Maleficent: Mistress of Evil is available to stream on Disney+ from 15th May and we couldn't be more excited. So much so that we want to make an entire weekend out of it, so here we introduce our Wicked Weekend!
From colouring sheets, a wickedly delicious cheesecake recipe and workout tips - there are plenty of fun activities you can enjoy and share with your loved ones this weekend. Read on to discover more!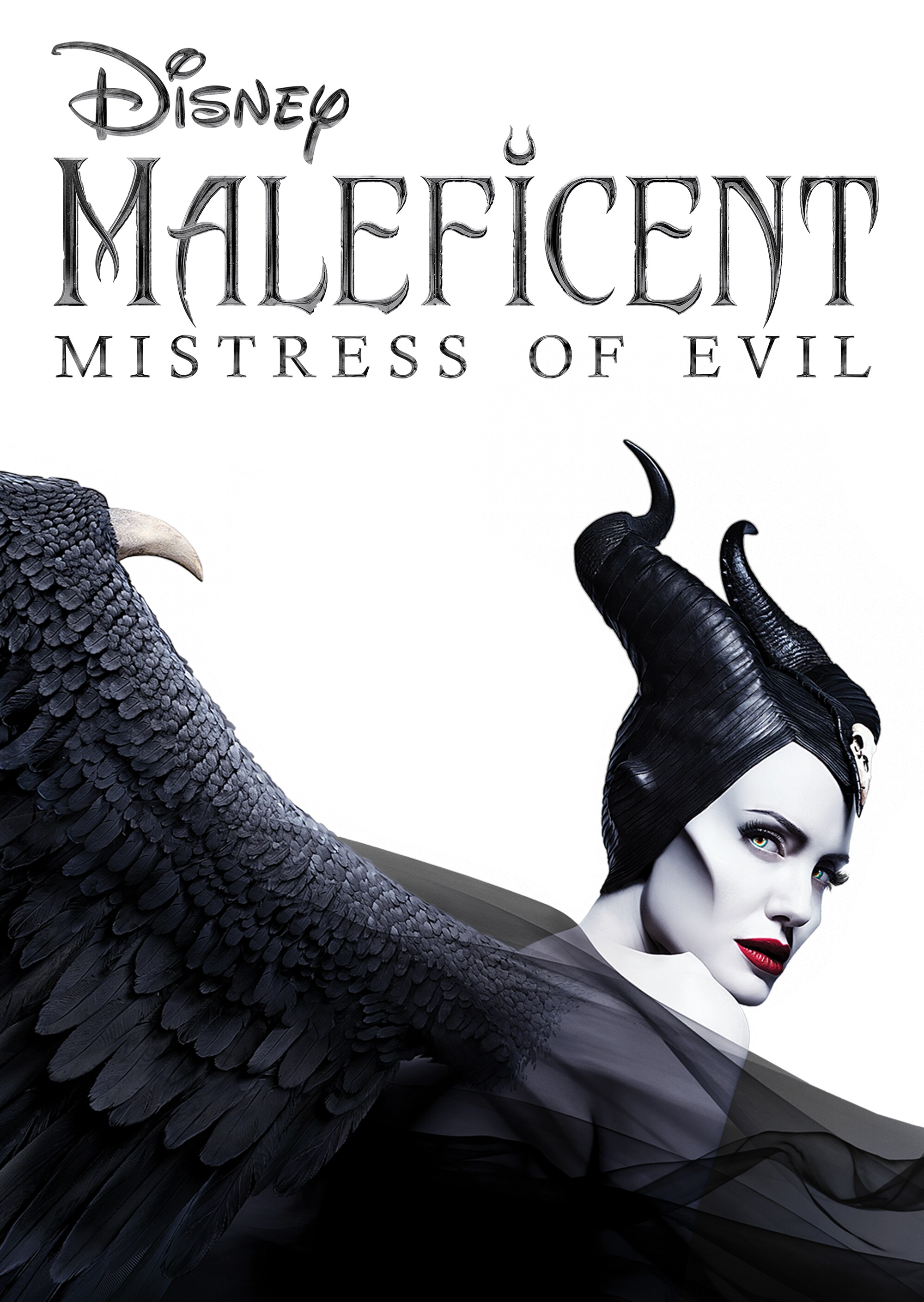 Immerse yourself in the following activities for the ultimate Maleficent-inspired Wicked Weekend right from the comfort of your home!
Sink your teeth into a cookies and cream cheesecake recipe, which is a super easy and no-bake tasty treat the whole family will love.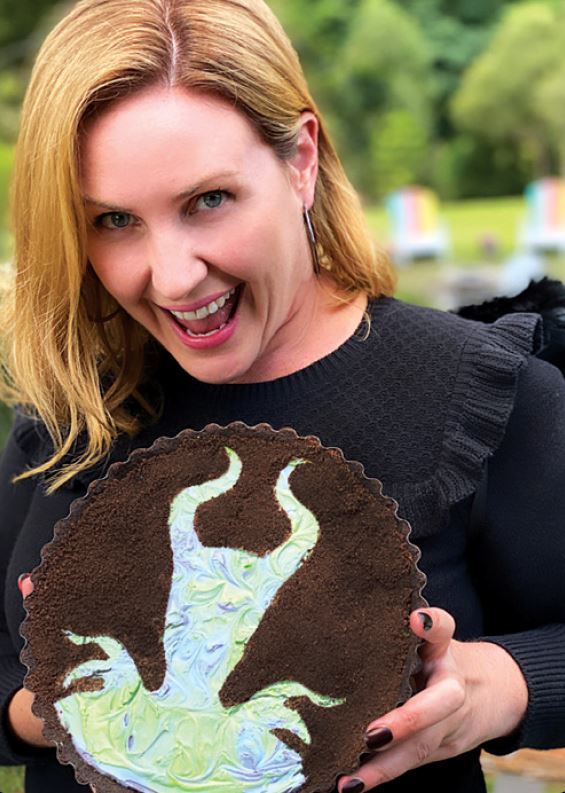 Continue the fun and craft your own Maleficent horns with DIY expert @houseofharvee, a Maleficent-themed print out popcorn cone and plenty of fun games such as 'Spot the Difference', 'Reach the Castle' maze and colouring sheets. 
Once you're done with those, stay fit with wicked workout tips by former Bachelor winners Sam and Snezana Wood. Don't forget to get your glow on with an Aurora-inspired beauty look by Karla Roccuzzo as well. Get started with all of these fun activities using the printable sheet you can download below.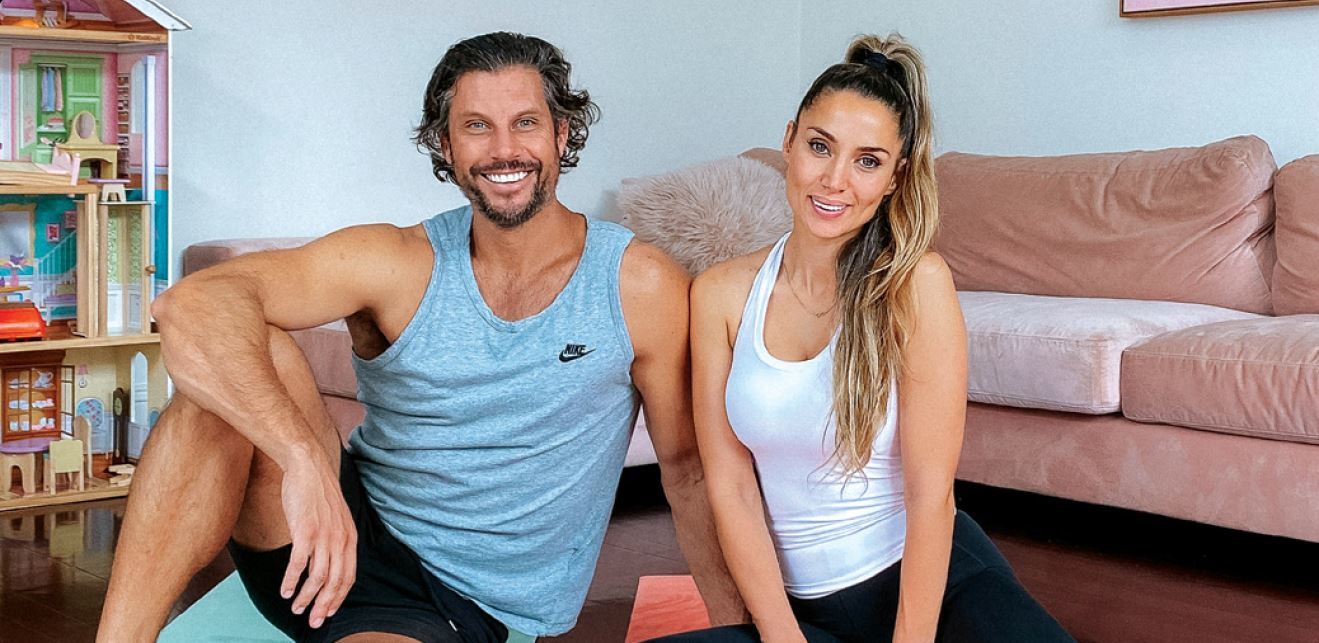 We also have a Maleficent: Mistress of Evil social competition! To enter, share a photo of how you'll be celebrating your #MaleficentWickedWeekendAU on the Disney+ AU Facebook or @disneyplusau IG page for your chance to win one of five Maleficent prize packs! If you are a New Zealand resident, share your photo using #MaleficentWickedWeekendNZ on the Disney+ NZ Facebook or @disneyplusnz IG page. Competition closes on Thursday 21 May 2020 at 5:00PM AEST and 7:00PM NZT. Conditions apply Australian T&Cs and New Zealand T&Cs.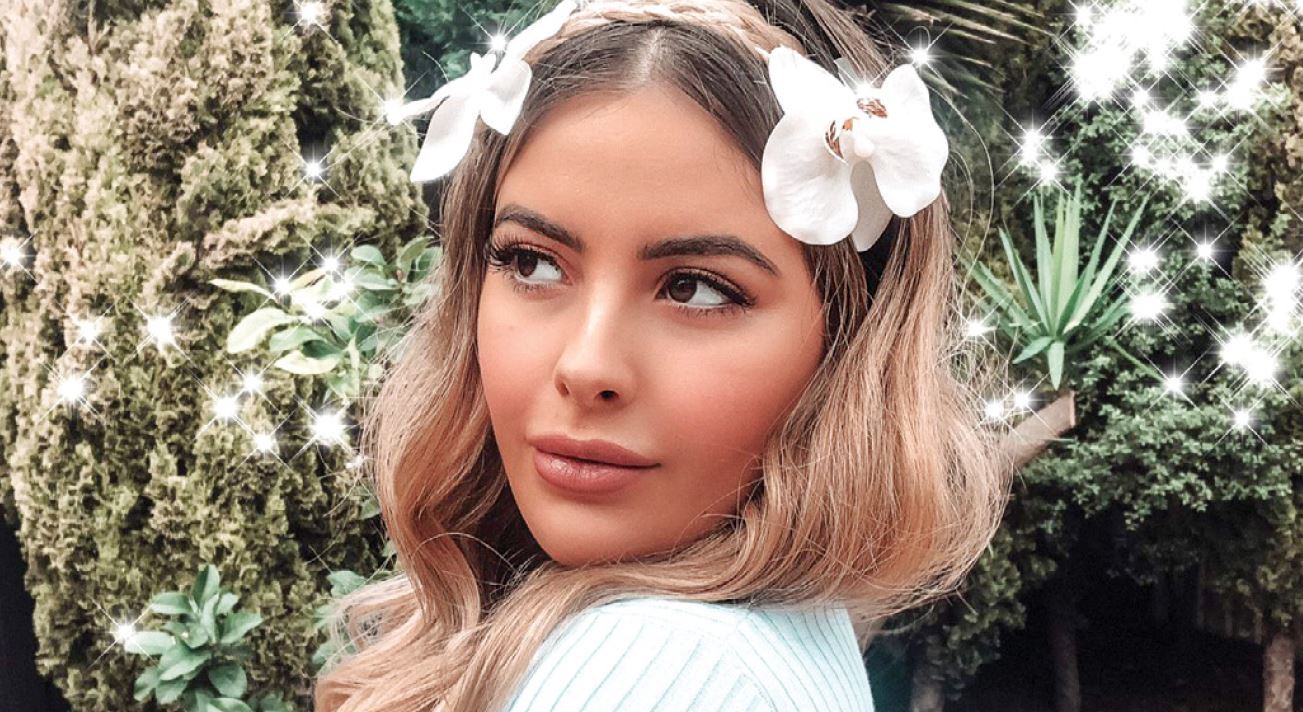 Sign up to Disney+ now to start streaming titles from Disney, Pixar, Marvel, Star Wars, National Geographic, and now Star.
For $11.99 per month for Australian subscribers or $12.99 per month for New Zealand subscribers, you'll have unlimited access to exclusive, ad-free content with unlimited downloads.
Stream Disney+ on up to four compatible devices at once, or download and watch anywhere, anytime. Plus, there's a dedicated Kids Profile, designed especially for kids under seven years old.
We want everyone of every age to have a great Disney+ experience. So, to keep the kids from watching entertainment that's meant for the grown-ups, we've introduced easy-to-use parental controls and PIN-protected profiles. Learn more 
Visit the official Disney+ website to sign up and start streaming today. Subscription required. Conditions apply.