The day we've all been waiting for is finally here. Disney+ has officially launched in Australia!
Sign up to Disney+ now to start streaming these titles, plus more!
Featured content current at time of writing. Availability may vary by territory.
Cancel your plans this weekend and stock up on snacks because we're beyond excited to share our top seven picks you must watch on Disney+ right now.
The Mandalorian (2019)
The launch of Disney+ means a wealth of Disney+ Original content that we just can't wait to get our hands on. One of these must-see Disney+ Originals includes the first ever live-action Star Wars series, The Mandalorian.
The series follows a lone gunfighter in the outer reaches of the galaxy far from the authority of the New Republic… need we say more?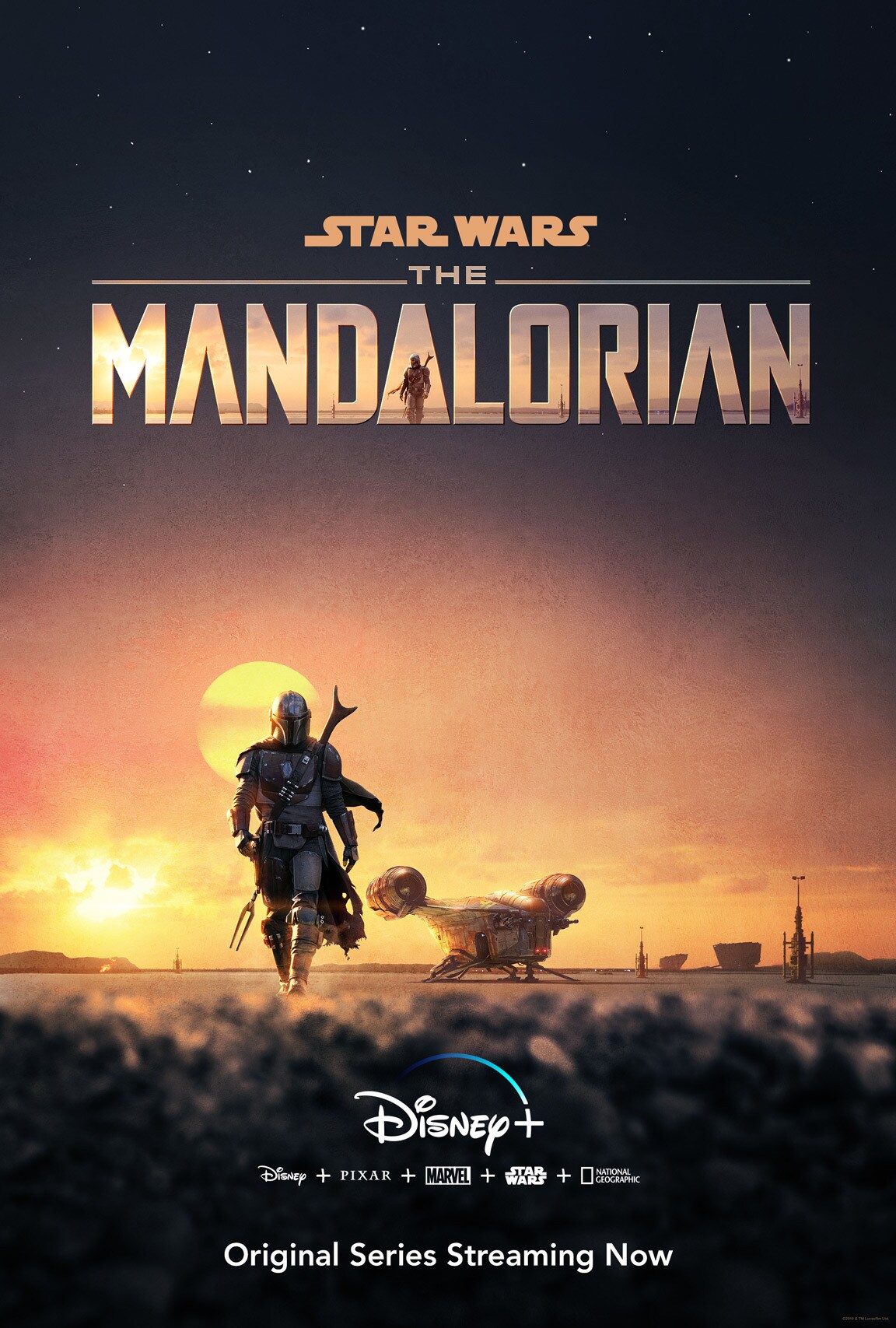 Captain Marvel (2019)
Marvel Studios' Captain Marvel has got to be one of our favourite heroines, ever.
This film takes you on a spectacular adventure from the 1990s, tracing the path of Carol Danvers (Brie Larson) as she becomes one of the universe's most powerful heroes.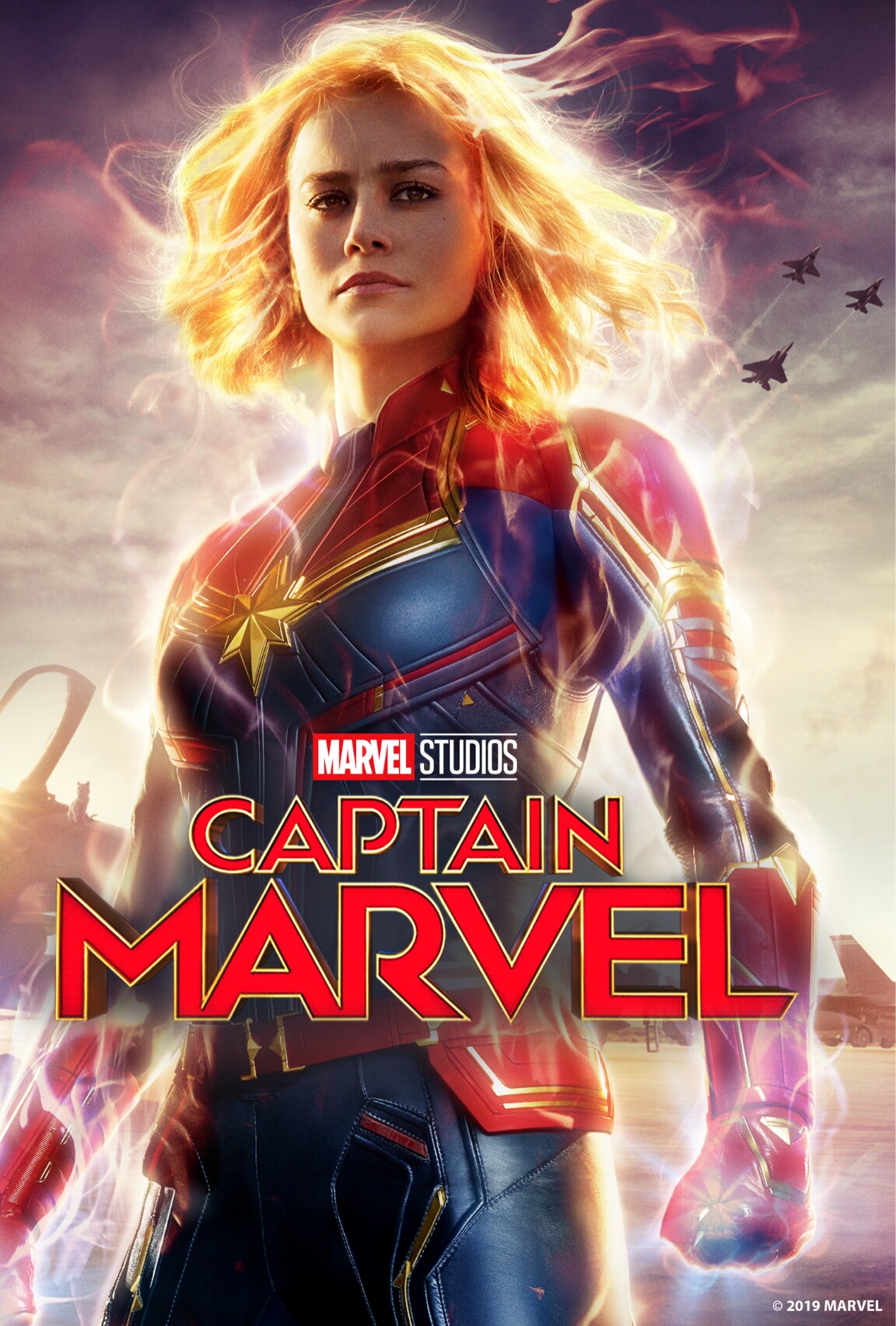 Frozen (2013)
Now that we have Disney+, we'll never let go of Disney's Frozen. Never.
This heartwarming film follows Anna, who teams up with a rugged mountain man named Kristoff, his loyal reindeer Sven and a hilarious snowman named Olaf in a race to find Anna's sister Elsa, whose icy powers have trapped the kingdom of Arendelle in eternal winter.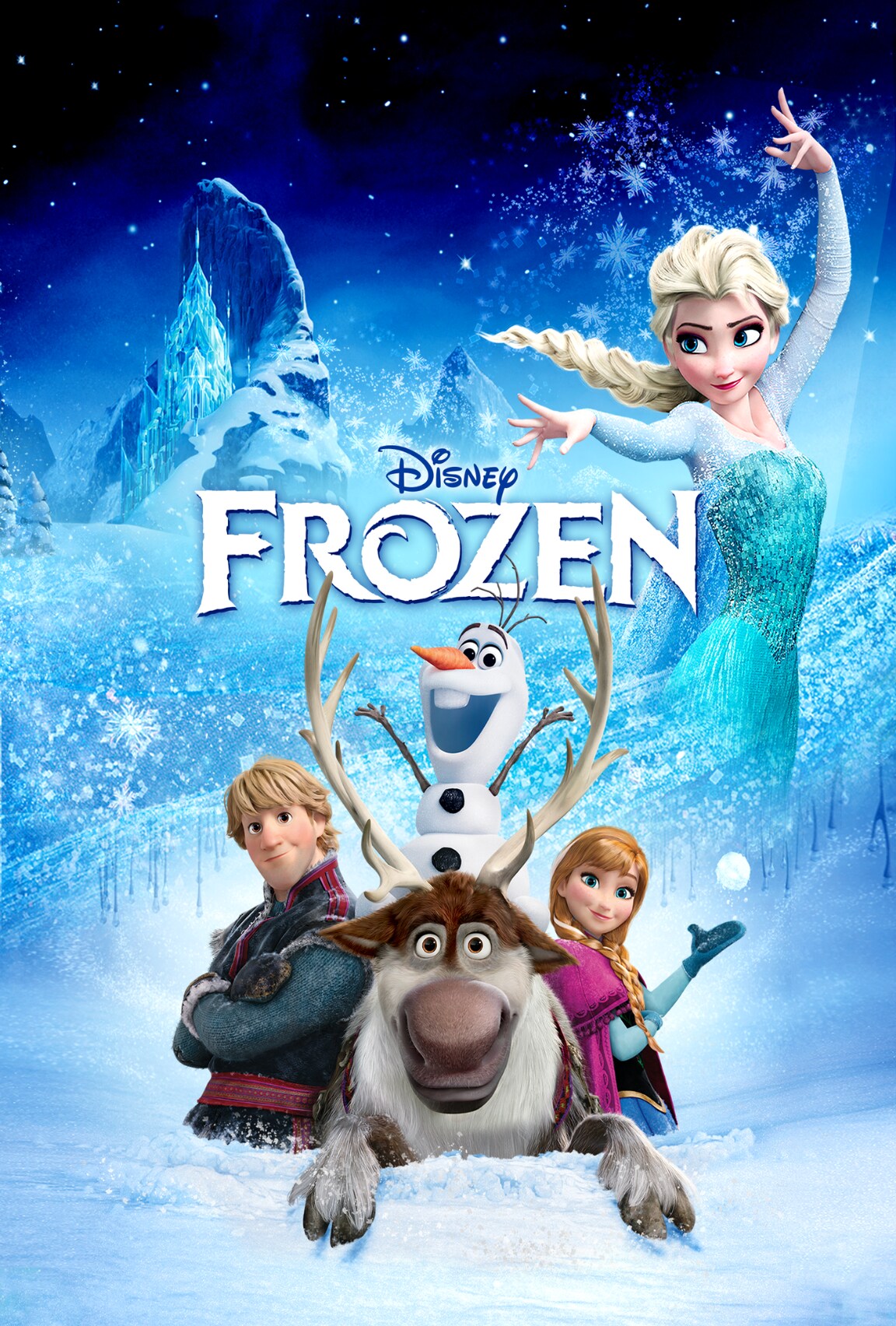 High School Musical: The Musical: The Series (2019)
If you're absolutely obsessed with High School Musical and Zac Efron and sing-a-longs, then you'll absolutely love this Disney+ Original.
Set where the original High School Musical was filmed, this 10-episode scripted series follows a group of students as they countdown to opening night of their school's first-ever production of High School Musical. We. Can't. Wait.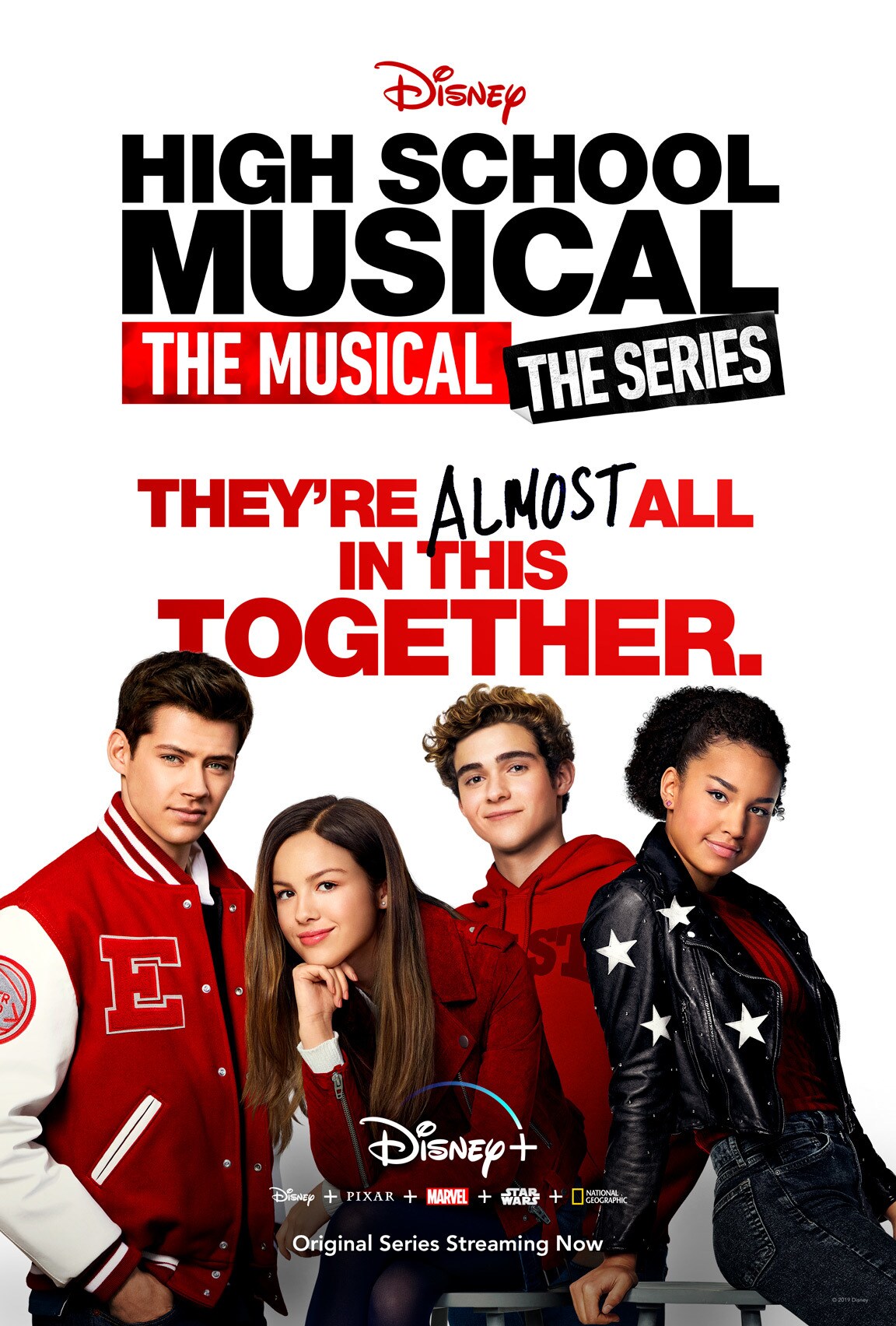 Avatar (2009)
Avatar takes us to a world beyond imagination, where a newcomer from Earth embarks on an epic adventure, ultimately fighting to save the alien world he has learned to call home. We're beyond excited for this one!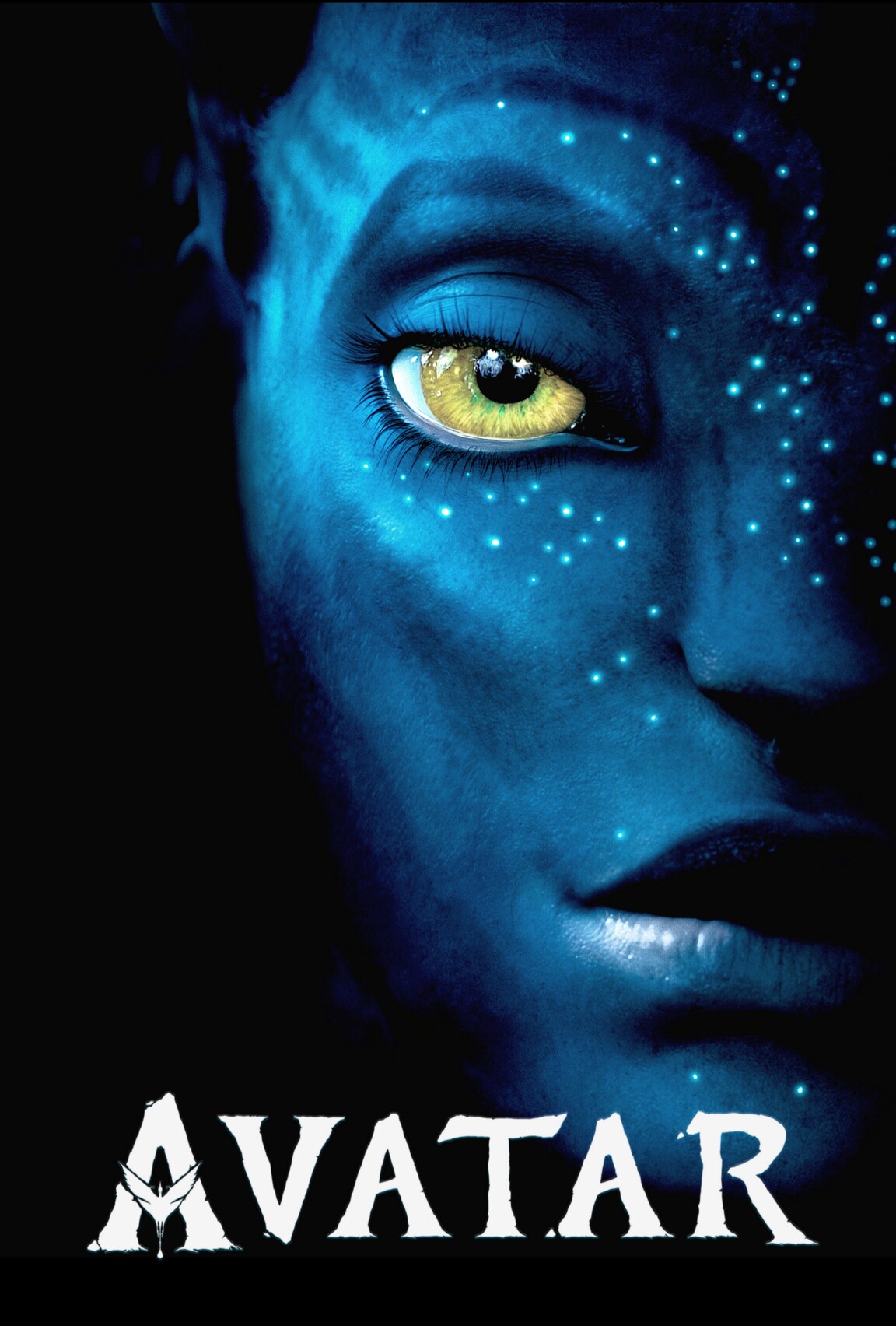 Lady and the Tramp (2019)
This Disney+ Original is a timeless re-telling of one of our favourite animated Disney classics. Get your tissue box ready because we already know these adorable pups are going to bring on the water works.
Lady and the Tramp follows a house dog and a stray as they embark on an adventure and come to understand the value of home.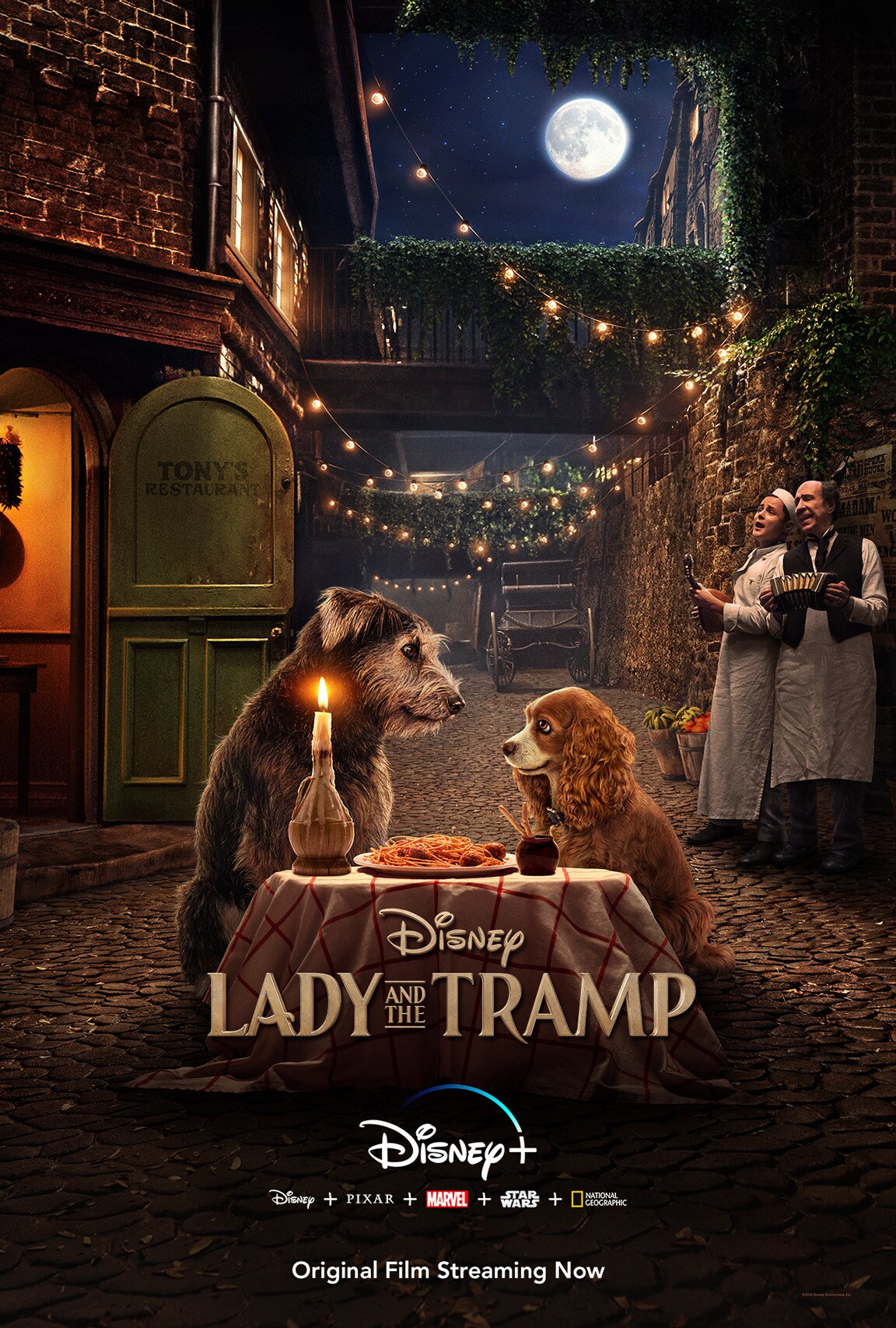 Star Wars: The Force Awakens (2015)
If you're a lover of a good action-packed adventure film, with the addition of battles in outer space and galaxies far, far away… then Star Wars: The Force Awakens is right up your alley.
Follow Rey, a desert scavenger, and Finn, an ex-stormtrooper, as they join Han Solo and Chewbacca to search for the one hope of restoring peace to the galaxy after a new threat arises.