There's nothing better than unwinding on the couch with a warm cuppa and some good animal content after a busy week. 
Sign up to Disney+ now to start streaming these titles, plus more!
Featured content current at time of writing. Availability may vary by territory.
And for that reason, we've picked seven documentaries the ultimate animal lover will enjoy streaming on Disney+.
World's Greatest Dogs (2016)
From acrobatics to breathtaking stunts, this special celebrates amazing dogs and their owners. Plus, it reveals how some underdogs turned from rejected puppy to thriving star.
Unlikely Animal Friends (2012)
This heartwarming series captures surprising and unlikely stories of friendship between animals. Your furry friend will be glued to the screen as much as you will.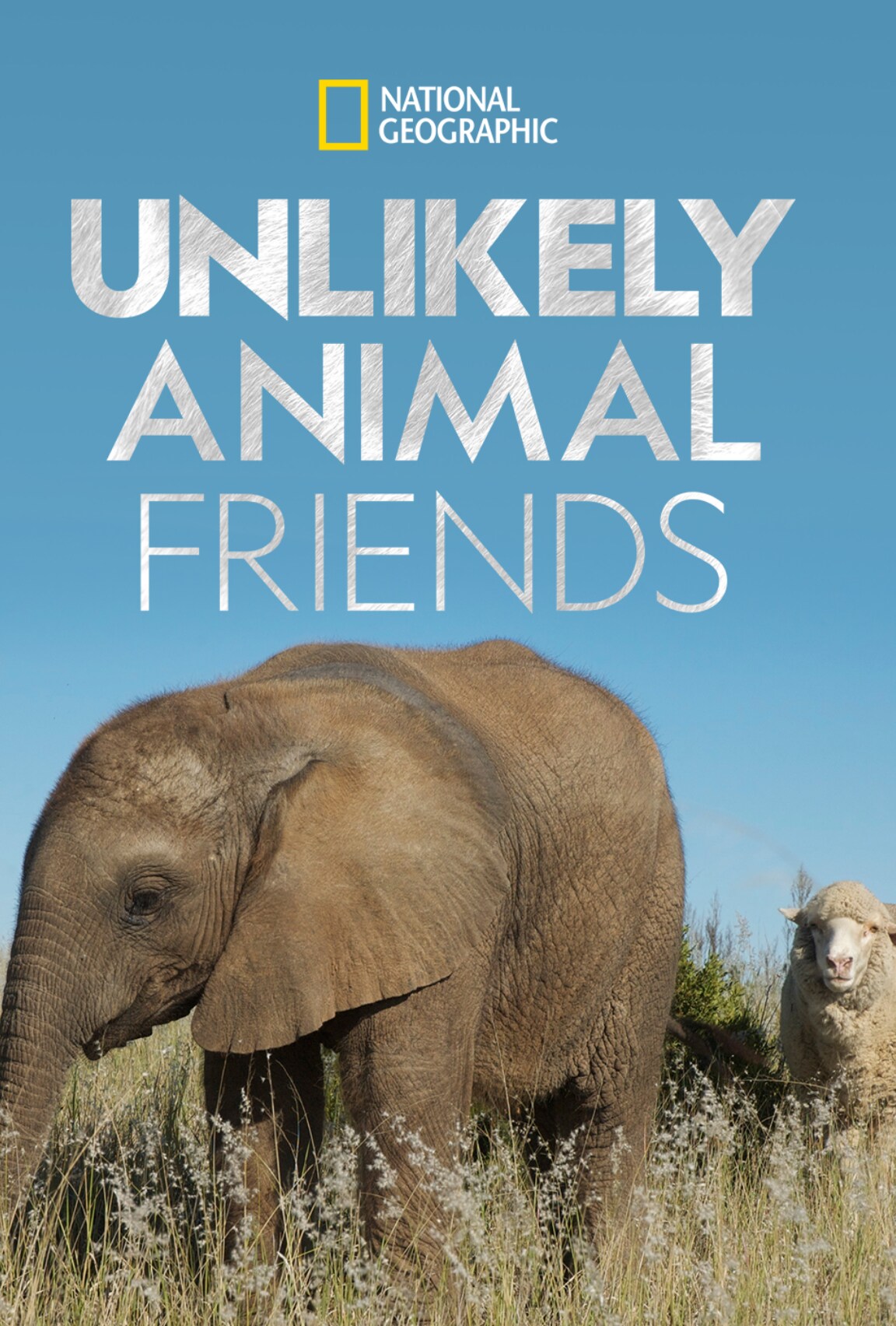 Dr. Oakley, Yukon Vet (2014)

Follow Dr. Michelle Oakley, a vet to pretty much everything that moves in the Yukon, as she makes house calls across thousands of square miles, helping both wild and domestic animals.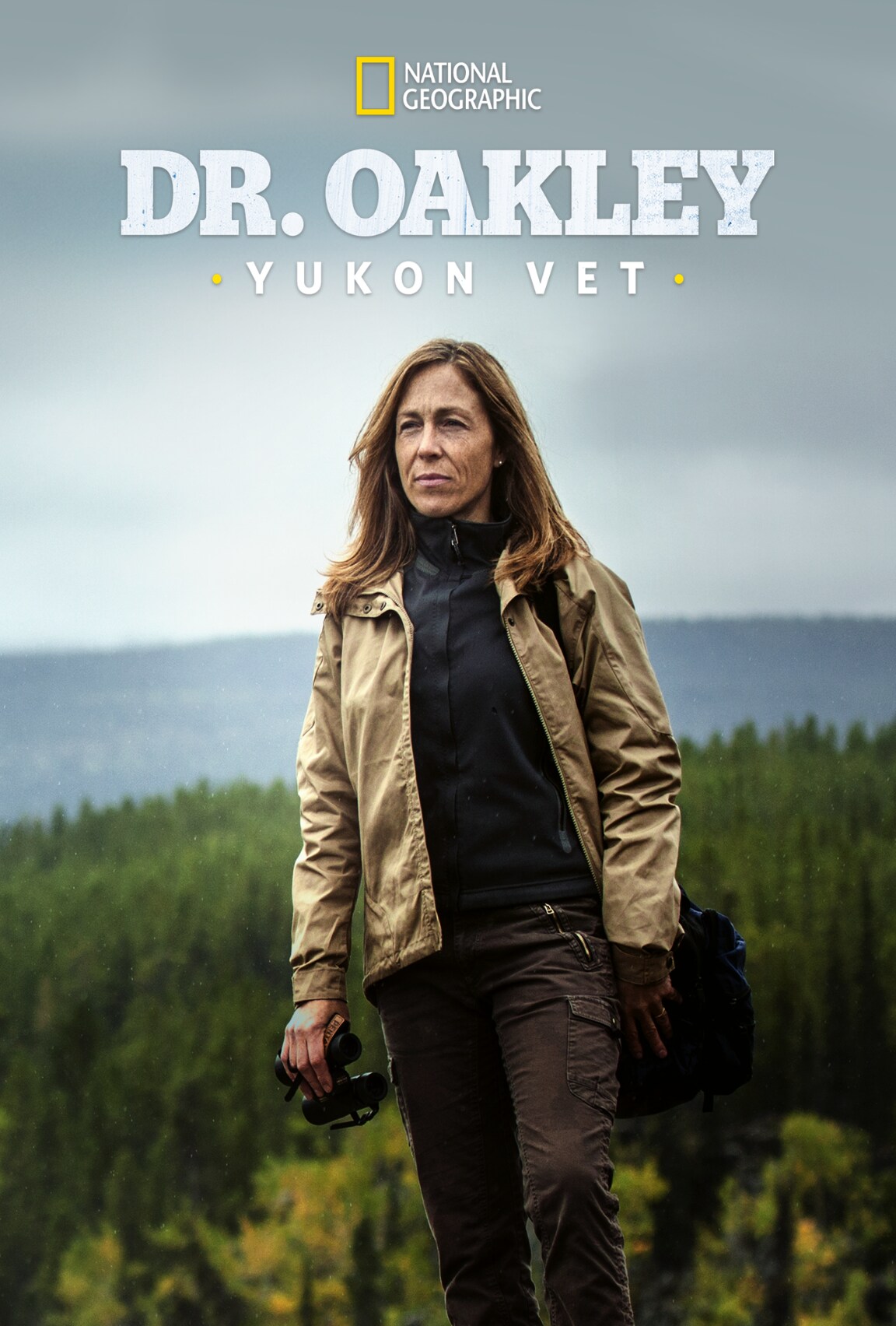 Secrets of the King Cobra (2012)

For the first time ever, a new scientific expedition follows the king cobra into the wild, revealing the truth behind the life of an animal we only think we know. So sssatisfying...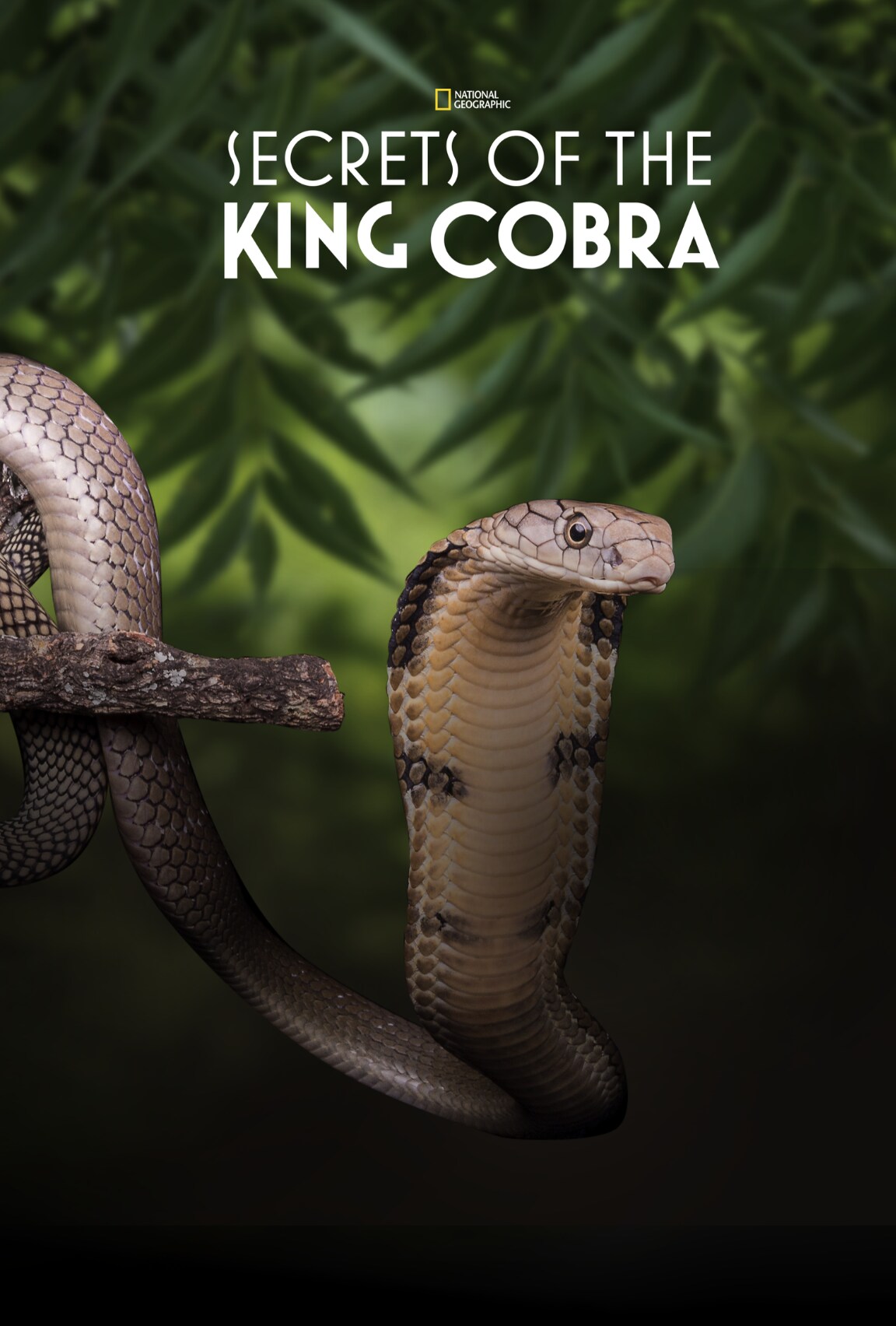 The Incredible Doctor Pol (2011)

The title says it all - veterinarian Doctor Pol is nothing short of incredible. Follow his journey throughout the series as he treats a wide range of farm animals, both big and small.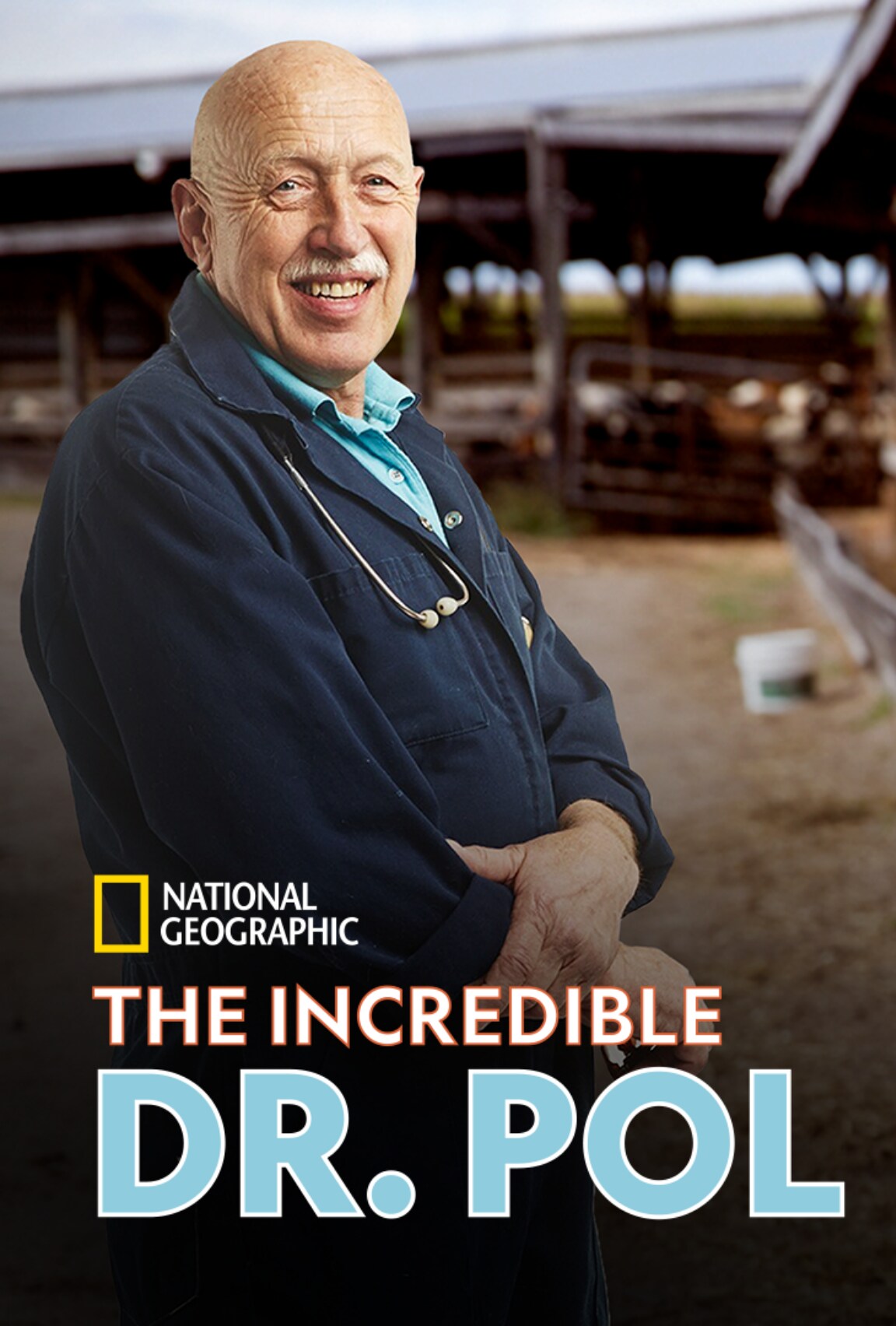 Kingdom of the Apes (2017)
Much like our own pets, the great apes are fascinating and intelligent animals that also share many qualities with humans. Kingdom of the Apes explores the life stories of these powerful creatures, and their struggles for dominance within their clans.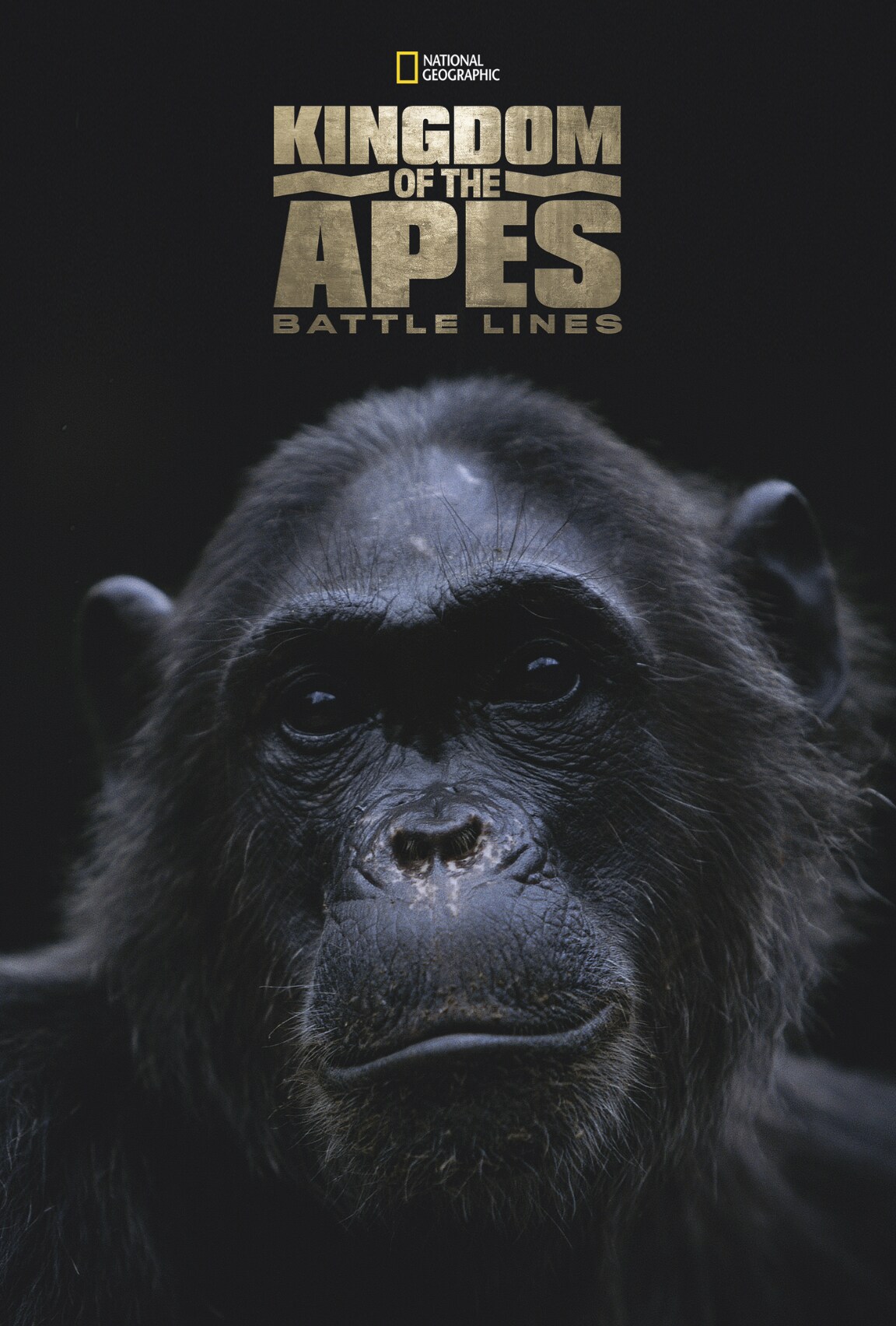 Bizarre Dinosaurs (2009)
Which dinosaurs were the strangest of the strange, and how did they get that way? These are the many fascinating questions explored in Bizarre Dinosaurs. Even your pets won't be able to peel their eyes away!