We're all suckers for a feel good sports movie that has us cheering from the couch. 
Sign up to Disney+ now to start streaming these titles, plus more!
Featured content current at time of writing. Availability may vary by territory.
We were pretty pumped to find out that Disney+ has some of our all-time favourite sports flicks.
The Mighty Ducks (1992)
Emilio Estevez portrays a hotshot trial attorney who gets a unique community service assignment: coaching a hapless group of peewee hockey players. Can he turn the worst team in the league into champs and face his personal demons along the way?
Not only is the OG Mighty Ducks on Disney+, there's also the Mighty Ducks sequels, D2 and D3, which pretty much means we'll be MIA for a while on a bit of an ice hockey binge.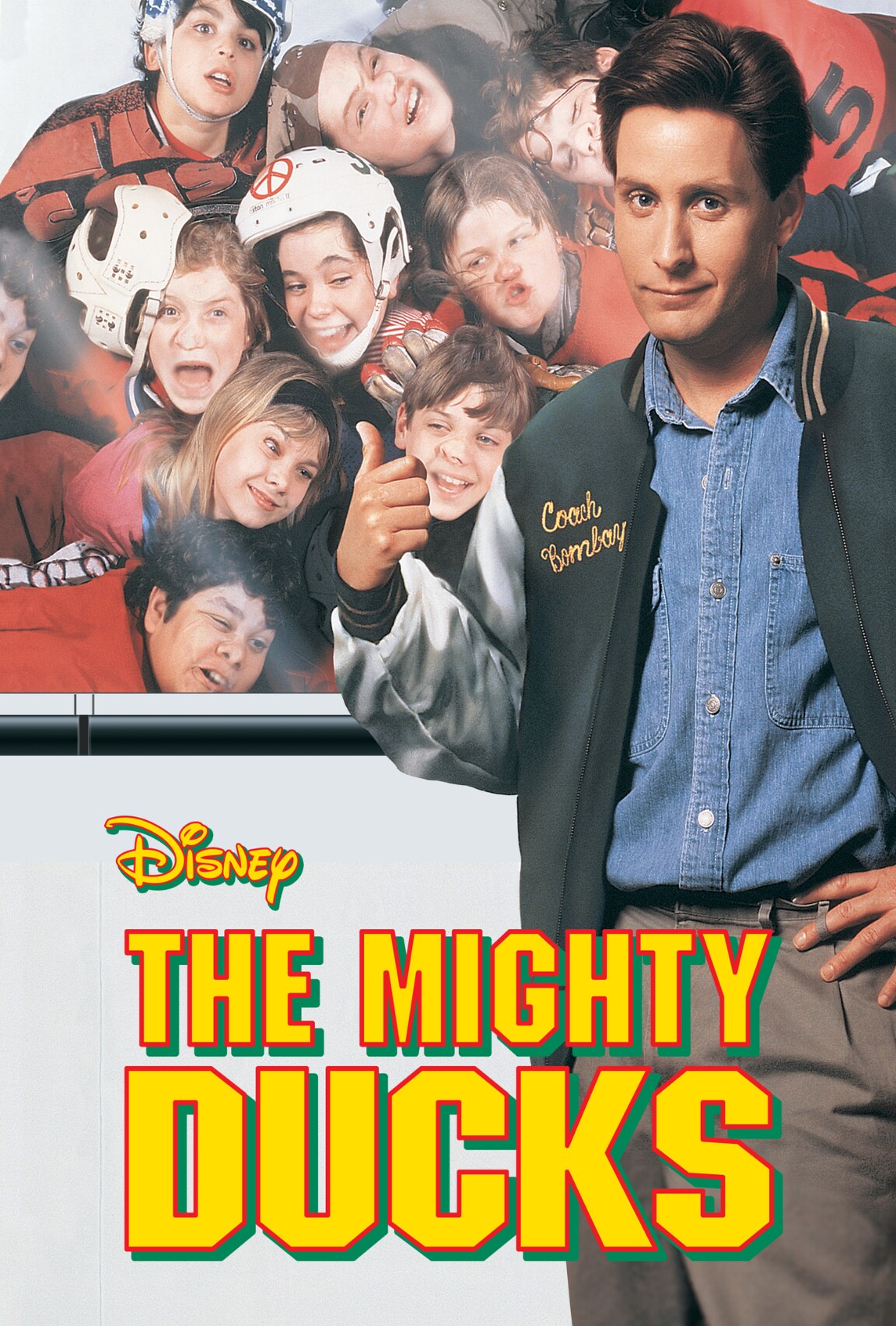 Cool Runnings (1993)

*sings* Hey Jamaica you got a bobsled team!
If you want a movie that really hit you in the feels, Cool Runnings is the one for you. Feel the rhythm, feel the rhyme. Get on up, it's bobsled time.
Based on a true story, this is the comedic saga of four Jamaican athletes going to extremes to compete as bobsled racers at the Winter Olympics.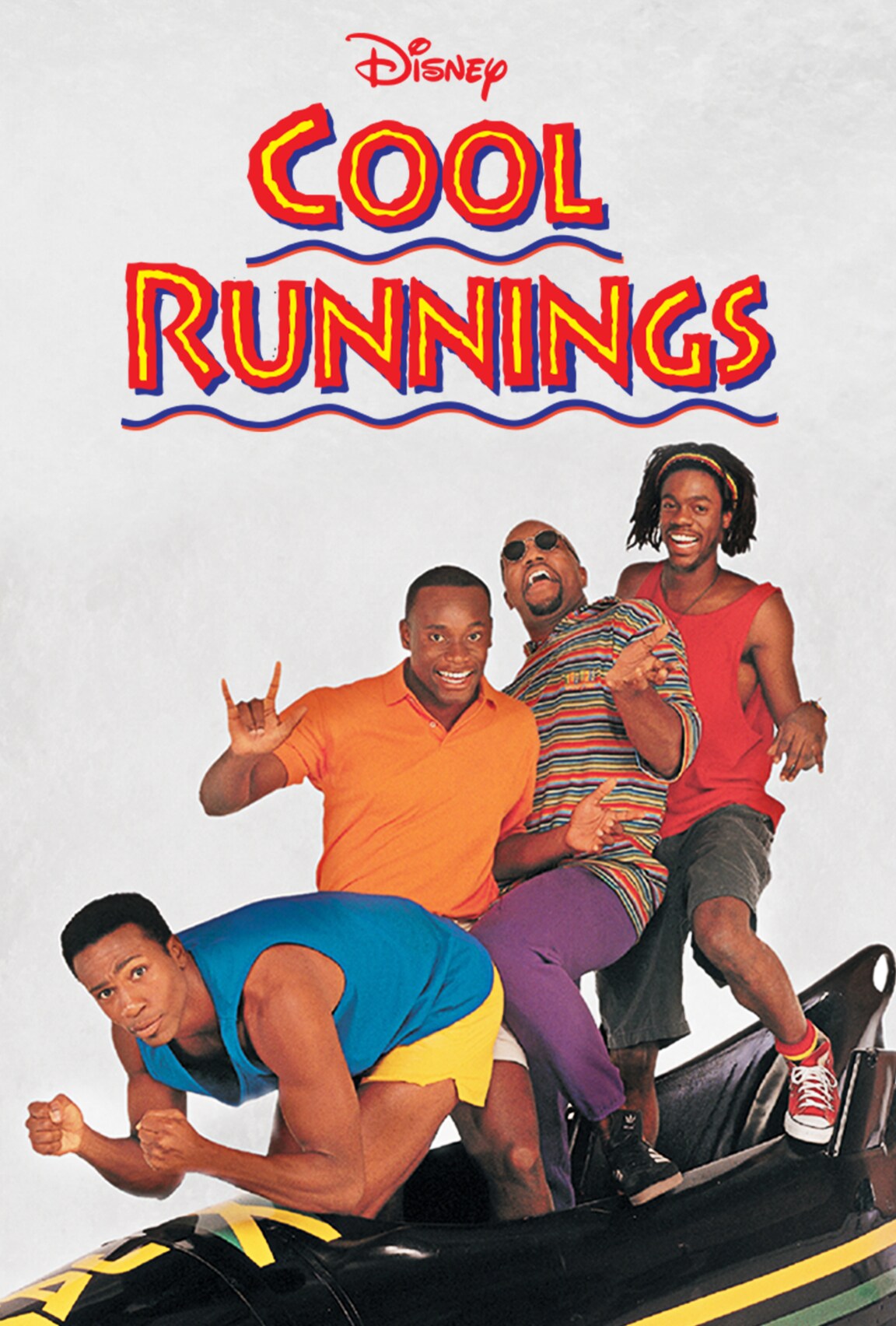 Snow Dogs (2002)

For a dose of canine cuteness, check out Snow Dogs. This feel good movie stars Cuba Gooding Jr and a bunch of adorable huskies!
When a Miami dentist inherits a team of sled dogs, he's got to learn the trade or lose his pack to a crusty mountain man.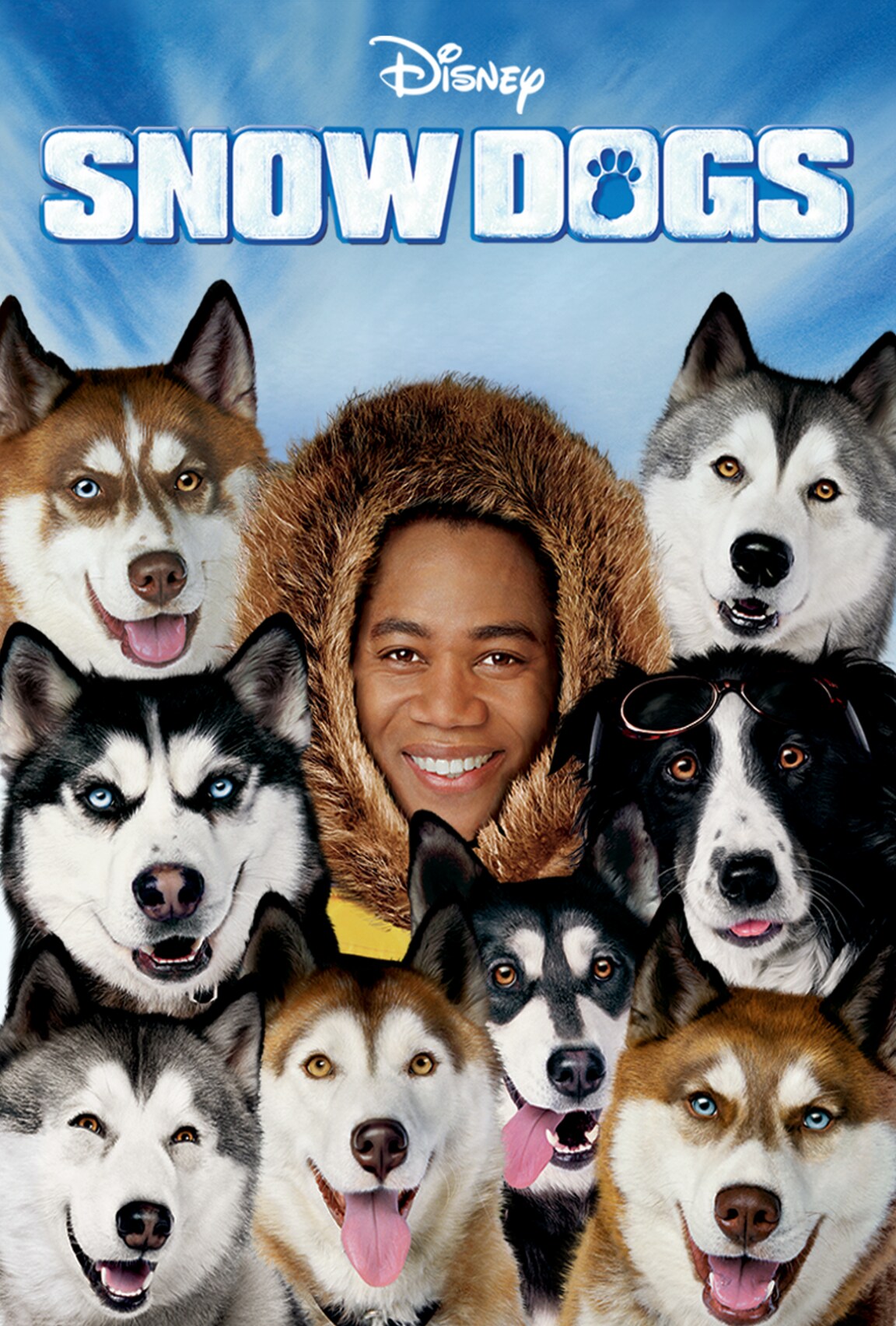 Cloud 9 (2014)

In the world of competitive snowboarding, two unlikely friends, Kayla Morgan, a prima donna, and Will Cloud, a former snowboarding champion, must overcome self-doubt to learn that achieving their dreams is possible.
This is the perfect movie for a day when you need some extra encouragement to go out there and chase your dreams!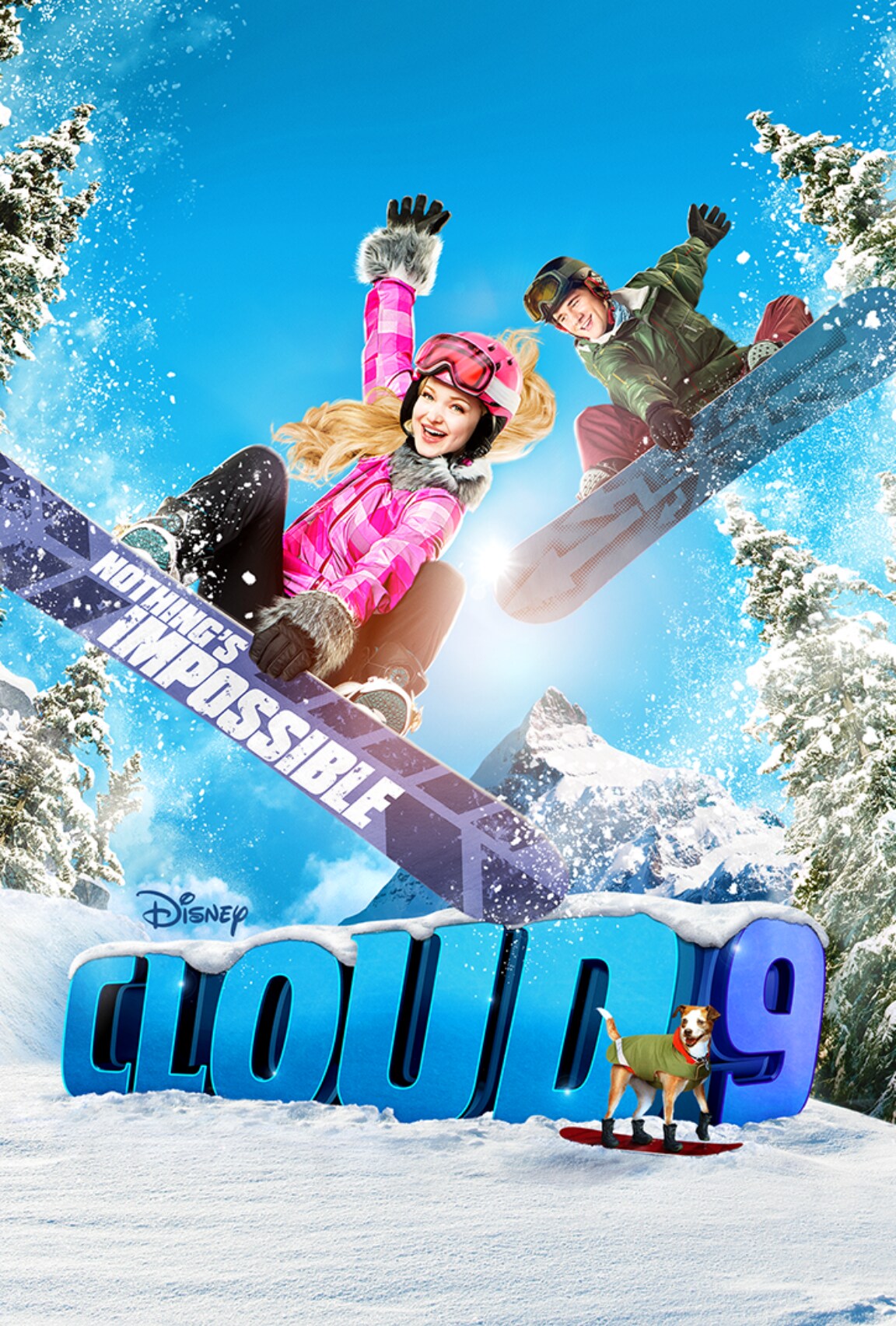 Herbie Fully Loaded (2005)

Who doesn't love a classic Lindsay Lohan movie? We have a soft spot for this race car story, which follows the story of a magical VW Bug that can drive itself.
Maggie Peyton, the new owner of Number 53 - the free-wheelin' Volkswagen bug with a mind of its own - puts the car through its paces on the road to becoming a NASCAR competitor.