With Star Wars: The Rise of Skywalker showing in cinemas now, we're journeying through the Star Wars saga with a focus on the Jedi's favourite companion: the lightsaber.
We've all replicated one of the iconic lightsaber duels from the Star Wars films in our PJ's wielding a broom handle like a laser sword, but which battle rises high above the rest? We're taking a look across every film from Star Wars: The Phantom Menace to Star Wars: The Last Jedi to bring you a list of the best of the best.
Battle of Geonosis (Star Wars: Attack of the Clones)
Flashes of blaster fire, exploding droid transports and lightsabers swinging left and right, this battle showed us how having a Jedi on your side can tip things in your favour.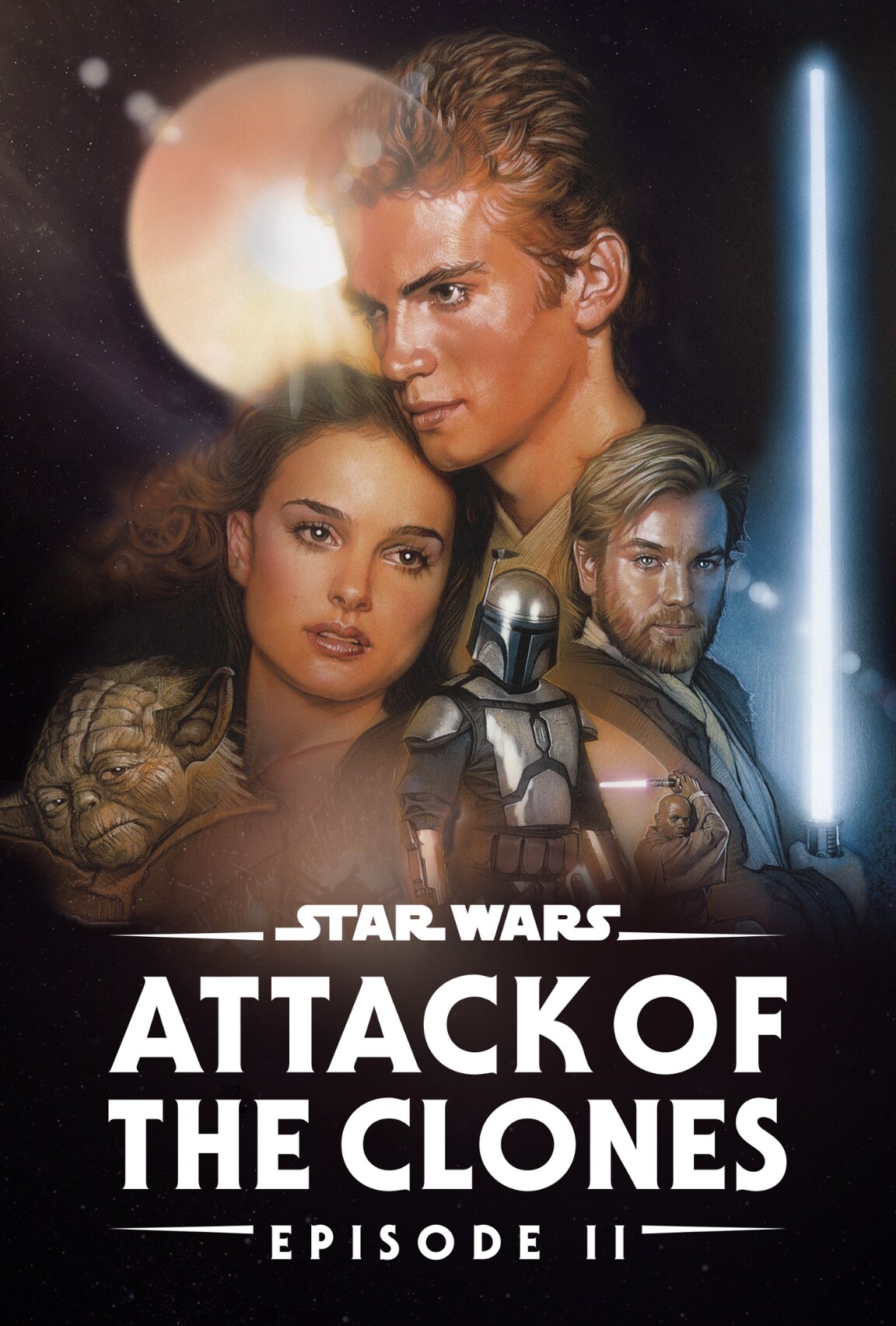 Obi-Wan Kenobi & Anakin Skywalker vs. Count Dooku (Star Wars: Revenge of the Sith)
In a battle of the ages (literally), young Jedi's Anakin and Obi-Wan face up against the formidable Count Dooku. It's one of the first time we see the extent of Palpatine's influence on the young Anakin Skywalker as he commands him to strike Count Dooku down, an echo to the future that pulls him further into the Dark Side.
Qui-Gon Jinn vs. Darth Maul (Star Wars: Phantom Menace)
Nothing ruins a stroll in dunes more than having your pointy-headed nemesis drop by unannounced. In this short yet sweet duel, the ever-patient Qui-Gon Jinn trades blows with Darth Maul while trying to find a way off of Tatooine (nothing but sand and blaring heat, why would you ever want to leave?!)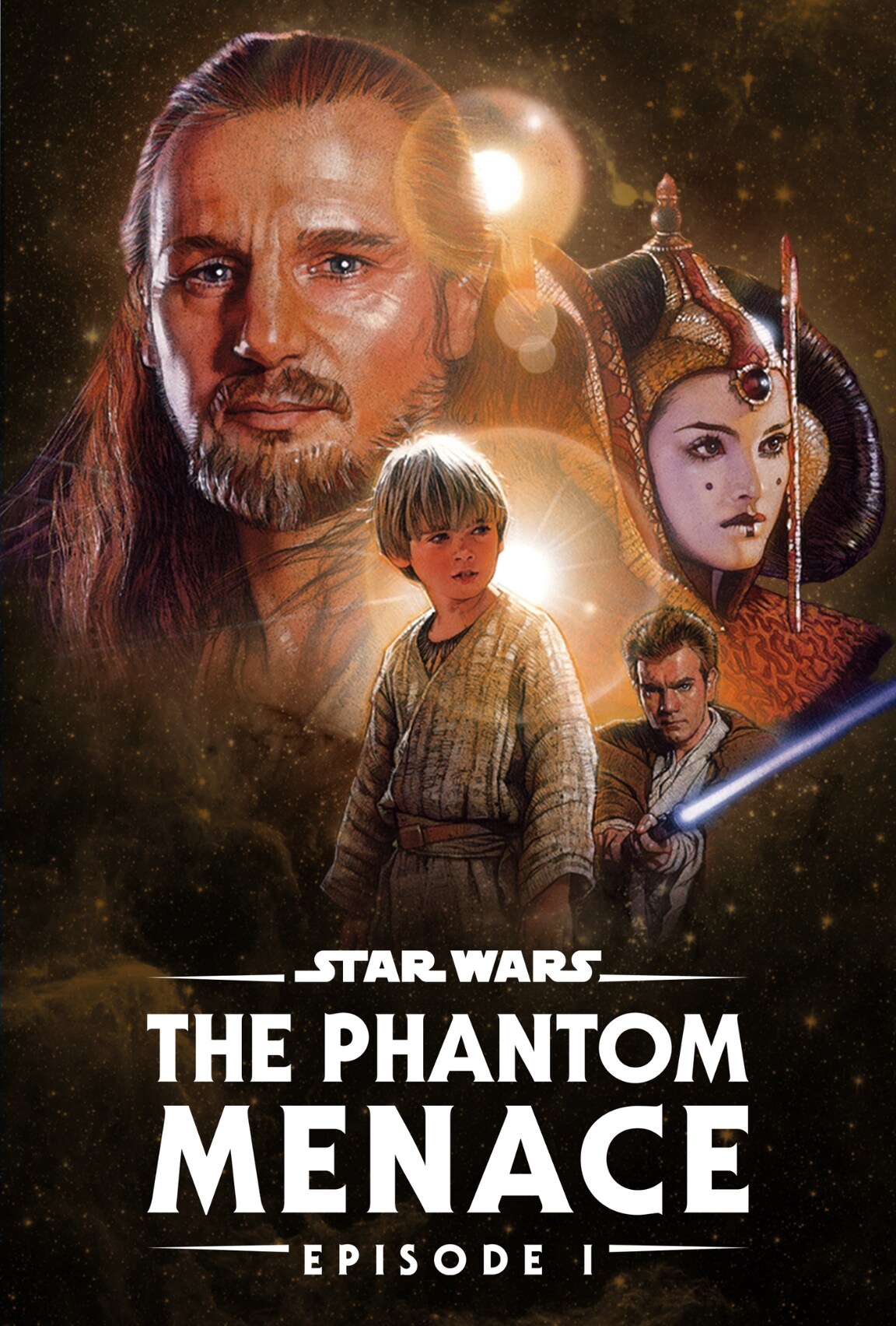 Obi-Wan Kenobi & Anakin Skywalker vs. Count Dooku (Star Wars: Attack of the Clones)
After a long time in the sidelines, Count Dooku is off the bench and into the fray, facing off against Obi-Wan and Anakin Skywalker. While he might be older, the way he fights speaks volumes to his wealth of experience. He flips, he slides, he shoots lightning from his fingers – the man can do it all.
Obi-Wan Kenobi vs. General Grievous (Star Wars: Revenge of the Sith)
You know what's cooler than one lightsaber? Four lightsabers. At least, that's what General Grievous thinks when he turns his whirling, windmill of fury on Obi-Wan Kenobi. Of course, Obi-Wan knows that it isn't the lightsaber that makes the Jedi and makes quick work of the kyber crystal collector in this thrilling fight.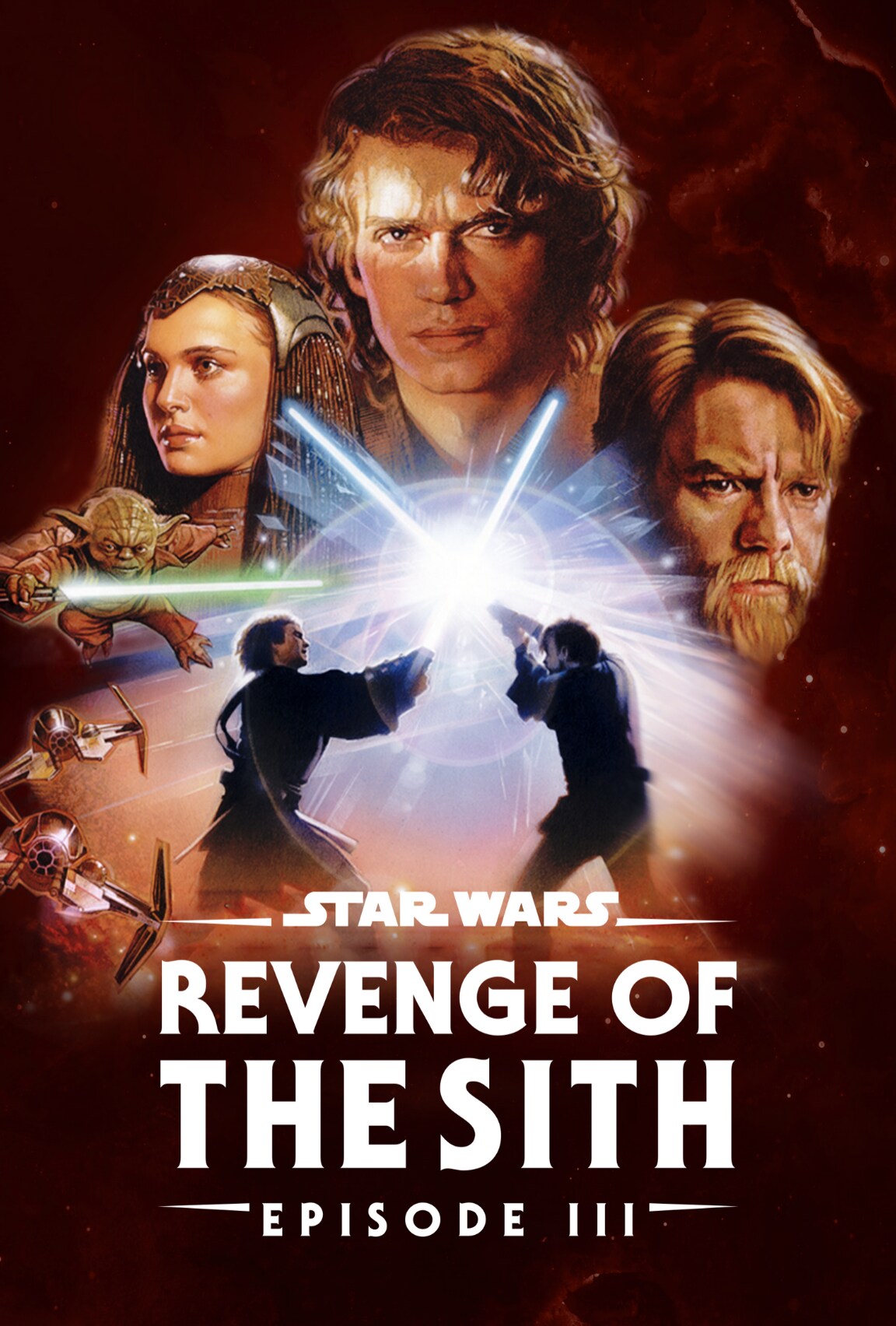 Yoda vs. Count Dooku (Star Wars: Attack of the Clones)
Our goal in life is to be as spritely as Yoda is in his old age. A long way from the cackling green goof on Dagobah, Yoda surprised not just Count Dooku, but audiences as he shows off a nimble set of feet. Bouncing around and clashing sabers, in this duel Yoda shows a true understanding of the Force and cements himself as one of the greatest Jedi Masters of all time.
Luke Skywalker vs. Kylo Ren (Star Wars: The Last Jedi)
Is a duel really a duel if only one person participates? That's the question we asked ourselves at the end of Star Wars: The Last Jedi, when Luke confronts his former pupil and current First Order force-wielder, Kylo Ren. This battle explores Luke as a character, a Jedi who strives for peace who is willing to sacrifice himself for others. This duel is about strength in choosing not to fight and knowing that sometimes the best strike you make against your enemy is the one you never need to take.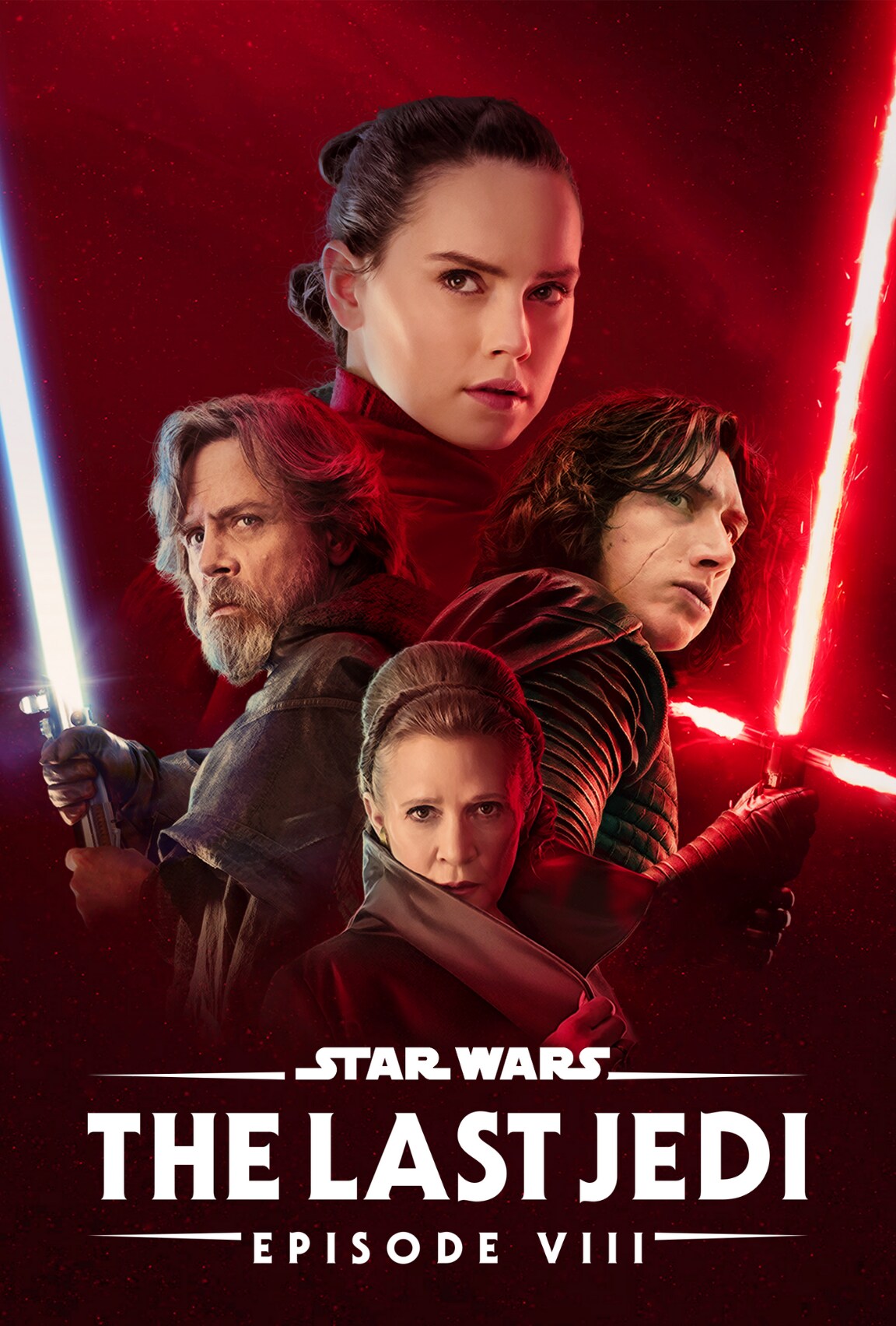 Mace Windu vs. Darth Sidious (Star Wars: Revenge of the Sith)
Mace Windu from out of nowhere. Finally, everyone's favourite purple lightsaber-wielding hero gets to strut his stuff against the powerhouse that is Darth Sidious. However, plans go awry when Anakin steps in to save his newly-wrinkled father figure and strikes Mace Windu down, pushing himself further away from the Light Side of the Force.
Rey vs. Kylo Ren (Star Wars: The Force Awakens)
If there's anything we've learnt from the Prequel trilogy, it's that well-trained Jedi fight with an almost acrobatic finesse. We don't see any of this in the fight between Rey and Kylo, two rookies who are driven by pure emotion. The best thing about this fight is how it translates into their fighting; heavy swings and flying sparks, these two amateur Force users would benefit from a week long training session on Dagobah.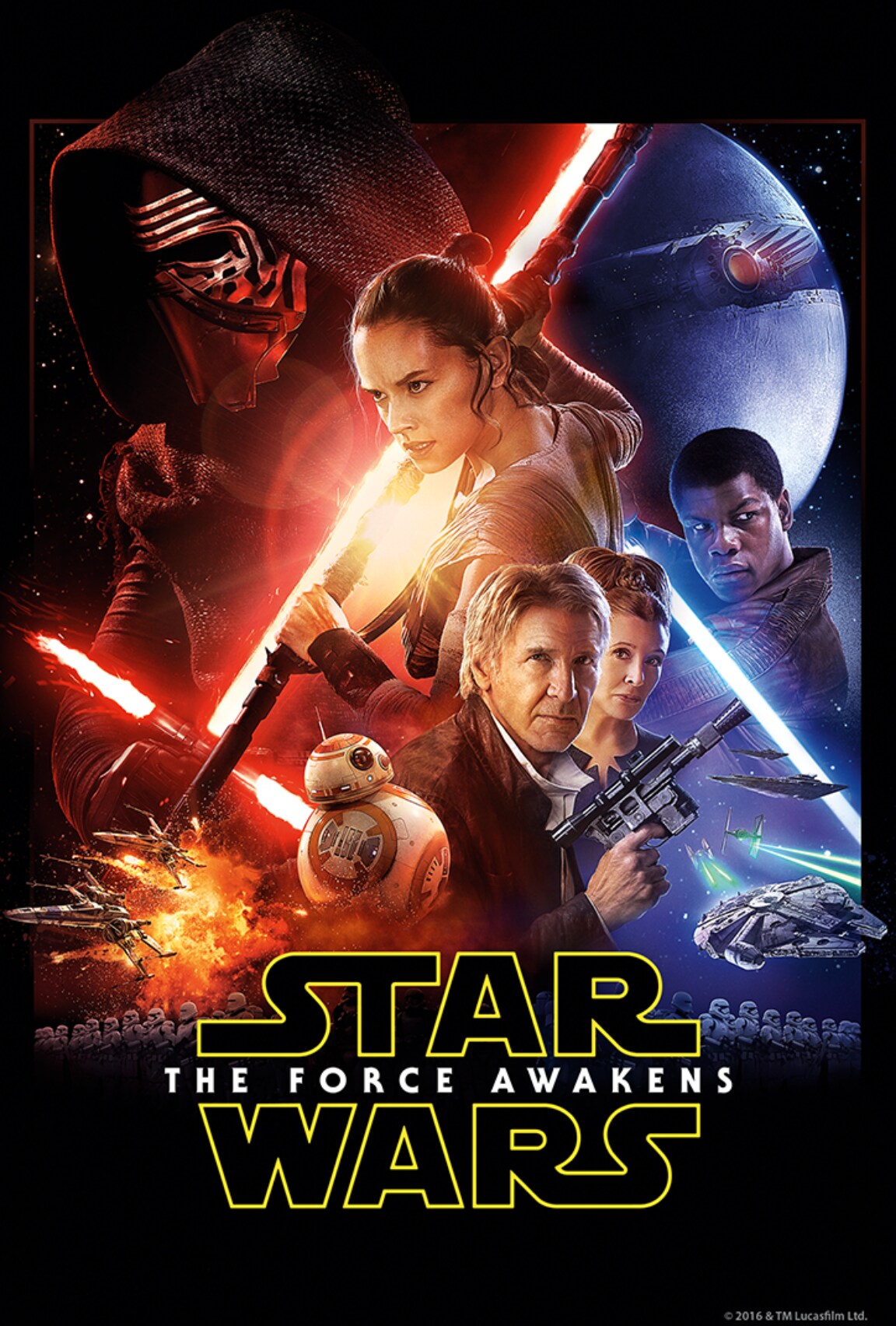 Yoda vs. Darth Sidious (Star Wars: Revenge of the Sith)
The duel between Yoda and Darth Sidious is the wrestling match we've always wanted. Jumping from tall heights, throwing chairs at each other and so much drama – it's everything you could ask for. You know you're in for a good time when these two titans go head-to-head.
Rey & Kylo vs. Praetorian Guard (Star Wars: The Last Jedi)
When we think of fights that stick out to us in Star Wars, Rey and Kylo fighting together against Snoke's Praetorian guard is up there. Two sides of the same coin, the former enemies come together and work as one, their movements become more precise and fluid as a unit. With the throne room engulfed in flame, the black and red chamber is the most epic backdrop for this showdown.
Darth Vader vs. Obi-Wan Kenobi (Star Wars: A New Hope)
The duel that started it all. While it may not be as thrilling as many of the other fights on this list, this duel is all about subtlety. Like Luke against Kylo in Star Wars: The Last Jedi, Obi-Wan Kenobi is buying time for his friends; this fight isn't about beating the enemy with strength, but with wit.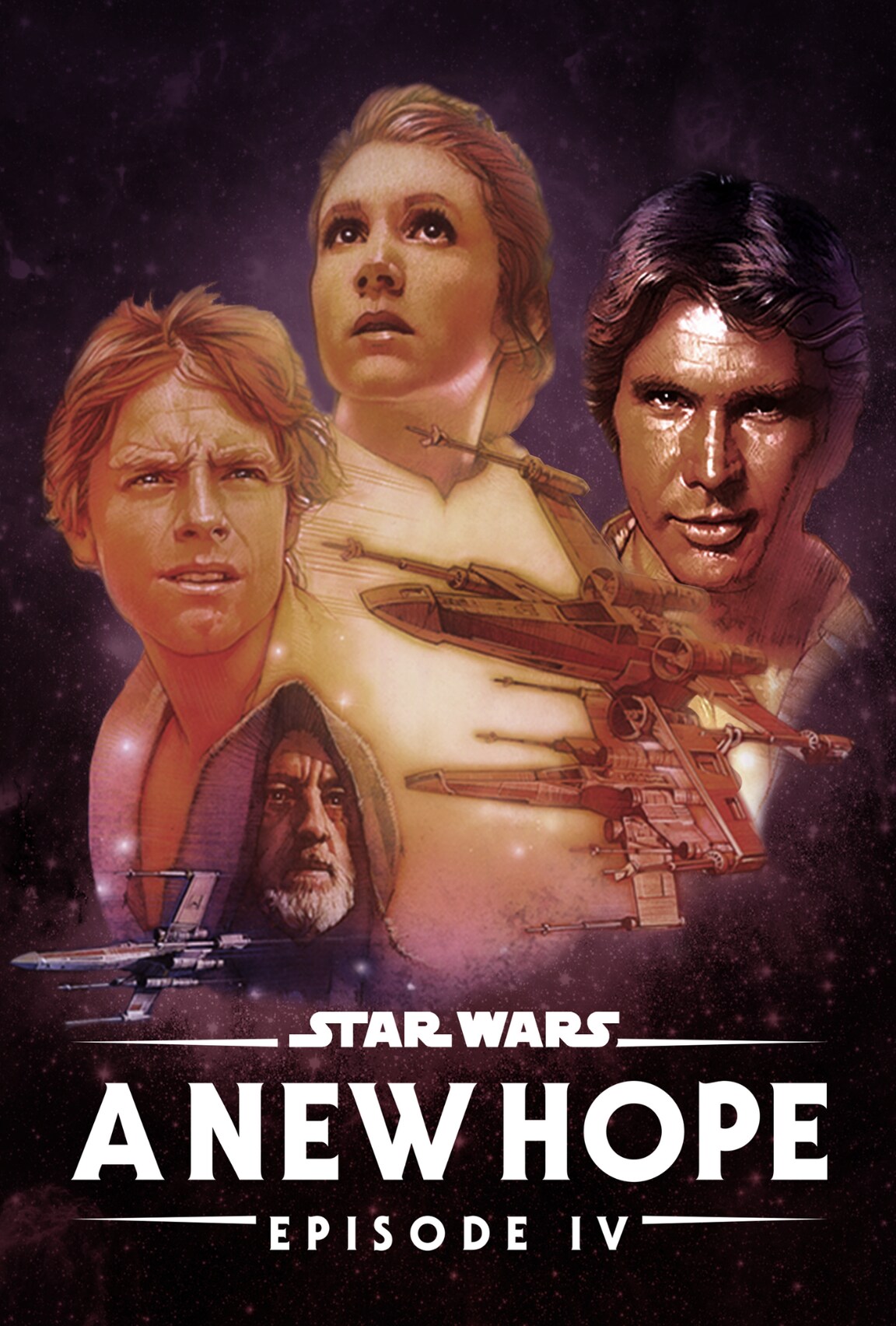 Obi-Wan vs. Anakin Skywalker (Star Wars: Revenge of the Sith)
The most heart-wrenching duel in the Star Wars saga is the battle between Obi-Wan Kenobi and Anakin Skywalker. Lightsabers sparking over the molten rivers of Mustafar, this duel sunk Anakin so deep into the Dark Side not even his master could bring him back. While it pulls at the heart-strings, it's definitely one of the best duels in the saga.
Luke Skywalker vs. Darth Vader (Star Wars: Return of the Jedi)
The old switcheroo. In a complete role reversal of their first ever duel, Luke Skywalker draws the upper hand in this fight. Luke Skywalker proves himself as a worthy Jedi when he defeats Darth Vader, and Darth Vader proves himself a worthy father when he saves his son Luke.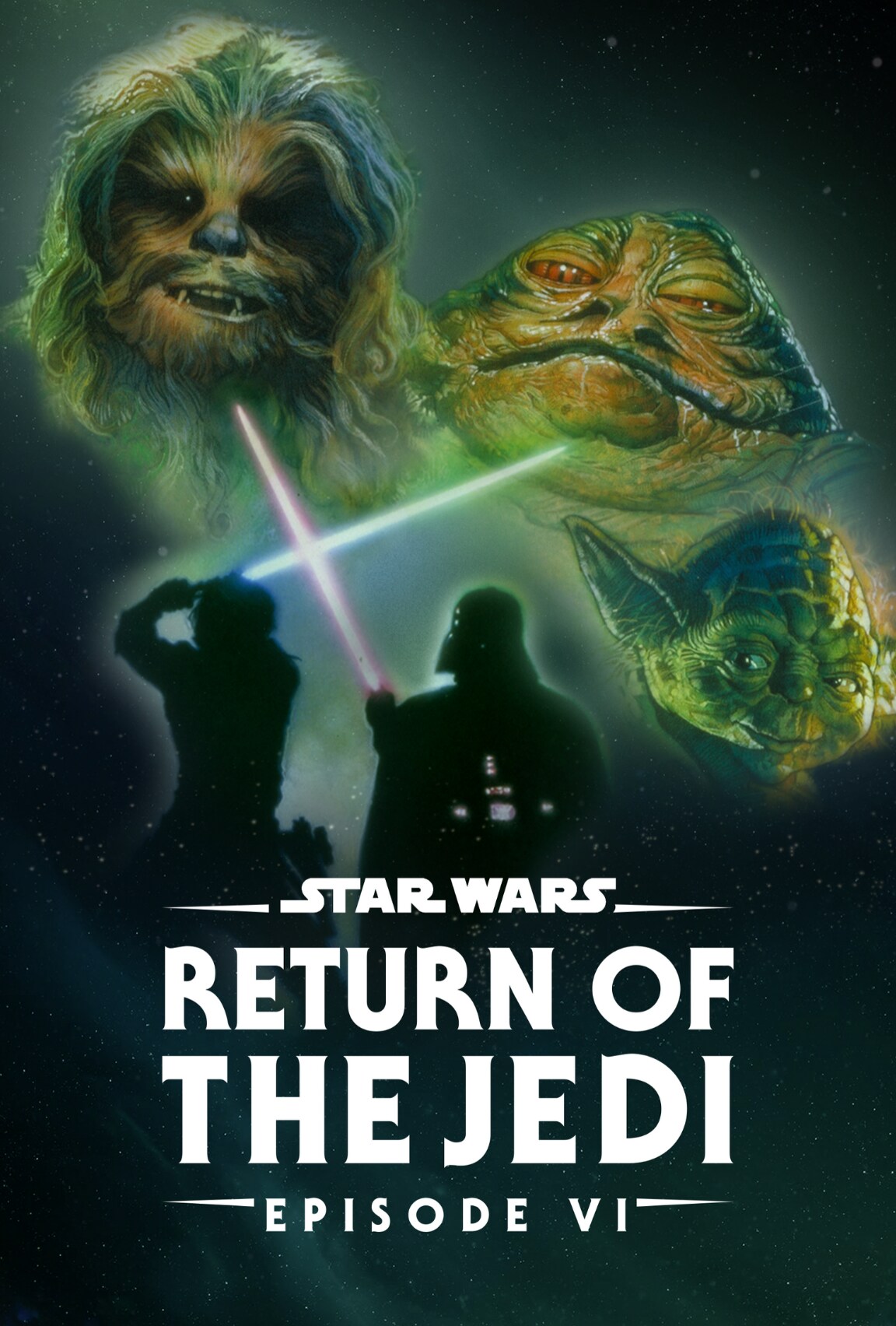 Darth Vader (Rogue One: A Star Wars Story)
Talk about goosebumps. The pitch black silence followed by the glow of red as Darth Vader ignites his lightsaber and begins his rampage. One of the greatest moments in Star Wars history and a perfect example of Darth Vader's unrepressed rage.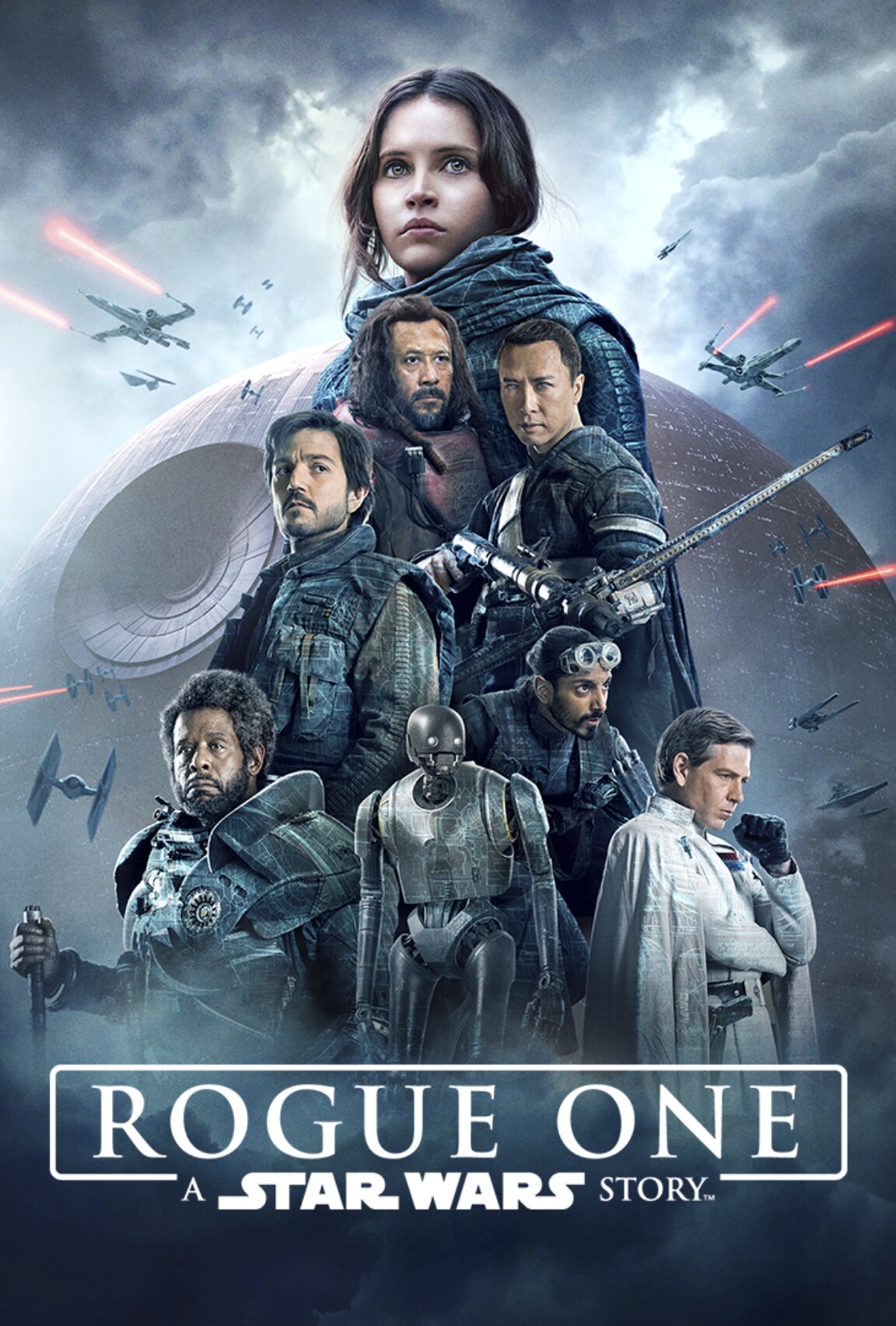 Qui-Gon Jinn & Obi-Wan vs. Darth Maul (Star Wars: Phantom Menace)
On the flip side of Darth Vader's appearance in Rogue One: A Star Wars Story is the final duel between Qui-Gon Jinn, Obi-Wan Kenobi and Darth Maul. What makes this fight so great isn't the fighting itself, but the moments in between; Qui-Gon waiting peacefully as Darth Maul prowls back and forth. The fight itself is amazing and powerful, but it's the silences in between that make it so awesome!
Luke Skywalker vs. Darth Vader (Star Wars: Empire Strikes Back)
Finally the greatest lightsaber duel in the Star Wars saga, the first ever exchange between Luke Skywalker and Darth Vader. A great telling of the emotion between the two characters, this lightsaber battle tells the story of their connection. Luke is inexperienced, angry and rash, whereas Darth Vader is adept, severe and in control – a rocky start to a divisive relationship between father and son.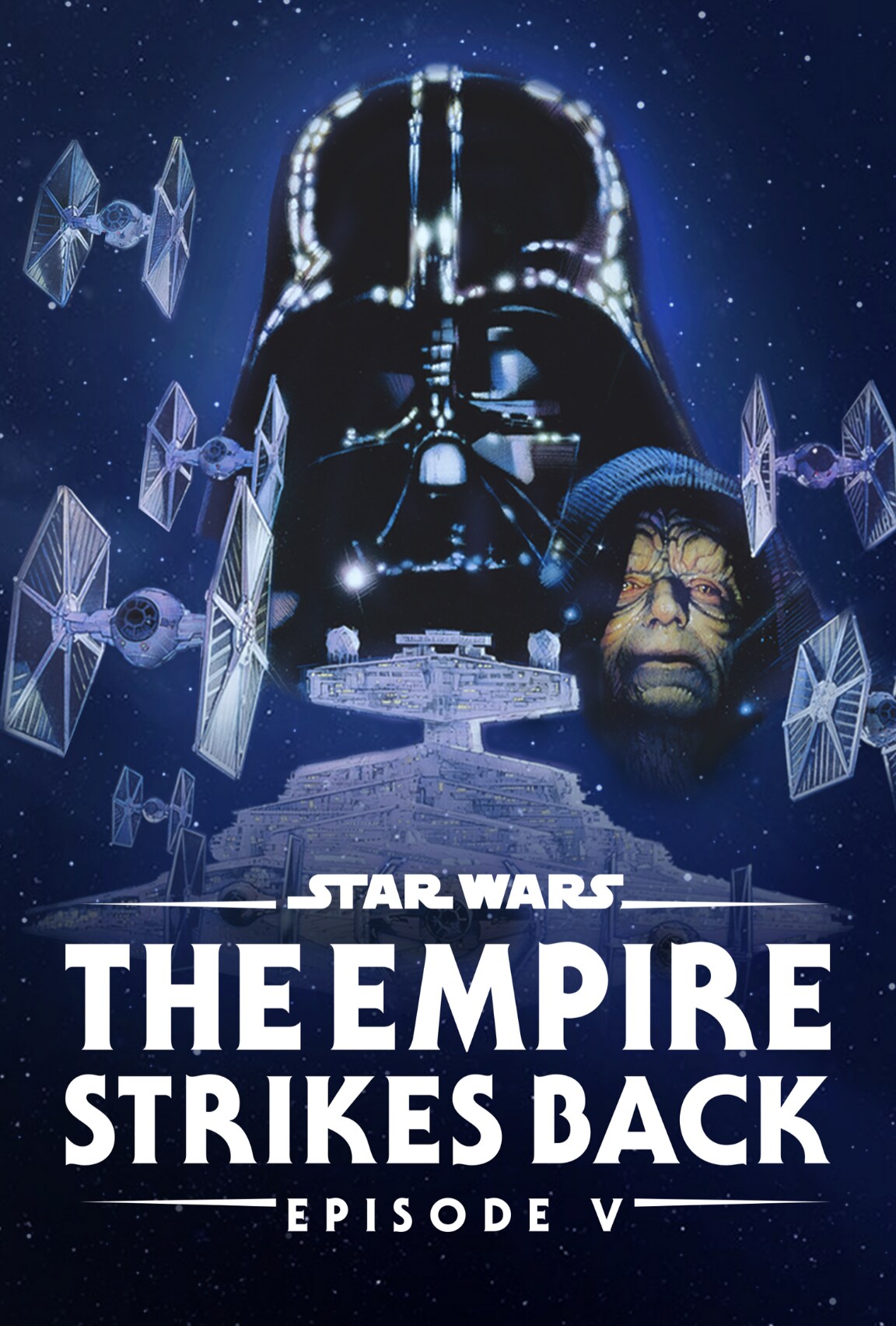 Special Mention: Darth Maul (Solo: A Star Wars Story)
Sure there aren't any lightsaber fights in Solo: A Star Wars Story, but it'd be crazy not to mention a very special and unexpected appearance by Darth Maul and his shiny new robot legs. He only sticks around for a brief moment, but takes the time to ignite an unfamiliar, but awesome looking lightsaber – so cool.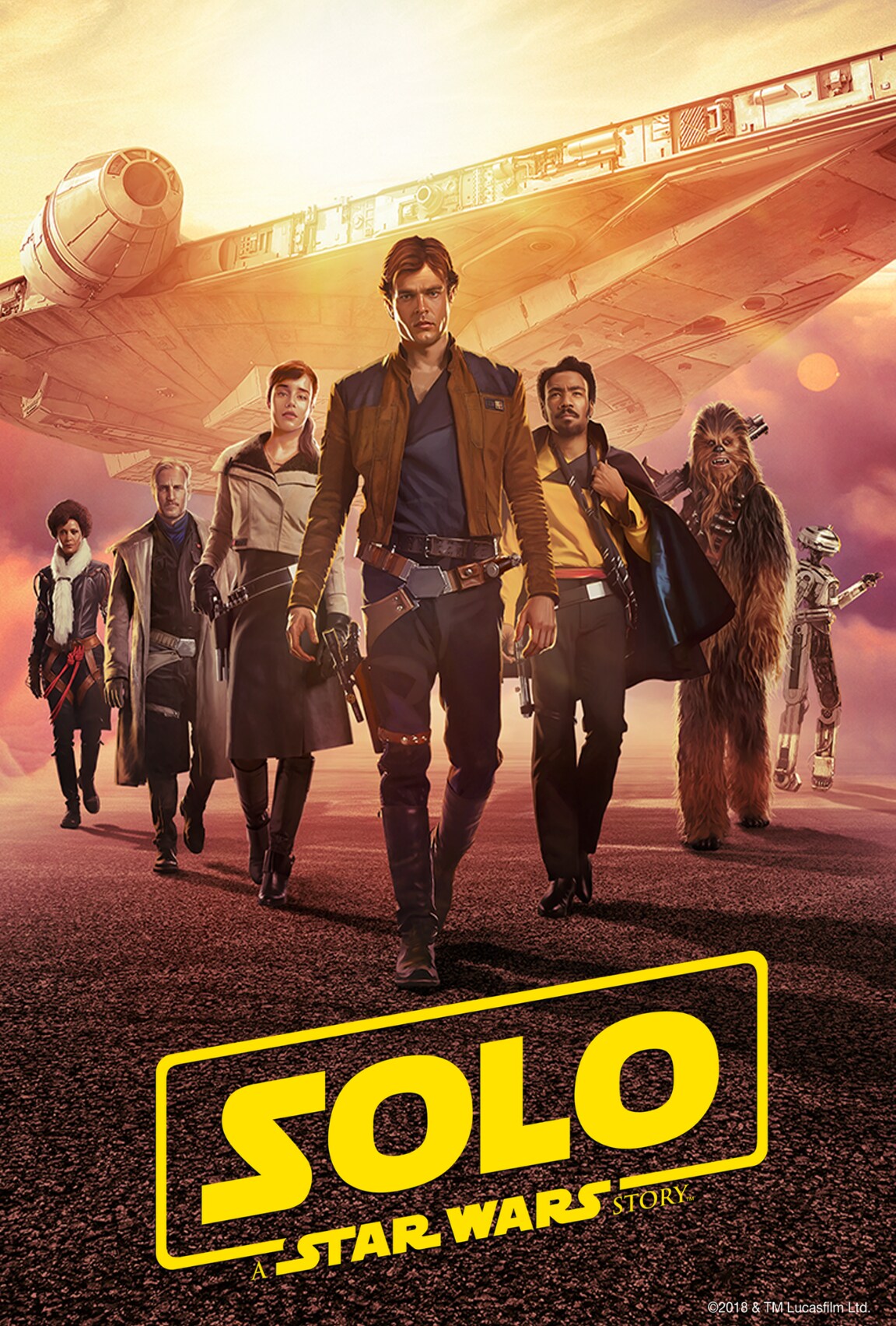 No matter which way you slice it, lightsabers have been an important part of the Star Wars journey across all eleven films. If you'd rather replace the lightsaber by your side for a blaster then make sure to check out The Mandalorian which is now streaming on Disney+.
Personally, we can't wait to see what epic lightsaber battles are headed our way in Star Wars: The Rise of Skywalker, the final chapter in the Skywalker saga. Get tickets and watch it in cinemas now.