Action figures never looked so epic. 
Dan Sparkes and Jared Middleton have taken toy photography to a whole new level with these creative, in-action shots of Hasbro's new range of Star Wars action figures.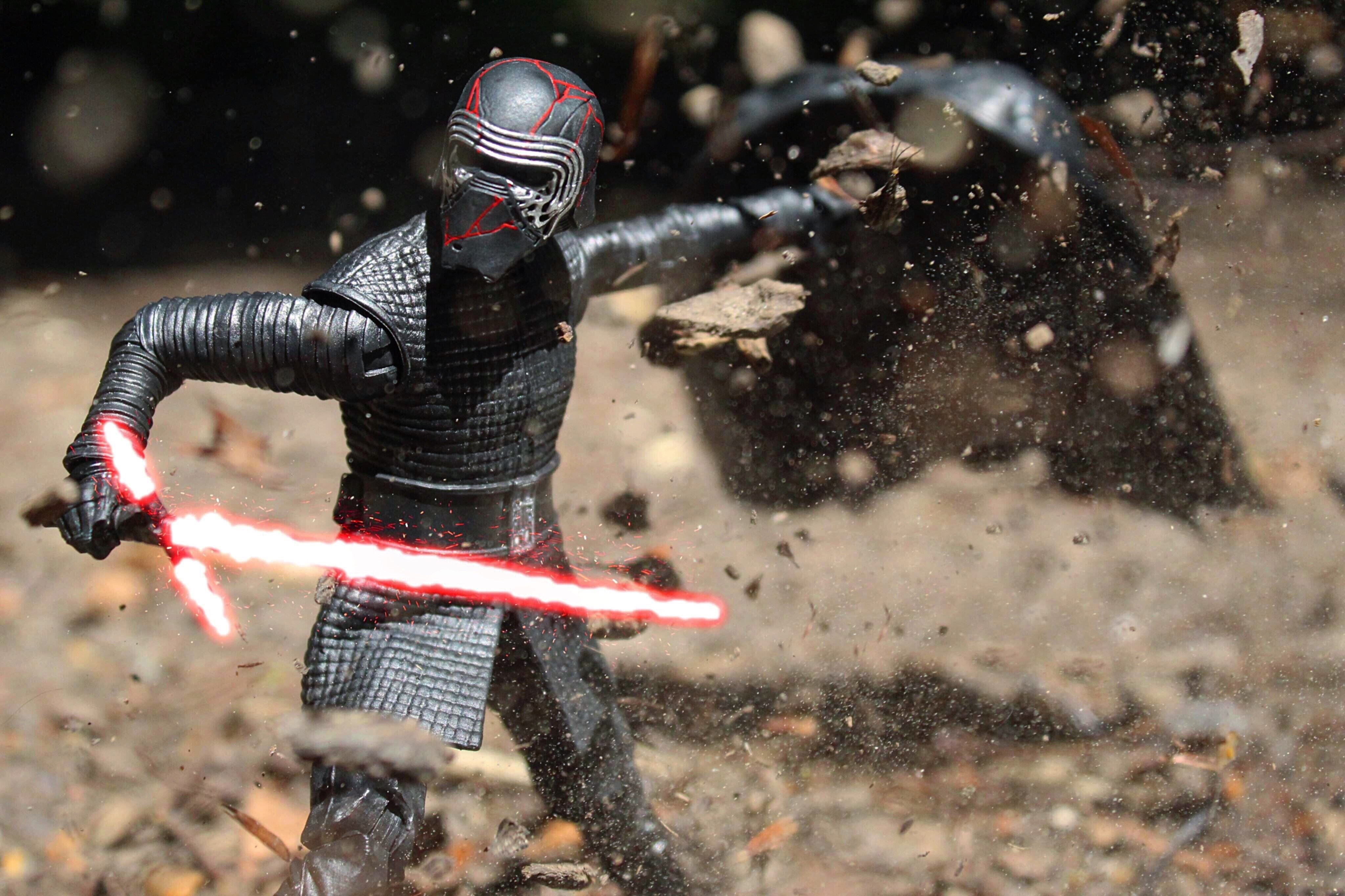 We go behind the lens and get a sneak peek of Sparkes and Middleton on location, as well as chatting to them about why this project meant so much to them.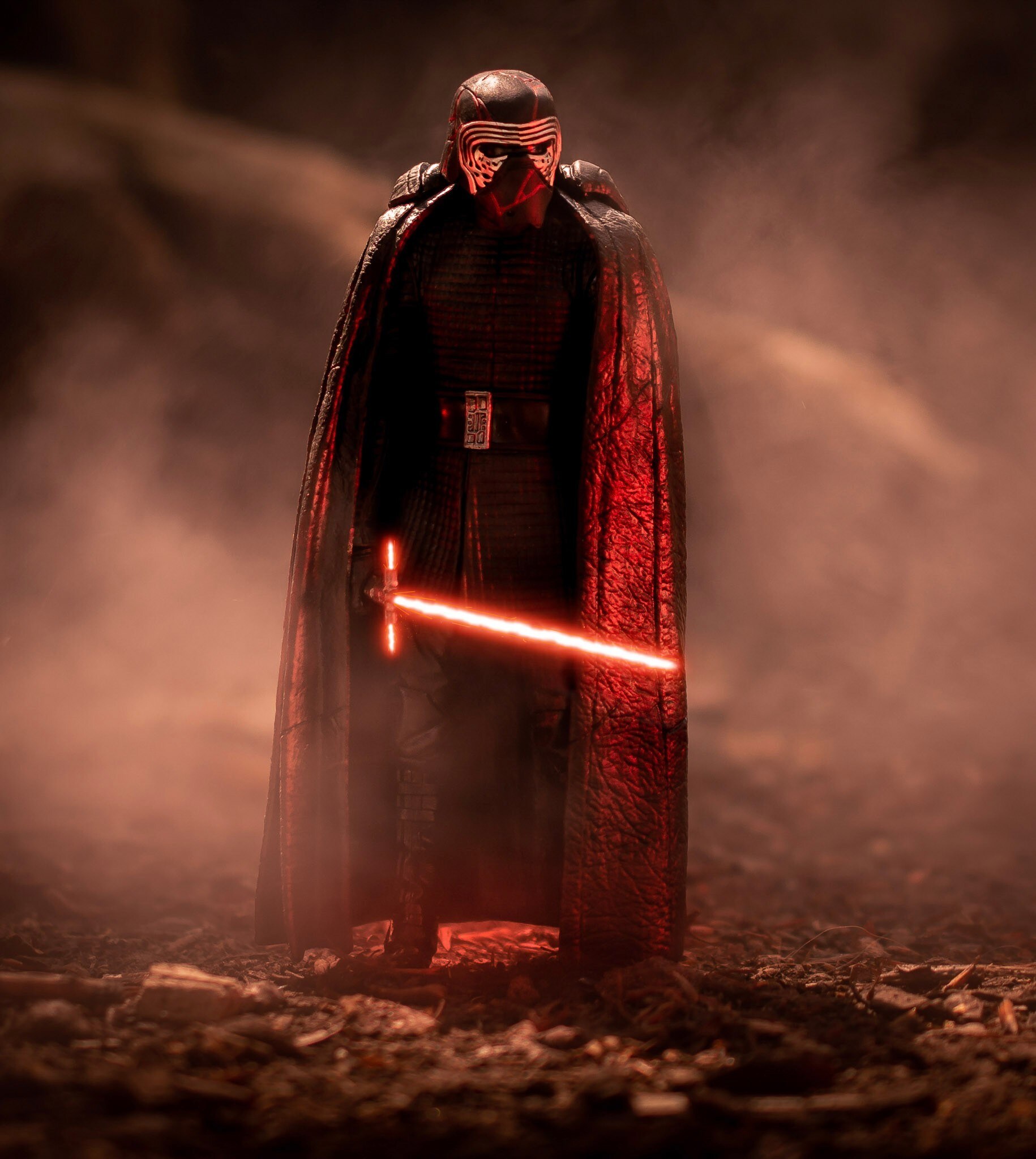 "I owe a lot to Star Wars," Sparkes revealed. His passion for Star Wars has connected him with other fans all over the world and has made lasting friendships. "Star Wars helped me in a time when I really needed it."
Combining his love for Star Wars and toy photography was a dream come true. "Star Wars and photography was a saving grace for me. I was able to lose myself in a universe that I felt accepted in and I knew that I was safe there."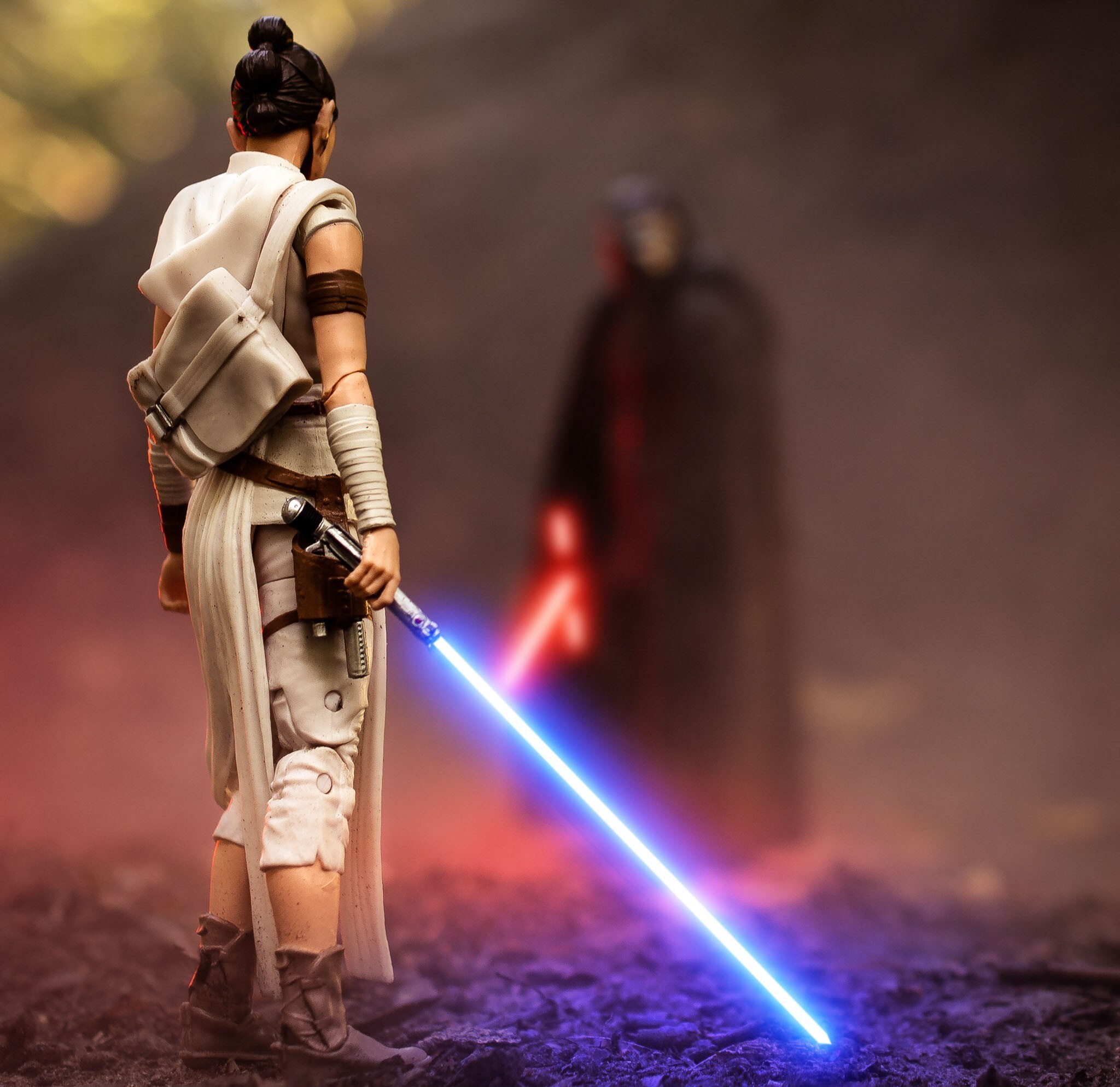 For Middleton, Star Wars is all about family, which is why it resonates with so many people. "If you think about it Star Wars really is just a story about family. It's about one family just moving on across several years and I'm sure every person can really relate to this."
Middleton reveals that Star Wars was a big part of his childhood. "Episode One: The Phantom Menace, literally every single morning, my older brother and I would put it on." Andy, there's a line from Episode One that has stuck with him forever. "'Your focus determines your reality'. You're the one that chooses how your life is going to be, as long as your focus is there, your reality will come after."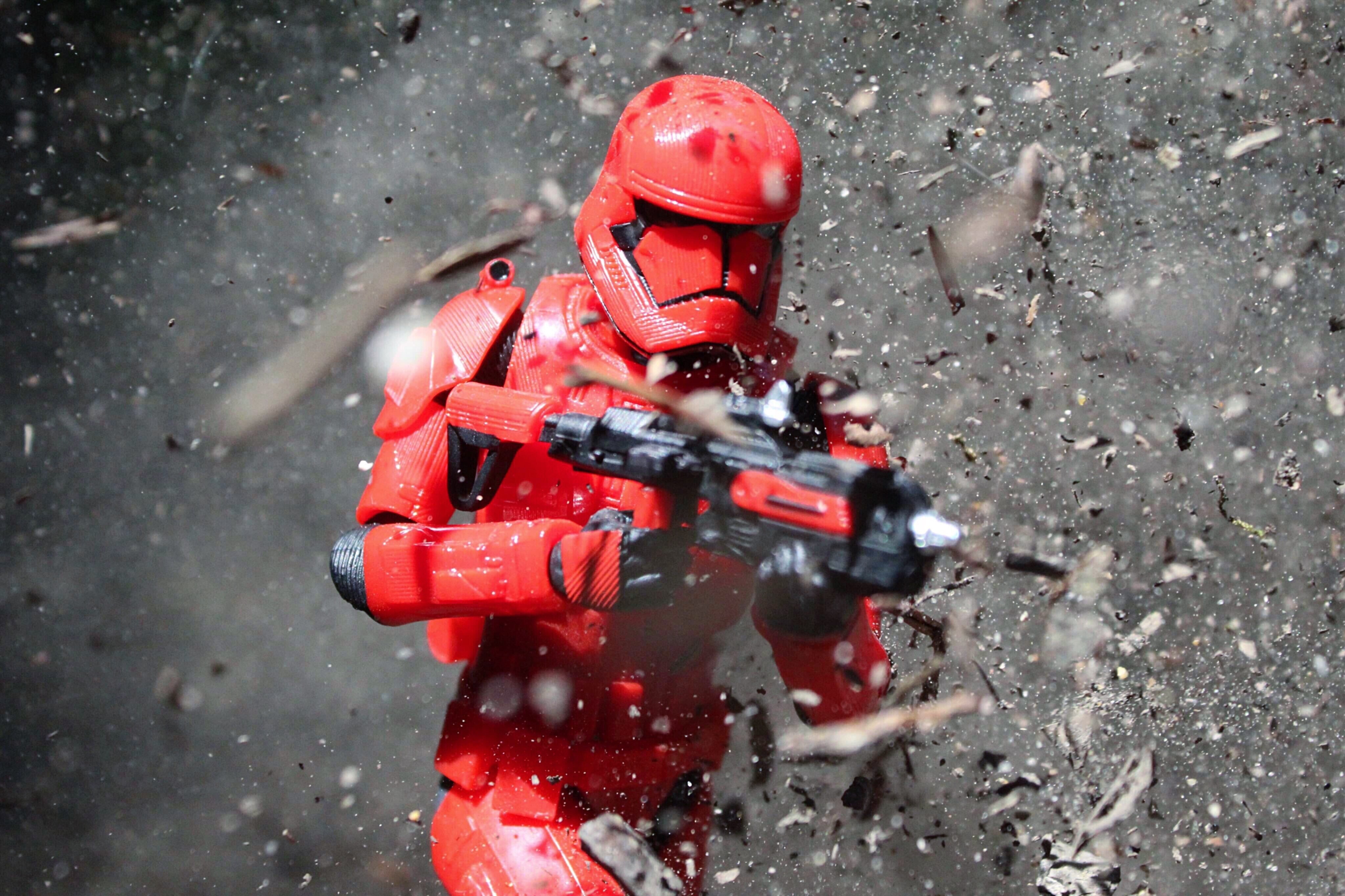 Check out the Star Wars Hasbro range as well as other new Star Wars products.