Take a trip down memory lane with ten heartwarming animated movies available to stream now on Disney+.
Sign up to Disney+ now to start streaming these titles, plus more!
Featured content current at time of writing. Availability may vary by territory.
The Lion King (1994)
Disney's The Lion King is the perfect classic to take you all the way back to your childhood.
Follow Simba as he embarks on an adventure to find his place in the Circle of Life. We're not crying, you're crying!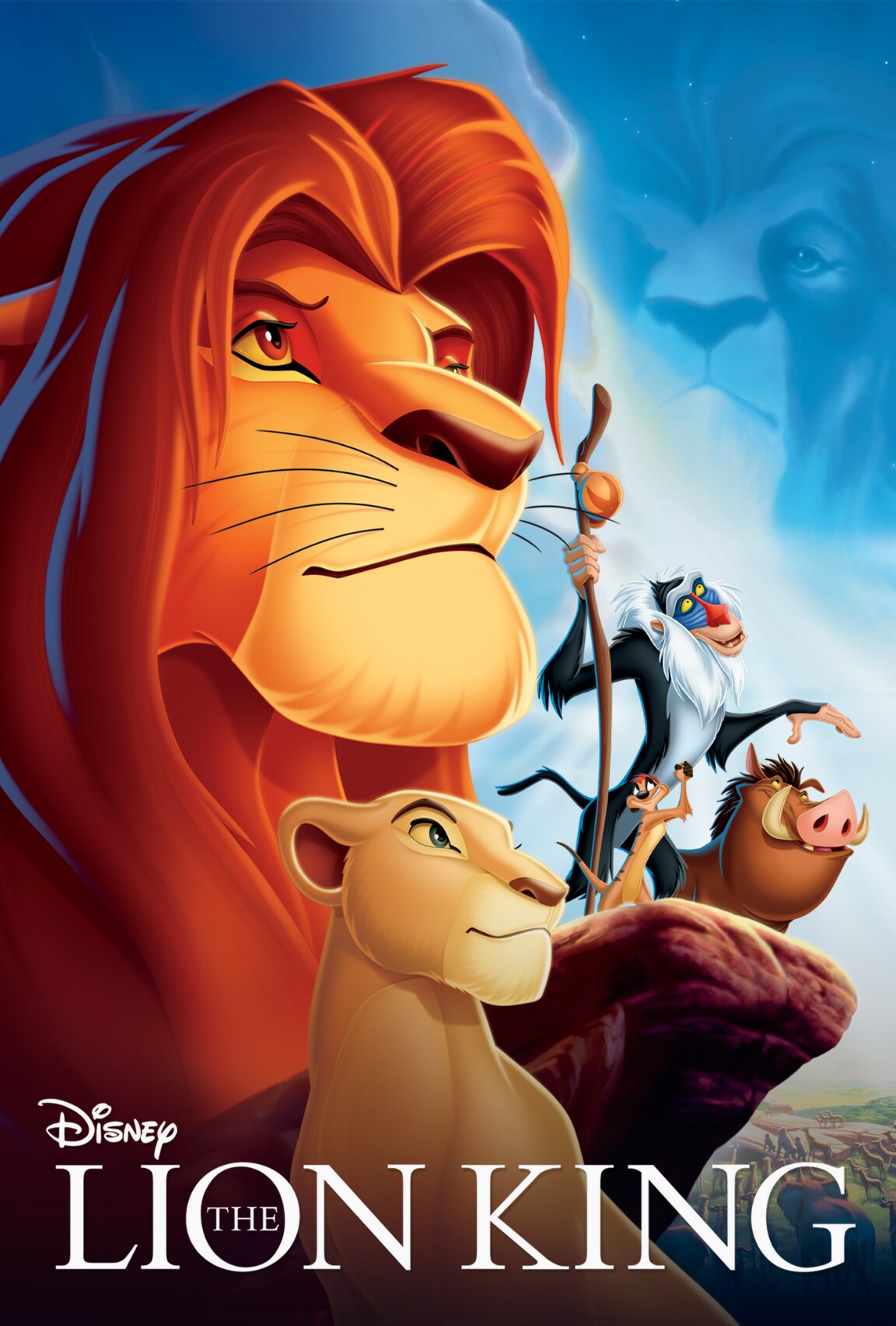 One Hundred And One Dalmatians (1961)

Disney's One Hundred And One Dalmatians is definitely a classic you can't miss on Disney+. 
In this animated film, join a heroic cast of irresistible tail-wagging characters as they embark on a dramatic quest to rescue Pongo and Perdita's puppies from Cruella De Vil, a fabulously outrageous villainess.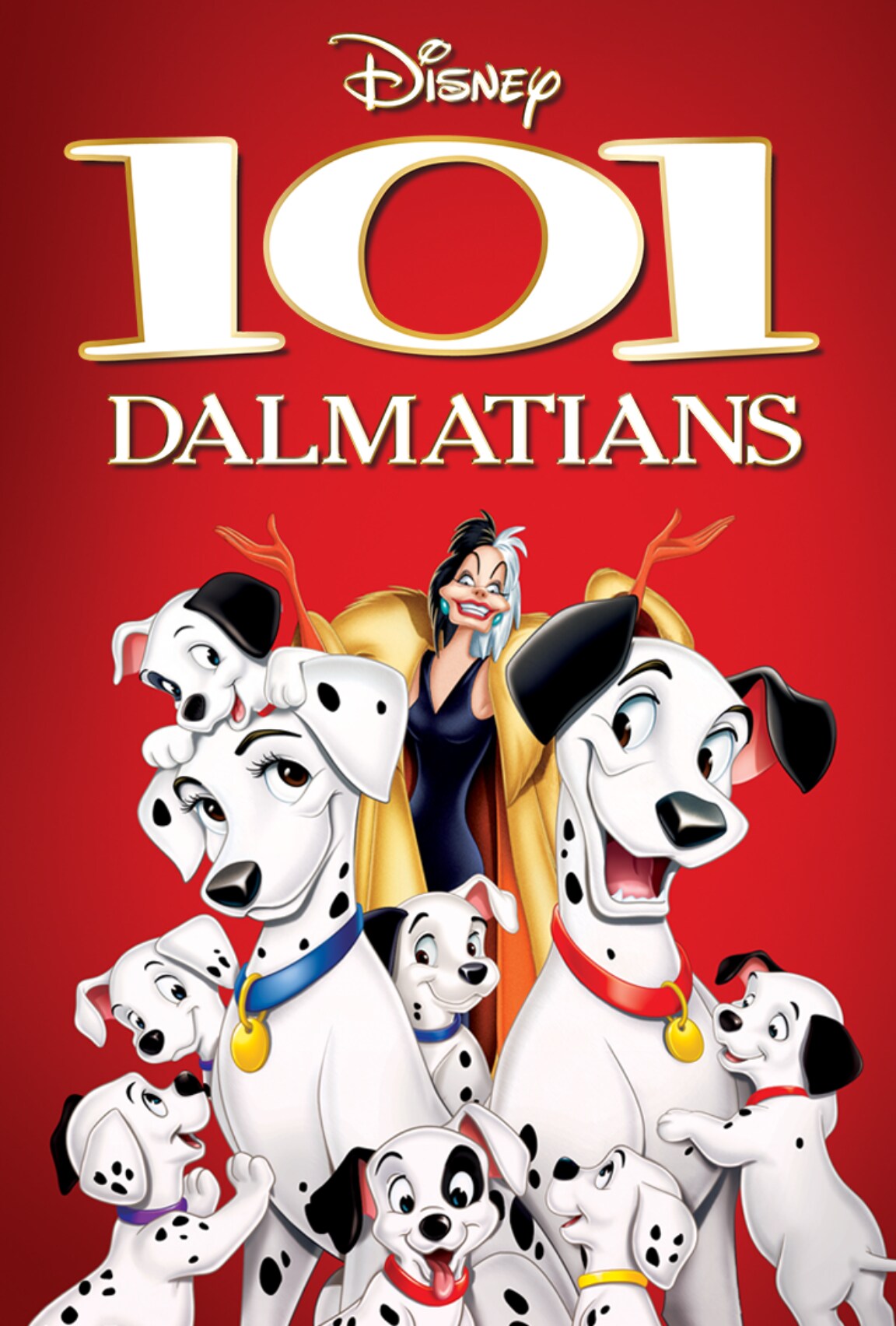 Hercules (1997) 
There's something for everyone in Disney's hit film Hercules - gods, goddesses, quick wit and plucky sidekicks. 
Join an outrageous odyssey of fun, fantasy and adventure with Hercules as he goes from zero to hero in order to save the universe from Hades.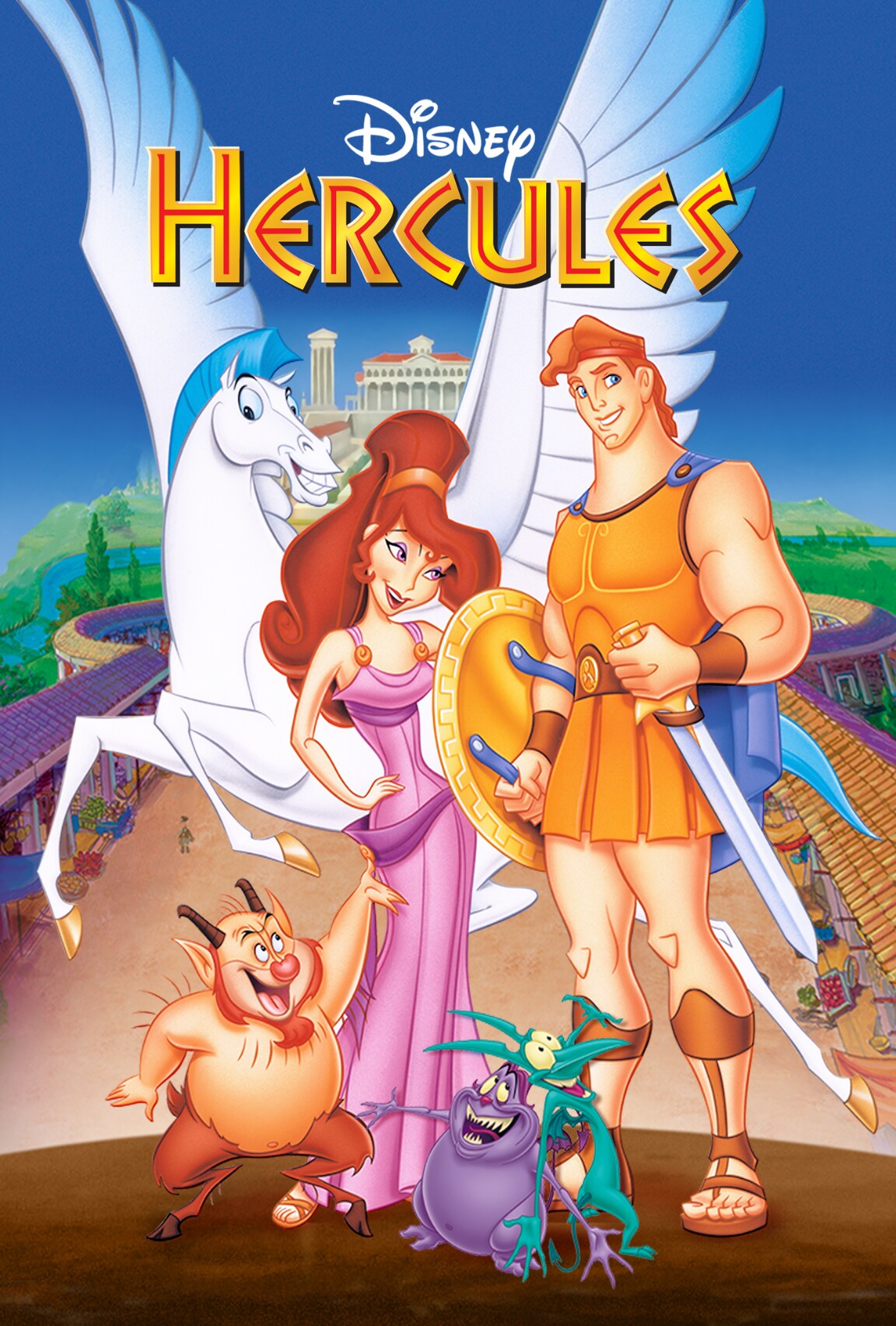 Beauty and the Beast (1991)
Featuring a beautiful Disney Princess, an enchanted castle, catchy tunes and a tale as old as time - Disney's Beauty and the Beast is the epitome of a heartwarming classic. We know that you are already singing the theme song in your head.
Join brave, independent Belle as she discovers the enchanted castle of a mysterious beast after setting out to rescue her father.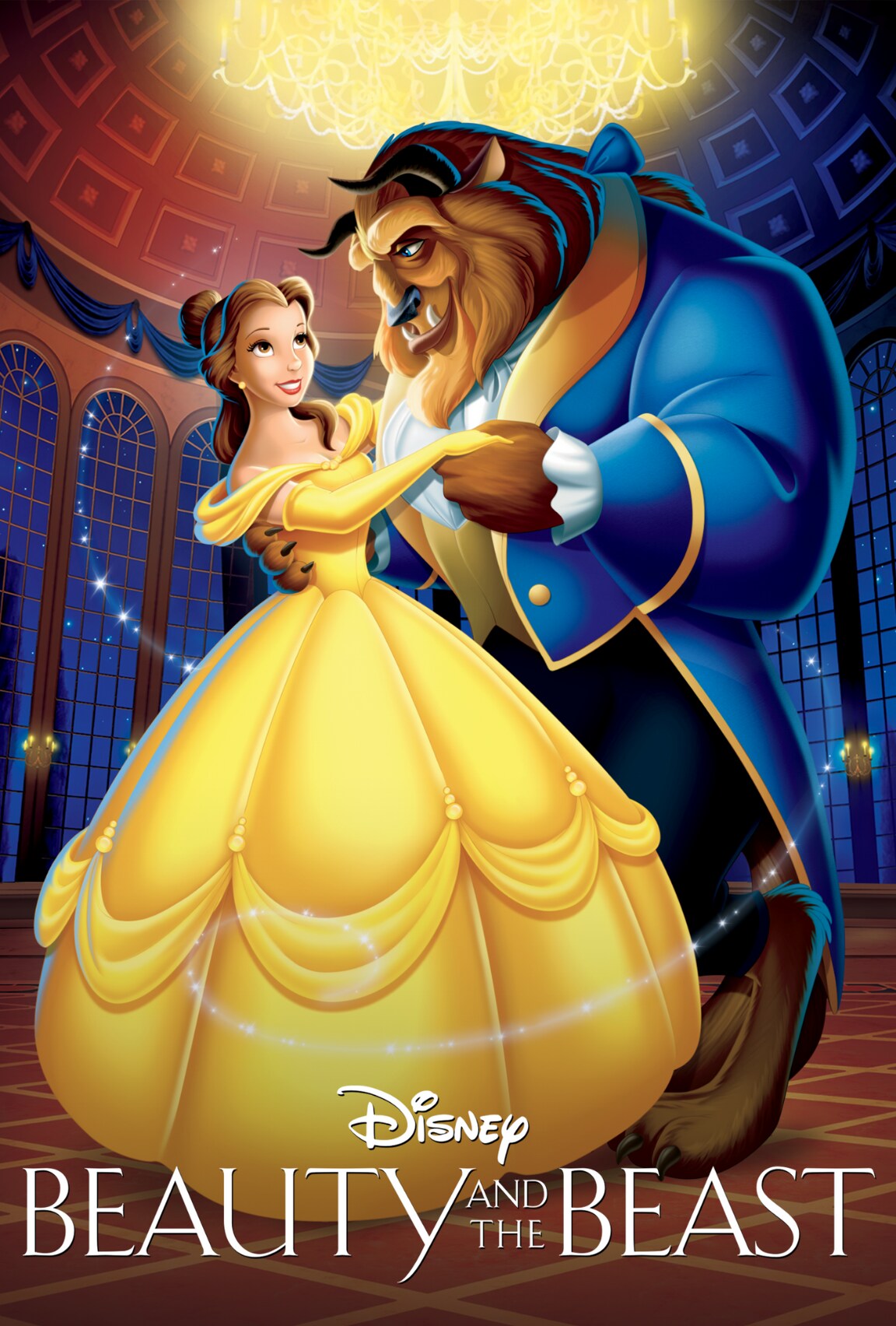 The Little Mermaid (1989)
Dive into Disney fun with The Little Mermaid. Sing along to Under The Sea and Kiss The Girl, dream about gadgets and gizmos galore, there's just so much to love about this classic - we can 'ashore' you!
Determined to be human, Ariel, the fun-loving and mischievous mermaid, strikes a bargain with devious sea witch, Ursula. She must then win the prince's love and save her father's kingdom in a race against time.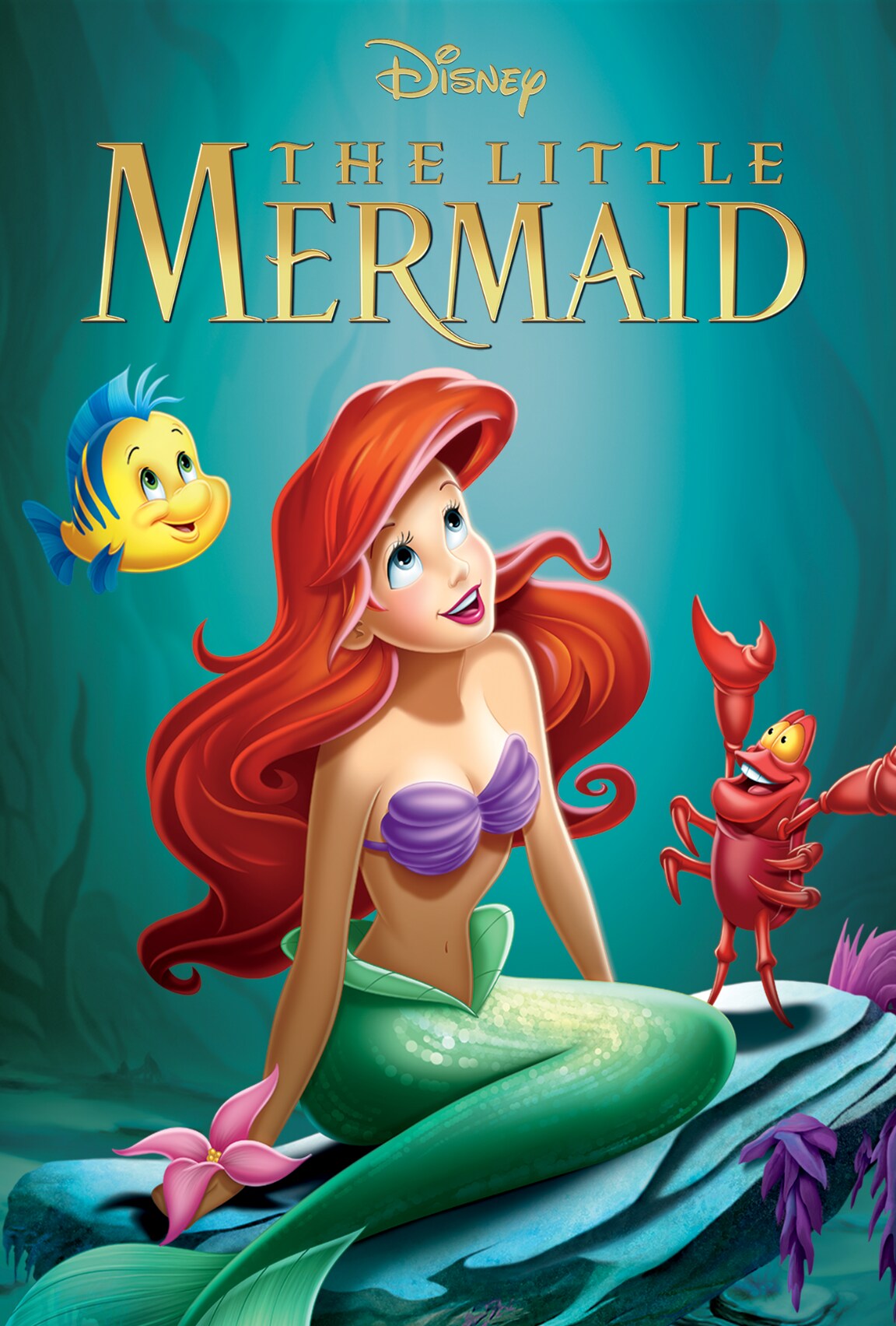 The Aristocats (1970)
If you're obsessed with cats like us, we think you'll love this; this tale (or tail) is the cat's meow.
Disney's The Aristocats tells the story of a pedigreed cat and her three kittens, who end up being catnapped by a greedy butler who hopes to gain the inheritance left to them. Everything changes once they meet easy-going cat, Thomas O'Malley.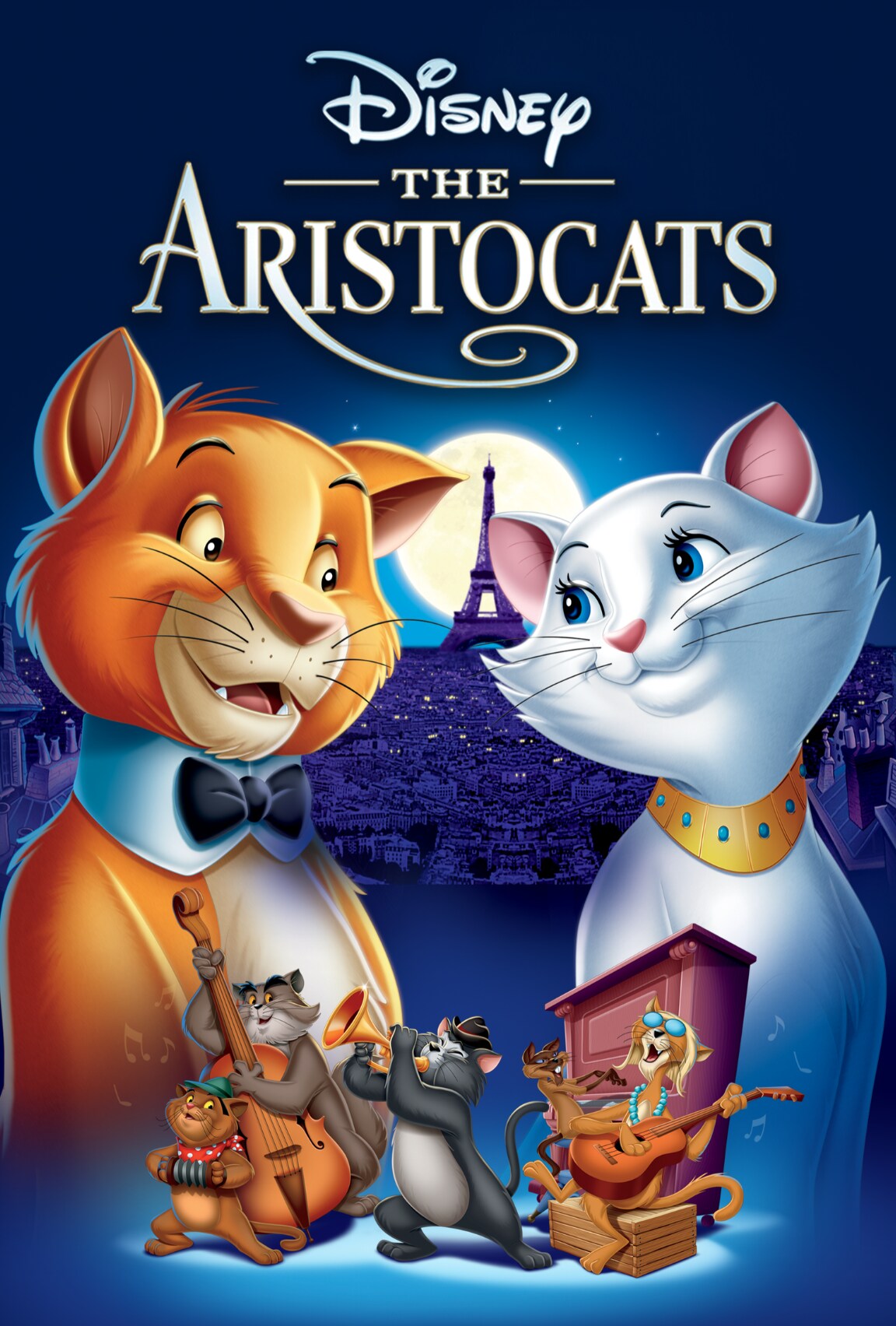 Bambi (1942)
Now this is a throwback the whole family will enjoy.
Follow Bambi as he sets off with his friends Thumper and Flower to explore the wonders of the woods... and fulfill his destiny as prince of the forest. This classic is just too cute.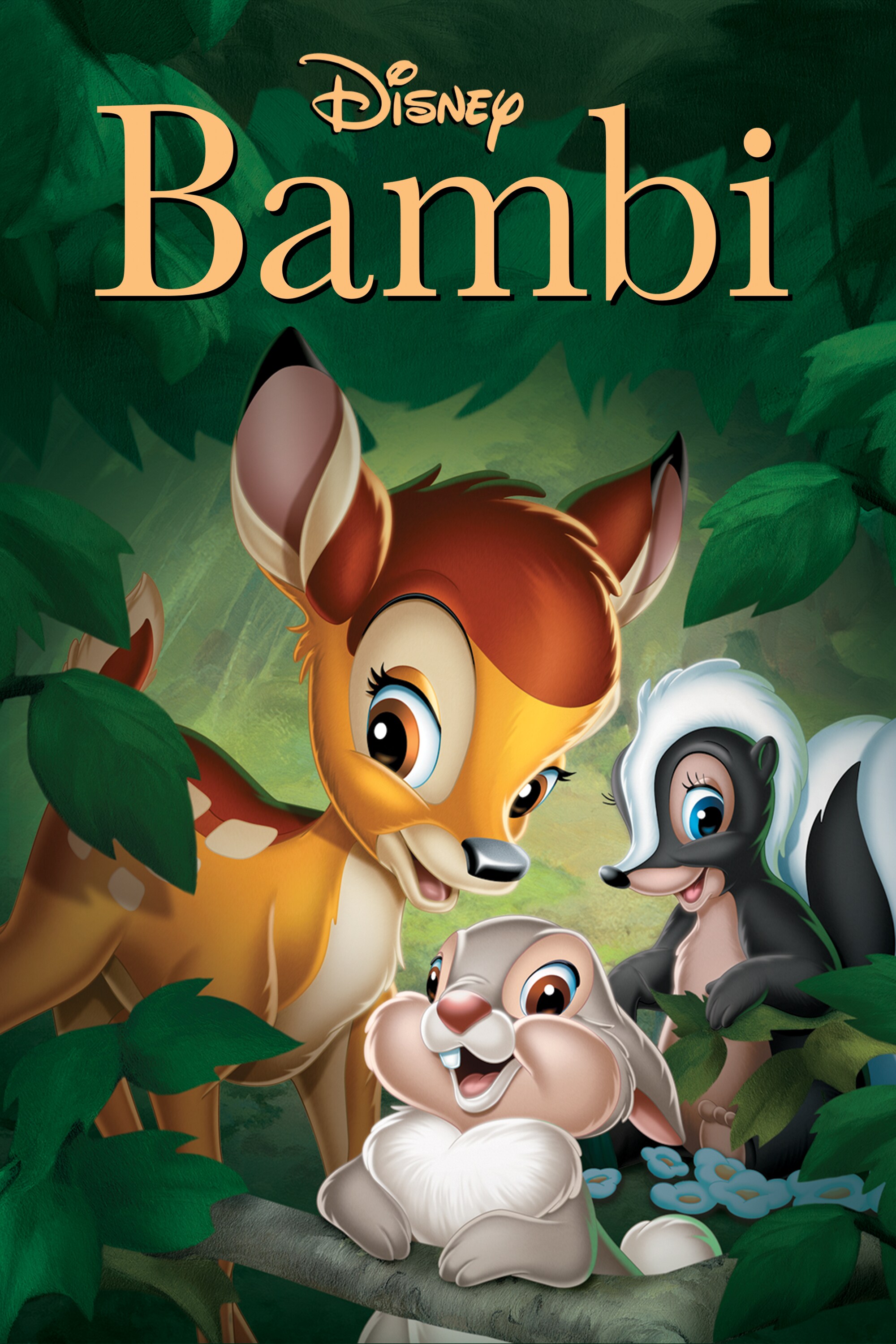 Snow White and the Seven Dwarfs (1937)
Disney's Snow White and the Seven Dwarfs has got to be one of our most beloved animations. 
In this heartwarming classic, Snow White wins the hearts of the Seven Dwarfs and triumphs over an evil Queen.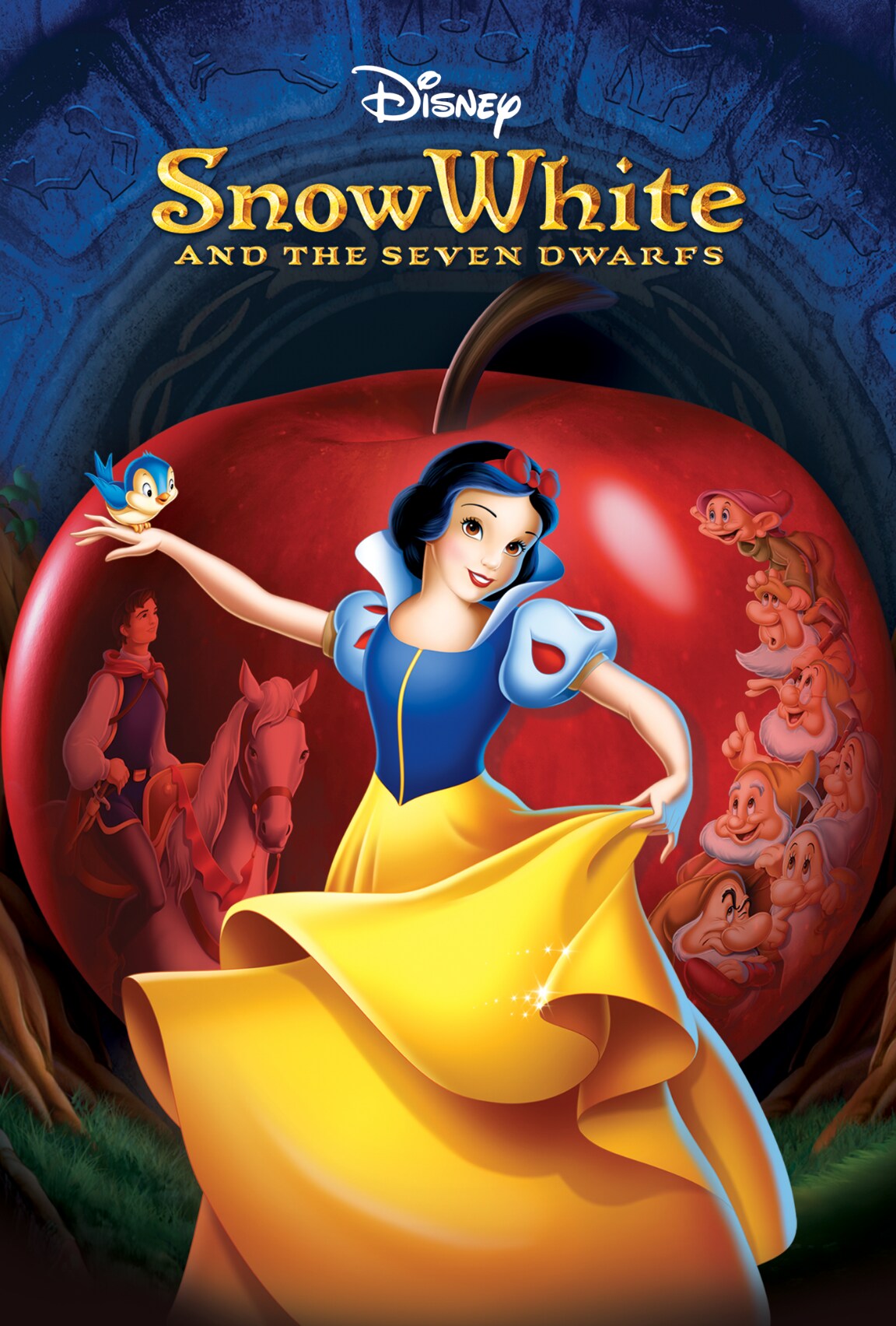 Pinocchio (1940)
Disney's Pinocchio is a timeless story for a new generation. 
With his friend Jiminy Cricket by his side, Pinocchio embarks on fantastic adventures that test his bravery, loyalty and honesty in his quest to become a real boy.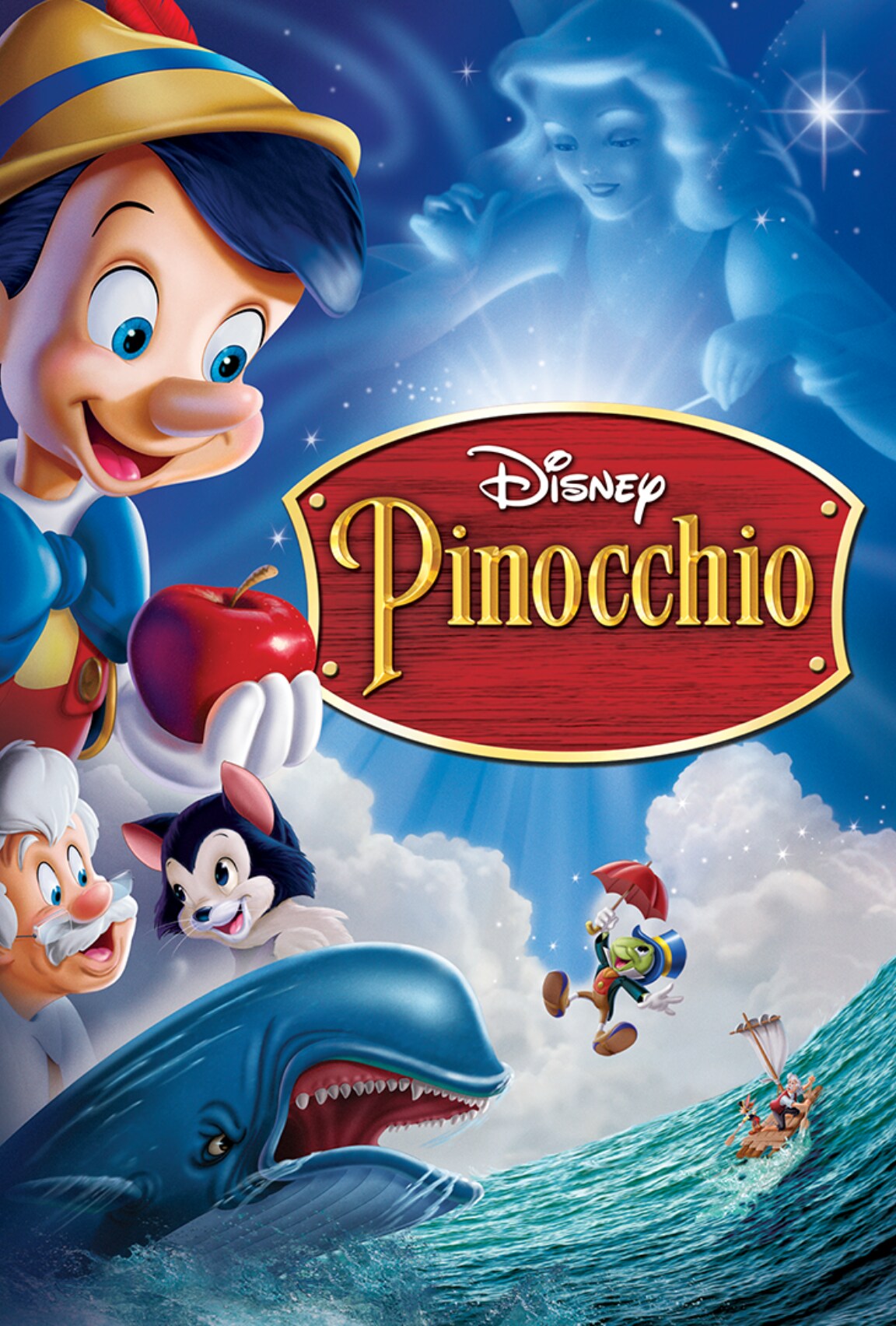 Peter Pan (1953)
Escape to Never Land with Disney's Peter Pan. 
In this classic animation, Wendy and her brothers embark on fantastic adventures with the hero of their bedtime stories… Peter Pan, of course!