There are so many incredible movies available on Disney+ right now and we know that sometimes it can be hard to choose. 
Sign up to Disney+ now to start streaming these titles, plus more!
Featured content current at time of writing. Availability may vary by territory.
But don't worry, we've got your movie time sorted because we've put together a list of 10 movies everyone will enjoy!
Ralph Breaks The Internet (2018)

Ralph and Vanellope risk it all by traveling to the world wide web - which may or may not survive Ralph's wrecking.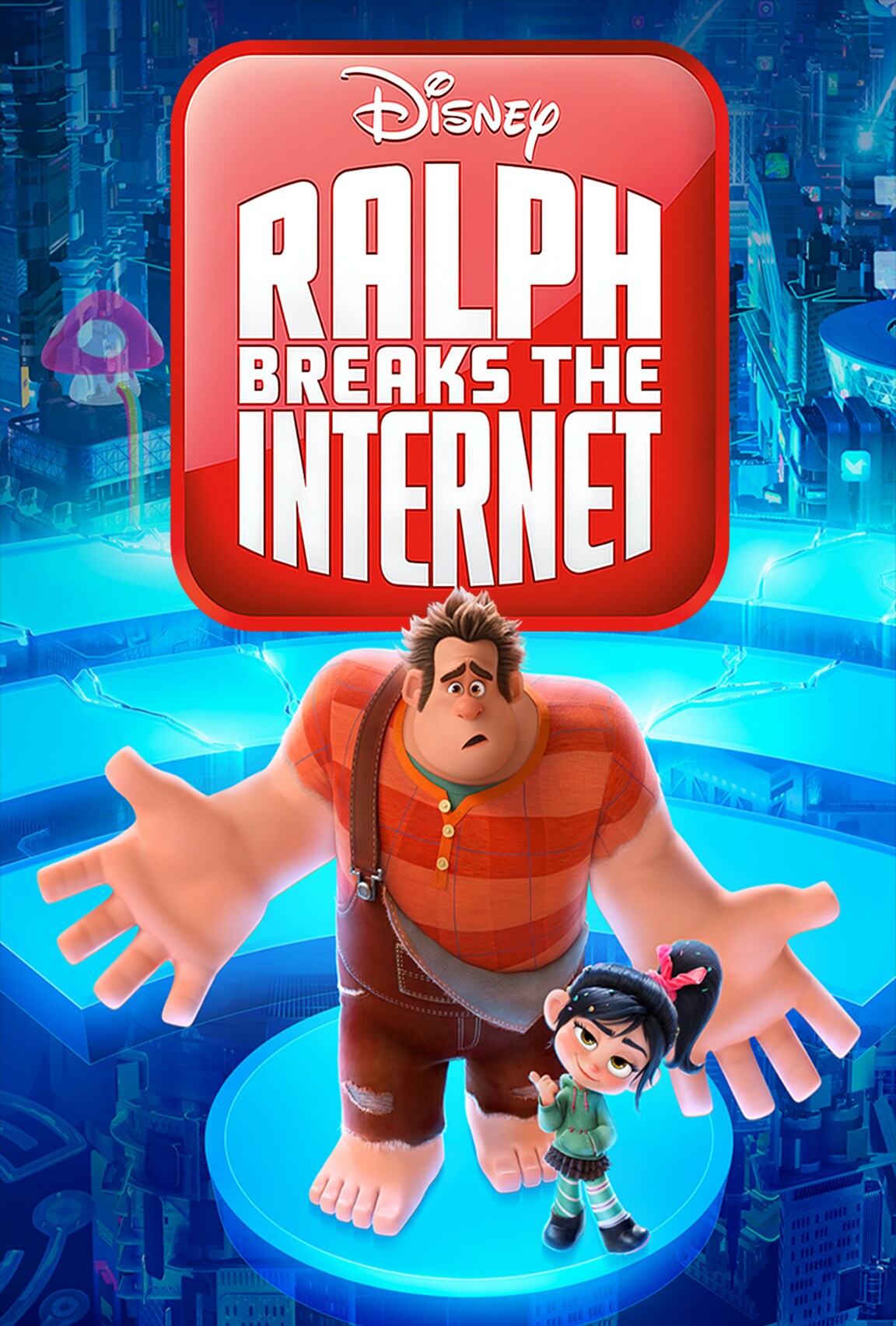 Dumbo (2019)
A struggling circus makes an incredible comeback with a baby elephant that can fly, but when they attract a new investor they soon discover his new plans conceal dark secrets.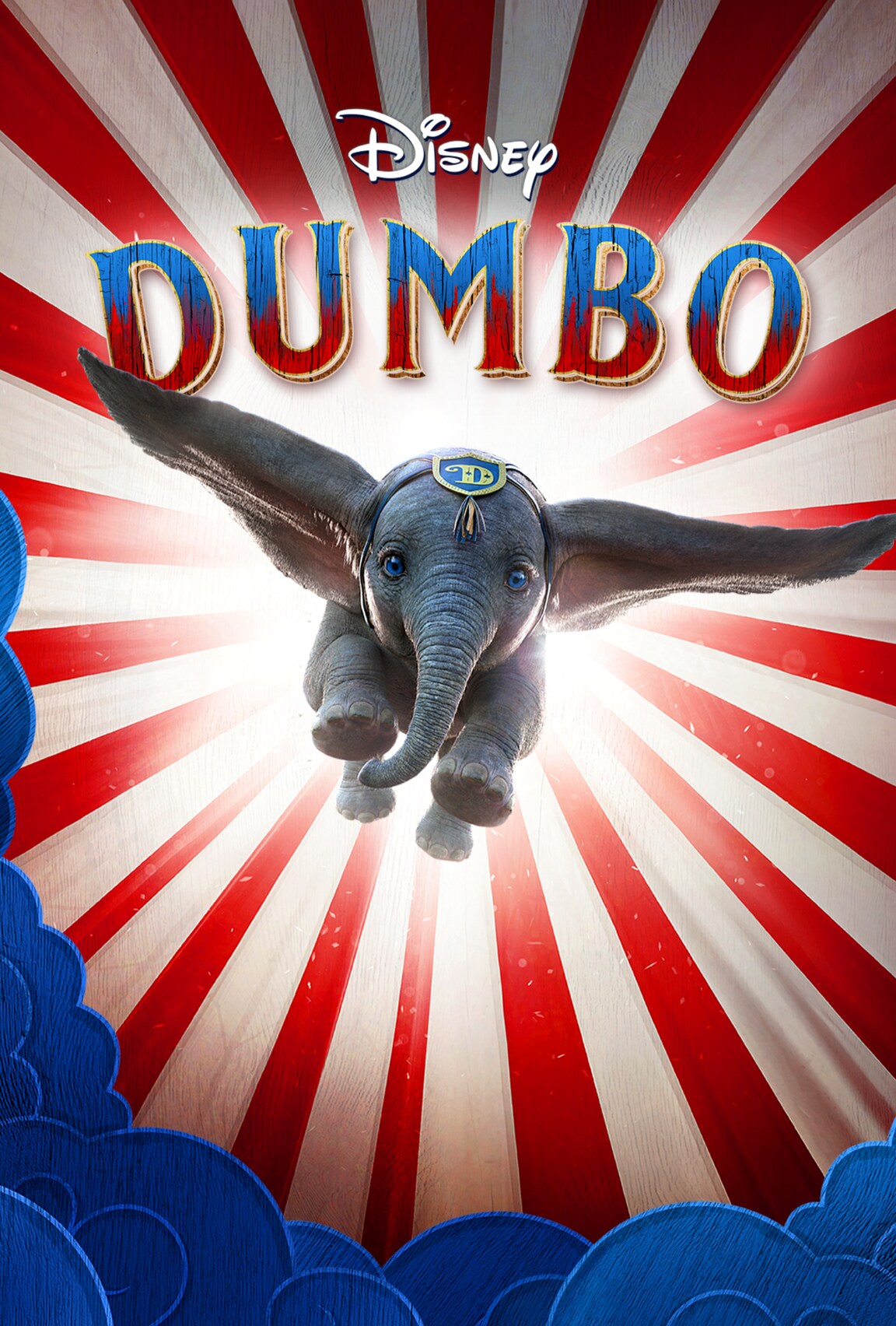 Mary Poppins Returns (2018)
Mary Poppins helps the Banks family remember the joy of what it's like to be a child. Together with her friend Jack the lamplighter, fun is brought back to the streets of London in celebration that everything is possible…even the impossible!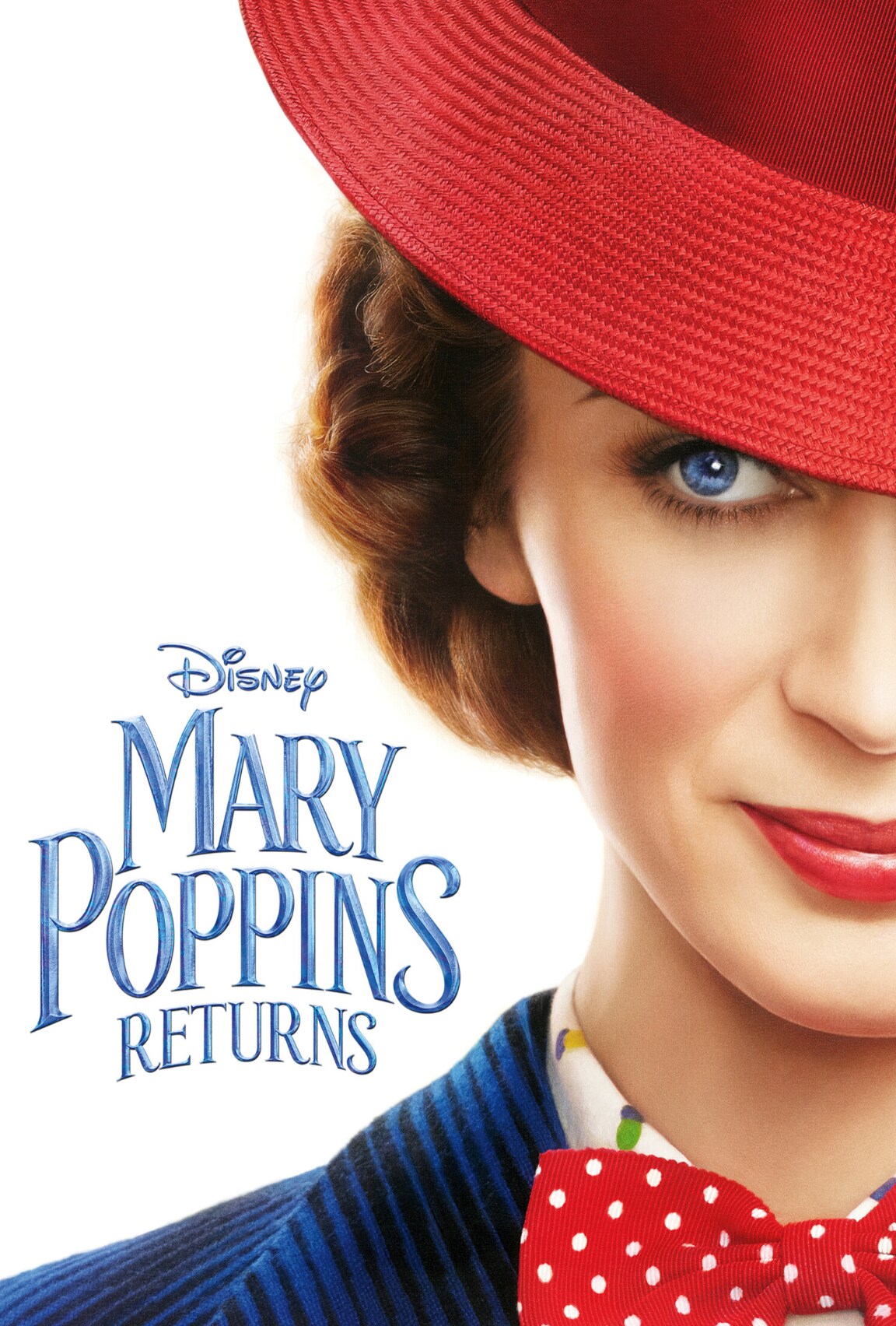 Incredibles 2 (2018)
Helen is called on to help bring Supers back, and Bob must juggle the daily heroics of home life. But, when a new villain arises with a sinister plot, the Parrs meet the challenge together!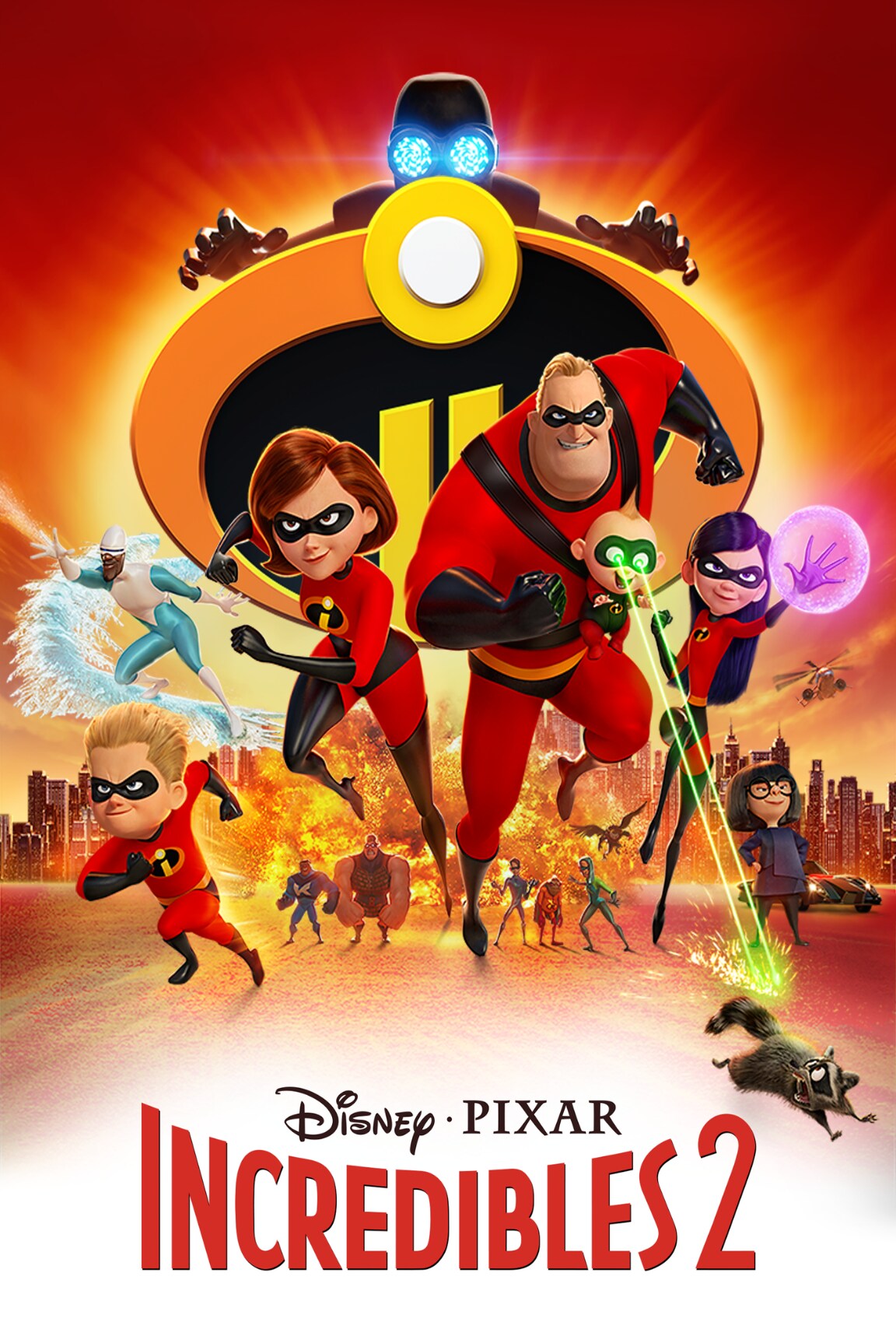 Coco (2017)
A boy who dreams of becoming a great musician embarks on a journey to uncover the mysteries behind his ancestors' stories and traditions.
Lady And The Tramp (2019)
Lady, an overachieving, pampered American cocker spaniel house dog and Tramp, a tough but lovable, fast-talking stray, embark on an unexpected adventure and, despite their differences, grow closer and come to understand the value of home.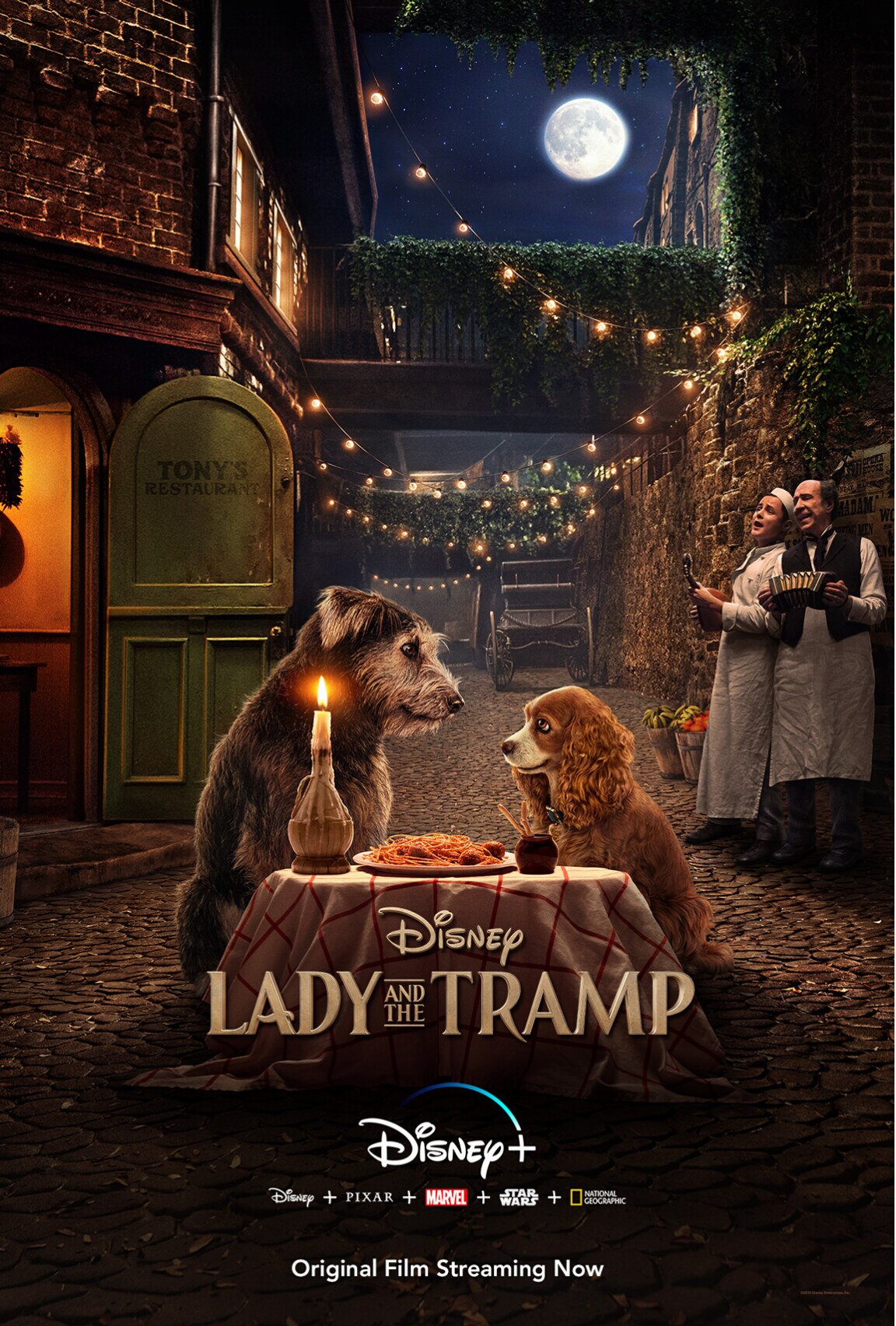 Ant-Man And The Wasp (2018)
As he struggles to balance his home life and super hero duties, Scott Lang finds he must suit up as Ant-Man again, joining the Wasp on an urgent mission to uncover secrets from the past.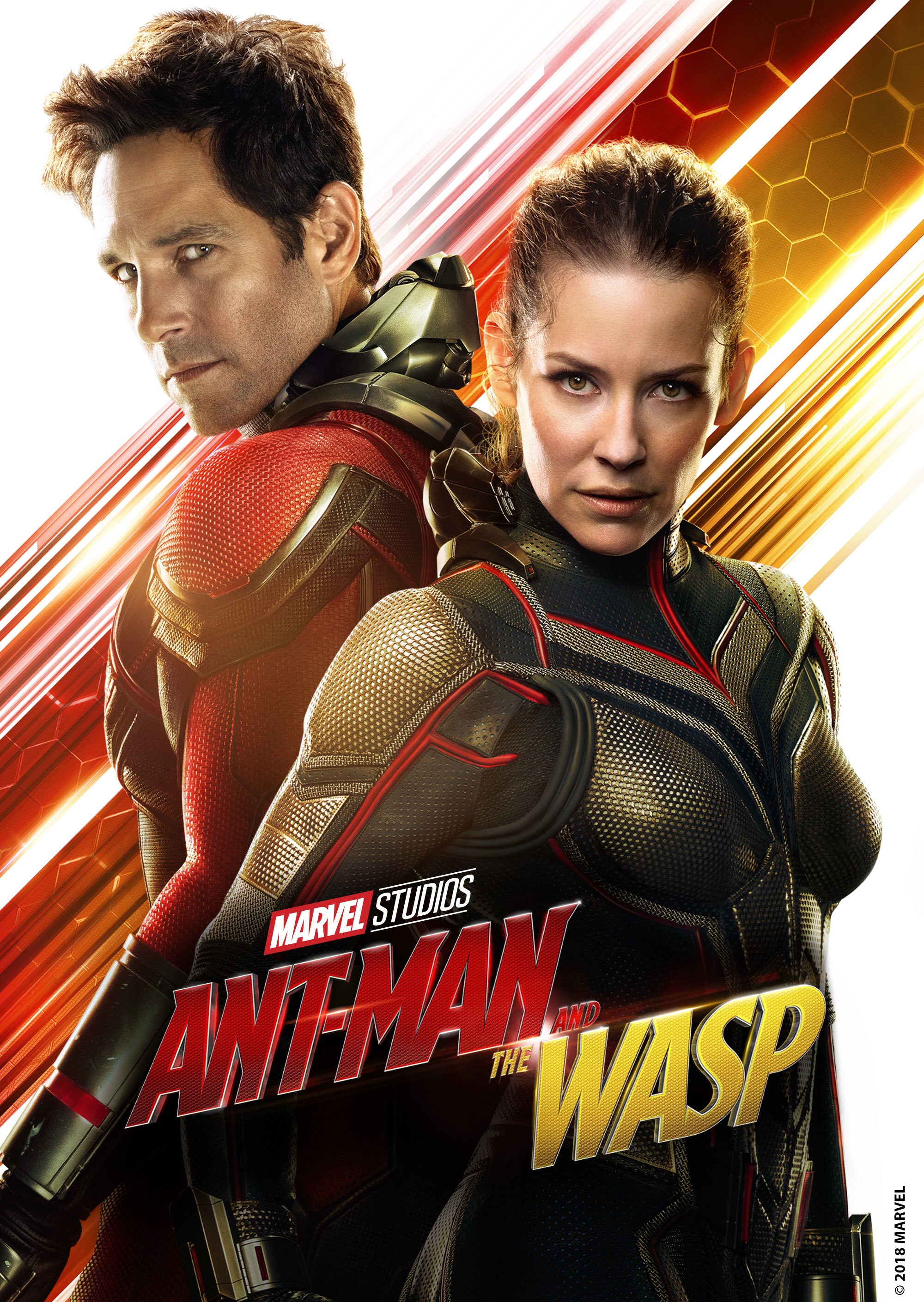 Christopher Robin (2018)
With the Hundred Acre Wood deserted and an empty honey jar, Winnie the Pooh goes through a magical door seeking Christopher Robin, only to find him all grown up and in London. Joined by old friends and new family, they embark on a remarkable adventure.
Freaky Friday (2003)
A mother and daughter don't relate to each other on anything. Then one night a little mystic mayhem changes their lives and they wake up to the biggest freak-out ever. Tess and Anna are trapped inside each other's body!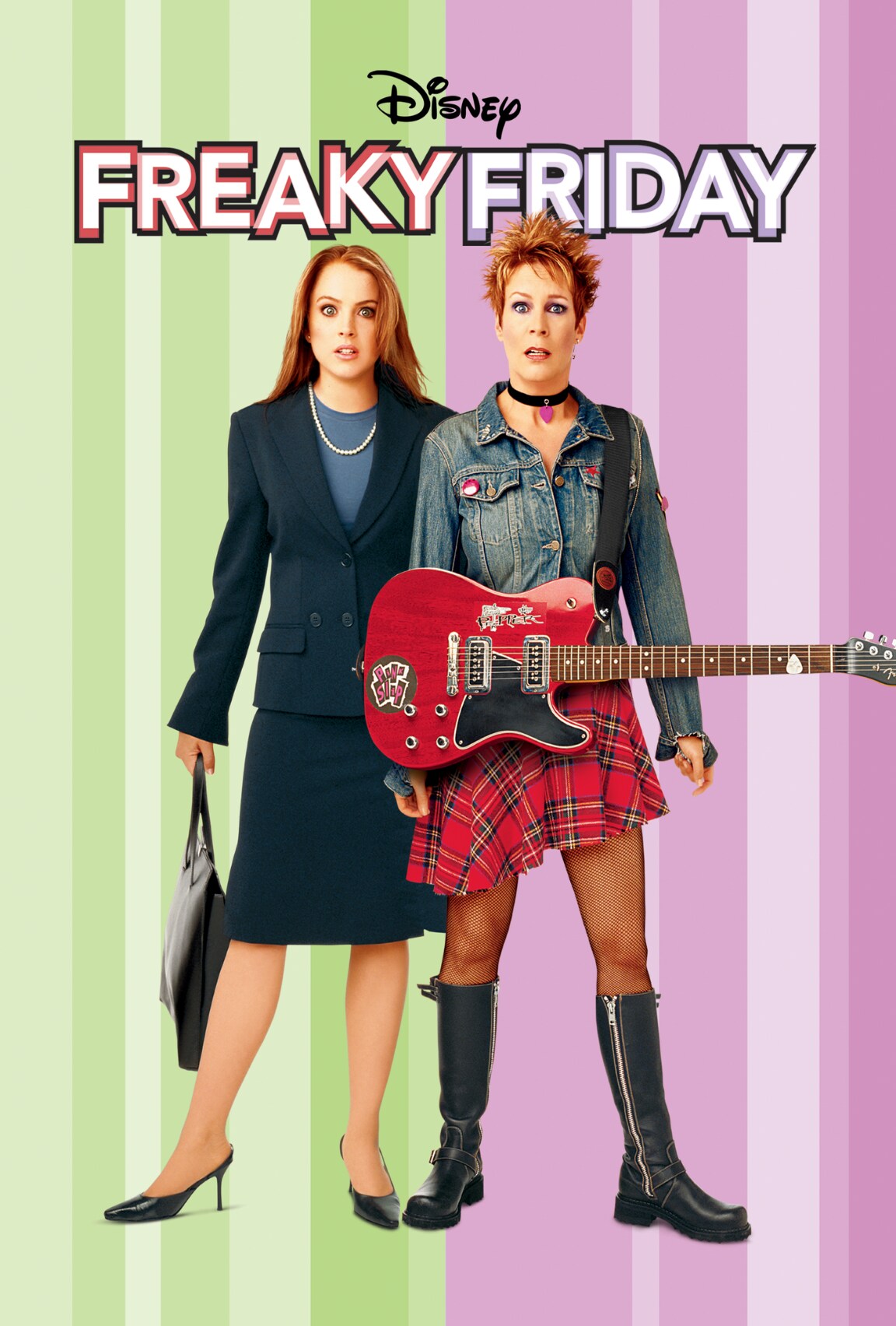 Finding Dory (2016)
Dory, the forgetful blue tang, is living happily in the reef with Nemo and Marlin. But, when she suddenly remembers she has a family who may be looking for her, the trio set off on a life-changing adventure to find them.