Sign up to Disney+ now to start streaming these titles, plus more!
Featured content current at time of writing. Availability may vary by territory.
Check out our favourite mums on Disney+. From comedy to action - we've got something for everyone!

The Incredibles (2004)
Known to the world as superheroes, Mr. Incredible and Elastigirl - or Bob Parr and his wife Helen - were among the world's greatest crime fighters, saving lives and battling evil on a daily basis.
Fifteen years later, they're forced to retreat to the suburbs to live "normal" lives with their three kids. But soon, they discover it will take a super family effort to rescue the world from total destruction...
Make it a marathon by streaming Incredibles 2 afterwards!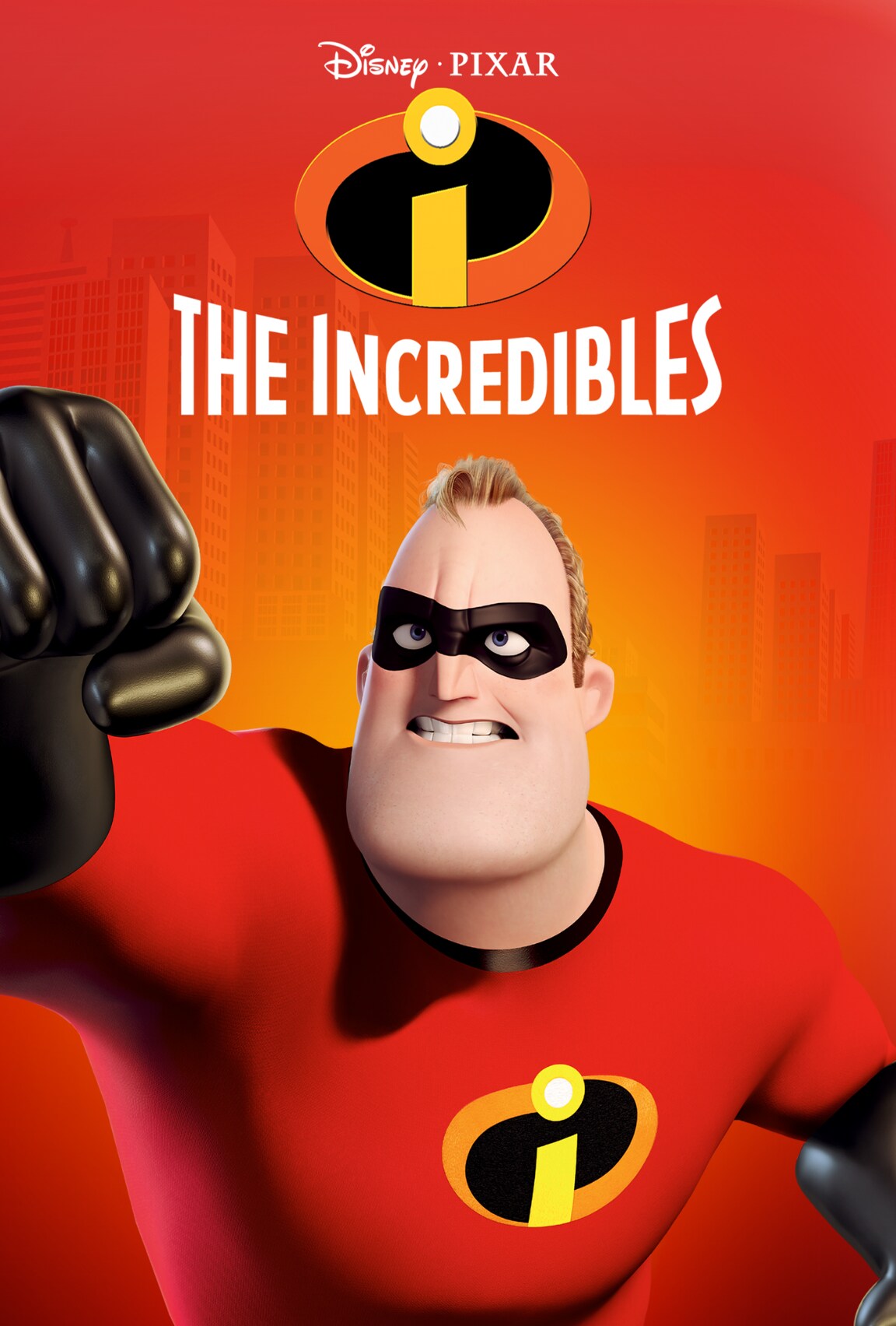 Freaky Friday (2003)
Warning: Hilariously relatable.
In Freaky Friday, a mother and daughter don't relate to each other on anything. Then one night, a little mystic mayhem changes their lives and they wake up to the biggest freak-out ever. You guessed it - Tess and Anna are trapped inside each other's bodies!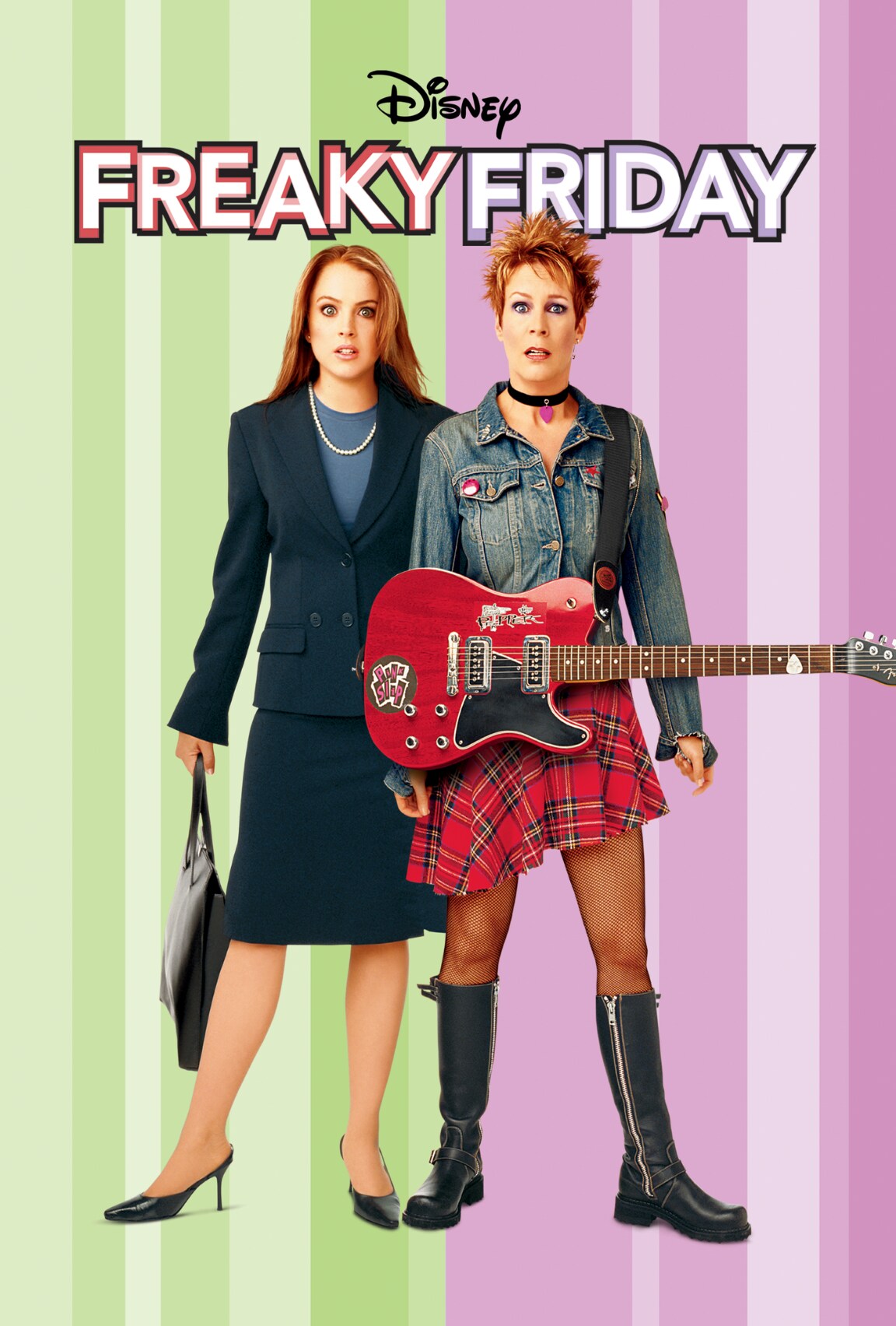 Cheaper by the Dozen (2003)
Whether you're part of a big or small family, Cheaper by the Dozen shows the most rewarding and challenging aspects of being a parent. 
Tom and Kate Baker discover that managing twelve children and big careers are a difficult mix. Mum is sure to love this one - with plenty of laughs!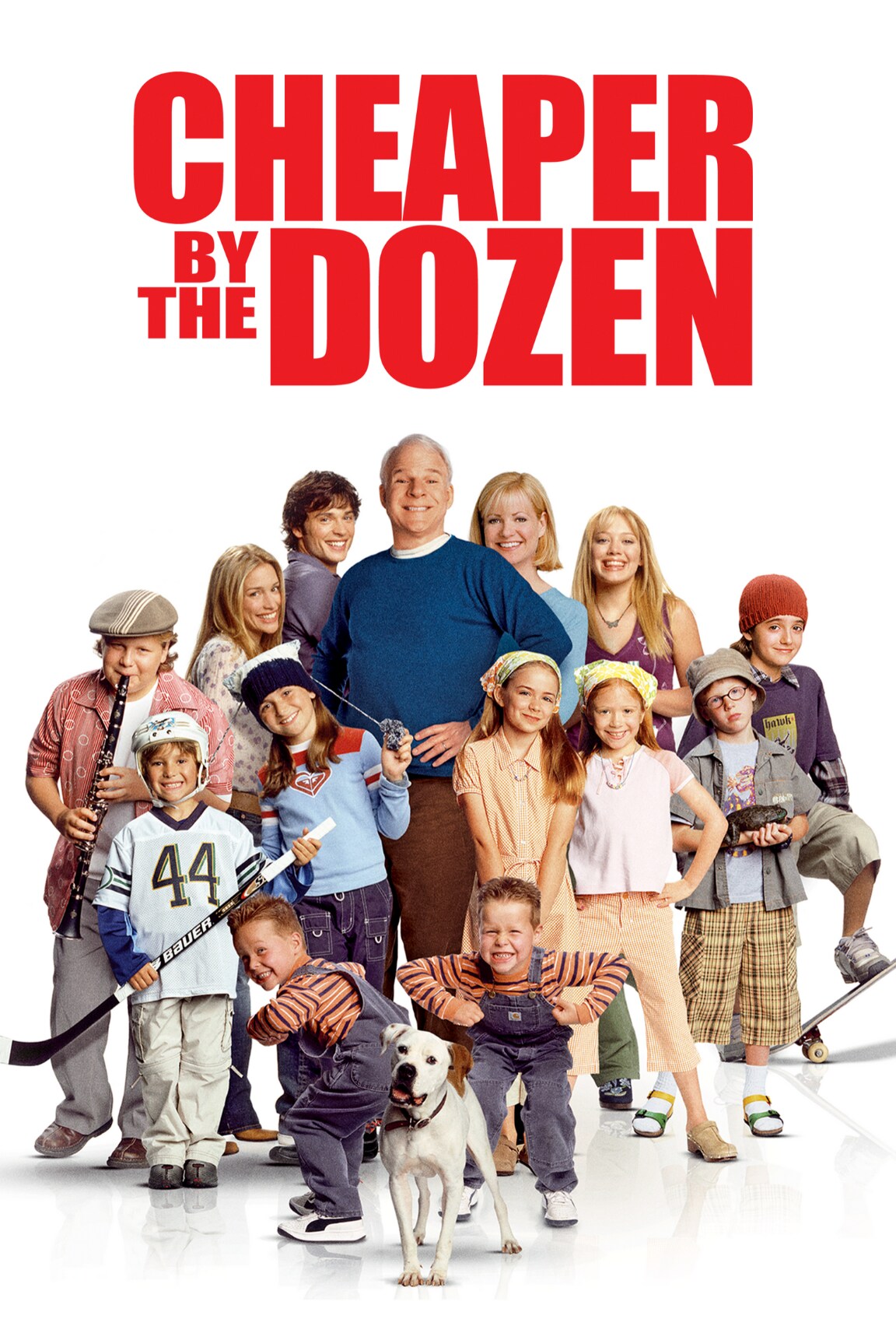 Thor: The Dark World (2013)
Chris Hemsworth. Thor. Need we say more? Plus, Frigga is an awesome mum.
In Thor: The Dark World, Thor fights to restore order across the cosmos... but an ancient race led by the vengeful Malekith returns to plunge the universe back into darkness.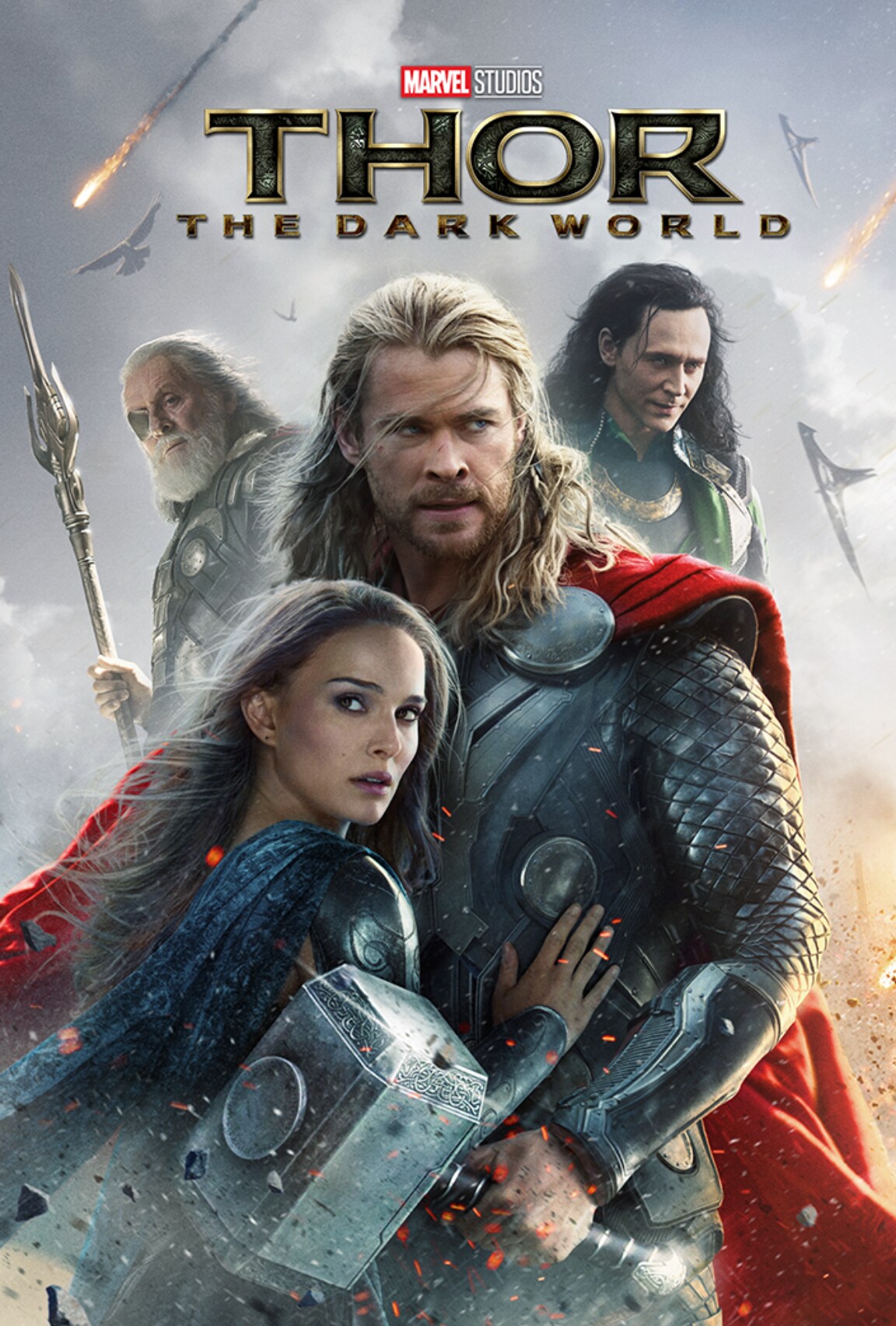 The Parent Trap (1998)
Identical twins Annie and Hallie, separated shortly after birth by the breakup of their parents, meet at a summer camp, and scheme to switch places and reunite their parents. Cuteness overload!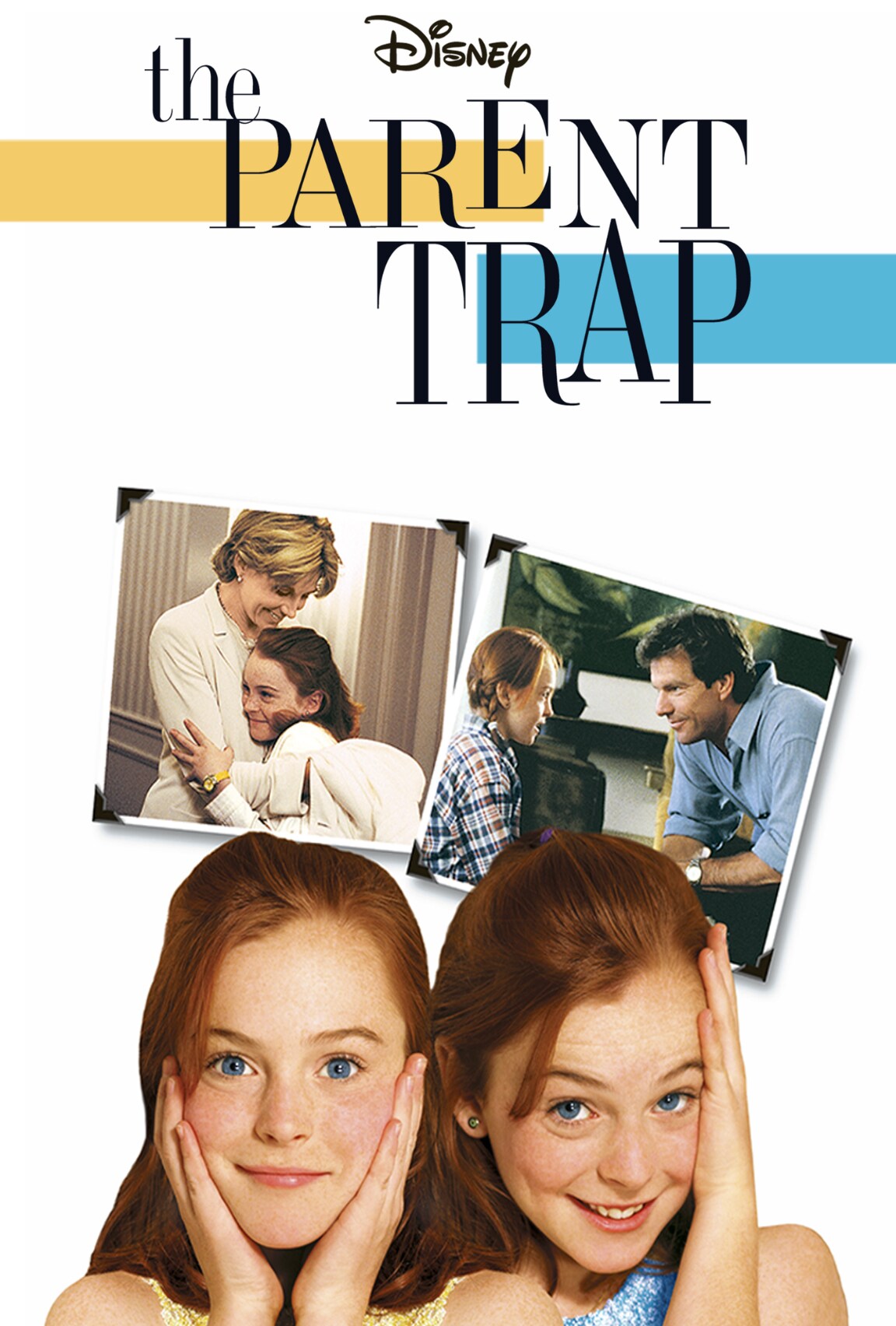 Dumbo (2019)
A struggling circus makes an incredible comeback with a baby elephant that can fly, but when they attract a new investor they soon discover his new plans conceal dark secrets.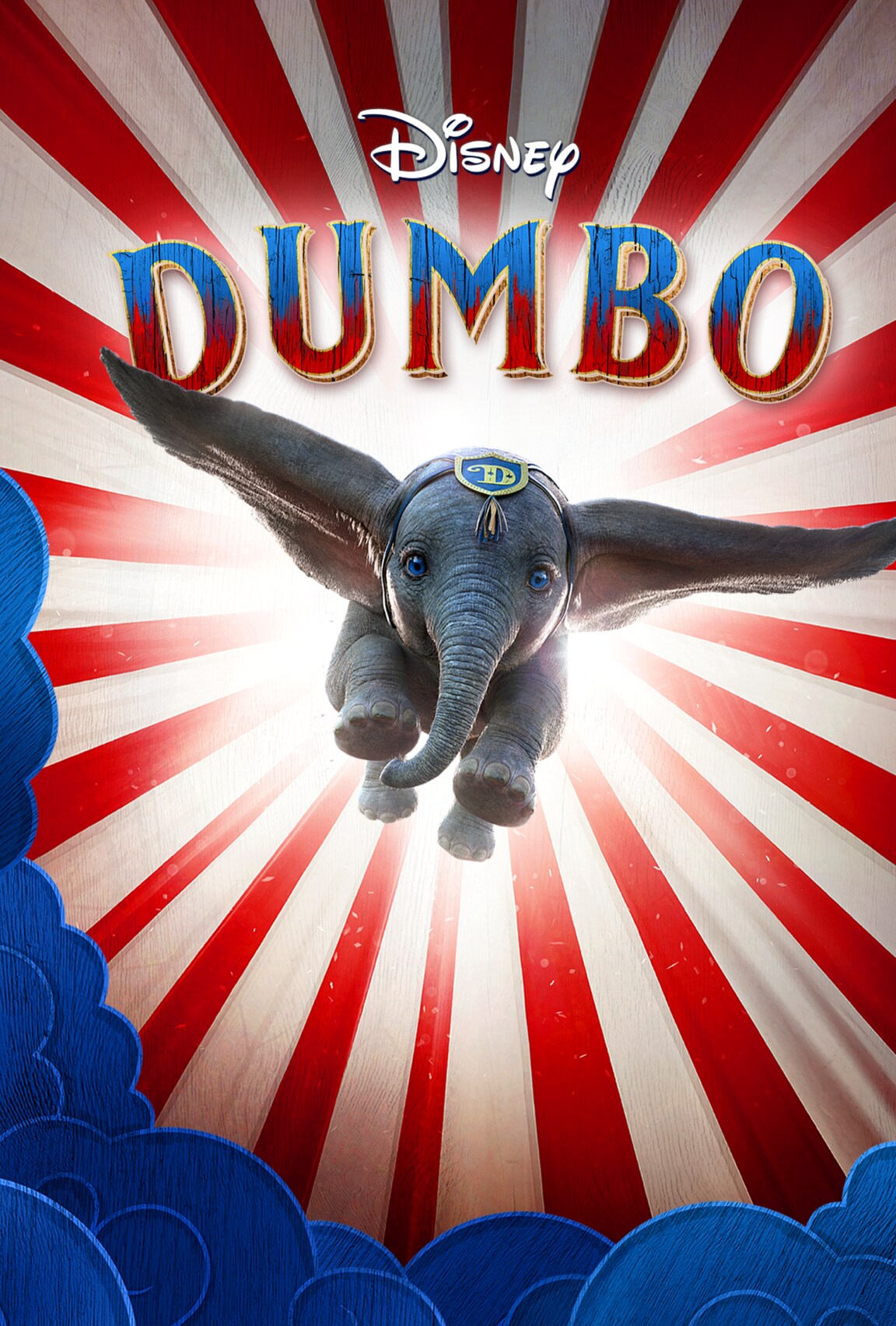 Brave (2012)

In Brave, take a heroic journey with Merida, a skilled archer and headstrong daughter of King Fergus and her admirable mother, Queen Elinor. 
Determined to carve her own path in life, Merida defies an age-old custom sacred to the unruly and uproarious lords of the land. When Merida's actions inadvertently unleash chaos in the kingdom, she must harness all of her skills and resources to undo a beastly curse before it's too late, and discover the meaning of true bravery.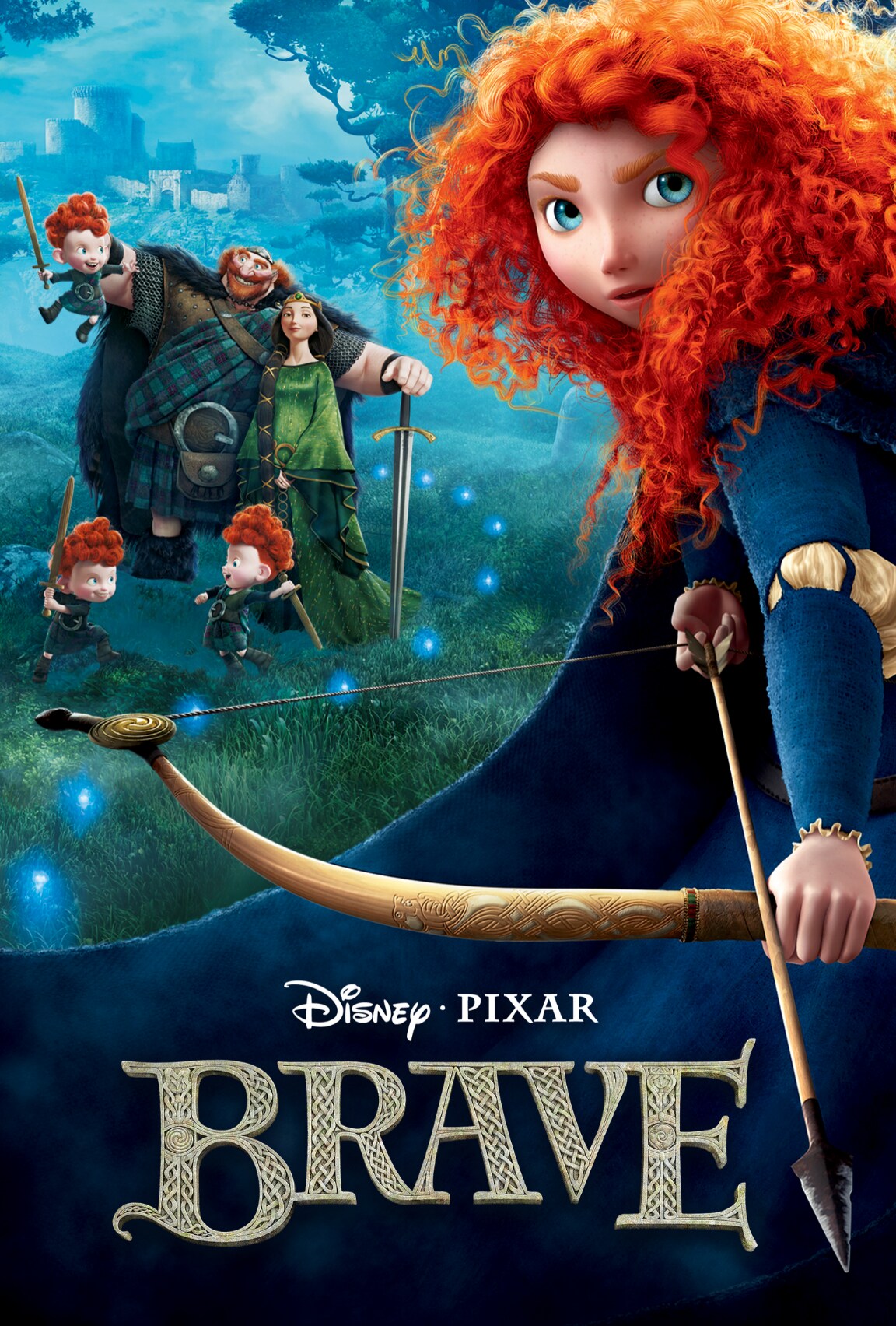 Inside Out (2015)
When 11-year-old Riley moves to a new city, her Emotions team up to help her through the transition. Joy, Fear, Anger, Disgust and Sadness work together, but when Joy and Sadness get lost, they must journey through unfamiliar places to get back home.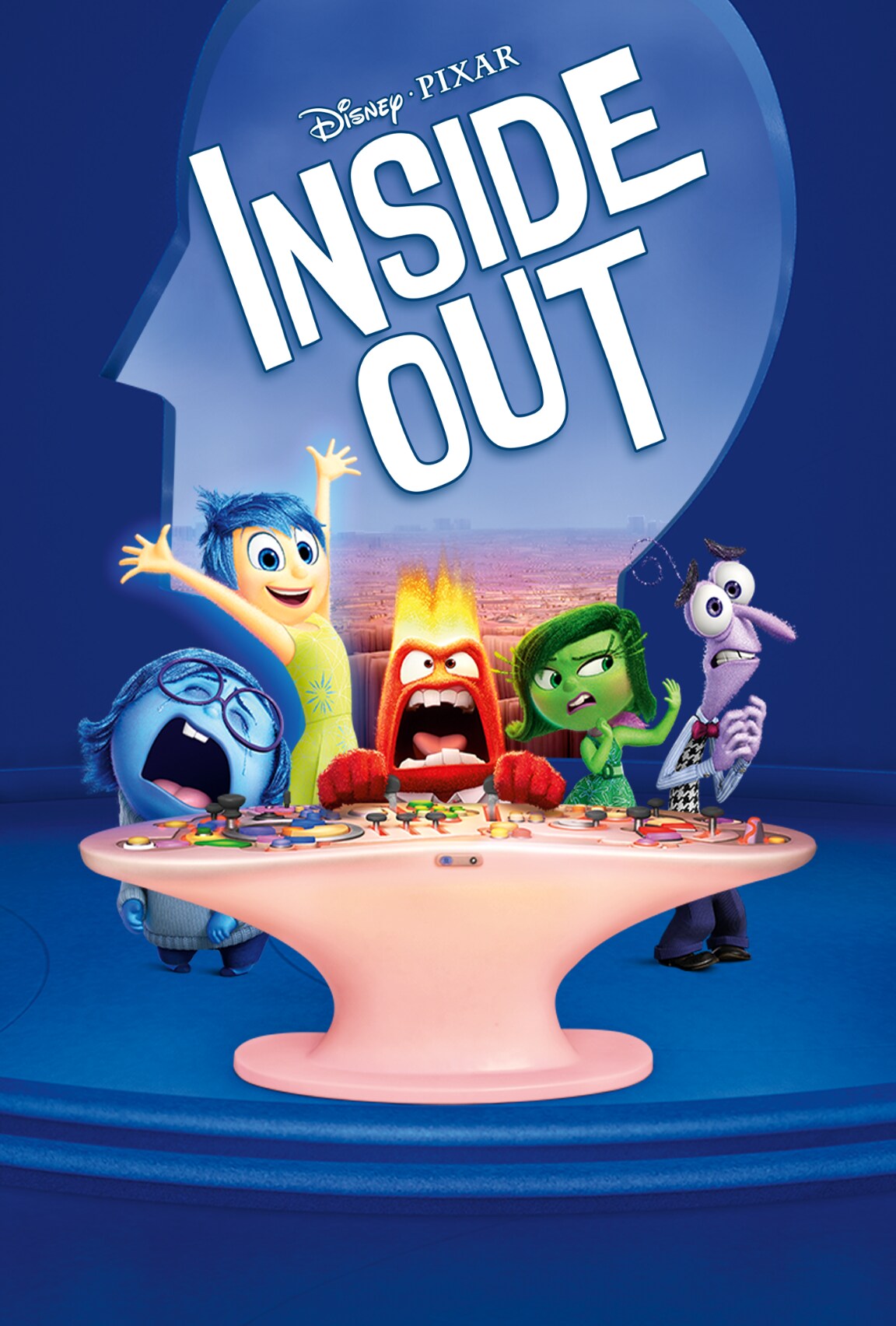 Mrs Doubtfire (1993)
Now this is what you call a classic! The eccentric dad of three children dresses as a British nanny so he can care for his children at the home of their mother in this touching comedy.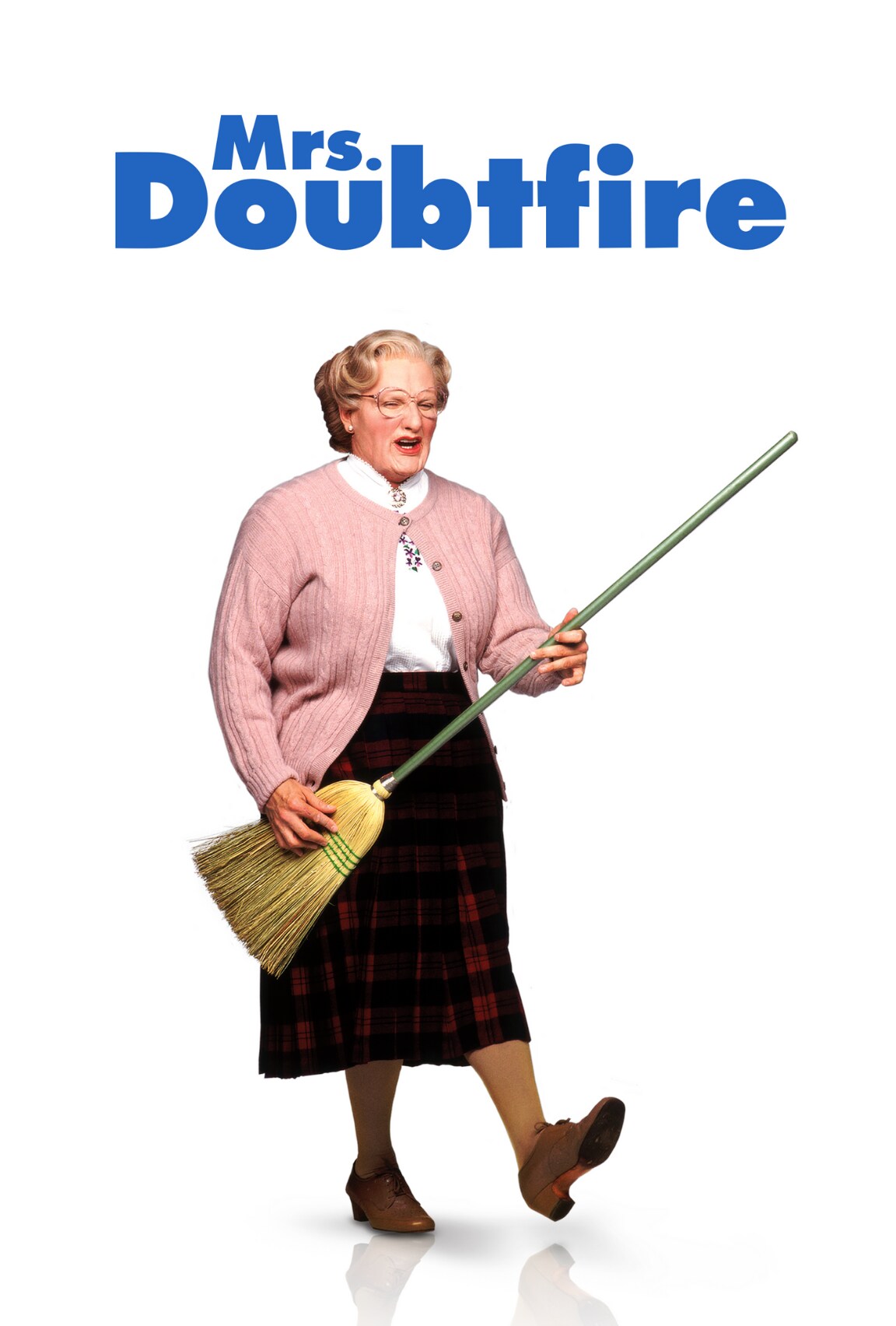 Mars Needs Moms (2011)
You'll be keeping a close watch on mum after this one. Wait.. is that the sound of a UFO? Never mind, it was just the microwave...
In Mars Needs Moms, nine-year-old Milo finds out just how much he needs his mum when she's abducted by Martians. On his quest to save her, he finds help from an Earthman named Gribble and a rebel Martian girl called Ki.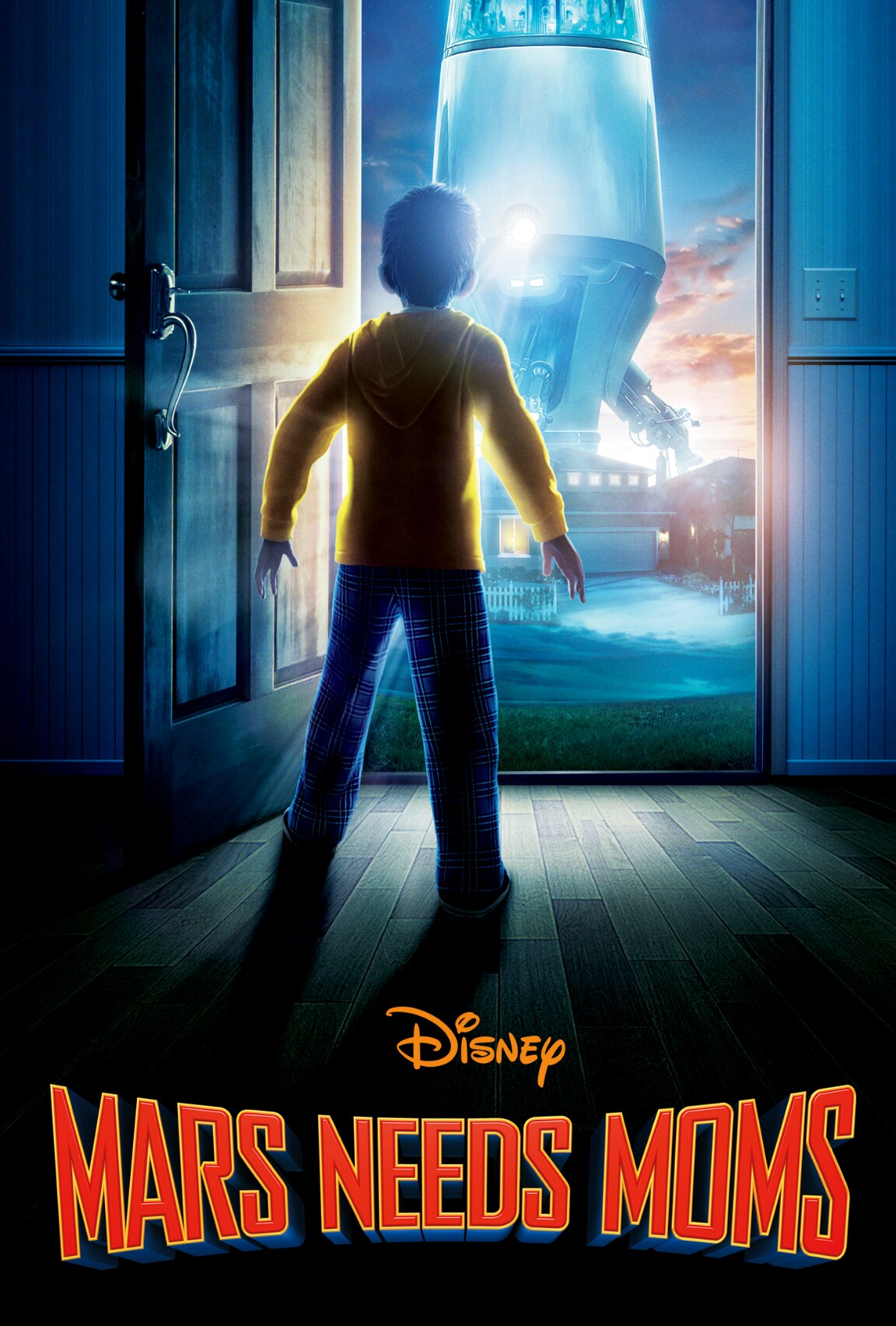 Mom's Got a Date With A Vampire (2000)
Spook ya mum out with a bit of fun with Mom's Got a Date With A Vampire.
The Hansen kids have big plans. The only problem is they're grounded, so they'll do whatever it takes to get their mum out of the house... even if it means setting her up on a date with a vampire.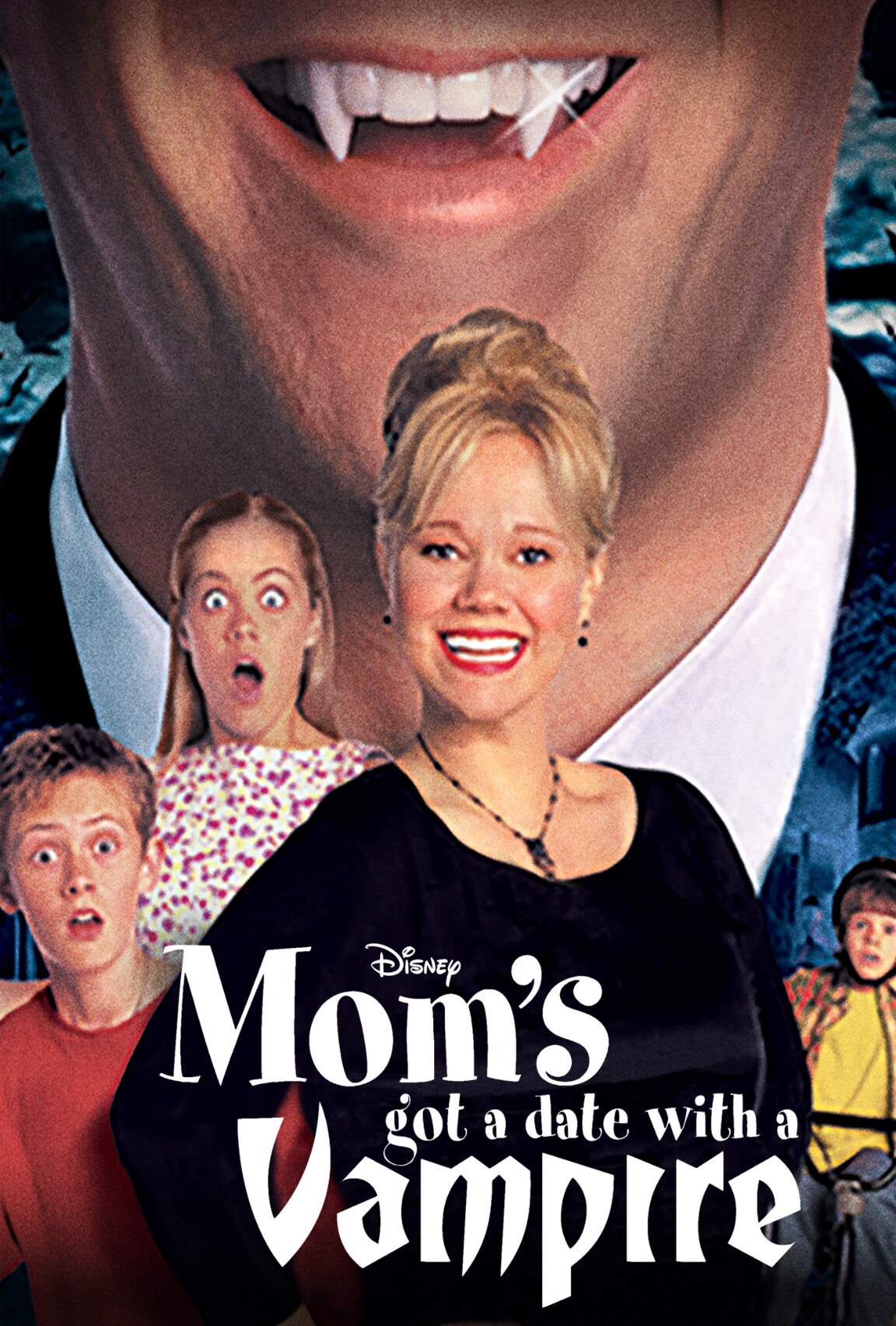 Tom And Huck (1995)
The perfect feel-good comedy! 
Mischief-maker Tom Sawyer and his pal Huck team up to steal a pirate's treasure map in order to save an innocent man from being wrongly convicted of a crime.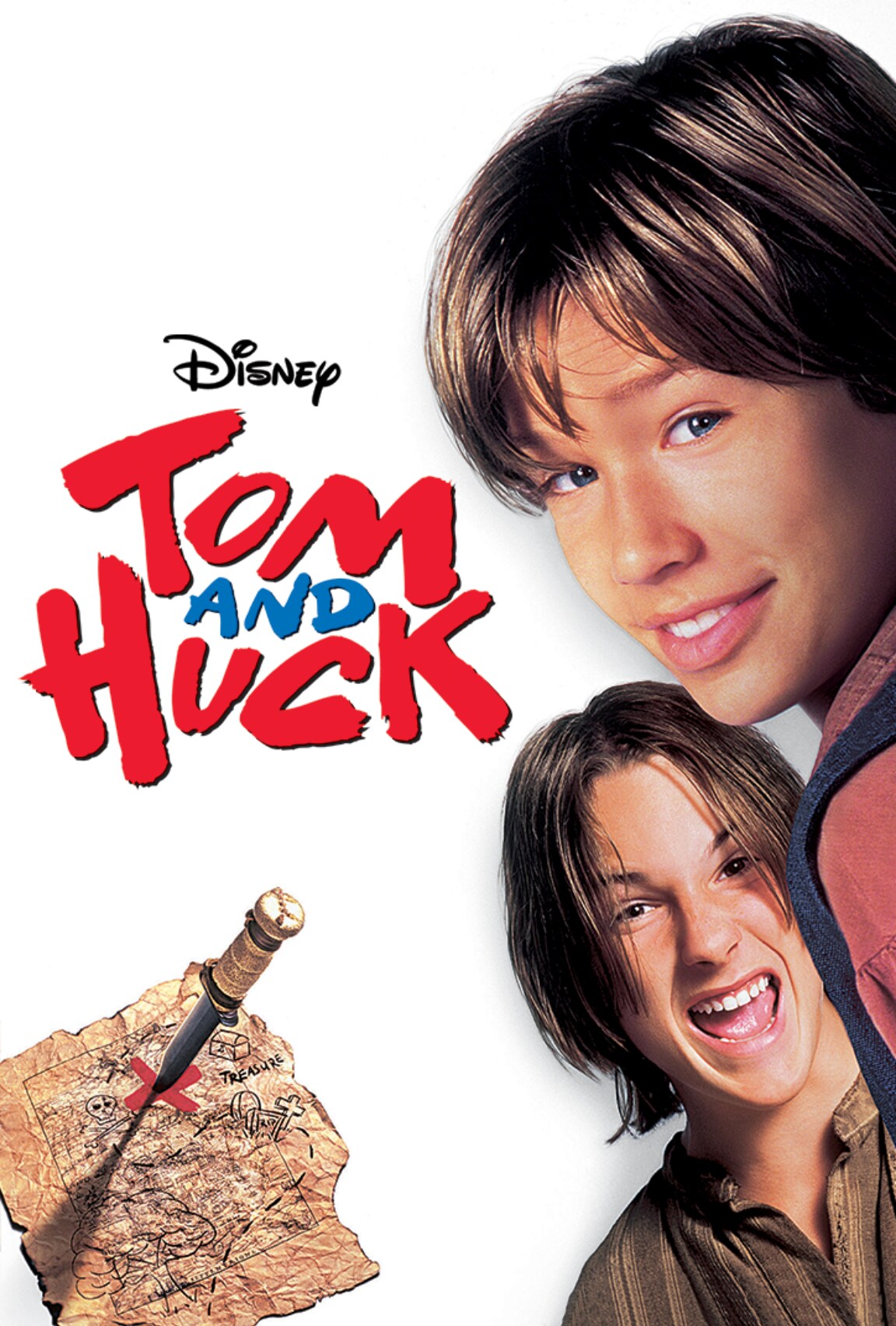 Kim Possible (2019)
Everyday teen hero Kim Possible and her best friend Ron Stoppable embark on their freshman year of high school, all while saving the world from evil villains.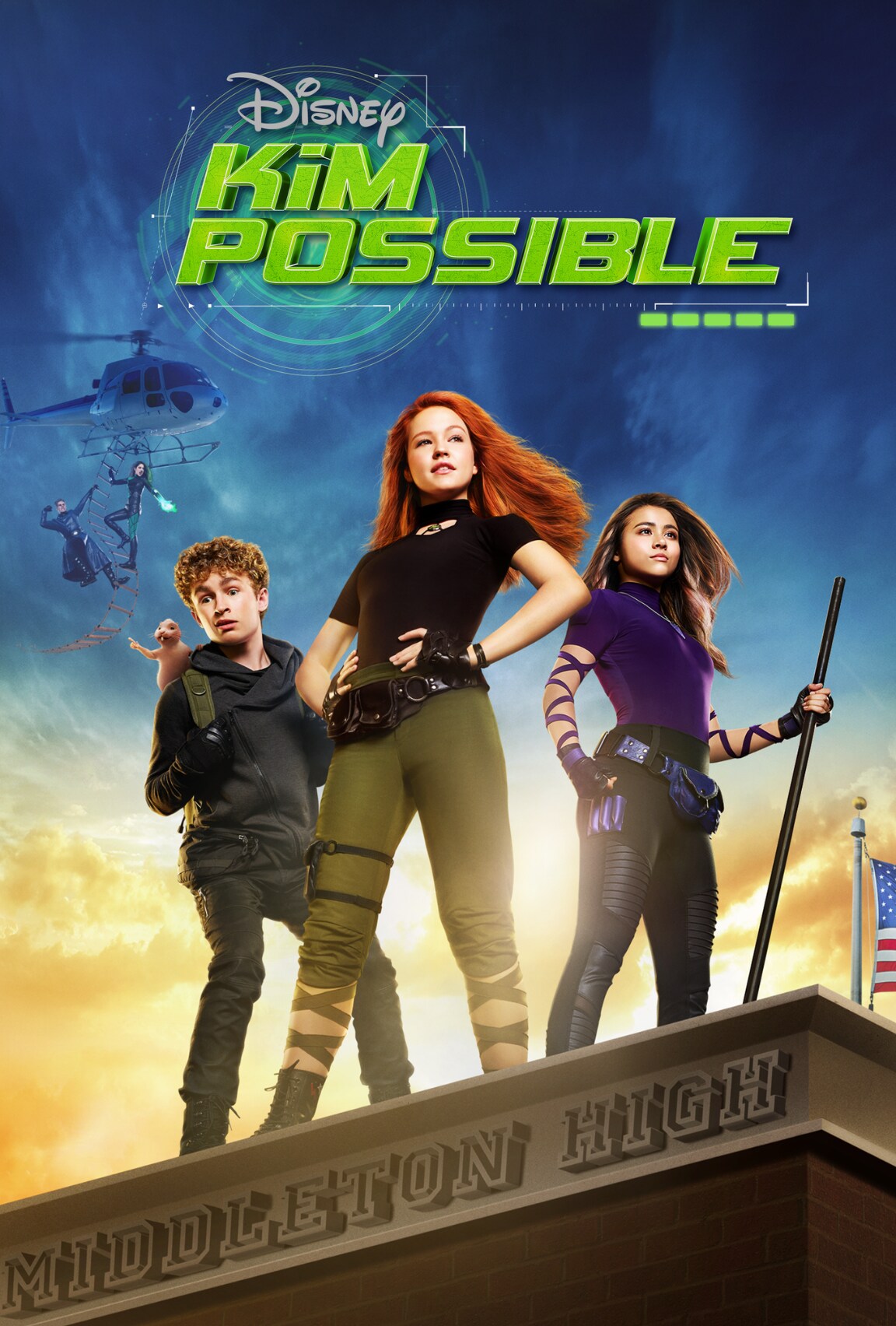 Sign up to Disney+ now to start streaming these titles plus more from Disney, Pixar, Marvel, Star Wars and National Geographic.
For $8.99 per month you'll have unlimited access to exclusive, ad-free content with unlimited downloads.
Stream Disney+ on up to four devices at once, or download and watch anywhere, anytime. Plus, there's a dedicated Kids Profile, designed especially for kids under seven years old.
Visit the official Disney+ website to sign up and start streaming today. Conditions apply.