Get inspired this International Women's Day with our list of female-empowering movies available to stream on Disney+.
Sign up to Disney+ now to start streaming these titles, plus more!
Featured content current at time of writing. Availability may vary by territory.
Captain Marvel (2019)
Captain Marvel has got to be one of our favourite heroines, ever.
This film takes you on a spectacular adventure from the 1990s, tracing the path of Carol Danvers (Brie Larson) as she becomes one of the universe's most powerful Super Heroes.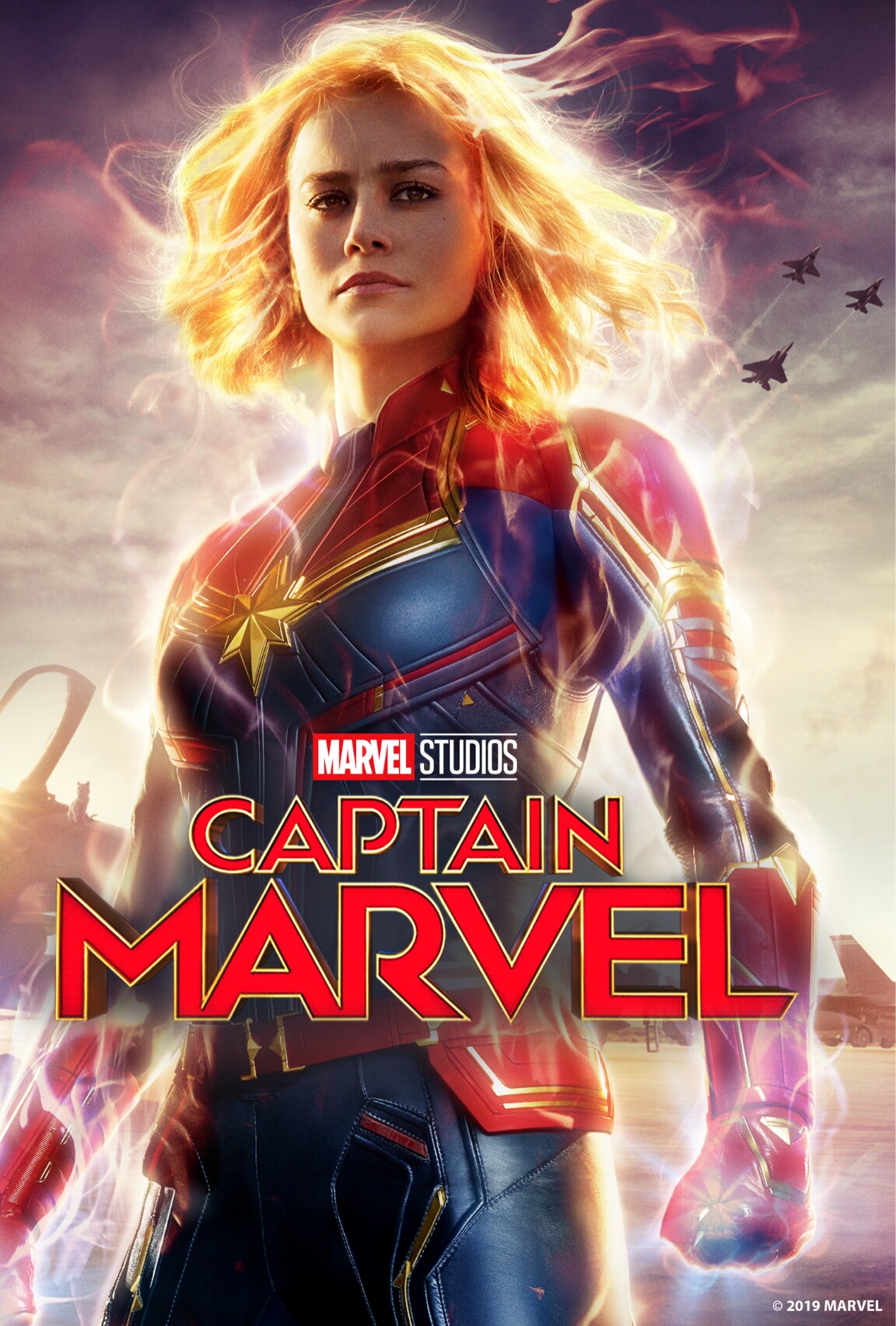 Moana (2016)
Moana is an epic adventure about a spirited teen who sets sail on a daring mission to prove herself a master wayfinder and fulfill her ancestors' unfinished quest. 
During her journey, Moana meets the mighty demigod Maui, and together they cross the ocean on a fun-filled, action-packed voyage, encountering enormous sea creatures, breathtaking underworlds and impossible odds. Along the way, Moana discovers the one thing she's always sought: her own identity.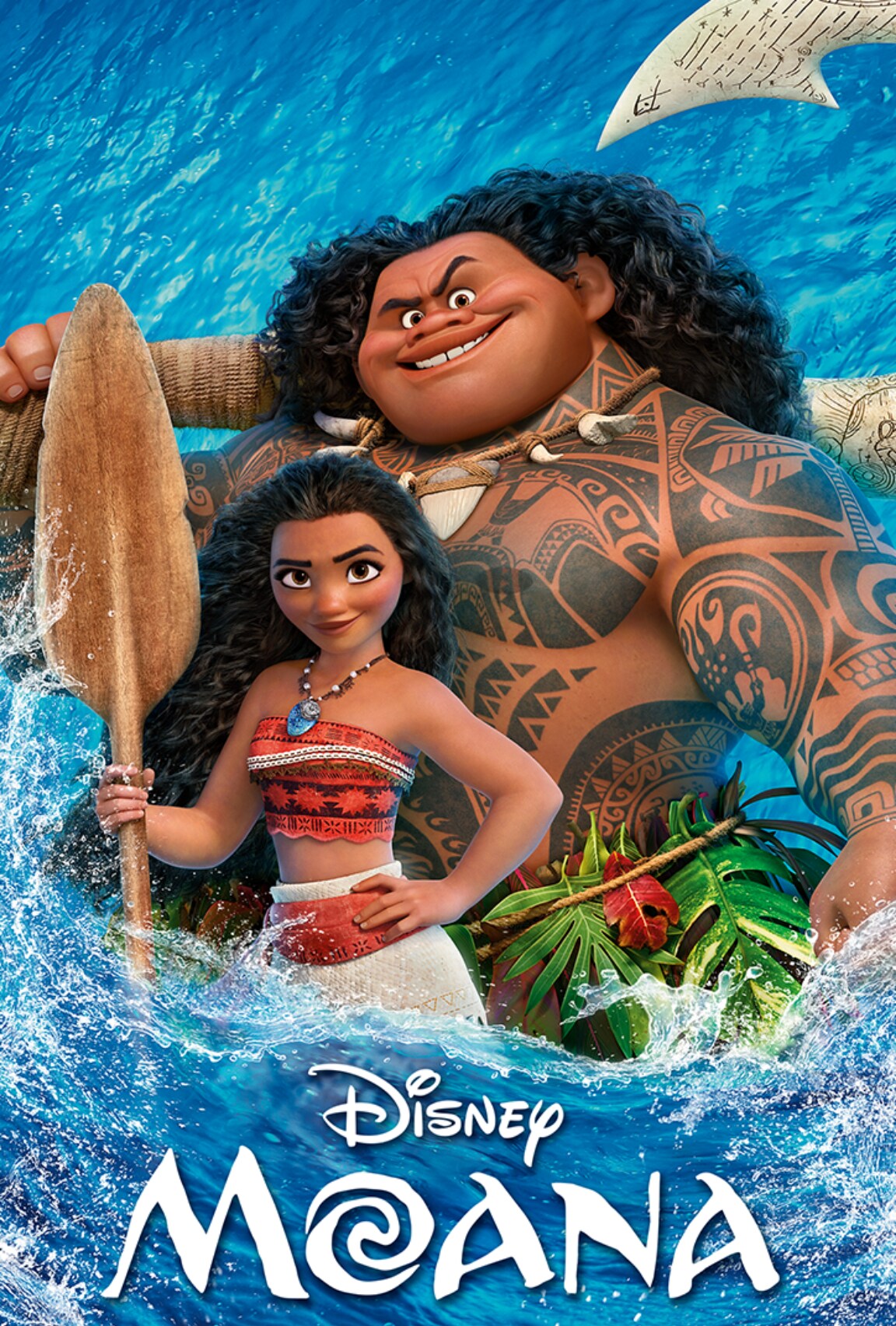 Pocahontas (1995)
The extraordinary life and indomitable spirit of a truly remarkable Native American heroine inspired the artistry and storytelling magic of  Pocahontas. 
Follow the compelling tale of a brave, compassionate and dynamic young woman who "listens with her heart" to help her choose which path to follow. With the guidance and wisdom of her beloved Grandmother Willow and the friendship of Captain John Smith, Pocahontas is inspired by a real-life American legend.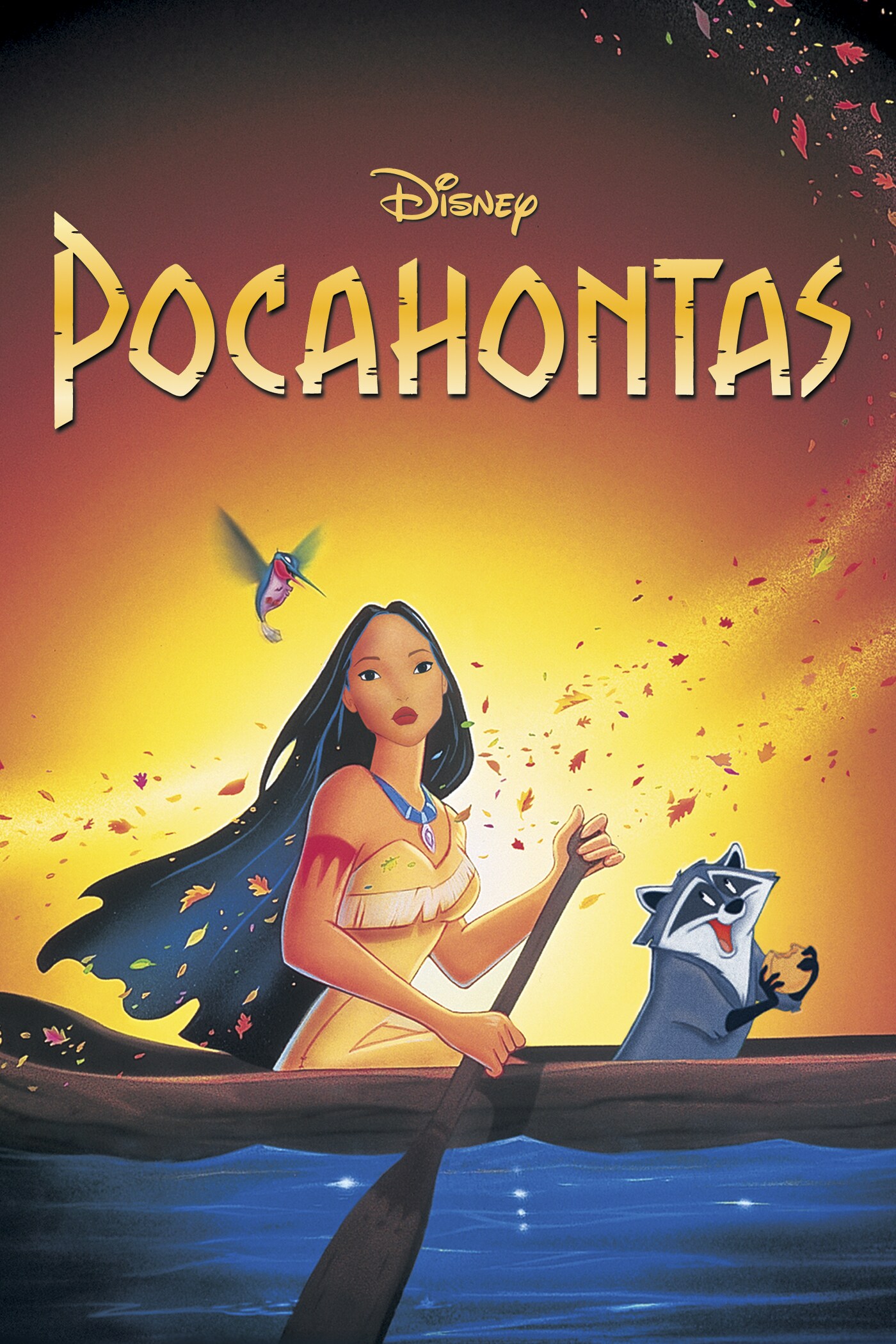 Rogue One: A Star Wars Story (2016)
Jyn Erso is the epitome of courageous! 
Follow Jyn in Rogue One: A Star Wars Story as she bands together with a group of unlikely heros as they set off on a mission to steal the plans of the Death Star, the Empire's ultimate weapon of destruction.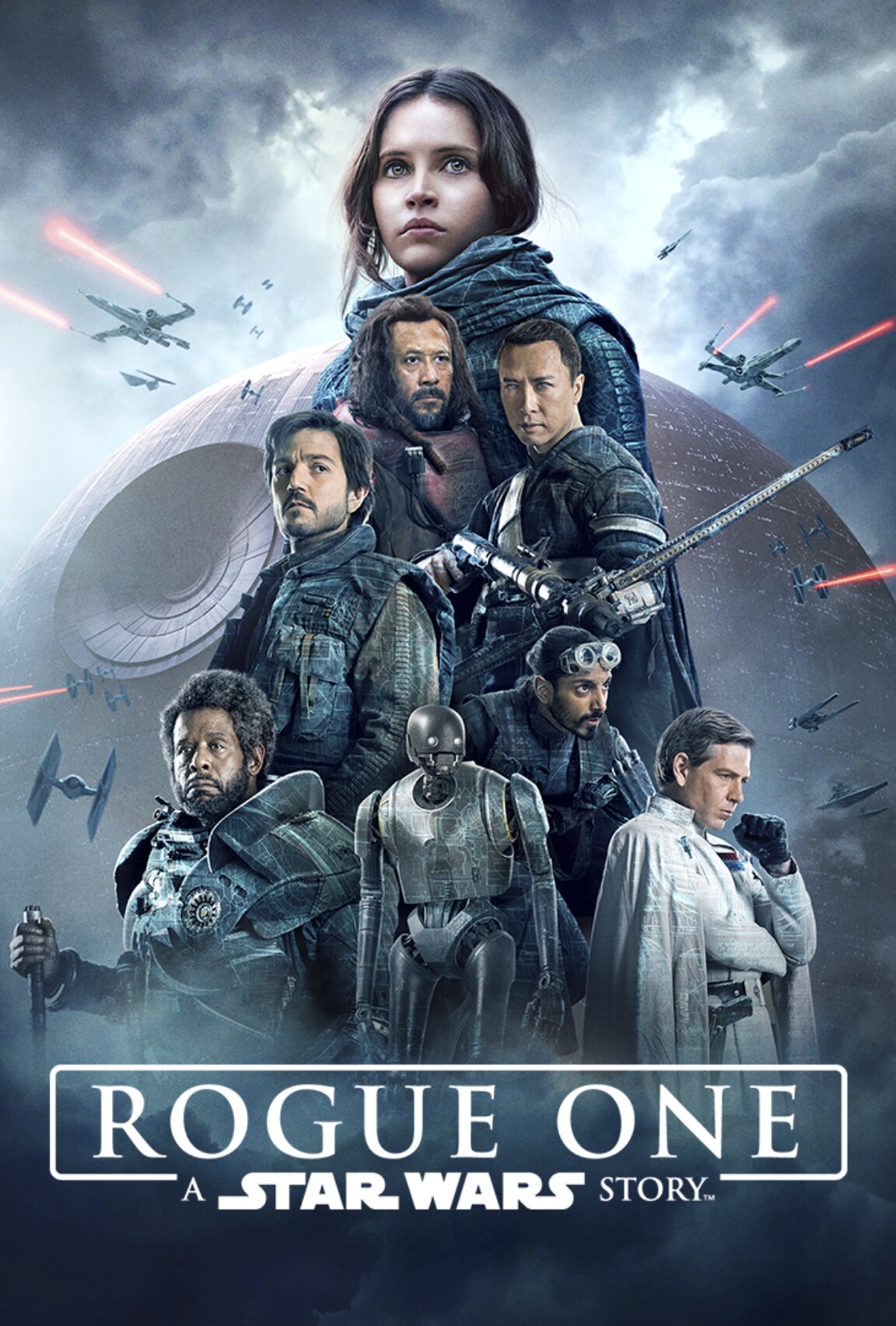 Brave (2012)
In Brave, take a heroic journey with Merida, a skilled archer and headstrong daughter of King Fergus and Queen Elinor. 
Determined to carve her own path in life, Merida defies an age-old custom sacred to the unruly and uproarious lords of the land. When Merida's actions inadvertently unleash chaos in the kingdom, she must harness all of her skills and resources to undo a beastly curse before it's too late, and discover the meaning of true bravery.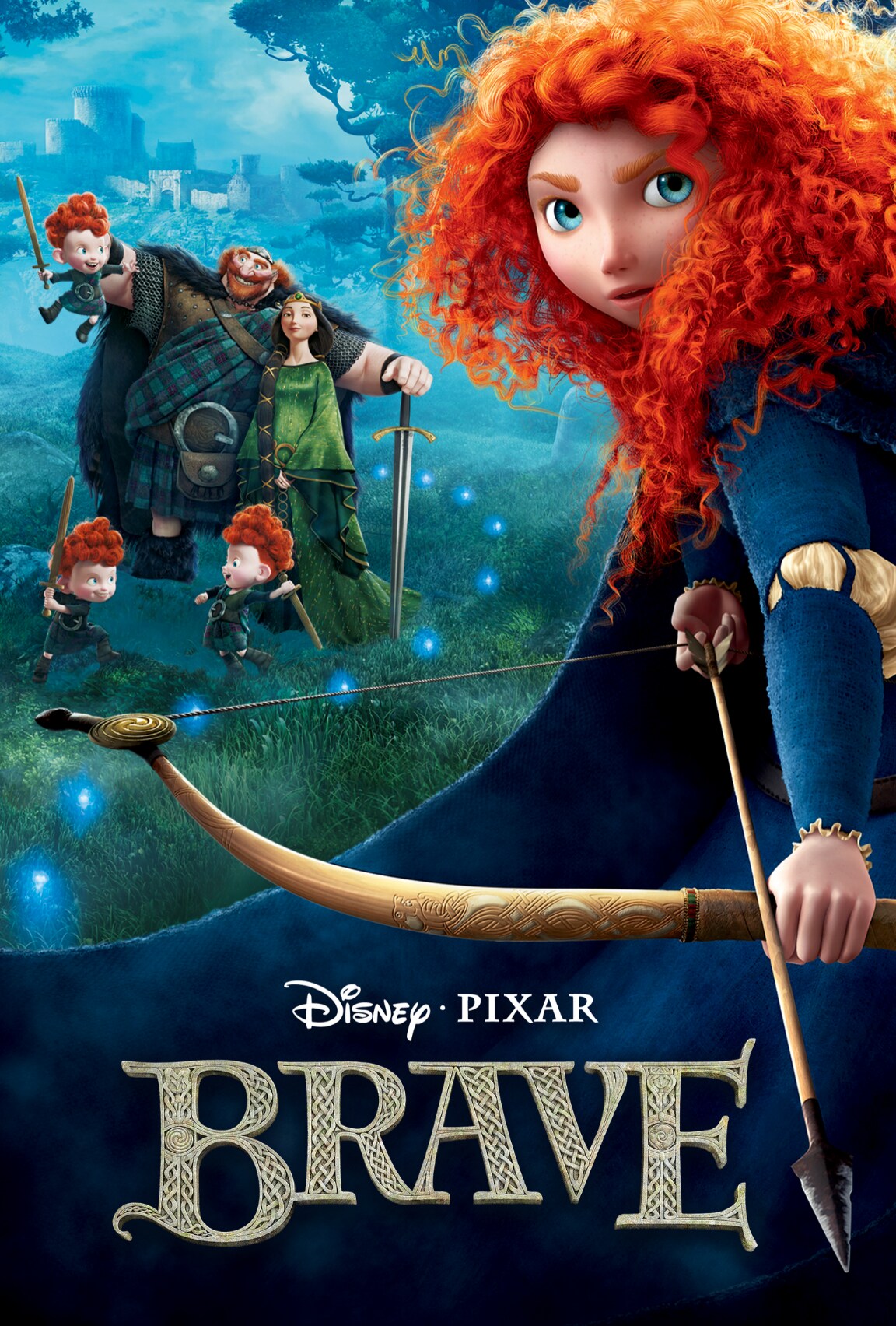 Aladdin (2019)
Learn to embrace the power of your voice with Aladdin.
We can all learn a thing or two from the courageous, self-determined Princess Jasmine in the thrilling and vibrant live-action adaptation of the animated classic Aladdin, also featuring Will Smith as the larger-than-life Genie and the charming street rat Aladdin.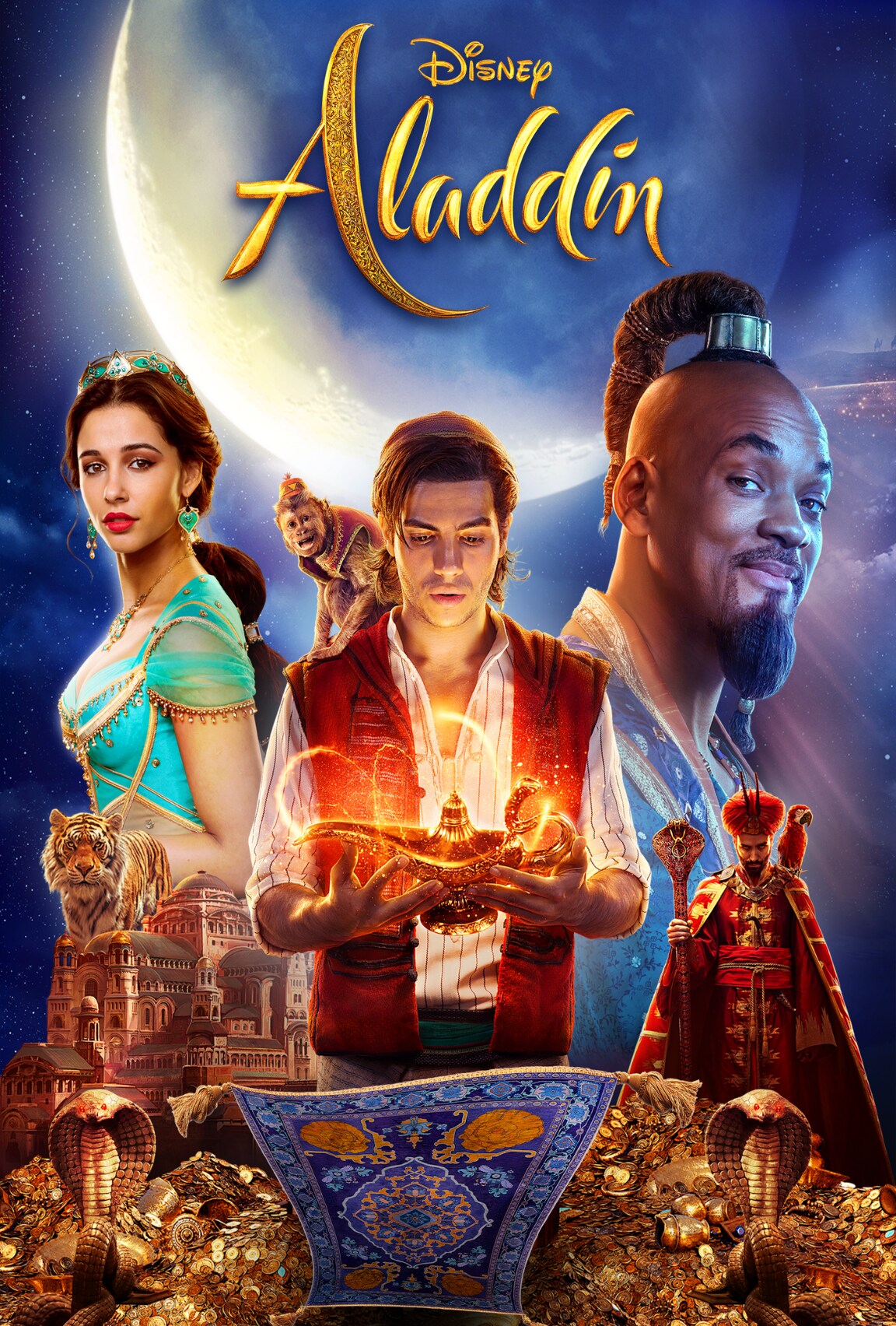 Inside Out (2015)
Riley from Inside Out teaches us to persevere through changes in our life.
When 11-year-old Riley moves to a new city, her Emotions team up to help her through the transition. Joy, Fear, Anger, Disgust and Sadness work together, but when Joy and Sadness get lost, they must journey through unfamiliar places to get back home.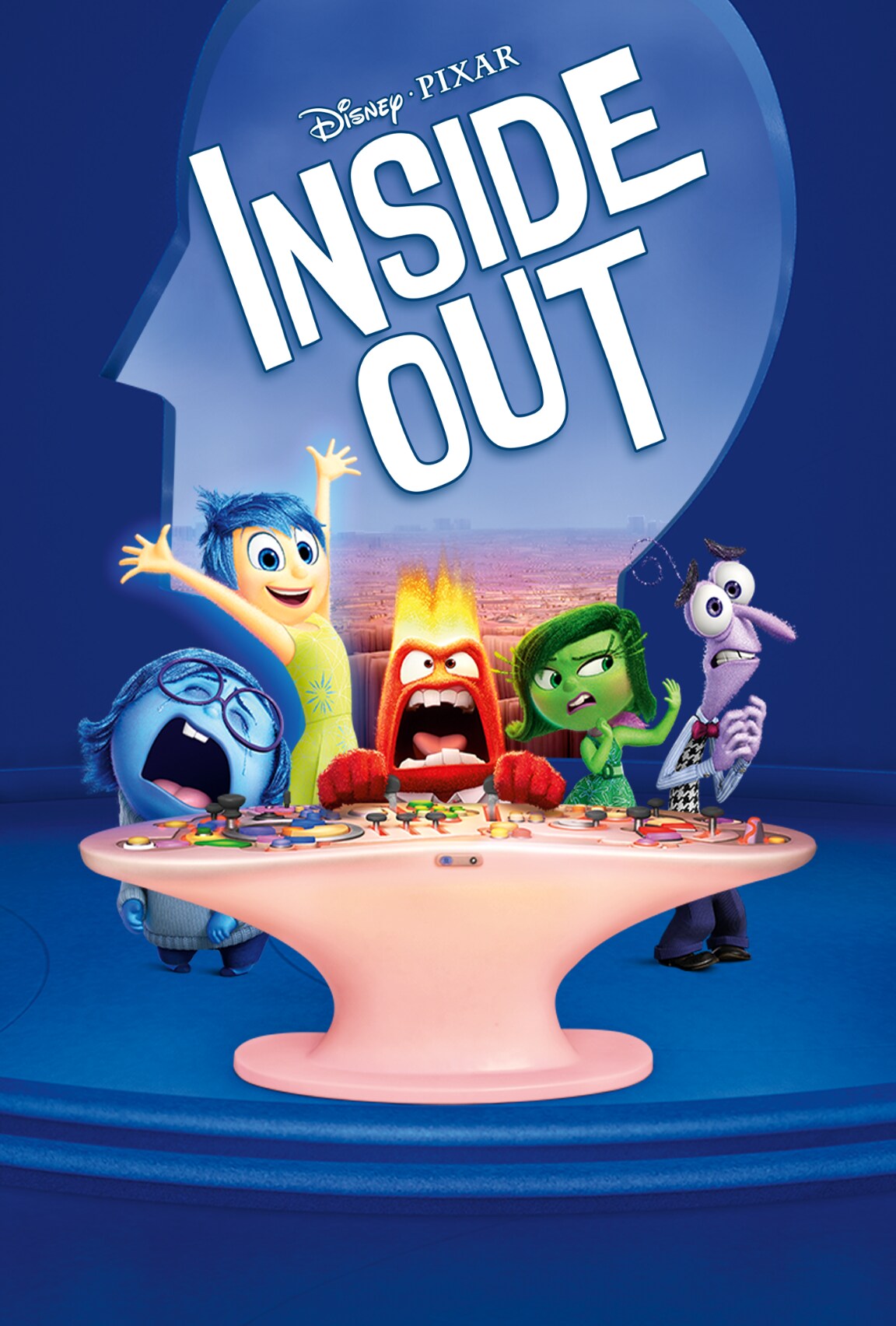 Herbie: Fully Loaded (2005)
Start your engines! Maggie Peyton has always been forbidden from following her racing dreams by her overprotective father in Herbie: Fully Loaded. 
But she has no idea her life is about to take a huge u-turn after discovering the irresistible Herbie in a junkyard. They form a magical team that will save her family and rewrite the racing record books!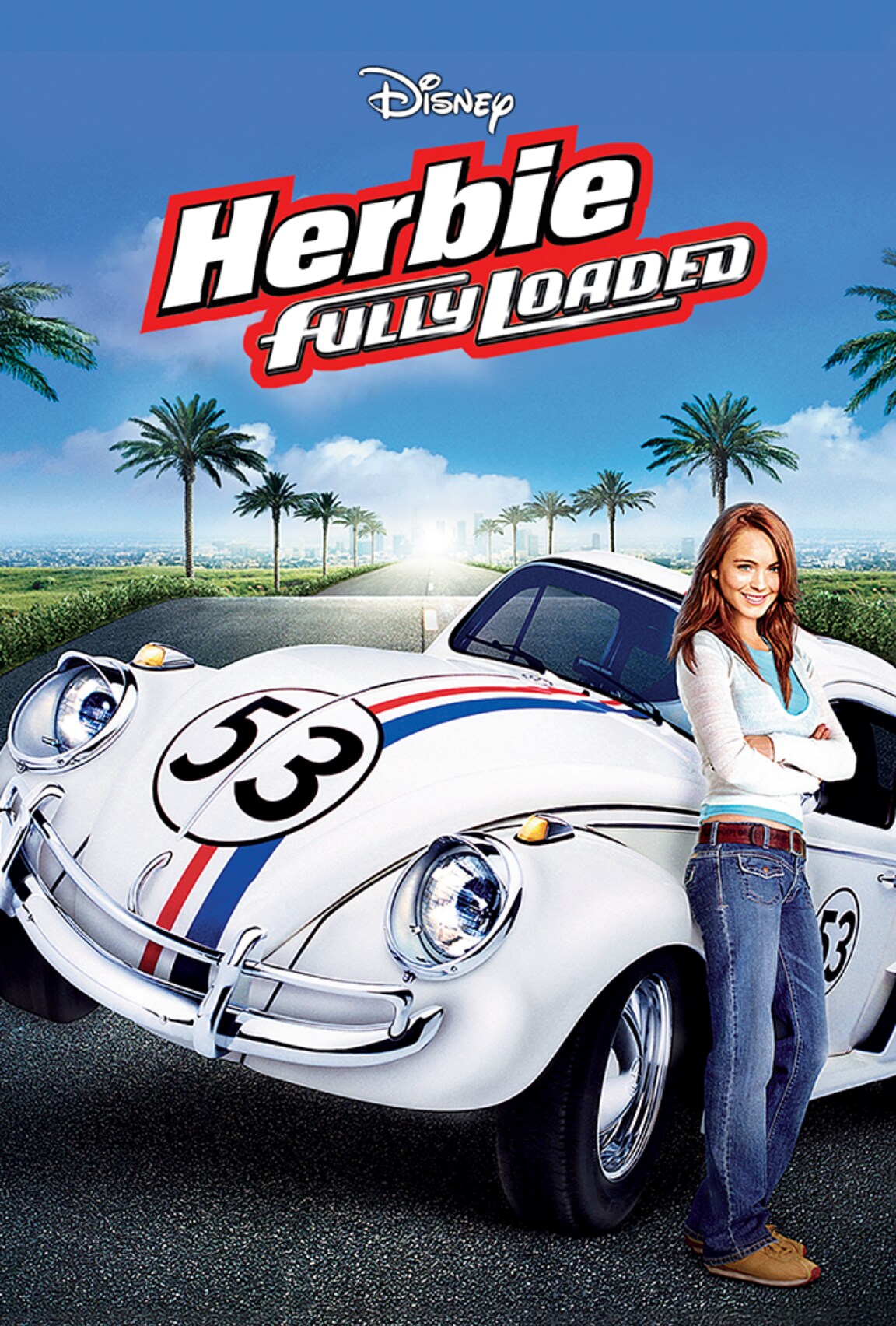 Twitches (2005)
In Twitches, superstar twin sisters Tia and Tamera Mowry star as twin witches who were separated at birth. 
On their 21st birthday, Alex  and Camryn reunite and discover that their unusual powers double in strength when they work together. Get caught in their spell as they work their magic to save everyone they love and fulfill their destiny.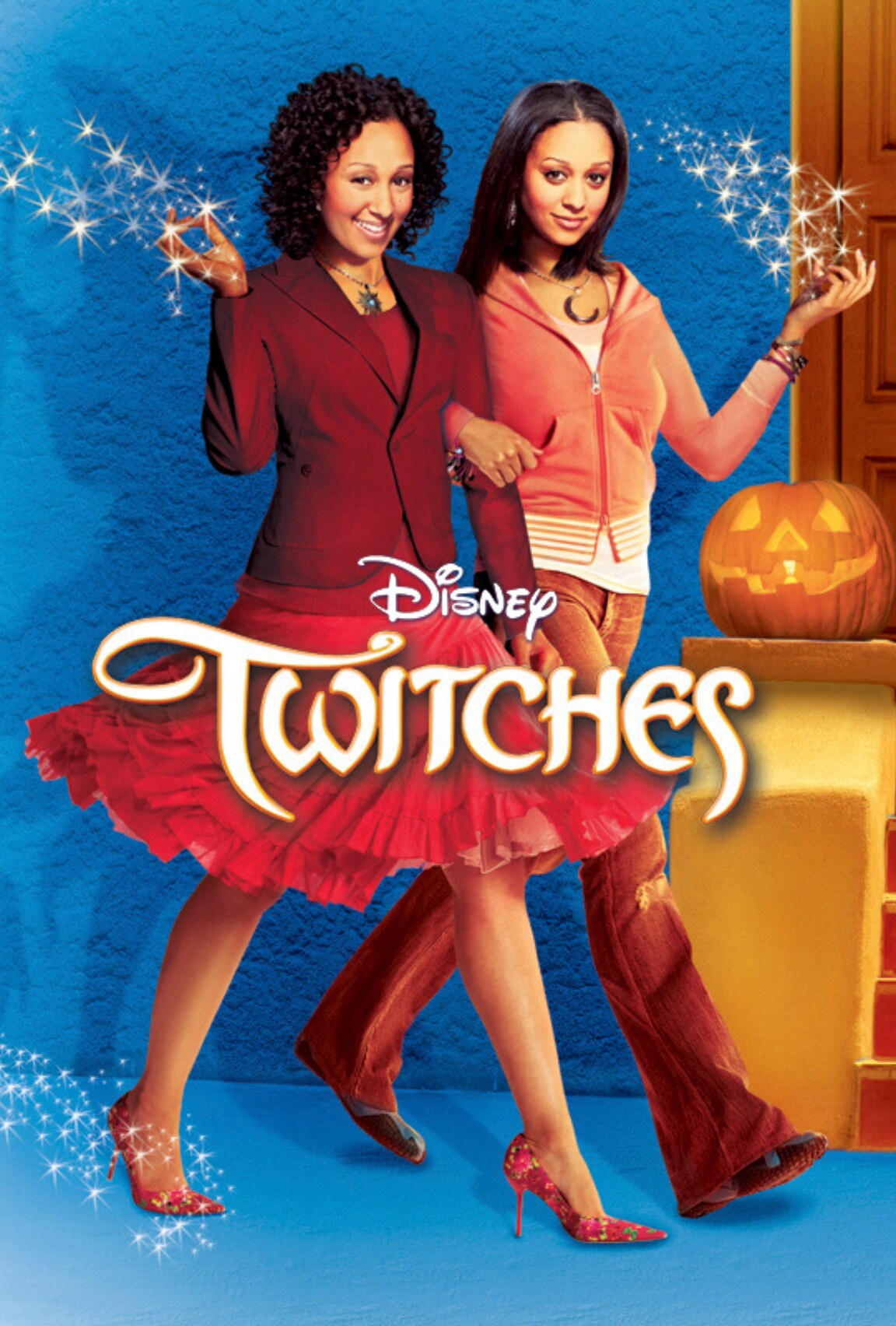 Expedition Amelia (2019)

National Geographic Explorer-at-Large Dr. Robert Ballard is planning an expedition to solve the mystery of the disappearance of Amelia Earhart. 
Expedition Amelia follows the clues that have led Ballard to a remote island in the Pacific and delves into Earhart herself, especially how she became one of the most intriguing and inspirational figures in history.