Love is in the air on Disney+!
Sign up to Disney+ now to start streaming these titles, plus more!
Featured content current at time of writing. Availability may vary by territory.
10 Things I Hate About You (1999)
Definitely a must-watch when it comes to romance!
Follow Cameron as he instantly falls for Bianca, the gorgeous girl of his dreams, on the first day at his new school. The only problem is that Bianca is forbidden to date... until her ill-tempered older sister Kat goes out too. In an attempt to solve his problem, Cameron singles out the only guy who could possibly be a match for Kat: a mysterious bad-boy with a reputation of his own.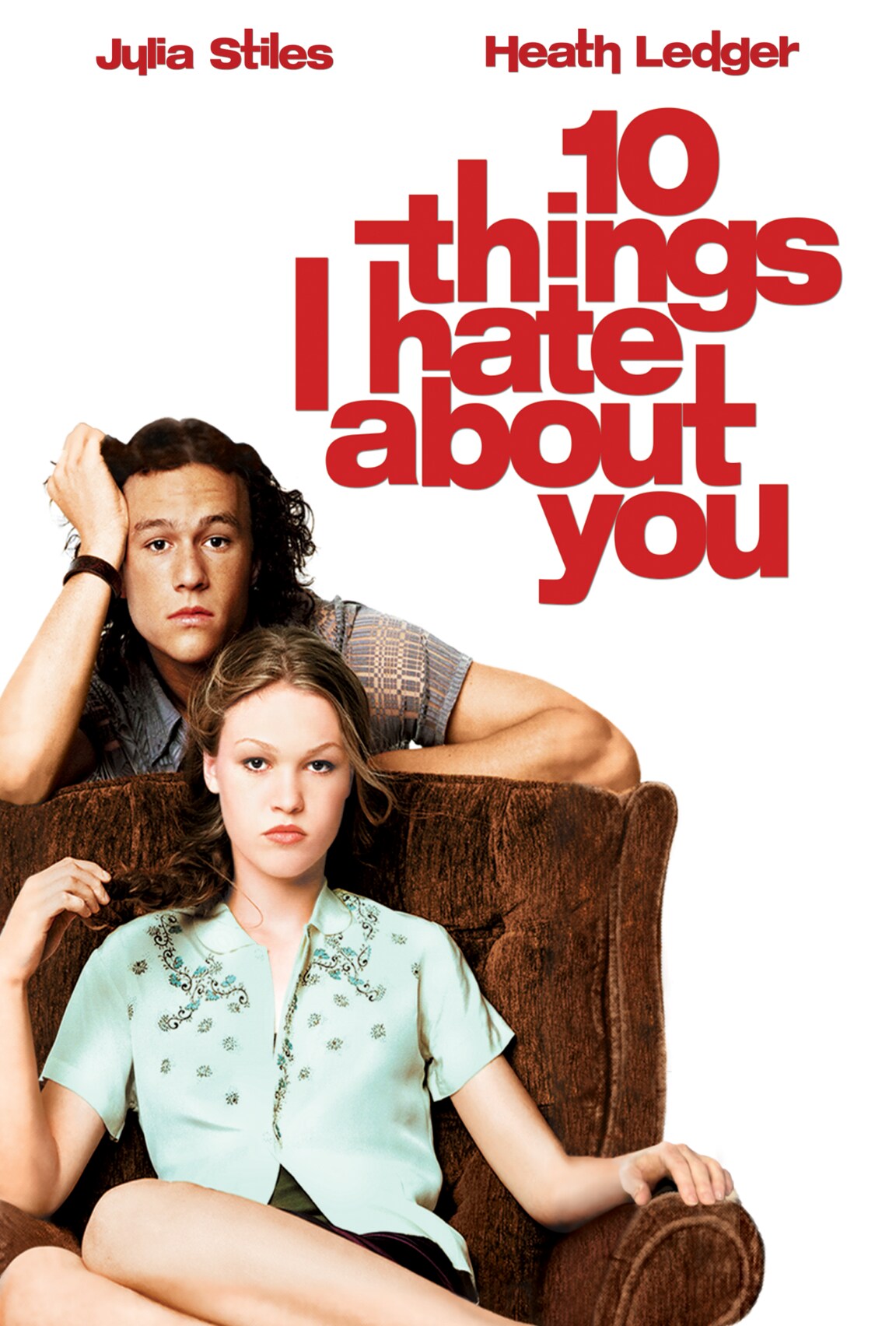 Aladdin (2019)
Fall in love with Aladdin all over again! From Disney comes a thrilling and vibrant live-action adaptation of the animated classic, featuring Will Smith as the larger-than-life Genie, the charming street rat Aladdin and the courageous, self-determined Princess Jasmine.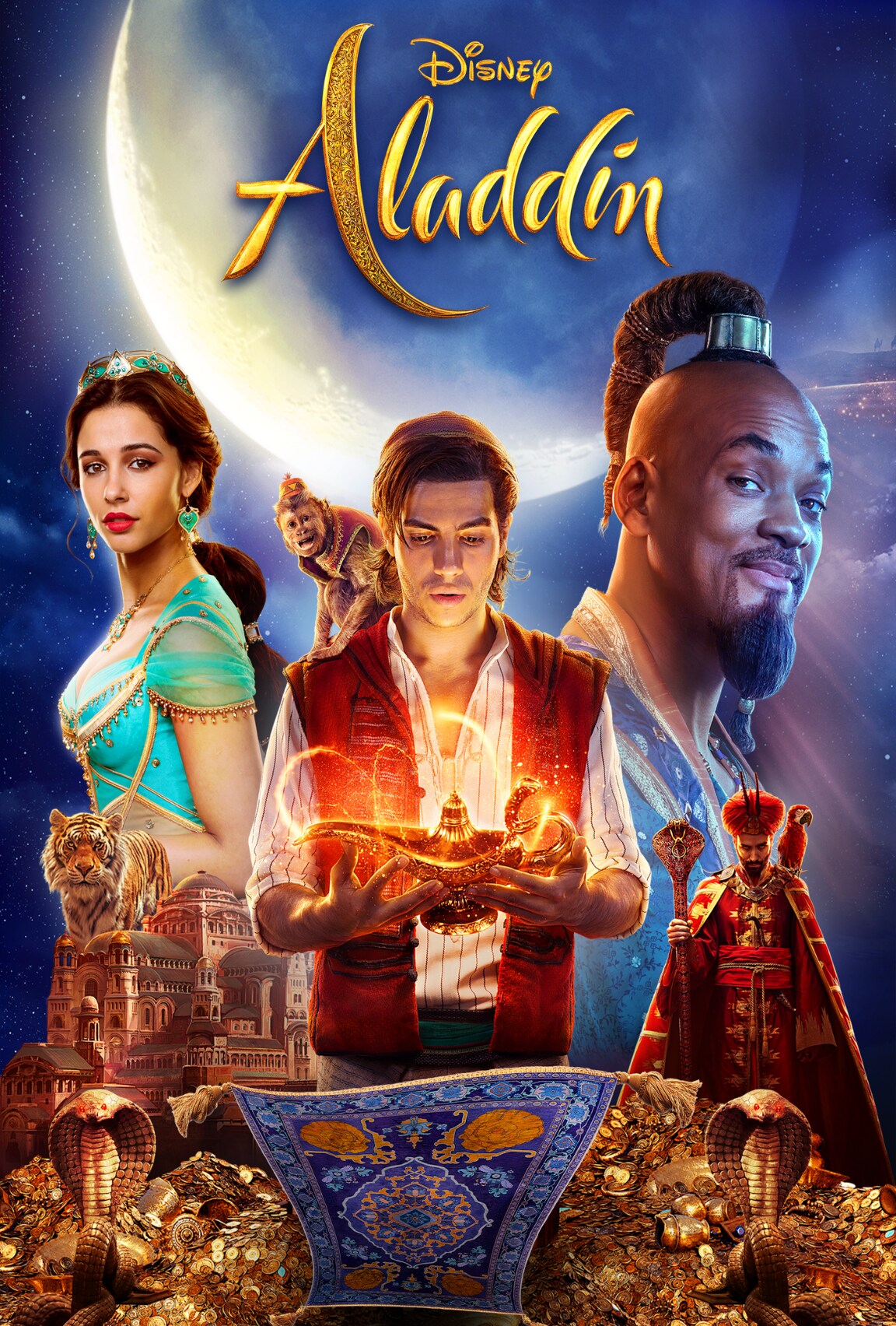 Splash (1984)
Tom Hanks stars as a workaholic who's convinced he can't fall in love. That is, until he's mysteriously rescued at sea by the mermaid of his dreams! Splash makes the perfect movie pick to watch with all of your loved ones - friends, significant other, or the entire family!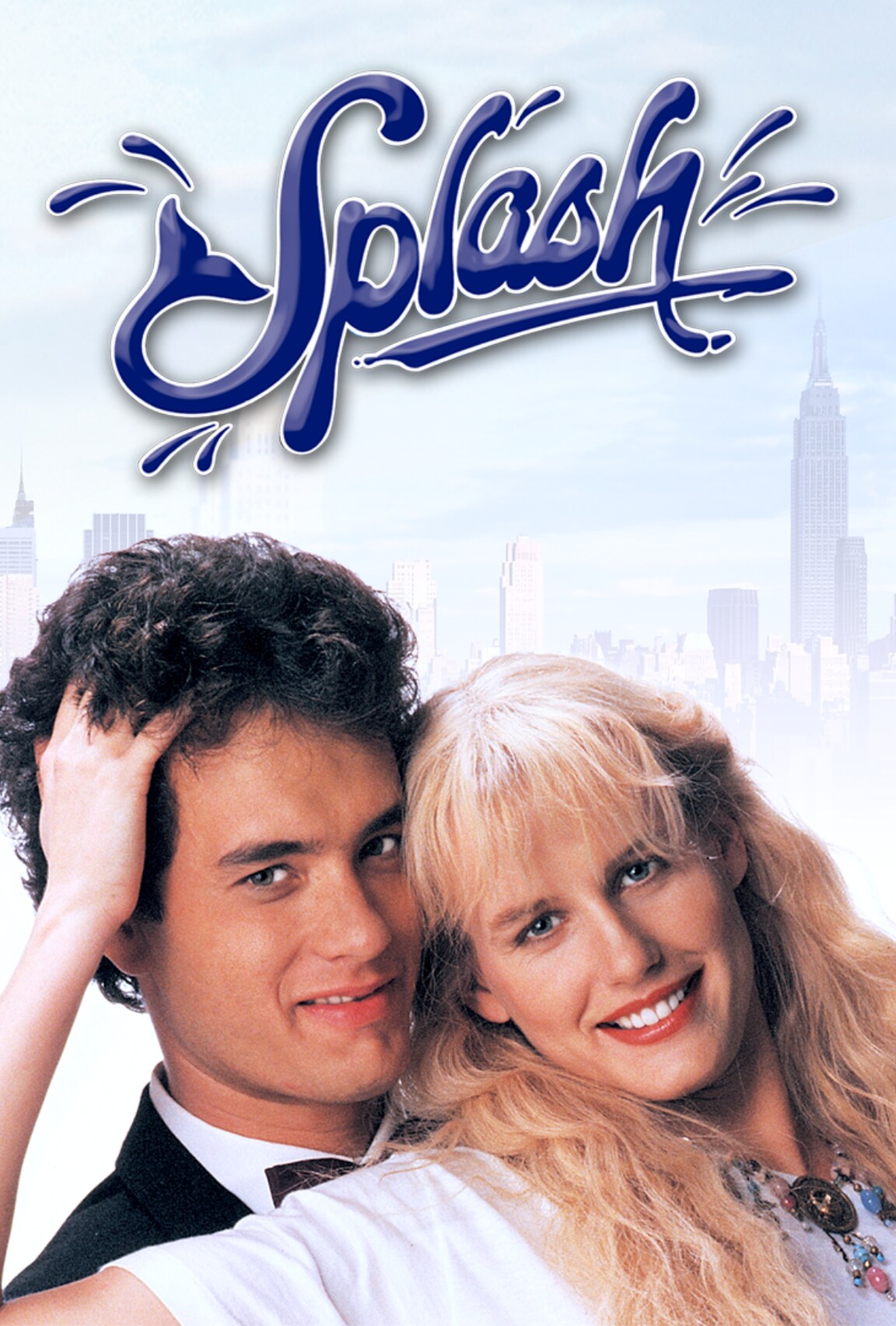 Never Been Kissed (1999)
Drew Barrymore lights up this romantic comedy as a nerdy reporter who goes undercover at a high school, reliving her agonizing adolescence but finding love for the first time... aww!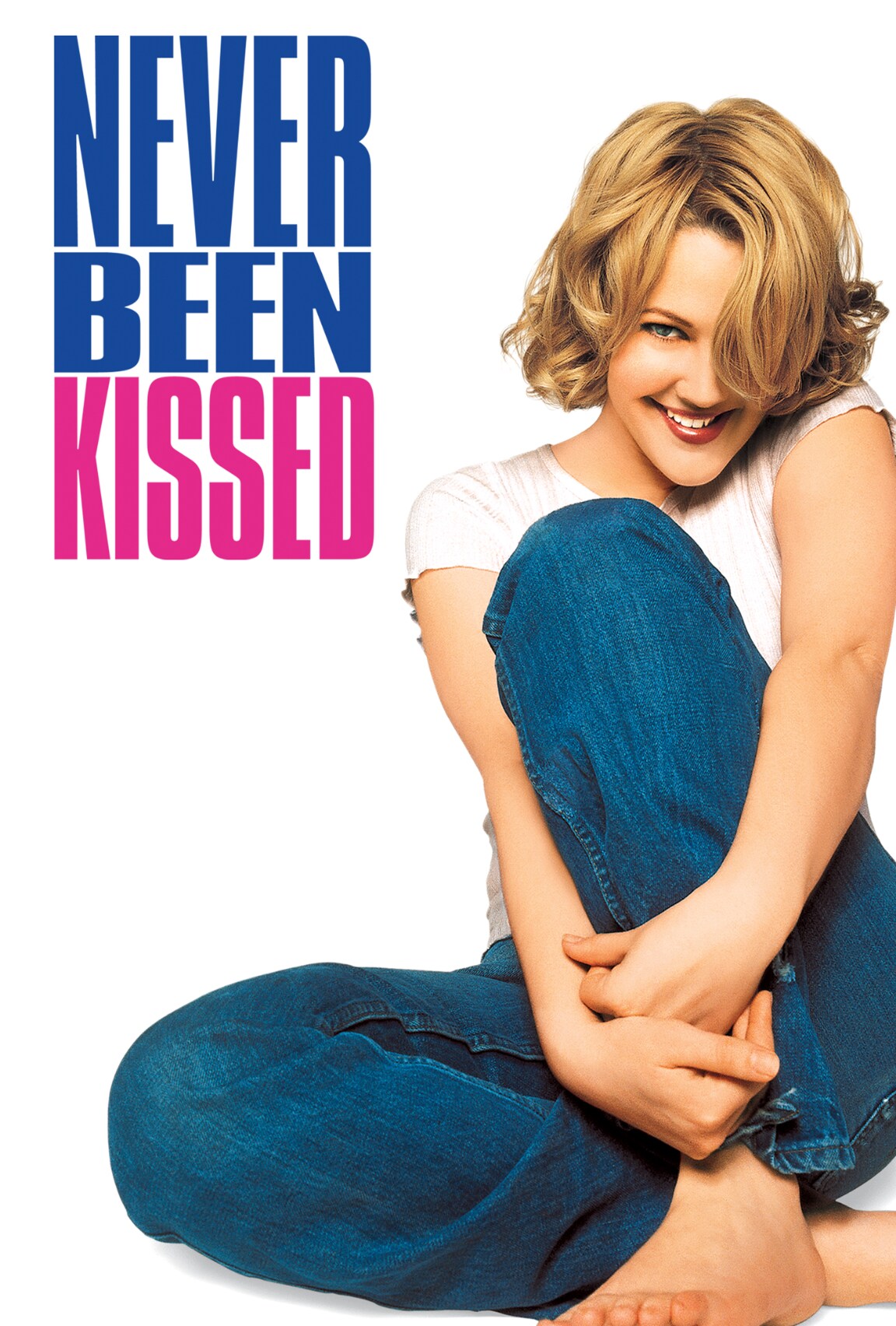 High School Musical (2006)
Now this iconic couple is sure to steal your heart away. In High School Musical, Popular high school basketball star, Troy, and a shy, academically-gifted newcomer Gabriella, discover they share a secret passion for singing. Warning: You'll be singing along to all of the songs, too.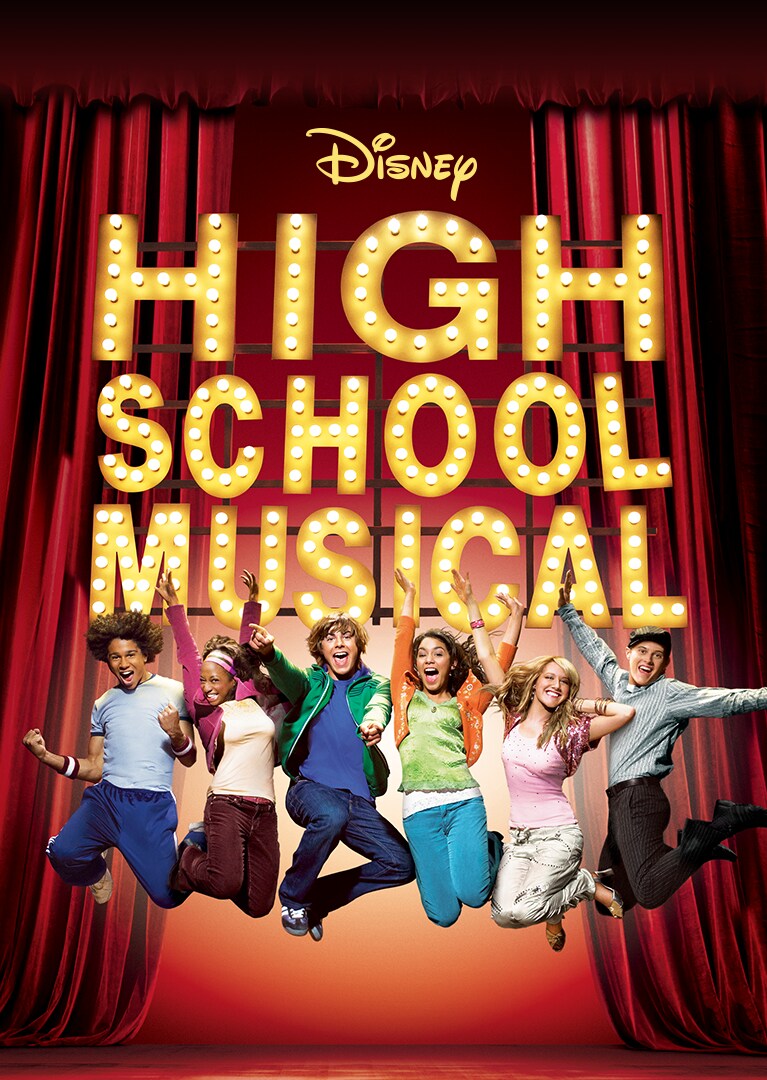 The Princess Diaries 2: A Royal Engagement (2004)
As future queen of Genovia, Princess Mia has everything a girl could want - except the magical romance she's always dreamed of. But one day, Mia's shocked to discover that she needs to get married immediately or her family will lose the crown! 
Comic complications rule the day in this delightful family story about finding out who you really are and discovering what it takes to make your dreams come true.
The Sound of Music (1965)
Rodgers and Hammerstein's musical inspired this story of the convent-trained governess who won the heart of the Von Trapp family and whose courage led them across the Alps in their 1938 flight to freedom. Perfect to watch with your dearest and nearest.
While You Were Sleeping (1995)
Everyone is bound to fall in love with this classic, heartwarming movie. 
In While You Were Sleeping, Lucy, a lonely subway worker, becomes smitten with a handsome stranger. But when she saves his life after he's been mugged and fallen into a coma, his hilariously offbeat family mistakes her for his fiancée!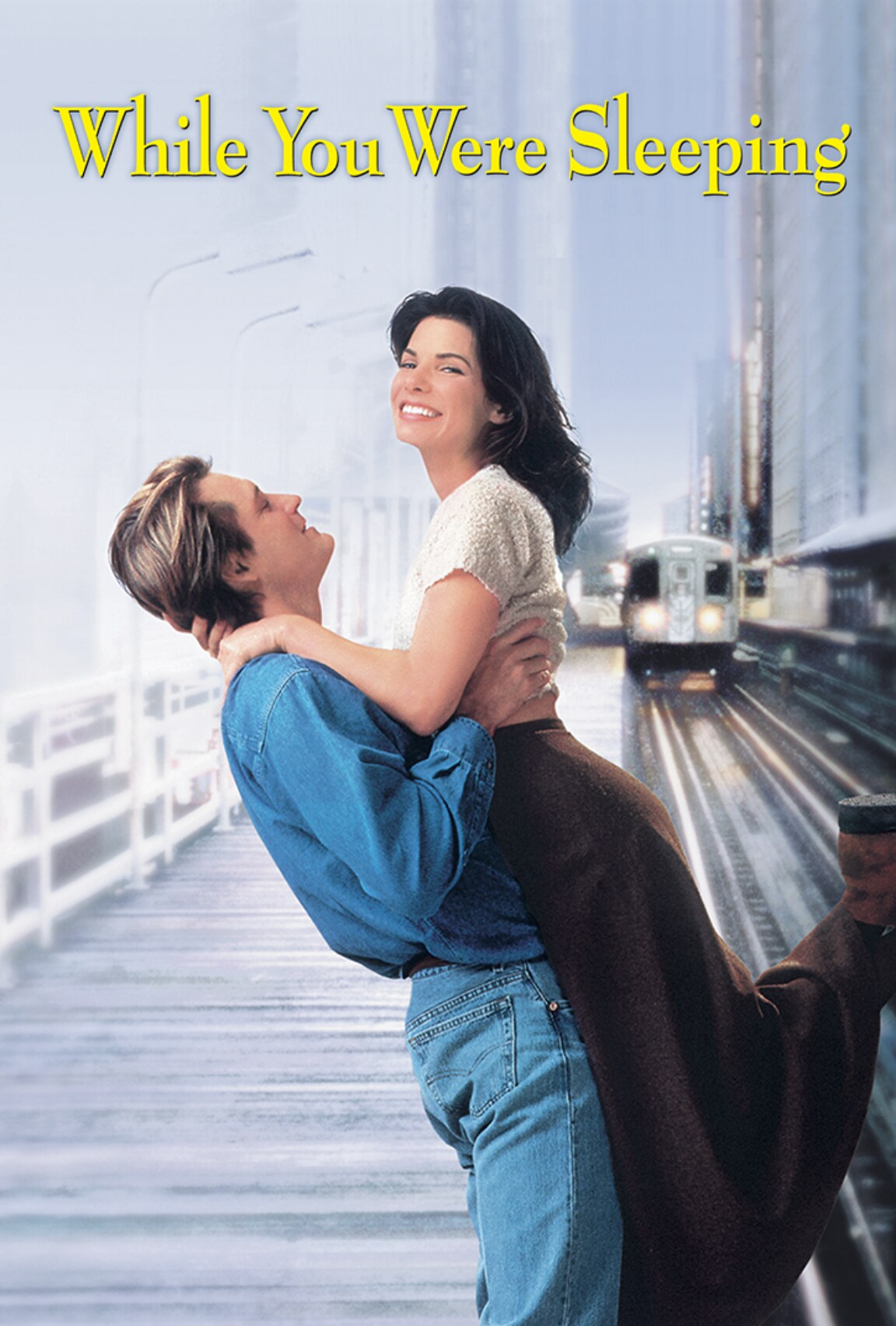 The Last Song (2010)
Miley Cyrus shines as the star of this heartwarming coming-of-age movie that will strike your emotional chords. 
The Last Song follows Ronnie and her estranged father as he tries to restore the loving relationship they once had. But reconnecting with his rebellious daughter isn't easy, so he chooses the one thing they still have in common - music.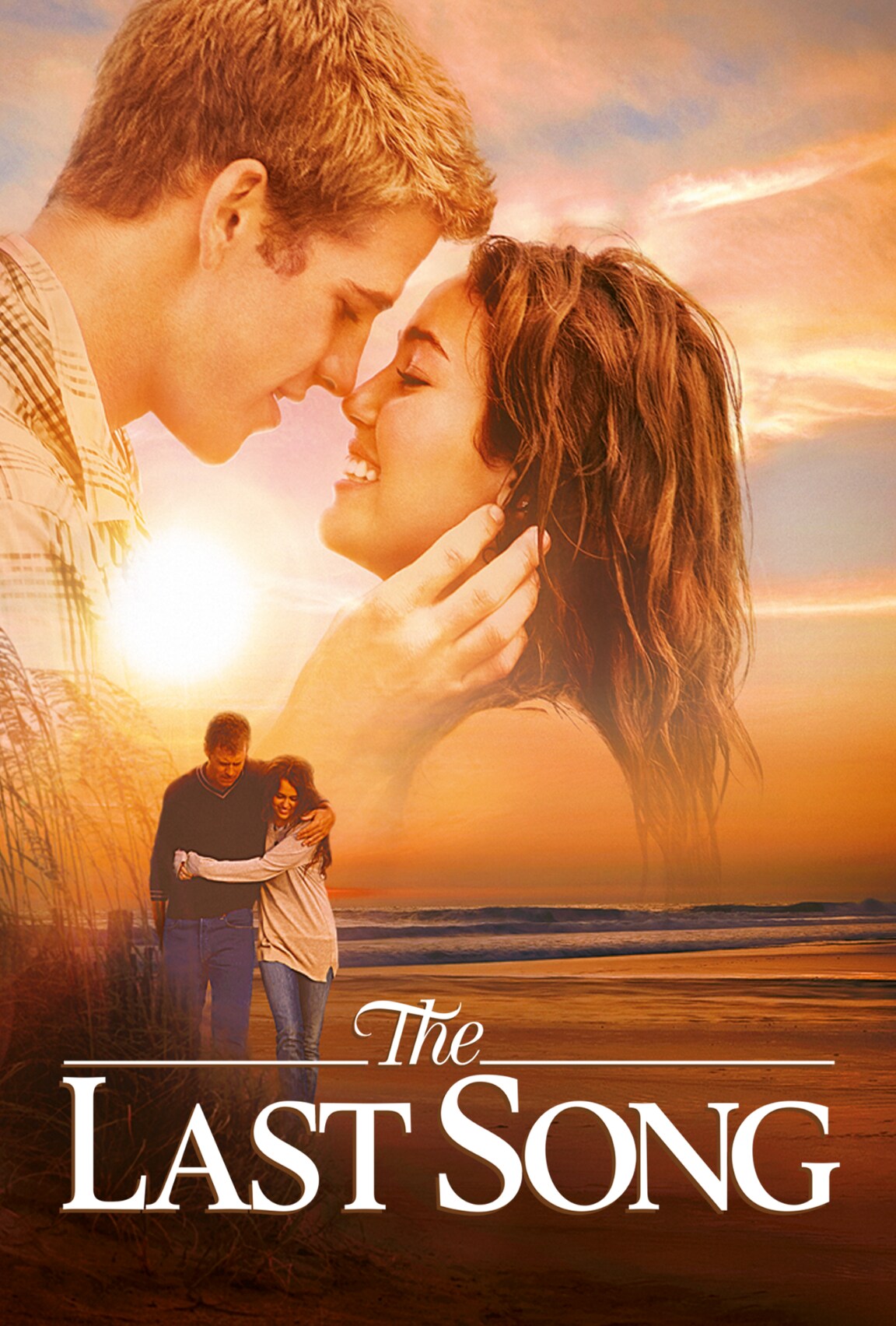 Up (2009)
An inspirational story with a glimmer of romance. 
Follow retired balloon salesman Carl Fredrickson, part rascal and part dreamer, as he takes to the sky by tying thousands of balloons to his house. Unbeknownst to Carl, a young Wilderness Explorer named Russell becomes an unexpected stowaway for the journey.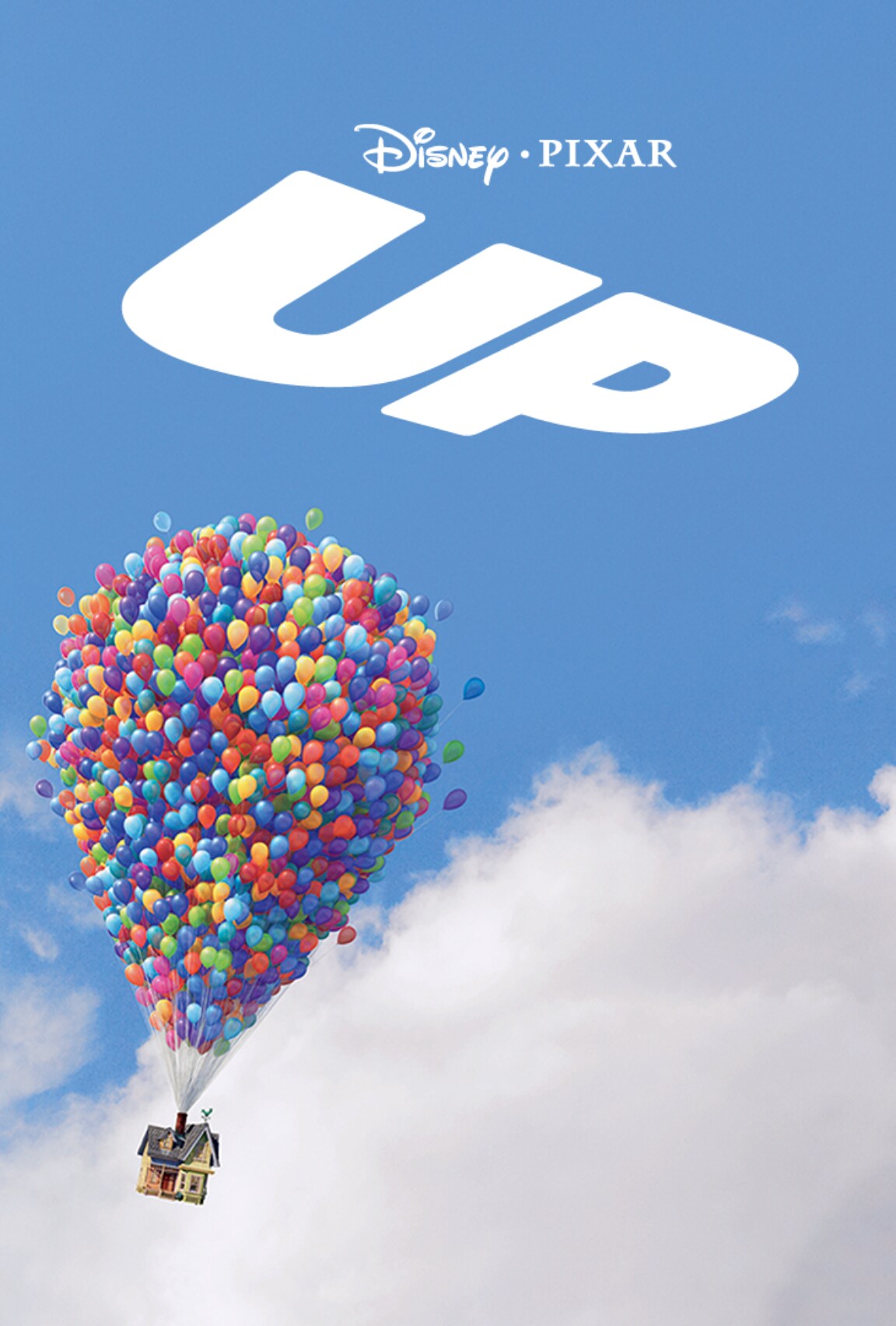 Cinderella (2015)
A modern classic that shines with love, beauty, imagination…and magic! 
Despite being mistreated by her stepmother and stepsisters, a spirited Ella resolves to take charge of her fate. Add a royal ball, a Fairy Godmother and a glass slipper, and suddenly – magic becomes reality.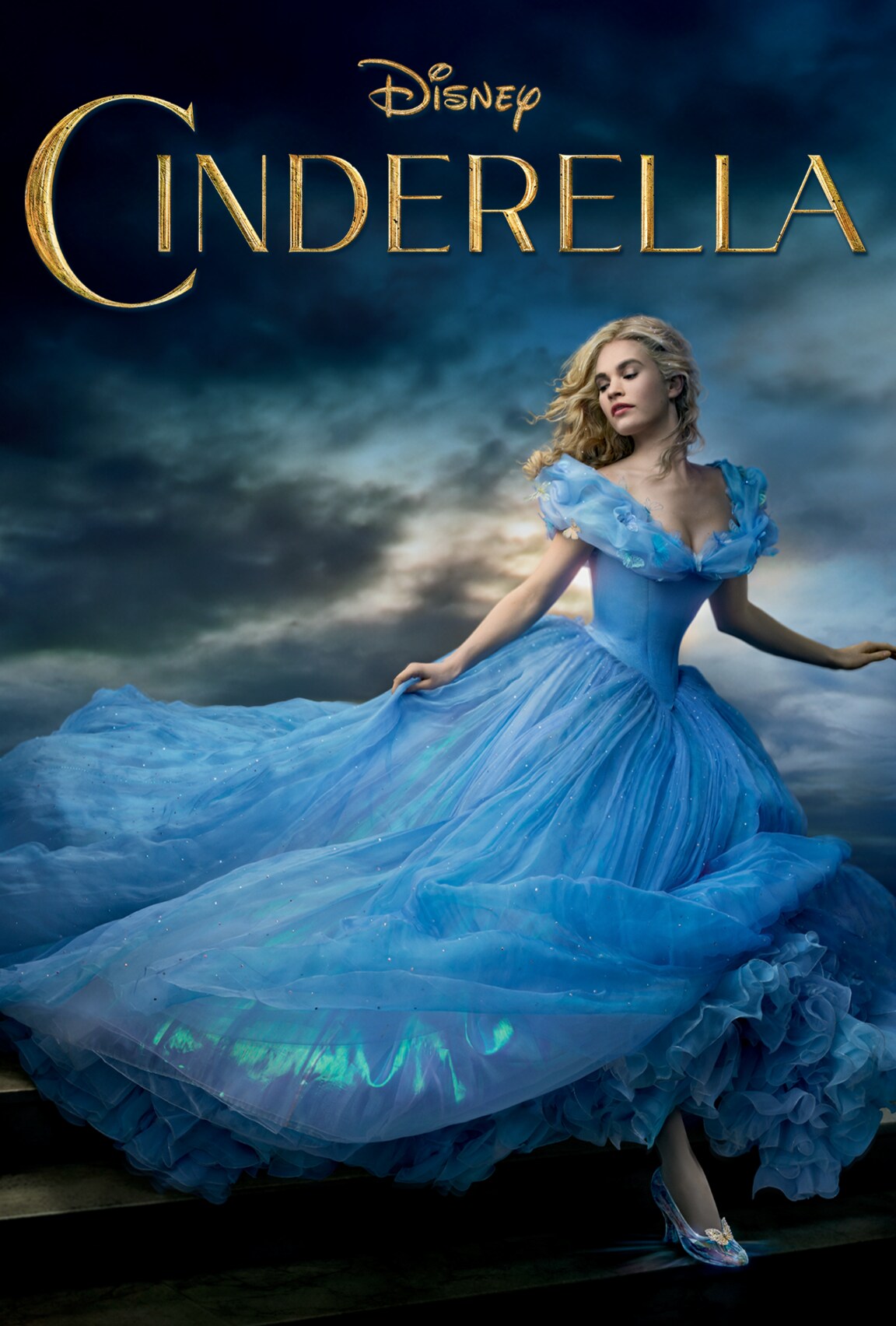 Beauty and the Beast (2017)
Beauty and the Beast is one of the most beloved tales ever told. 
Experience the fantastic journey of Belle, a bright, beautiful and independent young woman who is taken prisoner by a Beast in his castle. Despite her fears, she befriends the castle's enchanted staff, and learns to look beyond the Beast's hideous exterior and realise the kind heart of the true Prince within.