We've got your watch list sorted with hot new picks available to stream on Disney+ for the month of August!
Sign up to Disney+ now to start streaming these titles, plus more!
Featured content current at time of writing. Availability may vary by territory.
The One and Only Ivan (2020)

Available to stream exclusively on Disney+ from 21st August.

An adaptation of the award-winning book about one very special gorilla, Disney's The One and Only Ivan is an unforgettable tale about the beauty of friendship, the power of visualisation and the significance of the place one calls home.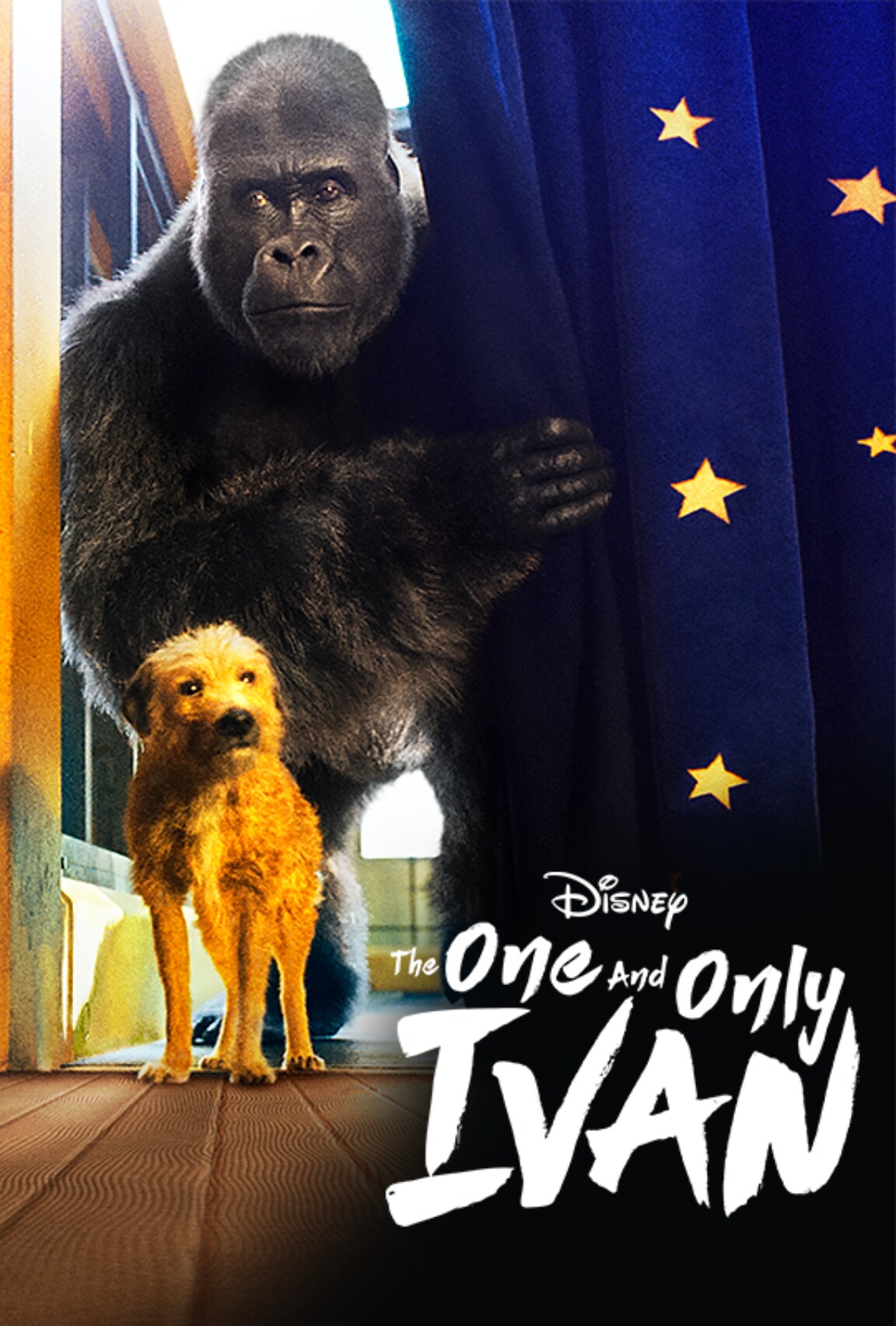 Black Is King (2020)

Available to stream exclusively on Disney+ from 31st July.
This visual album from Beyoncé reimagines the lessons of The Lion King for today's young kings and queens in search of their own crowns. The voyages of Black families, throughout time, are honored in a tale about a young king's transcendent journey through betrayal, love and self-identity.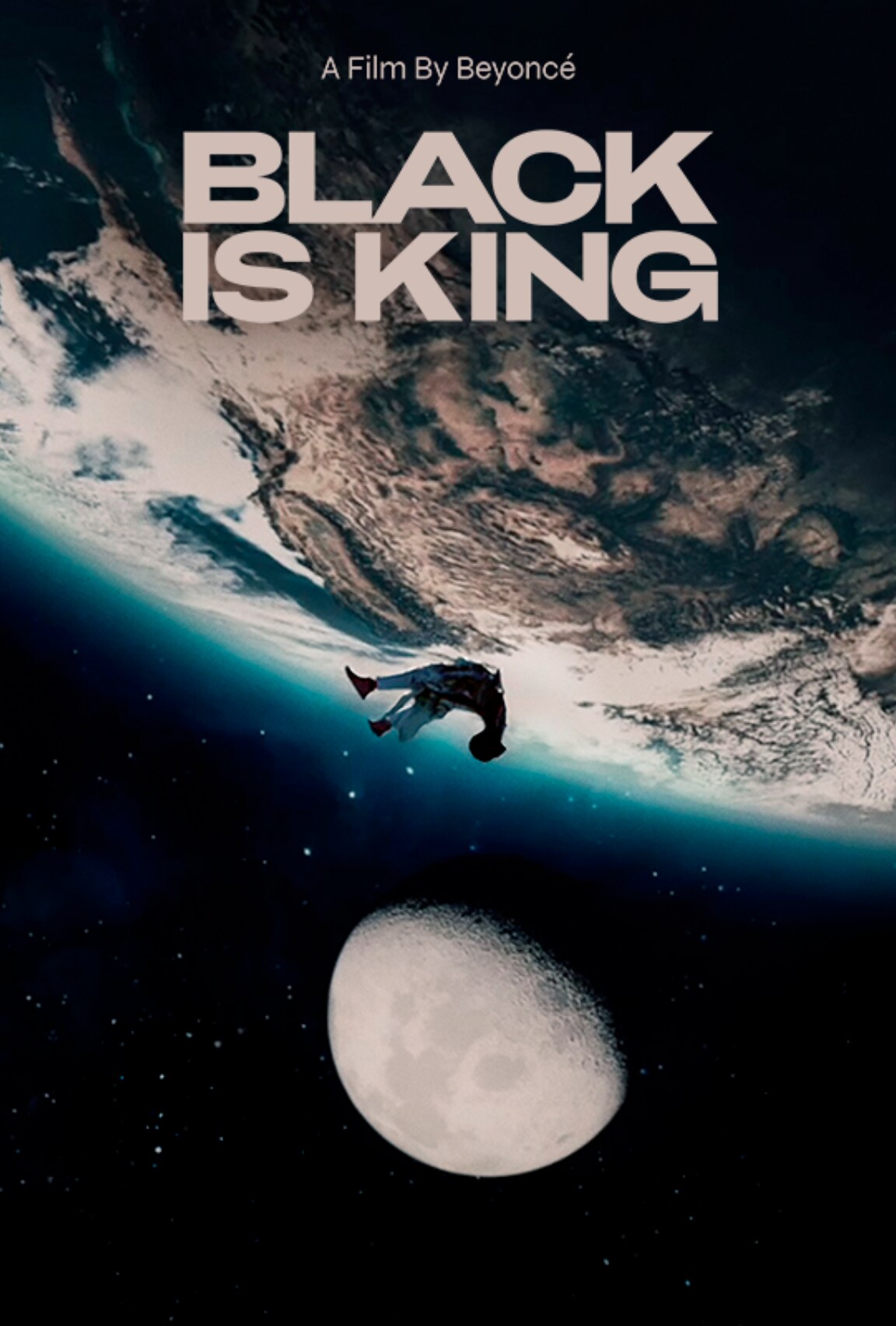 The Greatest Showman (2017)

Available to stream on Disney+ from 14th August.

Hugh Jackman stars in this bold and original musical - inspired by the ambition and imagination of P.T. Barnum - celebrating the birth of show business and dreams coming to life.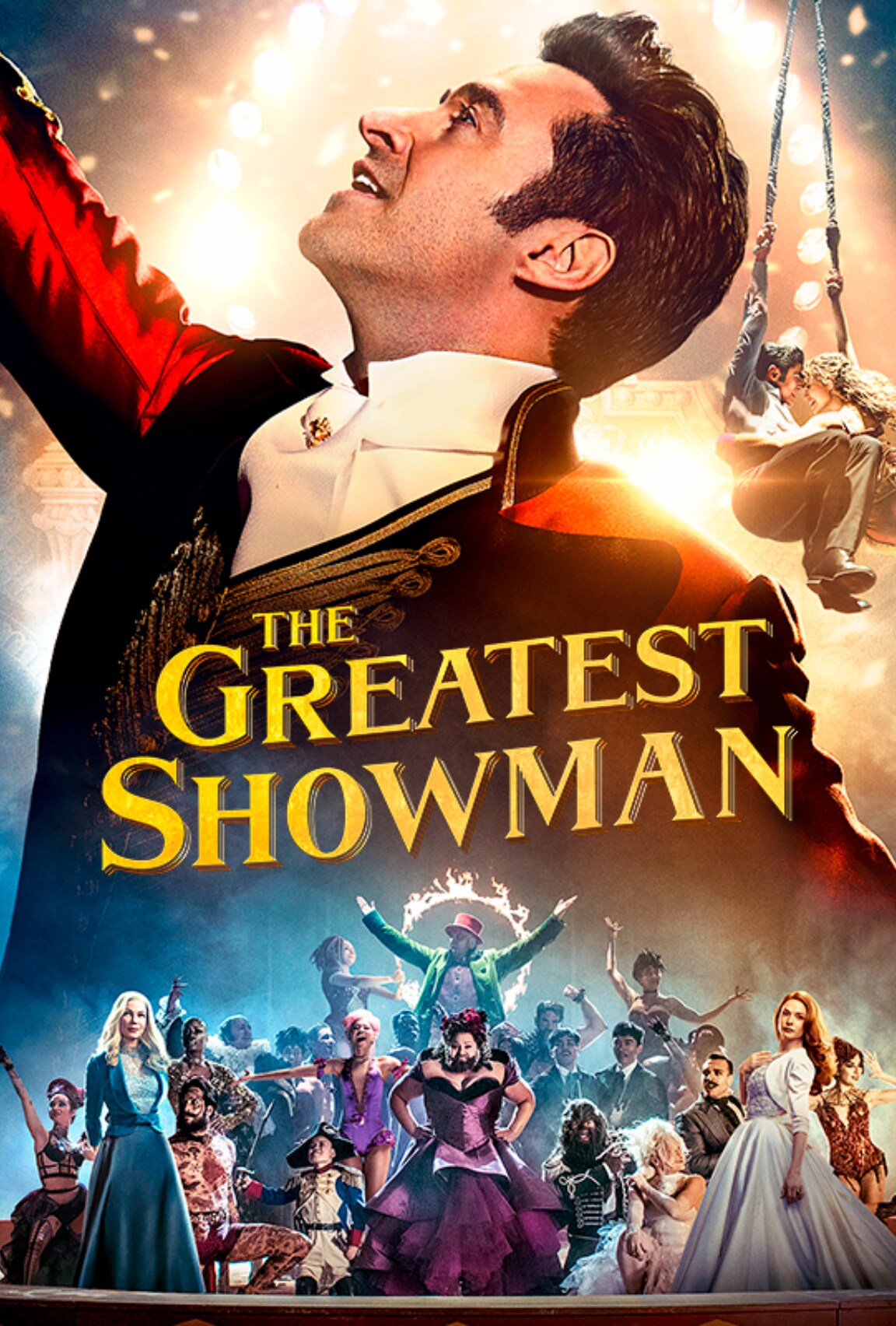 The Simpsons S30 (1989)

Available to stream on Disney+ from 1st August.

This animated comedy focuses on the eponymous family in the town of Springfield. 
The head of the Simpson family, Homer, is not a typical family man. A nuclear-plant employee, he does his best to lead his family but often finds that they are leading him. The family includes loving, blue-haired matriarch Marge, trouble-making son Bart, overachieving daughter Lisa and baby Maggie.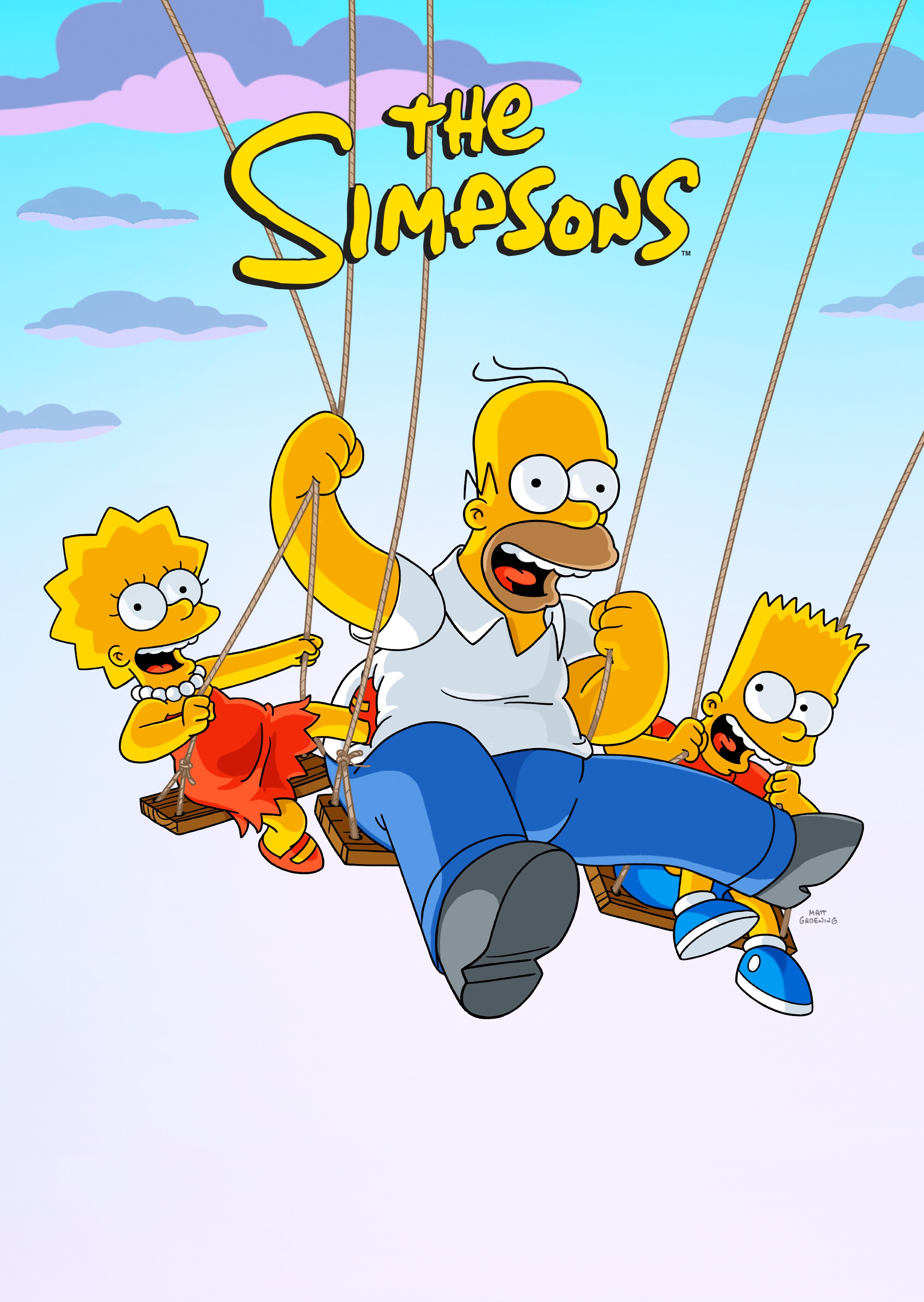 Phineas and Ferb the Movie: Candace Against The Universe (2020)

Available to stream exclusively on Disney+ from 28th August.
After repeatedly failing to bust her fun-loving brothers, Phineas and Ferb, long-suffering Candace feels like the universe is against her. 
When Candace is abducted by aliens, she finds a far-off planet free of annoying little brothers where she's worshipped as a savior! Meanwhile, Phineas and Ferb set out across the galaxy to retrieve Candace, while uncovering the sinister secrets of the aliens.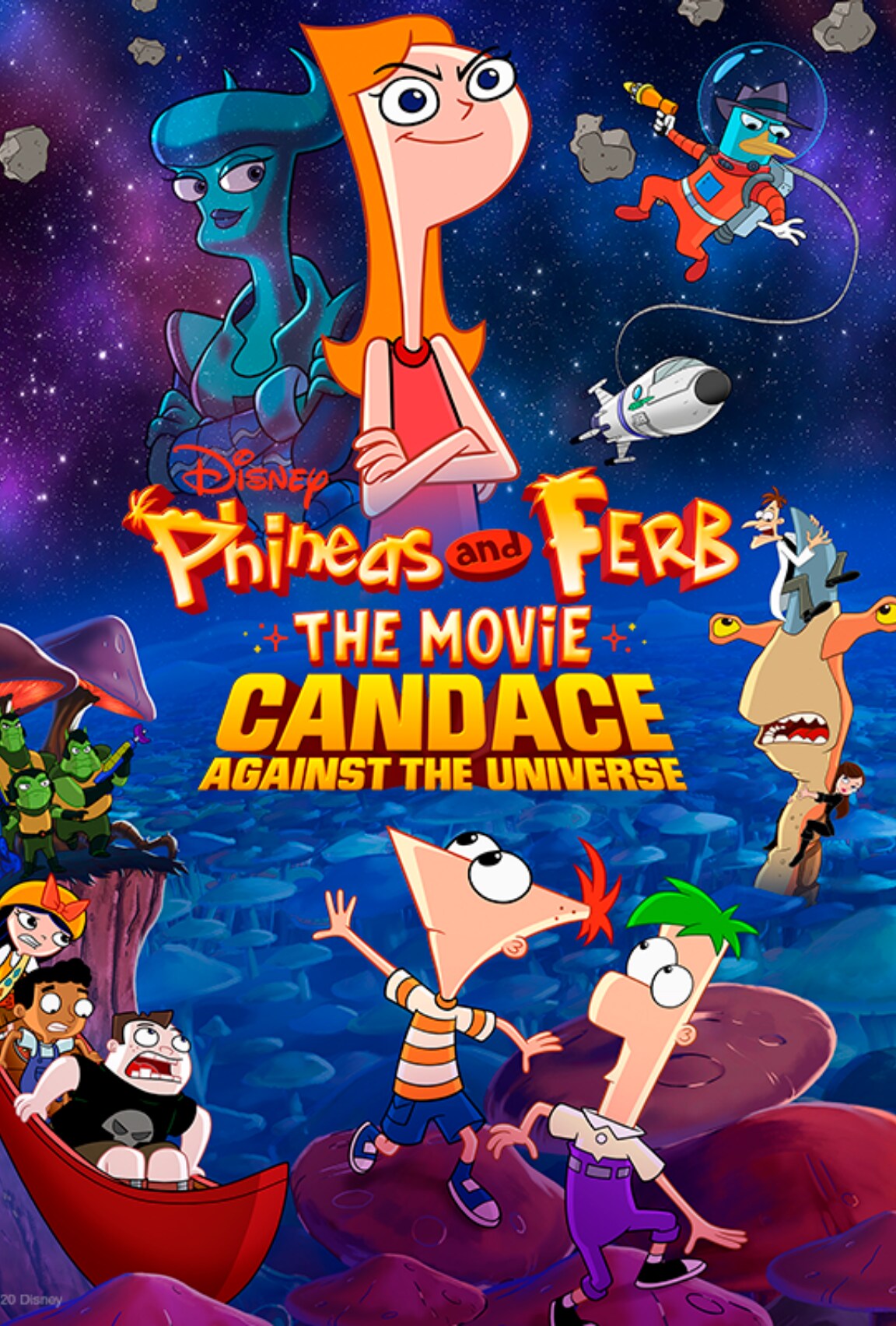 Plus, more titles available to stream in August
7th August
America's Funniest Home Videos S16 
14th August
Disney Channel Original Movie Upside-Down Magic
Disney+ Exclusive Magic Camp 
Nature Boom Time S1 
Playtime with Puppy Dog Pals Playcare Shorts S2
Sam's Zookeeper Challenge S1
Scrapyard Supercar S1  
Scuba Sam's World S1  
Spaced Out S1
Vampirina Ghoul Girls Rock! (Shorts) S2
Weird But True S2
21st August
Back To The Titanic
Mars: One Day on the Red Planet
Top 10 Biggest Beasts Ever