We've got a tonne of National Science Week picks on Disney+ for those of you with a love of nature, science, deep space and even deeper oceans.

Sign up to Disney+ now to start streaming these titles, plus more!
National Science Week is an Australian Government led initiative, running this year from the 15th of August to the 23rd of August. 
As we prepare to celebrate this year's theme of Deep Blue: innovations for the future of our oceans, we've decided to put together the ultimate National Science week watch list on Disney Plus for a week of streaming fun!
Science Fair  
Nine high school students from around the globe navigate rivalries, setbacks, and hormones on their quest to compete at the prestigious International Science and Engineering Fair.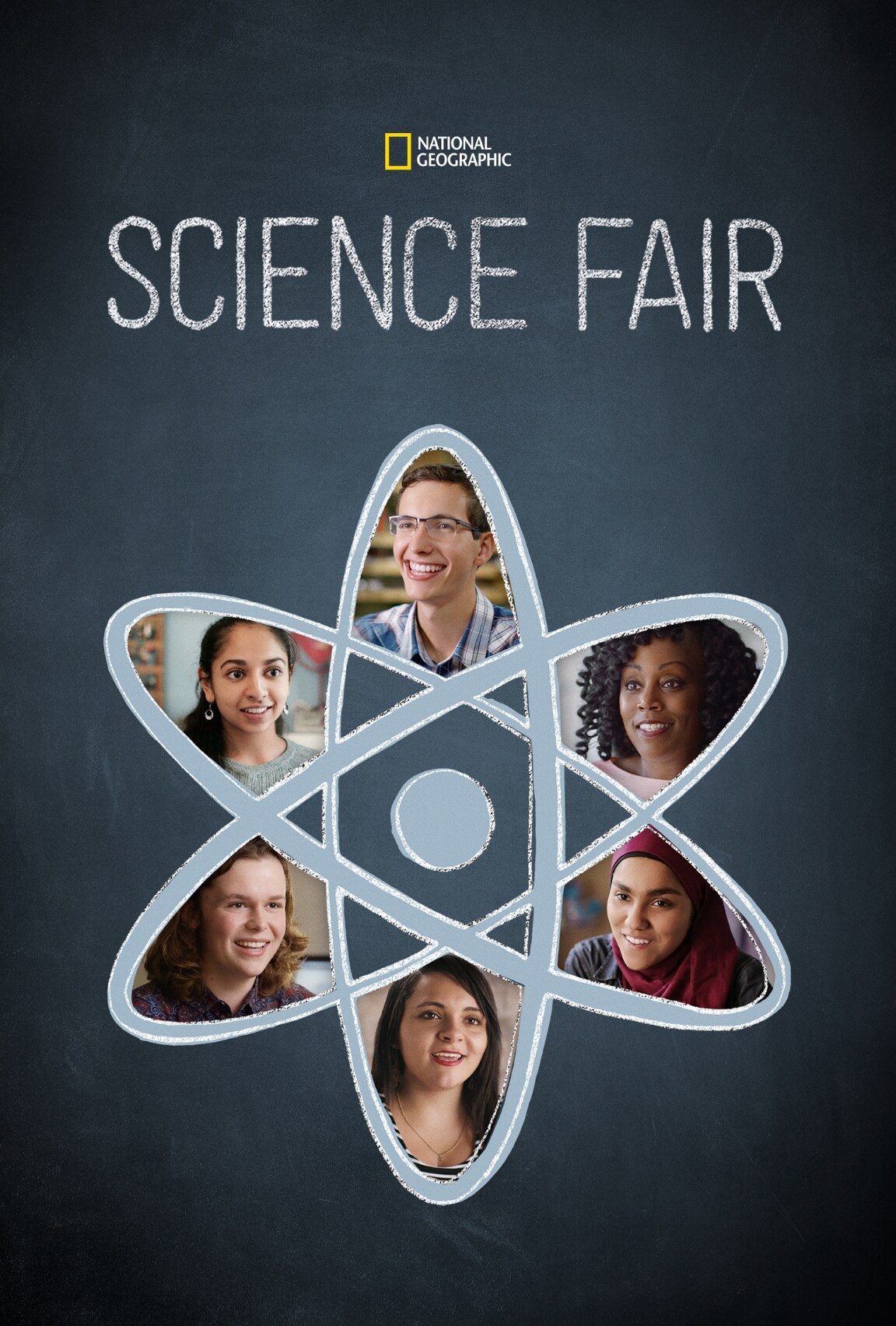 Sea Of Hope: America's Underwater Treasures
To commemorate the 100th anniversary of the U.S. national parks system, beloved oceanographer Sylvia Earle sets out to inspire a new generation to create 'blue parks' to protect the ocean realms.
With the help of Nat Geo photographer Brian Skerry, Sylvia and a dedicated group of marine conservationists explore the blue depths and embark on a year-long environmental quest. Plus, Sea of Hope features Barack Obama and Sylvia Earle!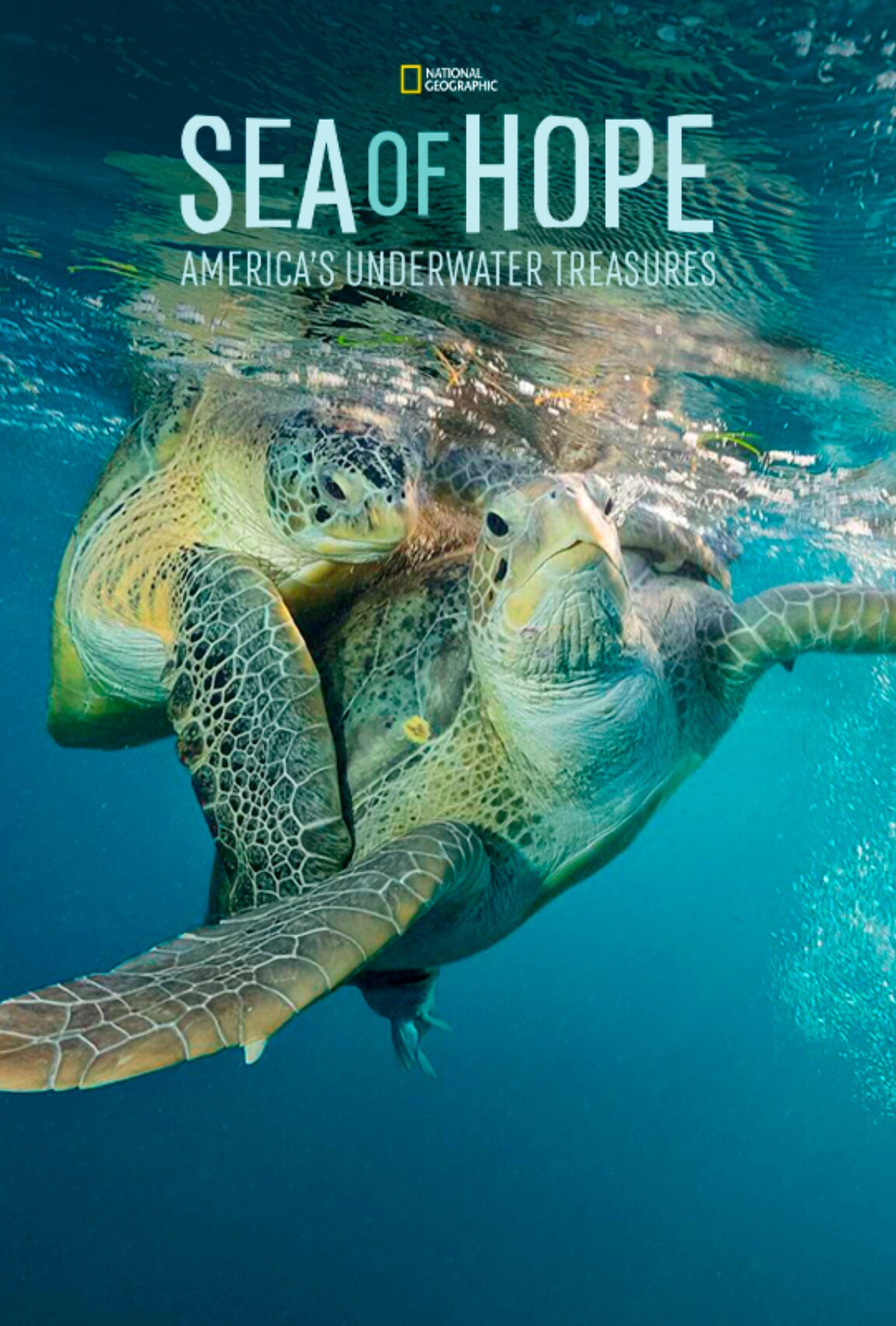 Genius by Stephen Hawking 

Professor Stephen Hawking reveals our true potential in a radical science show which challenges a selection of volunteers and the viewer to think like the greatest geniuses of the past and answer some of humanity's toughest and most enduring questions. 
Using large scale experiments and incredible stunts, follow the volunteers' journeys as they get to grips with molecular biology, astrophysics and even quantum mechanics.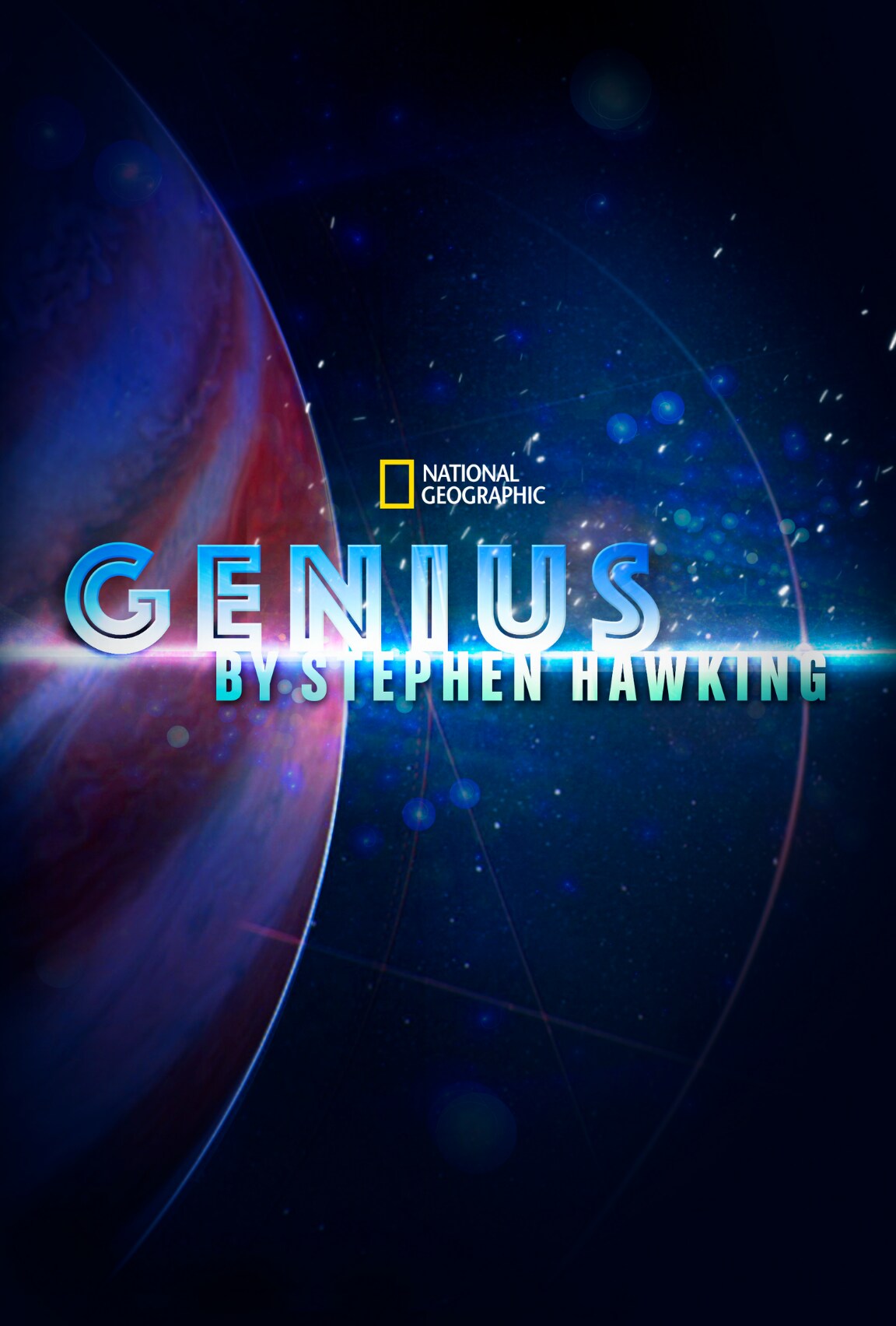 Cosmos: A Spacetime Odyssey

Cosmos: A Spacetime Odyssey is a 13-part adventure across the universe of space and time, hosted by renowned astrophysicist Neil deGrasse Tyson, exploring humanity's heroic quest for knowledge and the laws of science.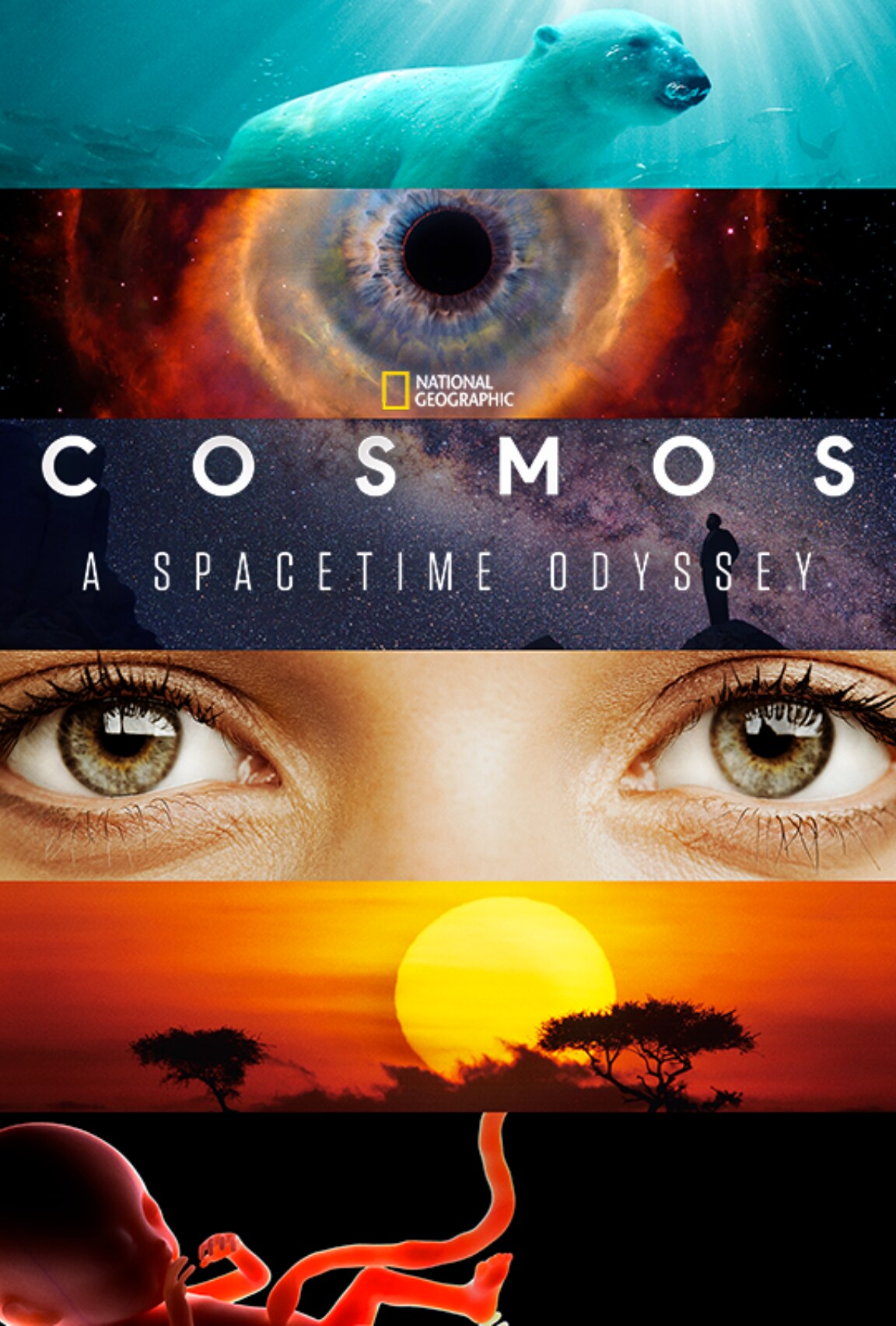 Breaking2    
After six months of scientifically-advanced training, three of the world's most elite distance runners set out to break the two-hour marathon barrier. 
These pioneers go on a global trek to try to make history, from testing in wind tunnels and running labs in the U.S., to balancing training with their day-to-day lives in eastern Africa, to the final heart-pounding race in Italy.

Plus, more titles available to stream during National Science Week
Science and Technology
Weird But True 
Mars: Inside Space X  
Year Million 
Brain Games  
Paris to Pittsburgh  
Apollo  
Mission to the Sun  
Expedition Mars 
Titanic with James Cameron  
Time Scanners 
Roving Mars
Nature and Environment
Nature Boom Time S1 
Sam's Zookeeper Challenge S1
Scuba Sam's World S1  
Kingdom of the Blue Whale 
Sharks of Lost Island  
Wild Hawaii 
Journey to Shark Island  
Giants of The Deep Blue  
Disneynature Dolphin Reef 
Disneynature Penguins 
Science Inspired
Avatar
Iron Man
Flubber
Honey, I Blew Up The Kid 
Honey, I Shrunk The Kids
Honey, We Shrunk Ourselves 
The Black Hole
Tron
Tomorrowland
Rocketman
How To Build A Better Boy
Finding Dory
Aliens of the Deep
Meet The Robinsons
Inspector Gadget
Wall-E
Sign up to Disney+ now to start streaming these titles plus more from Disney, Pixar, Marvel, Star Wars and National Geographic.
For $8.99 per month you'll have unlimited access to exclusive, ad-free content with unlimited downloads.
Stream Disney+ on up to four compatible devices at once, or download and watch anywhere, anytime. Plus, there's a dedicated Kids Profile, designed especially for kids under seven years old.
Visit the official Disney+ website to sign up and start streaming today. Conditions apply.