Sign up to Disney+ now to start streaming Moana, plus more!

She's charming, she's enthusiastic and super adventurous. There are plenty of reasons to adore Moana as much as we do, so we decided to list five ways Moana inspires us and empowers us to be the best we can be.
She's inspiring
Moana sets her mind on something and achieves it - rescuing her people. She reminds us everyday that we should go after what we really believe in, and not stop until we achieve it!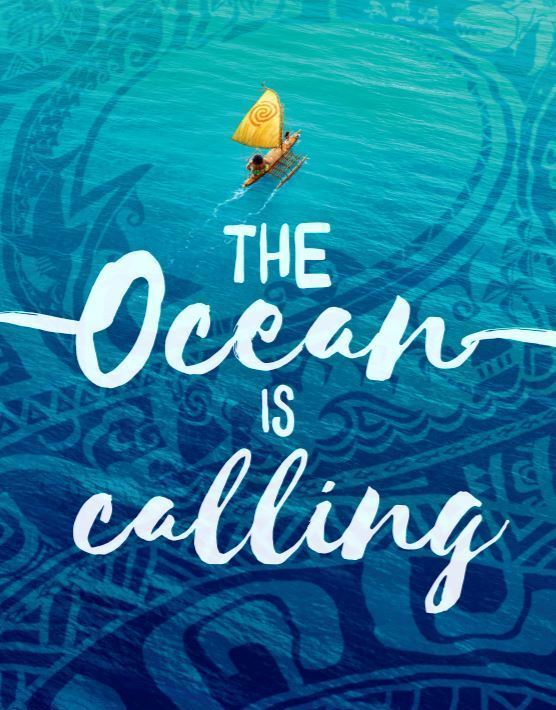 She's relatable

Moana has got to be one of the most relatable heroines ever! As the daughter of the chief, she works with and builds connections with everybody in her community. She finds her path to self discovery and learns a few new skills along the way.
She's adventurous
From sailing boats to climbing mountains - you name it, Moana's done it! She's super adventurous and doesn't mind setting on an epic journey across the Pacific. Whether it's learning to ride a boat or storming through the ocean's waves, Moana does it with grace and perseverance.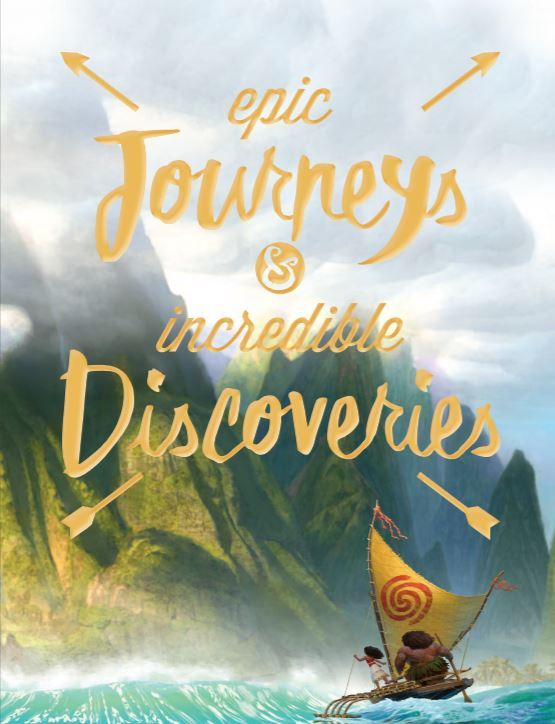 She's headstrong

Moana knows what she wants and isn't afraid to say what is on her mind. We'll forever repeat watch the scene where she confidently says: "I am Moana of Motunui. You will board my boat, sail across the sea, and restore the heart of Te Fiti." Disney Plus, anyone?
She follows her heart
Despite being told otherwise by others, Moana sets out on her adventure beyond the island's reef to rescue her people. She listens to her calling and follows her heart.