And that's crazy, in a good way!
We know you are looking for a way to keep the kids entertained. We've got you, and we've got just the Disney Junior characters your kids will go crazy over. They are all part of the Disney+ ready for streaming. 

Sign up to Disney+ now to start streaming these titles, plus more!
Vampirina from Vampirina (2017)

Meet the unique and spectacular Vampirina!  Vee stands out in a crowd with her infamous vampire teeth and cute bat wing pigtails! She is usually found wearing a black dress with colourful purple accessories and she's best described as unique, bubbly, and a girl who tries to be a good friend to everyone she meets.
Vee and her family must learn to adjust to life as vampires in a new city. Along with helping her parents run the Scare B&B, a bed and breakfast for visiting ghouls and goblins, Vee learns to navigate a brand new school and experience everything the human world has to offer. While it might be easier to blend in, Vee knows it's important to be her spectacular self.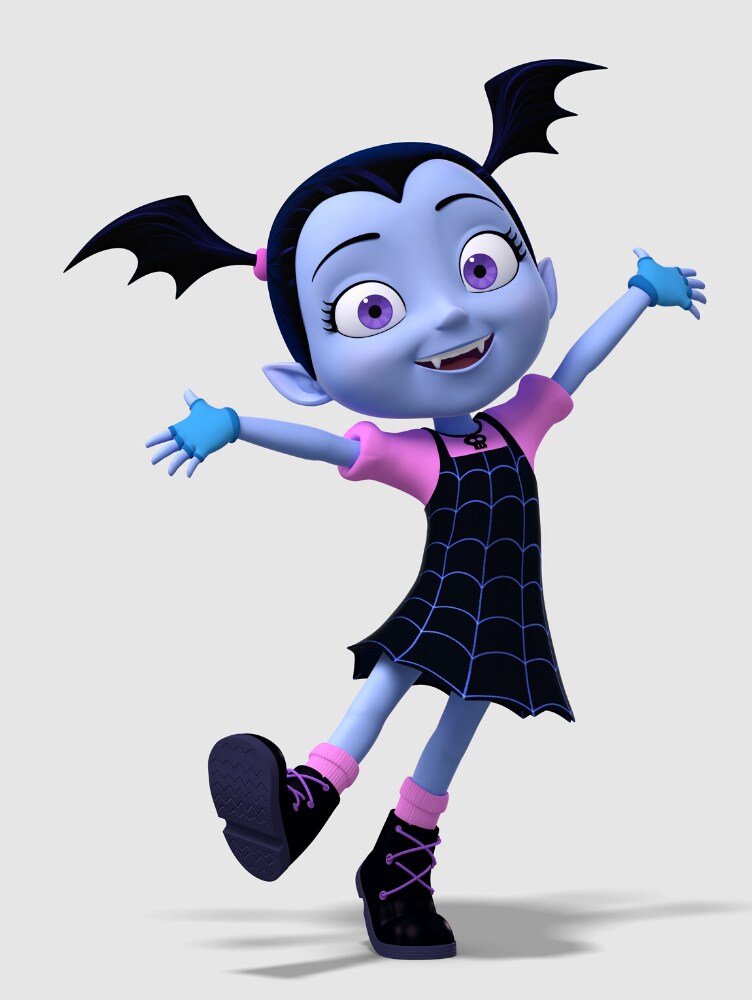 Pip and Freddy from T.O.T.S. (2019)
Pip the Penguin and Freddy the Flamingo are just the cutest, ever! 
In T.O.T.S., they are Junior Fliers at T.O.T.S., the Tiny Ones Transport Service, where they're tasked with delivering adorable baby animals to their mums and dads. 

As the first non-stork delivery team, these two feathered friends have a lot to learn, but with Pip's mind and Freddy's heart, they will prove that it's not about what wings you have, it's about what's underneath them that counts.
Fancy Nancy from Fancy Nancy Clancy (2018)

Fancy Nancy is just so fancy!  She loves the colour fuchsia, butterflies, fun accessories and hosting parties in her play palace. She knows there's nothing fancier than being true to yourself. 
Nancy also adores her family and her dog Frenchy. In each episode of Fancy Nancy Clancy Nancy navigates friendships and feelings, the ordinary and the extraordinary making sure she uses her imagination to transform the plain into the exquisite! This sweet six-year-old is sure to drive your kids' appetite for adventure.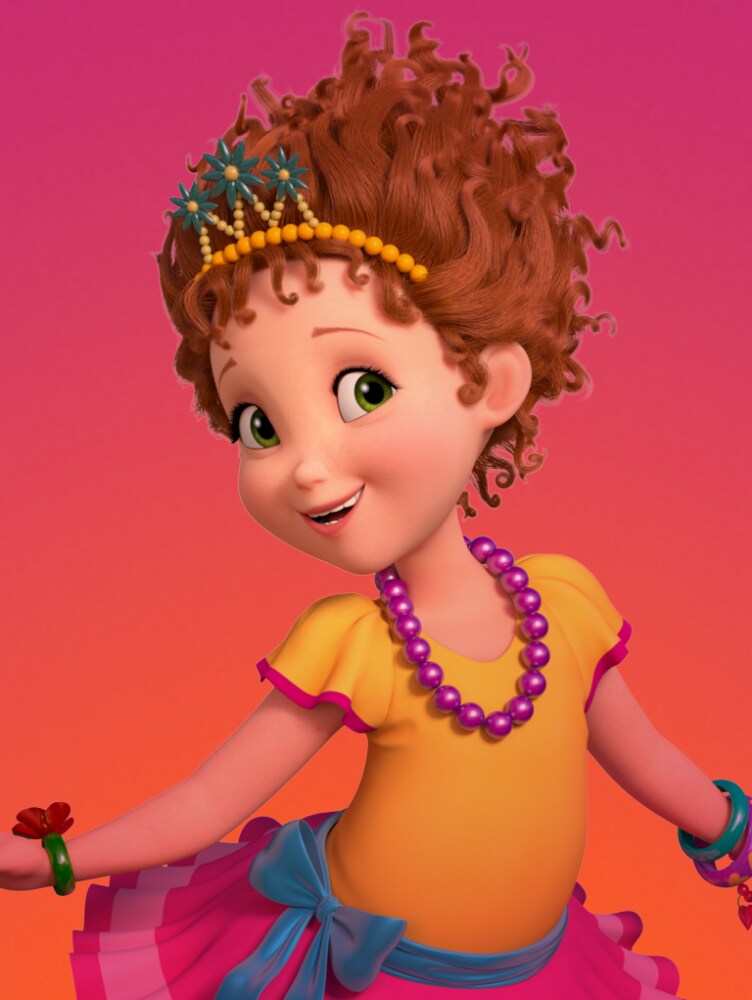 Kermit from Muppet Babies (2018)
Kermit is the iconic (and very cute) green baby frog who holds a special place in every parent's heart! Introduce your babies to Kermit, Piggy, Fozzie, Animal, Gonzo and Summer as they use their imaginations for all kinds of playroom adventures.
The Muppet Babies are here to make dreams come true and playtime more fun!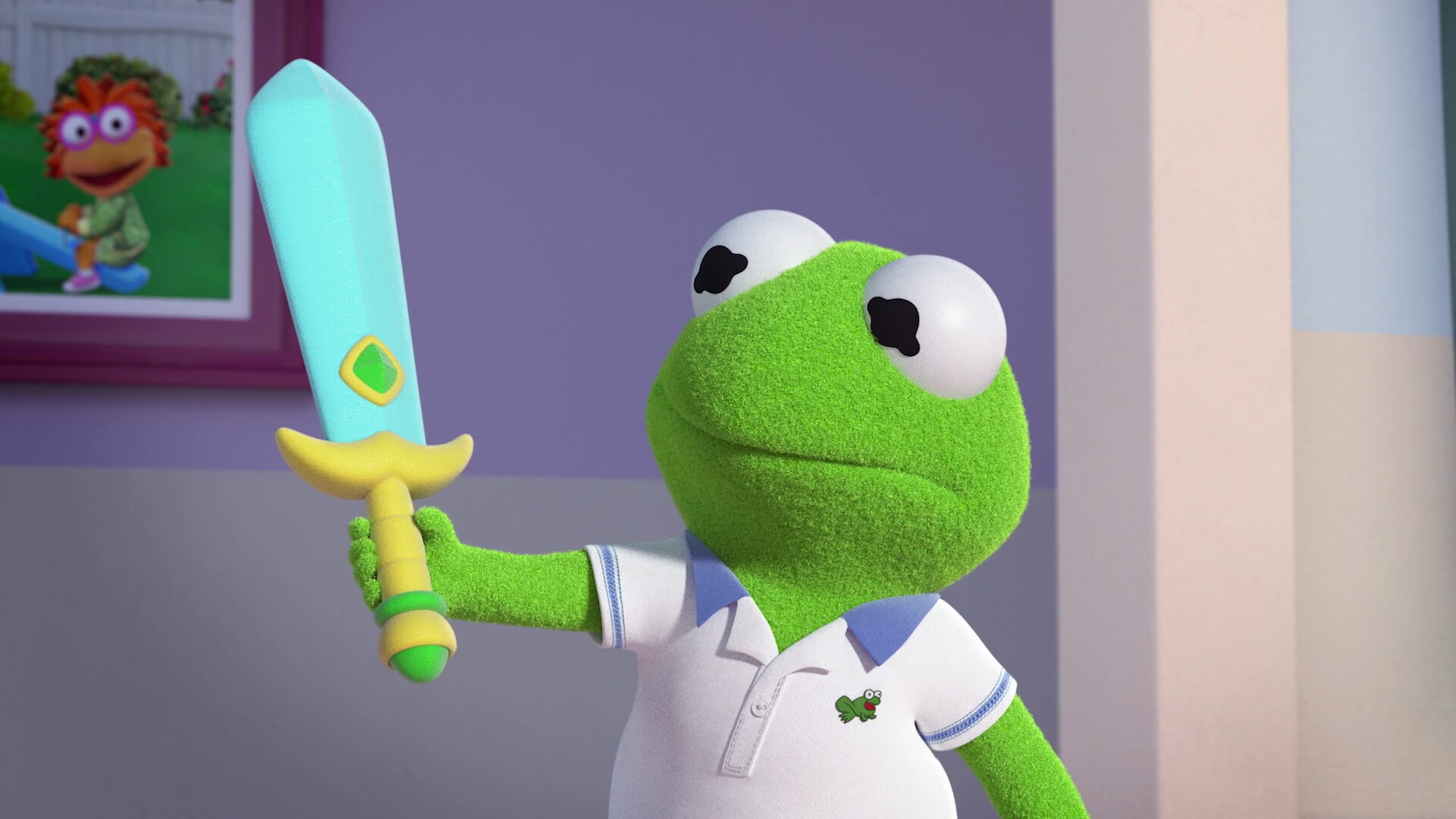 Doc McStuffins from Doc McStuffins (2012)
Do your kids love playing Doctor games? Do they find joy in helping toys feel better during playtime? If you answered yes, they are going to be fans of Doc McStuffins!
With Doc's purple headband and white coat, she's sure to get noticed by the kids as one of the most popular Disney Junior characters. In the magical and animated series Doc McStuffins, this kind-hearted six-year-old has the ability to talk to and heal toys and stuffed animals! With the help of her friends, Doc runs a clinic for toys out of her playhouse and shows the importance of lending a helping hand, or paw, when people and toys need it most.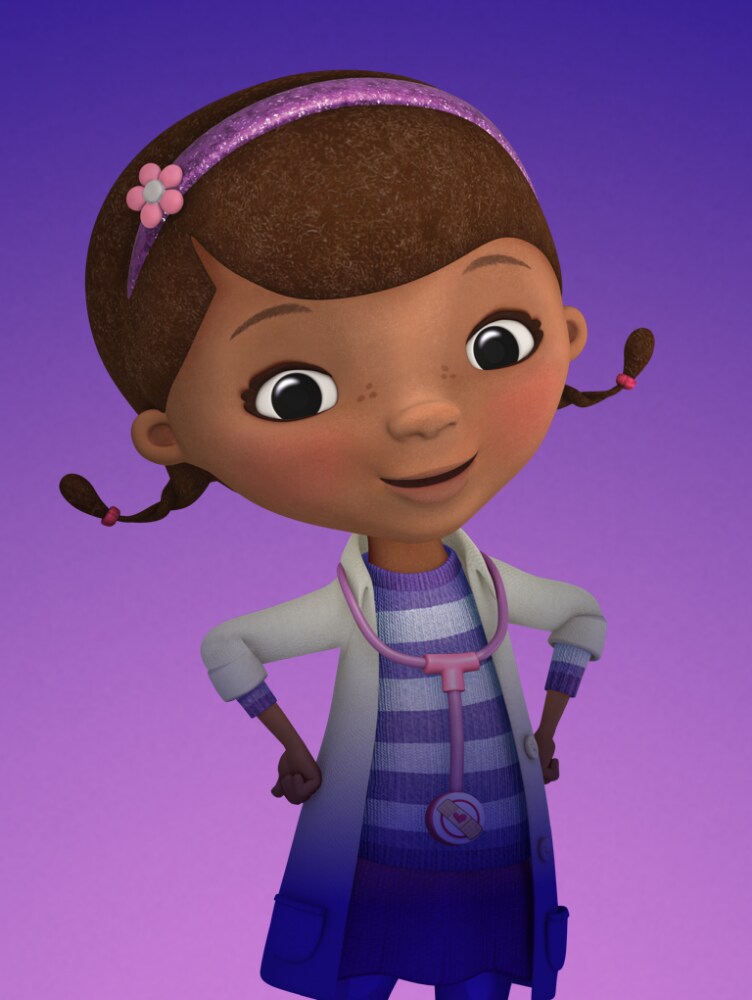 Baby Piggy from Muppet Babies: Show and Tell (2018)
Let's not forget about the most fabulous and popular character (her words, of course) from Muppet Babies: Show and Tell. She's funny, smart, sassy and imaginative... you guessed it, it's Baby Piggy! 
In the Muppet Babies: Show and Tell shorts Piggy, Kermit, Fozzie, Animal, Gonzo and Summer take Miss Nanny on a tour around the playroom and beyond for an amazing Show and Tell. The Muppet Babies teach us that if you start up your imagination, you can do anything!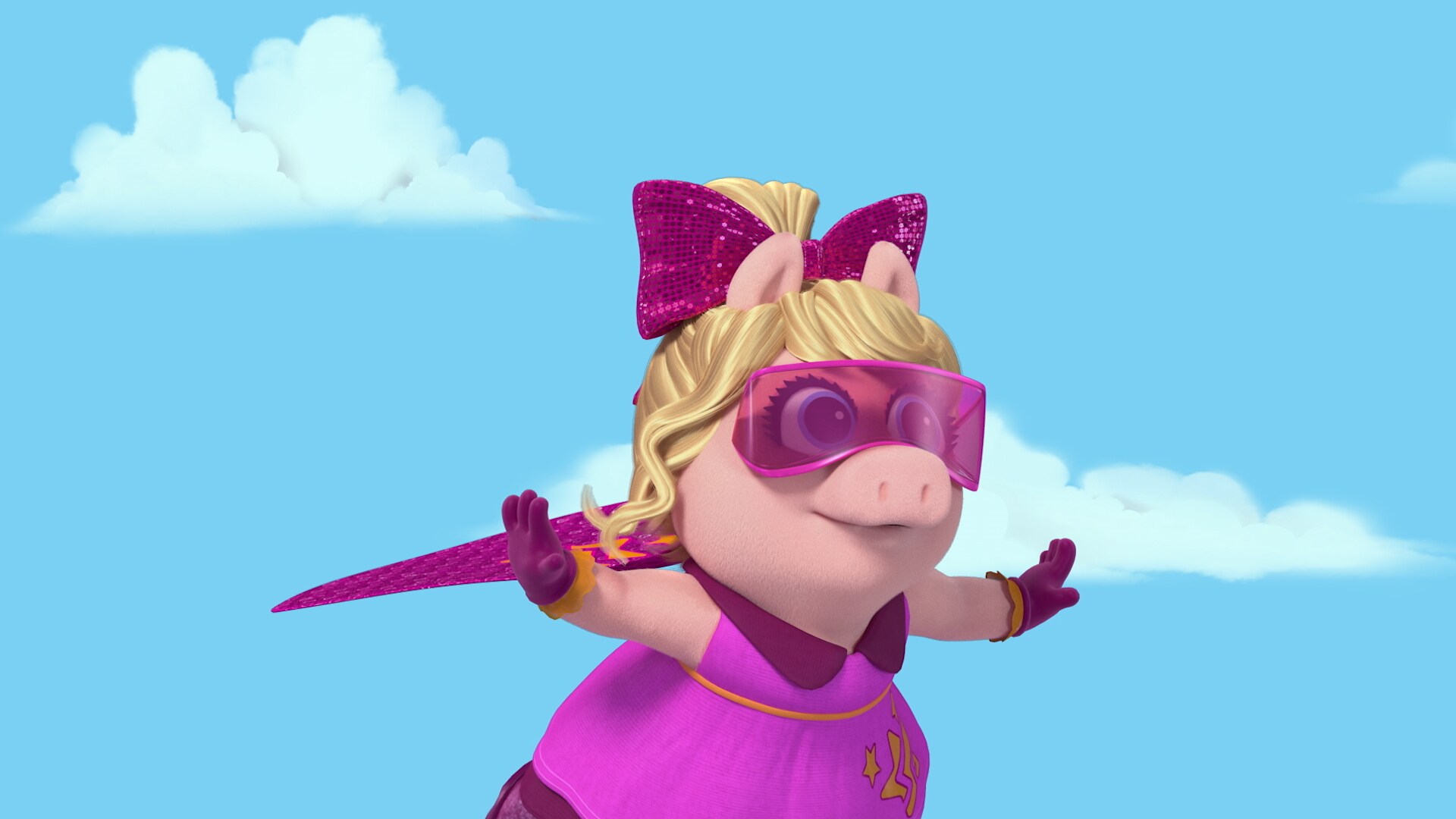 Gekko, Owlette and Catboy from PJ Masks (2015)
In PJ Masks, with the power of their animal amulets, Greg becomes Gekko, Amaya becomes Owlette and Connor becomes Catboy! 
Their outfits look just like pyjamas but these little heroes fight villains and solve mysteries during the night! There's something for every kid to love with these three fun, and very brave, characters.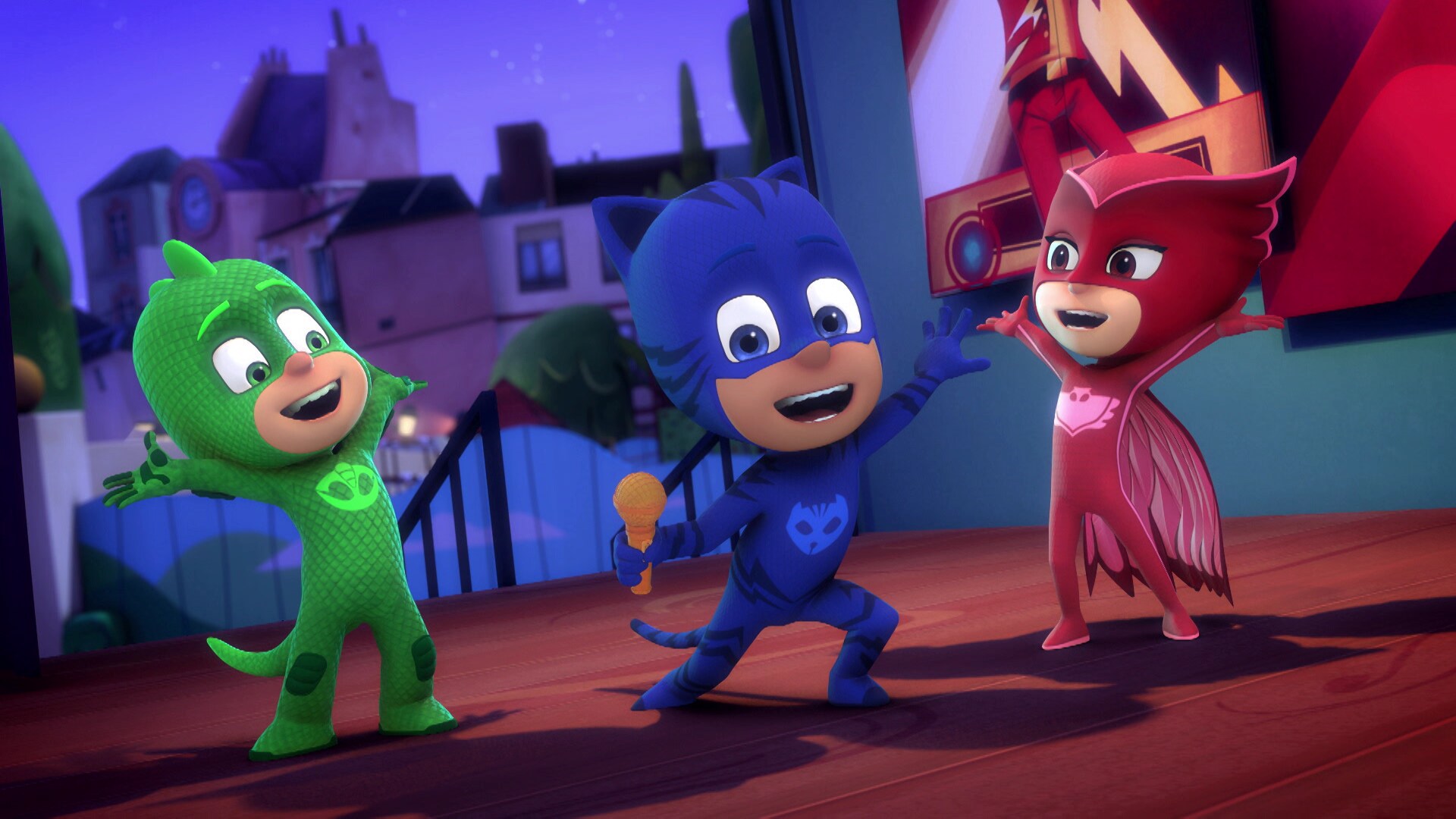 Mickey Mouse from Mickey Mouse Clubhouse (2006)
Mentioning Mickey Mouse from Mickey Mouse Clubhouse will result in some enthusiastic jumping, clapping and shouting, and that's just us! Kids love Mickey, always have, always will. 
In Mickey Mouse Clubhouse, Mickey entertains preschoolers by inviting them to join him and his friends for a play date at the Clubhouse. Using early maths and some problem-solving skills, he leads kids on an interactive adventure of learning and fun.

Always learning, always kind and always inclusive. Classic Mickey Mouse!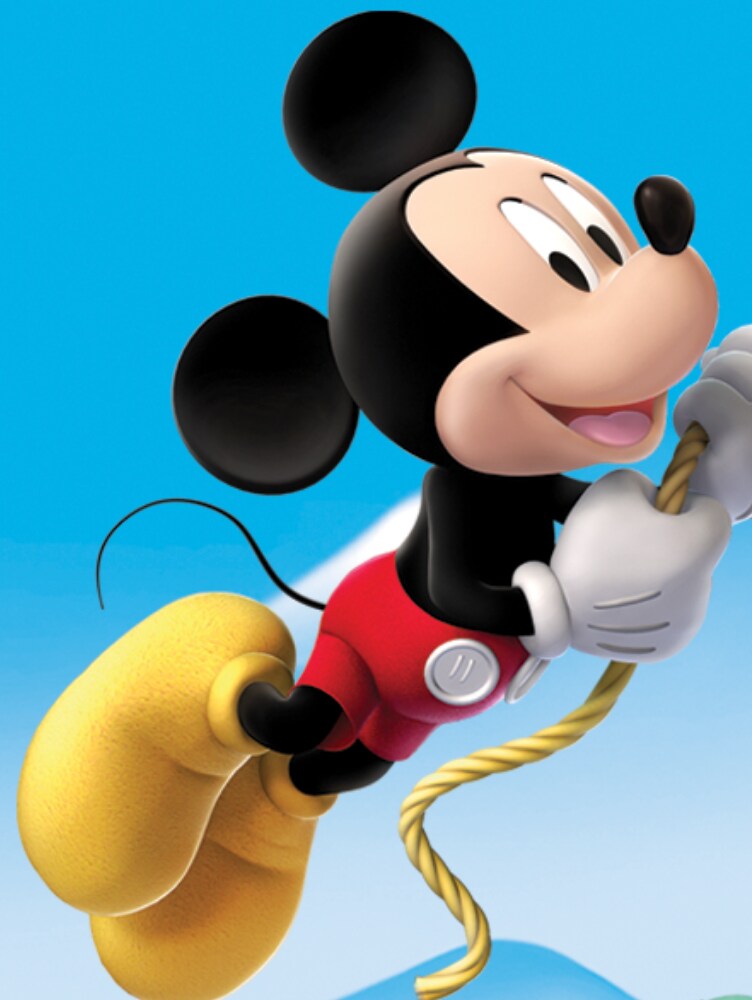 Jake from Jake and the Never Land Pirates (2011)

With his sparkling white smile and adorable pirate get up, Jake is a well-loved Disney Junior character. He smart and collaborative, teaching kids to get physically active and use teamwork and problem-solving skills to reclaim lost treasures in Jake and the Never Land Pirates.
In this Disney Junior title, Jake teams up with his friends Izzy, Cubby and their parrot Skully onboard their ship Bucky as they set sail from their hideout on Pirate Island for many-a-thrilling adventure, always on the lookout for Captain Hook and silly old Smee.  Every episode of Jake and the Never Land Pirates also has an awesome and truly unique pirate song to learn too!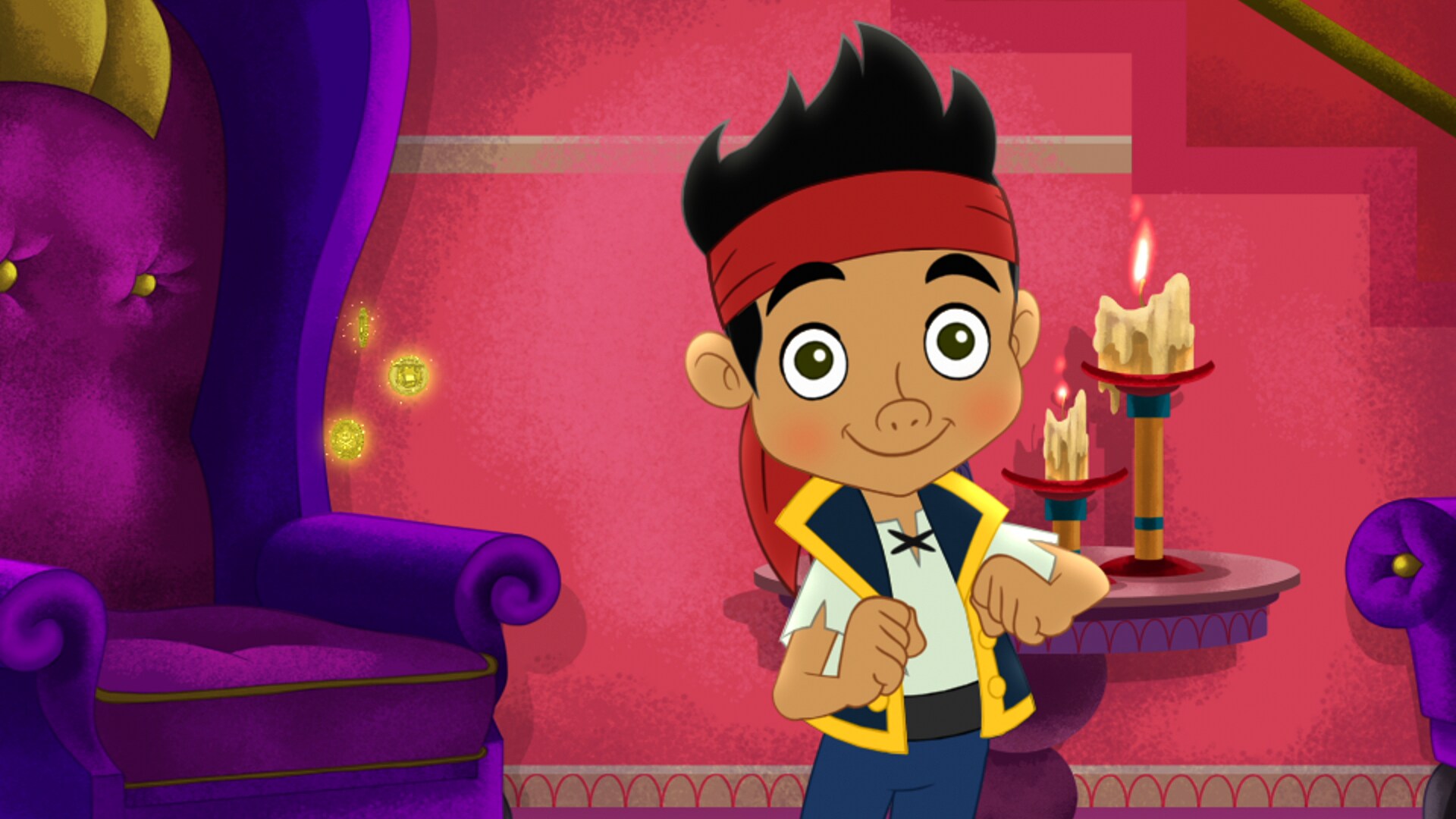 You can stream these series and more from Disney Junior right now on Disney+