Warm it up this winter with our hotly anticipated premiere series and movies. It's 'new season, new restaurant' with the second season of The Bear, the Planet Express crew return with the reboot of Futurama, and join Neil Patrick Harris and friends for a fabulous feast in Drag Me to Dinner. Plus, stream fin-tastic shark content all month long with National Geographic's SHARFKEST 2023.
Sign up to Disney+ now to start streaming these titles, plus more!
Featured content current at time of writing. Availability may vary by territory.
The Bear S2
Available to stream on Disney+ from 19 July
Yes, Chef! It's the return of the critically acclaimed original series about food, family, the insanity of the grind, the beauty of Sense of Urgency and the steep slippery downsides. As young chef Carmy (Jeremy Allen White) and crew work to transform their grimy sandwich shop into a next-level spot, they undertake transformational journeys of their own, each forced to confront the past and reckon with who they want to be in the future.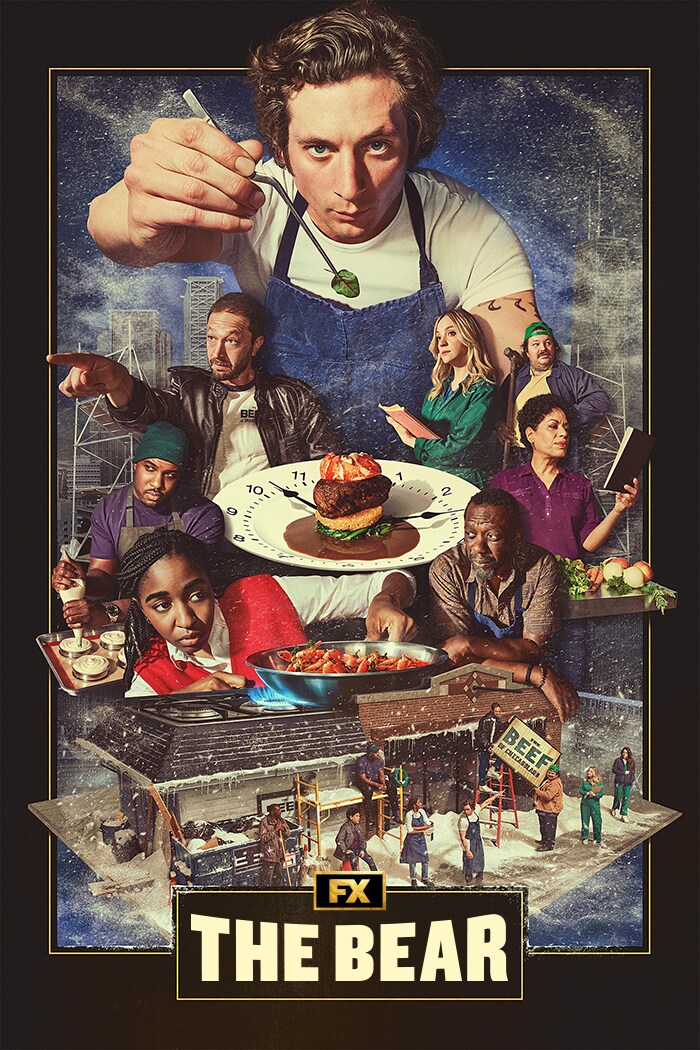 Futurama S11
Available to stream on Disney+ from 24 July
After a brief ten-year hiatus, Futurama has crawled triumphantly from the cryogenic tube, its full original cast and satirical spirit intact. Don't miss the developments in the epic love story of Fry and Leela, the mysterious contents of Nibbler's litter box, the secret history of evil Robot Santa, and the whereabouts of Kif and Amy's tadpoles. Meanwhile, there's a whole new pandemic in town as the crew explores the future of vaccines, bitcoin, cancel culture, and streaming TV.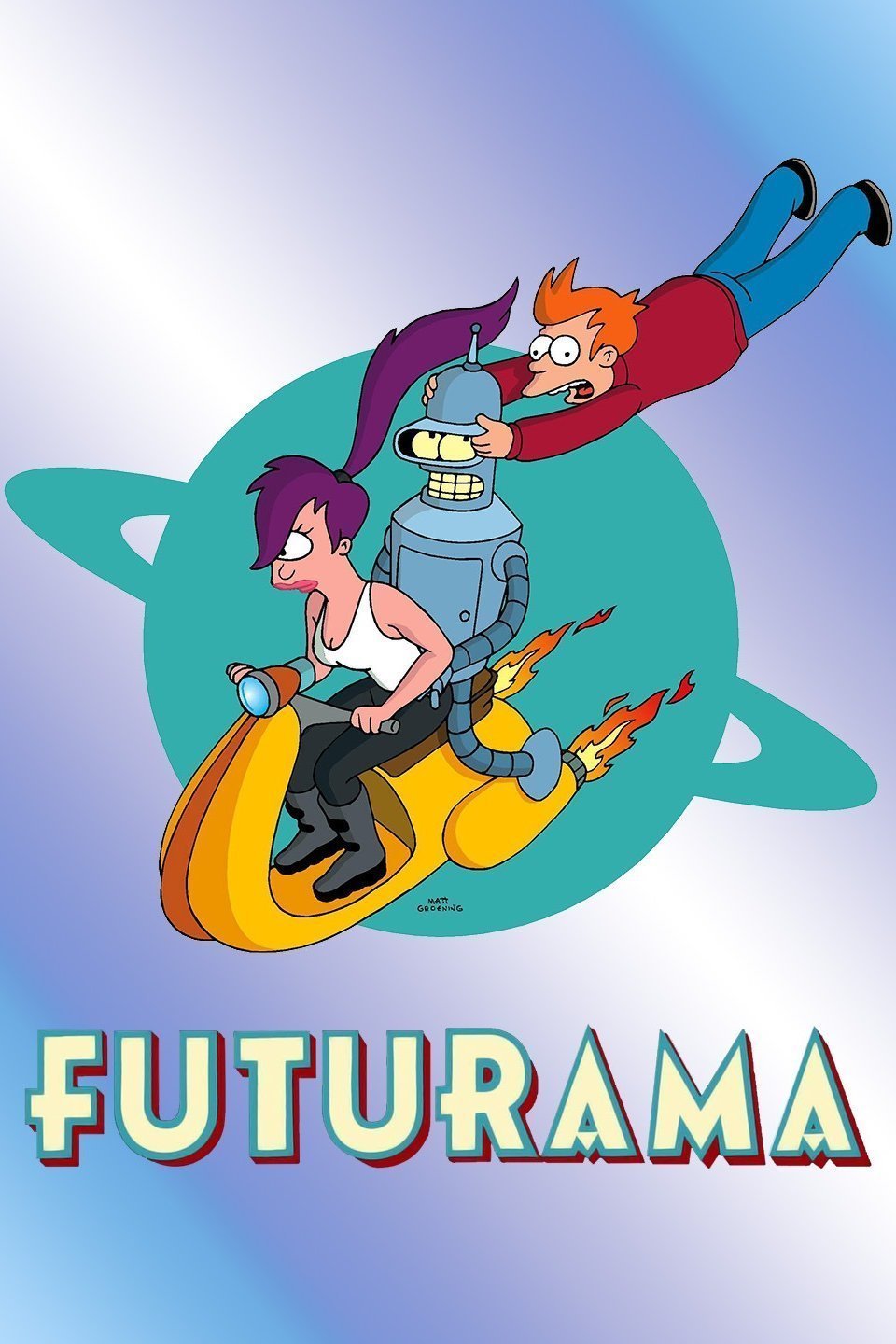 Drag Me to Dinner S1
Available to stream on Disney+ from 26 July
If you want a great party, hire a party planner. If you want an outrageous, unforgettable party, call in a Drag Queen. Don't miss this new comedic competition that, unlike other Drag competitions, doesn't take itself seriously. Two new pairs of Queens go wig-to-wig in themed culinary and design challenges in an attempt to throw the most fabulous dinner party. The multitalented Neil Patrick Harris, drag superstar Bianca Del Rio, and the funny and fabulous Haneefah Wood round out the judging panel.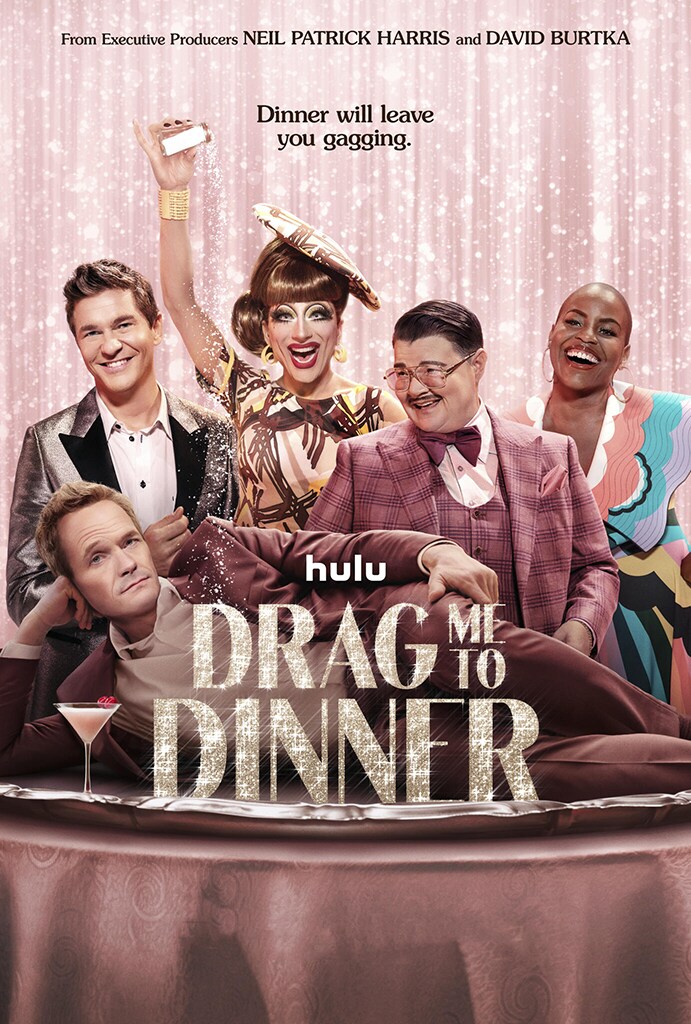 Justified: City Primeval S1
Available to stream on Disney+ from 19 July
Having left the hollers of Kentucky fifteen years ago, Raylan Givens (Timothy Olyphant) now lives in Miami, a walking anachronism balancing his life as a U.S. Marshal and part-time father of a 15-year-old girl. A chance encounter on a desolate Florida highway sends him to Detroit. There he crosses paths with Clement Mansell, aka The Oklahoma Wildman, a violent, sociopathic desperado who's already slipped through the fingers of Detroit's finest once and aims to do so again.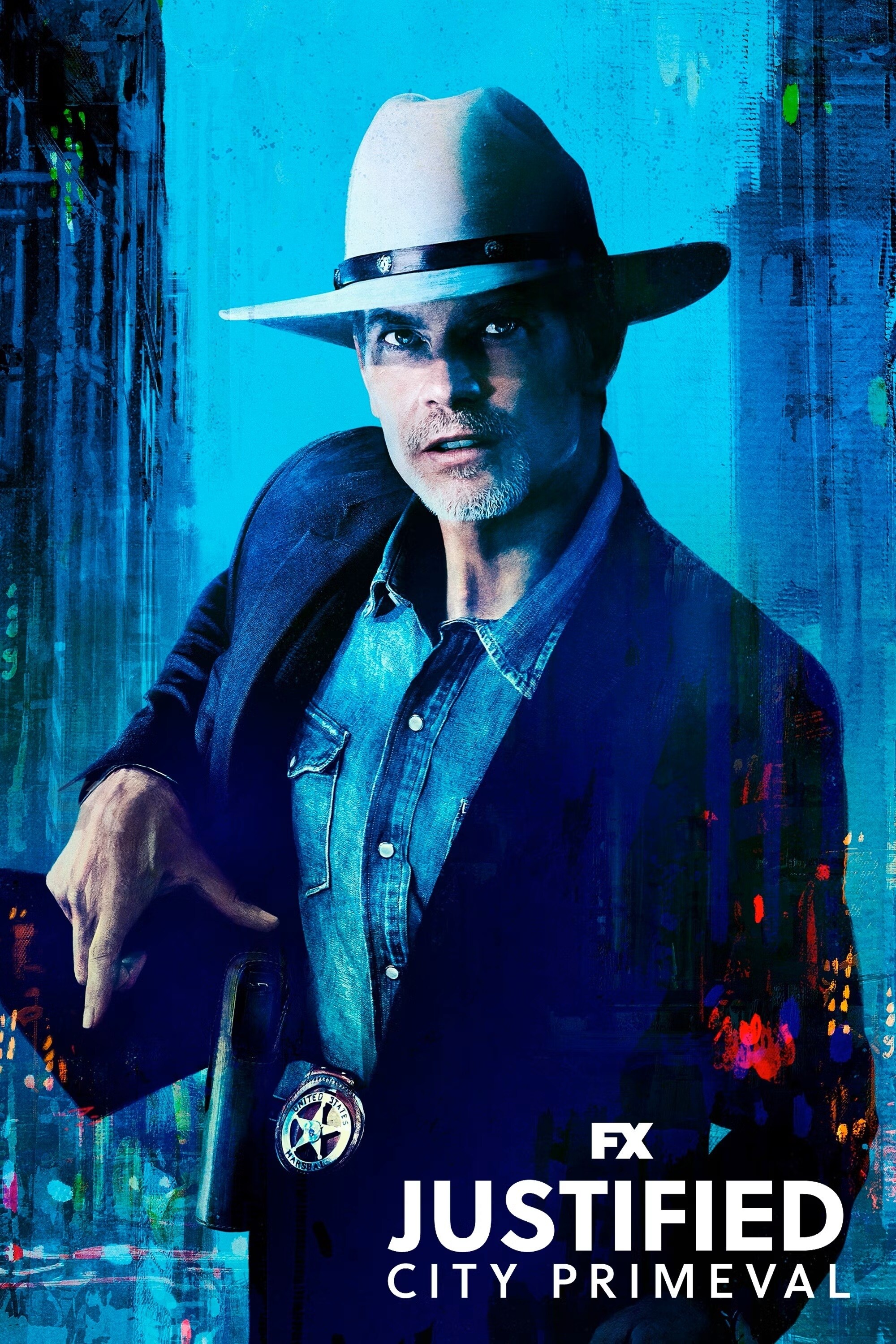 How I Met Your Father S2, New episodes
Available to stream on Disney+ from 26 July
Tune in for the conclusion of Season 2. In the near future, Sophie (Hilary Duff) is telling her son the story of how she met his father: a story that catapults us back to the present where Sophie and her close-knit group of friends are in the midst of figuring out who they are, what they want out of life, and how to fall in love in the age of dating apps and limitless options.