If you've got it, haunt it. It's another year of Hallowstream on Disney+! Tune in for the highly anticipated second season of Loki, get ready for a scare with spooky new series Goosebumps, and step into the world of Stephen King with thrilling horror flick, The Boogeyman. 
Sign up to Disney+ now to start streaming these titles, plus more!
Featured content current at time of writing. Availability may vary by territory.
Haunted Mansion
Available to stream on Disney+ from 18 October
Prepare for a ghostly adventure inspired by the classic theme park attraction. A woman named Gabbie (Rosario Dawson) discovers that the home she and her son share is haunted by irksome ghosts. Hoping to restore domestic tranquility, Gabbie recruits a motley crew of so-called spiritual experts to help rid the house of the supernatural squatters. Also stars LaKeith Stanfield, Tiffany Haddish, Owen Wilson, Danny DeVito, Daniel Levy, and Jamie Lee Curtis.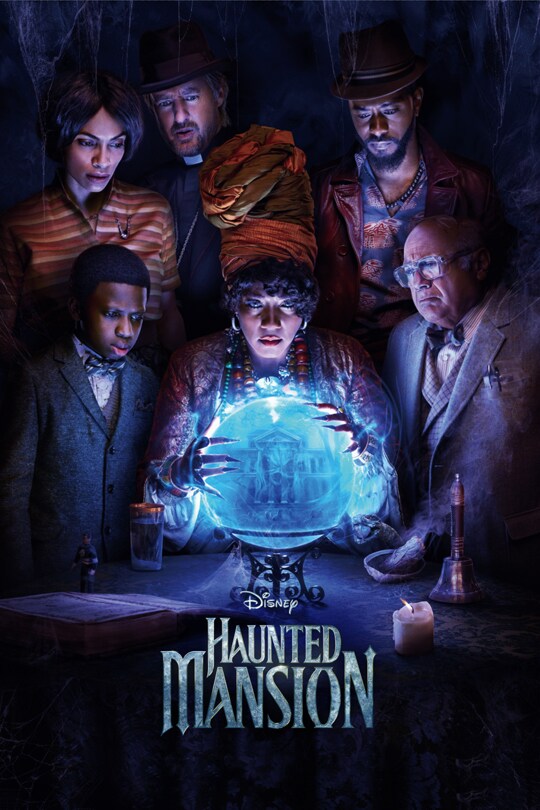 Loki S2
Available to stream on Disney+ from 6 October
Season 2 picks up in the aftermath of the shocking finale when Loki (Tom Hiddleston) finds himself in a battle for the soul of the Time Variance Authority. Along with Mobius, Hunter B-15 and a team of new and returning characters, Loki navigates an ever-expanding and increasingly dangerous multiverse in search of Sylvie, Judge Renslayer, Miss Minutes and the truth of what it means to possess free will and glorious purpose.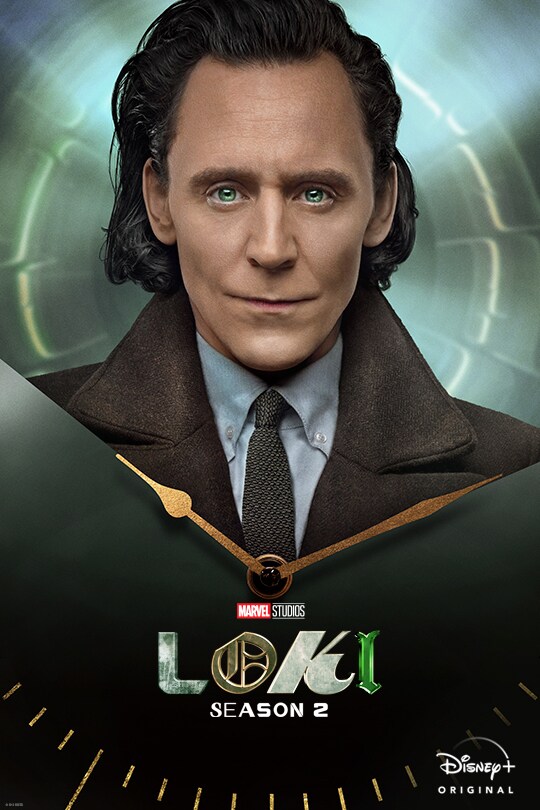 Goosebumps
Available to stream on Disney+ from 13 October
Goosebumps, the chilling new series inspired by R.L. Stine's worldwide bestselling books, follows a group of five high schoolers as they embark on a shadowy and twisted journey. Joined by their schoolteacher (Justin Long), they investigate the tragic passing three decades earlier of a teen named Harold Biddle – while unearthing dark secrets from their parents' past.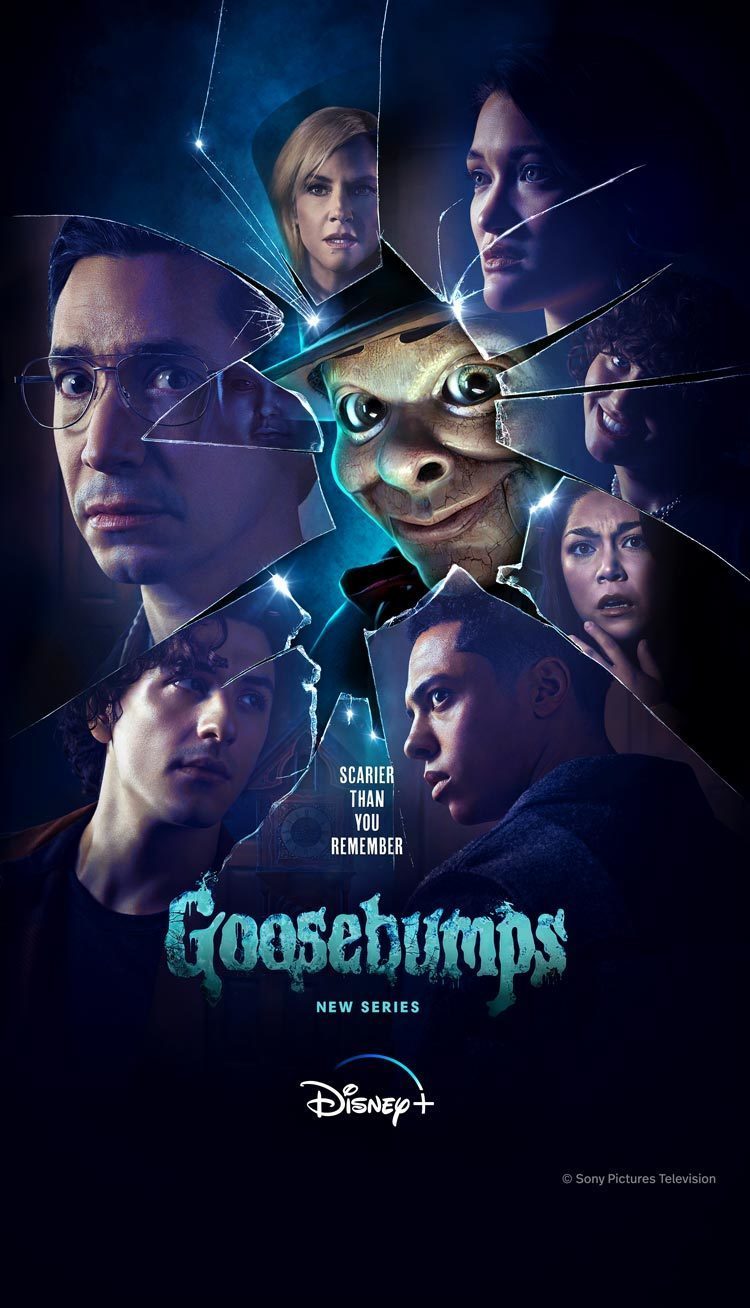 The Boogeyman
Available to stream on Disney+ from 5 October
Kickstart Halloween with this horror-thriller from the mind of best-selling author Stephen King. High school student Sadie Harper (Sophie Thatcher) and her younger sister Sawyer (Vivien Lyra Blair) are reeling from the recent death of their mother and aren't getting much support from their father, Will (Chris Messina). When a desperate patient unexpectedly shows up at their home seeking help, he leaves behind a terrifying supernatural entity that preys on families and feeds on the suffering of its victims.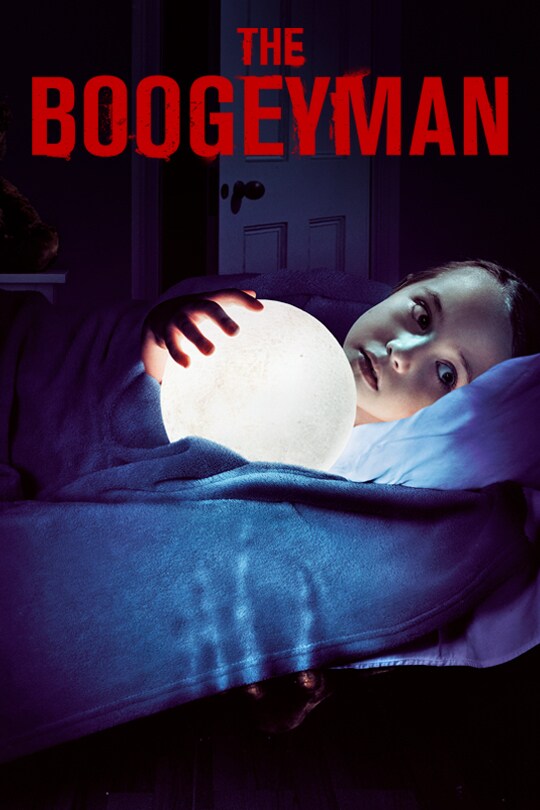 LEGO Marvel Avengers: Code Red
Available to stream on Disney+ from 27 October
The Avengers assemble to save New York City! After an argument between Black Widow and her father Red Guardian about his parenting style, he disappears under mysterious circumstances. As the Avengers investigate, they discover that the villainous Collector is kidnapping every character who has the word "red" in their name. Determined to find her father, it's up to Black Widow now to lead the Avengers to find the Collector's evil lair and free the prisoners from his evil clutches.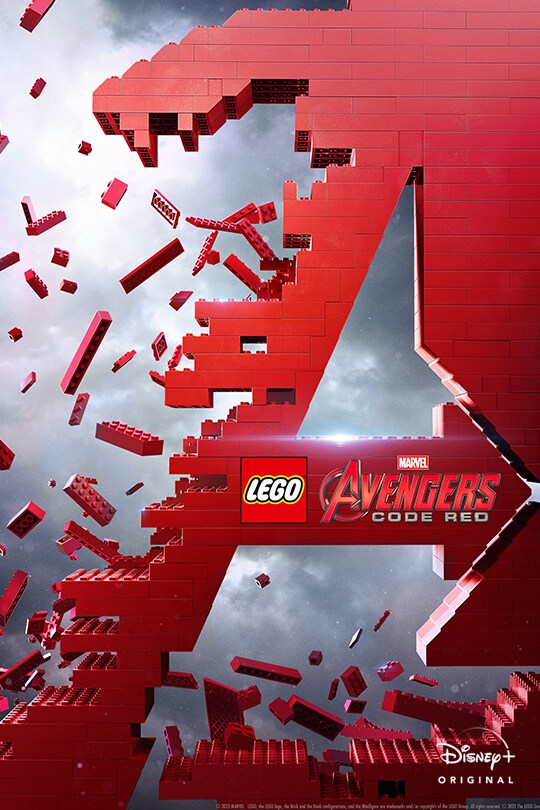 Mickey & Friends Trick or Treats
Available to stream on Disney+ from 6 October
Celebrate the fun of Halloween and the meaning of friendship with songs and spookiness! Mickey and the gang are off trick-or-treating, when Donald spies the spookiest mansion he's ever seen. With the belief that the spookiest house has the best treats, he convinces his friends to risk a visit. Turns out that the owner of the place is Witch Hazel, who doesn't have any treats…and instead casts a spell on them.