Cast off the cold this month and warm up with some familiar faces. Get lost in space with the premiere of Guardians of the Galaxy Vol.3, join Paul Rudd and Meryl Streep in the all-new Only Murders in the Building, and don't miss Rosario Dawson in the highly anticipated Star Wars series Ahsoka.

Sign up to Disney+ now to start streaming these titles, plus more!
Featured content current at time of writing. Availability may vary by territory.
Guardians of the Galaxy Vol. 3
Available to stream on Disney+ from 2 August
Our beloved band of misfits is looking a bit different these days. Peter Quill (Chris Pratt), still reeling from a terrible loss, must rally his team and embark on a dicey, action-packed mission to defend the universe and protect Rocket (voiced by Bradley Cooper). Meanwhile, a new, unpredictable force threatens to bring the Guardians down for good. Stream Vol. 1 and 2 for a movie marathon!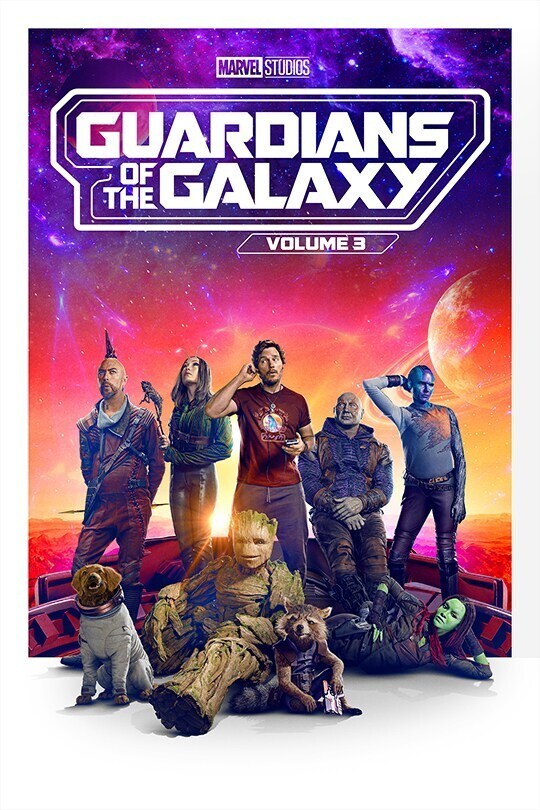 Only Murders in the Building S3
Available to stream on Disney+ from 8 August
It's only murders on Broadway. Charles, Oliver and Mabel (Steve Martin, Martin Short and Selena Gomez) are back, investigating a murder behind the scenes of a Broadway show. Ben Glenroy (Paul Rudd) is a Hollywood action star whose Broadway debut is cut short by his untimely death. Aided by co-star Loretta Durkin (Meryl Streep), our trio embarks on their toughest case yet, all while director Oliver desperately attempts to put his show back together.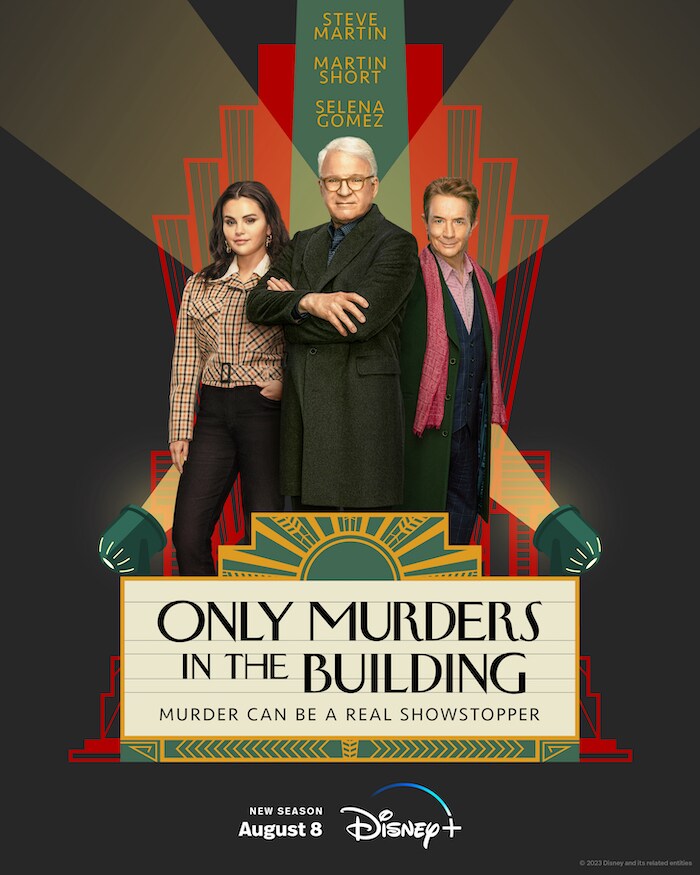 Ahsoka
Available to stream on Disney+ from 23 August
A fan favourite Star Wars character makes her mark. Set after the fall of the Empire, the former Jedi knight Ahsoka Tano (Rosario Dawson) investigates an emerging threat to a vulnerable galaxy. Also stars Natasha Liu Bordizzo as Sabine Wren, Mary Elizabeth Winstead as Hera Syndulla and Lars Mikkelsen as Grand Admiral Thrawn. Don't forget to stream Star Wars Rebels and The Clone Wars to witness where it all began for Ahsoka.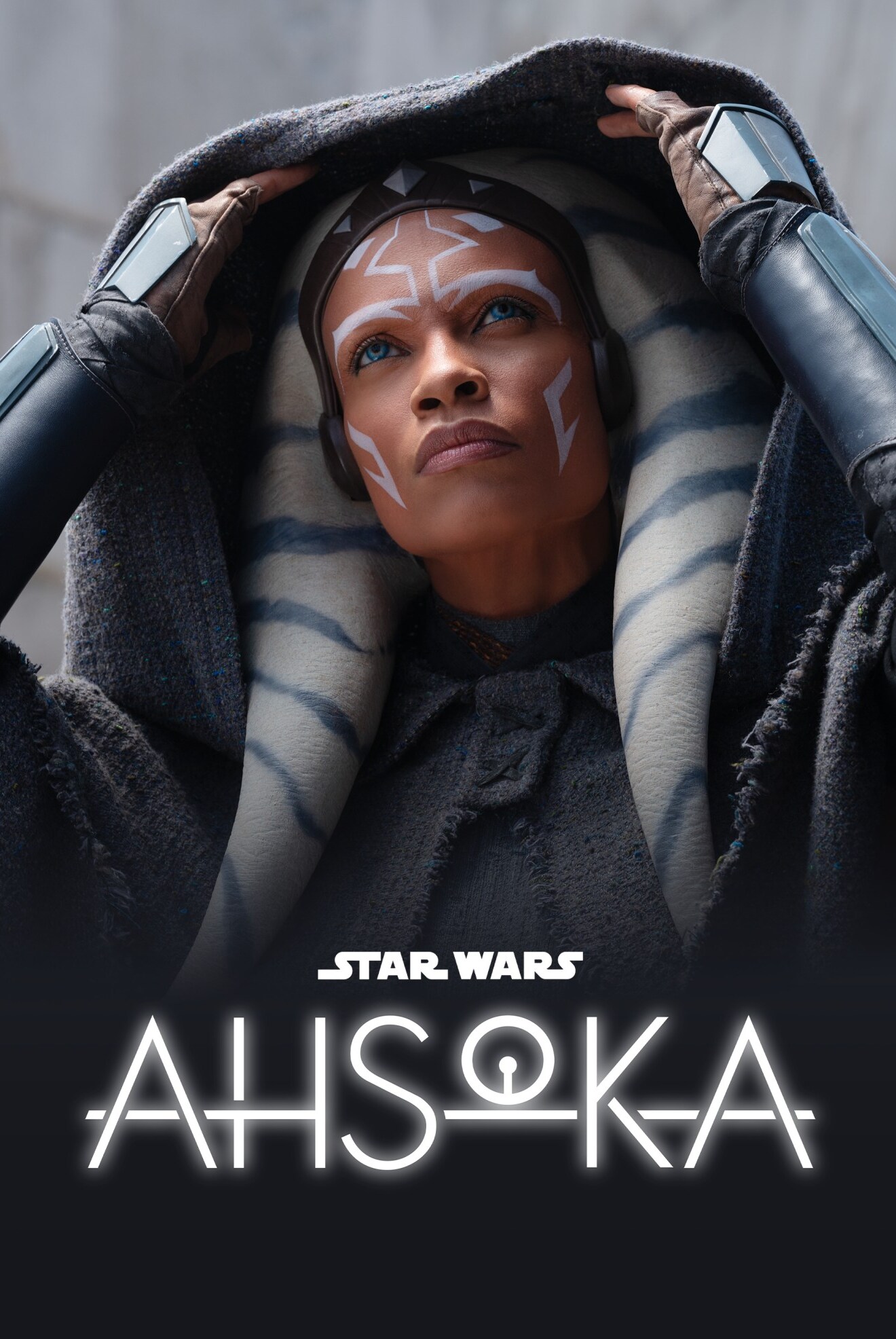 High School Musical: The Musical: The Series S4
Available to stream on Disney+ from 9 August
Get'cha head in the game for the final season. The Wildcats return to East High, where they prepare a stage production of High School Musical 3: Senior Year. But, in a meta twist signature to the series, plans are disrupted when Disney announces the long-awaited High School Musical 4: The Reunion movie will shoot on location. The status quo is upended forever when Corbin Bleu, Lucas Grabeel, Monique Coleman, and more descend upon East High.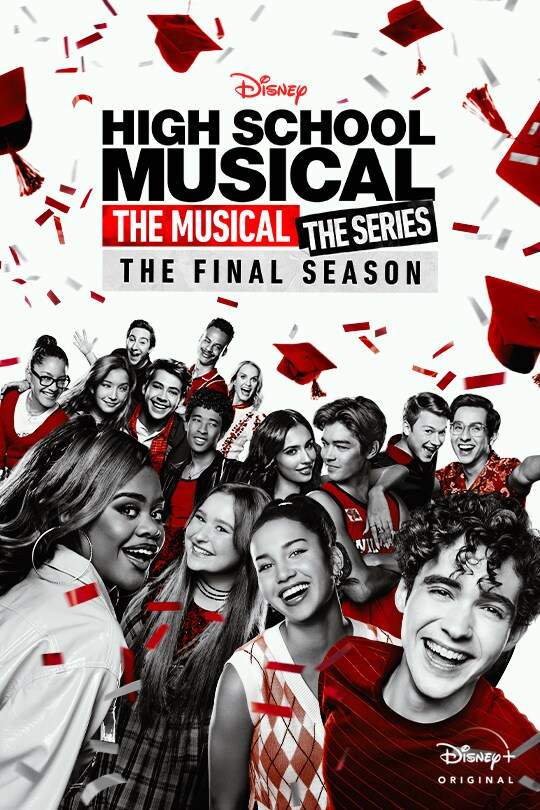 It's Always Sunny in Philadelphia S16
Available to stream on Disney+ from 23 August
The Gang is ripping straight from the headlines as they yearn for the past and attempt to navigate 2023. This year alone, Mac (Rob McElhenney) battles with allergies and long-distance dating, Charlie (Charlie Day) takes on his long-forgotten sisters, Dee (Kaitlin Olson) fights for rent control and women's athletics, Frank (Danny De Vito) wrestles for his gun, and Dennis (Glenn Howerton) struggles to improve his mental health.