Jump into June and get your watchlist ready for the school holidays. Dive into the spectacular sequel Avatar: The Way of Water, join Nick Fury in the latest Marvel series Secret Invasion, and prepare to meet new heroes in PJ Masks: Power Heroes.

Sign up to Disney+ now to start streaming these titles, plus more!
Featured content current at time of writing. Availability may vary by territory.
Avatar: The Way of Water
Available to stream on Disney+ from 7 June
Set more than a decade after the events of the first film, we follow the Sully family (Jake, Neytiri, and their kids), the trouble that follows them, the lengths they go to keep each other safe, the battles they fight to stay alive, and the tragedies they endure. All of this against the breathtaking backdrop of Pandora, where audiences are introduced to new Na'vi cultures and a range of exotic sea creatures that populate the majestic oceans. Stars Sam Worthington, Zoe Saldaña, Sigourney Weaver, Stephen Lang, Cliff Curtis and Kate Winslet.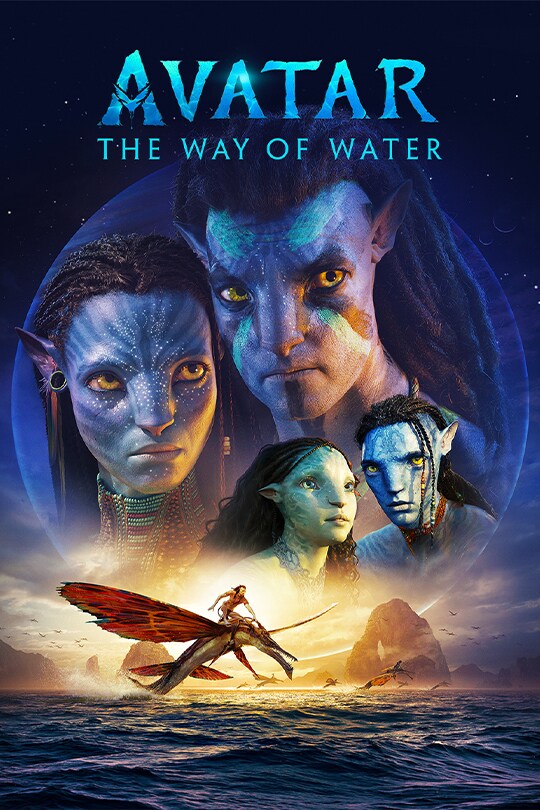 Secret Invasion
Available to stream exclusively on Disney+ from 21 June
Set in the present day MCU, Nick Fury (Samuel L. Jackson) learns of a clandestine invasion of Earth by a faction of shapeshifting Skrulls. Fury joins his allies, including Everett Ross, Maria Hill and the Skrull Talos, who has made a life for himself on Earth. Together they race against time to thwart an imminent Skrull invasion and save humanity. Also stars Ben Mendelsohn, Cobie Smulders, Emilia Clarke, Olivia Colman and Kingsley Ben- Adir.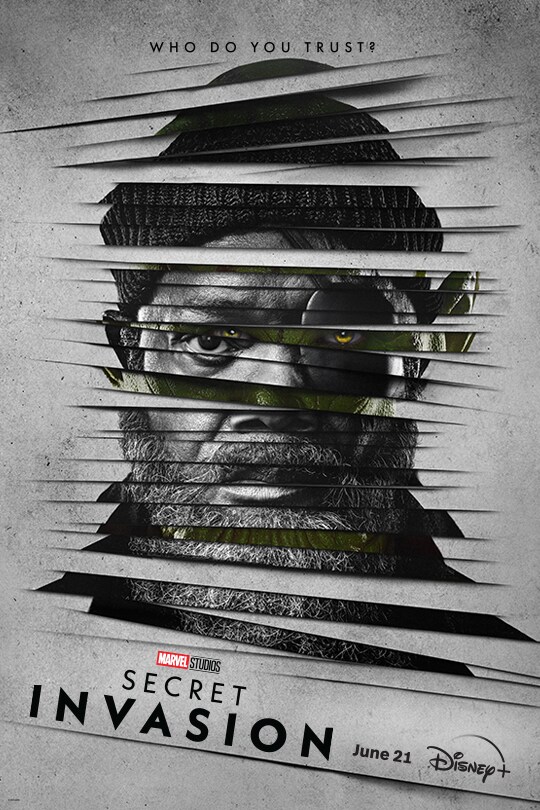 PJ Masks: Power Heroes
Available to stream on Disney+ from 24 May
Power heroes Catboy, Owlette and Gekko are joined by new heroes, creating a bigger, even better team. Good thing, too, as new villains are in town. Our heroes will take them on in the City, space and the frozen wilderness of Iceworld. As Catboy says, "If badness is everywhere, we'll be everywhere."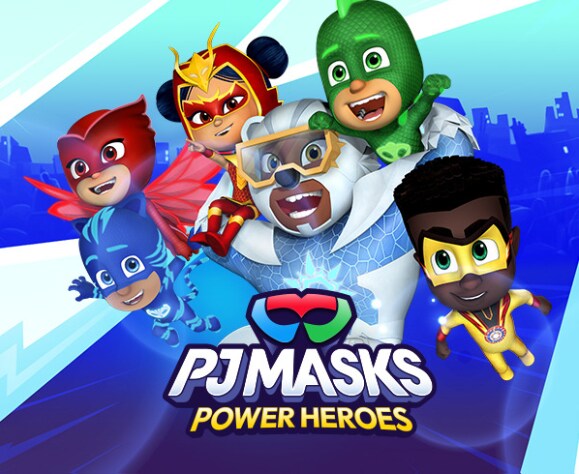 The Full Monty
Available to stream exclusively on Disney+ from 14 June
The Full Monty gang is back after 25 years, swapping their stage costumes for dognapping, racing pigeons, and one very unconventional hostage situation. Gaz might be older, but he's no wiser. And his best friend, Dave, refuses to get sucked into any more of his antics. But when tragedy strikes, the whole Monty gang must pull together for a common purpose: to honour an old friend.