Make some room in your calendar for our must-see series this month! Tune into the thrilling Australian Original series The Clearing, and go on tour with a rock band in The Muppets Mayhem. Plus, May the 4th be with you—celebrate with our very first Star Wars pre-school series Star Wars: Young Jedi Adventures, or tune into an all-new season of the stunning Star Wars: Visions.

Sign up to Disney+ now to start streaming these titles, plus more!
Featured content current at time of writing. Availability may vary by territory.

The Clearing
Available to stream exclusively on Disney+ from 24 May
When a local girl goes missing, it triggers a woman's memories from her childhood as a member of The Kindred – one of the few female led cults in history. Based on the crime thriller by J.P. Pomare, this exclusive original series follows the nightmares of a cult and a woman who's forced to face the demons from her past in order to stop the kidnapping and coercion of innocent children in the future. Stars Teresa Palmer, Miranda Otto and Guy Pearce.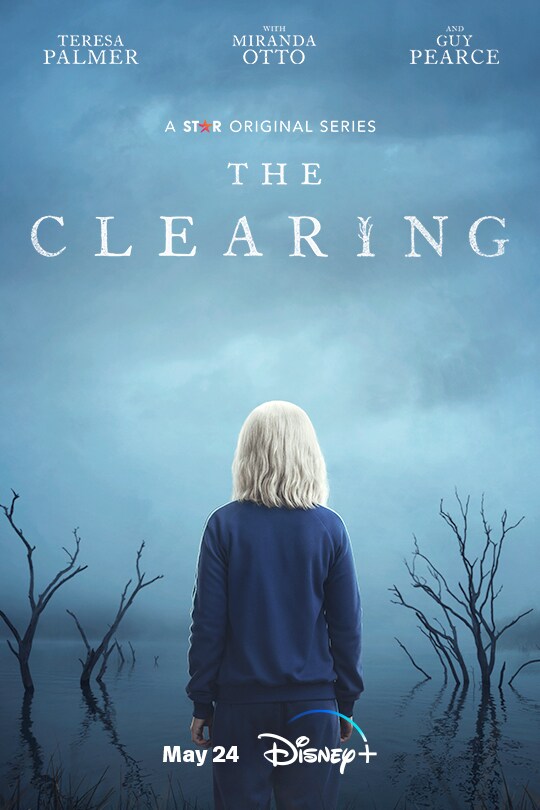 The Muppets Mayhem
Available to stream exclusively on Disney+ from 10 May
After 45 years of rockin' and rollin', The Electric Mayhem embarks on an epic musical journey to finally record their first studio album. With the help of a driven young music exec, the endlessly cool, iconic Muppet rock band – featuring Dr. Teeth, Sgt. Floyd Pepper, Janice, Lips, Zoot, and Animal – must get their act in gear as they come face to face with the crazy, contemporary music scene in their quest to finally go platinum.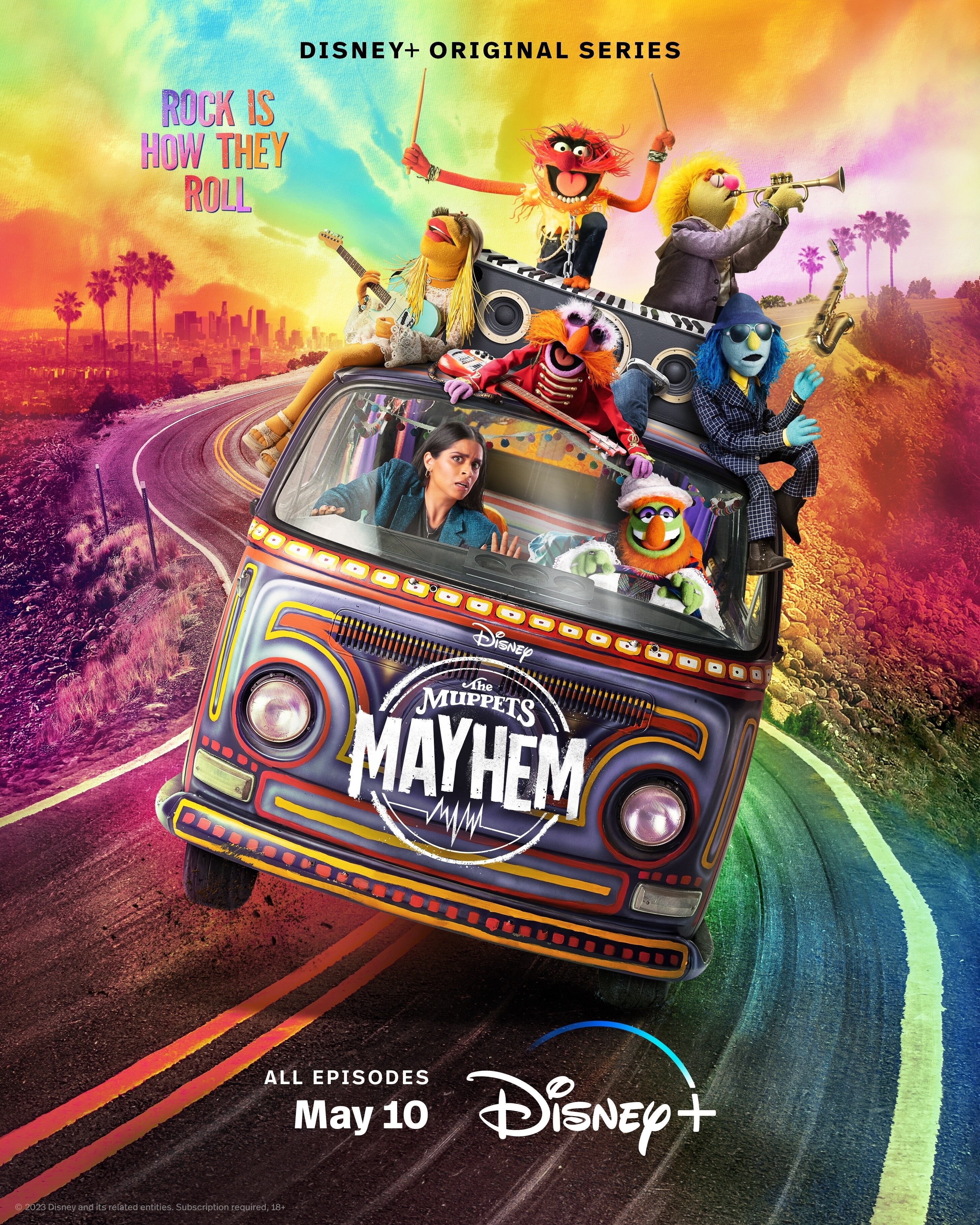 The Kardashians S3
Available to stream exclusively on Disney+ from 25 May
Cameras return to capture the ever-changing lives of Kris, Kourtney, Kim, Khloé, Kendall and Kylie. The family welcomes viewers back to stand with them through their biggest triumphs and struggles. From fiery romance and life changing milestones to unimaginable successes, the family bond remains unbreakable as they navigate their public and private lives for the world to see.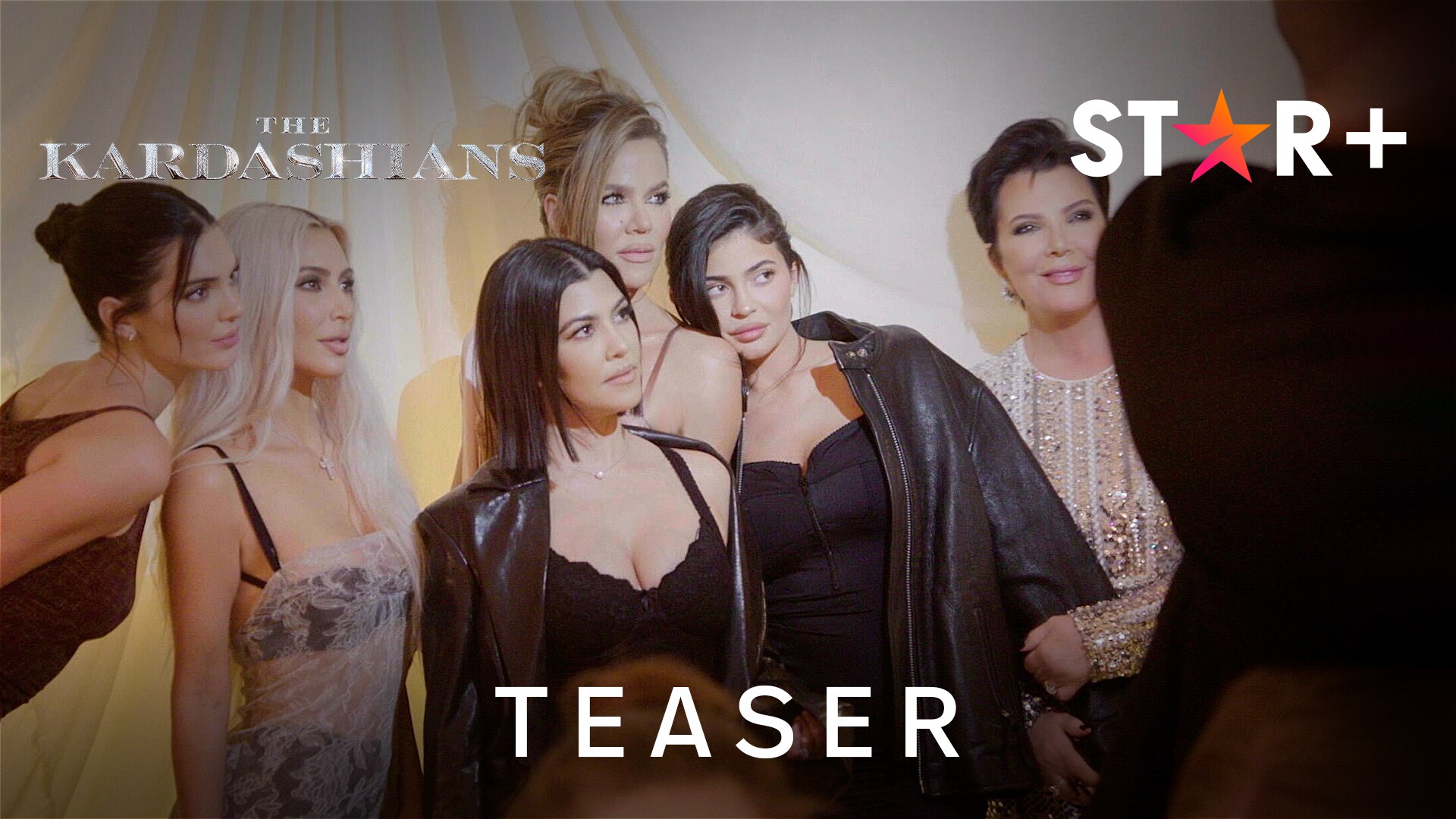 Watch the new trailer on YouTube
American Born Chinese
Available to stream exclusively on Disney+ from 24 May
Based on Gene Luen Yang's groundbreaking graphic novel that chronicles the trials and tribulations of a regular American teenager whose life is forever changed when he befriends the son of a mythological god. This is the story of a young man's battle for his own identity, told through family, comedy, and action-packed Kung-Fu. Stars Michelle Yeoh, Ke Huy Quan and Ben Wang.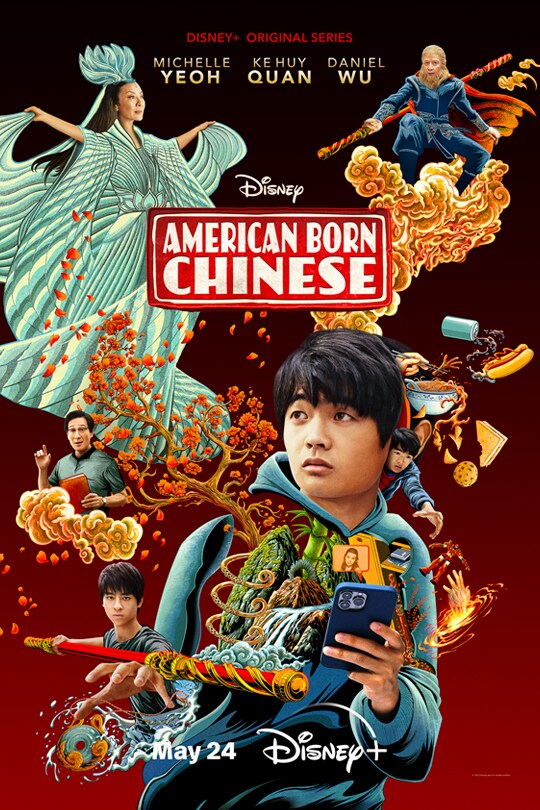 Star Wars: Young Jedi Adventures
Available to stream on Disney+ from 4 May
Don't miss the first ever Star Wars Disney Junior series. Set during The High Republic, we follow Jedi younglings Kai, Lys, and Nubs as they are sent by Master Yoda to train at a Jedi temple on the beautiful world of Tenoo under the tutelage of Master Zia. Together, they blast off on adventures across Tenoo and throughout the galaxy aboard the Crimson Firehawk with ace pilot Nash and her droid, RJ-83! They'll help those in need, clash with villainous pirates, discover exotic creatures, but most importantly, they will learn what it means to be a good friend.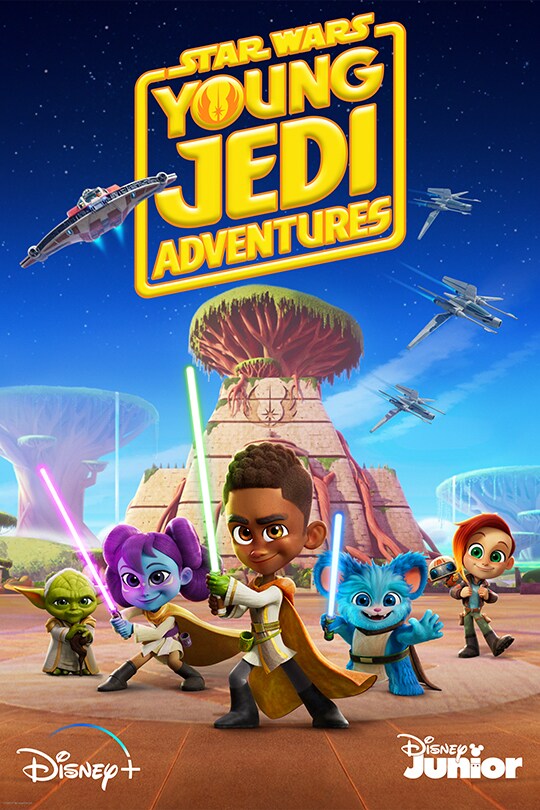 Star Wars: Visions S2
Available to stream exclusively on Disney+ from 4 May
The second season of Visions will continue to push the boundaries of Star Wars storytelling, with nine new shorts from nine studios from around the globe. Employing the most captivating animation styles from a variety of countries and cultures, the second volume offers a dynamic new perspective on the storied mythos of Star Wars.