Our Spidey Senses are tingling! 
We just can't get enough of our friendly neighbourhood Spider-Man doing whatever a spider can and now you can re-watch these iconic scenes of him over and over again.
Sign up to Disney+ now to start streaming Spider-Man titles, plus more!
1. That time he was slinging his way into an Avengers battle
It was the moment every fan was waiting for, Spider-Man made his debut in Captain America: Civil War with a cheeky 'Hey Everyone!' and a quick takedown of Cap himself, slinging web around his legs and disarming his shield. That cheeky Spider-Man!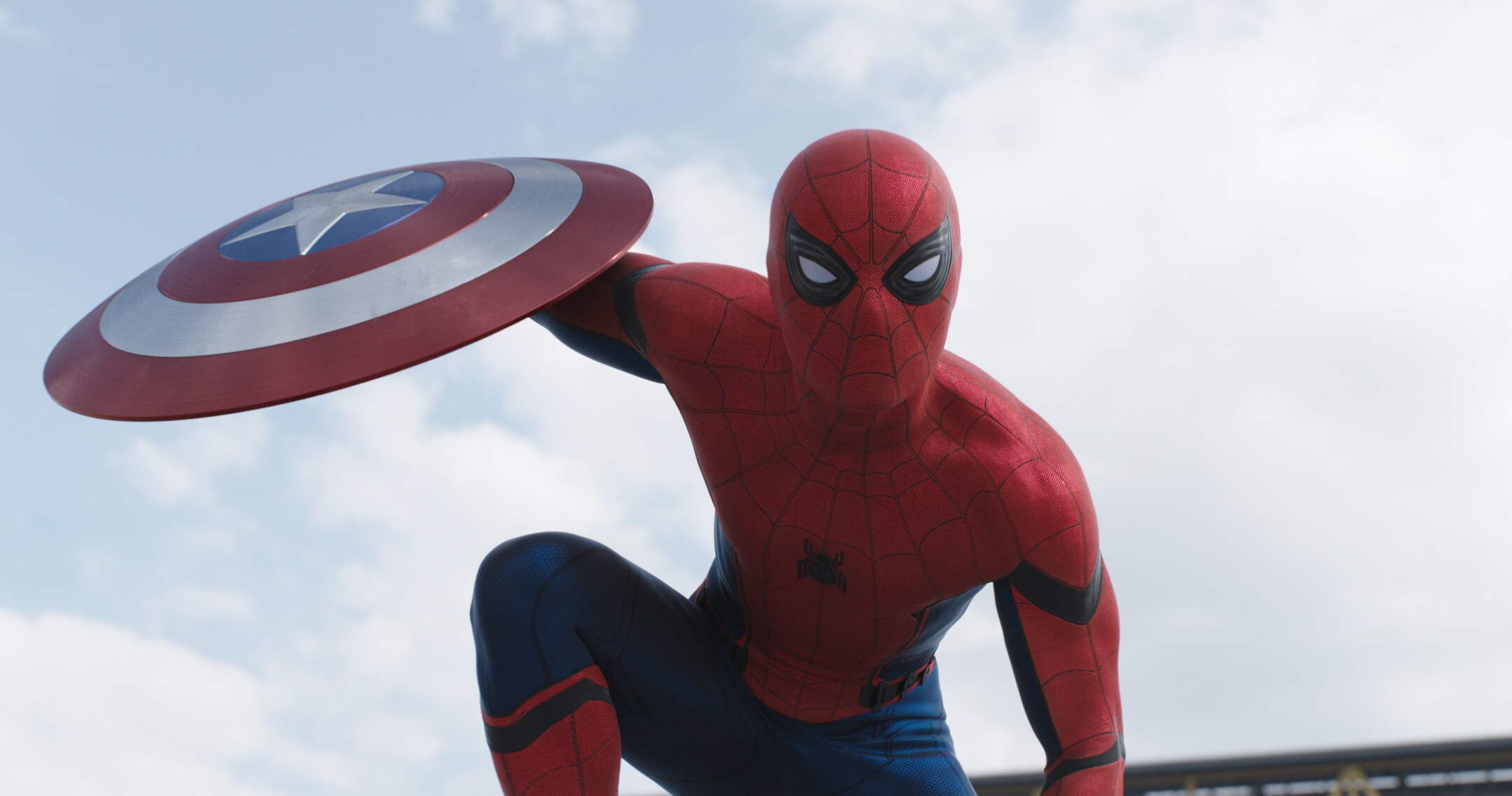 2. That time he showed he's super fashion forward

Hey, even Spider-Man doesn't mind splurging on a wardrobe upgrade every once in a while... which leads us to another Spidey moment we can't get enough of.
In Marvel Studios' Avengers: Infinity War, Spider-Man upgrades to his fancy new suit and tests out his new get-up. He even excitedly tells Iron Man 'Mr. Stark it smells like a new car in here' - ha!
3. That time he re-appeared in battle after the 'snap'
Another Spider-Man moment we get super excited about is... *drum roll please* when he reappeared through the portal on the battlefield with the rest of the Avengers in Marvel Studios' Avengers: Endgame.
It was the moment we didn't know would happen or not but had us jumping out of our seats when it did.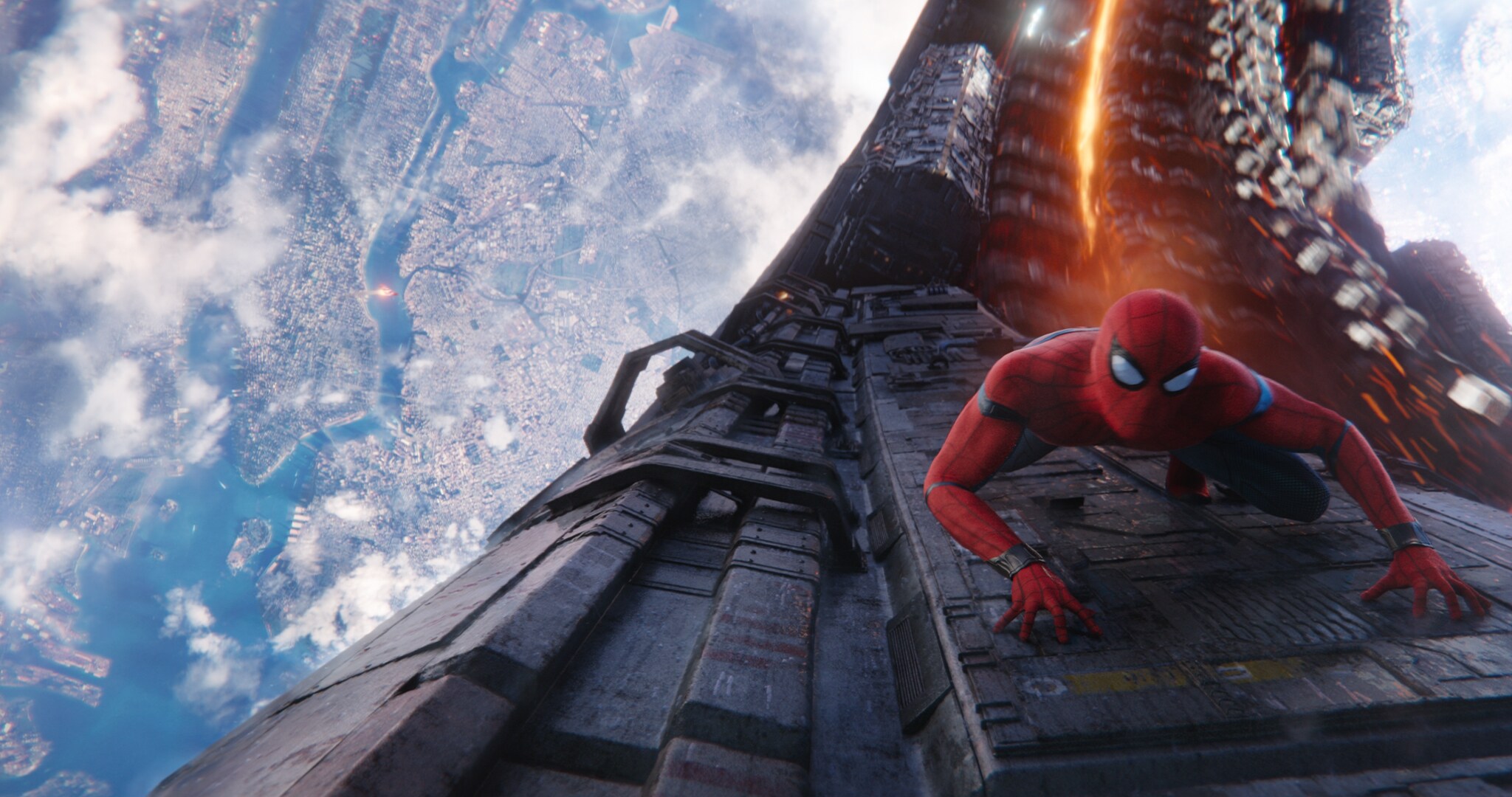 4. That time he reunited with Tony Stark

In one of the most emotional moments in Marvel Studios' Avengers: Endgame, Tony Stark and Peter Parker reunite with a hug that tugged on all of our heartstrings. 
As Peter went on a small rant mid-battle, Tony looked at him in awe and embraced him as a father would. I'm not crying, you're crying.
5. That time he heroically saved the day, again
Spider-Man has saved more than a handful of Avengers with his web-shooting ways, so it's no surprise this moment is none other than the day he did what he does best and saved Nick Fury from The Green Goblin in Marvel Ultimate Spider-Man. 
This is why Spider-Man is one of our most beloved heroes!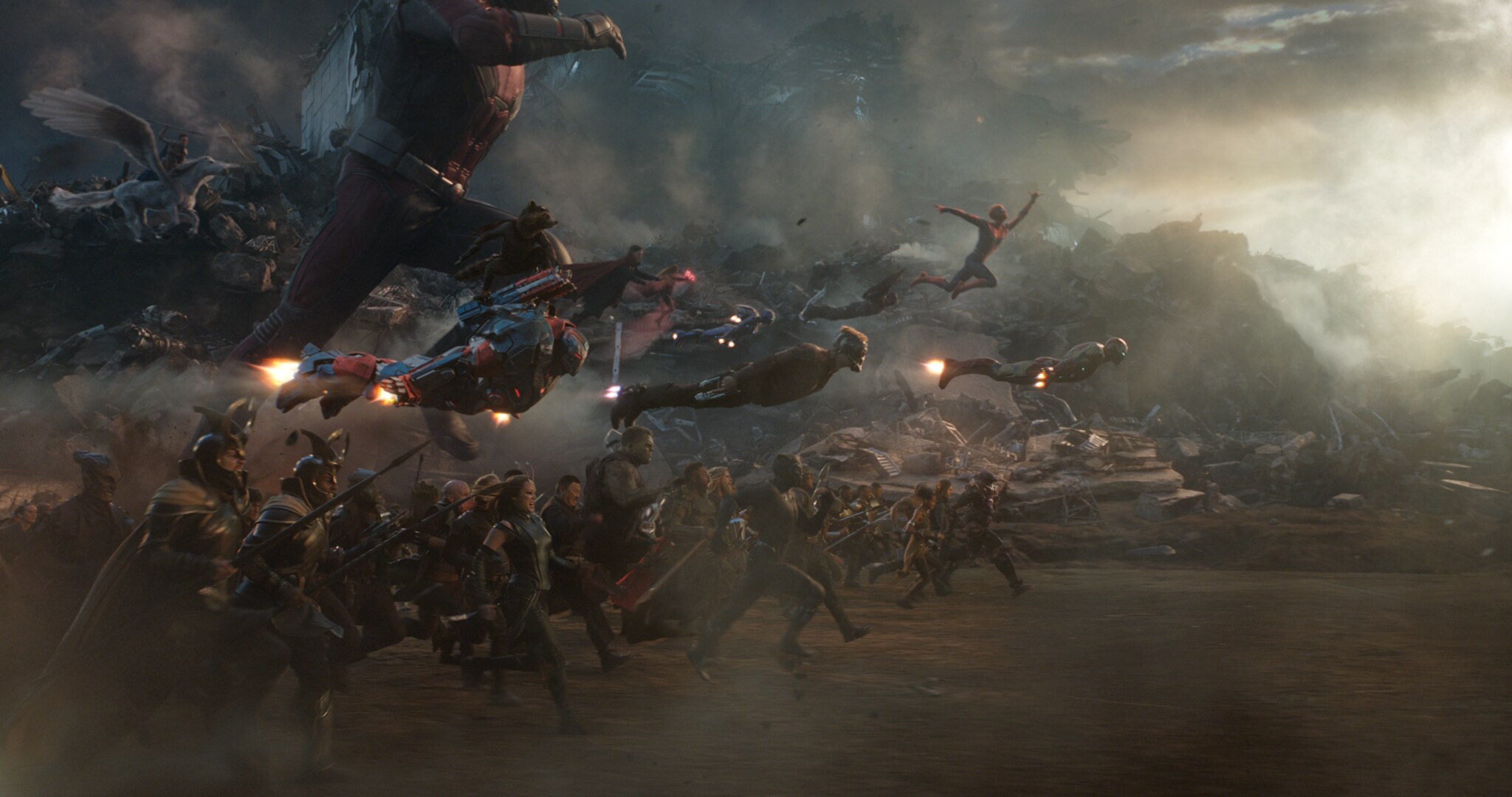 All of these titles featuring everyone's favourite web-slinger, Spider-Man, plus more and now streaming on Disney+.