Kick start your week with Disney+ for a whole lotta action from our most beloved Marvel super heroes.
Be brave with Tony Stark, practice leadership with Captain America, build strength and endurance with Thor… and so much more.
Keep reading to discover our top Marvel Studios titles you just can't miss on Disney+.
Thor Ragnarok (2017)
In this action-packed film, the mighty Thor must race against time to stop Ragnarok – the destruction of his world and the end of Asgardian civilization at the hands of the ruthless Hela. We're definitely penciling this one in.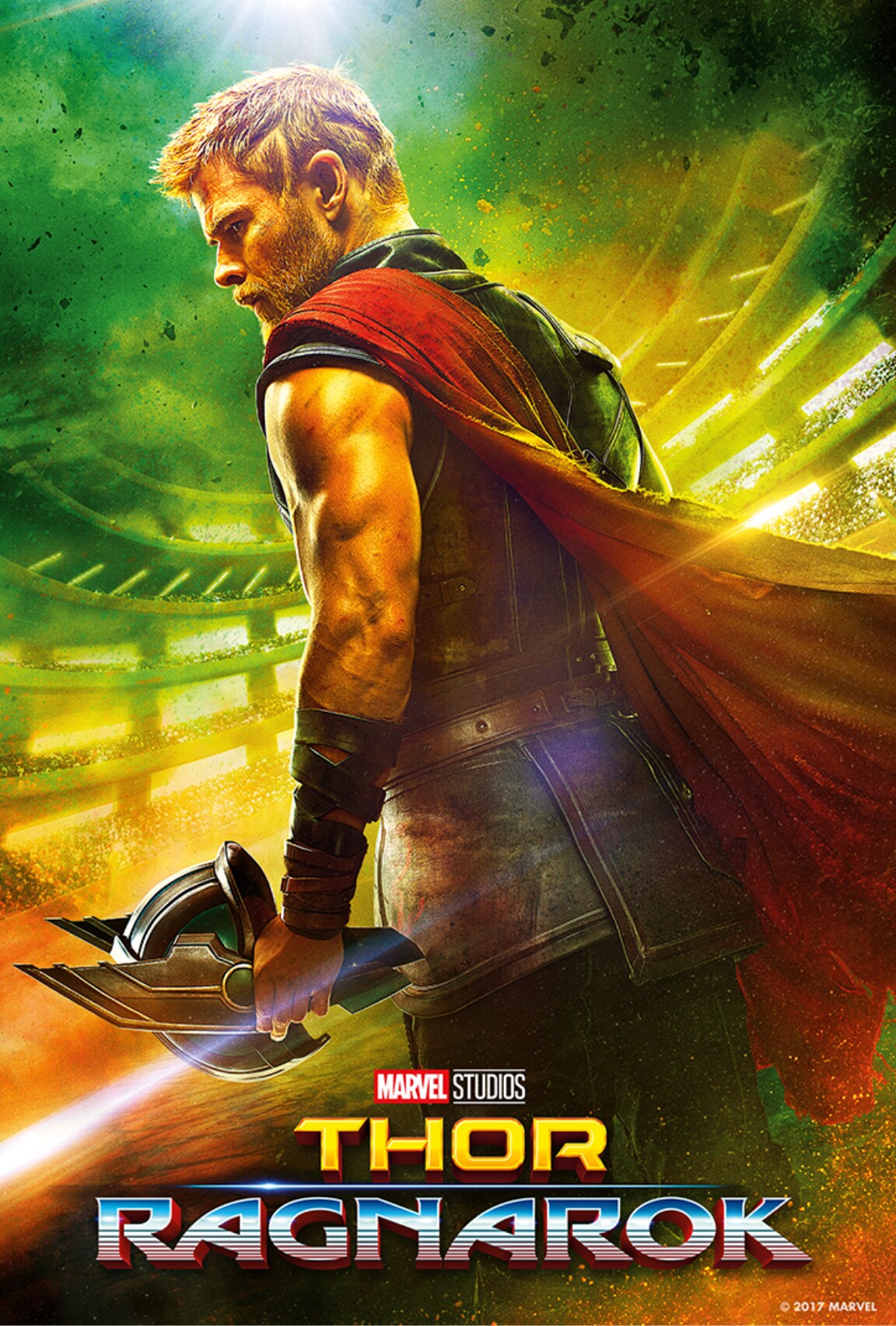 Iron Man 3 (2013)

In one of the best Iron Man adventures yet, Tony Stark/Iron Man finds his world reduced to rubble. One question haunts him: Does the man make the suit, or does the suit make the man? This thought-provoking film is definitely a must-see.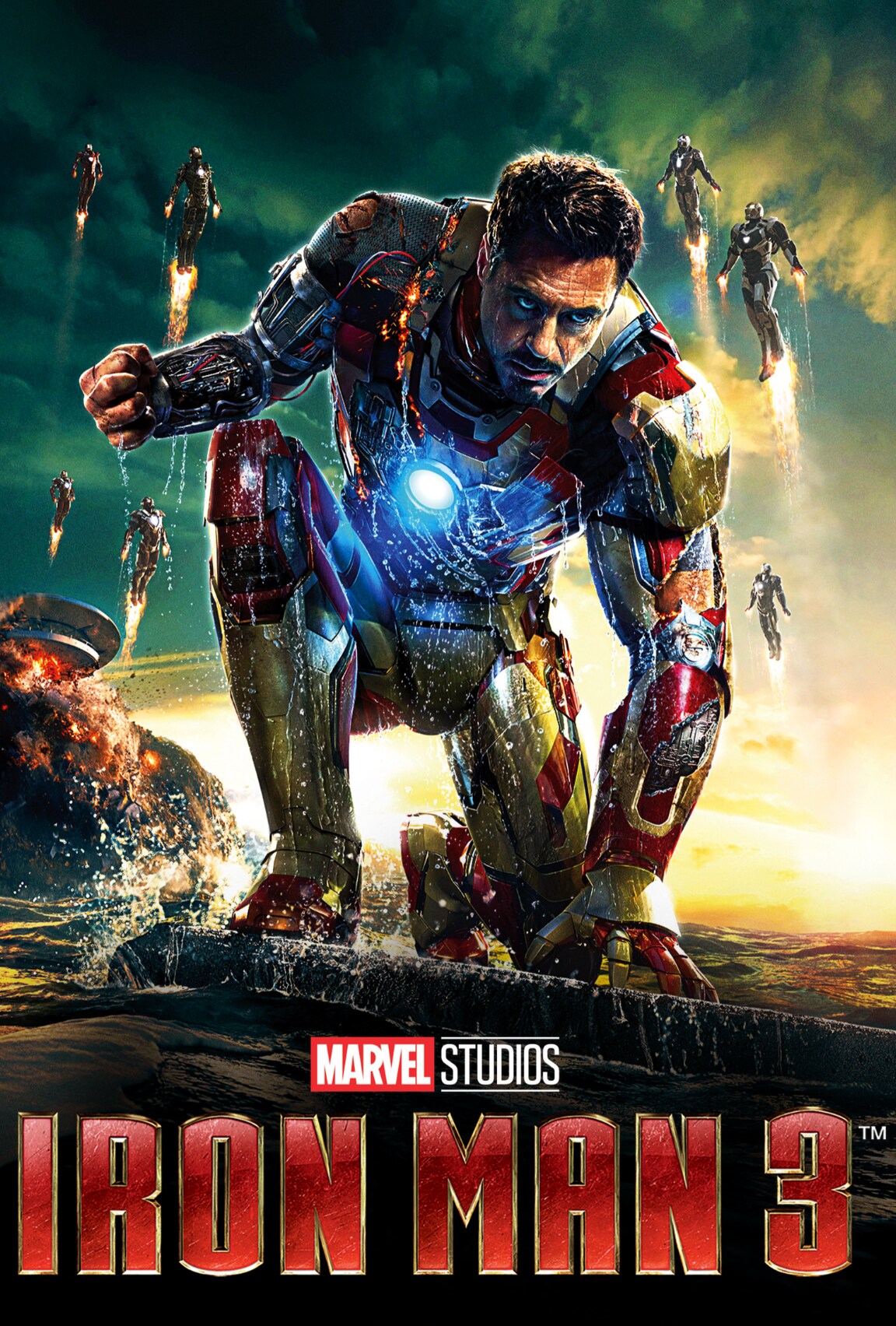 Black Panther (2018)

Follow Young King T'Challa as he's drawn into conflict with an old foe that puts his homeland Wakanda and the entire world at risk. He must release Black Panther's full power to save them - and we're here for the action!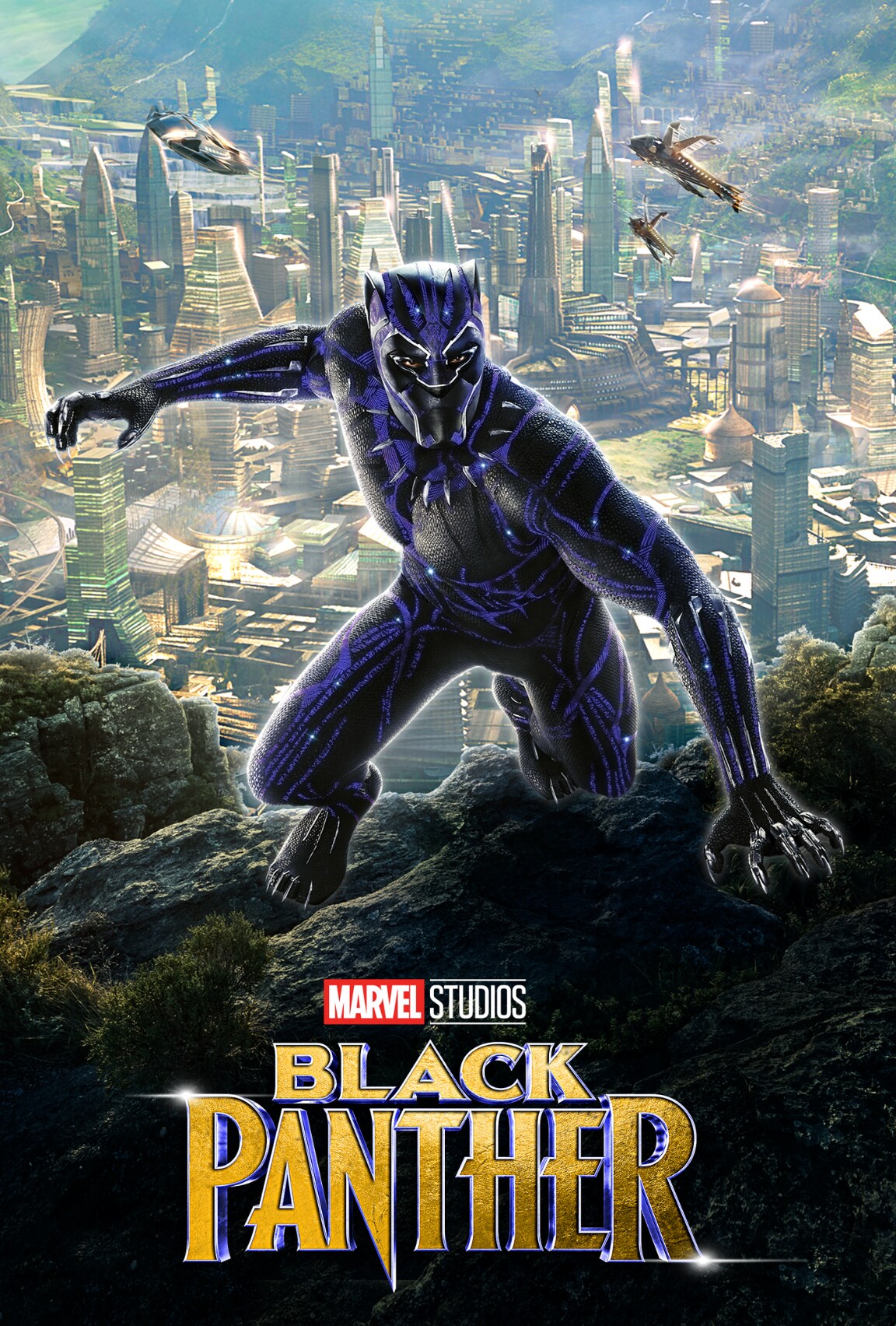 Avengers: Endgame (2019)

Unwind on a Monday night with some good Avengers content.
Marvel Studios Avengers: Endgame is the culmination of 22 interconnected films and the climax of an epic journey. Earth's heroes will finally understand how fragile our reality is - and the sacrifices that must be made to uphold it - in a story of friendship, teamwork and setting aside differences to overcome an impossible obstacle.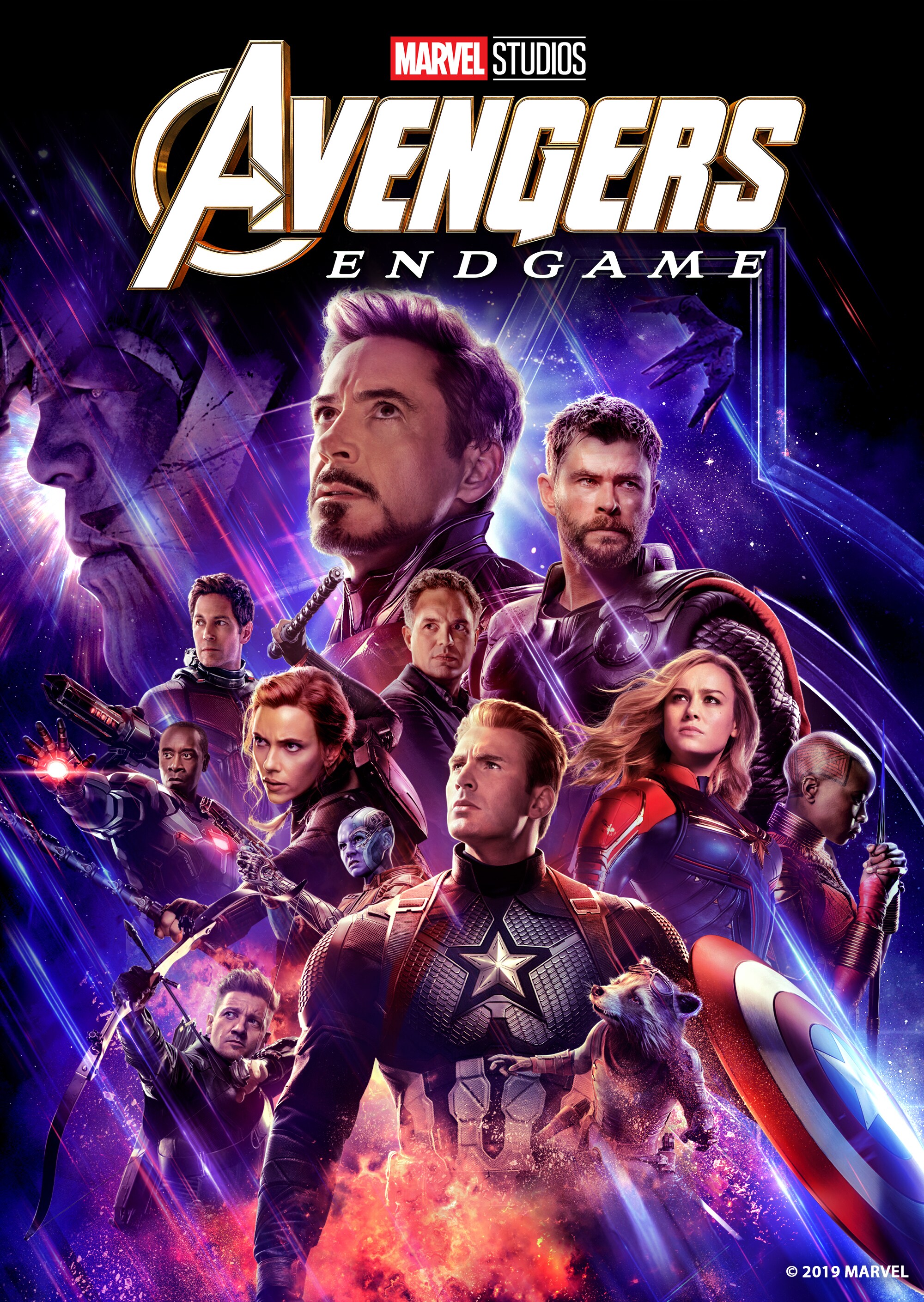 Captain America: Civil War (2016)
If you love being kept at the edge of your seat, you'll love Marvel Studios Captain America: Civil War.
When an incident involving the Avengers results in collateral damage, political pressure mounts to hold the team accountable. The resulting battle drives a wedge between Captain America and Iron Man, and pits the Avengers against each other.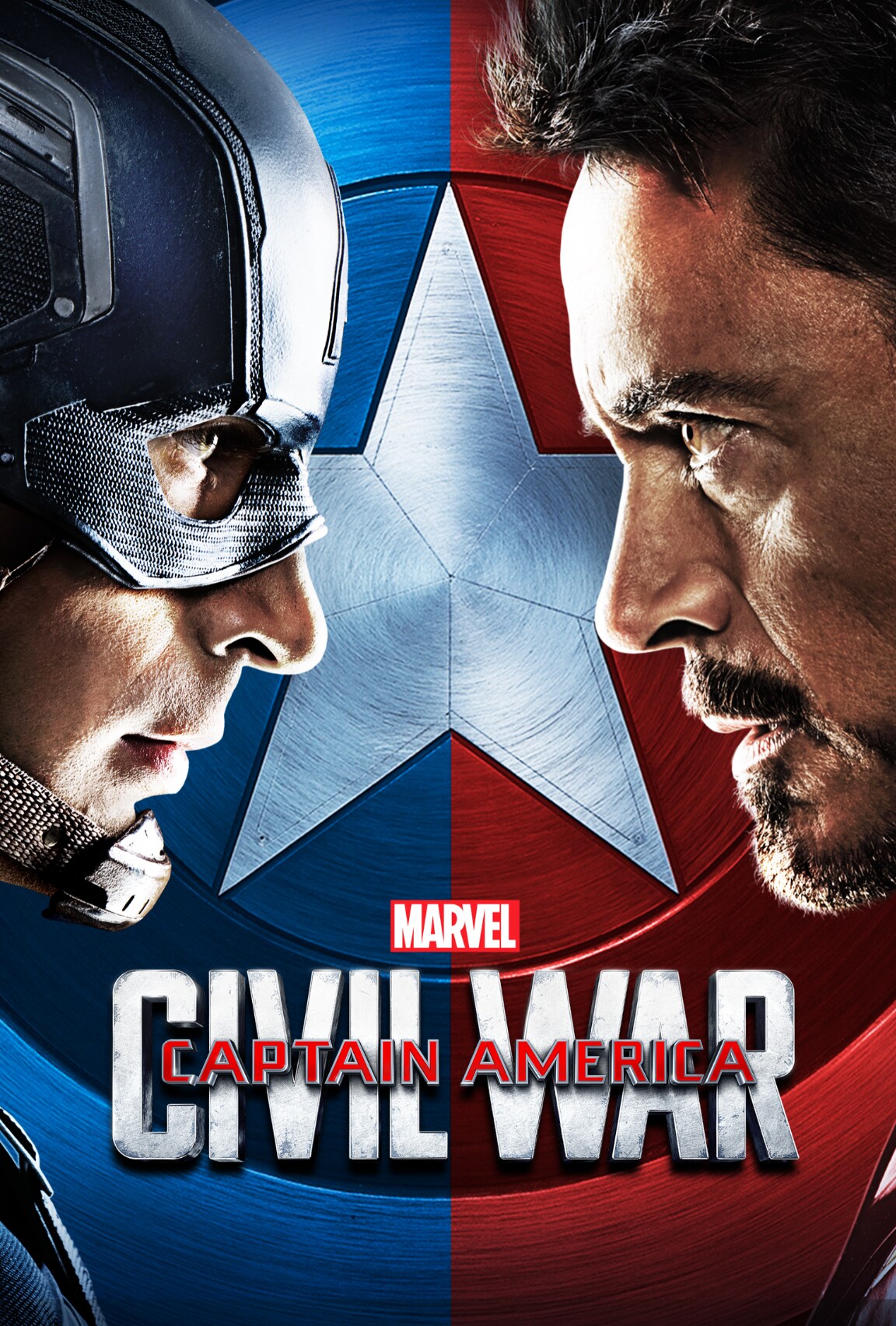 Guardians of the Galaxy (2014)

From Marvel, comes a new team - the Guardians of the Galaxy - in an action-packed, epic space adventure that expands the Marvel Cinematic Universe into the cosmos.
This lively film is at the top of our watch list.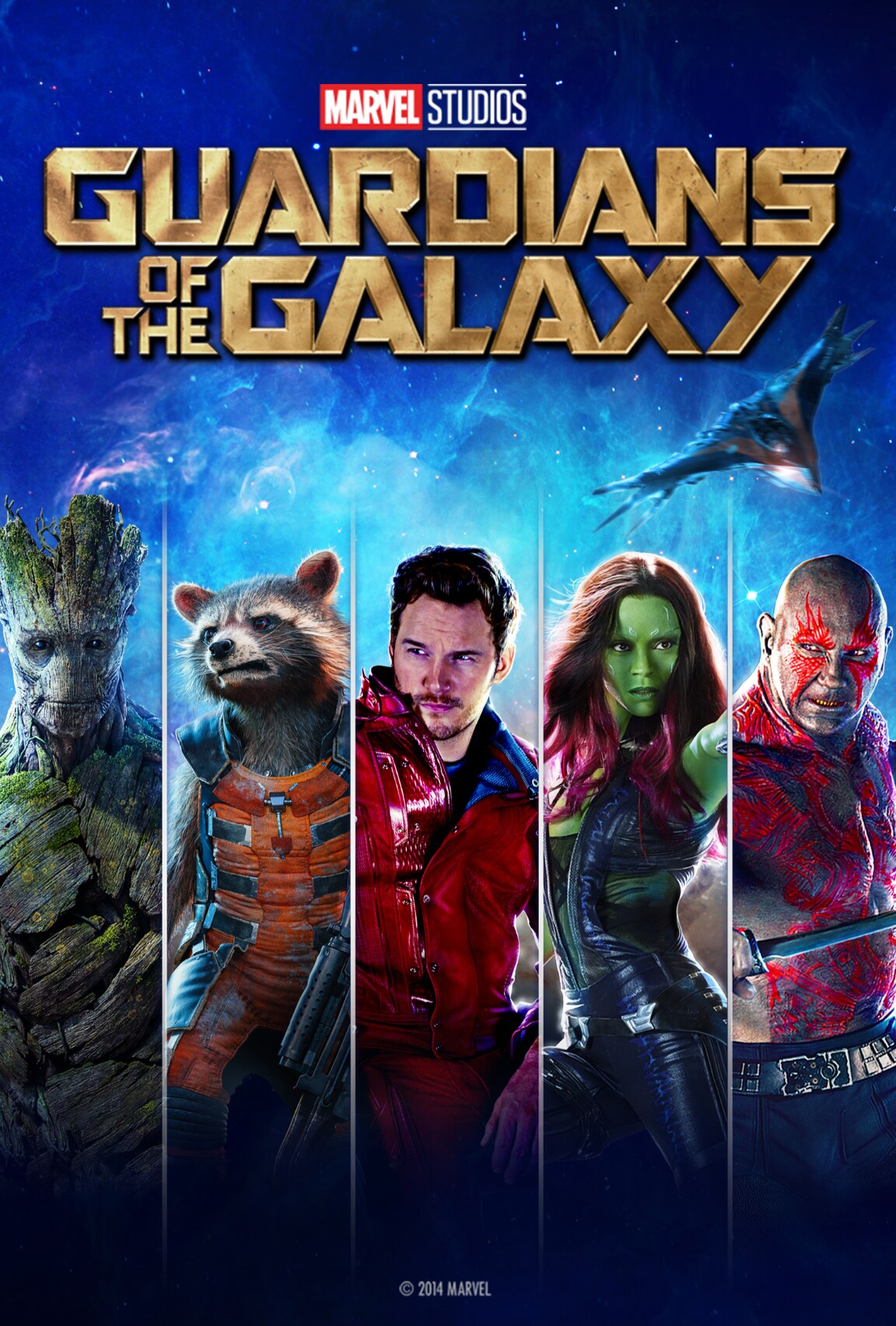 Doctor Strange (2016)

Pencil in a date with Marvel Studios Doctor Strange if you're a lover of all things mystery and magic.
Follow a world-famous neurosurgeon as he finds powerful magic in a mysterious place known as Kamar-Taj - the front line of a battle against unseen dark forces bent on destroying our reality.