Kick start your week with Disney+ for a whole lotta action from our most beloved Marvel super heroes.
Sign up to Disney+ now to start streaming these titles, plus more!
Featured content current at time of writing. Availability may vary by territory.

Movie nights with Disney+ are the best and a Marvel movie night is just epic! Be brave with Tony Stark, practice leadership with Captain Marvel, build strength and endurance with Thor… and so much more.
Keep reading to discover our top Marvel Studios titles you just can't miss on Disney+.
Pencil in a date with Marvel Studios' Doctor Strange if you're a lover of all things mystery and magic.
Follow world-famous neurosurgeon Doctor Stephen Strange as he finds powerful magic in a mysterious place known as Kamar-Taj - the front line of a battle against unseen dark forces bent on destroying our reality.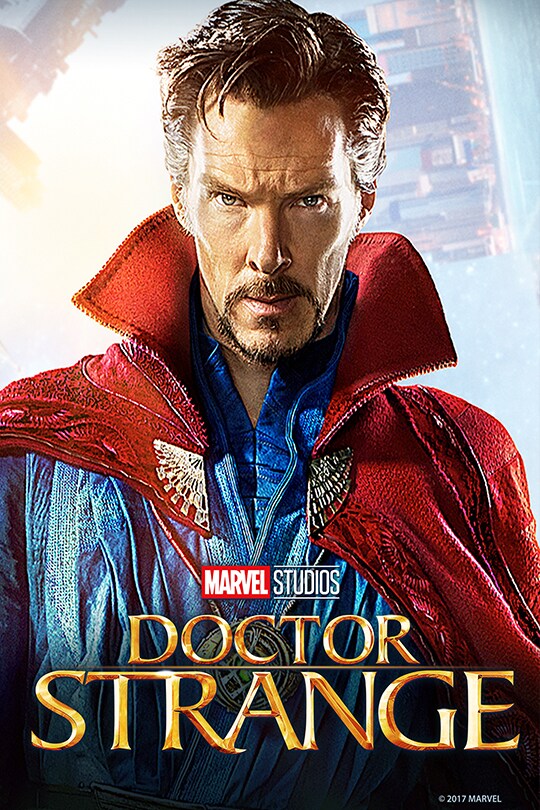 Travel back to the 90s and witness the rise of one of the universe's most powerful super heroes. When a galactic war reaches Earth, Carol Danvers meets a young Nick Fury who is just starting his career at S.H.I.E.L.D., and she embarks on a spectacular adventure, leading to her ultimate destiny as an Avenger.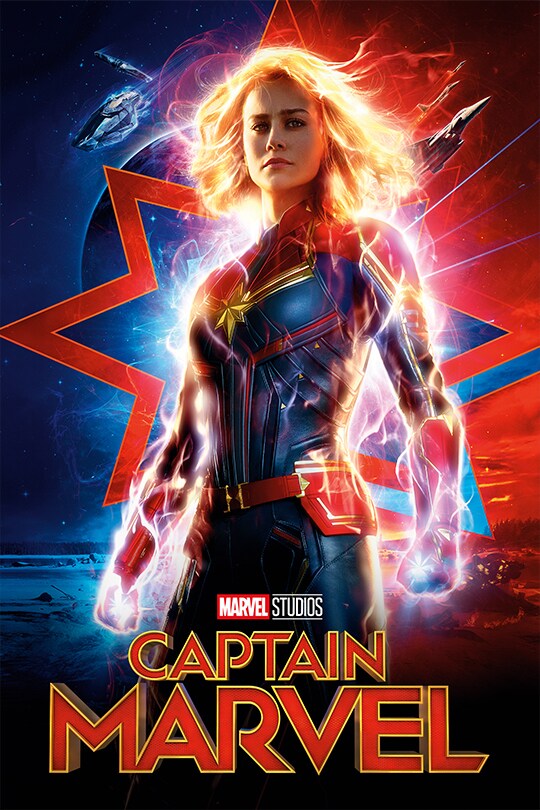 In this action-packed film, the mighty Thor must race against time to stop Ragnarok – the destruction of his world and the end of Asgardian civilization at the hands of the ruthless Hela. But first he must survive a deadly gladiatorial contest that pits him against his former friend and ally - the Incredible Hulk. Any opportunity to cheer on Australia's own Chris Hemsworth ensures we'll be locking this one in!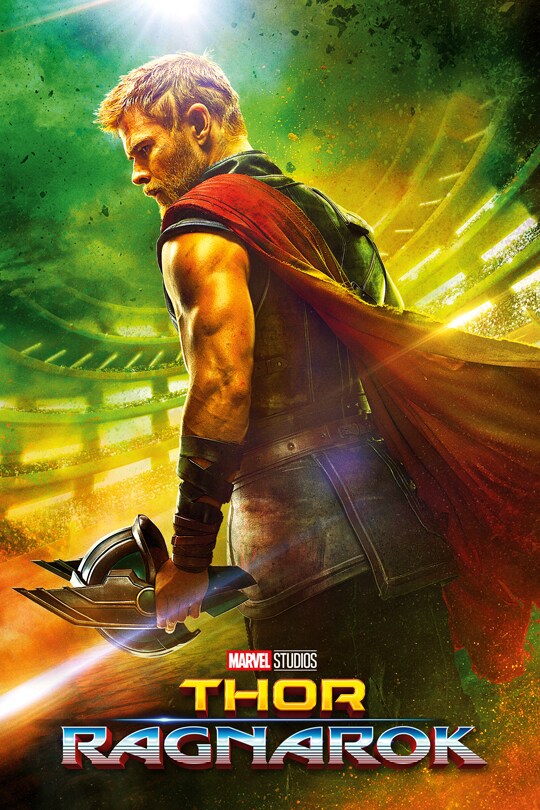 Natasha Romanoff aka Black Widow confronts the darker parts of her ledger when a dangerous conspiracy with ties to her past arises. Pursued by a force that will stop at nothing to bring her down, Natasha must deal with her history as a spy and the broken relationships left in her wake long before she became an Avenger. We're rooting for you Nat!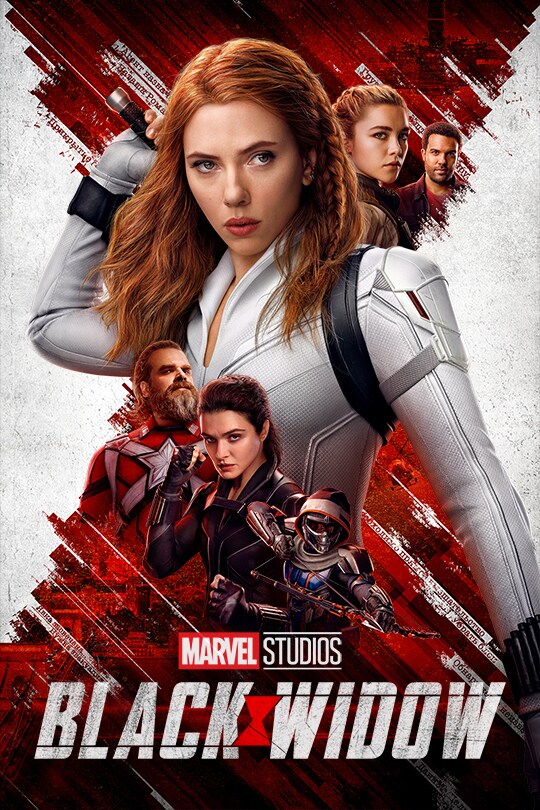 Watch a legendary hero rise and follow young King T'Challa as he's drawn into conflict with an old foe that puts his homeland Wakanda and the entire world at risk. He must release Black Panther's full power to save them - and we're here for the action. Wakanda forever!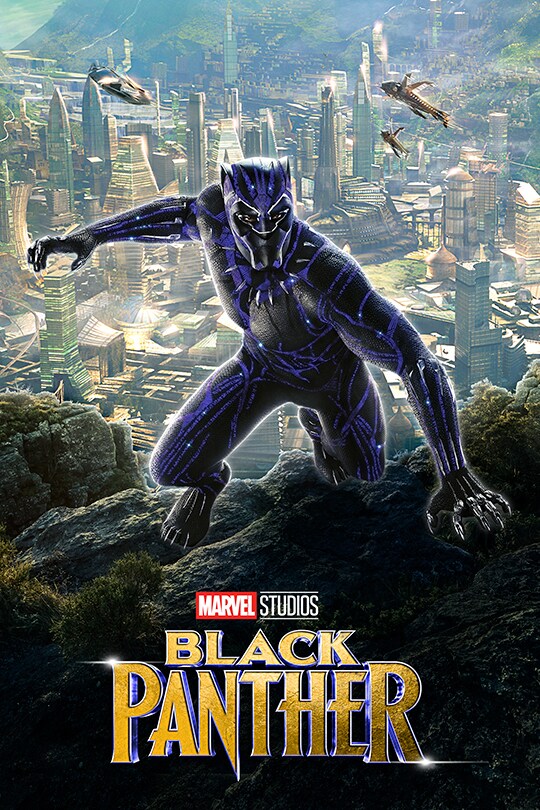 Guardians of the Galaxy (2014)

This action-packed, epic space adventure expands the Marvel Cinematic Universe into the cosmos where brash adventurer, Peter Quill, find himself the object of an unrelenting bounty hunt after stealing a mysterious orb coveted by Ronan, a powerful villain with ambitions that threaten the universe. Rocket, Groot, Drax and Gamora join Peter to form a ragtag squad who are forever our Guardians of the Galaxy.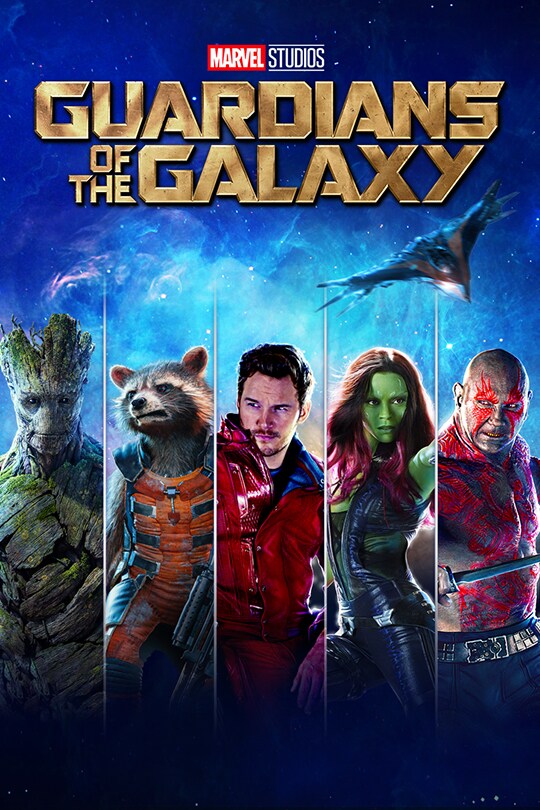 Monday nights are made for epic Avengers content. Unwind and let the days events fade away as your mighty heroes spring into action.
Marvel Studios Avengers: Endgame is the culmination of 22 interconnected films and the climax of an epic journey. Earth's heroes will finally understand how fragile our reality is - and the sacrifices that must be made to uphold it - in a story of friendship, teamwork and setting aside differences to overcome an impossible obstacle.