Introducing the Mickey Mouse Clubhouse to a whole new generation of kids! 
Sign up to Disney+ now to start streaming these titles, plus more!
Featured content current at time of writing. Availability may vary by territory.
You've probably heard that Disney+ has launched with a multitude of classics and Originals that are bound to keep your viewing schedule jam-packed, but did you know there's also a library of shows your littlest loves will take delight in seeing again, and again. 
Doc McStuffins (2012)
When a toy needs help, they call on Doc McStuffins and the Pet Rescue team to save the day!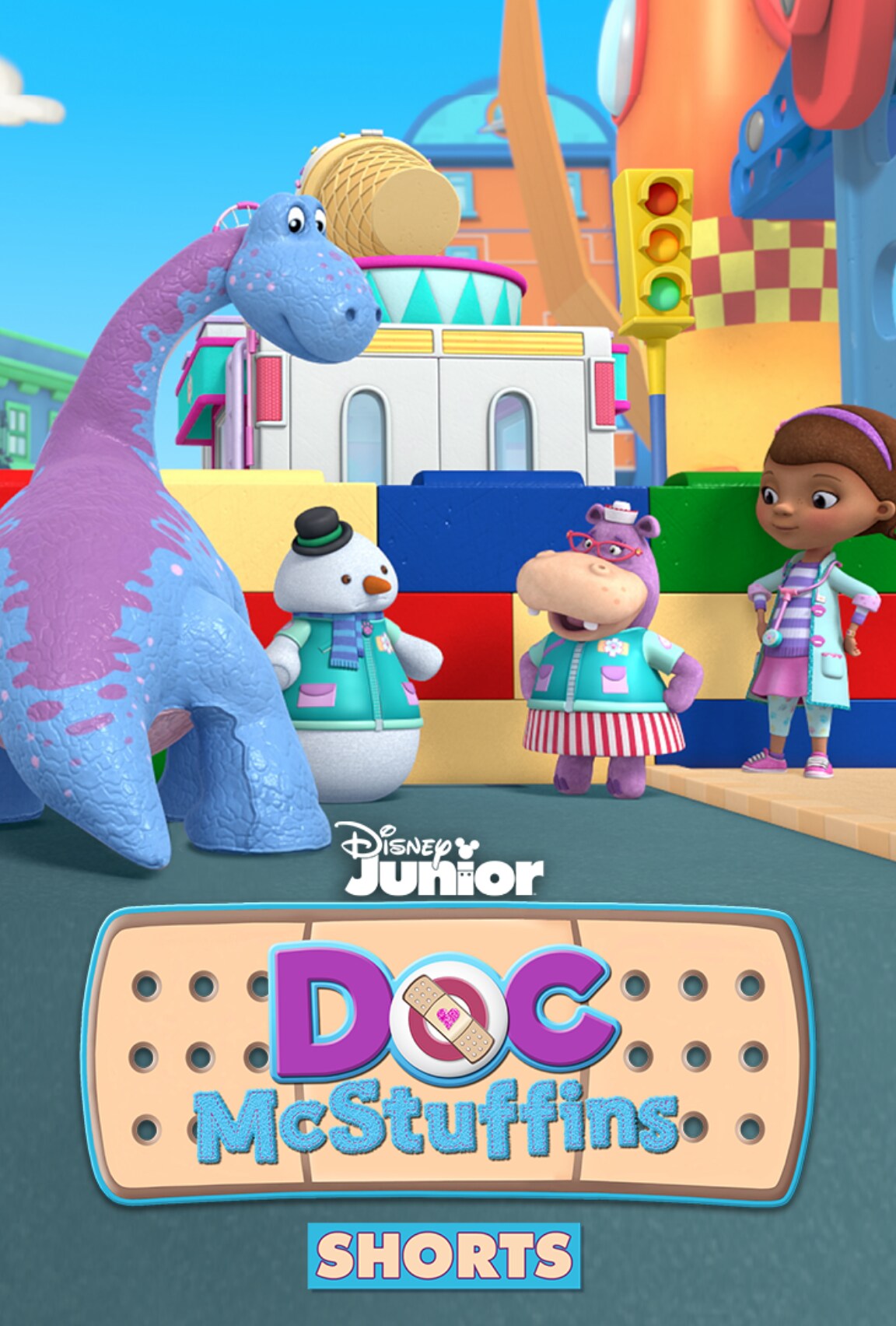 Puppy Dog Pals (2017)
Two fun-loving Pug puppies, Bingo and Rolly, are brothers with an appetite for adventure. Whether it's helping their owner Bob or aiding an animal friend-in-need, their "pawsome" missions take the pups all around the neighborhood and even around the world! 
No matter where they go, Bingo and Rolly know that life is so much more exciting (and a lot more silly) with your best friend and brother by your side.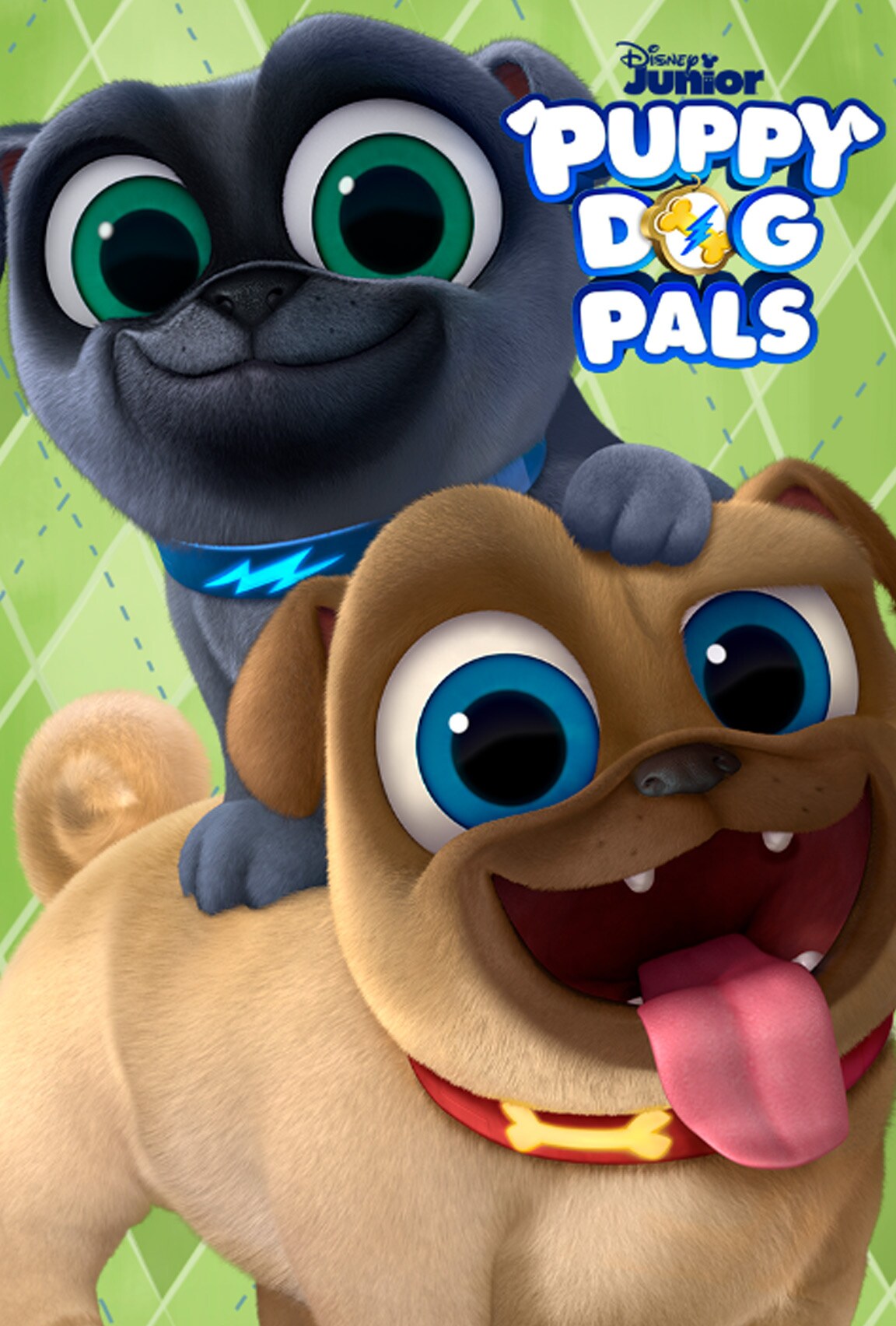 PJ Masks (2015)
Join Connor, Amaya and Greg on their superhero adventures as they save the daytime from baddies messing up the night. With the power of their animal amulets, Greg becomes Gekko, Amaya becomes Owlette, and Connor becomes Catboy.
Their outfits may look like pajamas, but they're really the PJ Masks. So look out, Night Time Baddies – the PJ Masks are coming!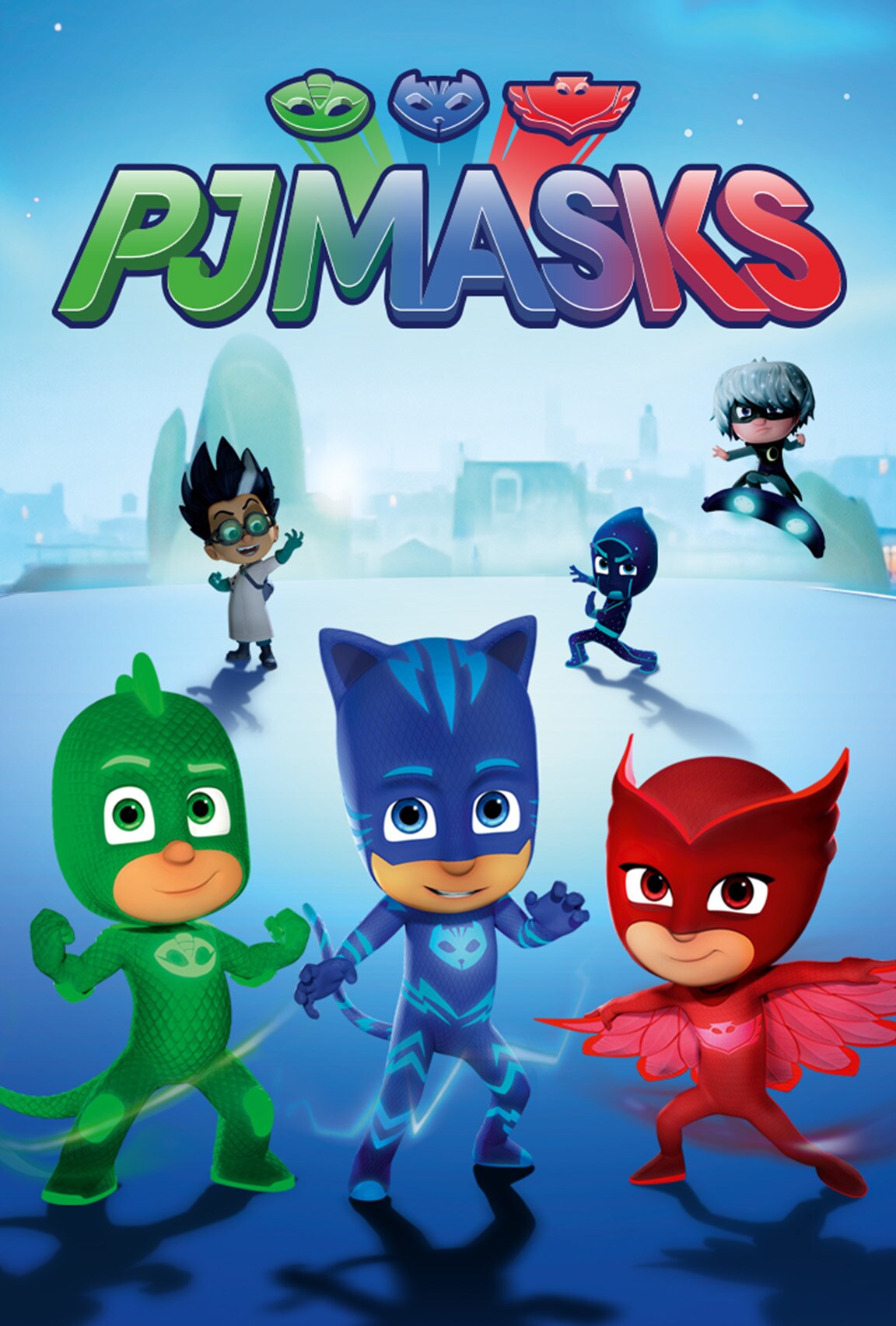 Mickey Mouse Clubhouse (2006)
Mickey entertains preschoolers by inviting them to join him and his friends for a playdate at the Clubhouse. Using early math and problem solving skills, he leads kids on an interactive adventure of learning and fun.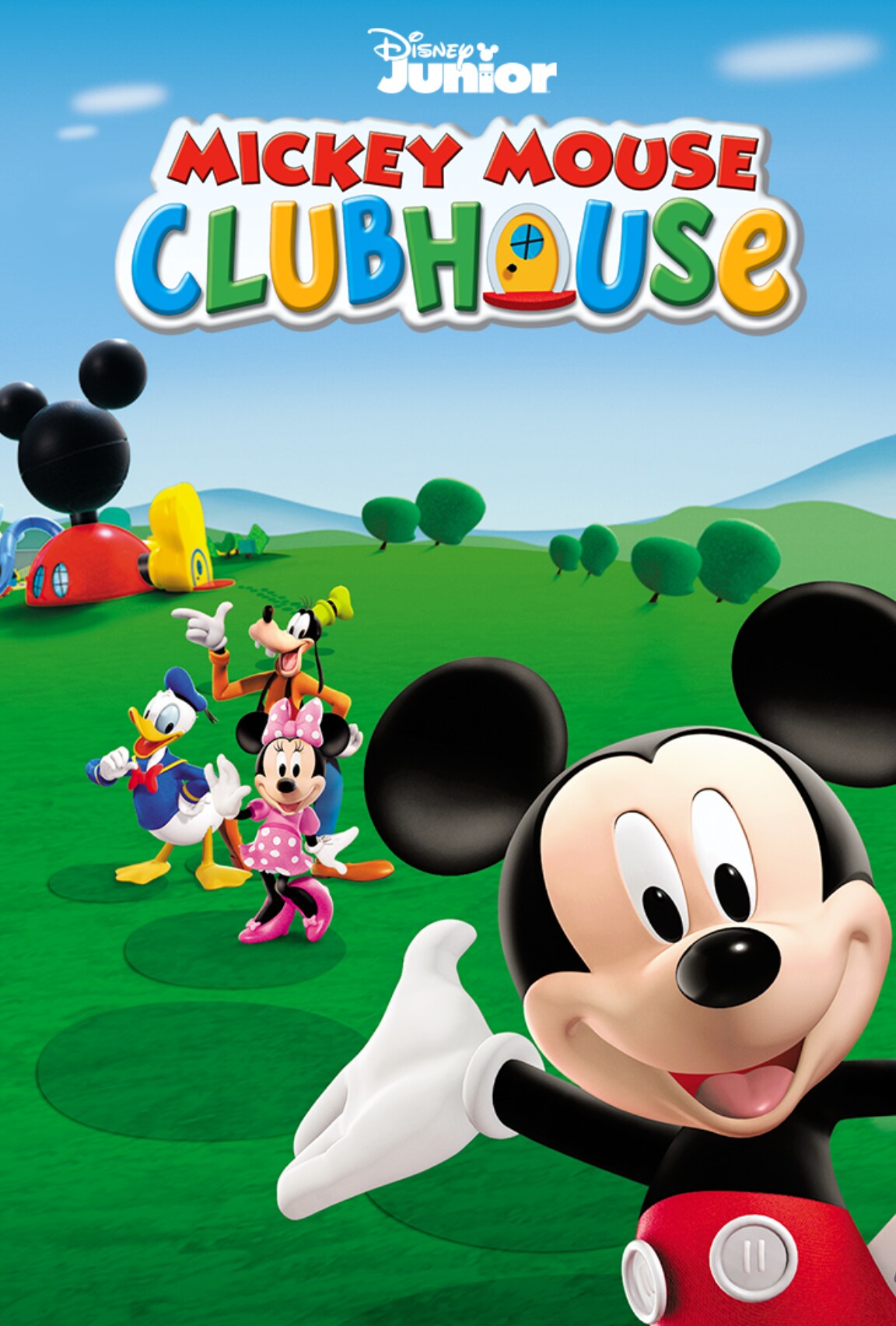 Vampirina (2017)
Vampirina is the new girl in town! After moving from Transylvania to Pennsylvania, Vee and her family adjust to life as vampires in the city. 
Along with helping her parents run the Scare B&B, a bed and breakfast for visiting ghouls and goblins, Vee learns how to make new friends in a new school and experience everything the human world has to offer. While it might be easier to blend in, Vee knows it's important to be yourself and stand out.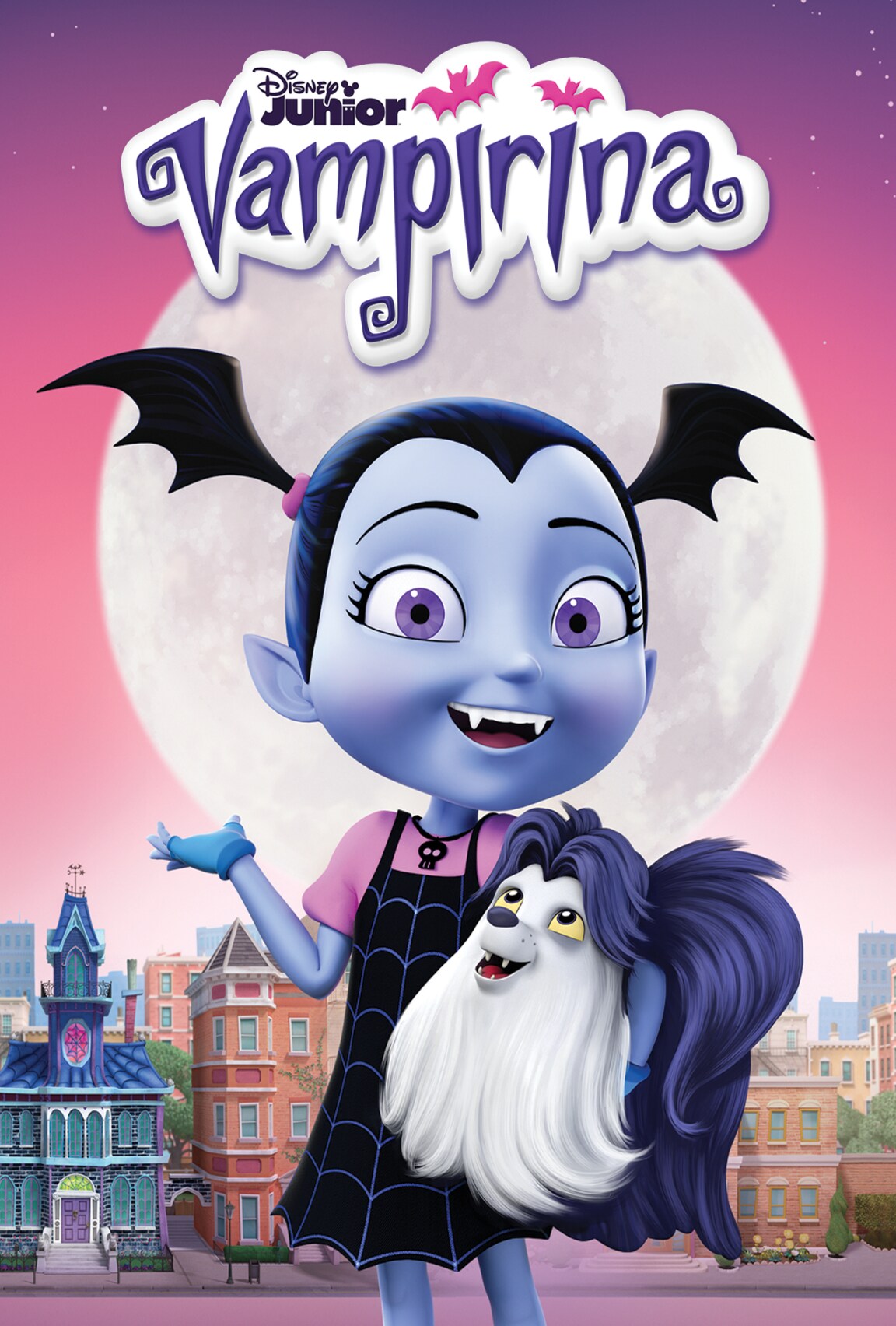 Jake and the Never Land Pirates (2011)
Follow Jake, Izzy, Cubby and their parrot Skully as they board their ship Bucky and sail from their hideout on Pirate Island for a treasure hunt adventure against Captain Hook and Smee. 
Be it a skateboard, a guitar or a prized seashell, Captain Hook will do anything to get his hands on the treasure, but Jake invites viewers to use teamwork, problem-solving and physical activity to reclaim their treasure, earning gold doubloons for the team treasure chest along the way.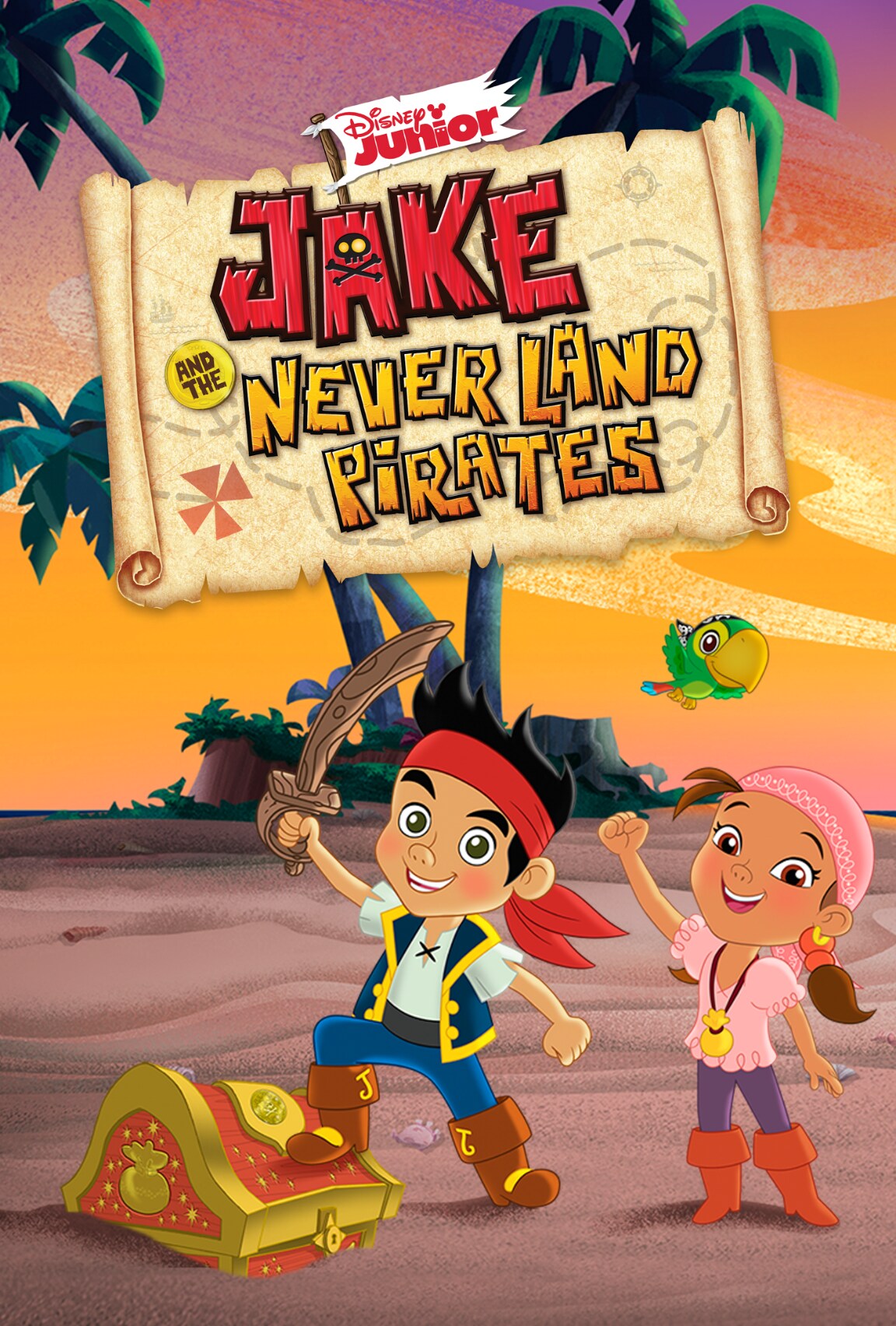 Fancy Nancy Clancy (2018)
Meet six-year-old Fancy Nancy and follow her adventures as she finds the extraordinary in the ordinary. 
Even when things don't go as planned for Nancy, she knows she can take any situation and make it fantastic with the support of her family and friends, her dog, Frenchy and beloved doll, Marabelle. Nancy knows there's nothing fancier than being true to you!