Our favourite time of the year is here and we can't think of a more perfect excuse to watch this whole list of Christmas movies on Disney+.
Sign up to Disney+ now to start streaming these titles, plus more!
Featured content current at time of writing. Availability may vary by territory.
Noelle (2019)

Anna Kendrick and Bill Hader? Say snow more! We know these two are going to be an unstoppable duo in this Original and we just can't contain our excitement.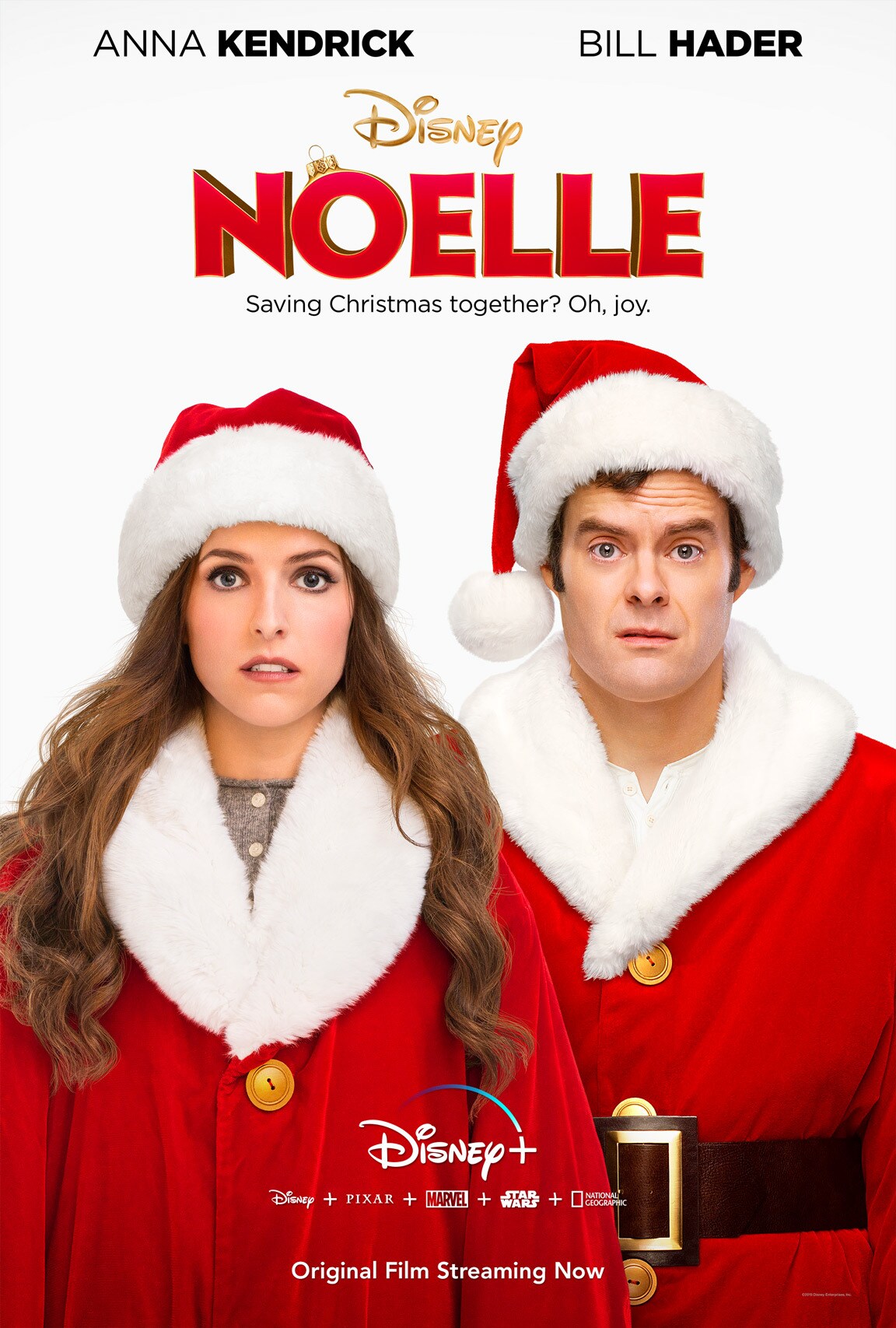 The Santa Clause (1994)
This Christmas classic leaves us in stitches. Every. Single. Time. Watch Scott Calvin, played by the amazing Tim Allen, try to replace Santa after he falls off the roof of his house.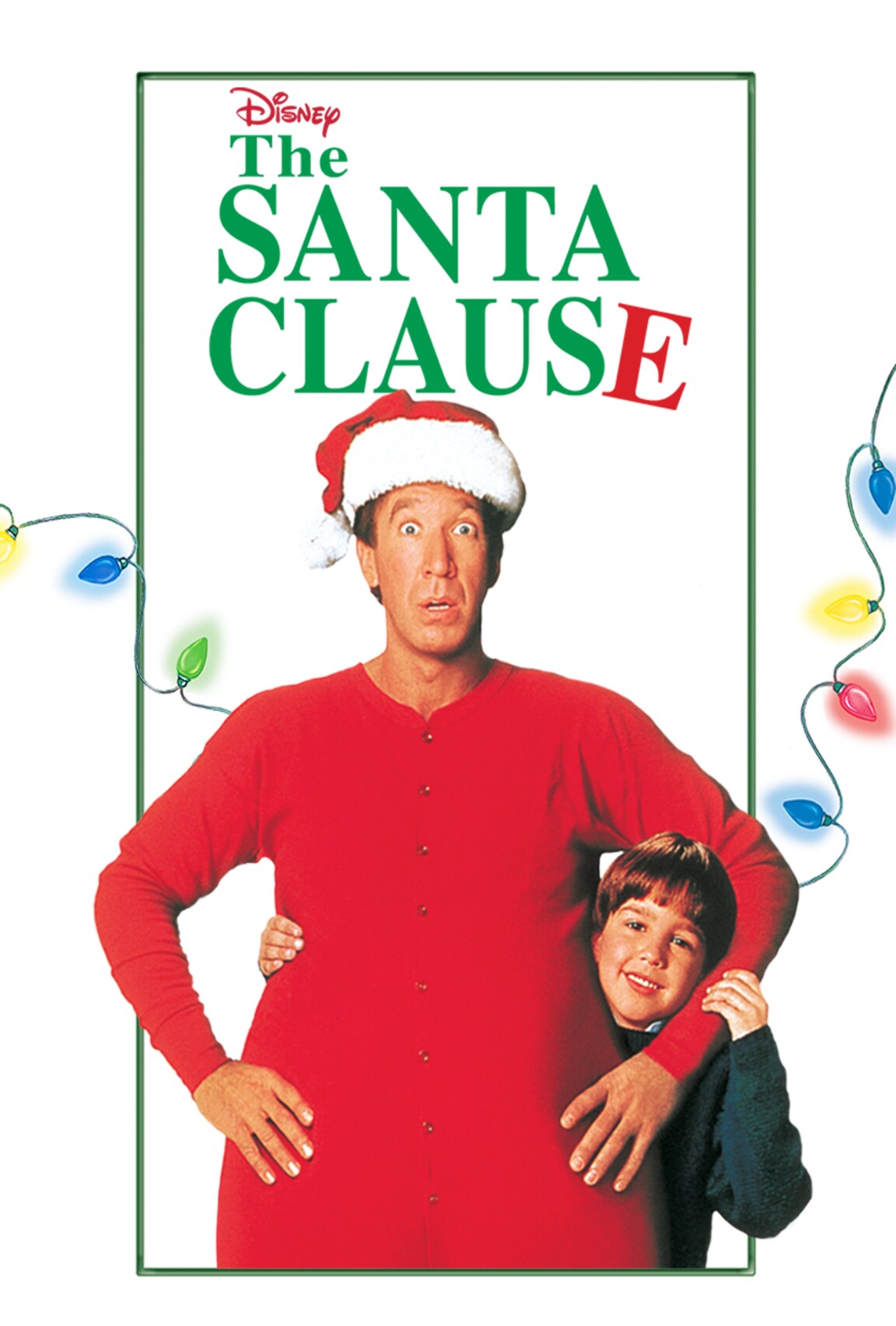 A Christmas Carol (2009)
We all know a Scrooge. Our advice is to do your best not to be like him! But, you can follow Scrooge on his journey of redemption in this classic Charles Dickens' tale.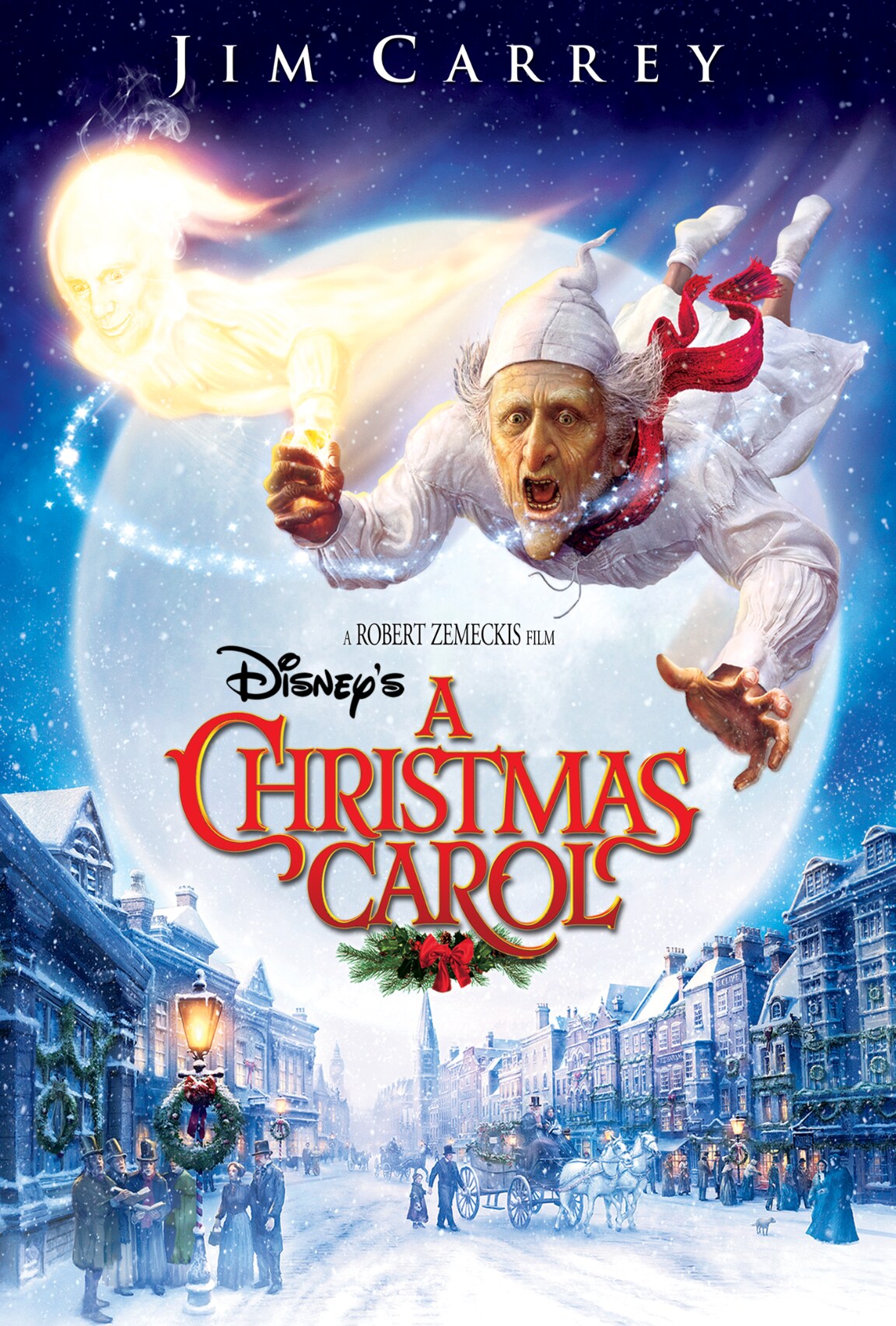 Santa Buddies (2009)
There's nothing better than a bunch of talking puppies dressed in festive outfits in the North Pole, trying to save the world's Christmas spirit. Just our humble opinion.
Warning: Budderball and his cute Buddies will make your hearts melt. Yes, even your toughest mates will turn to mush.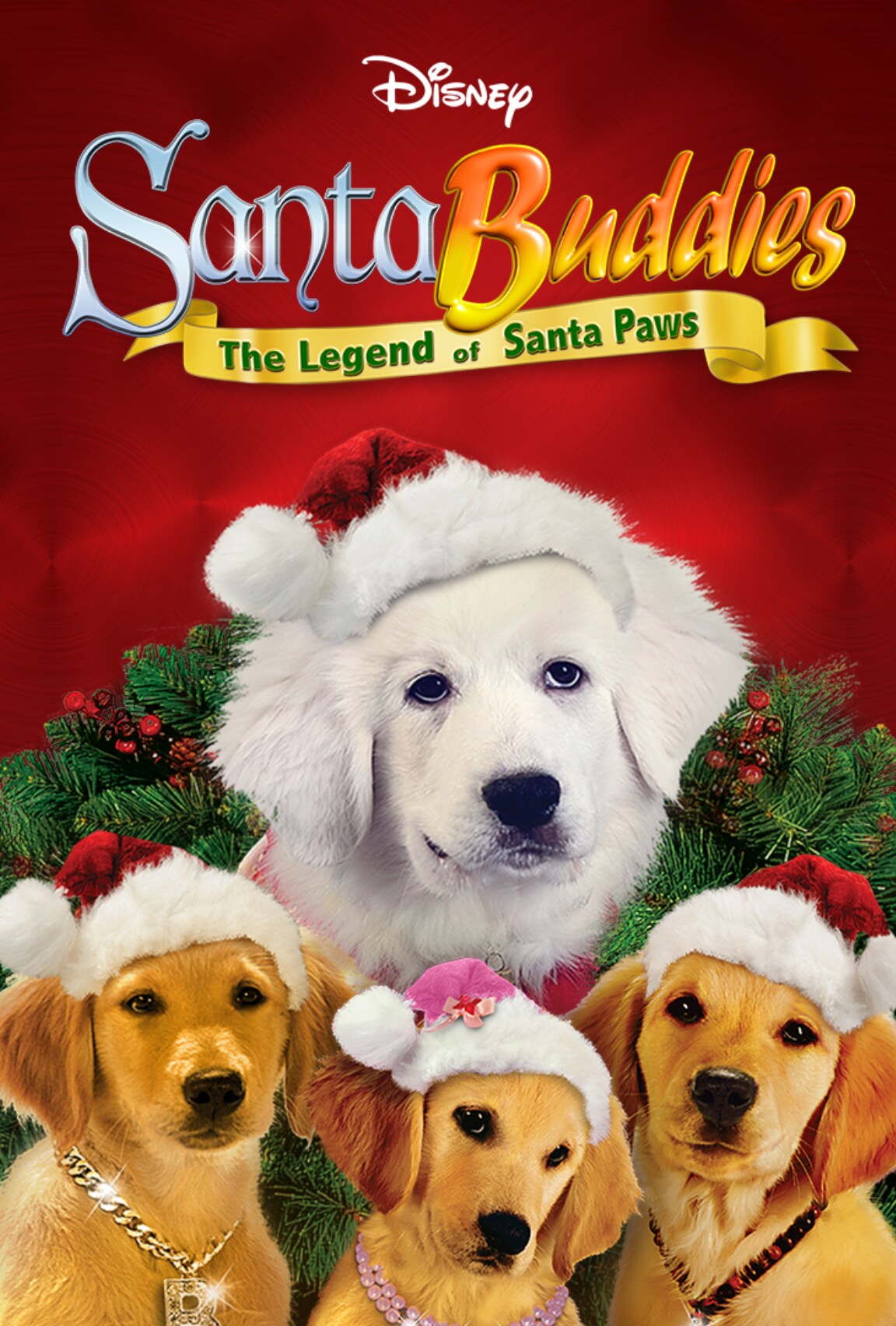 Home Alone (1990)
A Christmas movie watch list is never complete without Kevin McAllister's home-defence-system shenanigans. We highly recommend turning this one into a movie marathon with Home Alone 2 and Home Alone 3. Merry Christmas, ya filthy animals!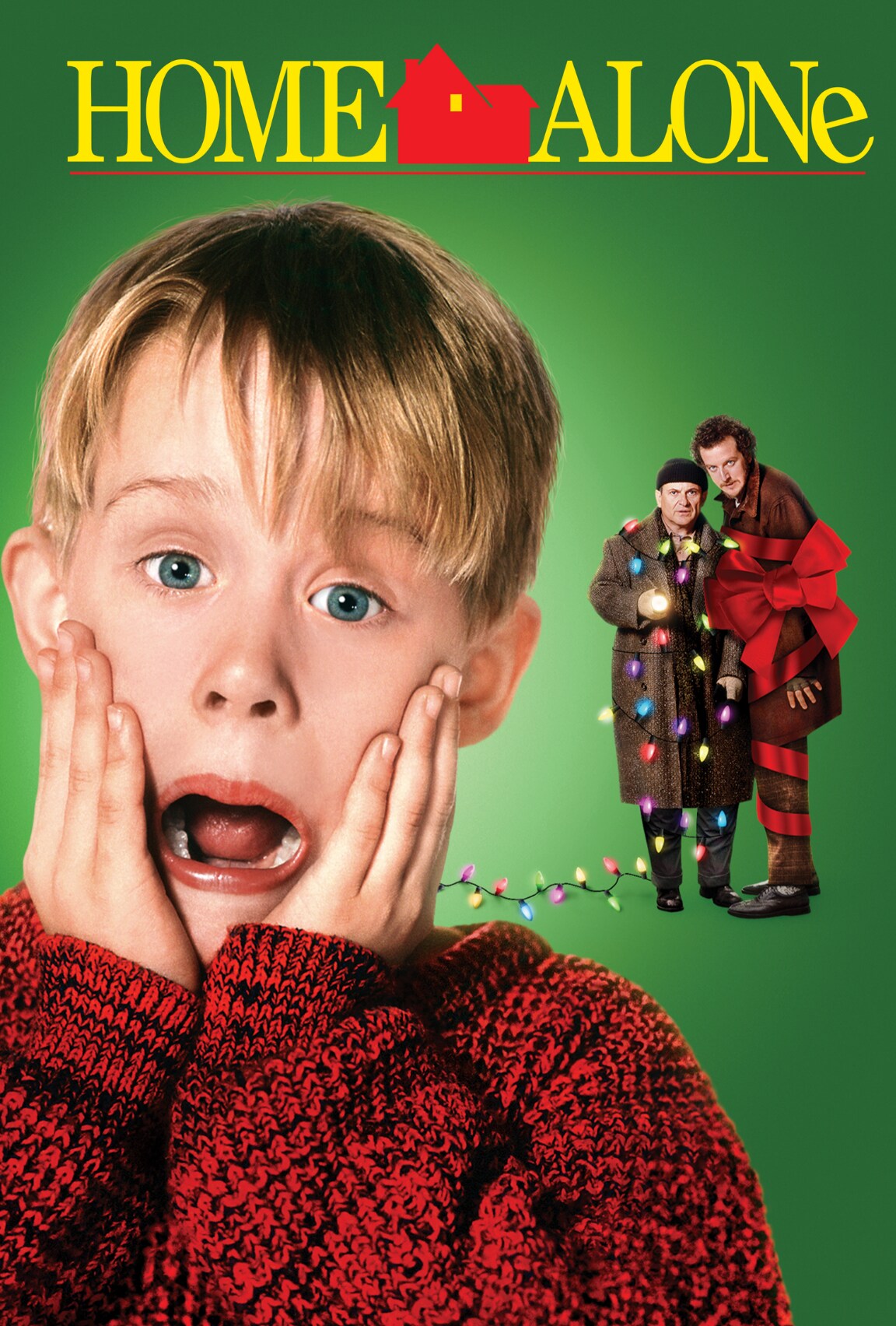 Miracle on 34th Street (1994)
Not only does this heart-warming film hit us right in the feels, but six-year-old Susan also teaches us to have courage and absolute faith in what we believe in.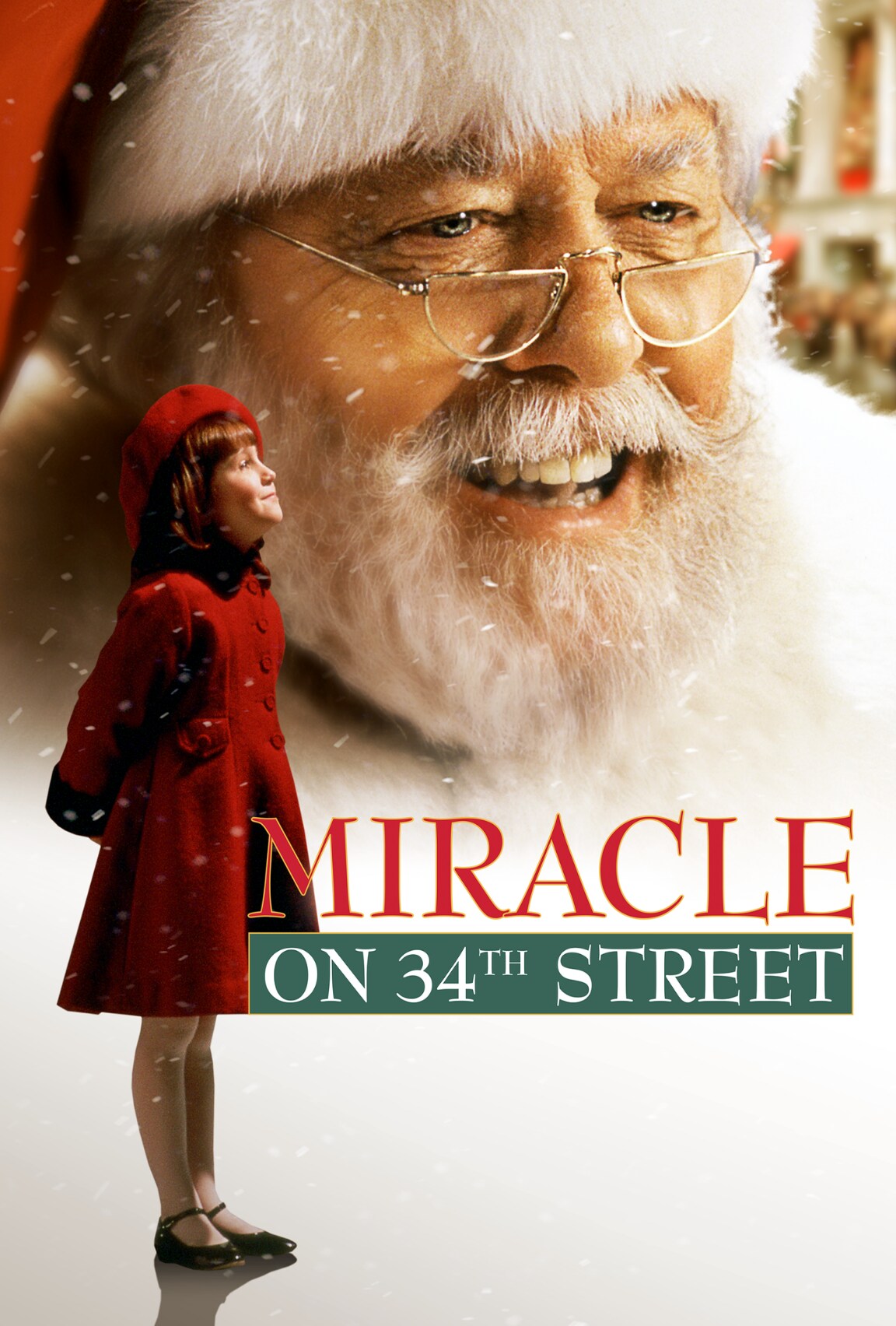 The Santa Clause 2 (2002)
Add a splash of romance to your festive season and follow Santa Clause on his journey to find his perfect Mrs. Clause. Awww. Love is in the air!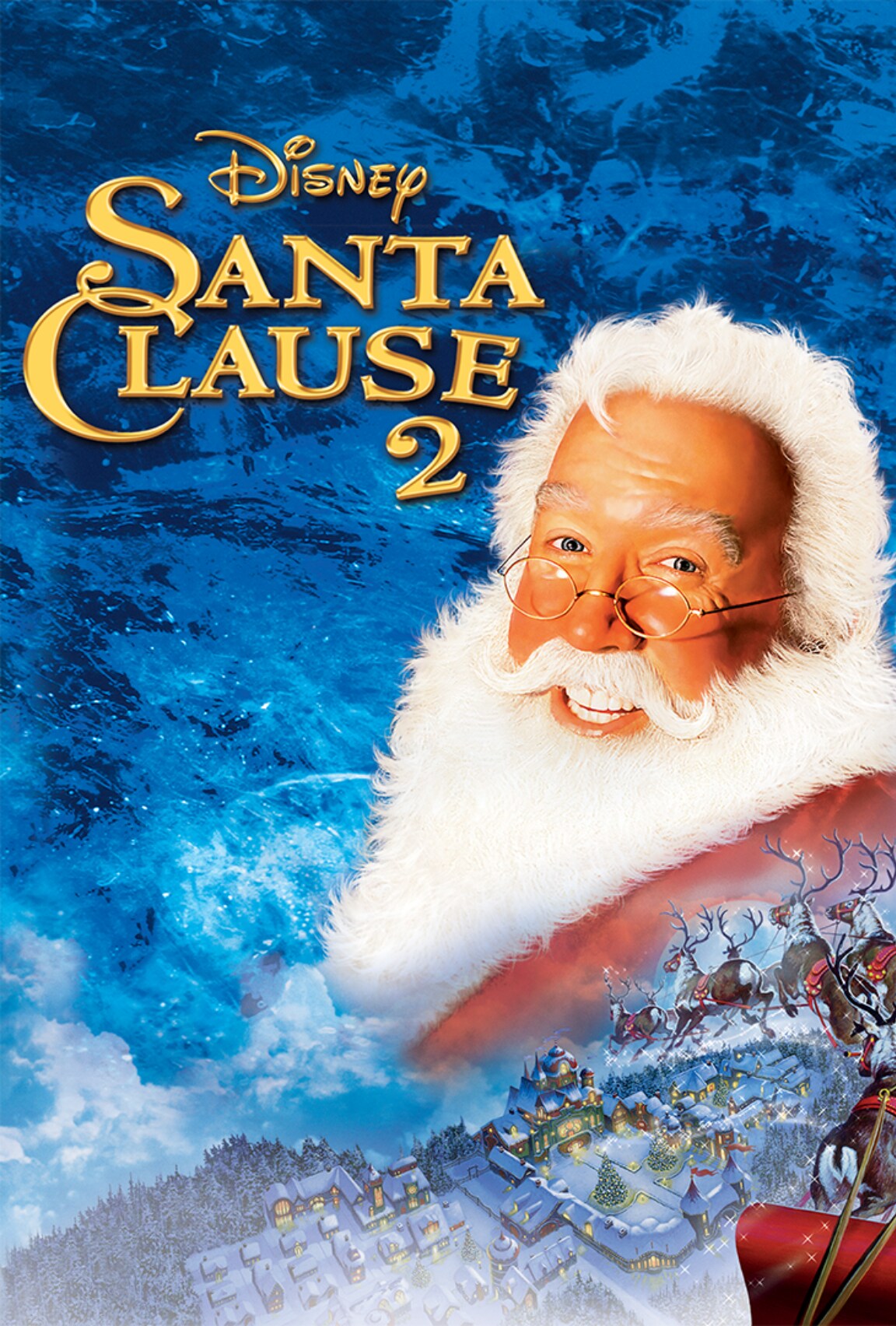 Mickey's Once Upon a Christmas (1999)
We love Mickey. We love Christmas. And this film combines the two in a super sweet tale about selflessness that is sure to give you all a festive glow.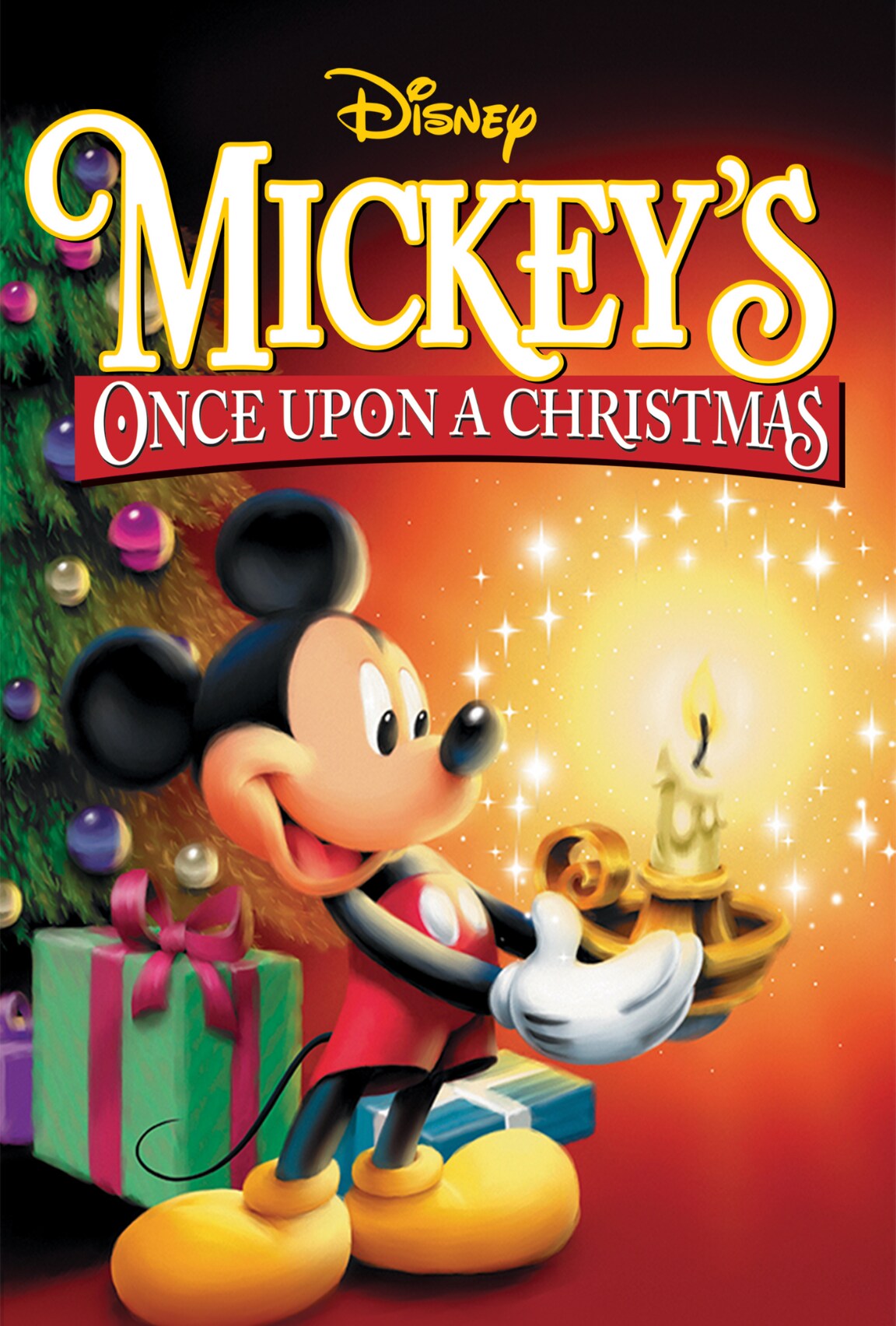 The Muppet Christmas Carol (1992)
Lighten up your soul with Kermie, Miss Piggy and all of our favourite Muppets in this magical must-see film. It ticks all the boxes - it's funny, moving and utterly charming all at the same time.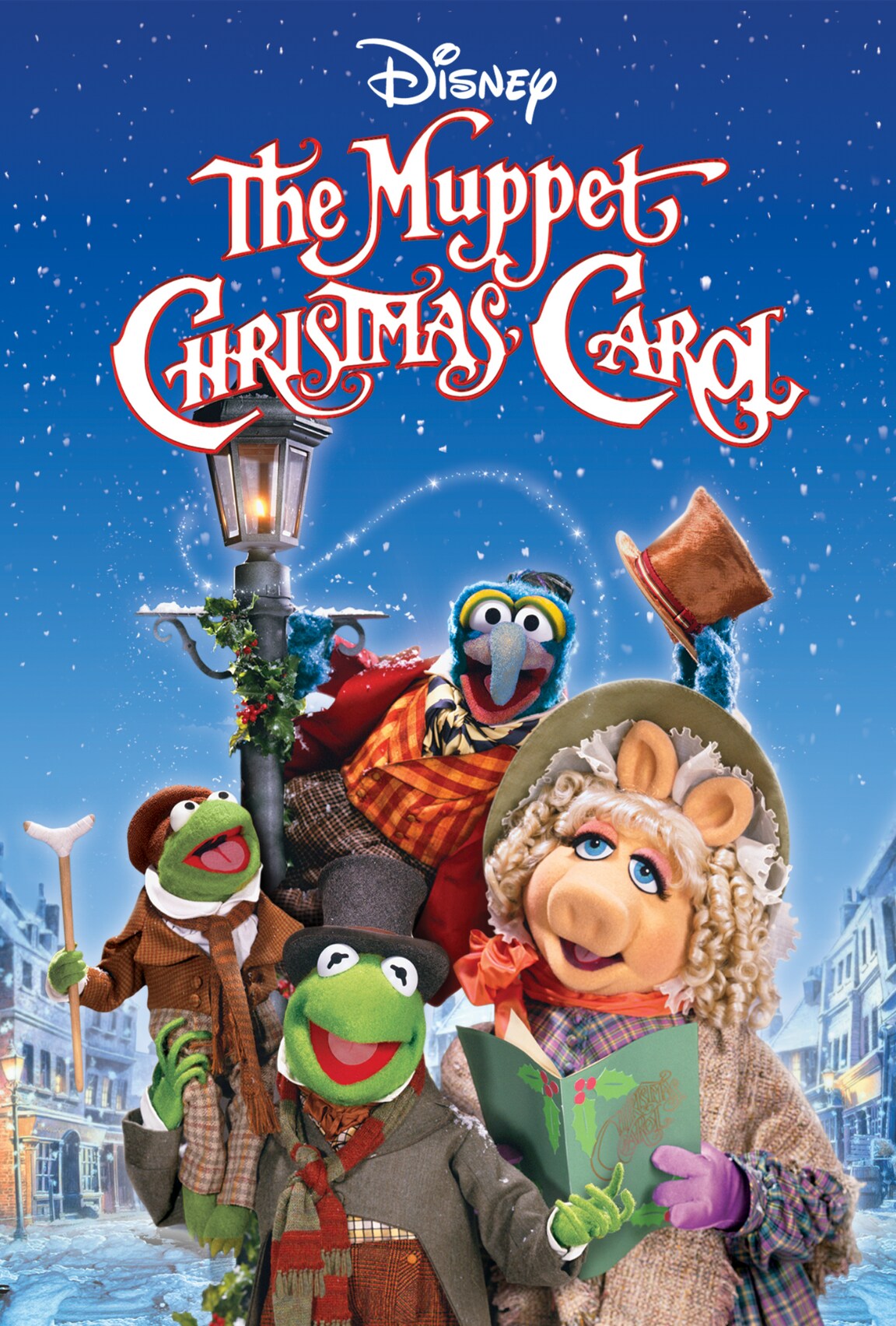 I'll Be Home for Christmas (1998)
An oldie but a goodie. Learn the true meaning of Christmas with Jake, who realises family is everything and makes it his mission to get home in time for the festive season. You might want to have a tissue handy for the happy tears this one brings.