Embrace your inner king or queen by indulging in some of the most epic tales of royalty that are now available to stream on Disney+.
Sign up to Disney+ now to start streaming these titles, plus more!
Featured content current at time of writing. Availability may vary by territory.
Sleeping Beauty (1959)

In Disney's Sleeping Beauty, a curse is cast, magic is real and one kiss can change everything.
Fall under the spell with this film as you follow jealous fairy Maleficent, as she curses the kingdom's beloved Princess Aurora and sends her into a deep sleep. Will brave Prince Phillip awaken her with true love's kiss?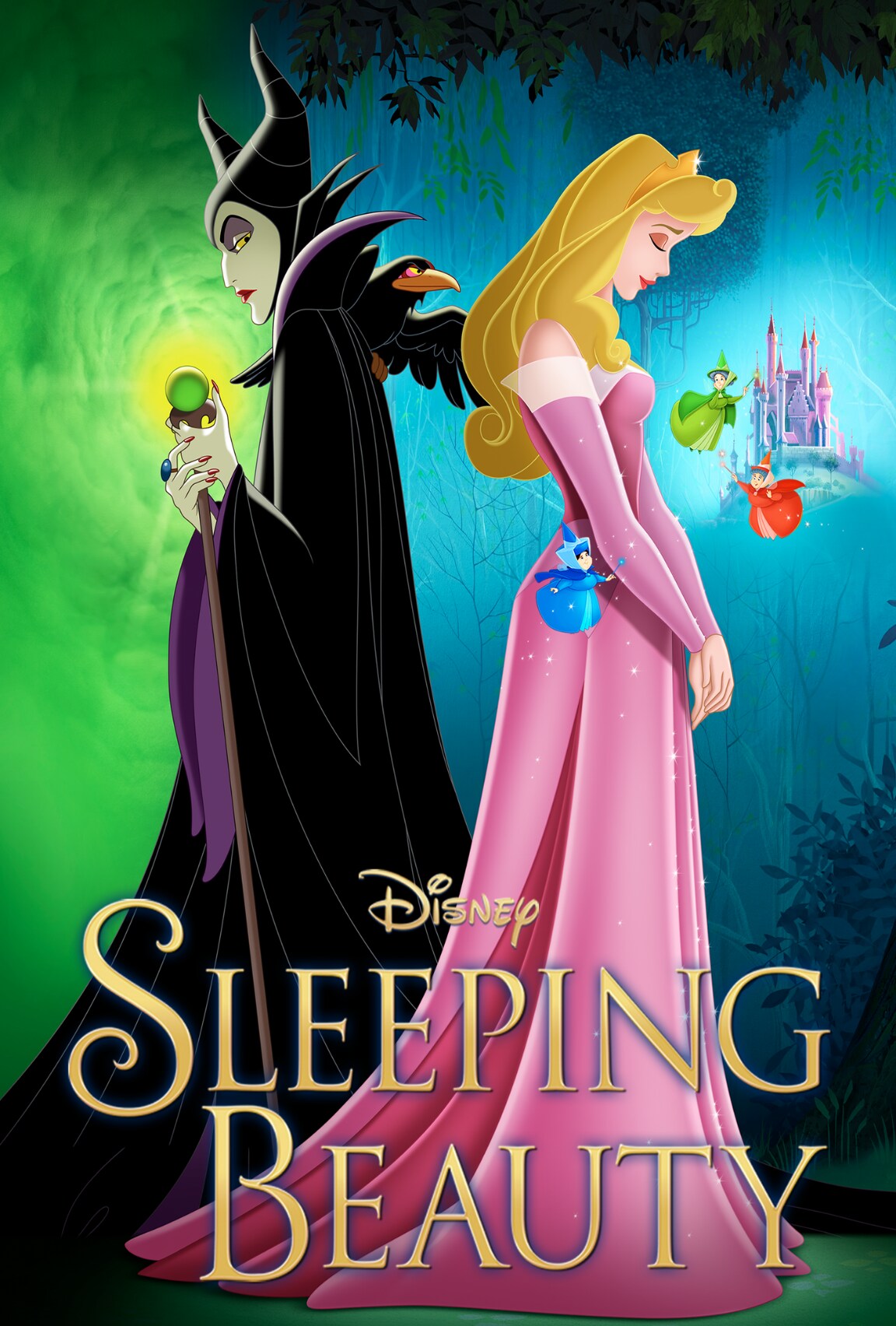 Cinderella (2015)
This modern classic shines with beauty, imagination, magic… and plenty of royalty.
Despite being mistreated by her stepmother and stepsisters, spirited Ella resolves to take charge of her fate. Watch it before the clock strikes midnight… or you'll end up watching this entire list… hey, we've all been there.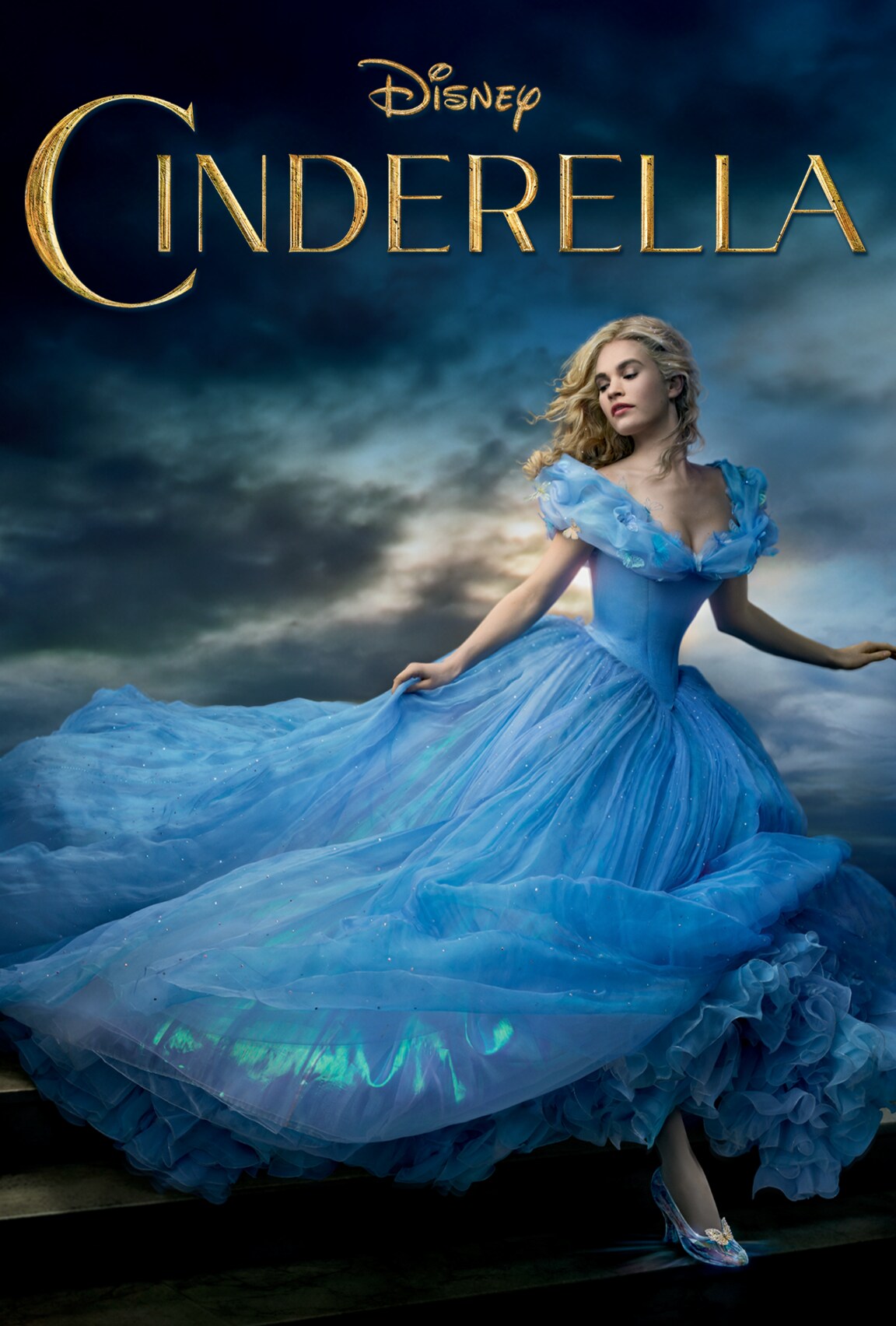 Beauty and the Beast (2017)
We all know why Disney's Beauty and the Beast is one of the most beloved tales ever told. Plus, this live-action adaptation brings the classic to life - complete with an enchanted castle, catchy tunes and a tale as old as time.
Join brave, independent Belle as she discovers the enchanted castle of a mysterious beast after setting out to rescue her father.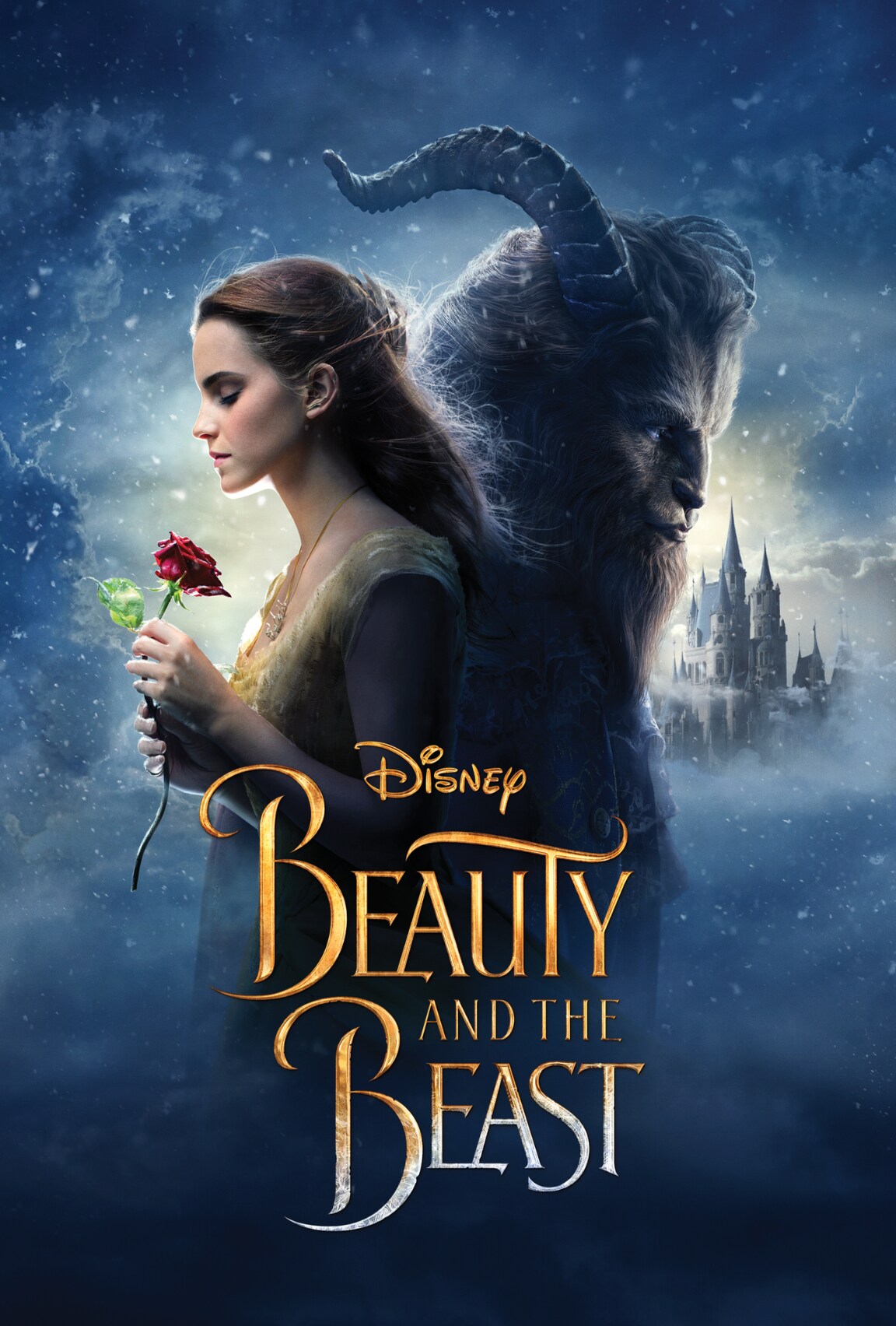 The Little Mermaid (1989)
Disney's The Little Mermaid is about exploring royalty under the sea… and finding romance above it.
Determined to be human, Ariel, the fun-loving and mischievous mermaid, strikes a bargain with devious sea witch, Ursula. She must then win the prince's love and save her father's kingdom in a race against time.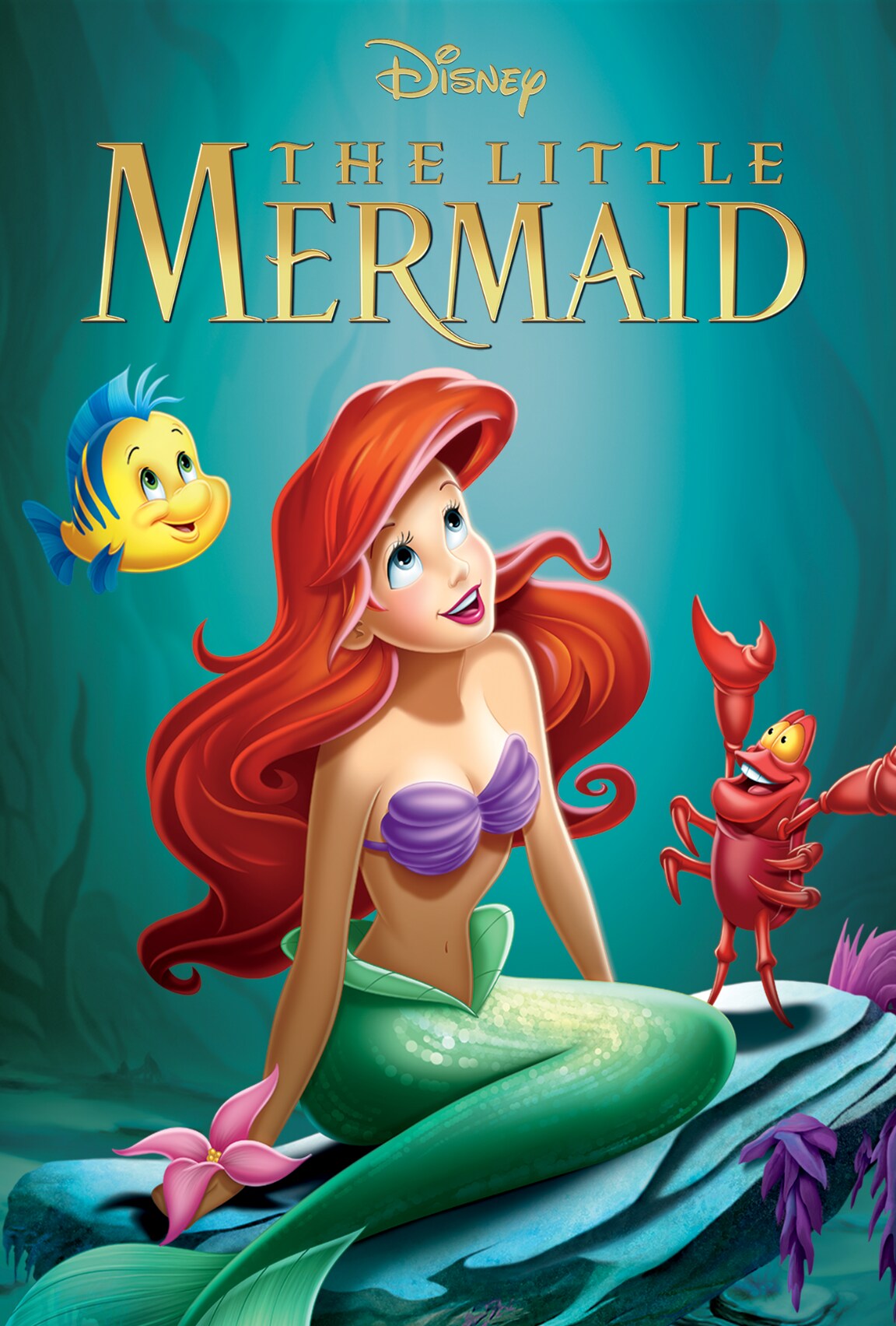 Snow White and the Seven Dwarfs (1937)
Disney's Snow White and the Seven Dwarfs has it all - catchy songs, a bunch of cute dwarfs to admire, and elements of romance.
In this classic tale, Snow White wins the hearts of the Seven Dwarfs and triumphs over an evil Queen.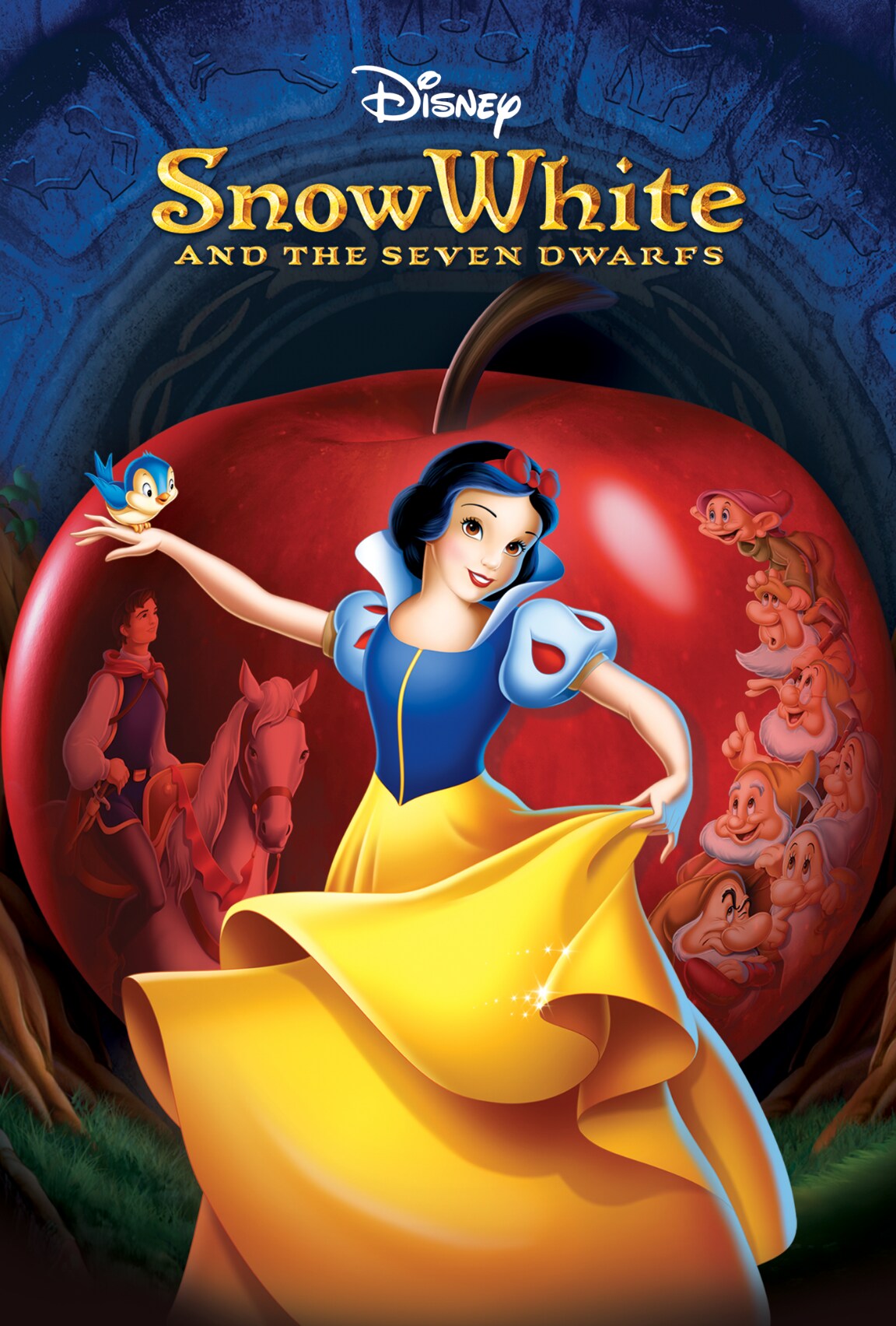 Aladdin (1992)
Let's face it, if we had three wishes… one of them would be to watch Disney's Aladdin on repeat. Oh wait… We can do that now on Disney+.
Follow street-smart Aladdin as he joins forces with Princess Jasmine to save the kingdom from the evil sorcerer Jafar. Along the way, Aladdin learns to believe in himself with help from a hilarious Genie.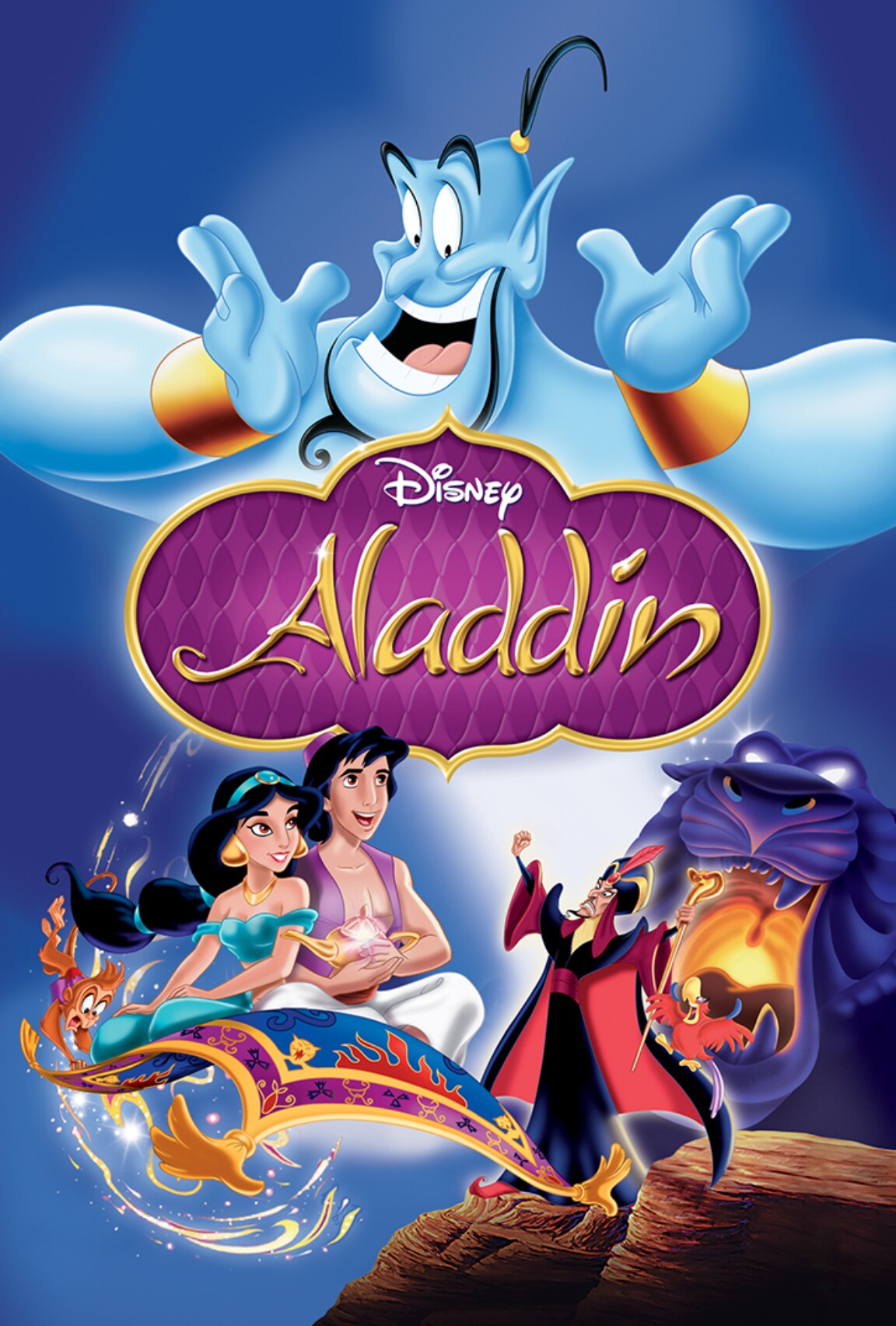 Tangled (2010)
If you're a sucker for princess content with plenty of adventure, then Tangled is a must-watch.
Meet Rapunzel, a teen with 70 feet of golden hair who's looking for her ticket out of the tower where she's been locked away for years. Plus, when the kingdom's most wanted bandit is taken hostage, the unlikely duo set off on a hair-raising escapade.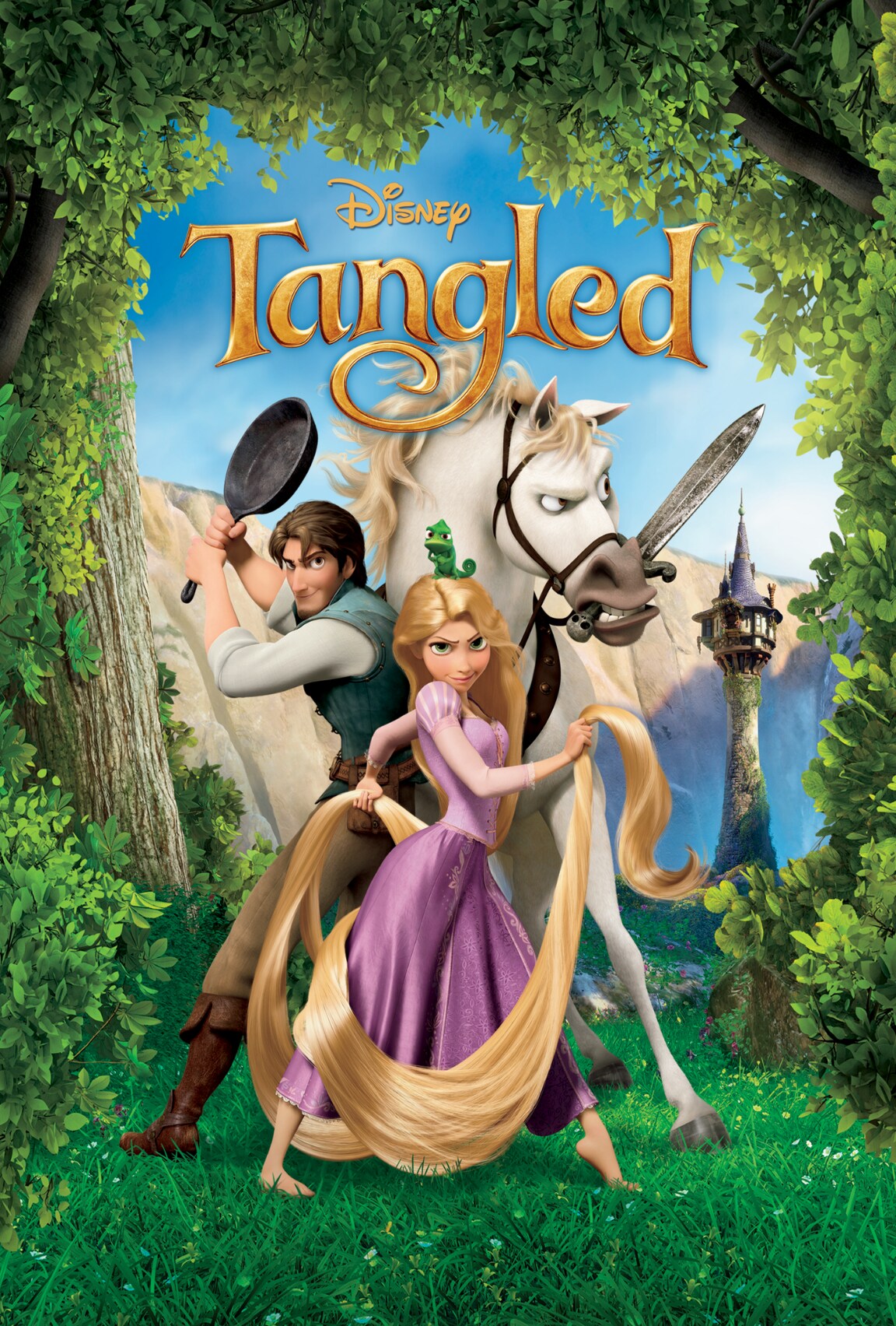 Frozen (2013)

Let it go - you know Disney's Frozen has a little something for everyone.
In this magical film, Anna and Kristoff battle the elements in a race to find Anna's sister Elsa, whose icy powers have trapped the kingdom of Arendelle in eternal winter.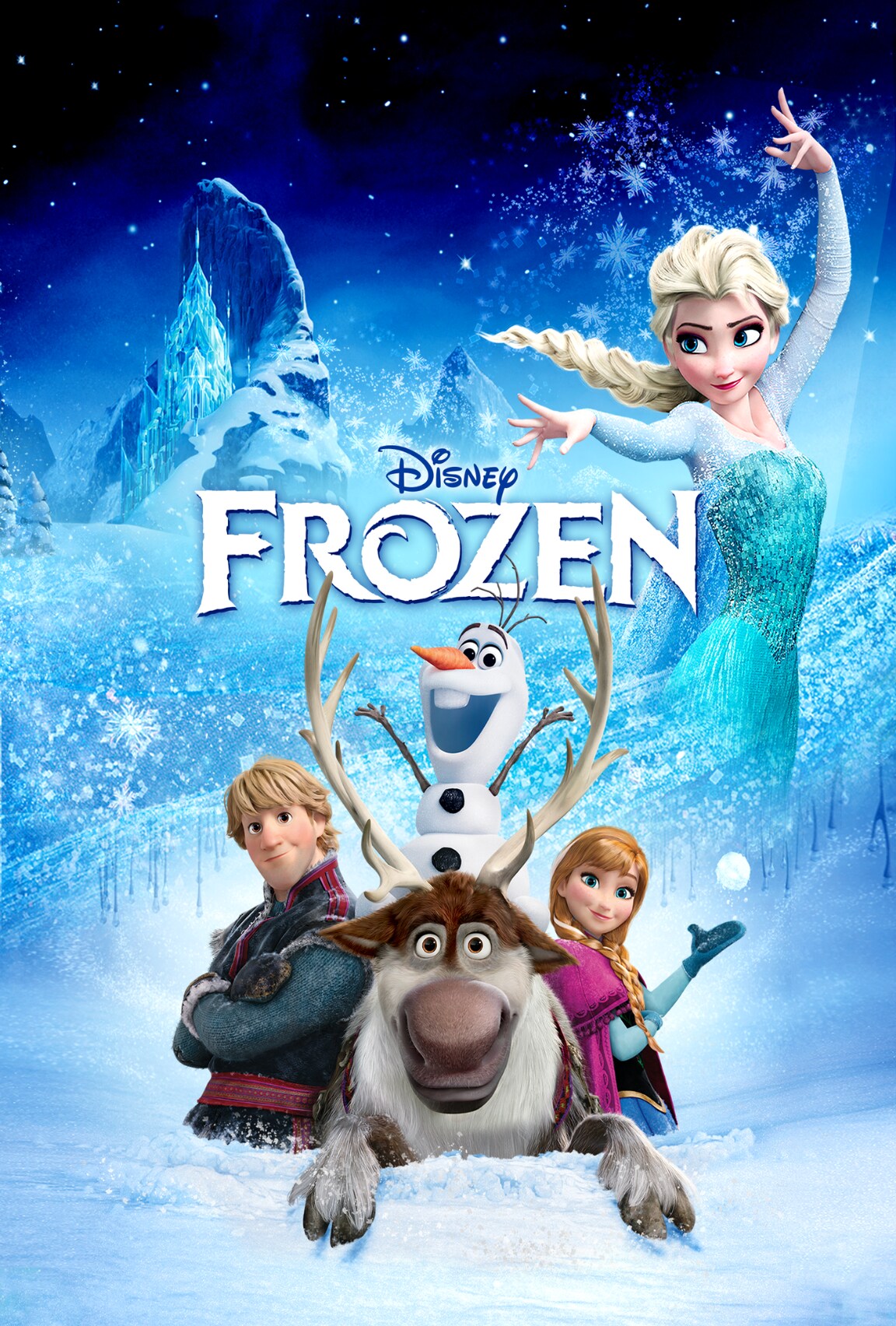 The Princess and the Frog (2009)
Now this is a modern twist on a classic tale. 
The Princess and the Frog features a beautiful girl named Tiana who dreams of owning her own restaurant. When she meets a frog prince who desperately wants to be human again, a fateful kiss leads them both on a hilarious adventure through the mystical bayous of Louisiana.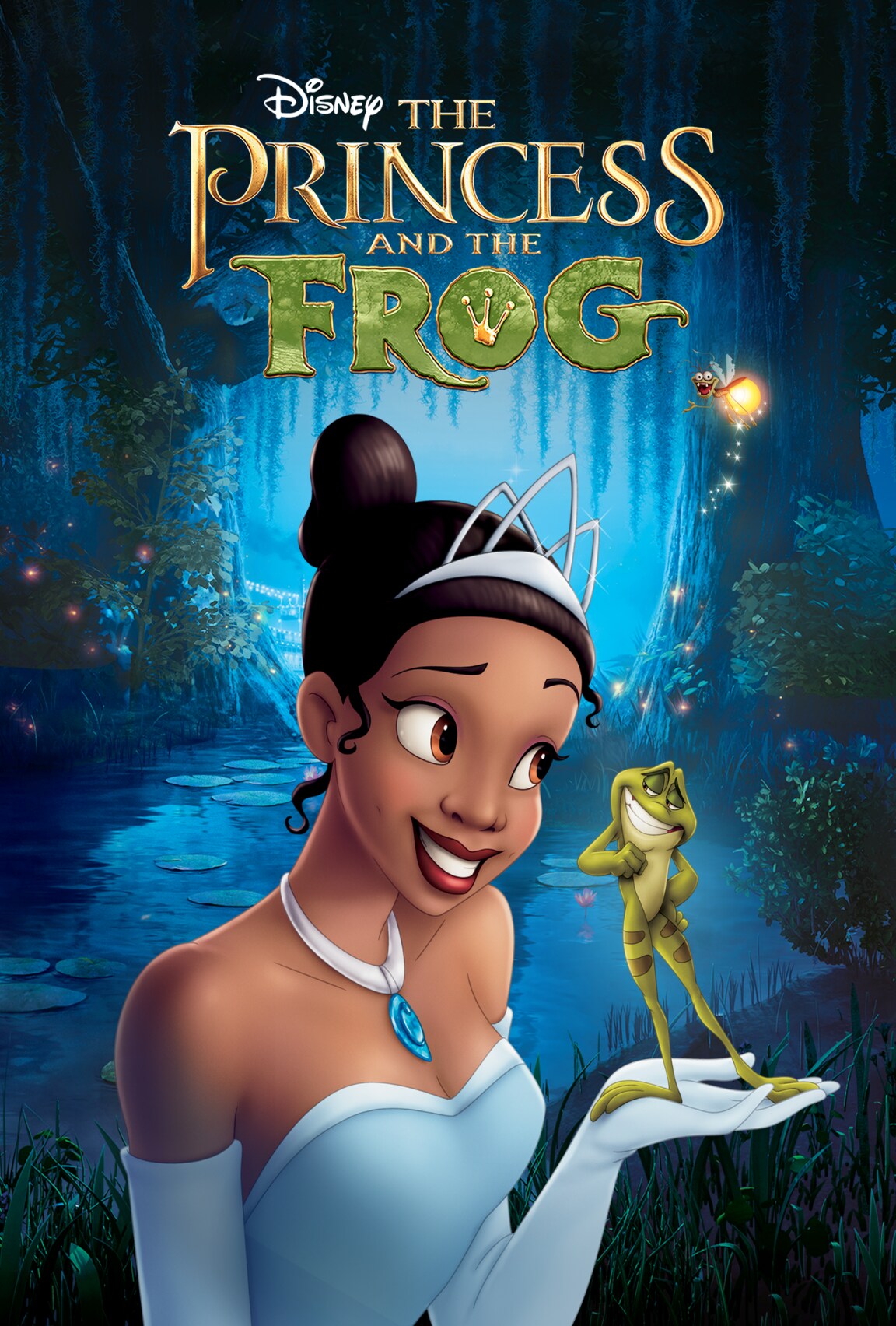 Disney Princess Protection Program (2009)
Royalty and roughing-it collide! In Princess Protection Program, Carter is a small town girl and couldn't be more different from Rosalinda, a South American Princess. The girls are thrown together after Carter's father, an agent in the covert Princess Protection Program, rescues Rosie from a military take-over.