Oh yes, we're about to make your childhood dreams come true. 
Although we're sure you love revisiting Disney Princess titles on Disney+, we're here to help you discover a whole heap of Princess sequels you might not have even known existed. Happy streaming!
Cinderella II: Dreams Come True (2002)
The magic continues long past midnight in Cinderella II: Dreams Come True. 
In three heartwarming tales, the newly crowned princess finds that life at the Palace and her royal responsibilities are more challenging than she ever imagined. But with loving help from her animal friends and her Fairy Godmother, Cinderella shines in her new regal role!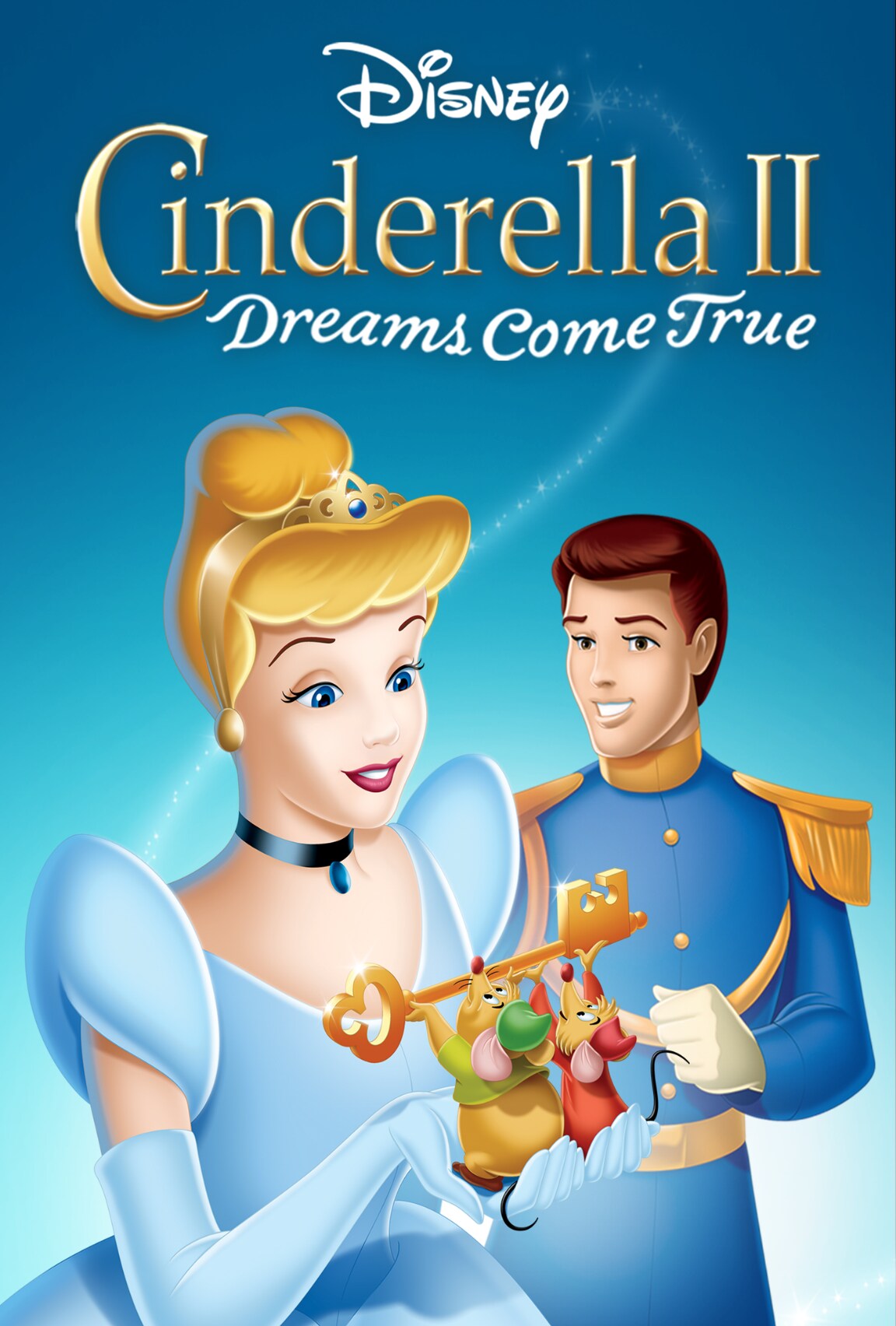 Cinderella III: A Twist in Time (2007)

Cinderella III: A Twist In Time poses a tantalising question: What if the slipper didn't fit? 
In this thrilling, majestic, song-filled sequel to Disney's animated classic, Cinderella and Prince Charming are blissfully happy—until her stepmother steals Fairy Godmother's wand and casts a wicked spell that shatters Cinderella's happily ever after.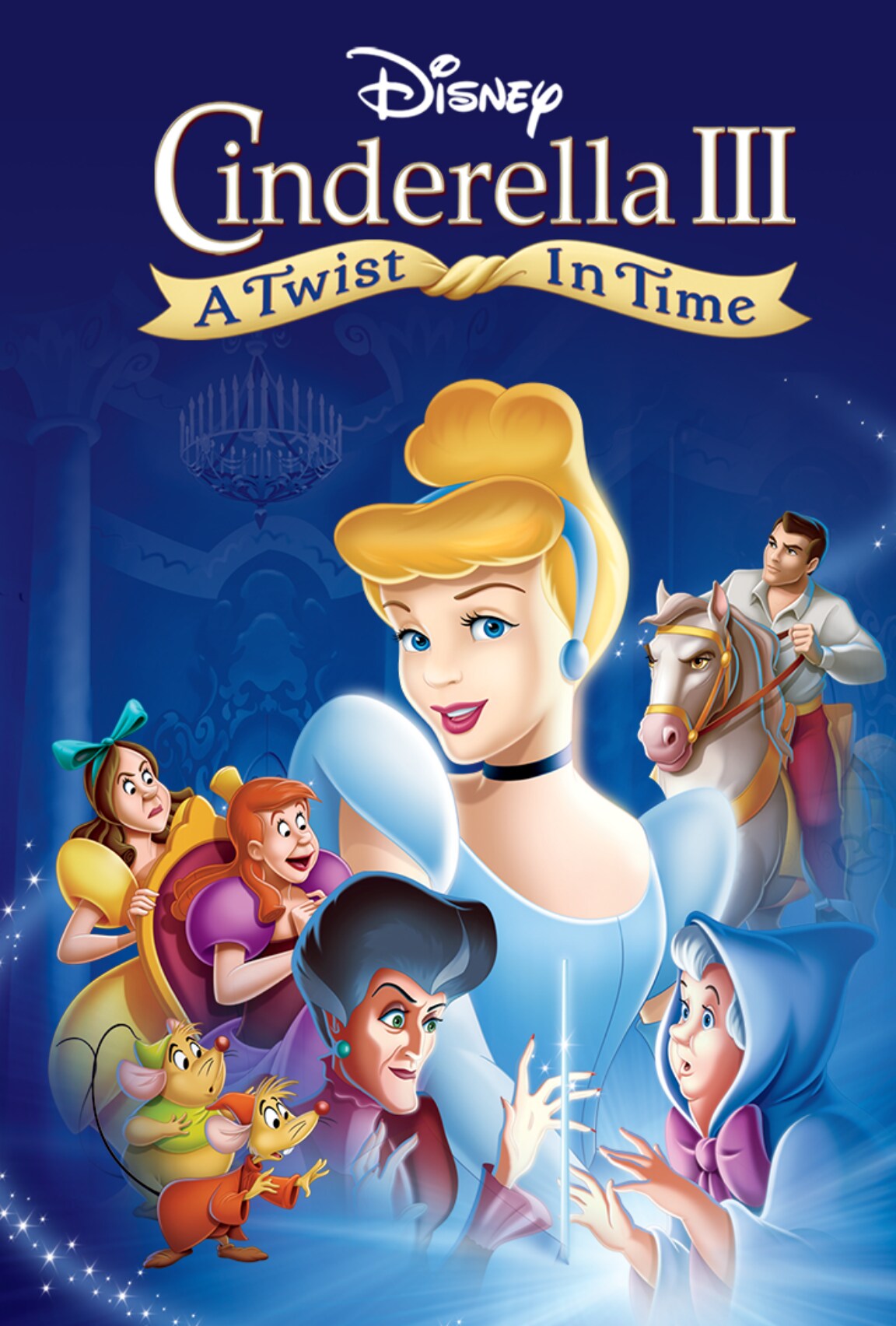 Beauty and the Beast: Belle's Magical World (1998)
From the "tale as old as time" comes a movie inspired by the original classic. 
Join Belle, Beast, Lumiere, and some new friends, as they discover how teamwork and friendship can turn a once-gloomy castle into a dazzling palace fit for a princess!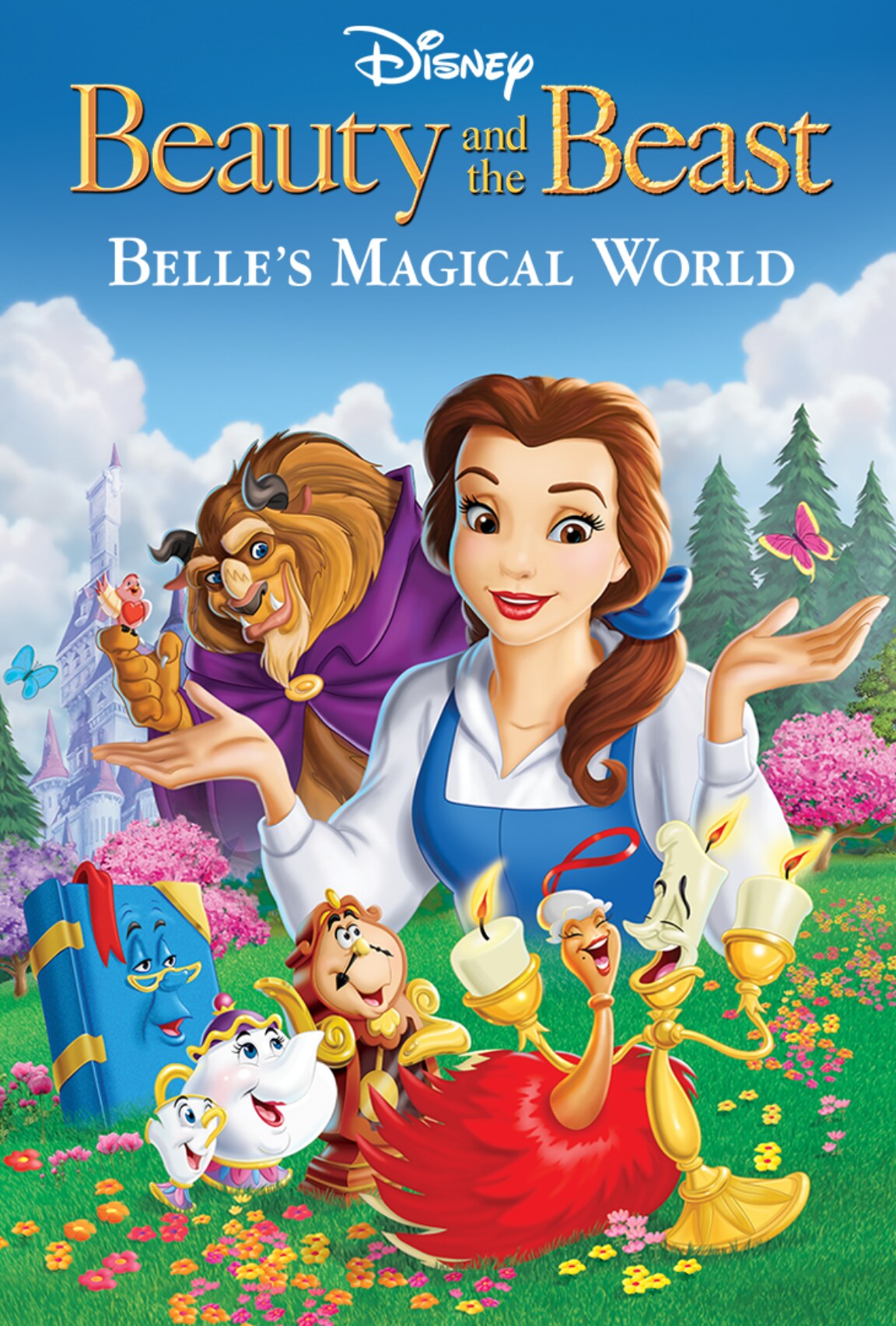 Beauty and the Beast: The Enchanted Christmas (1997)
Fast forward to Christmas with this film inspired by Disney's classic. 
Mrs. Potts recounts another "tale as old as time" about a Christmas that almost wasn't - thanks to scheming composer Forte who is determined to keep Belle and the Beast apart forever.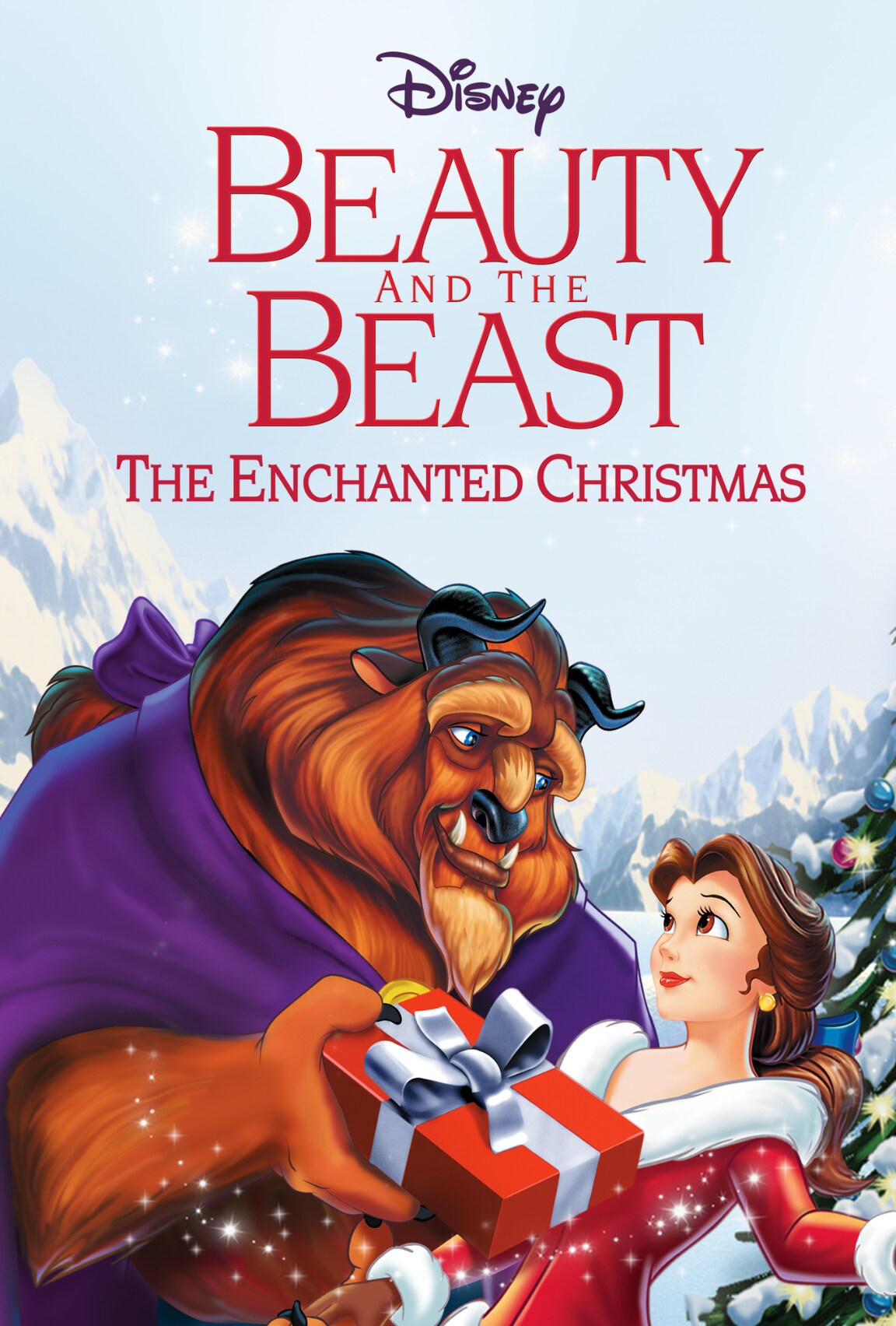 The Little Mermaid II: Return to the Sea (2000)

Meet Princess Melody, Ariel and Eric's daughter, who dreams of exploring her mother's childhood home in The Little Mermaid II: Return To The Sea, the enchanting sequel to Disney's The Little Mermaid.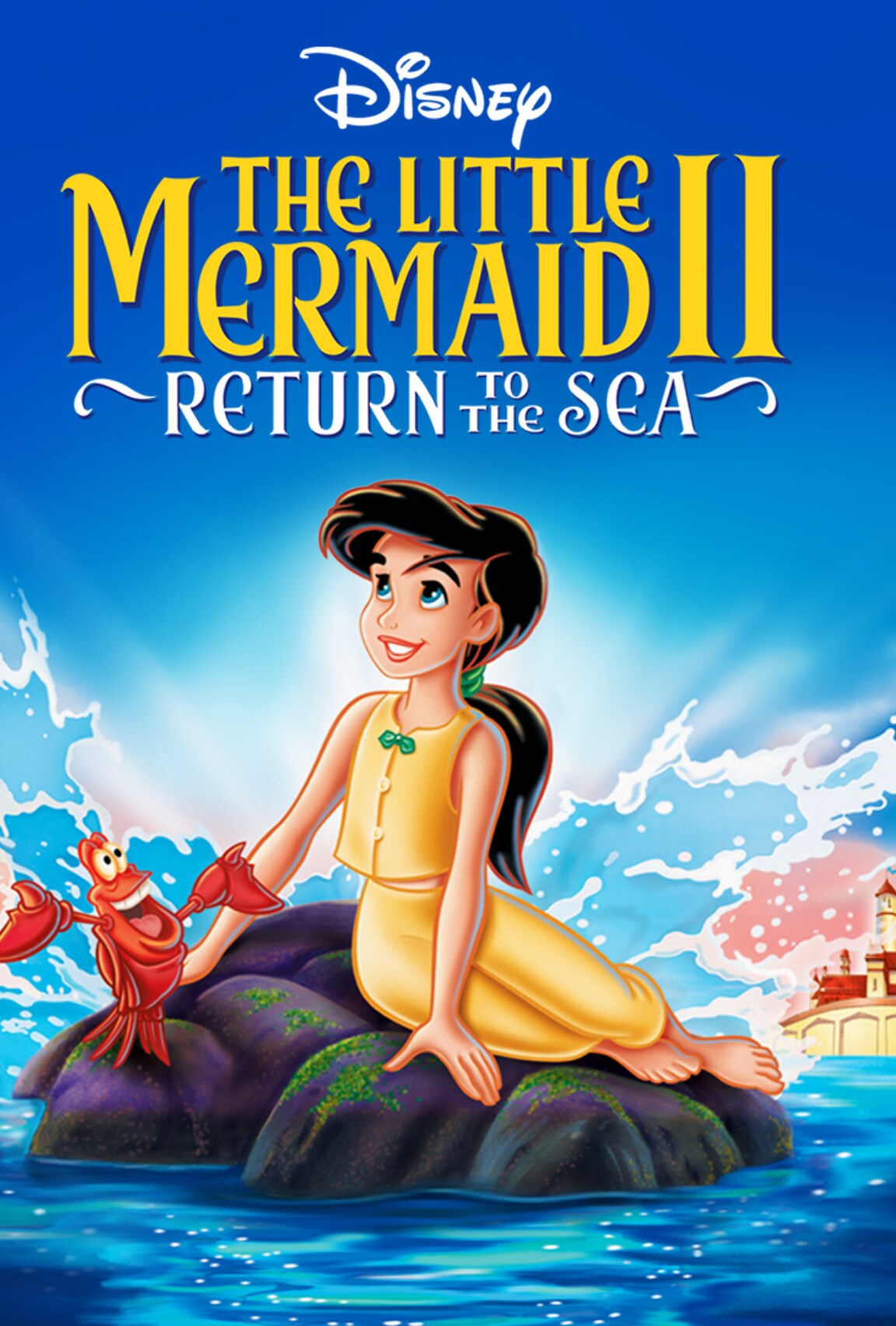 The Little Mermaid: Ariel's Beginning (2008)
King Triton's fun-loving daughters and their friends bring music and magic back to Atlantica in The Little Mermaid: Ariel's Beginning, a prequel to Disney's The Little Mermaid.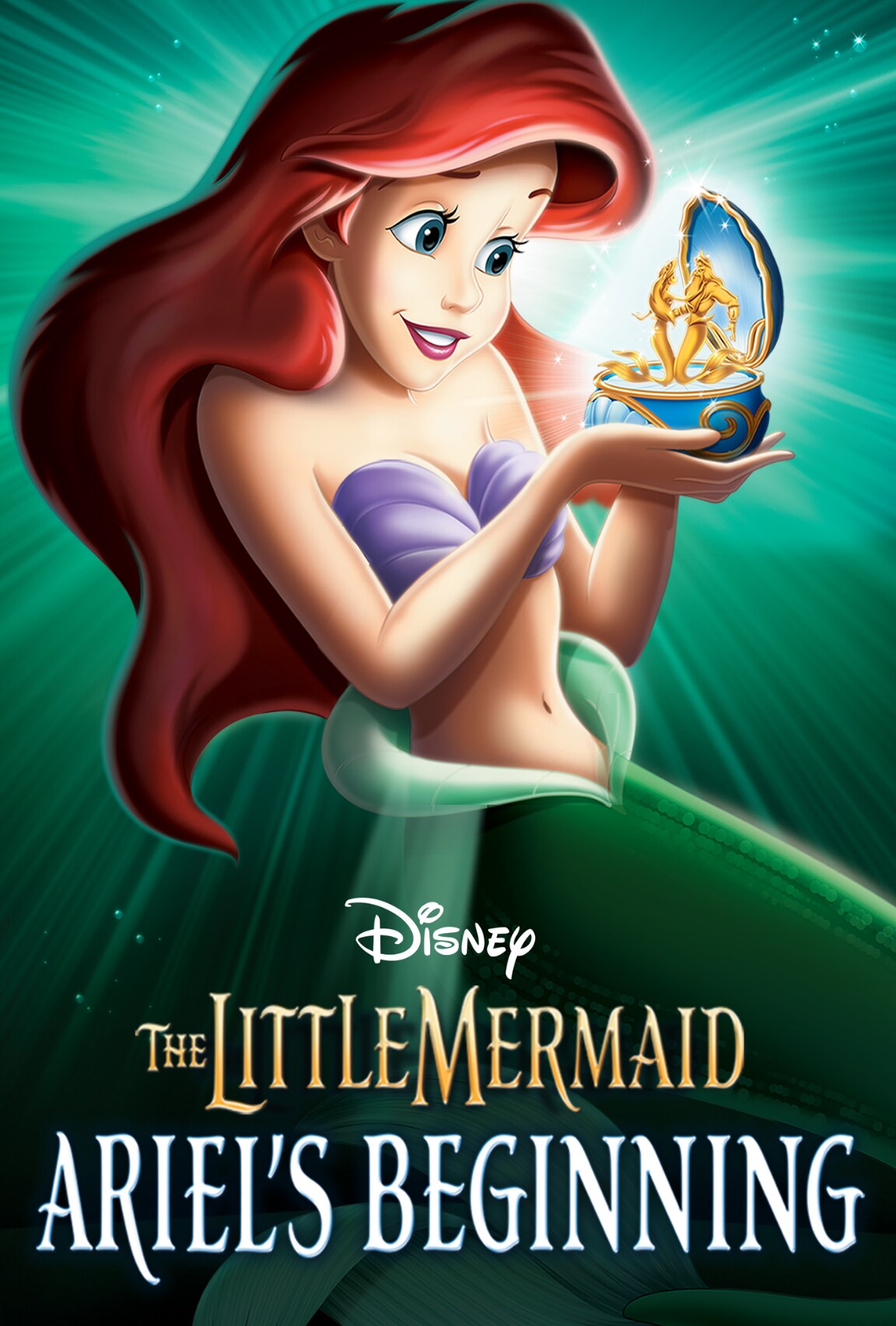 Mulan II (2004)
The beautiful and heroic Mulan sets off to complete a dangerous mission in this animated sequel. Accompanied by her fiancé, three princesses, and sassy guardian dragon, Mulan sets out on an adventure of a lifetime.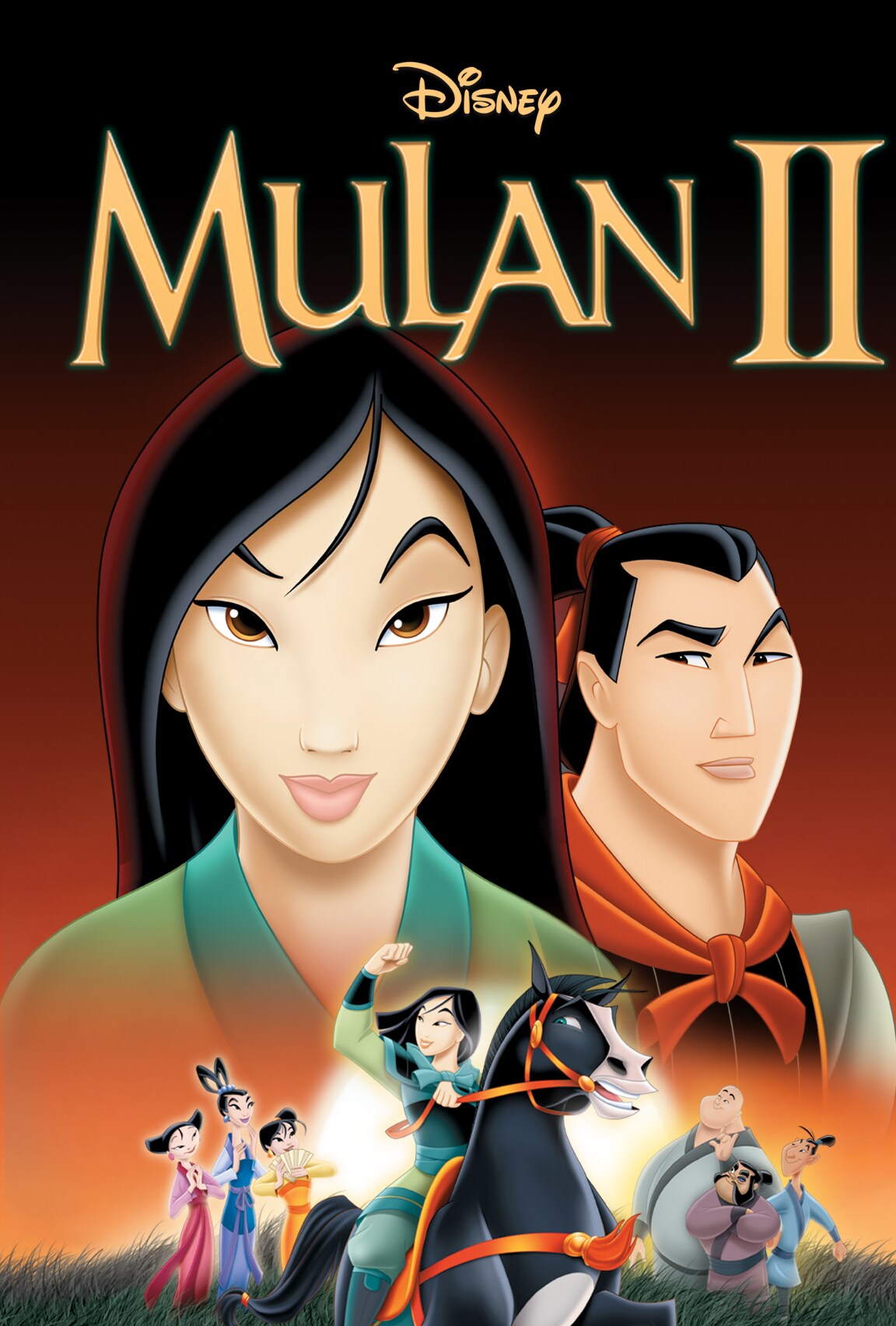 Pocahontas II: Journey to a New World (1998)

Disney's beloved heroine Pocahontas returns in this fun-filled adventure. Along with friends Meeko and Flit, Pocahontas sets sail for England and must decide whether to return to the life she has always known or follow her heart in this new land.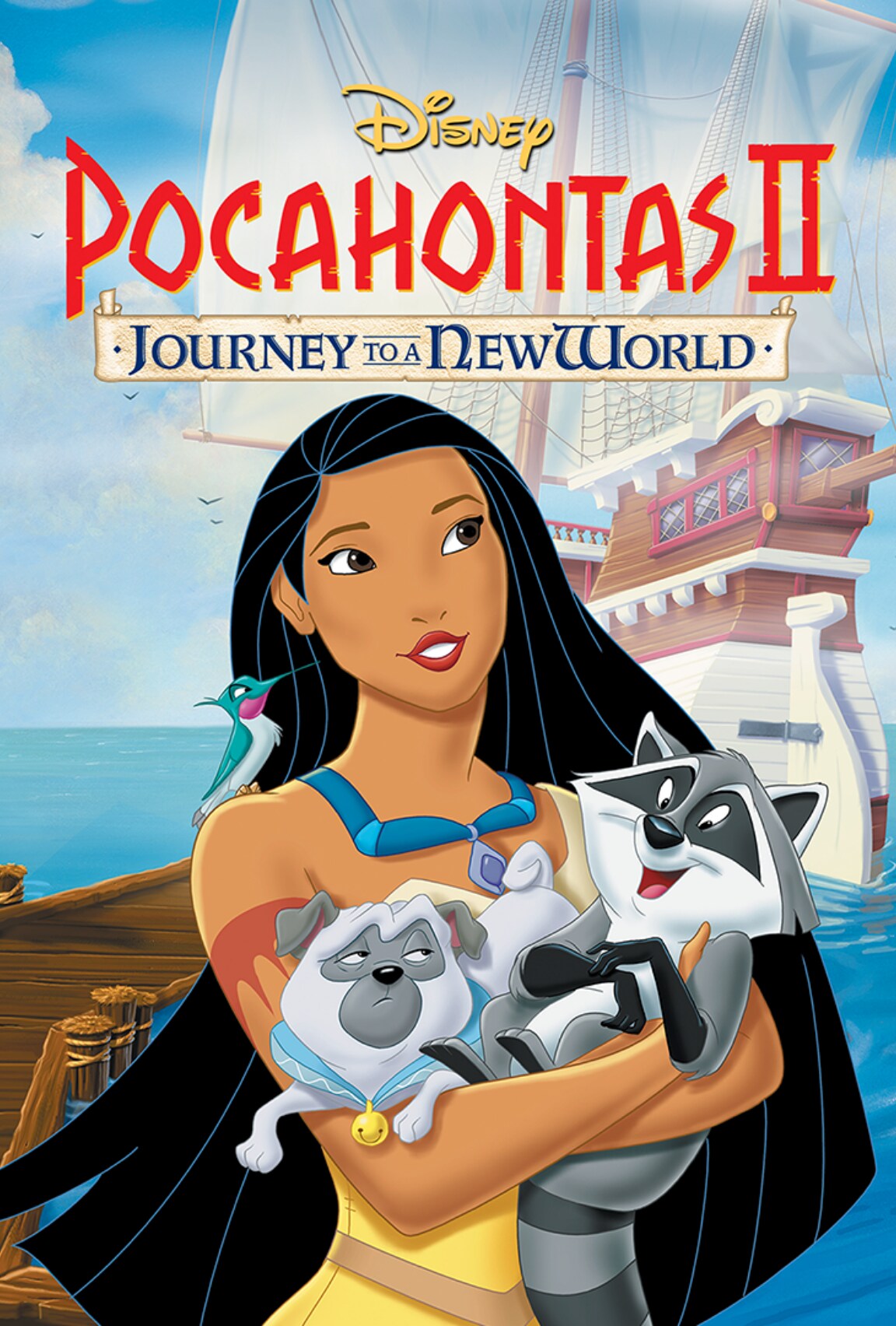 Aladdin: The Return of Jafar (1994)
In this sequel we are reunited with Princess Jasmine and Aladdin as they settle into their blissful life at the palace. However, their happiness threatens to unravel when Jafar returns seeking revenge. It's up to Aladdin, the strong Princess Jasmine and their friends to defend Agrahbah from Jafar's malice!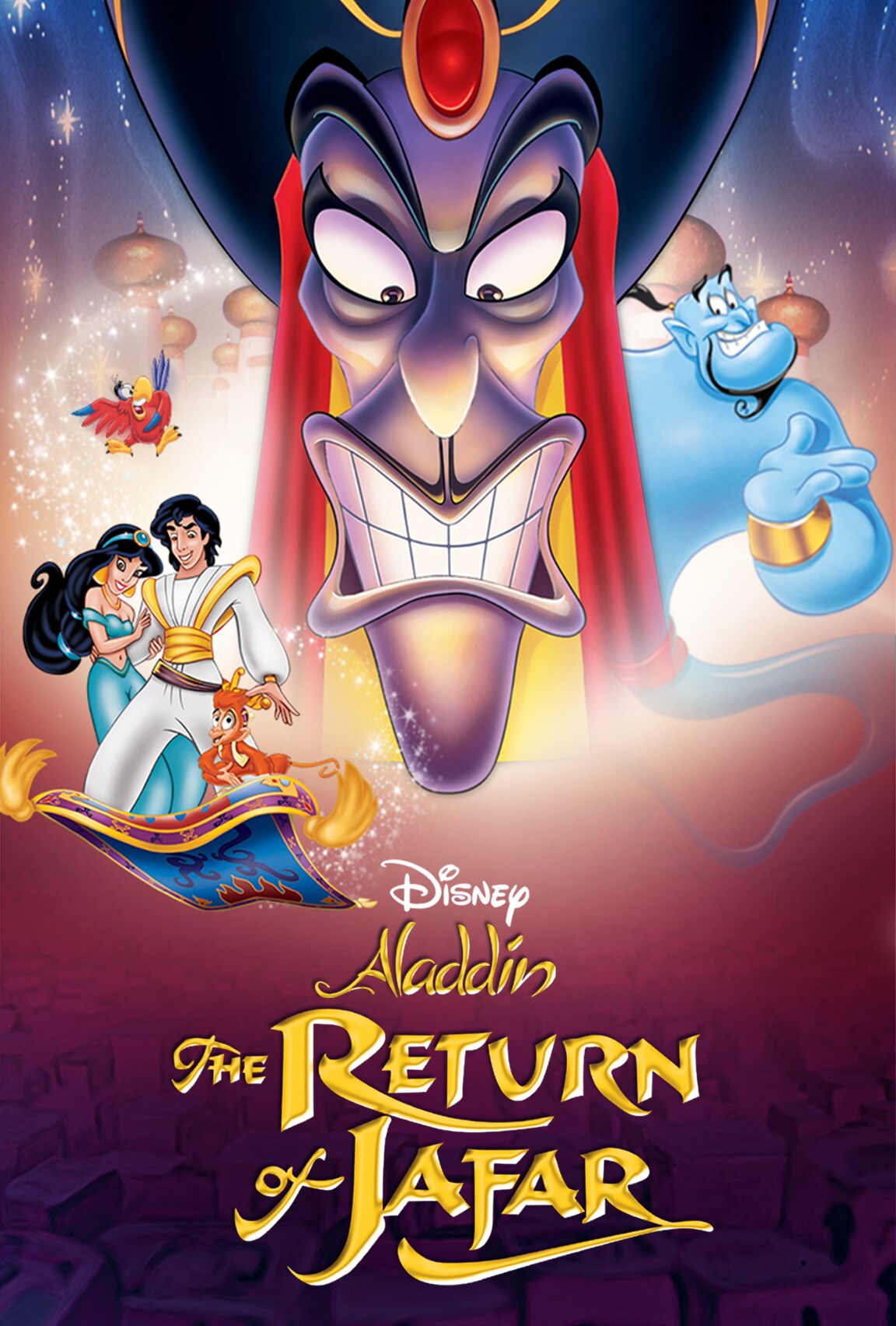 Aladdin and the King of Thieves (1996)

You heard us right, there's more Princess Jasmine content to enjoy in Aladdin and the King of Thieves. 
Join the festivities as Aladdin and Jasmine plan their wedding with the help of their good pal, Genie. But the legendary 40 Thieves are determined to spoil the festivities!