Whether you want to spend quality time with the kids, need a break from being online or simply feel like getting crafty - then we have the perfect activity for you!

Discover a set of super fun Disney Princess paper dolls you can print, cut-out and dress up for a whole lot of fun right from the comfort of your own home. 
Warning: We're sure the kids will go crazy with excitement over these! 

Immerse your little ones in endless hours of fun by helping them dress up the dolls in a range of beautiful and colourful dresses the princesses are seen wearing in classic Disney Princess movies. 
Plus, an array of props are available to cut out too from hairstyles to bags and even Cinderella's glass slippers!
Download these activities in the links below to get stared.
Download the Cinderella Paper Doll Activity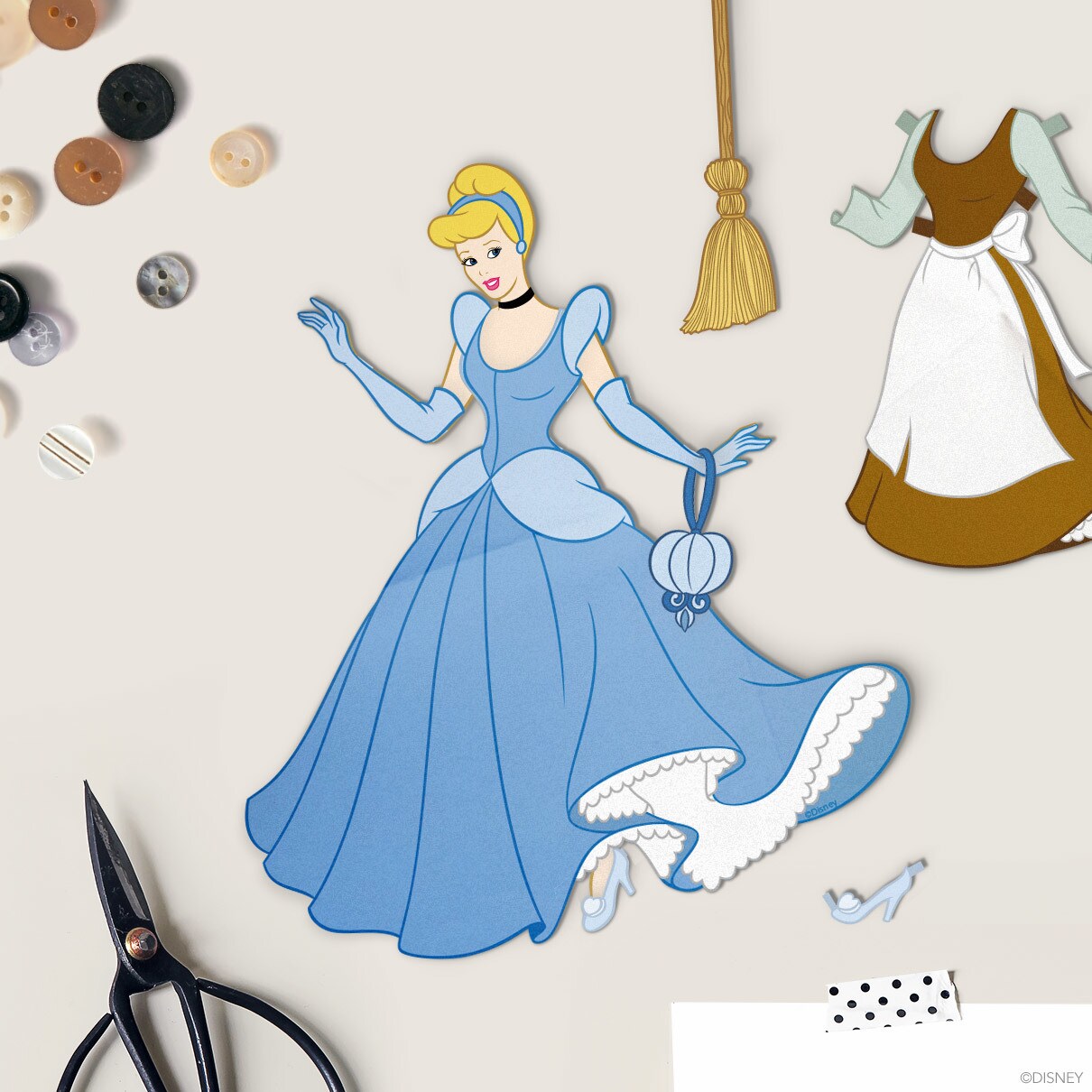 Download the Ariel Paper Doll Activity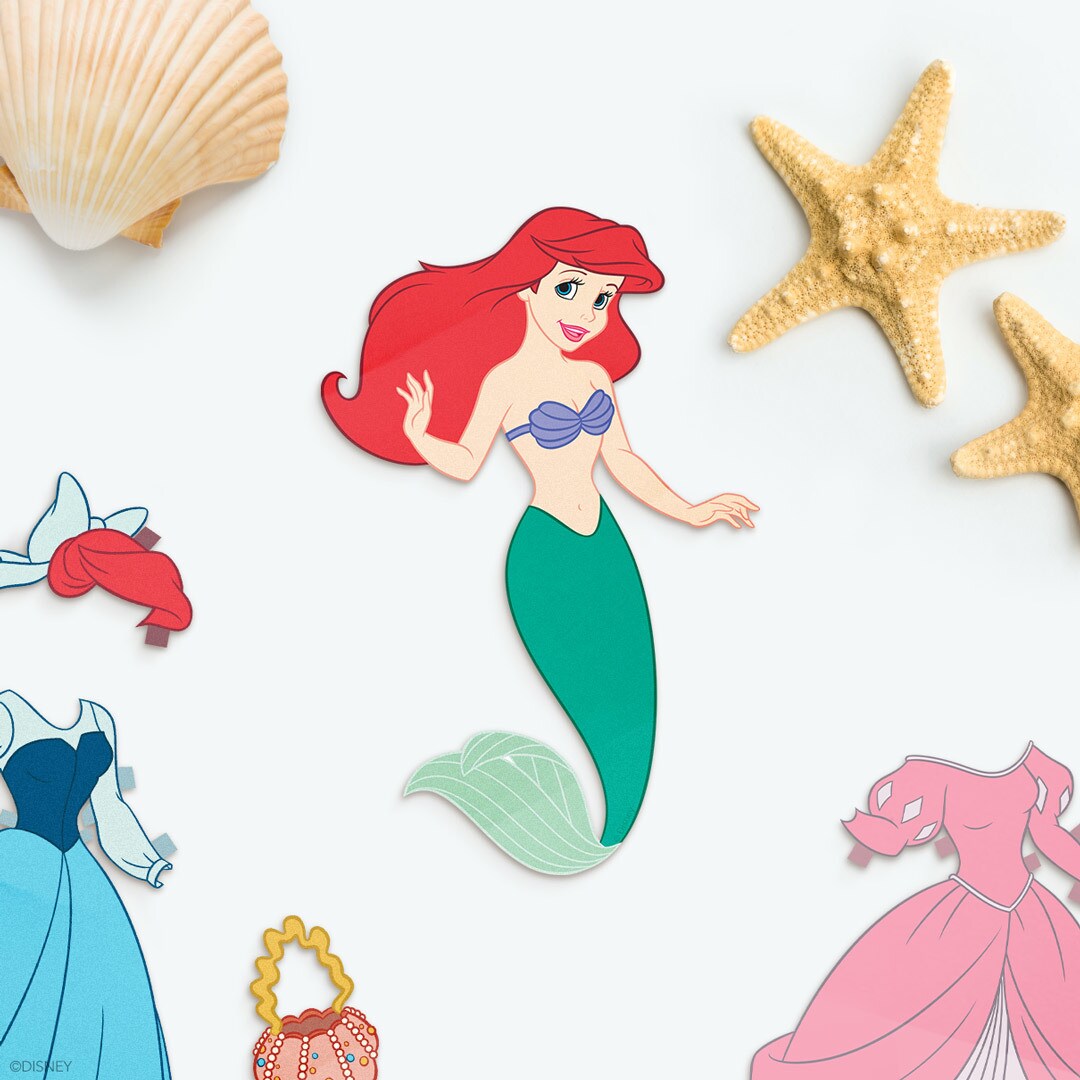 Download the Princess Aurora Paper Doll Activity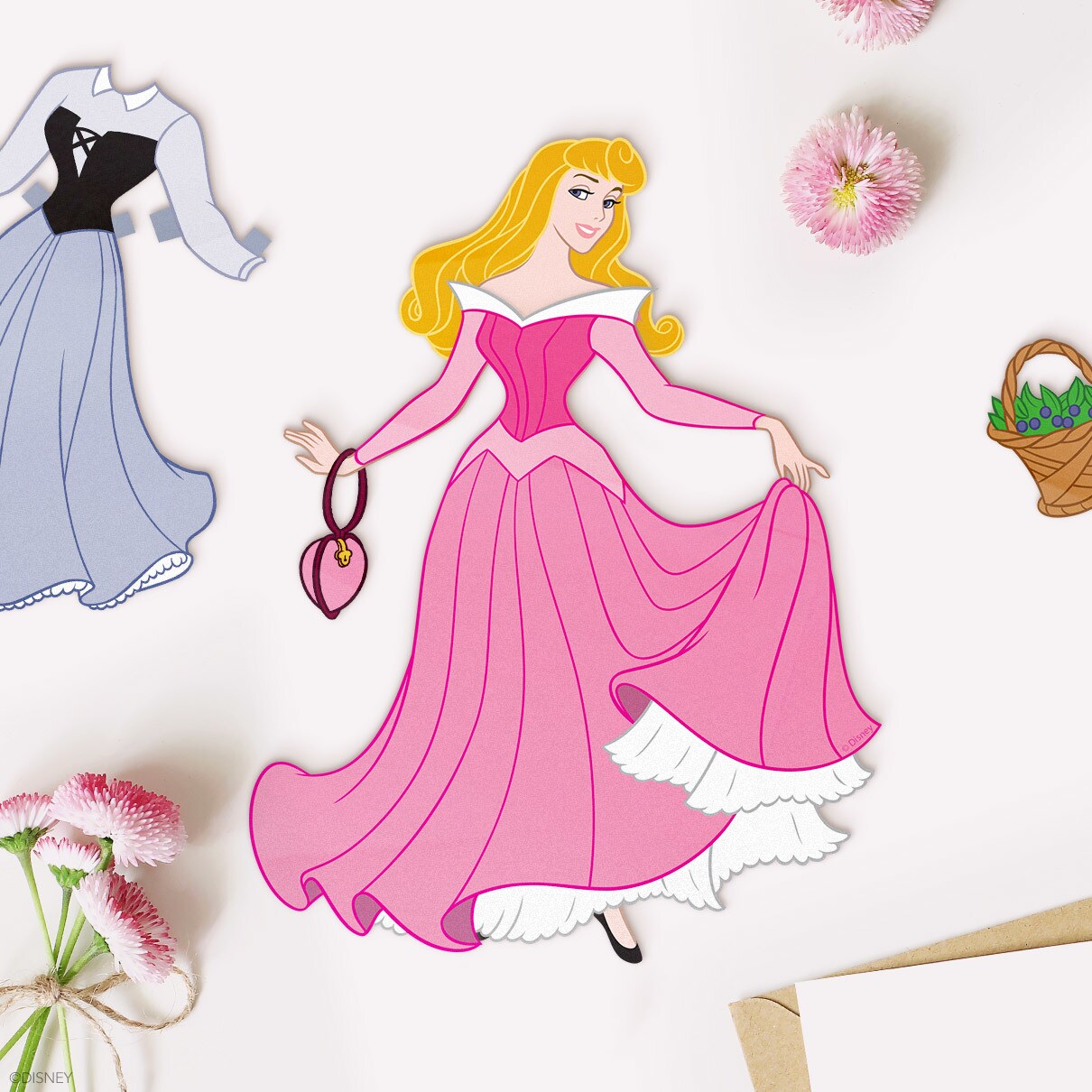 Download the Princess Belle Paper Doll Activity