From retro arcade machines, tablets and a host of PS4s in a Marvel-themed gaming space at Marvel Stadium is every gamer's dream come true.
And following the launch of the arcade, we spoke to a bunch of gamers and gathered their thoughts on the immersive space and the effect it has on their gaming experience.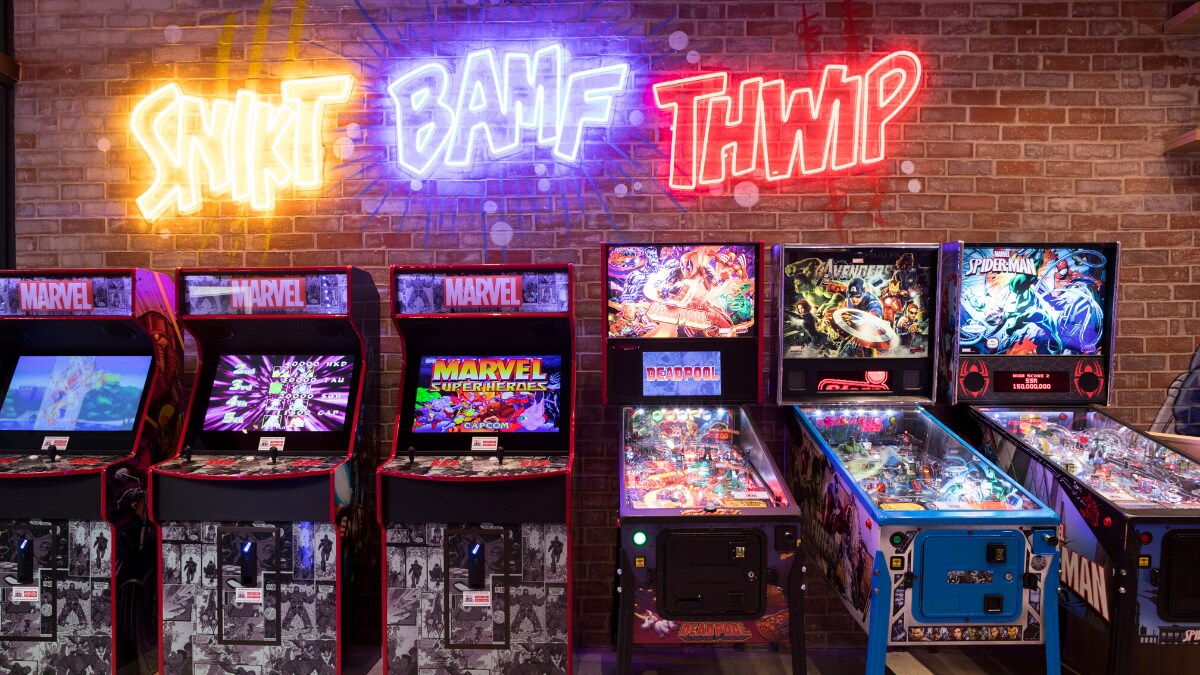 We spoke to Brendan Roberts, a gamer who loves Iron Man because "he's just cool all around".
"This gaming arcade is so much fun, the layout is amazing! It's the first time I've come here to Marvel Stadium and it's a really nice set up in this game area here. I haven't had a chance to try all of the games yet, but I'm making my way around and just checking out everything," he gushed.
"It's been a wonderful atmosphere so far, it's really well spaced out and I can see everyone will have loads of fun here."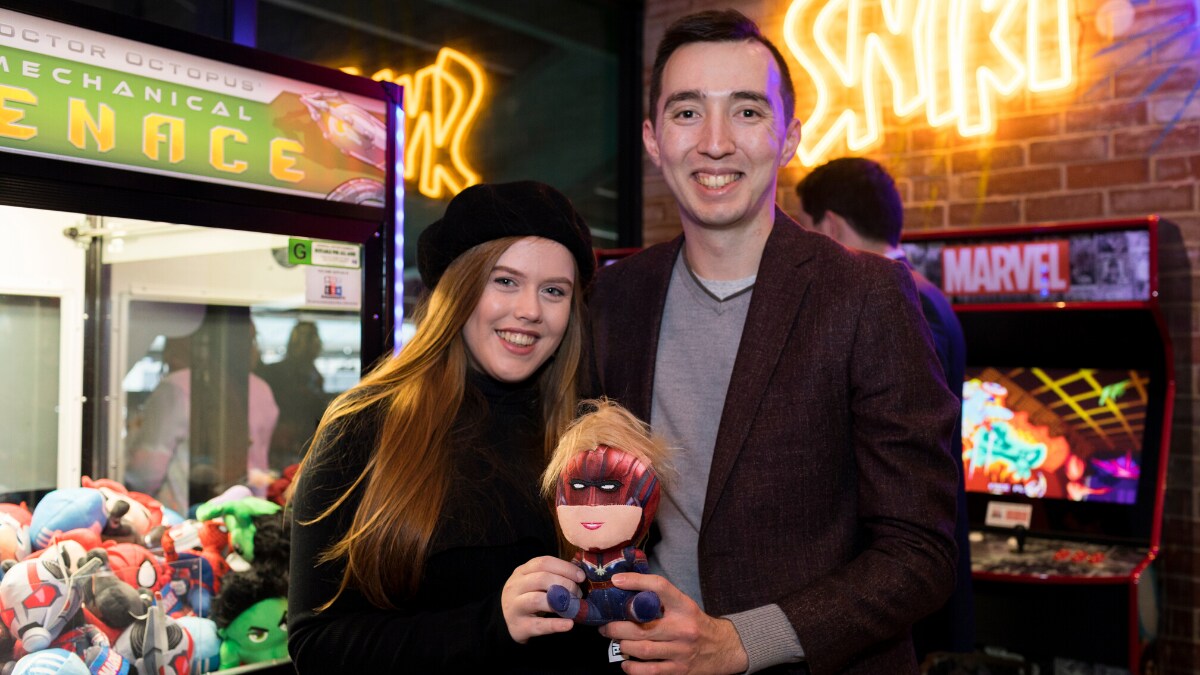 Gamer guest Georgia Brown agreed, adding: "It's awesome! I'm having an absolute blast going around and trying all of the games available here. It's also really relaxing just to be able to escape the world and immerse yourself."
Meanwhile, avid gamer Andy Wong said: "I love this Marvel-themed gaming arcade. Being a huge Marvel fan myself, so seeing Marvel pinball, Marvel wall art… my inner Marvel fan boy is coming out here.
"I grew up with these types of arcade machines too, so it's really nostalgic for me."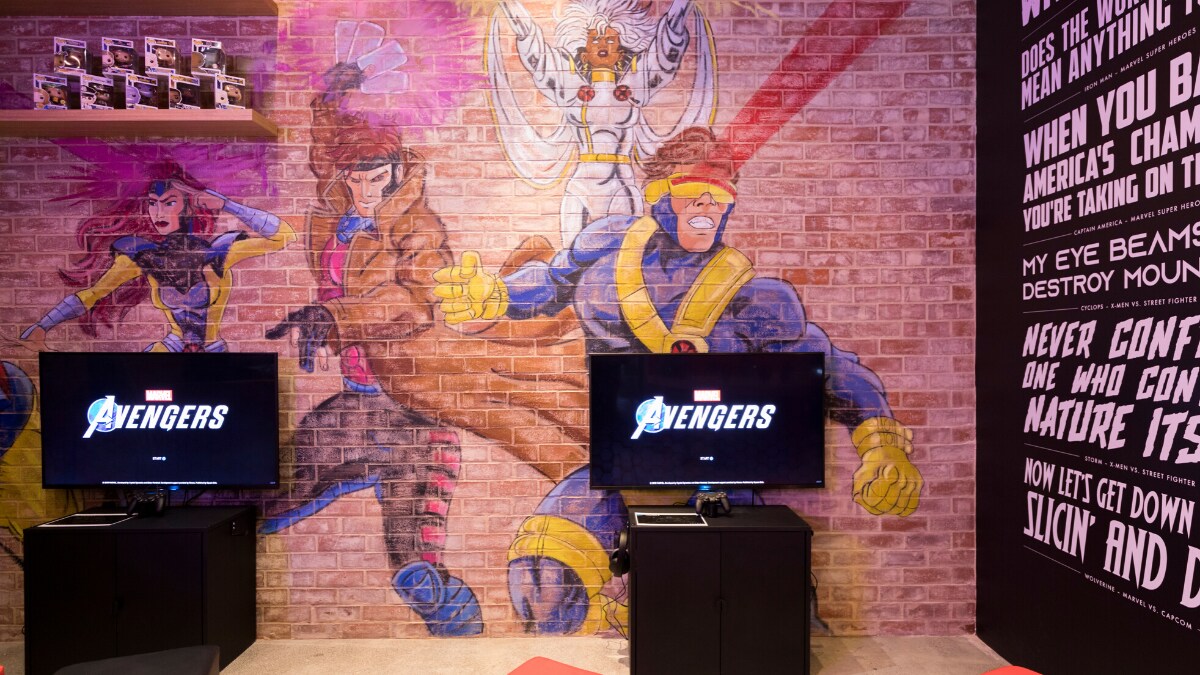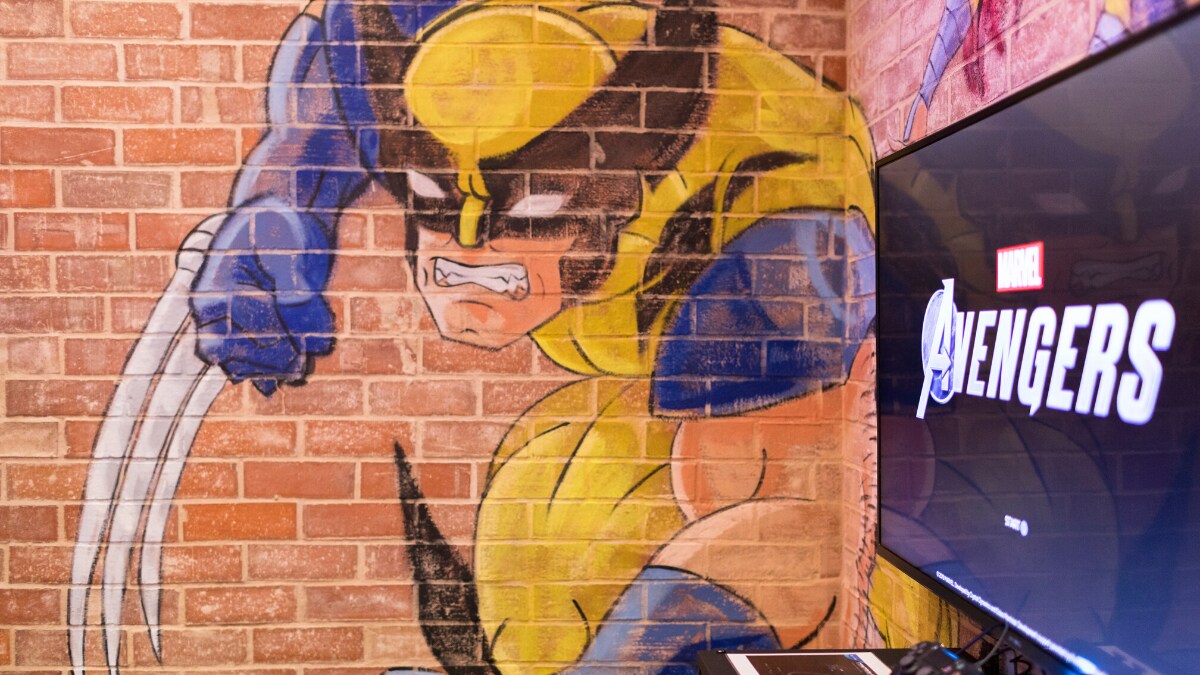 We also spoke to gamer pals Chris Wales and Daniel Coomans who discussed the underlying importance of having a gaming arcade situated at Marvel Stadium.
"I like the fact that it's a little bit smaller and pushes people together. It looks fantastic too, it looks gorgeous, the neon, PlayStations, the TV's and the overall quality is great.
"I love that it's right here because I would love for someone like a hardcore footy fan to pick up a PS4 and think, 'Oh, well this is cool,' and have that exposure to gaming," Chris said.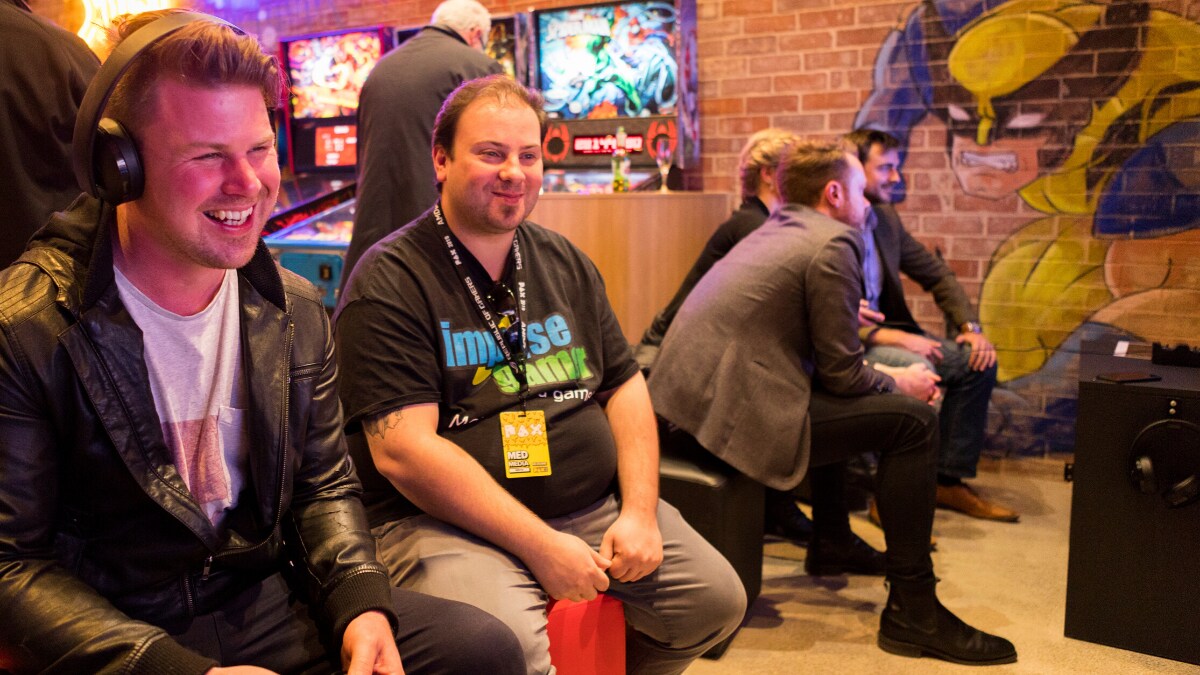 "Now all we need to do is expand it all the way out towards the field!" Daniel joked, while revealing the space would be perfect for "kids and anyone who is a fan of Marvel."
"A lot of gamers are introverts, sometimes we prefer to stay at home and play games in the comfort of our own space, but this space does encourage all of us like-minded gamers to get together and all enjoy our shared love for gaming.
"It's definitely a step in the right direction," Daniel added.
Visit the Marvel-themed gaming arcade at your next event at Melbourne's Marvel Stadium.