She is young, fearless and fights for honour and we cannot wait to see her in action on Disney+
We know you know the story of Mulan backwards and forwards, but here's a quick recap.
When the Emperor of China issues a decree that one man per family must serve in the Imperial Army to defend the country from Northern invaders, Hua Mulan, the eldest daughter of an honoured warrior, steps in to take the place of her ailing father. Masquerading as a man, Hua Jun, she is tested every step of the way and must harness her inner-strength and embrace her true potential. It is an epic journey that will transform her into an honoured warrior and earn her the respect of a grateful nation…and a proud father. 

We're officially freaking out about the announcement that Mulan is coming to Disney+ and we cannot wait to see the live-action retelling of the once-in-a-dynasty story. The reasons we aspire to be like Mulan are many, but we've whittled it down to just seven of the reasons we can't stop crushing on Mulan.

1. She's fearless
If there's one thing Mulan teaches us early on, it's bravery - how to push fears aside in order to achieve greatness. By refusing to allow any fears to control her, she embarks on an adventure that will transforms her into a legendary warrior. 
2. She's loyal
Mulan embraces loyalty with a fierceness we truly appreciate. It's a quality she learned from her father, Zhou, who is an honourable former warrior bound by loyalty and allegiance to his Emperor.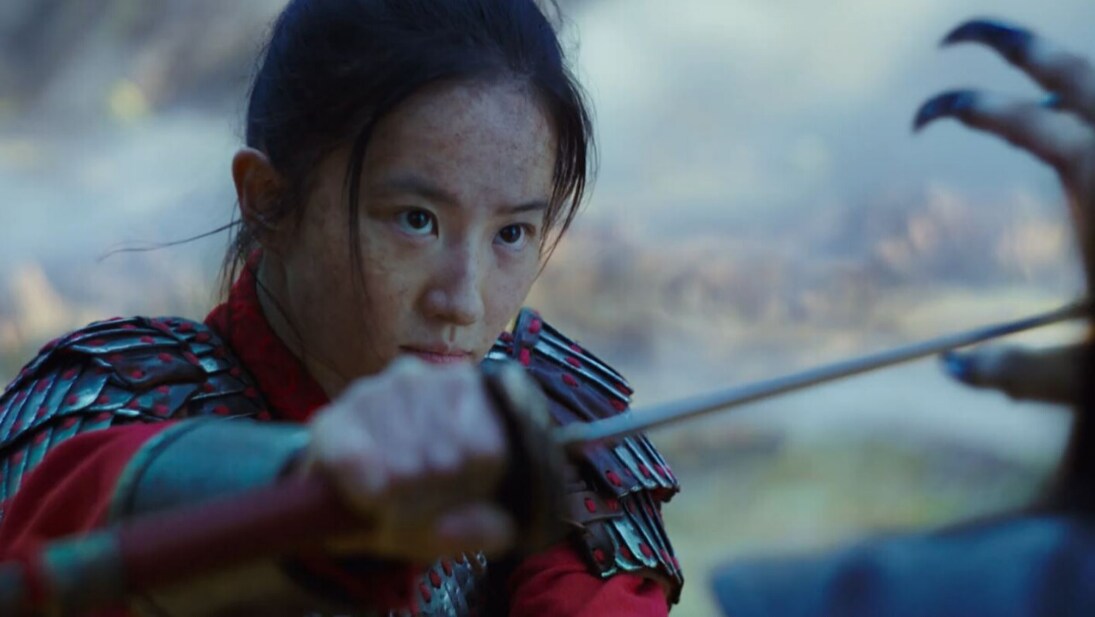 3. She's not afraid to take a different path
Mulan is not afraid to take a different path different to the one her mother, Li, set out for her. Li initially wanted the best for Mulan - a marriage into the right family, a solid life based on duty, obedience and honor to her family. But Li also knows that the customary life of a Chinese daughter may not be in the cards for her daughter.
4. She's ambitious
Mulan shines with confidence and ambition and we are absolutely here for it. She surrounds herself with people who possess similar qualities - such as fellow recruit Hongui, who soon becomes one of her most important allies.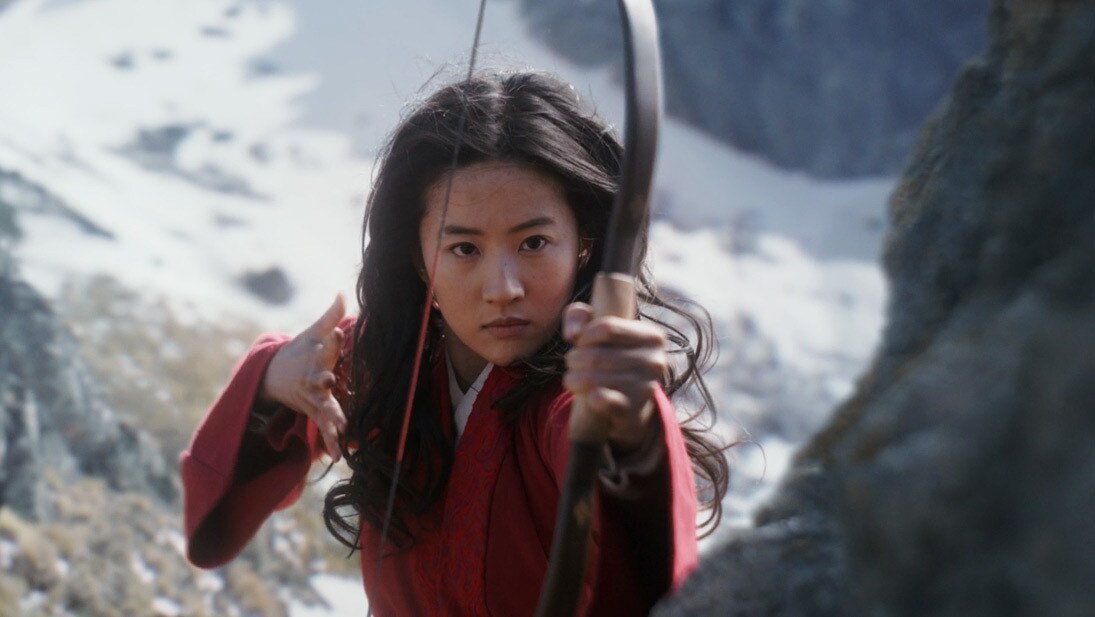 5. She's open-minded
Mulan remains open minded and is always willing to consider new ideas. This is evident when Mulan realises she has more in common with Xianniang, who is an ally of Böri Khan and the Rouran forces, than she initially thought she would.
6. She's always willing to learn something new
Mulan is a great warrior because she considers Commander Tung, her commanding officer, an important mentor as well. From Commander Tung, who leads the battalion of the Emperor's Imperial Army, Mulan learns how to remain honorable and disciplined under extraordinary circumstances.
7. She can do anything she puts her mind to
Throughout her journey, Mulan's determination is endless. She learns to fight, ride a horse and even wield a sword as she becomes an accomplished warrior and hero for her country. Mulan teaches us we can are the masters of our own destiny and must work hard to achieve our heart's desire.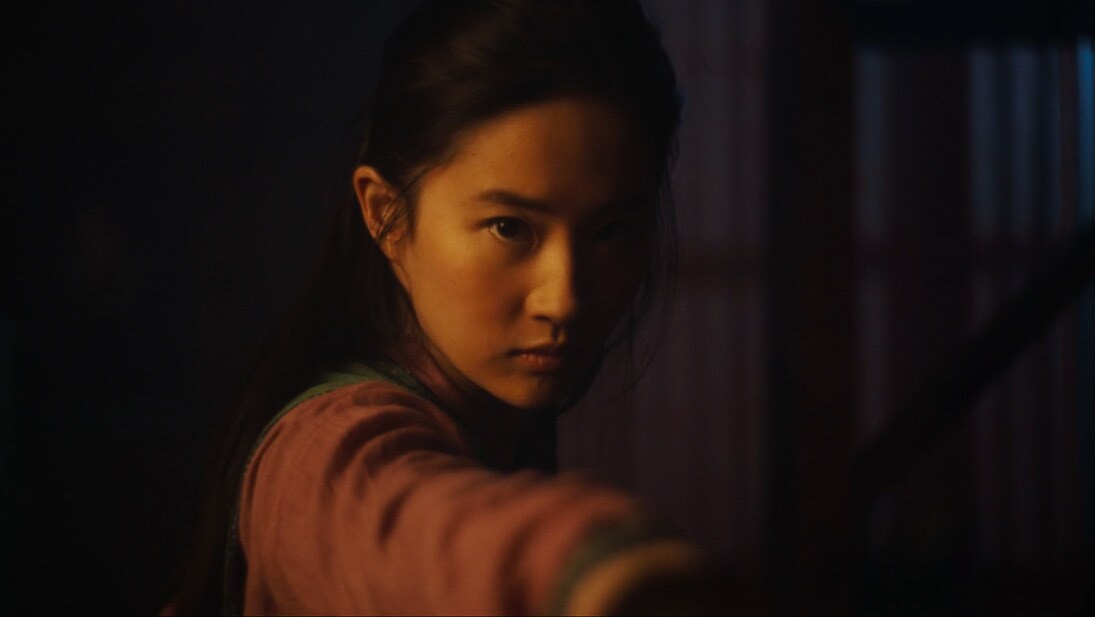 To watch the latest Mulan trailer and find out more about the movie, visit the Mulan website.