September has arrived, and with it the joys of springtime. School holidays are around the corner and the warmer weather is perfect for gathering the family together. Stream these reimagined classics and soon-to-be favourites this month
Sign up to Disney+ now to start streaming these titles, plus more!
Mulan (2020)

Available to stream on Disney+ from 4 September. Exclusively available to Disney+ subscribers who unlock Premier Access. Additional fee applies to Premier Access. Learn more.

A fearless young woman risks everything out of love for her family and her country to become one of the greatest warriors China has ever known.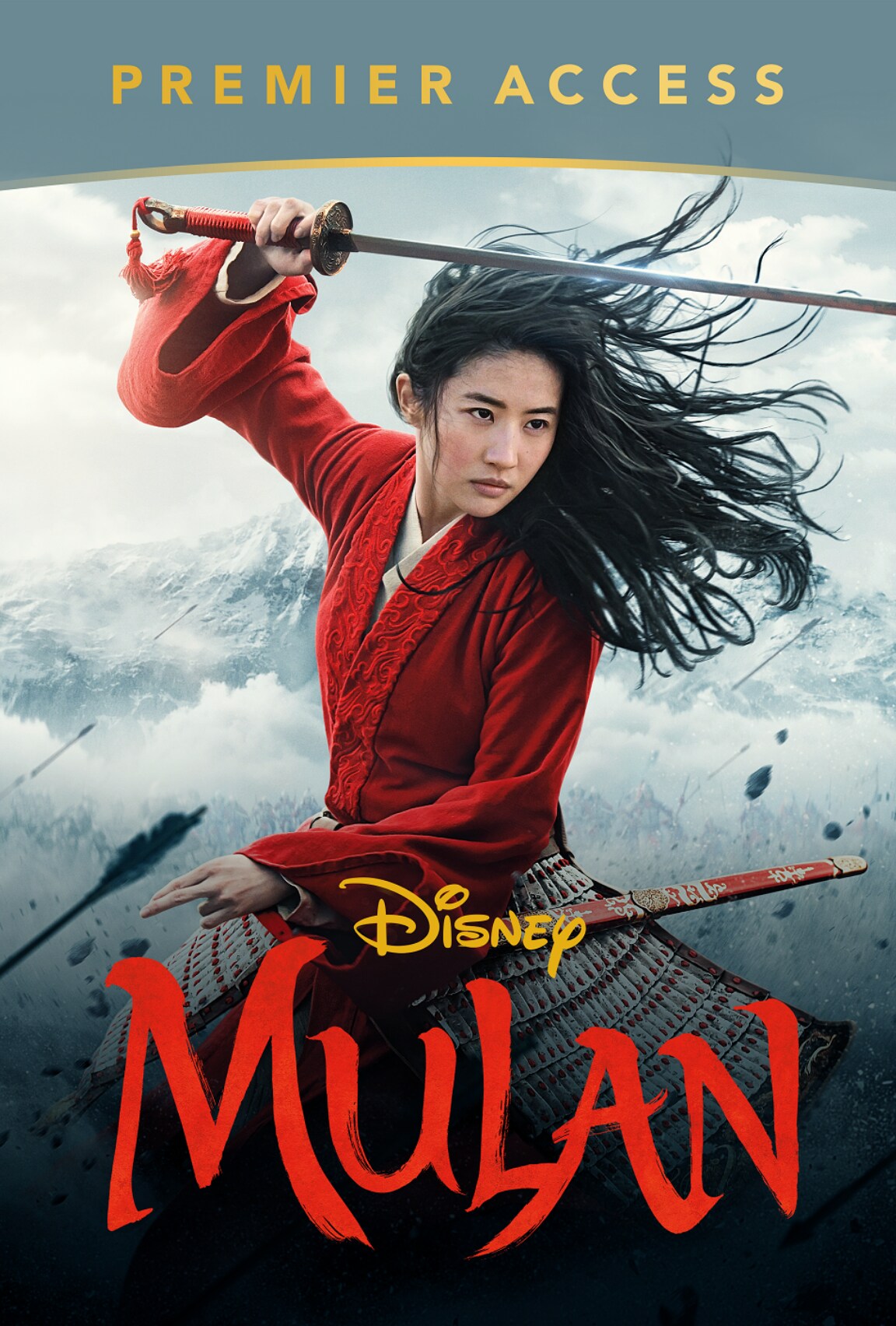 Spies in Disguise (2019)

Available to stream on Disney+ from 18 September in Australia
Super spy Lance Sterling (Will Smith) and scientist Walter Beckett (Tom Holland) team up to save the world when Lance is inadvertently transformed into a brave, fierce, majestic...pigeon!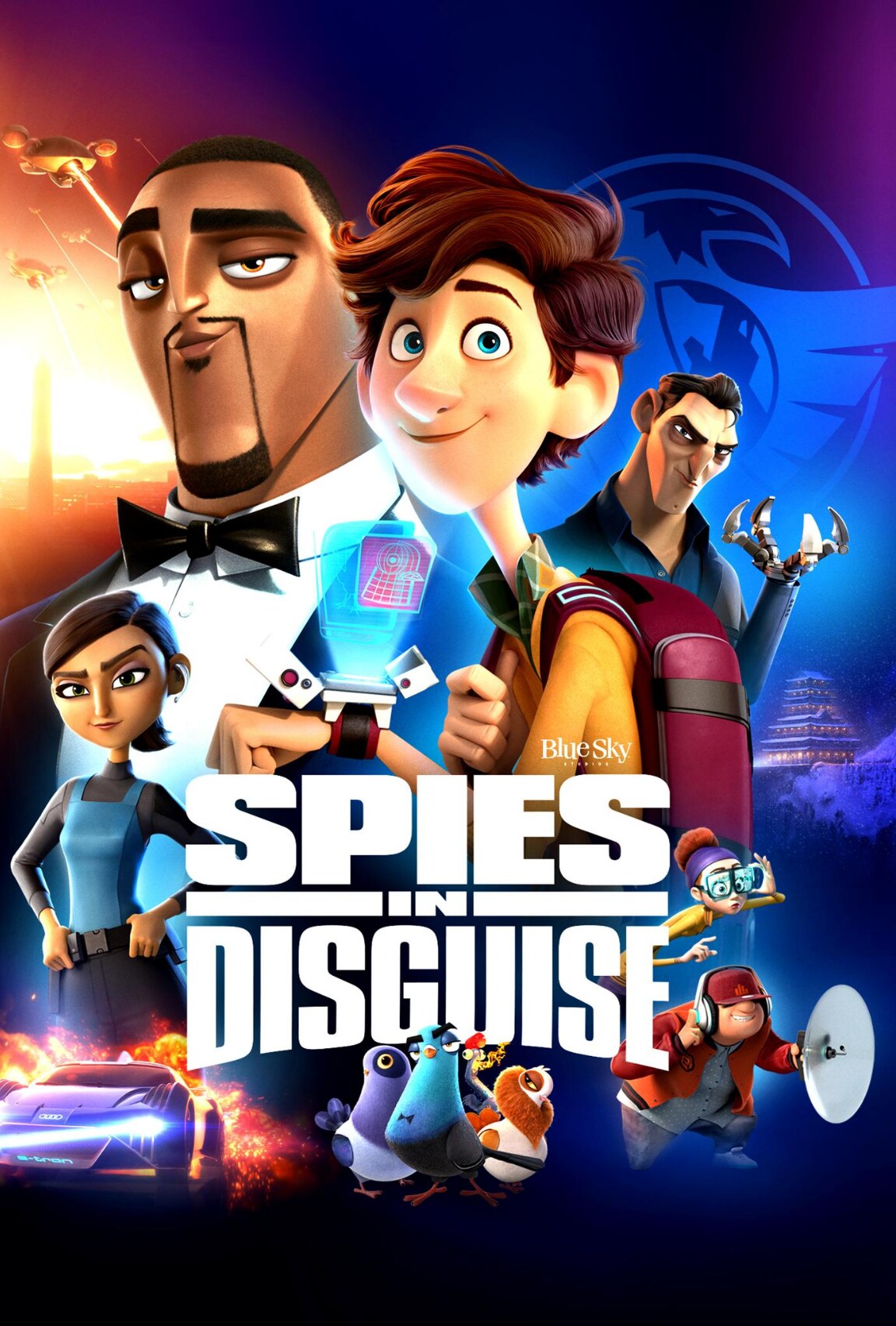 Secret Society of Second Born Royals (2020)

Available to stream exclusively on Disney+ from 25 September
Meet Sam, a second-born royal daughter. She's not your typical royal and doesn't really fit into this world. After being sent to summer school by her mother, The Queen, Sam learns it is a ruse; she and the other students discover they have superpowers and are there to train to become part of the Secret Society of Second-Born Royals…Can they learn how to use their powers to save their kingdoms?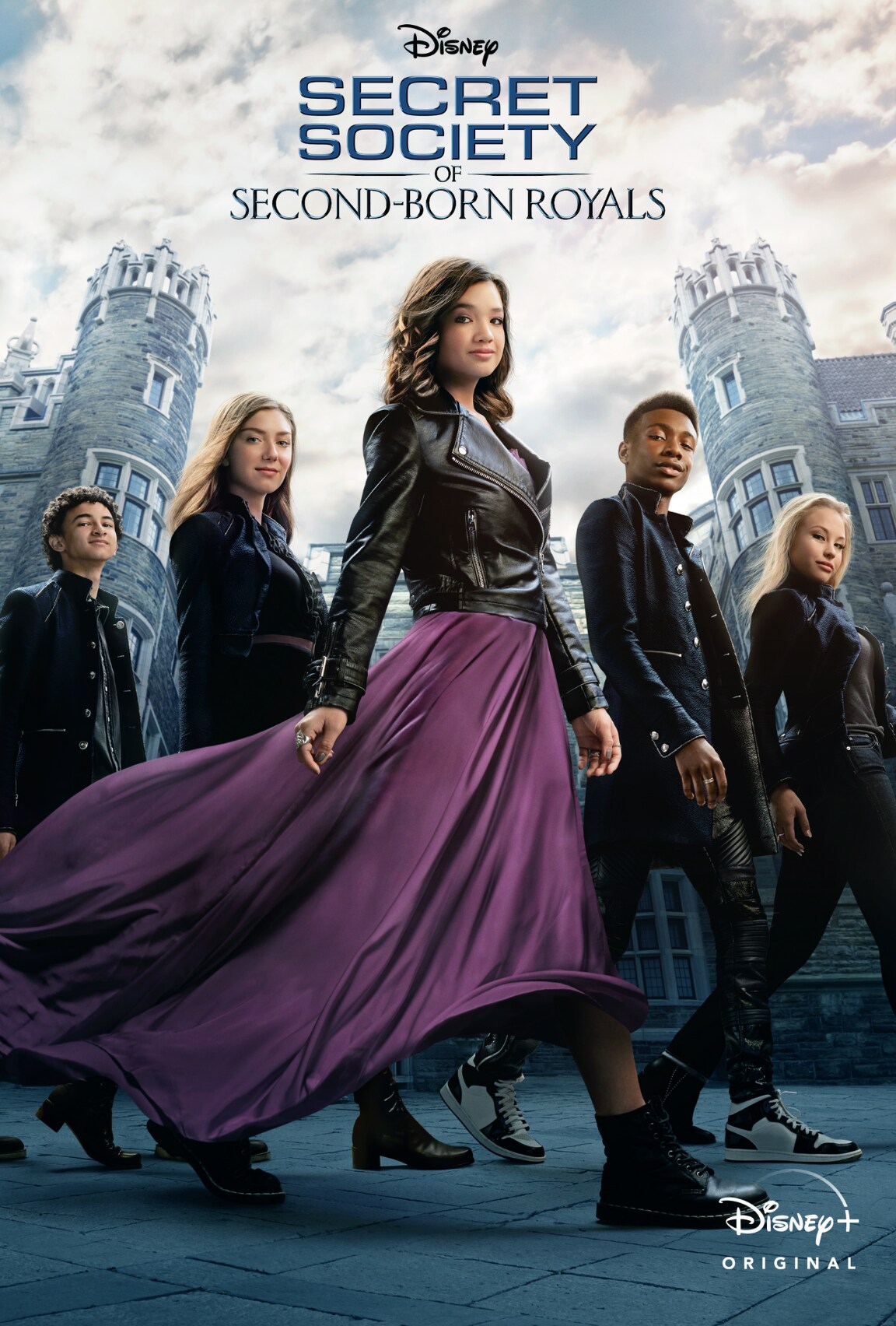 Becoming S2 (2020)

Available to stream exclusively on Disney+ from 18 September
From Executive Producers LeBron James & Maverick Carter, Becoming chronicles the origin stories of entertainers and athletes in their own words. Each subject takes a trip down memory lane for an intimate look at the struggles and successes that led them to where they are today. Loved ones share never-before-heard stories that showcase each subject's inspirational journey towards becoming a star.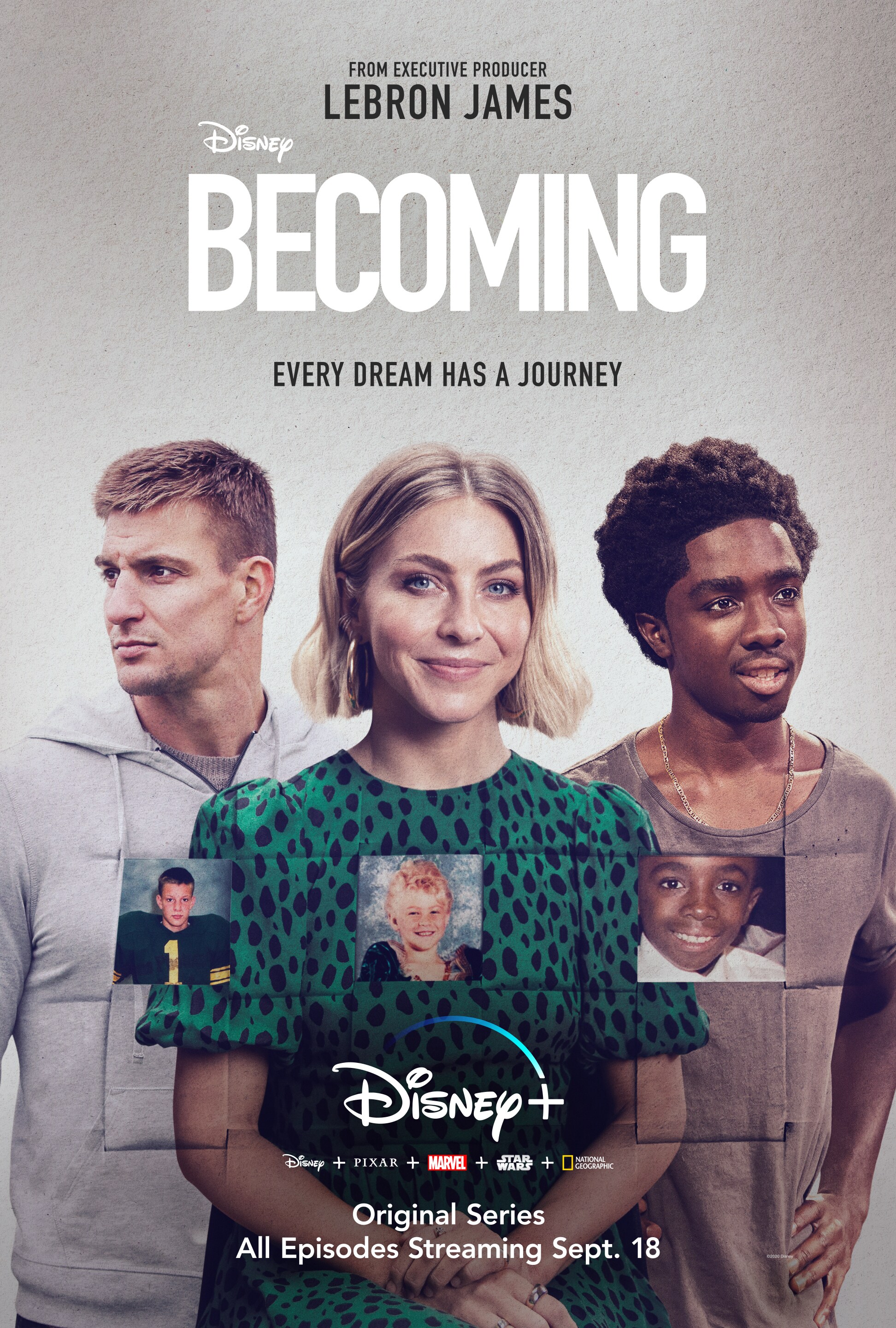 Once Upon a Time S1-7 (2011)

Available to stream on Disney+ from 25 September in Australia
A boy contacts his long-lost mother who gave him up for adoption and convinces her to follow him to Storybrooke, Maine, where storybook characters who inhabit the town are trapped by an evil queen.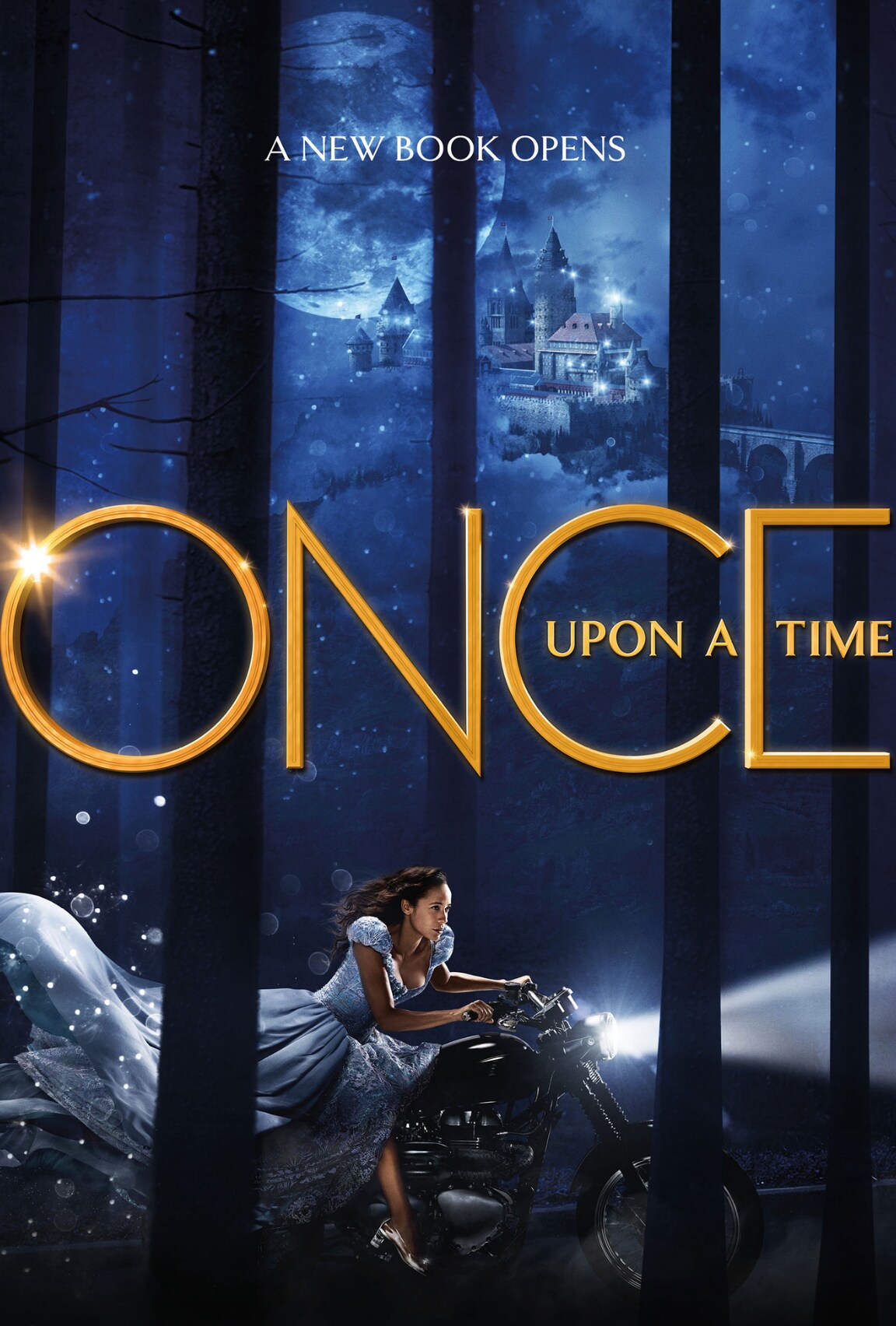 Plus, more titles available to stream in September:

4 September
• Old dogs can learn new tricks— Dog: Impossible, S1
• All the laughs— America's Funniest Home Videos, S17
18 September
• Tom Hanks in this 90s classic—Big (1998)
• Take a trip to Whoville—Dr Seuss' Horton Hears A Who! (2008)
• The life and work of a wildlife expert—Jane (2017)
• Tomb raiders in action—Kingdom of the Mummies, S1
• Saving the World Heritage landmark—Notre Dame: Rage Against the Inferno (2019)
25 September
• Gordon hits the culinary road again— Gordon Ramsay: Uncharted, S2
• Here's your all-access pass —The Magic of Disney's Animal Kingdom, S1
• Join new host Keegan-Michael Key—Brain Games, S8
• Your new favourite car restoration show—Car SOS, S7
Sign up to Disney+ now to start streaming these titles plus more from Disney, Pixar, Marvel, Star Wars and National Geographic.
For $8.99 per month you'll have unlimited access to exclusive, ad-free content with unlimited downloads.
Stream Disney+ on up to four compatible devices at once, or download and watch anywhere, anytime. Plus, there's a dedicated Kids Profile, designed especially for kids under seven years old.
Visit the official Disney+ website to sign up and start streaming today. Conditions apply.