We may be close to the year's end, but this October you're spoilt for choice on Disney+. The Mandalorian returns for a highly anticipated second season, experience the space race with National Geographic's The Right Stuff, plus join summer-loving snowman Olaf in a brand new short, and more.
Sign up to Disney+ now to start streaming these titles, plus more!
The Mandalorian S2
Available to stream exclusively on Disney+ from 30 October
The Mandalorian and the Child continue their journey, facing enemies and rallying allies as they make their way through a dangerous galaxy in the tumultuous era after the collapse of the Galactic Empire.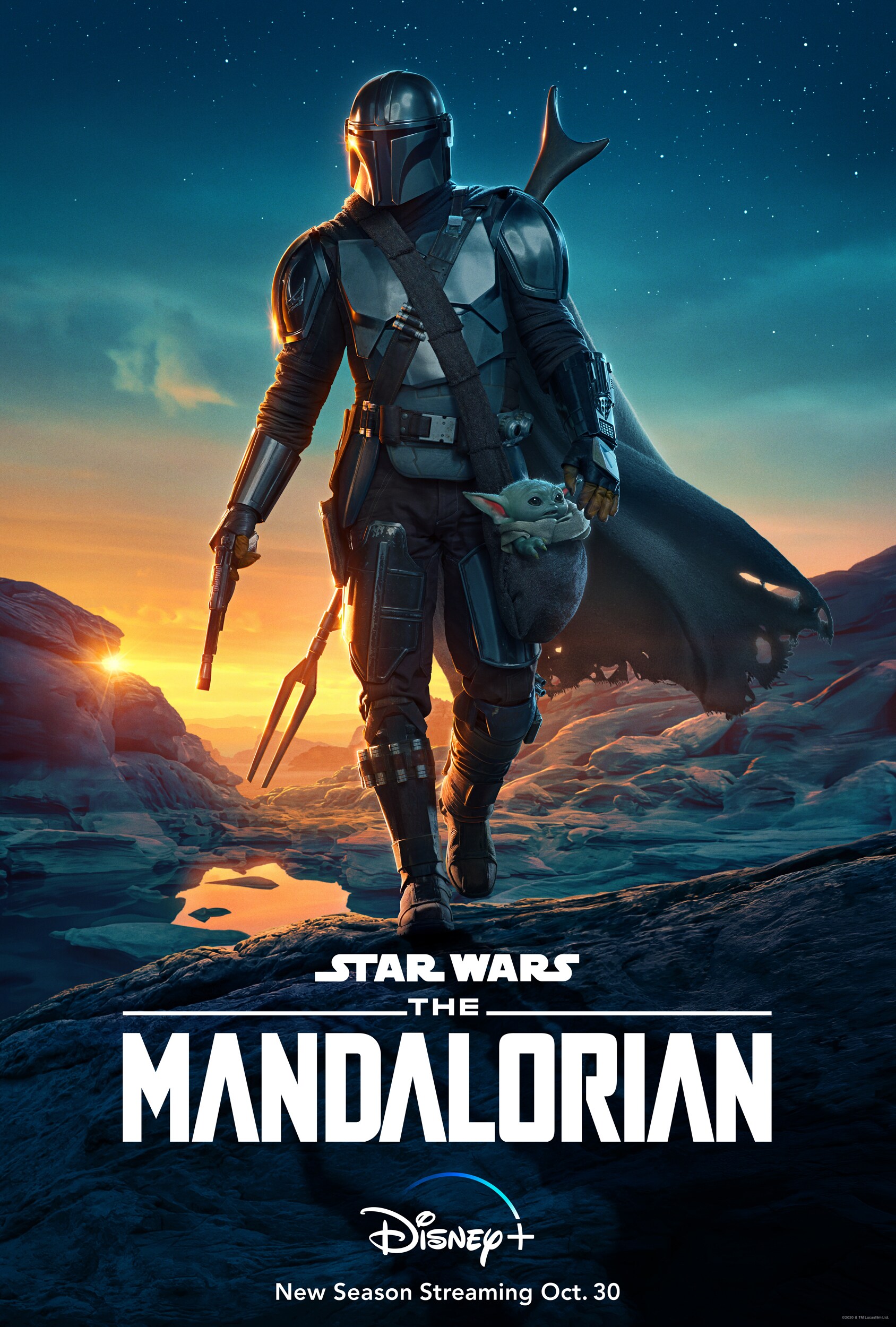 Ford V Ferrari (2019)
Available to stream  on Disney+ from 2 October in Australia
Based on the true story, visionary car designer Carroll Shelby and fearless driver Ken Miles take on the race cars of Enzo Ferrari in Le Mans in 1966.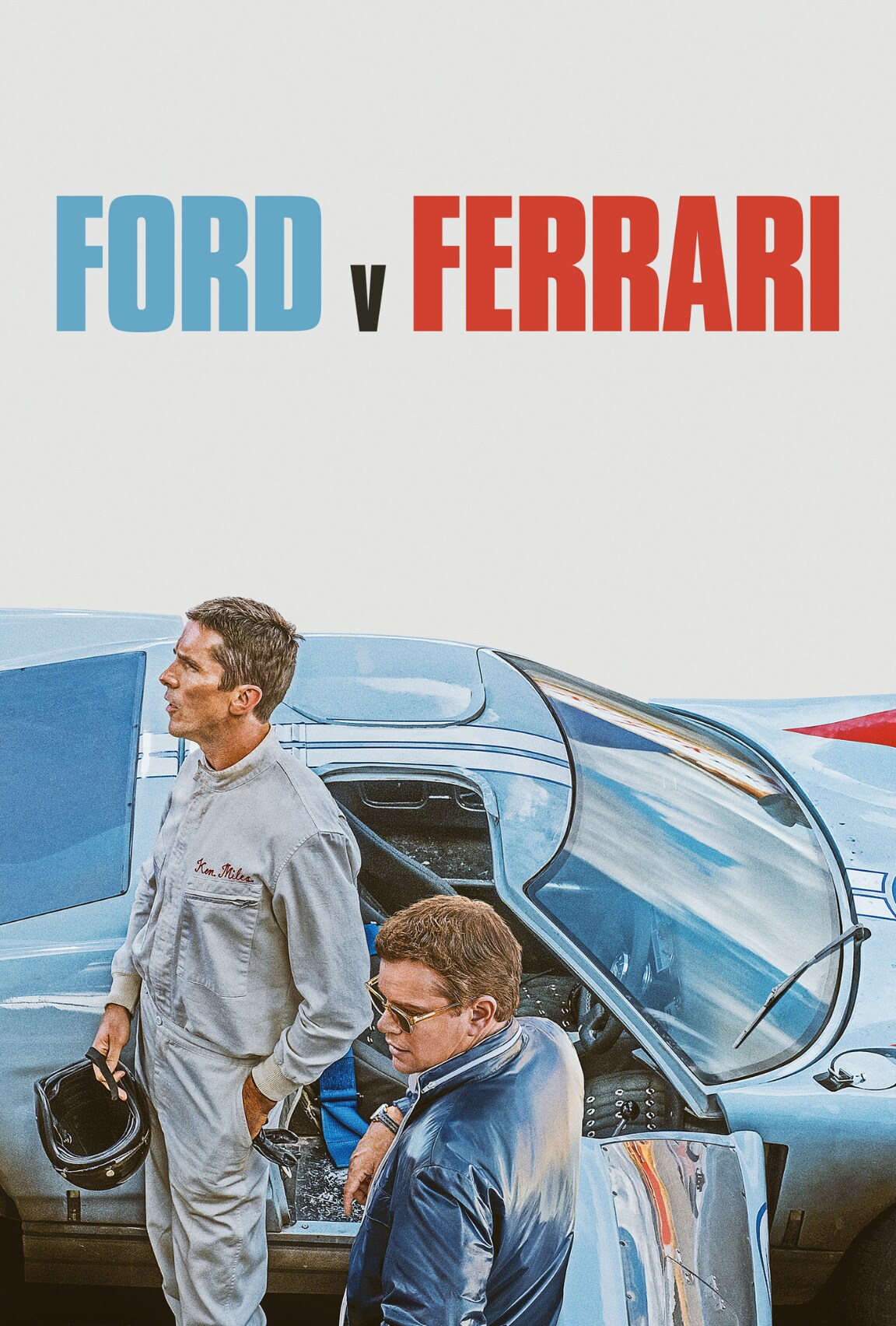 The Right Stuff S1
Available to stream exclusively on Disney+ from 9 October
The incredible story of the early days of the U.S. space program, based on the iconic bestseller by Tom Wolfe. At the height of the Cold War, newly-formed NASA selects seven of the military's best test pilots to become astronauts. Competing to be the first in space, these men achieve the extraordinary, inspiring the world to turn towards a new horizon of ambition and hope.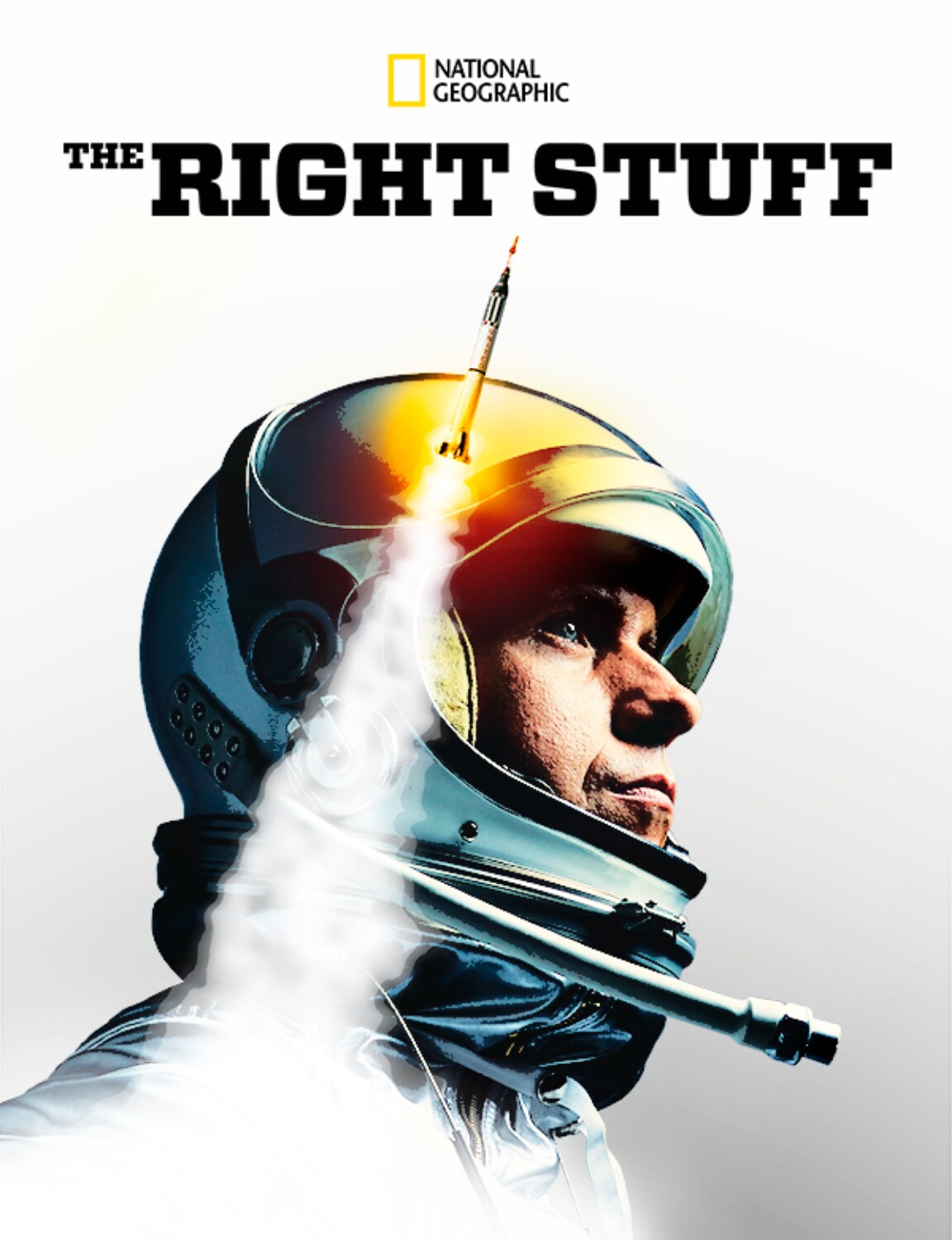 Clouds (2020)
Available to stream exclusively on Disney+ from 16 October
In an inspiring true story, young musician Zach Sobiech discovers his cancer has spread, leaving him just a few months to live. With limited time, he follows his dream and makes an album, unaware that it will soon be a viral music phenomenon. In the end, music gives Zach's life new meaning and helps him find the perfect way to say goodbye...with a song that will be heard all around the world.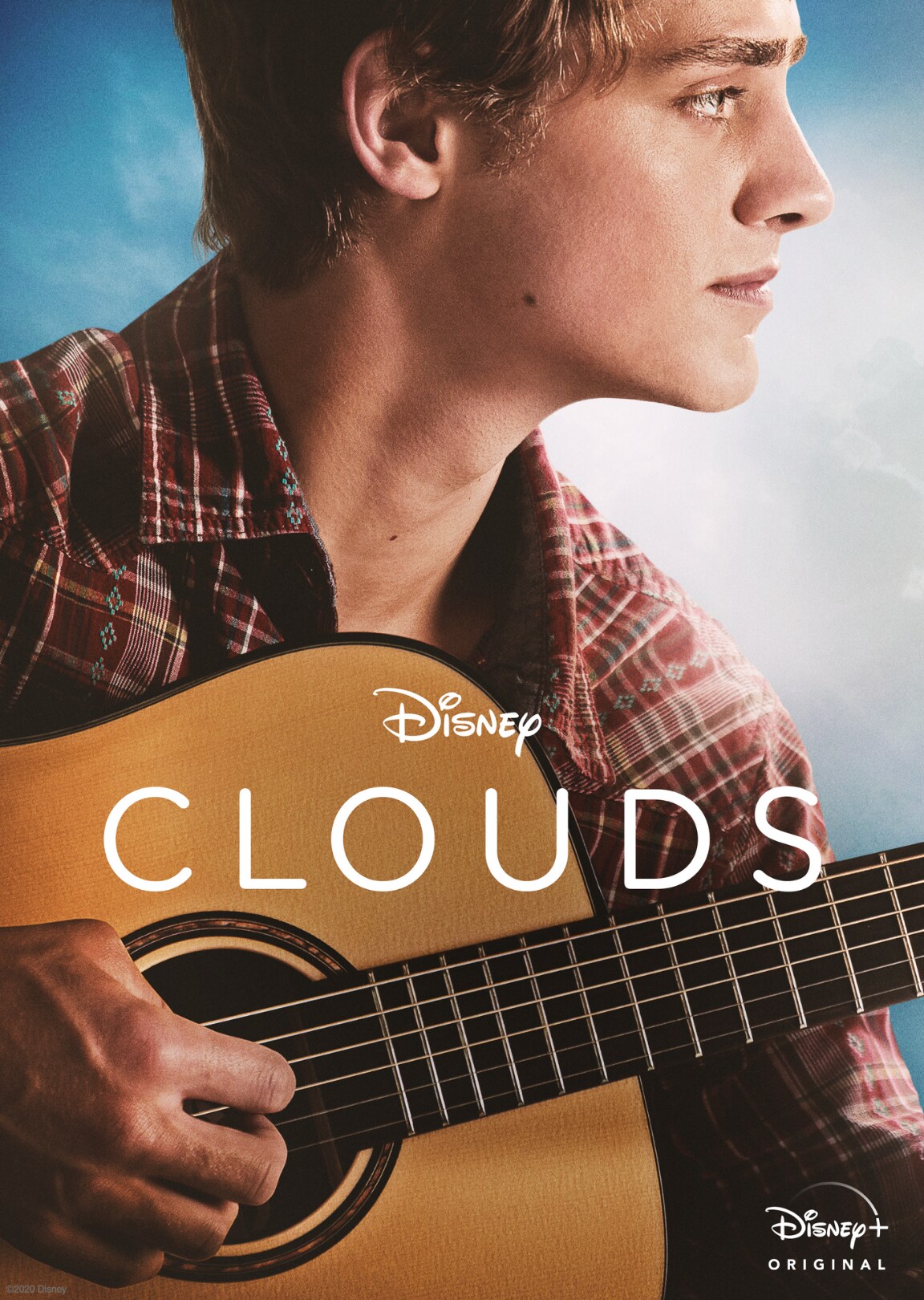 Once Upon a Snowman (2020)
Available to stream exclusively on Disney+ from 23 October
The previously untold origins of Olaf, the summer-loving snowman who melted hearts in the Academy Award®-winning 2013 Disney animated feature, Frozen, and its acclaimed 2019 sequel, are revealed in the all-new Walt Disney Animation Studios animated short, Once Upon a Snowman. The film follows Olaf's first steps as he comes to life and searches for his identity in the mountains outside Arendelle.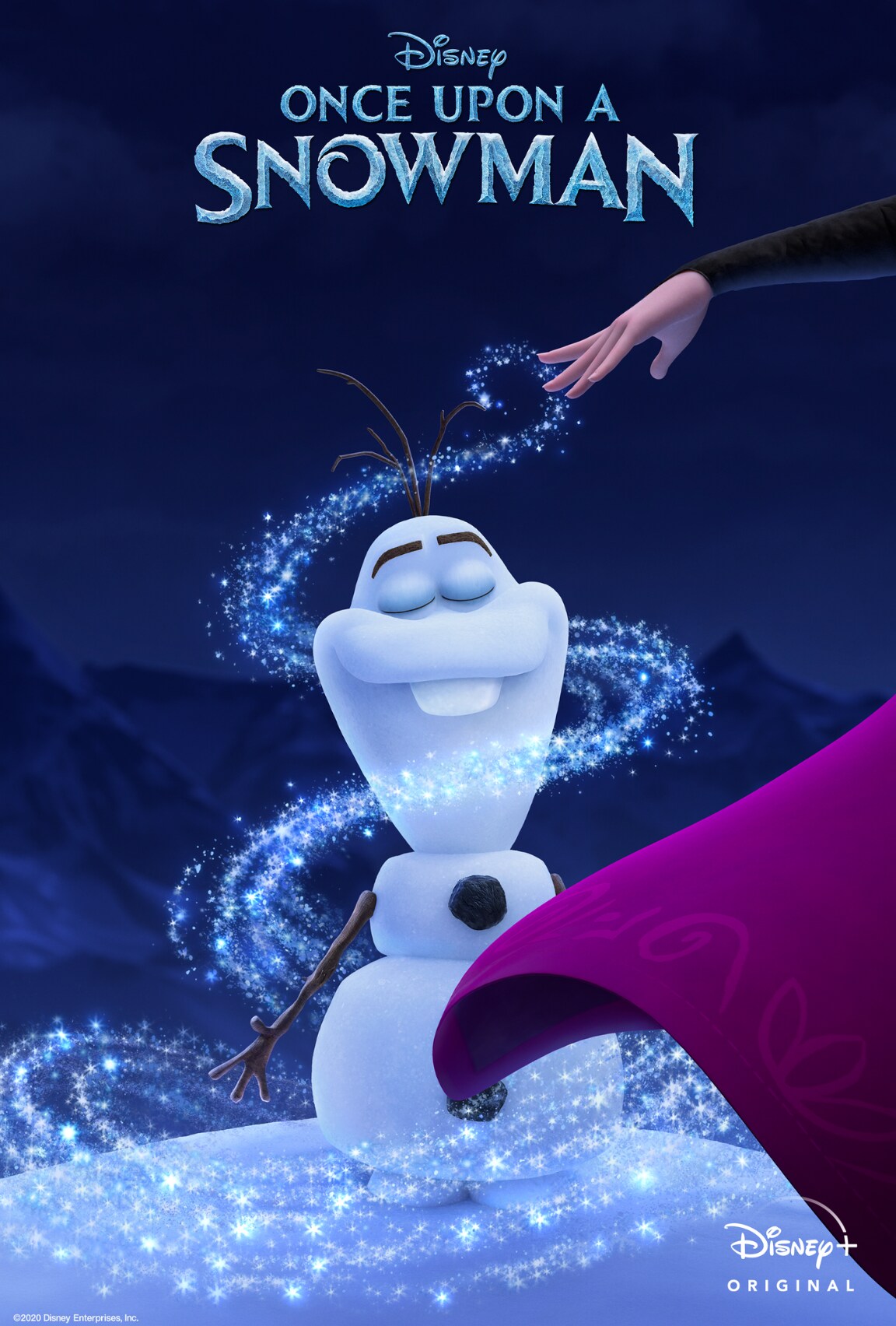 Plus, more titles available to stream in October
2 October
• Summer camp fun continues - Bunk'd, S4 (episodes 25-30)
• Disney+ does ASMR - Zenimation, S1 (Episode 11)
9 October
• Another season of laughs - America's Funniest Home Videos, S18
16 October
• Narrated by Jane Lynch - Meet the Chimps, S1
• Soar into adventure with Kit - Disney Junior The Rocketeer, S1
• The greatest climbing mystery - Lost on Everest (2020)
23 October
• Inside Peru's World Heritage site - The Last Secrets of the Nasca (2020)
• Lies and laughs with Yvette Nicole Brown - The Big Fib, S1 (Episodes 16-30)
30 October
• Our favourite bedtime superheroes - PJ Masks, S4 (Episodes 1-8)
---
Sign up to Disney+ now to start streaming these titles plus more from Disney, Pixar, Marvel, Star Wars and National Geographic.
For $8.99 per month you'll have unlimited access to exclusive, ad-free content with unlimited downloads.
Stream Disney+ on up to four compatible devices at once, or download and watch anywhere, anytime. Plus, there's a dedicated Kids Profile, designed especially for kids under seven years old.
Visit the official Disney+ website to sign up and start streaming today. Conditions apply.