This is a love letter to all the male heroes in our lives. To the dads, step-dads, grandpas, uncles, and brothers who cheer us on and help shape who we are today. Relax this Father's Day and pay tribute to the most iconic dads of Disney+
Sign up to Disney+ now to start streaming these titles, plus more!
Peter Mitchell, Michael Kellam and Jack Holden, Three Men and a Baby

Handsome and successful career men trade wine, women and song for diapers, formula and Dr. Spock. The doting "daddies" find they are totally unprepared to handle the upheaval and responsibility that comes with instant fatherhood. Every mishap on their adventure into daddy daycare has us giggling and their rendition of 'goodnight sweetheart' is possibly the most charming lullaby of all time.

Darth Vader, Star Wars: The Empire Strikes Back

Spoiler alert!
"No. I am your father". It's one of the greatest plot twists in Star Wars history. Darth Vader ultimately redeems himself by taking on the Emperor and saving his son, Luke.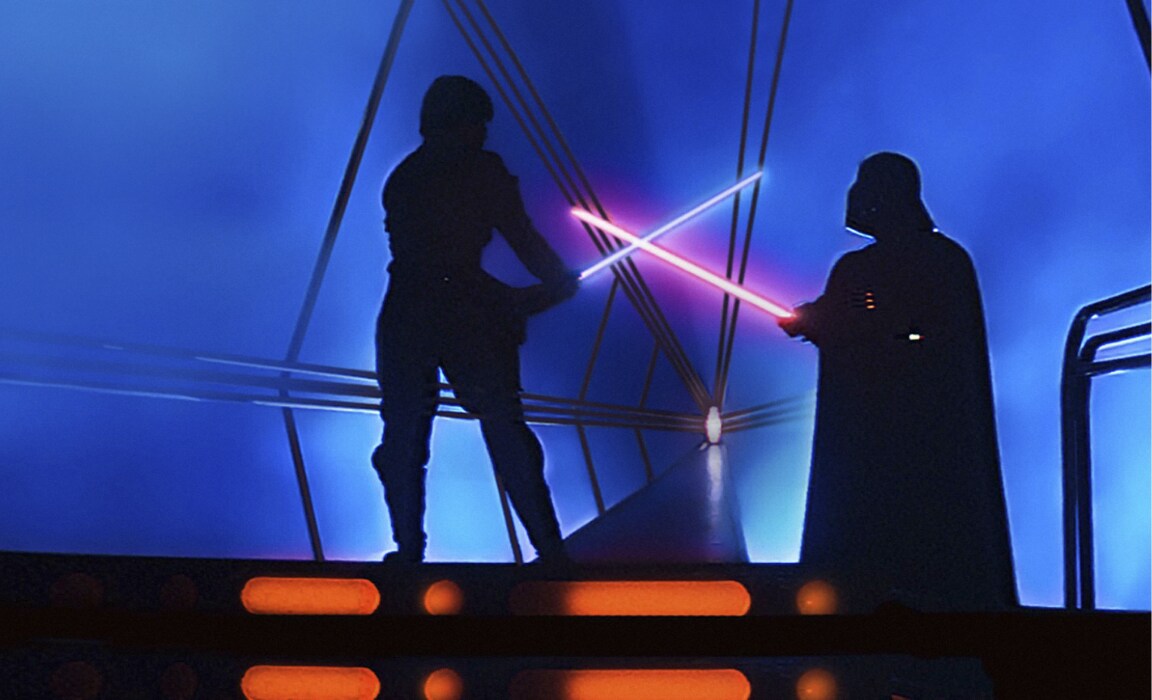 Marlin, Finding Nemo

It's Marlin's protective spirit and can-do attitude that ultimately reunites him with his only son, Nemo. 
Surprise your dad with a trip to the beautiful Sydney Harbour…from the comfort of your couch.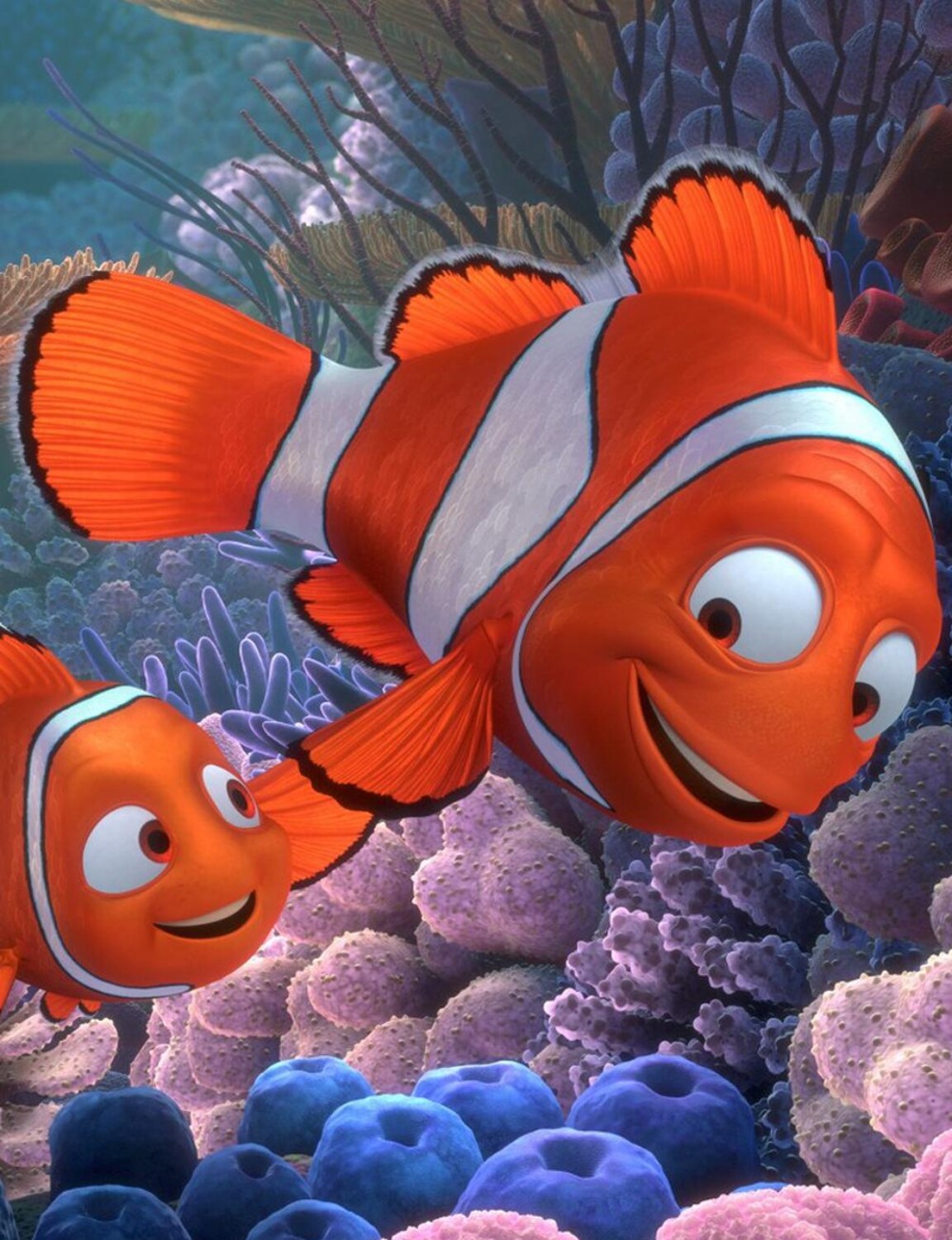 Robby Ray Stewart, Hannah Montana

It's a pretty big deal being the dad of a world-famous teen popstar…just ask Robby Ray Stewart. Played by Miley's real-life dad Billy Ray Cyrus, this sweet Southern man ticks all the boxes of an iconic dad.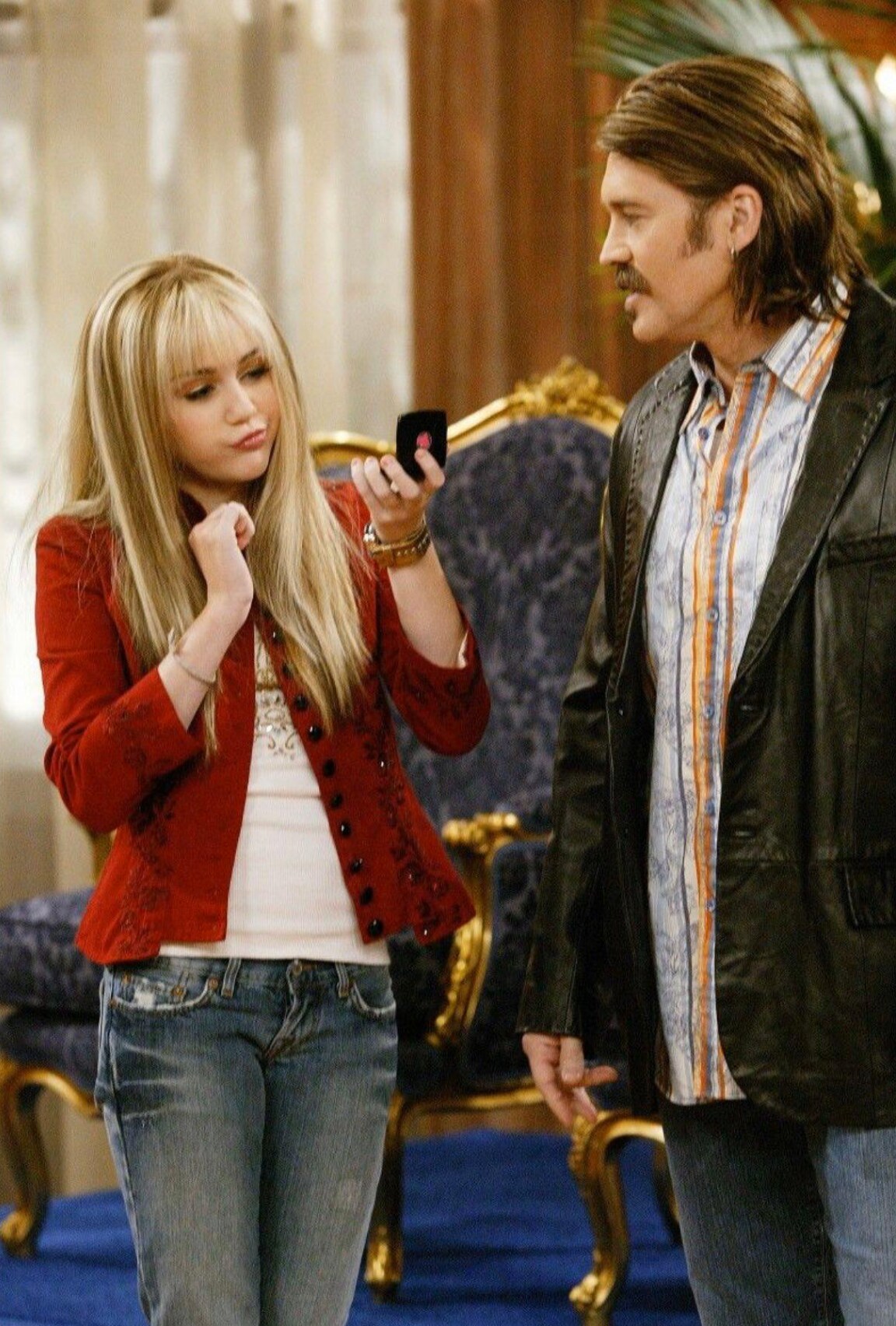 Tony Stark/ Iron Man, Avengers: Endgame

"I love you 3000". One of the sweetest moments in Avengers history, Tony Stark in dad-mode will truly warm your heart. Tony proves he doesn't always need his high-tech suit to be someone's hero.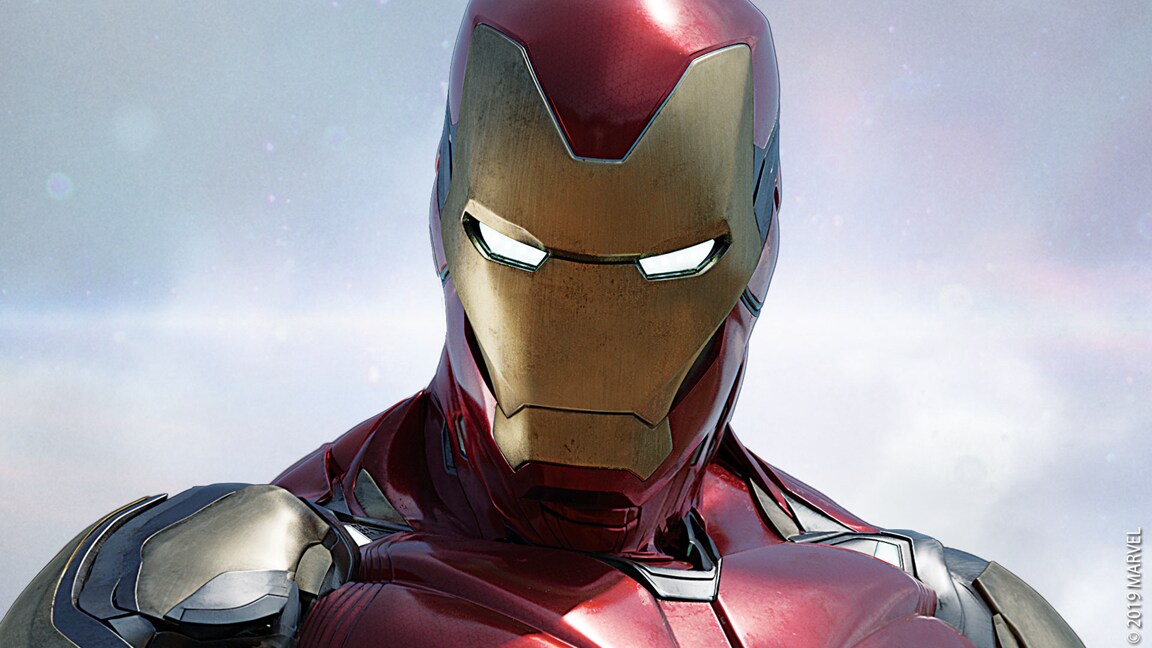 Get to know even more iconic Disney+ dads:

• Clint Barton/Hawkeye, Avengers: Age of Ultron
• Daddy Warbucks, Annie
• Daniel Hillard/Mrs Doubtfire, Mrs Doubtfire

• Django, Ratatouille
• Dr. John Dolittle, Dr. Dolittle
• Homer Simpson, The Simpsons
• James, The Princess and the Frog
• King Fergus, Brave
• King Triton, The Little Mermaid
• Maurice, Beauty and The Beast
• Robert "Bob" Parr/Mr Incredible, The Incredibles
• Mufasa, The Lion King
• Sam McGuire, Lizzie McGuire

• Scott Lang/Ant-Man, Ant-Man
• Thanos, Avengers: Infinity War
• The Sultan, Aladdin
• Victor Baxter, That's So Raven
• Walter Stratford, 10 Things I Hate About You
• Wayne Szalinski, Honey I Shrunk The Kids
• Zeus, Hercules