As the festive season is in full swing, we're diving into all the Christmas content available to stream on Disney+
When we think of Christmas, we think of the Home Alone movies, so here are 10 times these classic films left us in absolute stitches. Movie marathon, anyone?
Literally all of the booby traps
If it's one thing the Home Alone movies are known for, it's all of the hilarious booby traps planted by the clever Kevin McCallister. We remember Marv Merchants poking his head out of the cat flap only to be greeted with a (very) painful knock to the head in the first film. And if that wasn't enough, he later pulled a switch cord in the basement which resulted in getting himself hit by an iron… which landed directly on his face. Ouch.
Other memorable traps by Kevin include heating up door knobs, planting sharp nails on the stairs, leaving toys strewn on the floor, throwing heavy objects from the stairs, cutting ropes and so much more. Don't try this at home!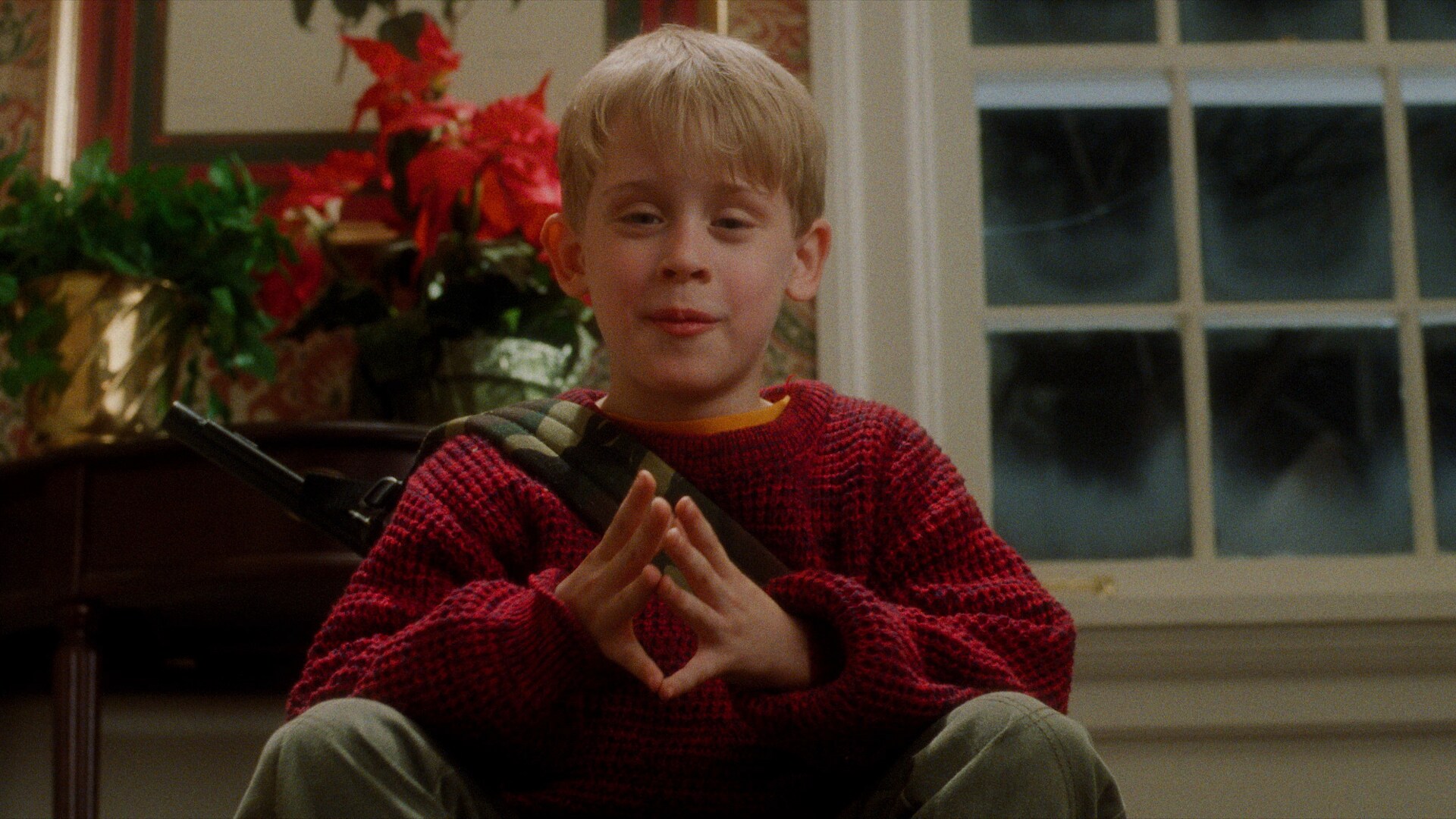 When Kevin MacCallister sets Harry Lime's head on fire
In the first Home Alone film, there's a scene where Harry Lime gets his head burned with a blowtorch when he opens the door. Try not to laugh, we dare you. Don't worry - he was okay in the end!
The iconic tarantula
In the first film, Marv almost catches Kevin by the ankle. Between his grunts of premature joy, Kevin spots a huge tarantula on the stairs. You guessed it - it ends up on Marv's face, setting off a scream so loud and hilarious it'll make you chuckle just thinking about it.
Harry Lime dressed as a chicken
After having his head set on fire in the first film, an angry and determined Harry discovers the room Kevin is hiding in. With little encouragement, he bolts through the door and walks into a sticky plastic substance.
Moments later, Kevin sets off a fan that blows hundreds of bird feathers Marv's way, prompting Marv to question why he's "dressed as a chicken".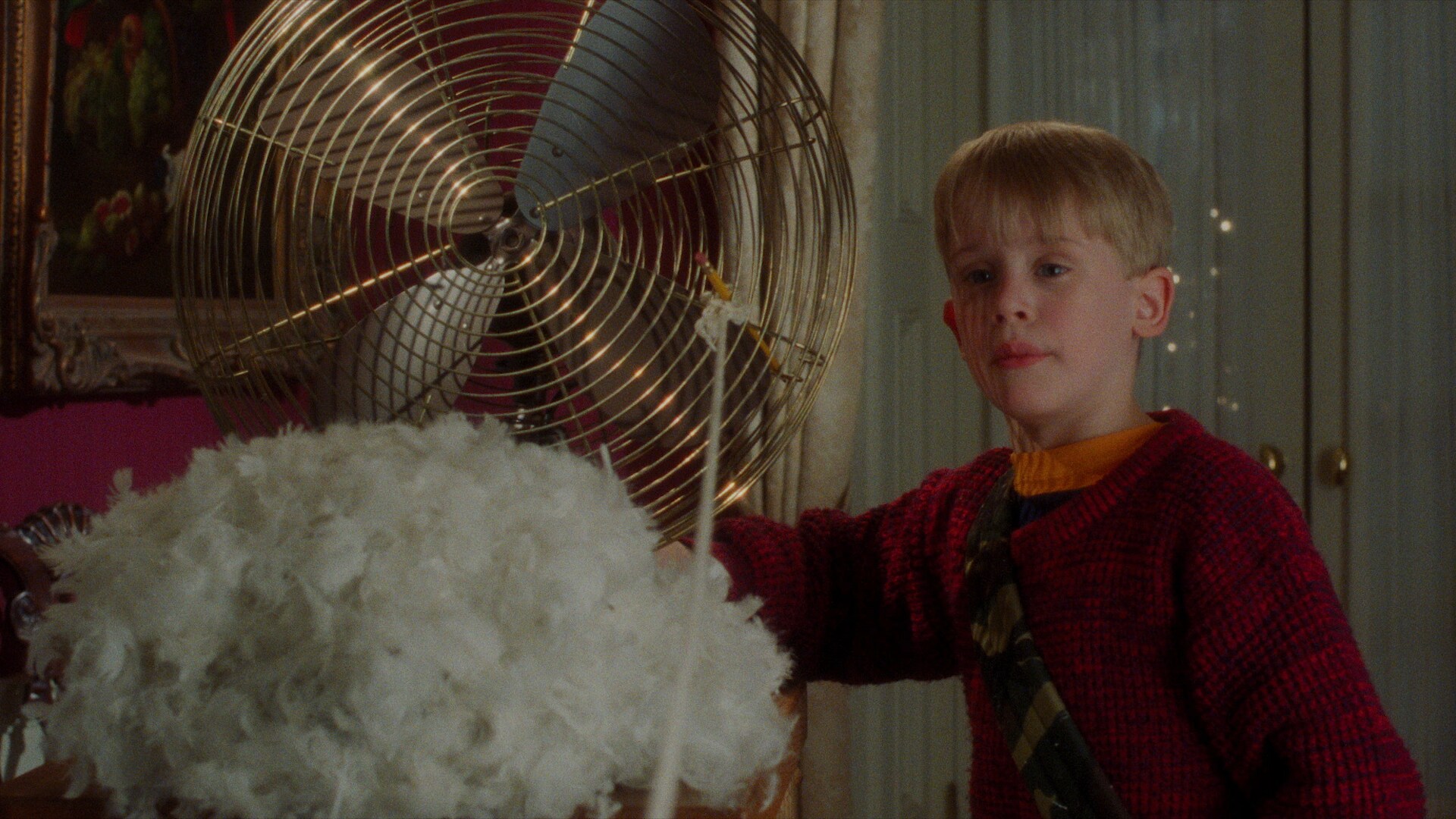 Marv gets electrocuted
In Home Alone 2: Lost in New York, Marv gets electrocuted so bad that you see his skeleton and gets a new 'do' in the process. Those screams are absolutely iconic! Be careful around electricity, folks.
Kevin throws bricks at Harry and Marv
After Harry pleads with Kevin to throw down his camera in the second film, Kevin instead sends a bunch of bricks flying down from the roof of a building. Warning: will cause belly laughs and of course, don't do this at home!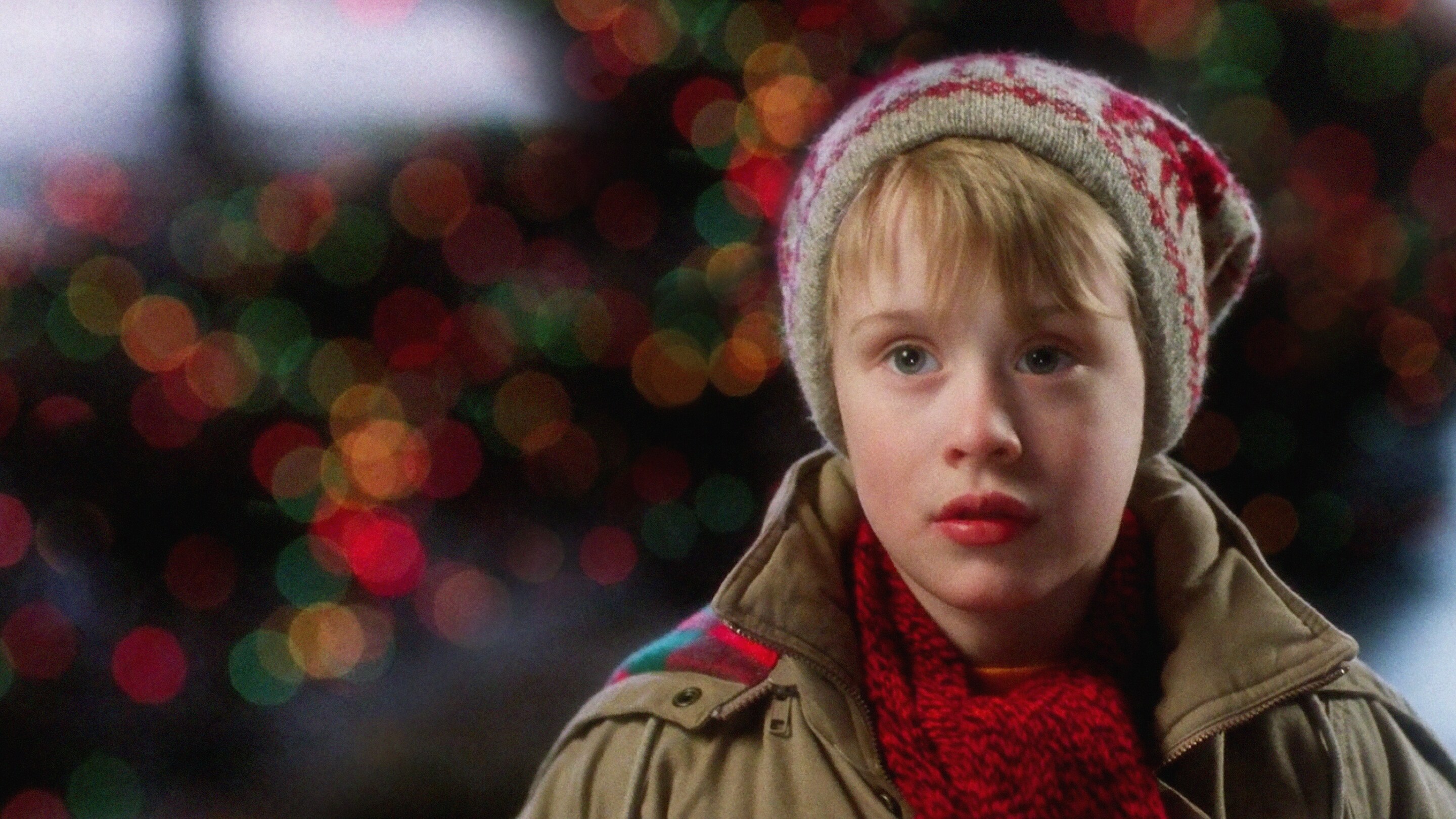 Marv sets off a nail gun
Marv never seemed to learn. In the second film, he gets tangled in a small white rope that is connected to a nail gun. As he twists and turns, the rope squeezes the trigger and sets nails flying everywhere from his face to his legs. Although the nails were small, they were enough to get Marv squealing, which is pretty funny.
Harry gets his head set on fire... again
In the second film, Harry's head is set on fire yet again. Eek! After a bunch of metal tools fall on him, a smug Harry pulls a ceiling switch cord that lights his head on fire. He rushes to the toilet to put out the fire… but sets off an even bigger explosion. Funny but very painful...
Don't get electrocuted
In Home Alone 3, Alex Pruitt leaves a sign outside his door that reads 'Don't get electrocuted'. Thief Mr. Unger ignores the sign and sits on the chair, getting himself electrocuted beyond belief.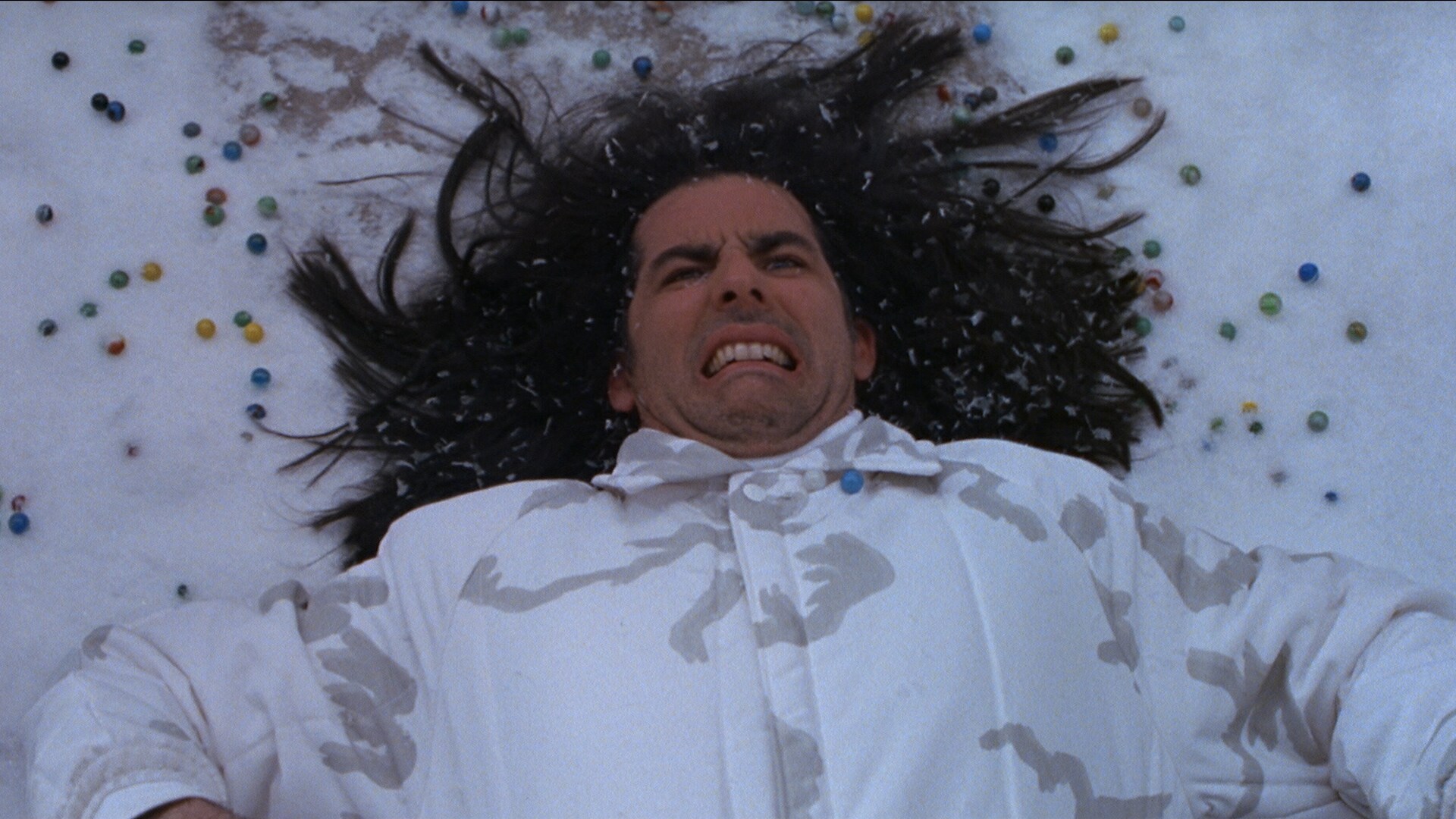 Merry Christmas you filthy animal
In the most iconic Home Alone scene yet, Kevin uses the audio of gunshots from an old film he watches in order to terrify the hotel employees in the second film.
As an actor on the television counts to three and starts shooting, all five employees get down and cover their heads outside of the hotel room. Kevin makes an escape, miming the classic quote: "Merry Christmas, you filthy animal."