Valentine's Day is the time to embrace all kinds of love whether that means a significant other, family, gal pals, a budding bromance or your best furry friends. Curl up on the couch for a night in with hilarious romantic comedies, heart-warming stories of friendship, and everything in between in the Disney+ Valentine's Day collection. If you like to shower your loved ones with gifts, we have a few ideas to make their day extra sweet.
Sign up to Disney+ now to start streaming these titles, plus more!
Featured content current at time of writing. Availability may vary by territory.
Rodgers and Hammerstein's Cinderella (1997)
Available to stream on Disney+ from 12 February
It's the story you know and love, penned by iconic musical theatre writing duo Rodgers & Hammerstein. Singing sensations Whitney Houston and Brandy join forces for a modern retelling of this fairytale with plenty of catchy songs throughout. Kick-start your Valentine's Day marathon with this show-stopping TV musical event.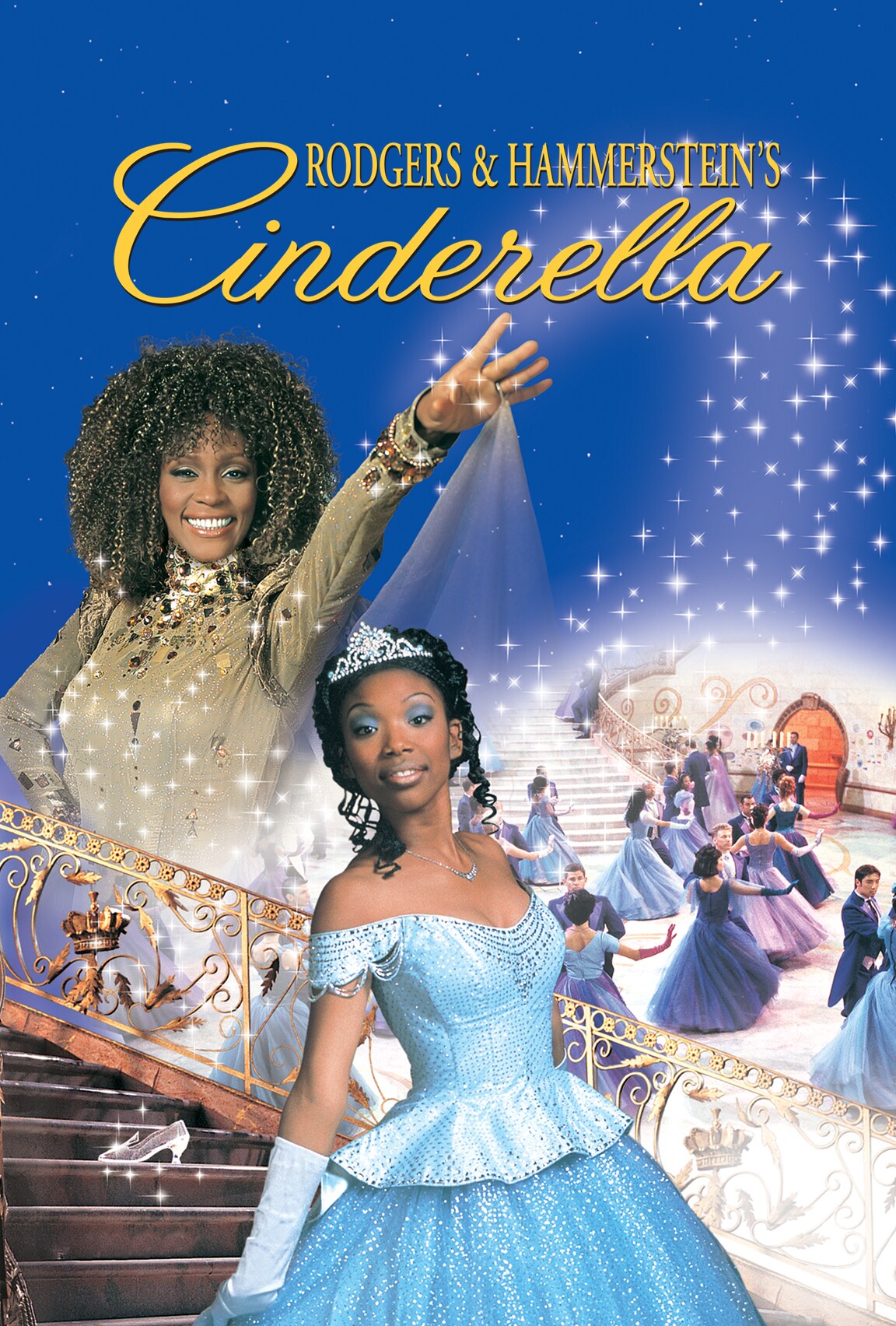 10 Things I Hate About You (1999)
If you're into public declarations of love in a '90s high school setting, save this feel-good teen rom-com to your watchlist. New student Cameron (Joseph Gordon-Levitt) is head over heels for resident popular girl Bianca. But she's only allowed to date when her older, cynical sister Kat (Julia Stiles) does. Cue edgy bad boy Patrick (Heath Ledger), and the rest is history.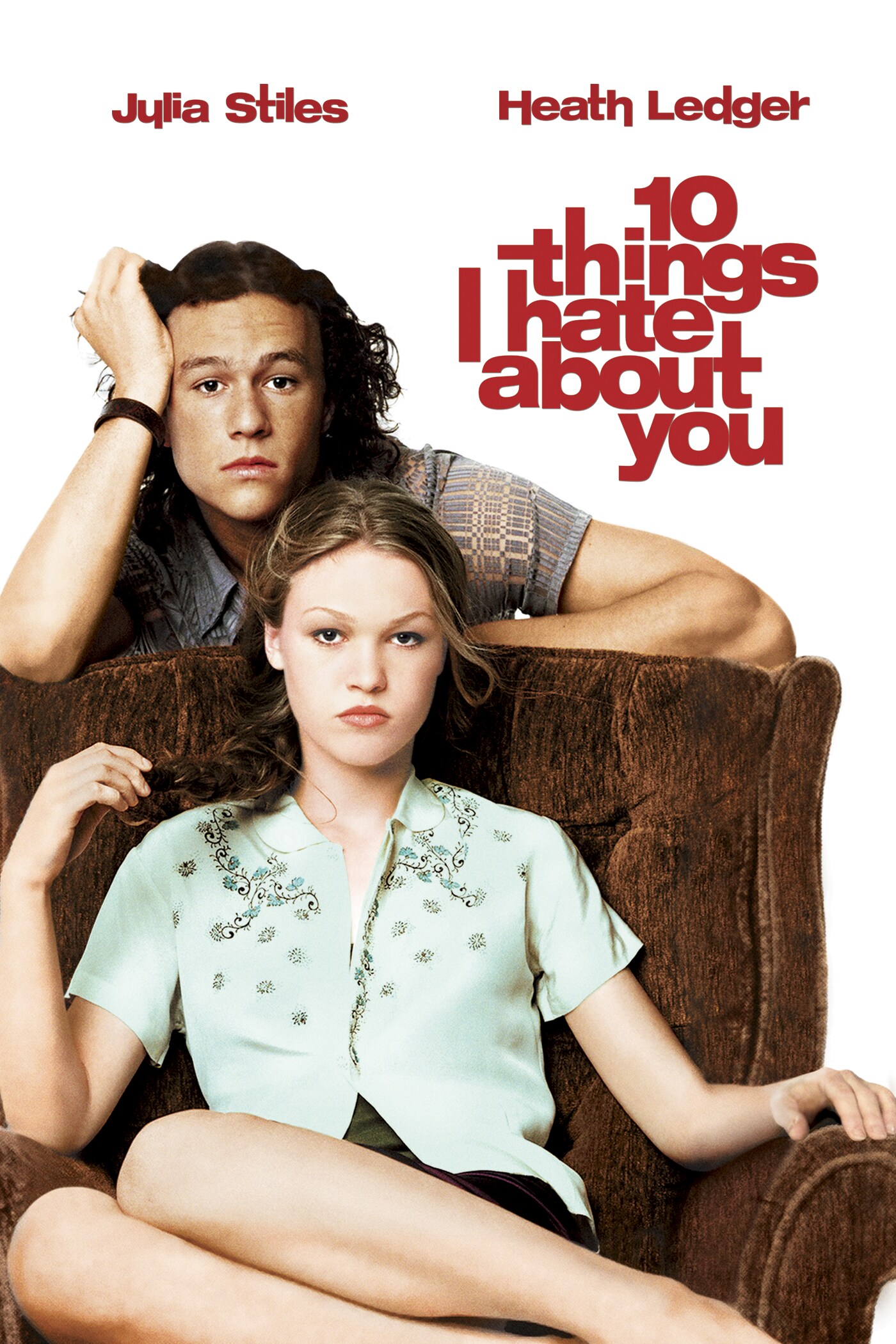 Hamilton (2020)

Grab some popcorn and get your live theatre fix with the filmed version of the Broadway hit. Join American founding father Alexander Hamilton as he navigates his rise to power, but more importantly, the touching relationship with his wife, Eliza Hamilton. We're helpless as we witness the great love unfold between these historical figures.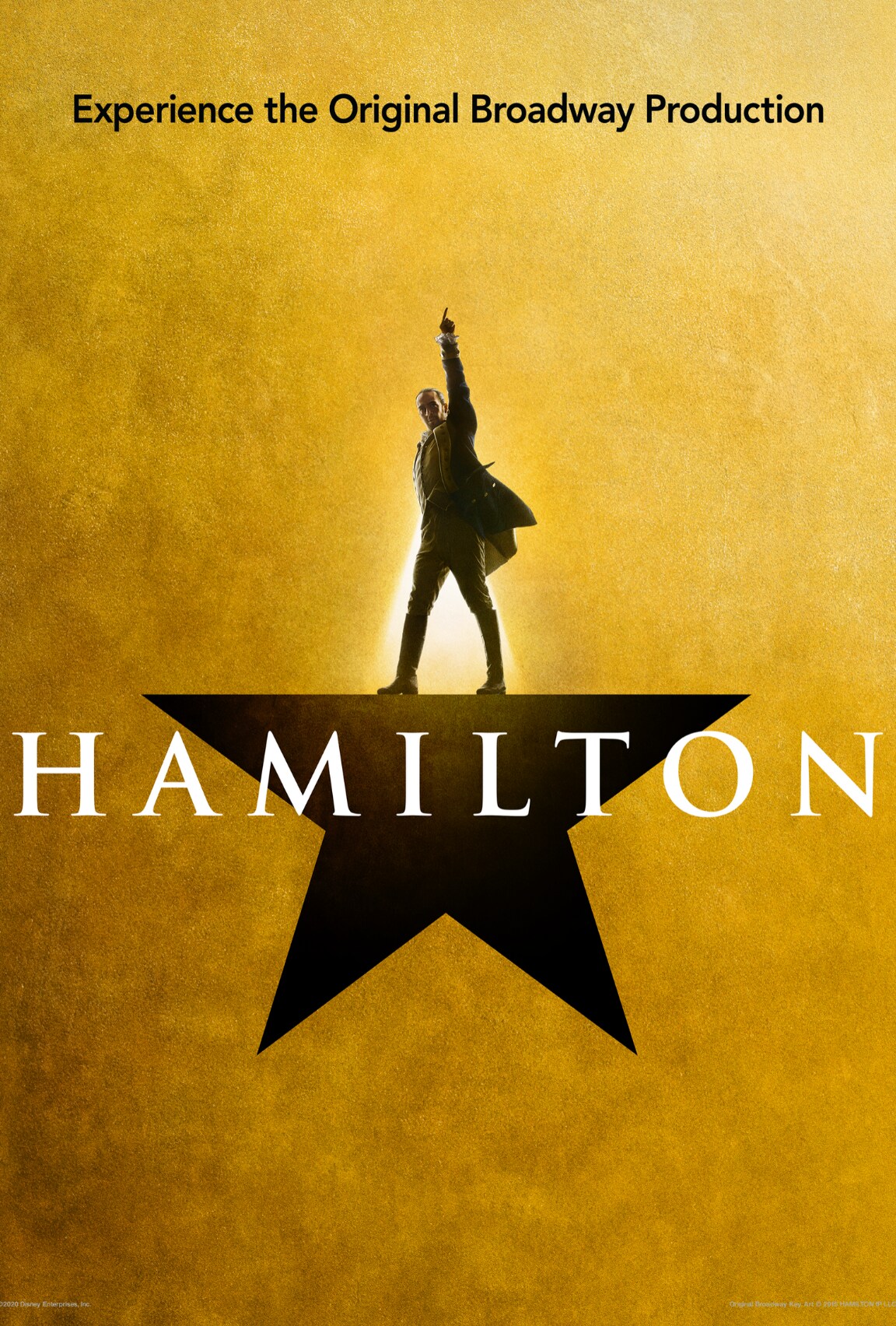 Up (2009)

It's Carl and his late wife Ellie's love story that provides the foundation for this soaring adventure. The opening moments of the film are some of the sweetest we've seen, as we watch their lives together across the decades. We're cheering Carl on as he makes it to Paradise Falls, the couple's dream vacation spot that first brought them together.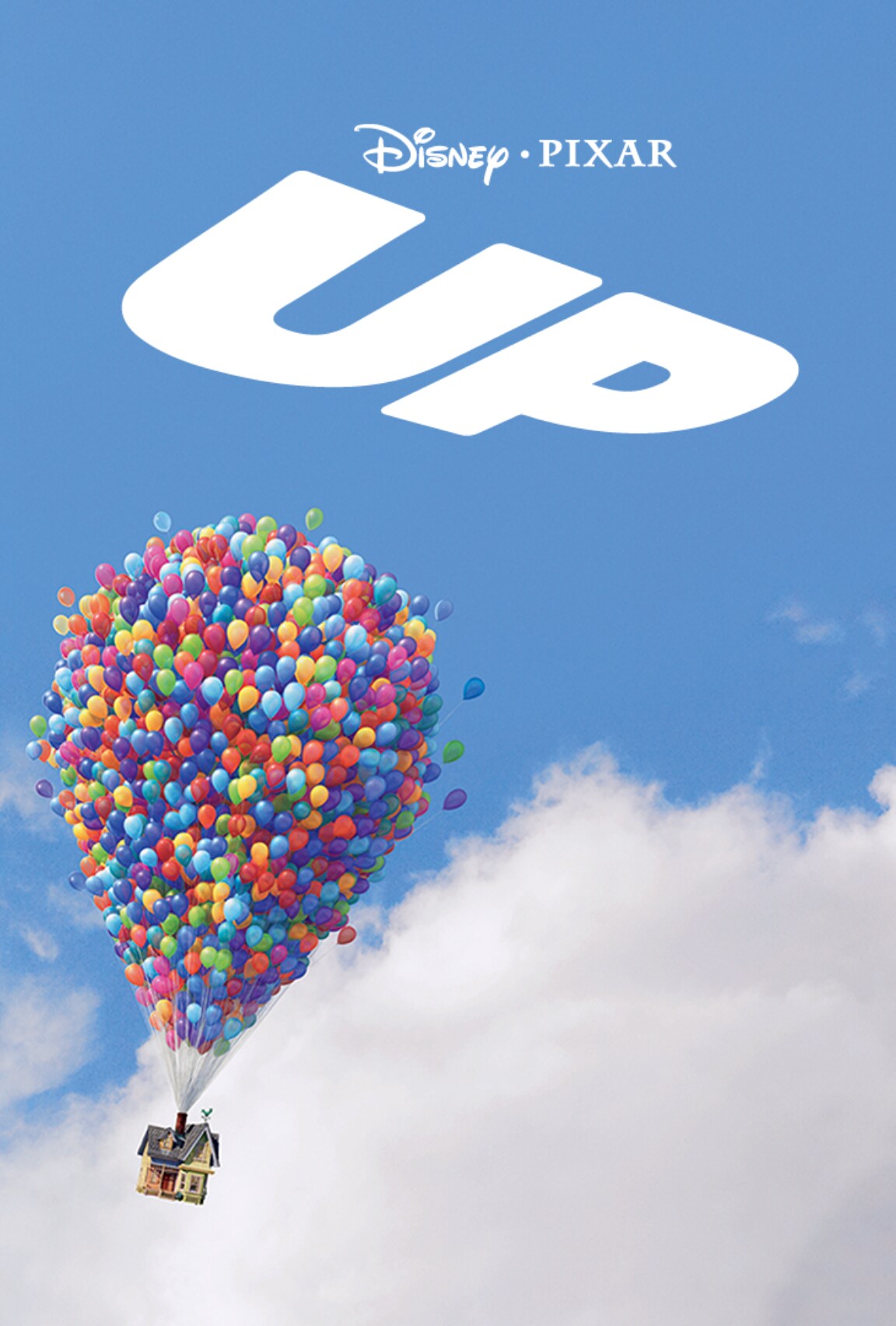 Never Been Kissed (1999)

Head back to high school with the awkward romantic hit that will have you laughing and crying then laughing even more! Newspaper reporter Josie (Drew Barrymore) goes undercover at a high school, reliving her agonising adolescence but finding love for the first time. Spoiler alert: she gets her kiss!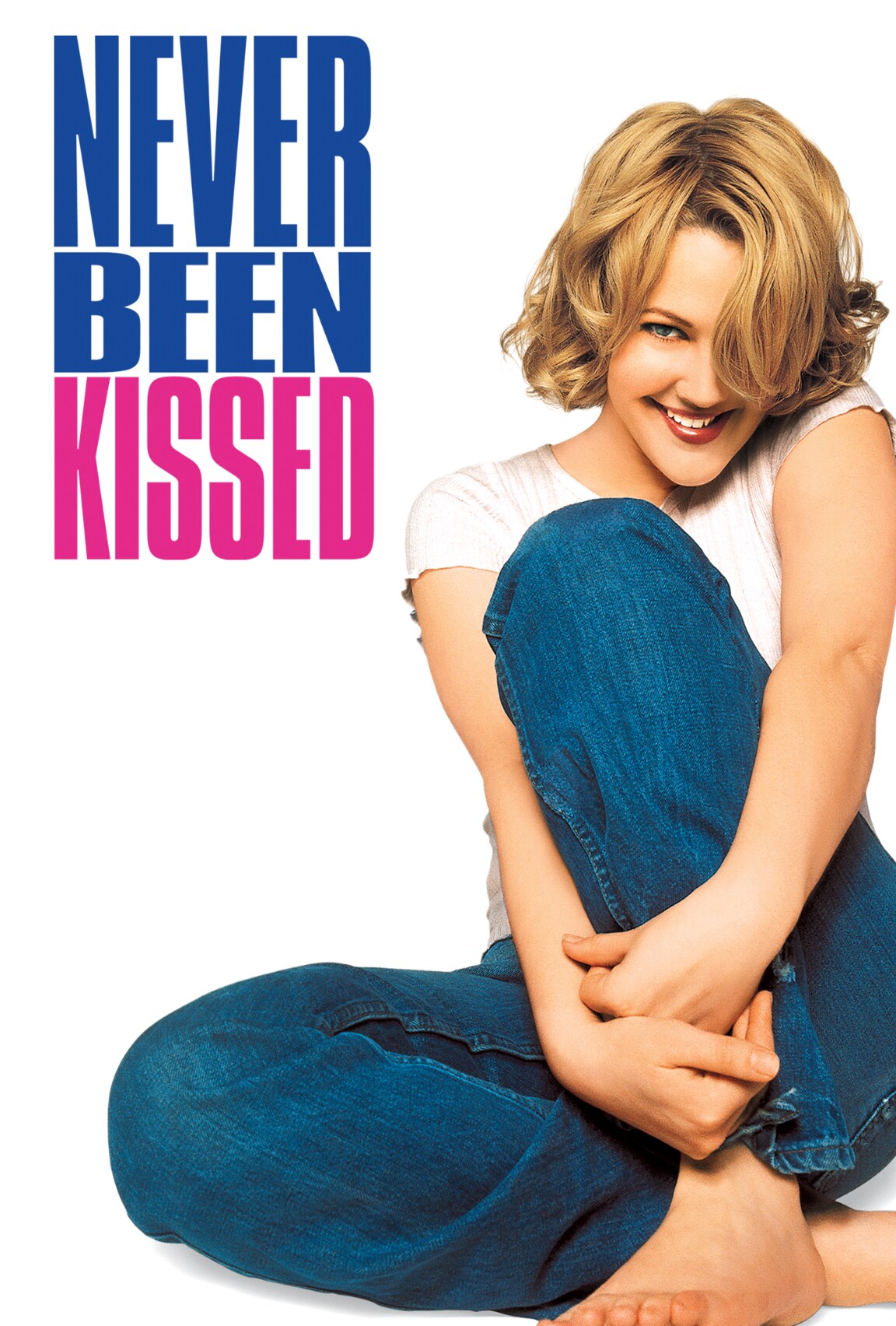 Guardians of the Galaxy Vol. 1 (2014)

Jump onboard with Peter, Gamora, Drax, Rocket and Groot in a hilarious mission through space, set to an undeniably catchy '70s soundtrack. They team-up to beat Ronan the Accuser and prove that the power of friendship can never be overlooked. Stream Guardians of the Galaxy Vol. 2 to continue the adventure.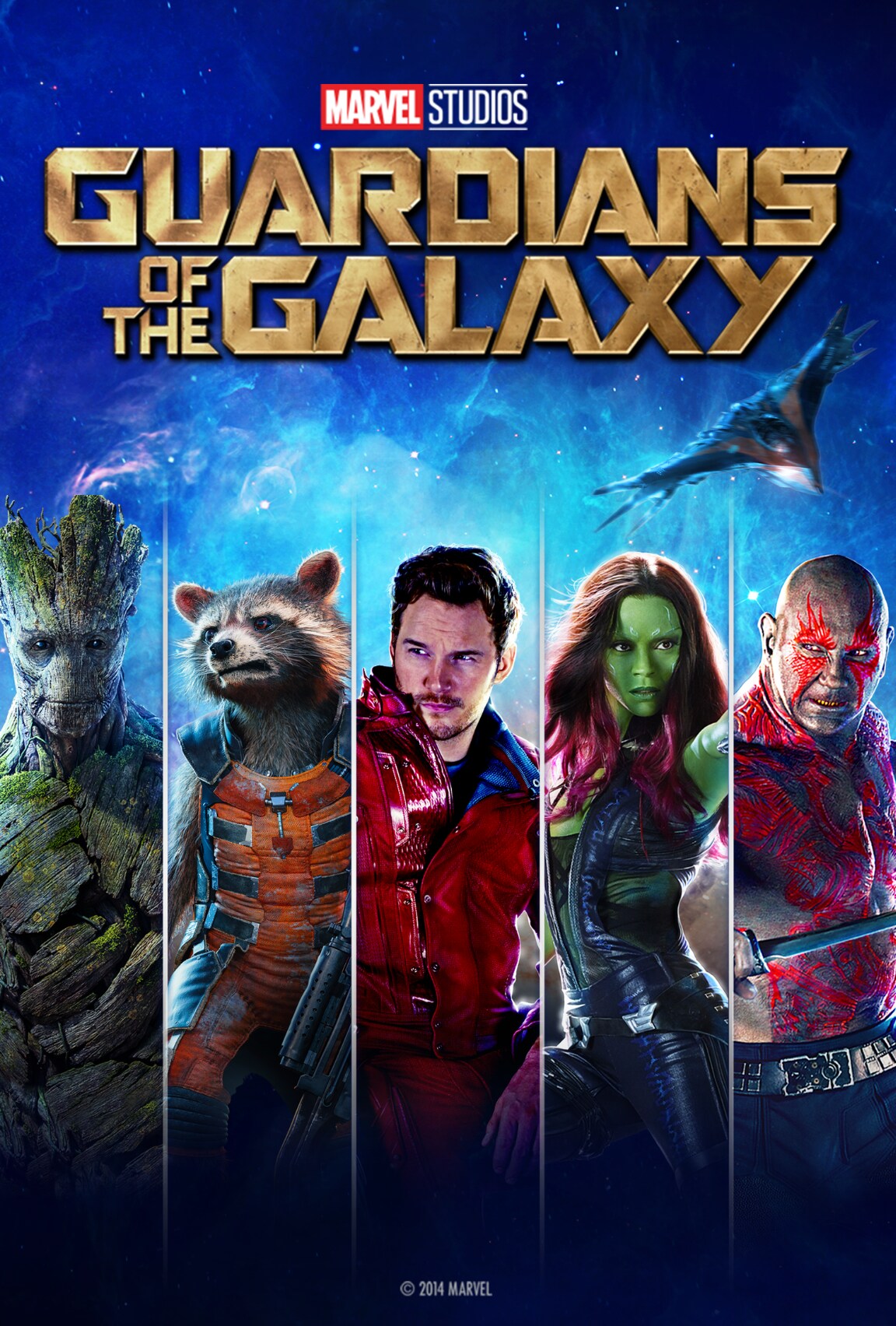 Out (2020)

On an average day, Greg's life is filled with family, love and a rambunctious little dog. But despite all of this, he has a secret—his parents have not met his boyfriend, Manuel. Today is different, though. With some help from his precocious pup and a bit of magic, Greg might learn that he has nothing to hide.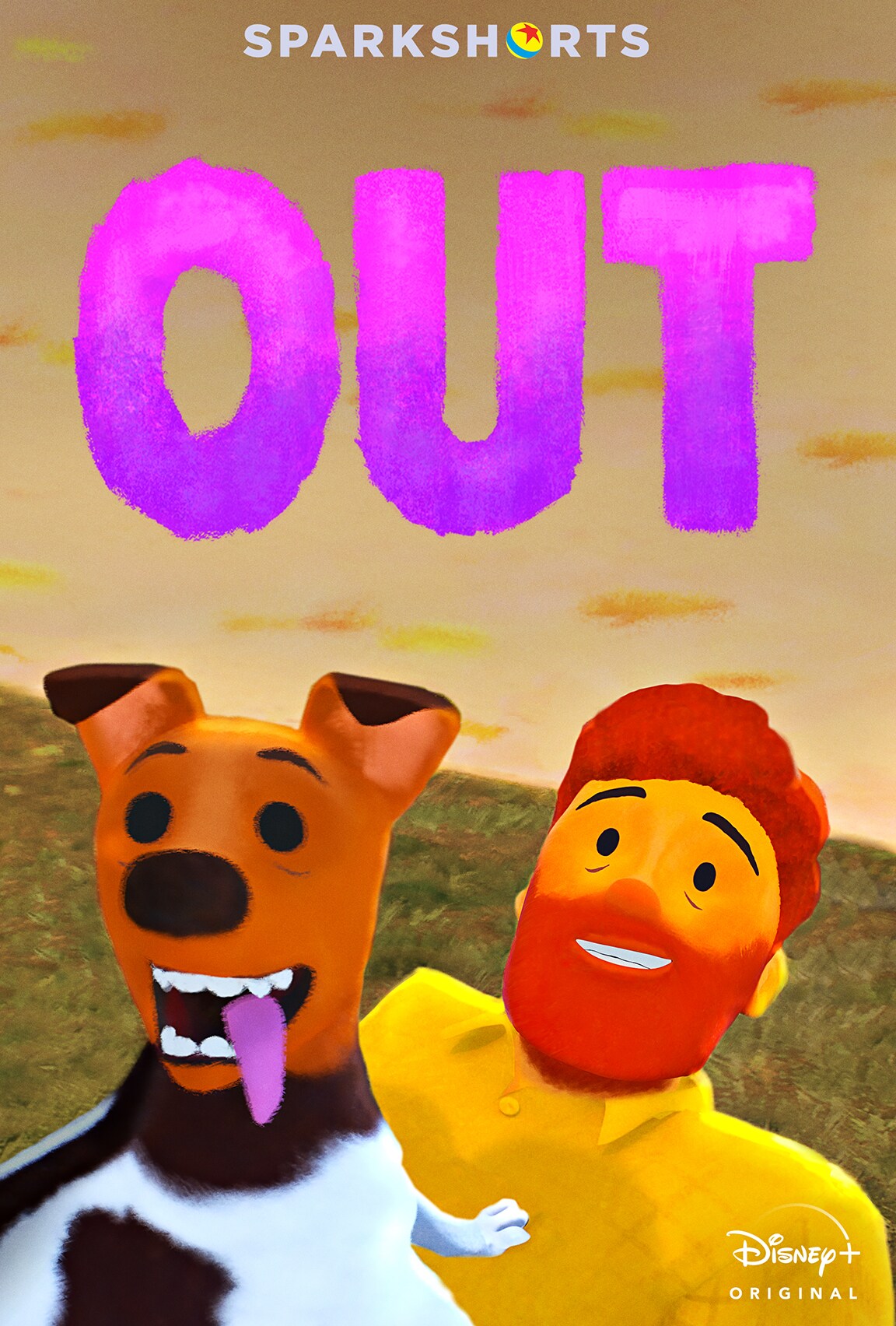 Star Wars: Attack of the Clones (2002)

Anakin is all grown up and ready to embark on one of the most famous forbidden love stories of our time but we can't stop smiling as he completely, and rather clumsily, surrenders to love while on assignment to protect Padme. Relive the moment Anakin boldly makes his feelings known to her (as well as his feelings on sand!) during their stay at Padme's home planet Naboo.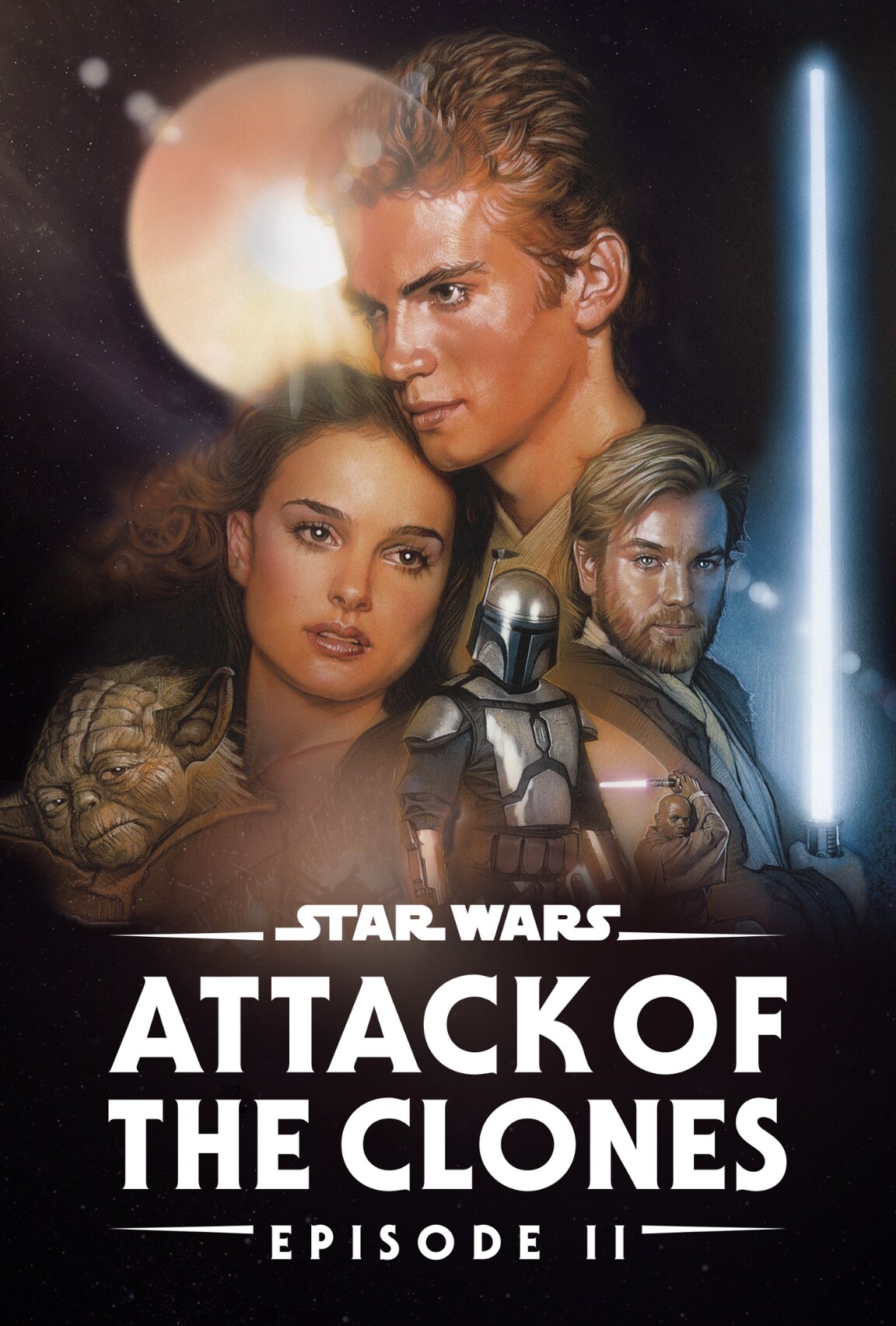 Dinosaurs S1-4 (1991-1994)

Tune into the nostalgic Jim Henson series featuring The Sinclairs, one of the most famous families in TV history. Daddy Earl, his wife Fran, their kids Robbie, Charlene and the Baby, and feisty Grandma Ethyl make up this tight-knit family of dinosaurs. They're both bizarre and hilarious, but what else are families for.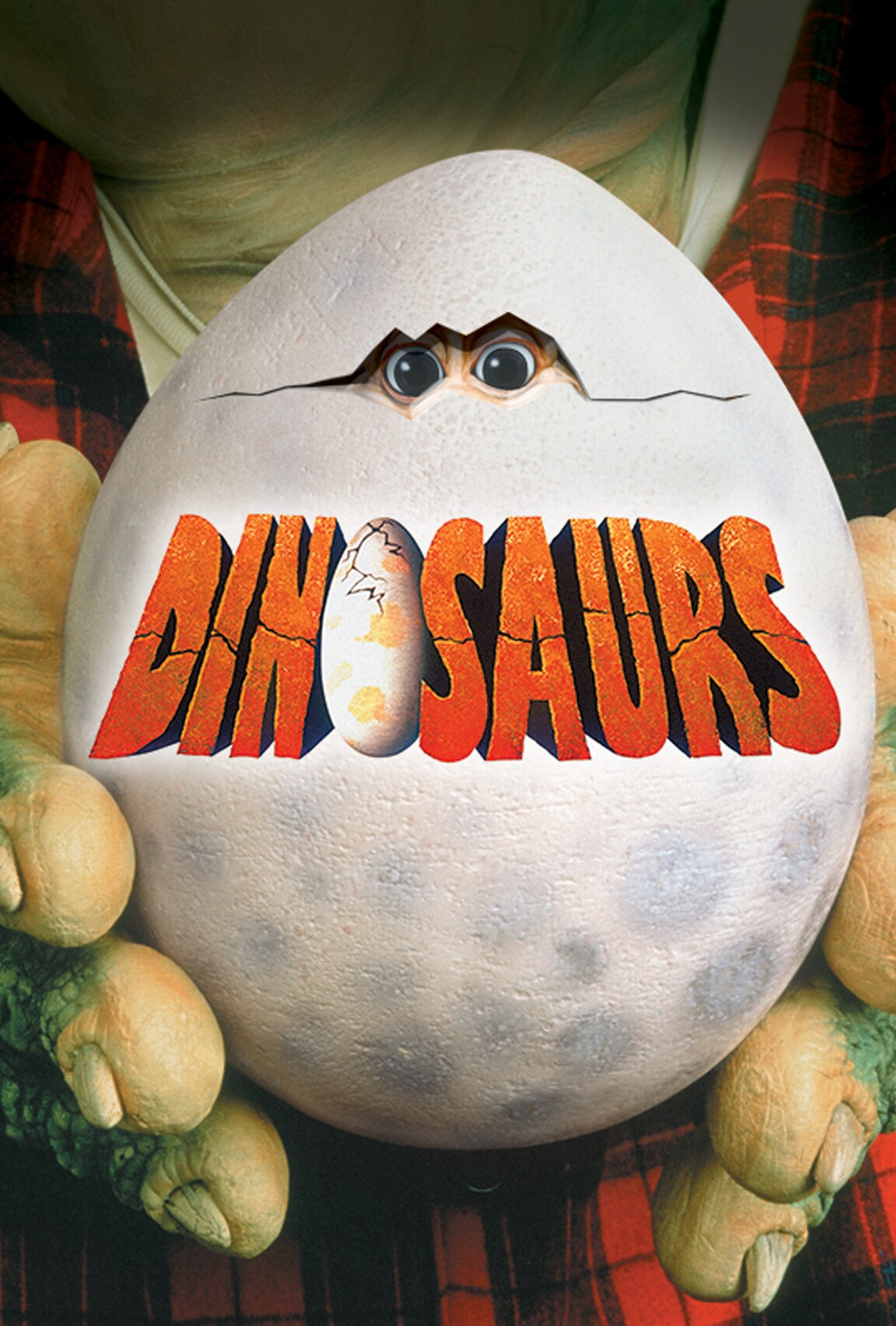 Stream the Valentine's Day collection now. Plus, check out even more titles on Disney+ for that warm and fuzzy feeling.
For the love birds:

• Always the bridesmaid—27 Dresses
• Switch it up—The Parent Trap (1998)
• Grab the tissues—The Fault In Our Stars
• We're all in this together—High School Musical: The Musical: The Series
• Explosive love—Lava
• A Nicholas Sparks classic— The Last Song
• Maggie's first love—Playdate With Destiny
Get the gang together to appreciate some other powerful friendships:
• Sister's doing it for themselves—Sister Act
• The ultimate team project—Avengers: Endgame
• With friends like these—Percy Jackson and the Lightning Thief
• Friends from work—Thor: Ragnarok
• Best friends forever—Clouds
• A culinary dream team—Ratatouille
• When Han met Chewbacca—Solo: A Star Wars Story
Bond over stories that prove family is whoever has your back:
• Your favourite Scottish housekeeper—Mrs. Doubtfire

• The original nuclear family—The Simpsons
• Elf brothers on a quest—Onward
• Daddy's girl—Three Men and a Baby
• An unlikely father figure—The Mandalorian
• 12's a crowd—Cheaper By The Dozen (2003)
• A mother's love—Bao
Lap up that unconditional love with titles featuring four-legged friends:
• Super squirrel—Flora & Ulysses (Available to stream exclusively on Disney+ from 19 February)
• Man's best friend—Turner & Hooch
• Gone riding—Black Beauty (2020)
• Un-bear-ably cute duo—Timmy Failure: Mistakes Were Made
• Thanks fur the memories—Because of Winn-Dixie
• Dog lovers unite—101 Dalmatians (1996)
• A cautionary tail—Forky Asks a Question: What is a Pet?
And if you're looking to treat the Disney, Pixar, Star Wars or Marvel fans you love this Valentine's Day—or perhaps treat yourself— we've got you covered.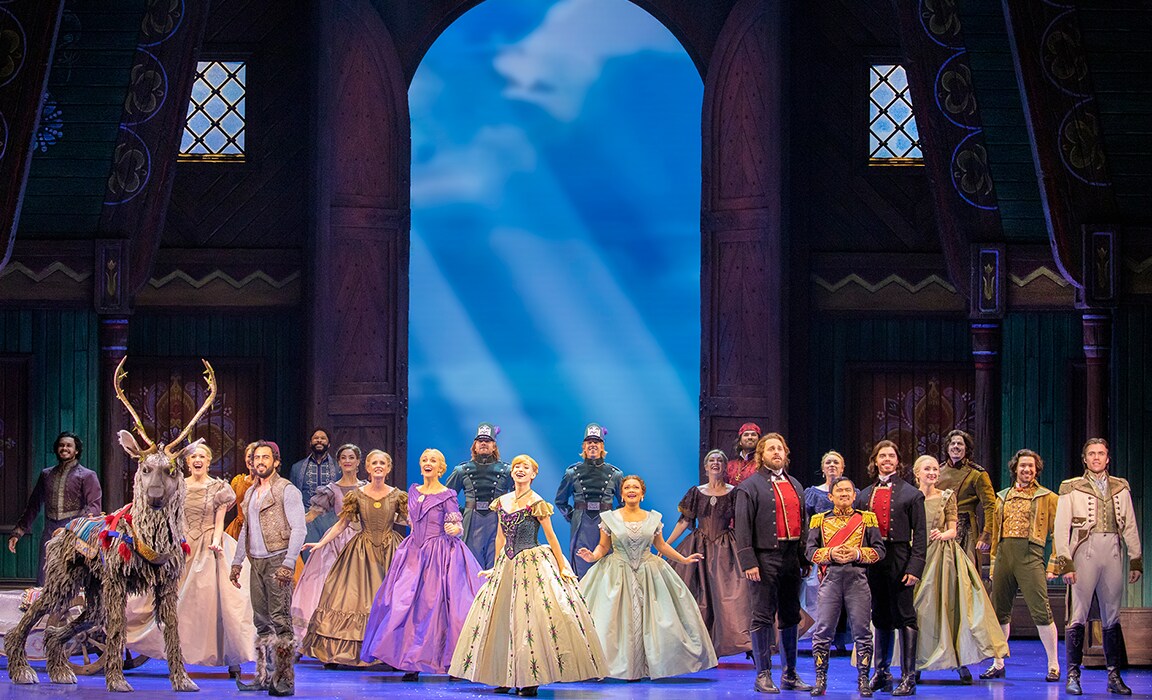 Frozen the Musical

Have someone who makes you melt whenever you're around them? If you can't hold it back any more and want to tell them how you feel, then a journey to Arendelle will do the trick. Frozen the Musical is now playing at Sydney's Capitol Theatre and is coming to Melbourne this winter. The tremendous cast will sing and dance their way into your heart in a story that redefined the meaning of true love's kiss. The musical features 440 intricate handmade costumes, stunning scenery, mind-blowing lighting design and special effects, an additional 12 songs by the award-winning songwriters of the animated film, and an expanded story with new scenes! The flexible ticket exchange program allows you to swap your chosen performance date if needed. Book tickets.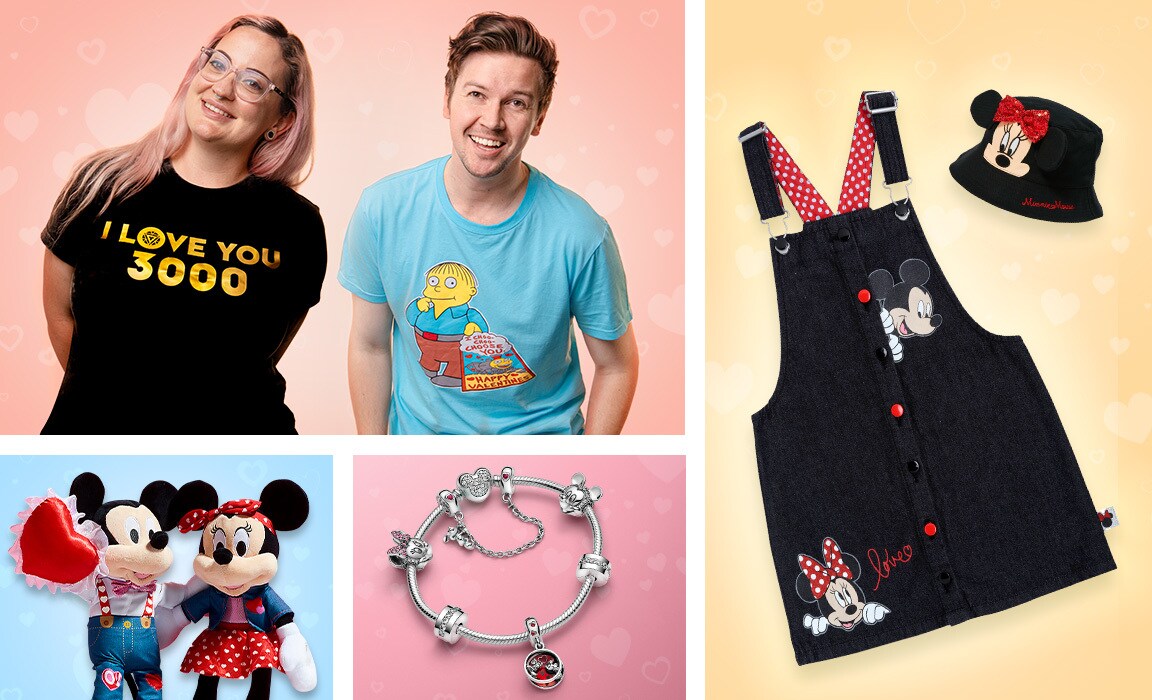 Shop Valentine's Day

If you want to find the perfect little something for the ones you find perfect then take a look at the range available at your favourite retailers. ShopDisney UK has adorable plush of our favourite sweethearts, Mickey and Minnie, and a range of accessories, jewellery, clothing, toys, homeware, collectibles and lots of other gift ideas. Plus, if you spend £120 or more then delivery is free to Australia and New Zealand. Conditions apply. 
Bring on the charm this year! The Disney x Pandora collection of hand-finished rings, earrings, bracelets and charms feature characters from Disney, Pixar and Star Wars and captures memorable moments from films. Big W's range of tees, hats, shorts and more will brighten the day for Mickey and Minnie's little pals. For those who wear their heart on their sleeve, they can go further show their feelings with a tee from Zing. There's also collectibles, mugs, pins, purses, socks and more including some Maleficent and Ursula tees for those preferring Villaintine's Day.