Happy Hallowstream! On the spookiest day of the year, it's truly good to be bad. Draw the curtains, check under the bed, and settle in with our wickedly wonderful collection of Disney+ villains.
Sign up to Disney+ now to start streaming these titles, plus more!
Ursula, The Little Mermaid
With her hourglass figure, manicured nails, electric blue eyeshadow and 'shellfish' agenda, Ursula is the most fabulous baddie of all time. She's colourful, she's campy and she's vengeful, the perfect traits for a villain we love to hate - or more accurately - hate to love.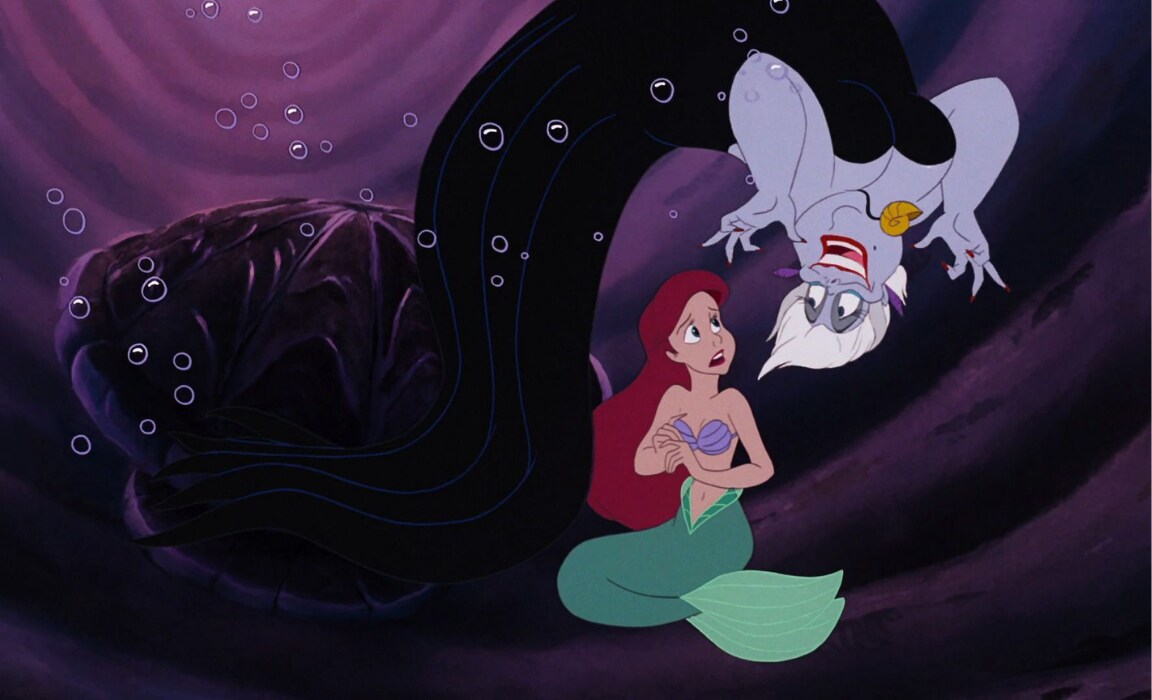 Scar, The Lion King
The villain that needs no introduction. Memorably voiced by Jeremy Irons, Scar sent shivers up our spine with his low growling voice and lack of family loyalty. Equal parts charming and cunning, his evil master plan almost worked in the end. Be prepared…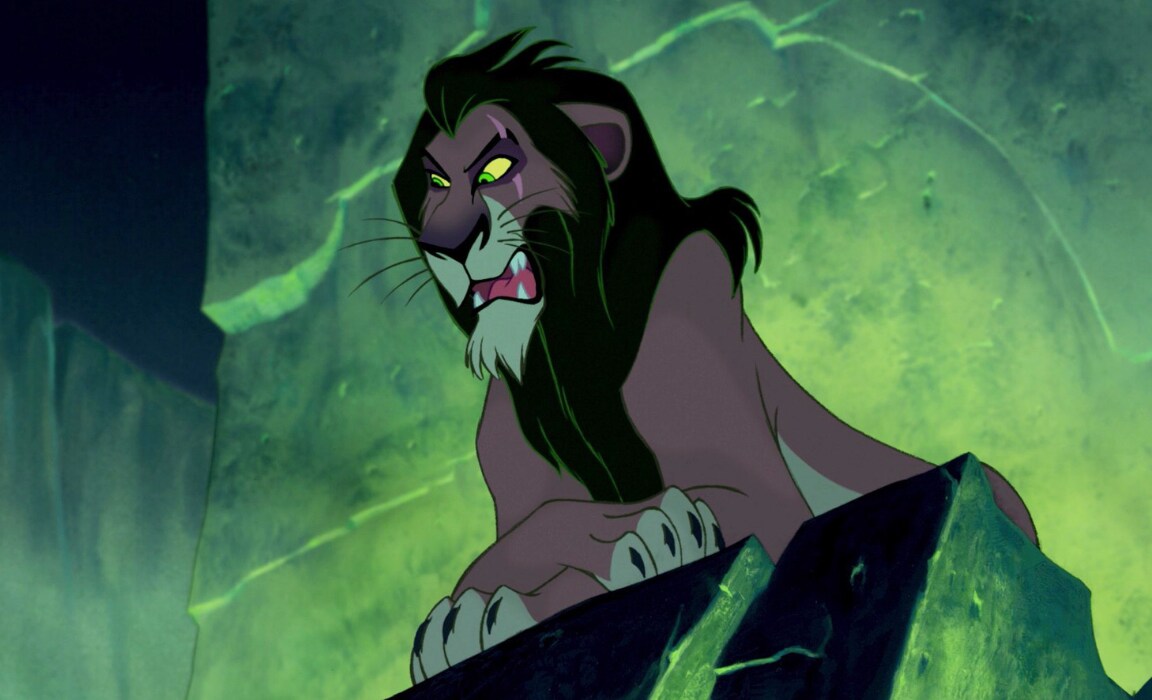 Darth Maul, Star Wars: The Phantom Menace and Star Wars: The Clone Wars series
Darth Maul is the silent but deadly Dathomirian warrior who set his sights on Qui-Gon Jinn and Obi-Wan Kenobi in The Phantom Menace. His red and black skin, yellow eyes and horned head is the stuff of nightmares. He also wields arguably the best weapon in Star Wars history; the infamous double-bladed red lightsaber.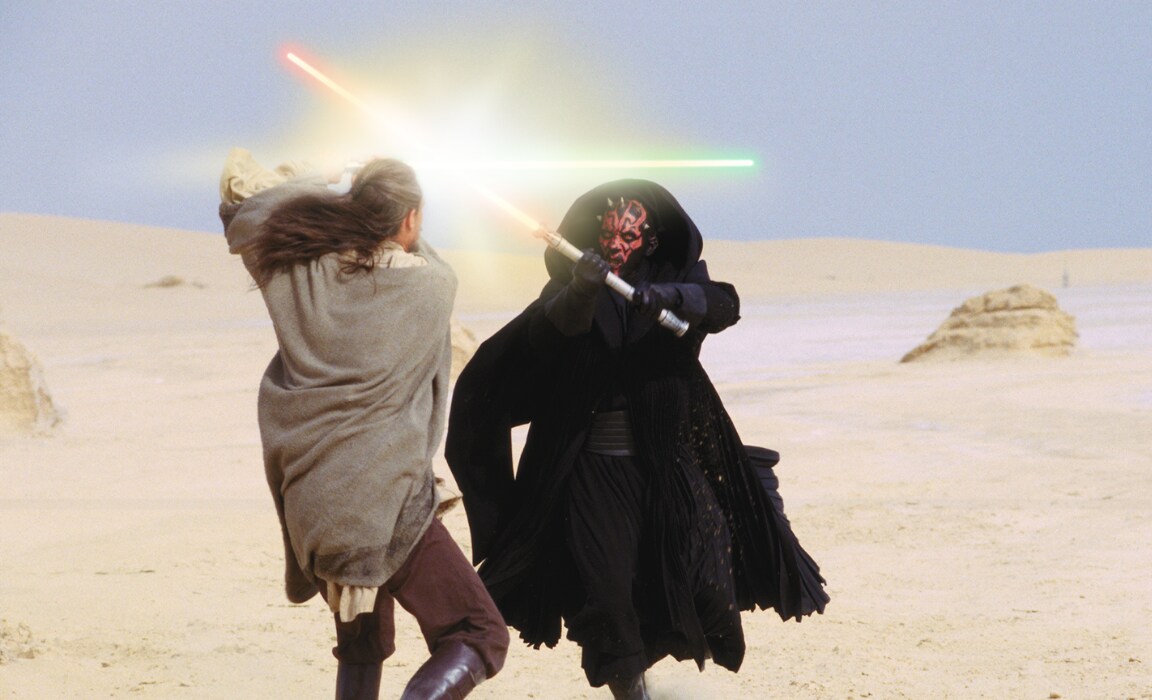 Hades, Hercules
"Name's Hades, Lord of the dead. Hi, how ya doin'?" The hilarious and quick-witted Greek god of the Underworld is known for his sassy demeanour and comedic timing. His sudden outbursts are loud enough to wake the undead, but we'd be frustrated too if the utterly useless Pain and Panic were our designated villainous sidekicks.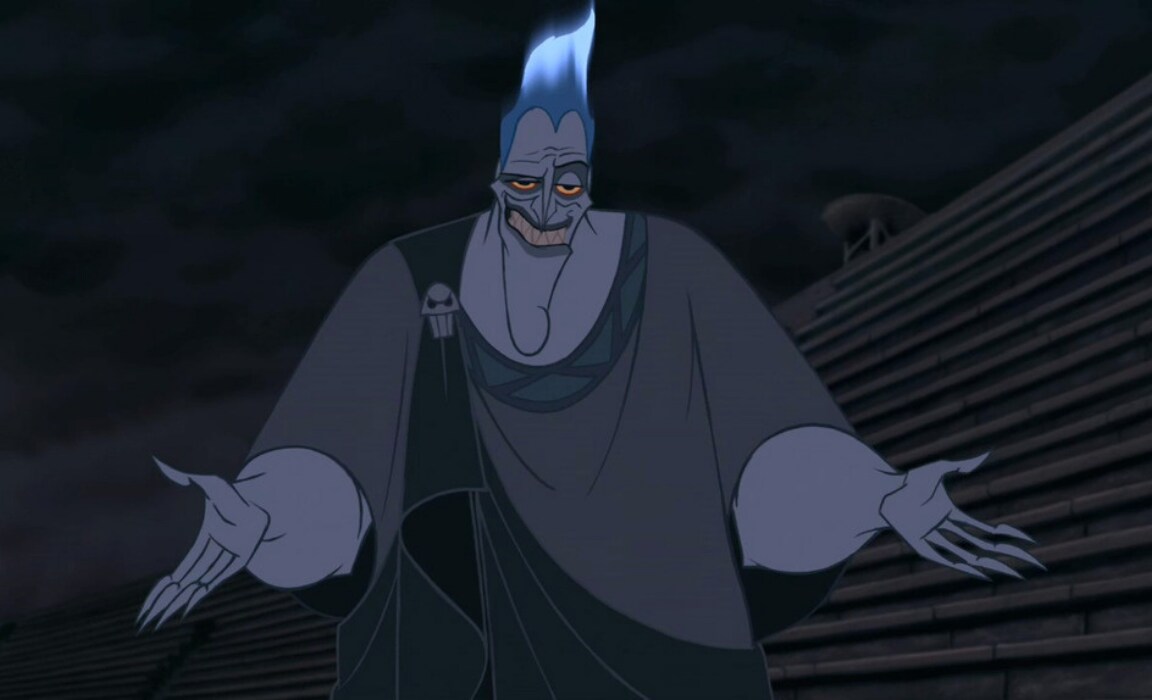 Thanos, Avengers: Endgame
Nobody can get in the way of Thanos. One of the most powerful supervillains in the MCU so far, Thanos is unstoppable…especially with the Infinity Gauntlet in his possession. He shows no mercy, but that's nothing compared to the horror of knowing he genuinely believes that wiping out half the universe is a good thing. Honestly, snap out of it Thanos!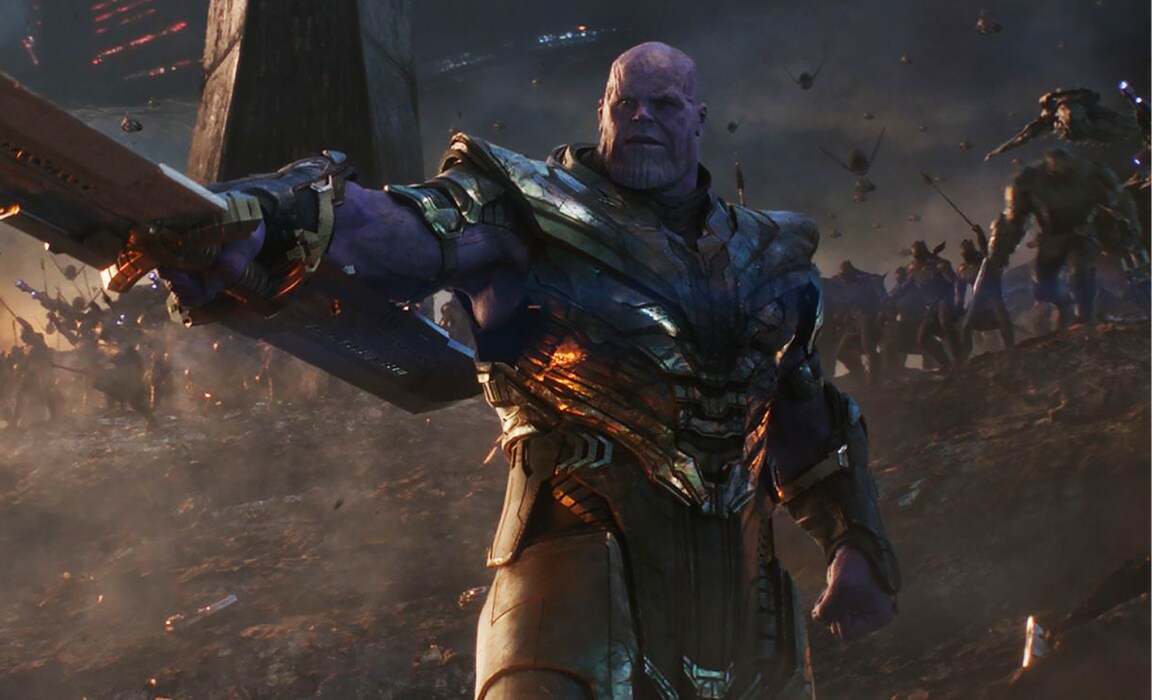 Evelyn Deavor, Incredibles 2
Spoiler alert! With a name that sounds like 'evil endeavour', we should have seen this twist coming. The first-ever female Pixar villain, she's a tech genius with misguided motivations. The Incredible family have met their match with this smiling assassin.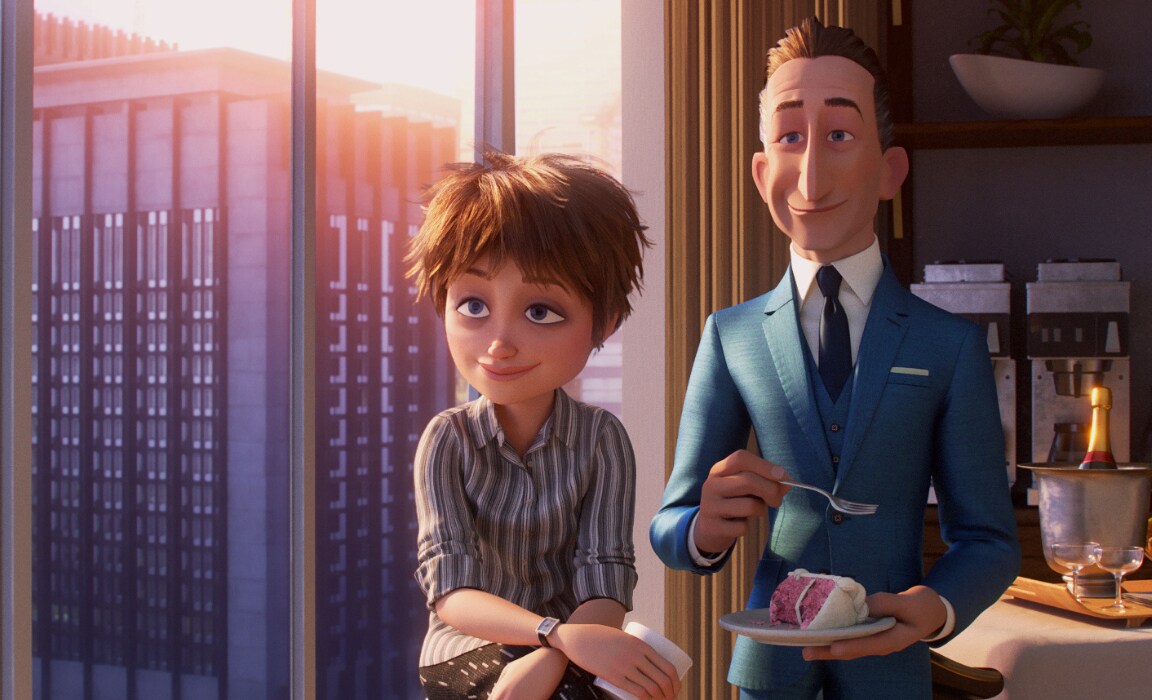 Randall Boggs— Monsters, Inc.
The monster of your screams. The green-eyed, slimy reptilian scarer Randall rounds out our list of Disney+ villains. Creating a toxic workplace environment and kidnapping children, the scheming Randall will stop at nothing to be the top employee at Monsters, Inc.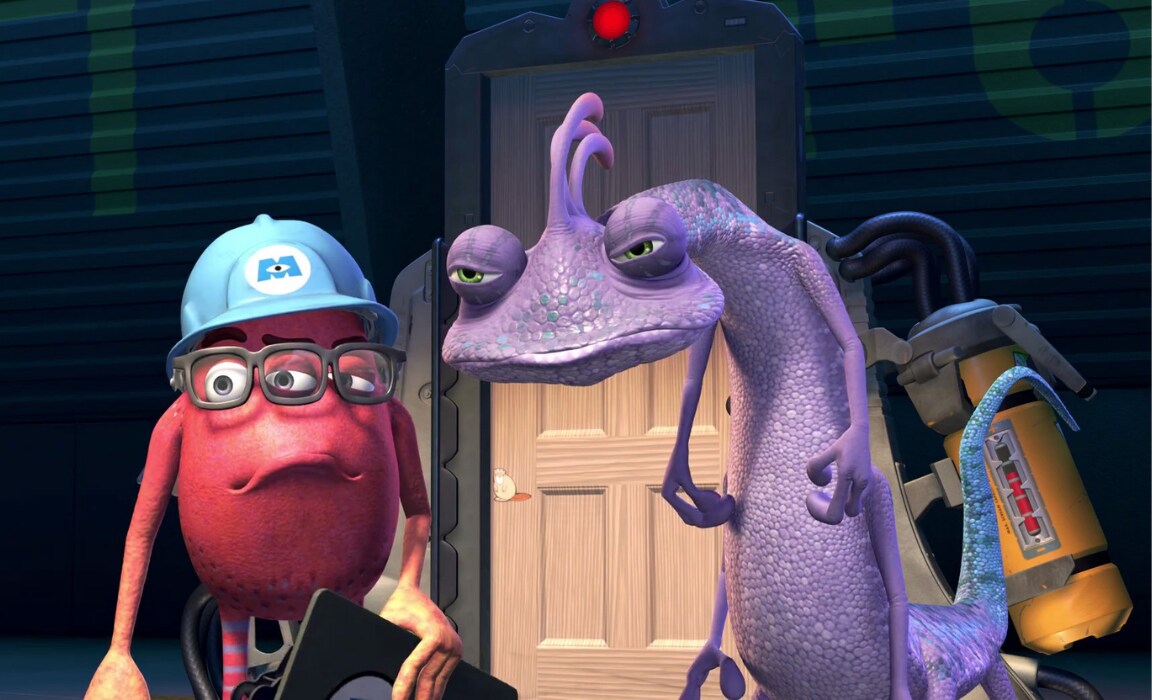 If you're after even more scares, here are our Disney+ Halloween picks:

The Nightmare Before Christmas
Frankenweenie (2012)
The Haunted Mansion
ZOMBIES
ZOMBIES 2
Girl vs Monster
Halloweentown
Halloweentown High
Invisible Sister
Twitches
Twitches Too
Mom's Got A Date With A Vampire
The Scream Team
Toy Story of Terror
James and the Giant Peach
Sign up to Disney+ now to start streaming titles from Disney, Pixar, Marvel, Star Wars and National Geographic.

For $8.99 per month you'll have unlimited access to exclusive, ad-free content with unlimited downloads.
Stream Disney+ on up to four compatible devices at once, or download and watch anywhere, anytime. Plus, there's a dedicated Kids Profile, designed especially for kids under seven years old.
Visit the official Disney+ website to sign up and start streaming today. Conditions apply.