The Walt Disney Company and Woolworths have launched Fix-ems™ - a collection of reusable woven sticker patches made from at least 80 percent recycled materials.
From today, Woolworths customers in store and online will be able to collect 36 Fix-ems™ from the Disney, Pixar, Marvel and Star Wars franchises, including Minnie and Mickey Mouse, Lightning McQueen, Dory, Spider-Man, Groot and Darth Vader.
With every $30 spent, Woolworths customers will receive one Fix-em, with bonus Fix-ems™ received when participating products in a $30 shop are purchased.
New to the Australian market, Fix-ems™ can be adhered to a vast range of surfaces (e.g. metal, glass, plastic, and coated cardboard or paper), and even attached to some fabrics such as denim, cotton, and polyester for decorative flair.
Fix-ems™ are certified by Good Environmental Choice Australia (GECA) as environmentally preferable. Fix-ems™ will also be able to be recycled in Woolworths stores thanks to a partnership with Save Our Soles (SOS). SOS will ensure the pre-loved Fix-ems™ are given new life and used to create items such as mats and flooring.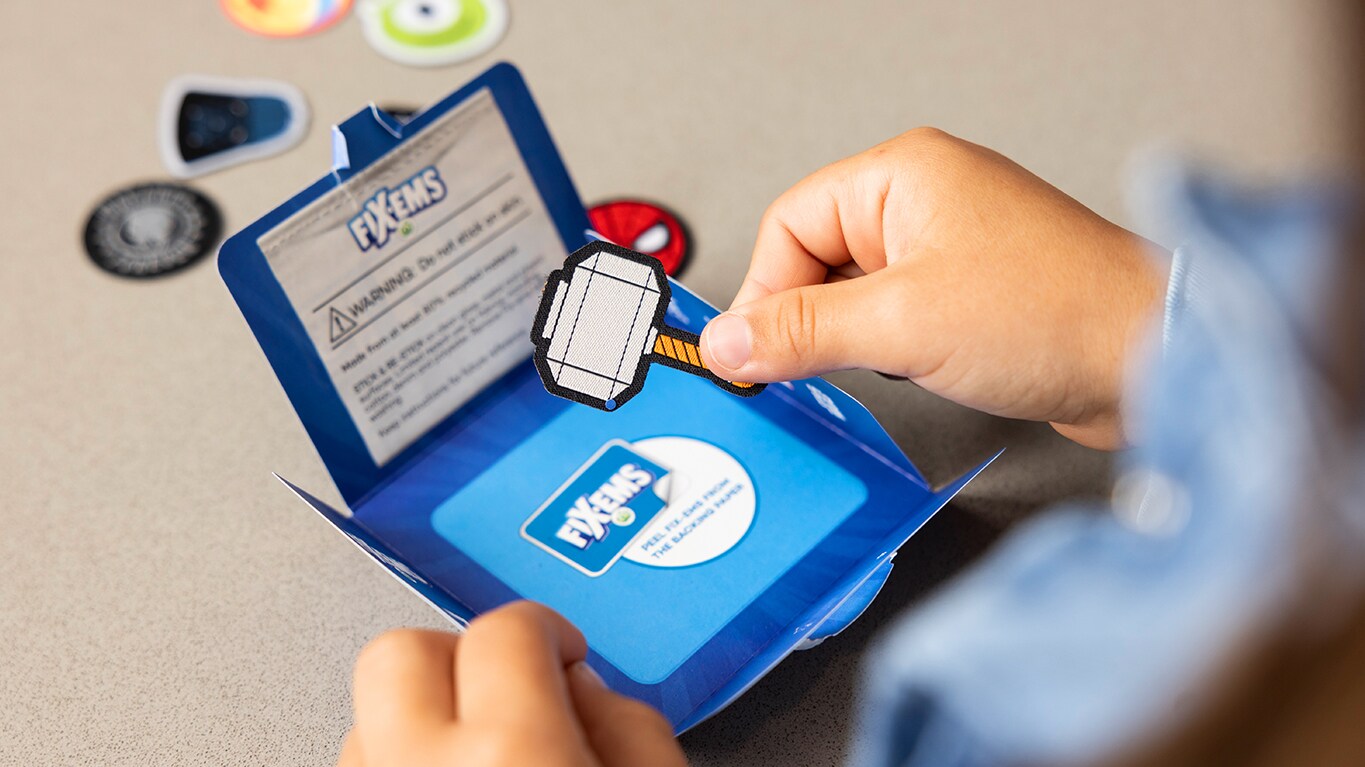 The Walt Disney Company's Senior Vice President and Managing Director for Australia and New Zealand, Kylie Watson-Wheeler, said: "This partnership with Woolworths has creativity and imagination at its very heart. It perfectly reinforces and celebrates the strong connection Australians have with their favourite Disney, Pixar, Marvel and Star Wars characters, and we're excited to see all the ways people will add some Disney magic to their worlds in their own special ways."
Meagan Sanders, VP & GM, Consumer Products of The Walt Disney Company Australia and New Zealand, said:
"We're thrilled to launch this wonderful collection of Fix-ems™ for Woolworths customers so they can bring a little Disney magic into their everyday lives. Whether you're a nostalgic classic Disney fan at heart, or you're a Groot or a Spider-Man, there are 36 Fix-ems™ of our iconic characters to express yourself. Fans will stick-em, create-em, wear-em and reuse-em in so many creative ways - from personalising jackets and sneakers, to lending some flair to their bags and bike helmets - the possibilities are endless."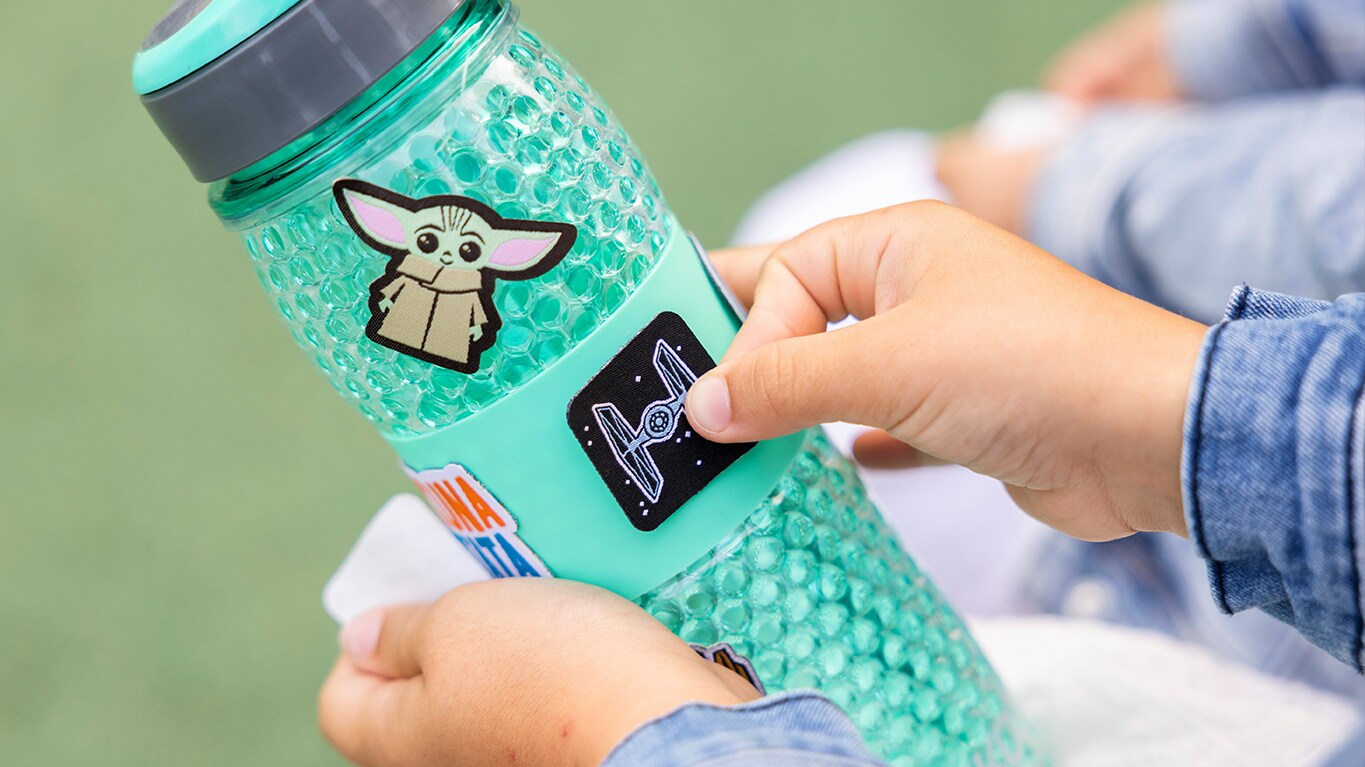 Woolworths Chief Marketing Officer, Andrew Hicks said: "We're pleased to introduce our newest collectible that speaks to nostalgia and creativity, and encourages customers, both young and old, to express themselves with some of their favourite Disney characters.
"Customers will be able to decorate their world with Fix-ems™ and we're looking forward to seeing all the creative ways customers bring them to life.
"We remain committed to growing a greener future, which is why Fix-ems™ are made from at least 80% recycled materials and they can be recycled in any Woolworths store thanks to our partnership with Save Our Soles."
The launch of Fix-ems™ follows the success of previous partnership programs with Disney such as Lion King, Disney+ Ooshies and Disney Words.