Here at National Geographic we fully embrace Earth Day and will be celebrating Mother Earth in a big way on 22 April. Here are just a few of the ways you can participate at a local level.

Since the first Earth Day in 1970, the day has become and international focus for action and we want to get you into the spirit for 
Earth Day this year. These documentaries, shows, tunes and images of our beautiful backyard are the inspiration and motivation you need  to get started.
Take a Deep Dive 
Plunge into Secrets Of The Whales on Disney+ to get a first-hand view of whale culture and experience the extraordinary communication skills and intricate social structures of five different whale species. Or, try one of the many National Geographic shows, series and documentaries that will take you on an expedition across this beautiful, big planet we all call home.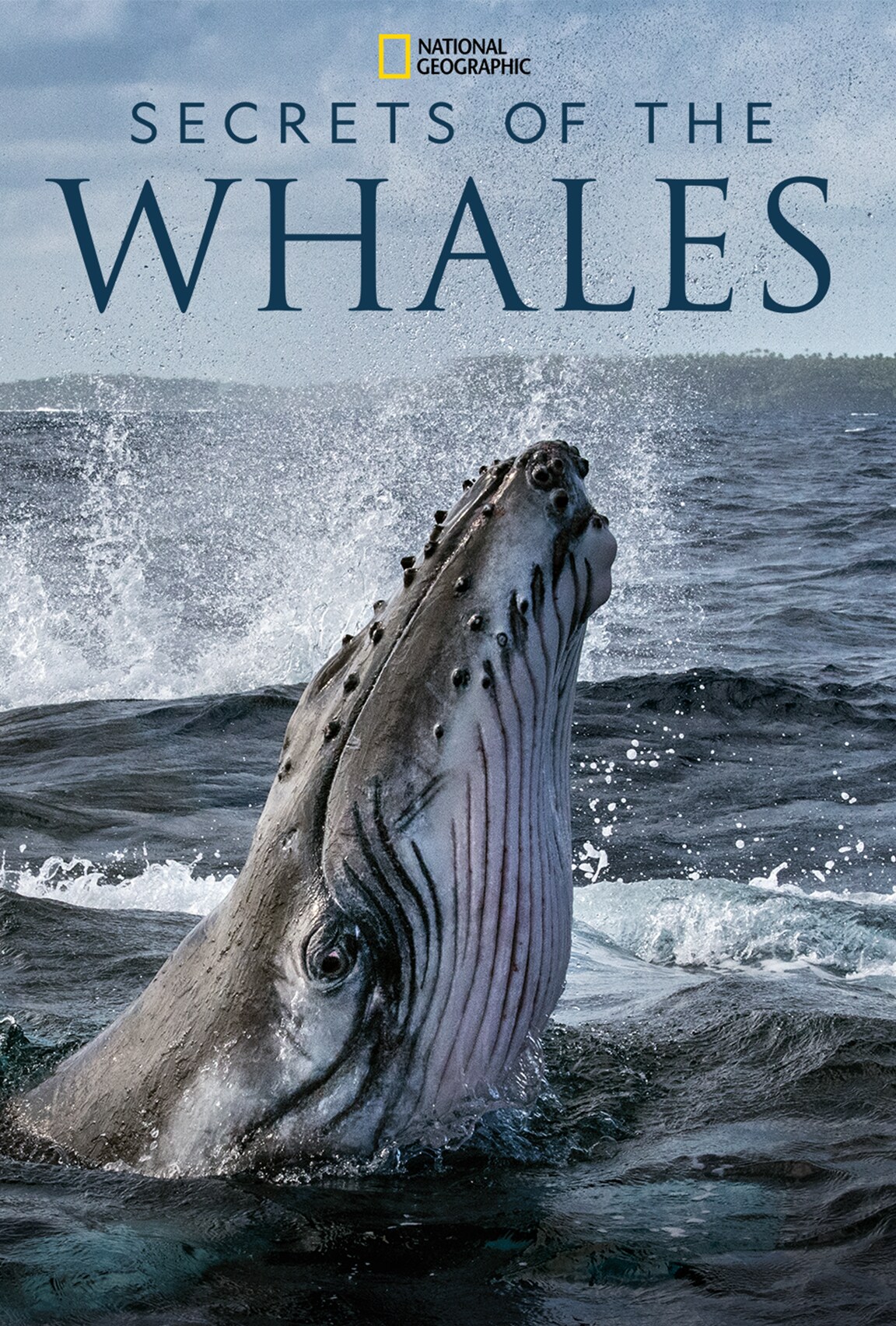 Dance To Nature's Beat
Tune into the National Geographic's Earth Day playlist on Spotify where you'll find all the vibes to carry you into National Geographic's Earth Day Eve 2021 virtual concert. Bop to Gorillaz, The Avalanches, Gotye, Tame Impala, Bon Iver, Woods, Beach House, Marvin Gaye, Jessie Ware, Cut Copy, The Beatles, Kacey Musgraves, Childish Gambino and more.
The concert will be streaming on April 21 from 8.30pm ET (US Eastern Time) on YouTube. You'll be treated to performances from artists like AURORA, Angélique Kidjo, José González, Maggie Rogers, My Morning Jacket, Rostam, Valerie June, Willie Nelson, Yo-Yo Ma, and Ziggy Marley.

Share Your Spot
National Geographic AUNZ have teamed up with local landscape photographer William Patino. Each day we will showcase one of his incredible images taken from a different location in Australia and New Zealand as part of our #ShareYourSpot campaign.
Share an image of your local place that is special to you using #ShareYourSpot and tagging @natgeoau for a chance for your photo to be shared next week!

Read a little a more about Australian-born, New Zealand resident, William Patino and his photography here.
Plant a Tree

Trees absorb carbon and balance our ecosystem. They can even help reduce the impacts of climate change by pulling greenhouse gases from the atmosphere. They're also lovely to look at, provide habitat for wildlife and give us shade on the hottest of Aussie summer days.
Plant an Australian native tree or shrub in your garden. Visit to your local nursery or garden centre to ask about the best kind of plants for your garden and the climate and soil conditions where you live. You can also get in touch with land care groups in your neighbourhood, there's always a community garden or regeneration project that would love an extra pair of hands.
Ditch The Plastic
Making small changes can make a big difference. Everyday actions are sometimes tricky to change at first, but soon those changes become new habits. Reusable coffee cups, drinkware and straws are something we can all enjoy.
Perfect for holding your hot and cold drinks while on the go, swap your single use coffee cups for this made-from-wheat National Geographic Travel Mug. Switching to this reusable travel mug will mean one small change that will make a big difference to the environment.
Make a switch to a planet-friendly alternative to plastic straws with this National Geographic Reusable Straw! Featuring a pipe cleaner, so that you can clean it while out and about, the foldable straw and pipe cleaner both pack away into a carry case made from wheat.
Taking time to appreciate and celebrate our own backyard this Earth Day can be both simple and hugely relaxing! Hug a tree, walk barefoot in the park and feel the earth under your feet, take a dip in the ocean, and set yourself small challenges to help nature thrive for generations to come.