Queensland Museum has been transformed into a magical wonderland with the much-anticipated opening of the highly acclaimed Disney: The Magic of Animation exhibition, running from 24 June 2022 until 22 January 2023.
Curated by the team at the Walt Disney Animation Research Library, Disney: The Magic of Animation is a not-to-be-missed exhibition for Disney fans of all ages.

Featuring almost a century of Walt Disney Animation Studios art pieces, visitors will be enthralled by the artistry and technological innovations that have brought to life some of the world's greatest characters, from pencil and paper to today's computer-generated wonders. The exhibition will take visitors on a journey through timeless scenes from some of their favourite movies to discover the technical skills of animation artists and the role they play in crafting character and stories.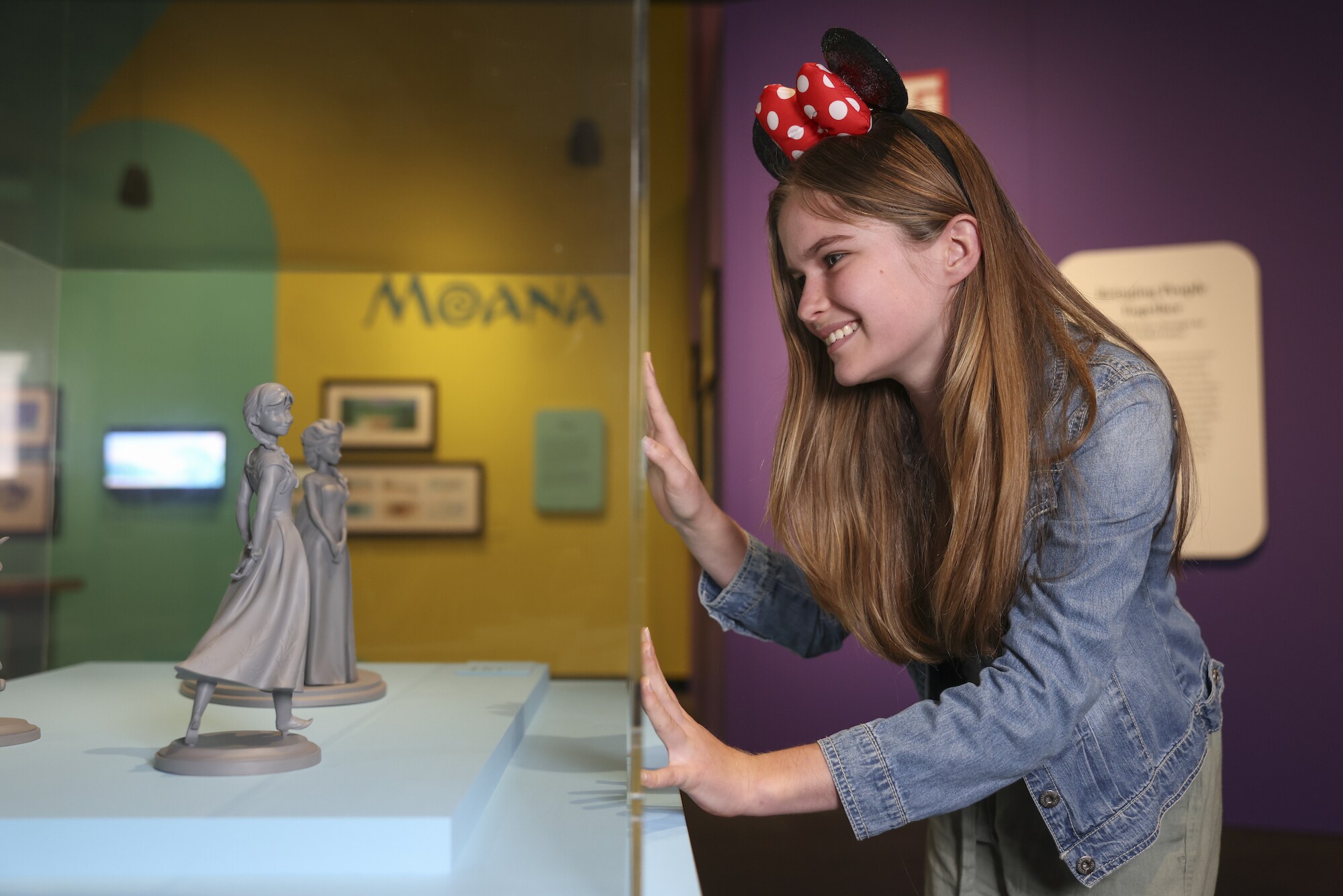 Queensland Museum Network CEO Dr Jim Thompson said the exhibition was already breaking museum records.

"We had a record-breaking pre-sale period for the Disney: The Magic of Animation and already our comprehensive range of programs, which our team have curated to complement the exhibition, have either sold out or are close to selling out," Dr Thompson said.
"It's clear, Queenslanders are ready for Disney magic and viewing the artistic brilliance of the creative minds behind their favourite Disney films.
"Disney: The Magic of Animation is an engaging showcase of animation with immersive elements that bring these to life including opportunities to step into the films and stand with your favourite characters, a special family trail to follow and an animation station."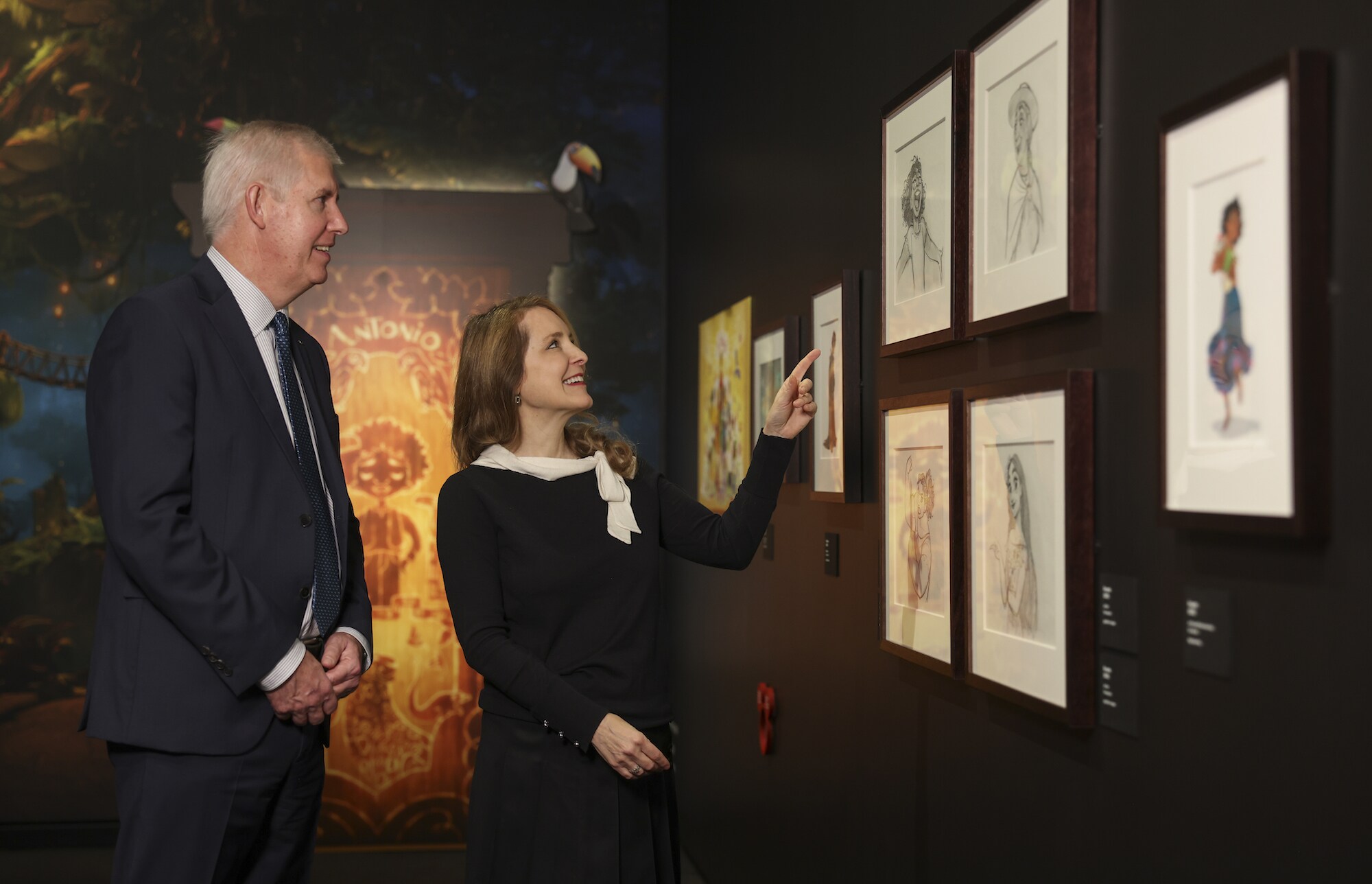 The Walt Disney Company Australia & New Zealand's Senior Vice President & Managing Director, Kylie Watson-Wheeler, said: "It's terrific to see Queenslanders sharing in our excitement for this wondrous showcase of Disney animation artistry spanning generations of storytelling. This is a must-see exhibition for Disney fans of all ages and provides a beautifully curated view of the incredible Disney magic that inspires and delights us all."

Minister for the Arts Leeanne Enoch said Queenslanders were eager to participate in the Disney magic.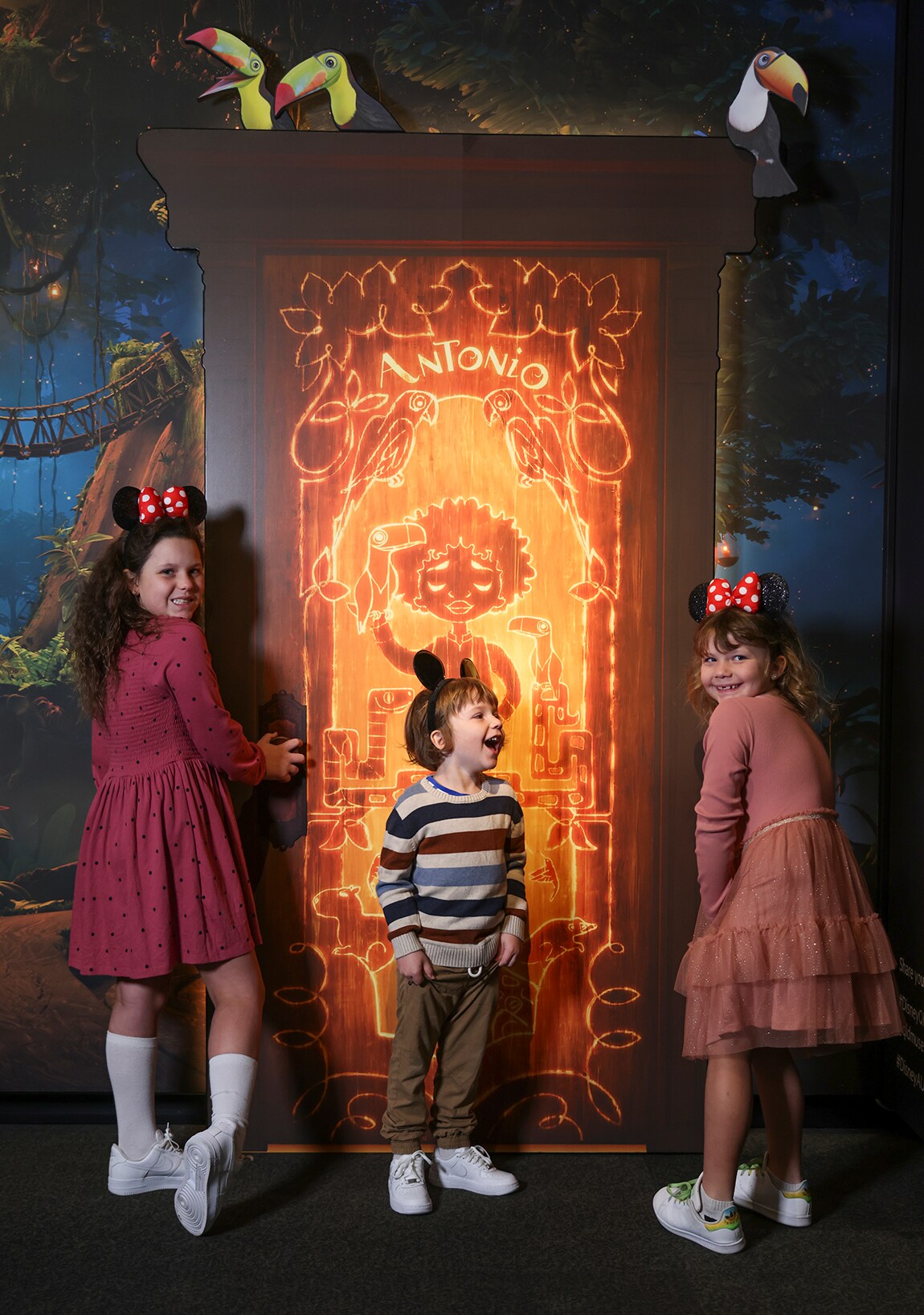 "The exhibition promises to be a significant drawcard for Queenslanders and visitors to the state with more than 7,700 already sold," Minister Enoch said.

"The Queensland Government is proud to support Queensland Museum as it celebrates 160 years of presenting enriching exhibitions and experiences.
"Disney: The Magic of Animation will further reinforce Queensland Museum's reputation as a leading cultural venue driving strong economic outcomes for our state."
Kristen McCormick, Art Exhibitions & Conservation Manager of Walt Disney Animation Research Library added: "We are so excited to be opening our exhibition at Queensland Museum and sharing these treasures from the Walt Disney Animation Research Library collection with Australian audiences. The exhibition features behind the scenes production artworks which were created during the development of our Disney Animation films. Guests will have a rare opportunity to see how the film makers and artists develop our stories and work through different ideas and concepts along the way to creating the films we know so well. The artworks are inspiring and touching and show the diversity of artistic talents that go into the making of our films. We hand selected these artworks from our collection of over 65 million works, to give guests the special experience of going behind the scenes at the Walt Disney Animation Studios."

Tickets are now on sale visit www.disney.qm.qld.gov.au