It's the best time of year to get cosy on the couch for a movie, TV series and documentary marathon.

Sign up to Disney+ now to start streaming these titles, plus more!
Featured content current at time of writing. Availability may vary by territory.
If like us, you go into hibernation mode once the temperature starts dipping, and prefer to throw on your snuggliest jammies, trackies or woolies and curl up with hot chocolate in hand, then our pick of winter warmer movies, TV series and documentaries are just what you need.
No matter what you're into or the mood you're in, you'll find something to warm your heart, mind, soul, and even your belly!

Warm Your Heart
Tugging at our heartstrings and leaving us with a smile on our face despite the occasional tear.
Love, Victor

Set in the world of the 2018 groundbreaking film Love, Simon, the series follows Victor, a new student at Creekwood High School on his own journey of self-discovery, facing challenges at home, adjusting to a new city, and struggling with his sexual orientation. When it all seems too much, he reaches out to Simon to help him navigate the ups and downs of high school.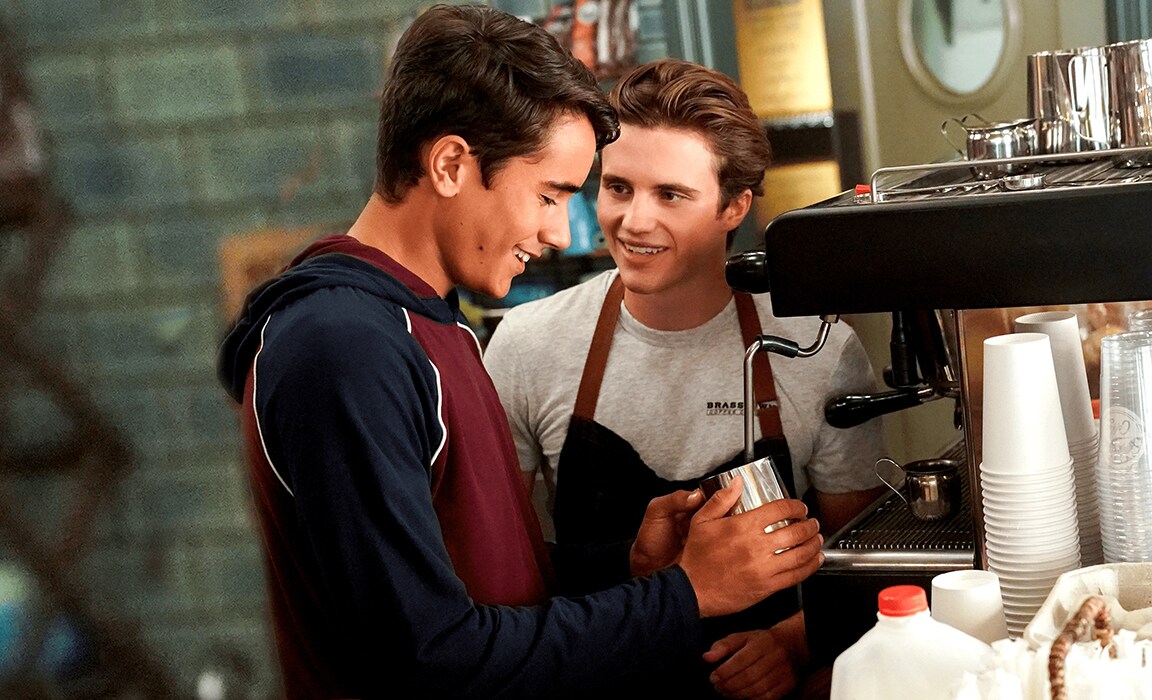 Grey's Anatomy (S15-17)

The high-intensity medical drama follows Meredith Grey and the team of doctors at Grey Sloan Memorial who are faced with life-or-death decisions on a daily basis. They seek comfort from one another, and, at times, more than just friendship. Together they discover that neither medicine nor relationships can be defined in black and white.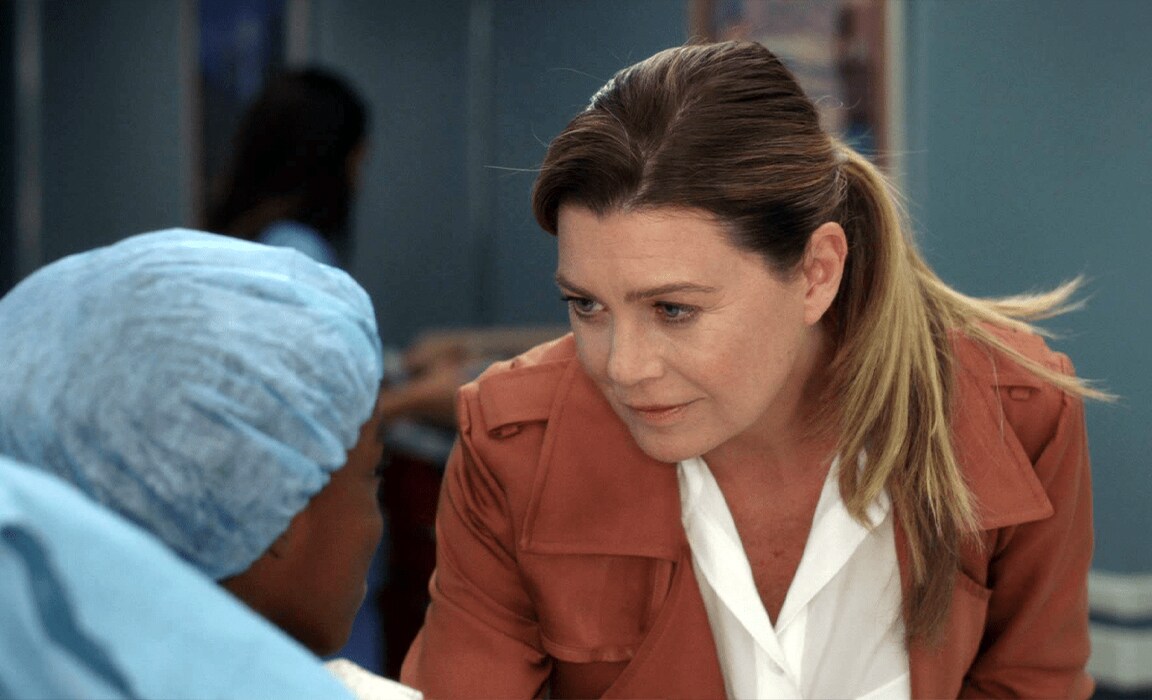 Disney and Pixar's Up 
An unlikely pair set off for the adventure of their lives in this winner of two Academy Awards®, including Best Animated Feature. Retired balloon salesman Carl Fredrickson, part rascal and part dreamer, takes to the sky by tying thousands of balloons to his house. Unbeknownst to Carl, a young Wildnerness Explorer named Russell becomes an unexpected stowaway for the journey.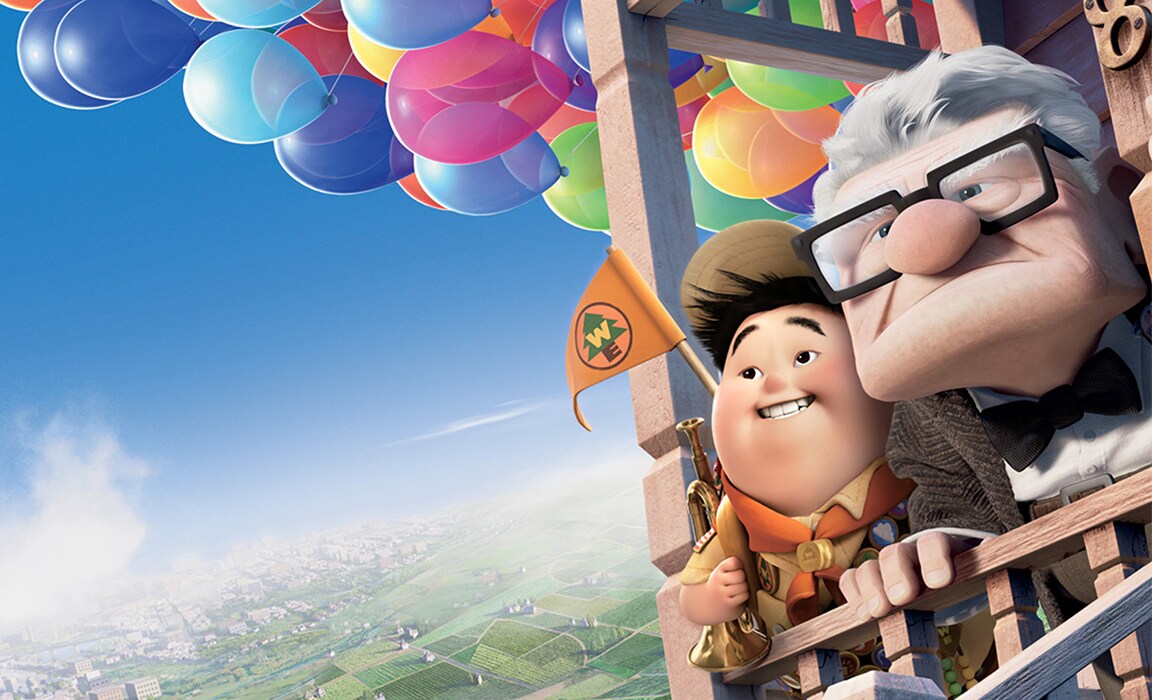 10 Things I Hate About You - Swoon over this modern classic starring Heath Ledger and Julia Stiles. On the first day at his new school, Cameron instantly falls for Bianca. But, Bianca is forbidden to date ... until her ill-tempered, completely un-dateable older sister Kat goes out too!

Ice Age - A woolly mammoth joins a wisecracking sloth and a scheming sabre-toothed tiger on a perilous journey to reunite a one-year-old boy with his father.
Never Been Kissed - Drew Barrymore lights up this romantic comedy as a nerdy reporter who goes undercover at a high school, reliving her agonising adolescence but finding love for the first time.
Calendar Girls - Twelve women give their traditional calendar a non-traditional twist.
In Her Shoes - Toni Collette, Cameron Diaz and Shirley MacLaine star in this story of two estranged sisters who discover they have a long-lost grandmother.
Saving Mr. Banks - The surprising backstory behind the making of Mary Poppins.
Warm Your Belly
Turn up those ovens, switch on those hot plates and get delicious ideas from these food-centric titles.
Raya and the Last Dragon

Although he's Chief of the land of Heart, Benja knows the importance of food. He explains to his young daughter Raya that sharing food is a powerful tool to help people connect and form friendships and alliances. This proves true as Raya grows older and seeks the legendary last dragon to stop the evil threatening humanity and save her kingdom.
We're certain that after watching you'll want to tuck into Southeast Asian food so here are recipes from some of Australia's top chefs you can make at home.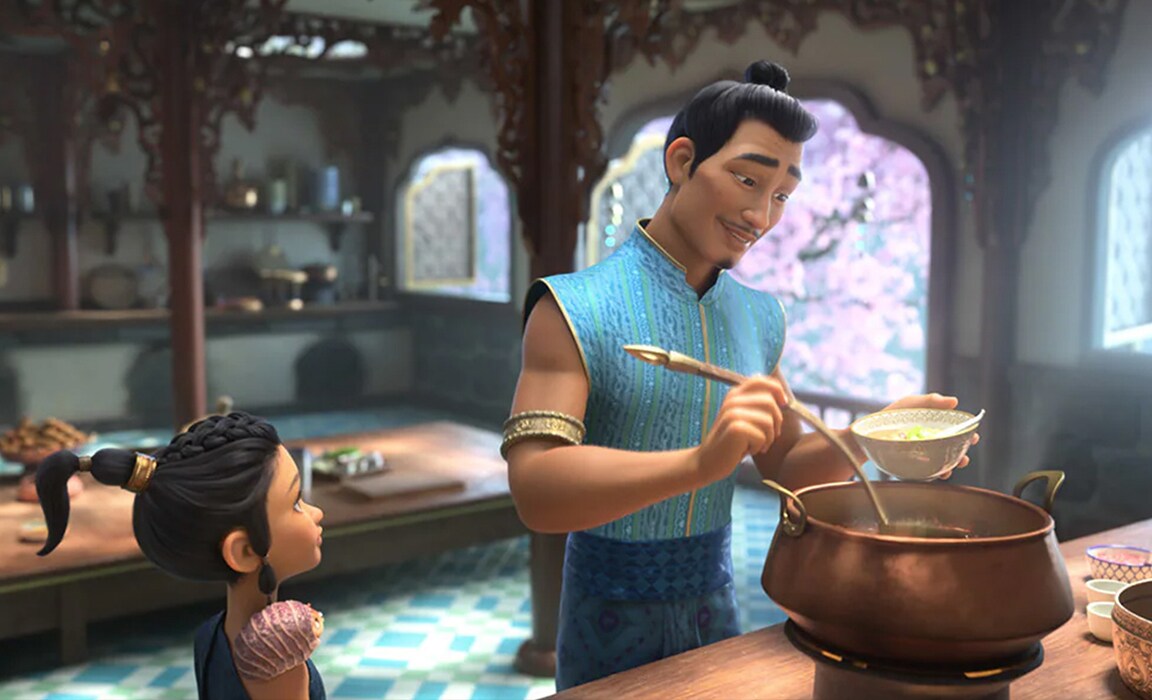 Gordon Ramsay: Uncharted

In this National Geographic series, chef Gordon Ramsay journeys to some of the most incredible and remote locations on Earth in search of culinary inspiration, epic adventures, and cultural experiences he will never forget. From Peru, Laos and Morocco to Hawaii, Alaska and New Zealand, Ramsay roars through valleys, dives into oceans, hikes through forests and climbs mountains.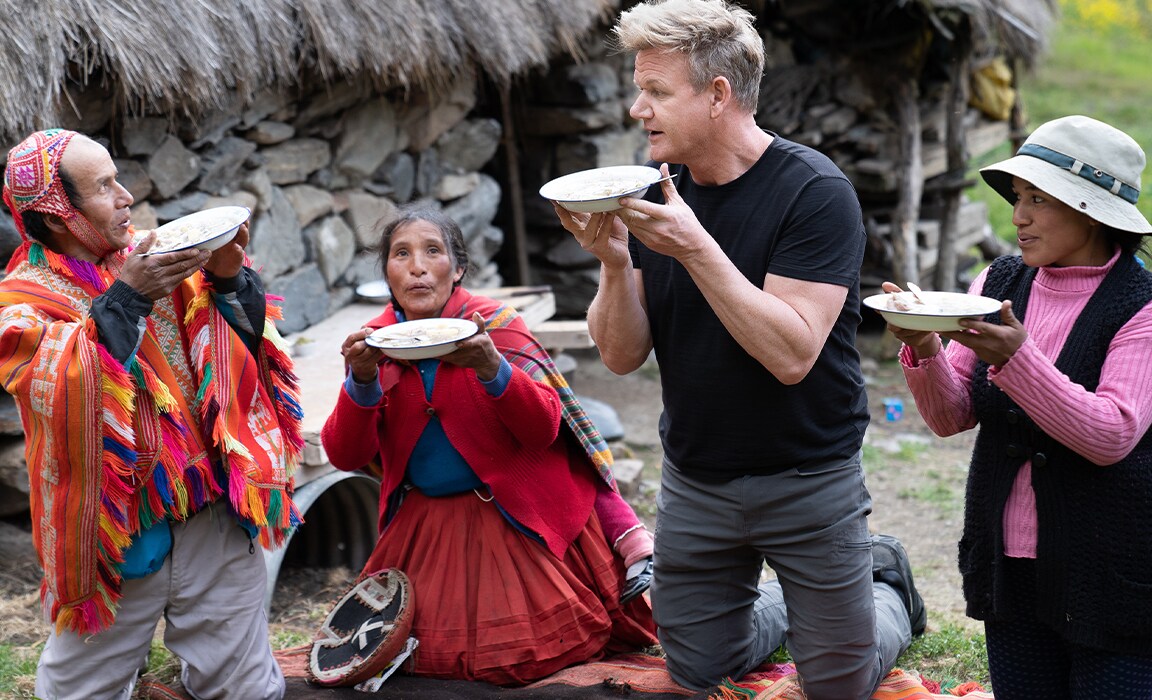 Wolfgang - Wolfgang Puck persevered after a troubled childhood to become the world's most famous chef.

Ratatouille - In one of Paris' finest restaurants, Remy, a determined young rat, dreams of becoming a renowned French chef.
The Good, The Bad, The Hungry - The eye and mouth-opening tale of Takeru Kobayashi, the native of Nagano, Japan, who won the Nathan's Hot Dog Eating Contest six consecutive times, and Joey Chestnut, the Californian who emerged to dethrone the Japanese legend in 2007 and became the face of the sport
Bao - A Chinese mum's life changes when her dumpling comes alive.
Soul Food - Sometimes it takes a lot of good food to keep a family together.
Warm Your Vocal Cords
You know the lyrics, or at least have your own close-enough versions, so don't be shy and belt out some tunes along with your favourite stars.
The Greatest Showman
Hugh Jackman stars in this bold and original musical - inspired by the ambition and imagination of P.T. Barnum - celebrating the birth of show business and dreams coming to life. Zendaya, Zac Efron and Michelle Williams also star.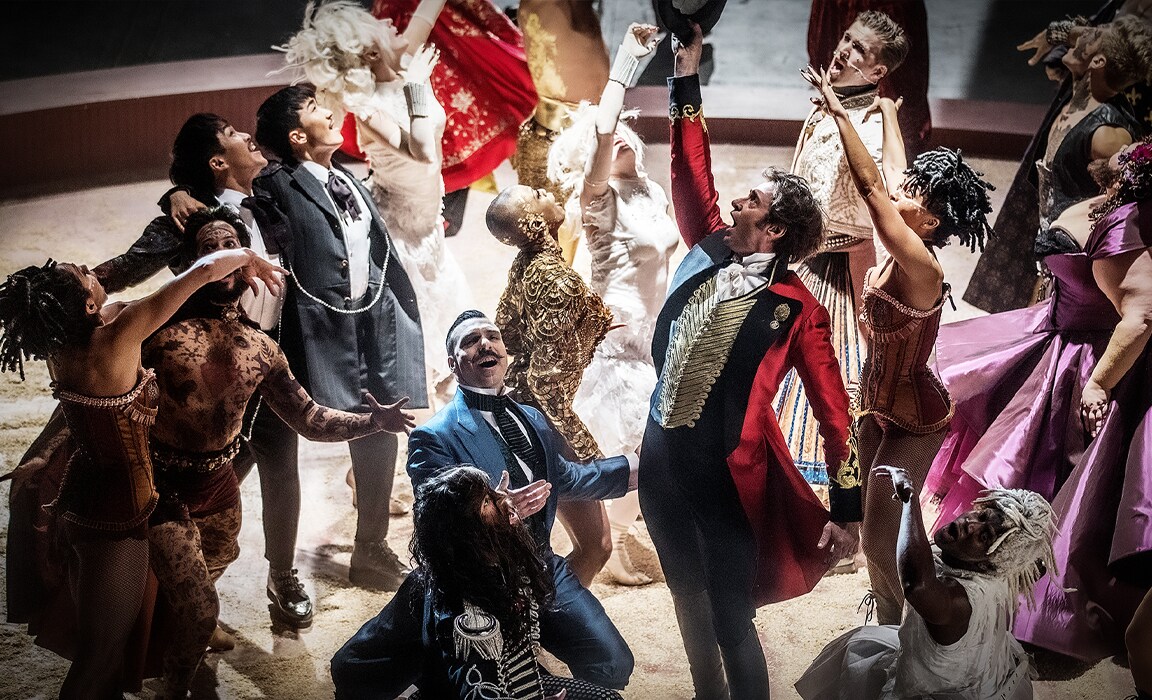 McCartney 3,2,1

Available to stream exclusively on Disney+ from 16 July

Paul McCartney sits down for a rare, in-depth, one on one with legendary producer Rick Rubin to discuss his groundbreaking work with The Beatles, the emblematic 70s arena rock of Wings and his 50 years and counting as a solo artist.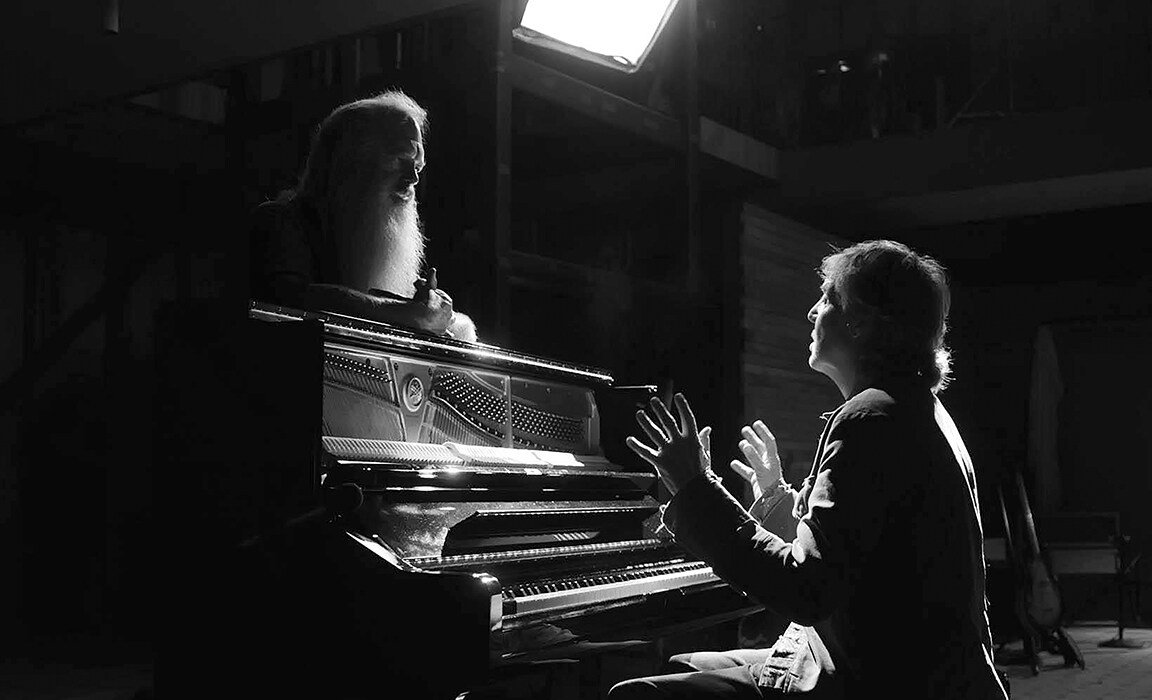 Glee - A musical comedy about a group of high schoolers who dream of stardom.

High School Musical - More Zac Efron! Popular high school basketball star, Troy, and a shy, academically-gifted newcomer Gabriella, discover they share a secret passion for singing. You can also watch the sequels and the Disney+ Original Series, High School Musical: The Musical: The Series.
folklore: the long pond studio sessions - An intimate musical concert featuring Taylor Swift performing every song from her recent album, "folklore".

Encore! - In this Disney+ Original Series, Kristen Bell reunites former high school classmates to re-stage musicals they performed in the past.
Sister Act - Whoopi Goldberg stars as a sassy singer forced to hide out in a convent.
Warm Your Body
Sports lovers don't have to miss out just because it's chilly, slushy and icky outside.
The Mighty Ducks
Emilio Estevez portrays Gordon Bombay, a hotshot trial attorney who gets a unique community service assignment: coaching a hapless group of pee wee hockey players. Can he turn the worst team in the league into champs and face his personal demons along the way? Hit the rink again with Coach Bombay in D2: The Mighty Ducks, D3: The Mighty Ducks and a new team of underdogs in the Disney+ Original Series, The Mighty Ducks: Game Changers.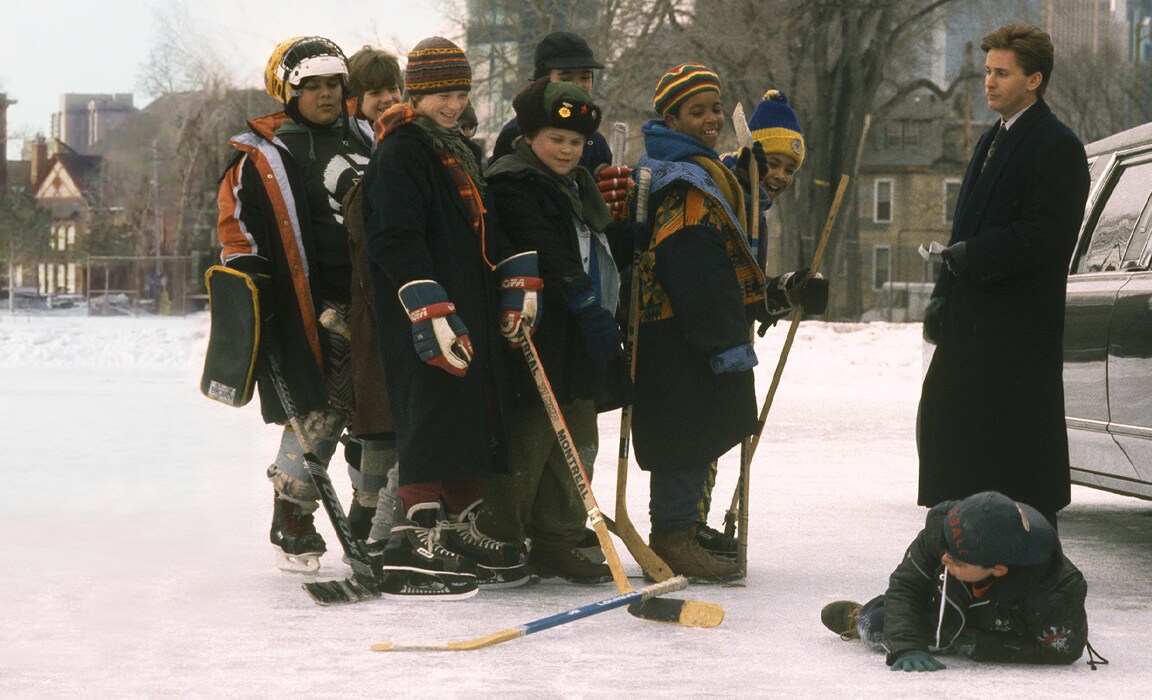 Jordan Rides the Bus

This documentary is part of the acclaimed ESPN Films' 30 for 30 series. In 1993, in his prime and at the summit of the sports world, having led the Dream Team to an Olympic gold medal in 1992 and taking the Chicago Bulls to their third consecutive NBA championship, Michael Jordan walked away from pro basketball. 
Cool Runnings - Based on a true story, this is the comedic saga of four Jamaican athletes going to extremes to compete as bobsled racers at the Winter Olympics.

Eddie the Eagle - Taron Egerton and Hugh Jackman co-star in the inspirational true story of a British ski-jumper whose Olympic performance wins the hearts of fans around the world.

Free Solo - Climber Alex Honnold prepares to scale El Capitan in Yosemite without a rope.
Remember the Titans - Academy Award®-winner Denzel Washington stars in the true story of a newly integrated high school football team.
Breaking2 - After six months of scientifically-advanced training, three of the world's most elite distance runners set out to break the two-hour marathon barrier.

On Pointe - Follows students during a season in the School of American Ballet (SAB) in New York City.
Warm Your Soul

Inspirational stories of those who chase their dreams, stay true to themselves, affirm others and strive to make the world a better place. 
Hidden Figures
The incredible untold true story of Katherine Johnson, Dorothy Vaughan and Mary Jackson—brilliant African-American women working at NASA, who served as the brains behind one of the greatest operations in history: the launch of astronaut John Glenn into orbit. This stunning achievement galvanised the world and inspired generations to dream big.

This highly acclaimed film stars Taraji P. Henson as Johnson, Octavia Spencer as Vaughan, and Janelle Monae as Jackson with a supporting cast featuring Kevin Costner, Mahershala Ali, Kirsten Dunst and Jim Parsons.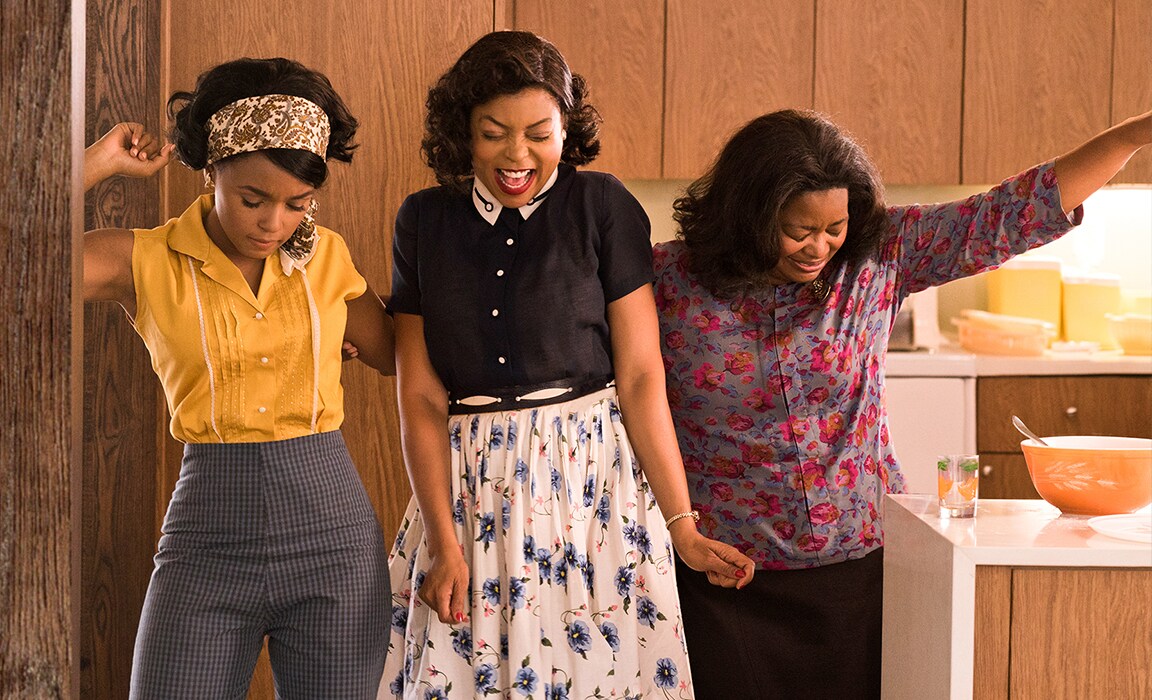 Becoming - Chronicles the origin stories of entertainers and athletes in their own words. Each subject takes a trip down memory lane for an intimate look at the struggles and successes that led them to where they are today. 

Black is King - This visual album from Beyoncé reimagines lessons of The Lion King for young kings and queens.
Marvel's Hero Project - An unscripted series that shares the positive impact several young, real-life heroes are making in their own communities across the country.

Own the Room - Five students from disparate corners of the planet take their big ideas to one of the world's most prestigious entrepreneurship competitions. They've each overcome immense obstacles in pursuit of their dreams, from hurricanes to poverty to civil unrest. Their ideas have already changed their own lives, but are they ready to change the world?
Jane - An intimate portrait of Jane Goodall's groundbreaking chimpanzee research drawn from over 100 hours of previously unseen archival footage.
Warm Your Mind
When it's cold and grey outside, it's the perfect opportunity to fire up your grey matter.
One Strange Rock
From filmmaker Darren Aronofsky, producer Jane Root, and host Will Smith, One Strange Rock reveals the magical twists of fate that have allowed life to thrive only on Earth. This is a story told by the only people to have left it behind — astronauts.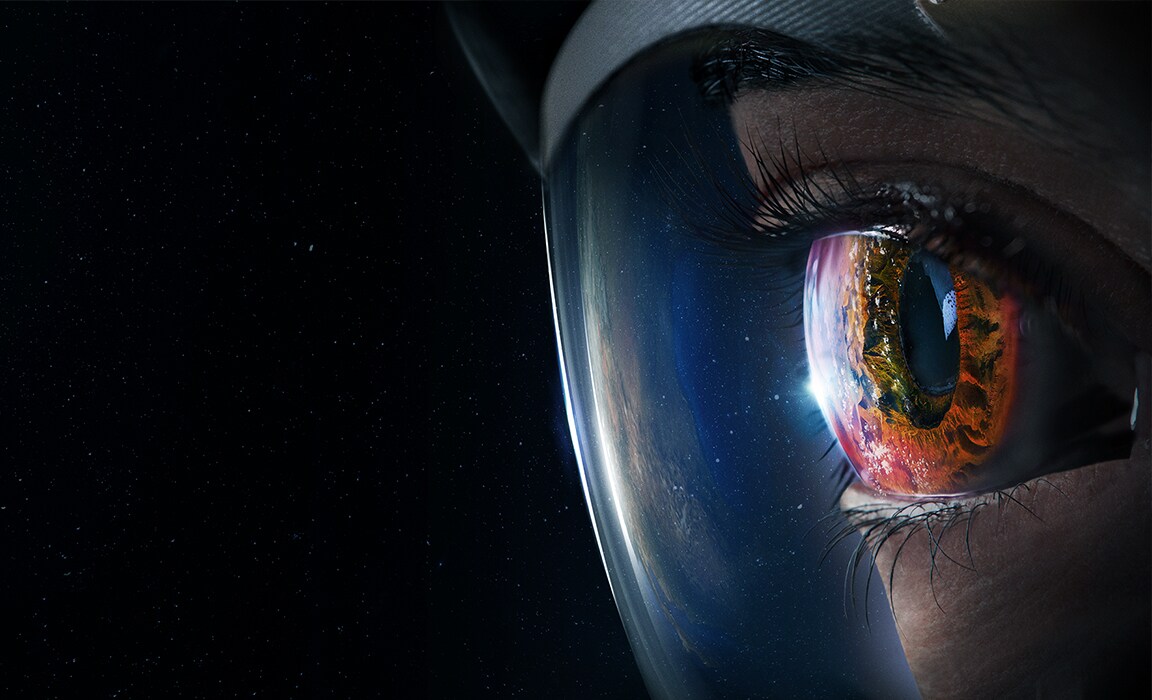 Genius  - An anthology series that focuses on the untold stories of the world's most brilliant innovators: Aretha Franklin, Pablo Picasso, and Albert Einstein.

Brain Games - The Emmy® Award-nominated series features games and experiments revealing the science of how your brain works.
Year Million - Explore what human life might be like, one million years into the future.
The World According to Jeff Goldblum - The fascinating science and history of deceptively familiar objects.
Warm Your Engines
Things heat up with these action-packed and hilarious movies, so strap in for swerves, screeching tyres, baddies, and a lot more.
Speed
Keanu Reeves, Sandra Bullock and Dennis Hopper star in this pulse-pounding thriller filled with breathtaking stunts and unexpected romance. An L.A. cop trapped on a runaway city bus set to explode if it falls under 50 mph must help one of the terrified passengers steer the bus to safety!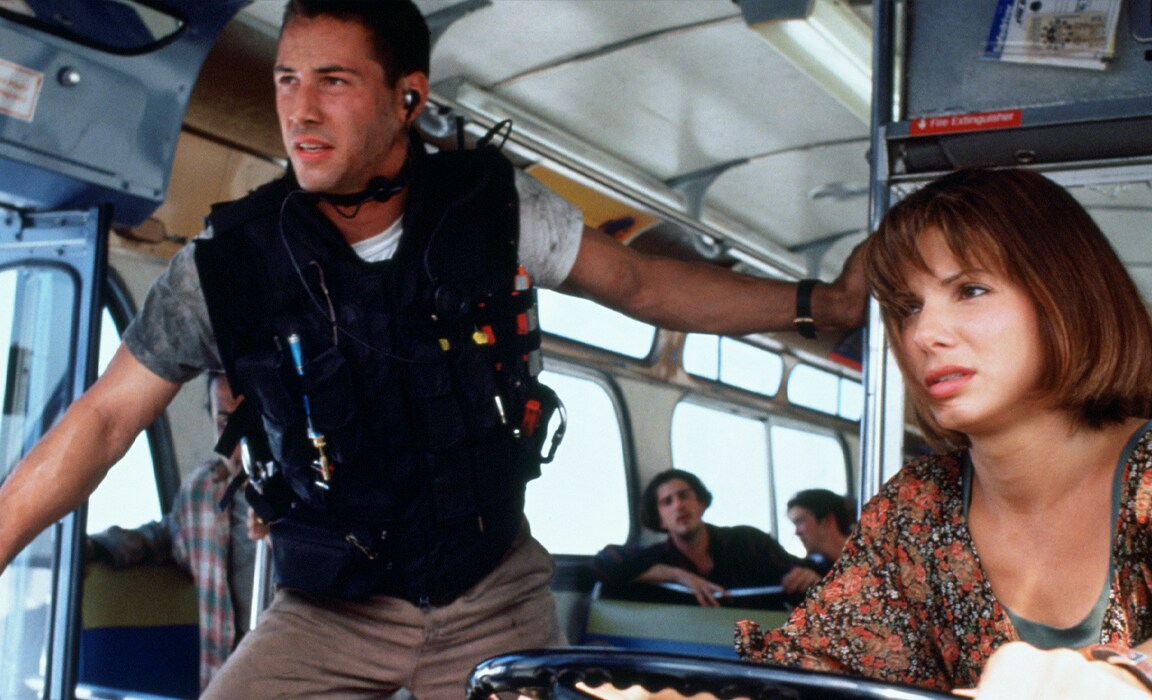 Cars - Lightning McQueen, voiced by Owen Wilson, is living in the fast lane until he hits a detour and gets stranded in Radiator Springs, a forgotten town on Route 66. There he meets a heap of hilarious characters who help him discover there's more to life than fame. Extend the road trip with Cars 2 and Cars 3. 

Ford v Ferrari - Car designer Carroll Shelby, played by Matt Damon, and fearless driver Ken Miles, played by Christian Bale, take on Enzo Ferrari in Le Mans in 1966.

Dude, Where's My Car? - Ashton Kutcher and Seann William Scott star as two stoners with no memory of the wild night before who discover they were involved in intergalactic espionage.

Tron - When a brilliant video game maker hacks the mainframe of his ex-employer, he is beamed inside an astonishing digital world and becomes part of the very game he is designing. Continue the game with Tron: Legacy and the animated series, Tron Uprising.
The Love Bug - A race car driver wins races in a VW Bug with a mind of its own. You can join all of Herbie's adventures in Herbie Rides Again, Herbie Goes to Monte Carlo, Herbie Goes Bananas and the 2005 movie, Herbie: Fully Loaded starring Lindsay Lohan.
Wild Hogs - Four friends hit the road for a cross-country motorcycle adventure and discover a lot can happen on the road! With Tim Allen, John Travolta, Martin Lawrence, William H. Macy, and Marisa Tomei starring, you know it's going to fun.
Taxi - Queen Latifah and Jimmy Fallon make quite the team. New York's fastest cabbie, whose skills behind the wheel and souped-up car, helps an overeager undercover cop pursue a gang of female bank robbers.