Sign up to Disney+ now to start streaming these titles, plus more!
Featured content current at time of writing. Availability may vary by territory.
You can kick back because summer's here and there's no school or uni for a little while longer. What better way to enjoy the downtime and immerse yourself in the seasonal vibe than with a boatload of beach and holiday-themed classics, favourites and throwbacks on Disney+
If you're in the mood for a European trip from the comfort of your couch, are ready for camp high jinks, feel like a singalong or want to get engrossed in tales of wonder, epic journeys and romance with a sea witch, a demigod, pirates and Muppet pirates (the best kind) thrown in, then you're all set with our list of summer favourites.
Whether you're holidaying at home or away, you can stream all these titles now on Disney+ 
Sign up to Disney+ now to start streaming these titles, plus more!

Teen Beach Movie (2013)

Starring Ross Lynch and Australia's Maia Mitchell whose characters end up in another dimension and back in time where it's always summer and everyone just sings and surfs–sounds perfect–unless, of course, you can't get home. 
Life's a beach for surfers Brady and McKenzie–until a rogue wave magically transports them inside the retro beach party musical, "Wet Side Story". There, amidst a sea of surfing, singing and dancing, Brady and Mack accidentally change the storyline, and the film's dreamy hero and heroine fall for them instead of for each other! Can our heroes get the plot back on track, or will they be trapped there forever?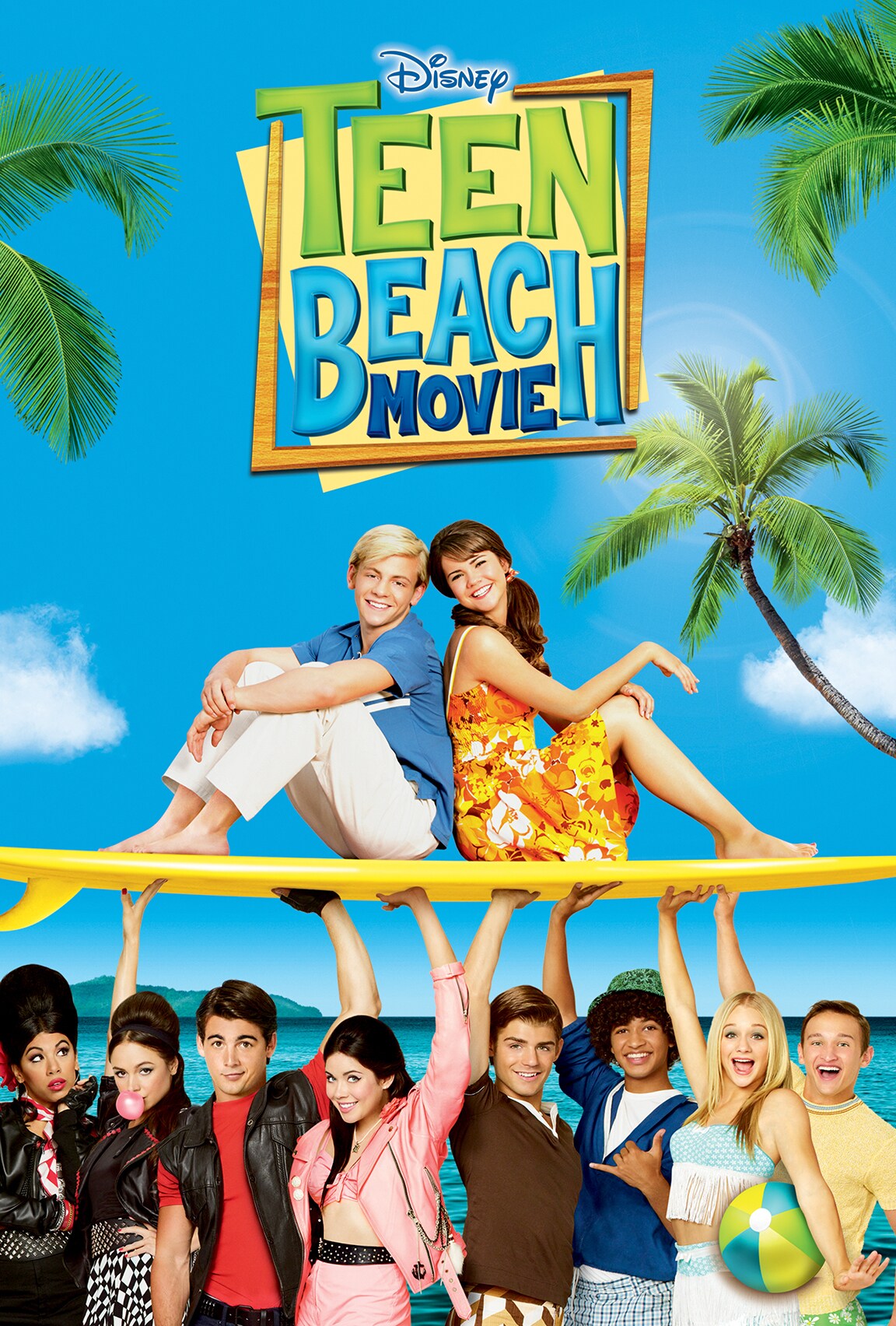 Moana (2016)

We're hooked on this tale of a young hero, a shapeshifting demigod of the wind and sea, and Hei Hei...a chicken.
Moana sets sail on a daring mission to save her people. Along the way, she meets the mighty demigod Maui–together they cross the ocean on a fun-filled, action-packed voyage from Walt Disney Animation Studios.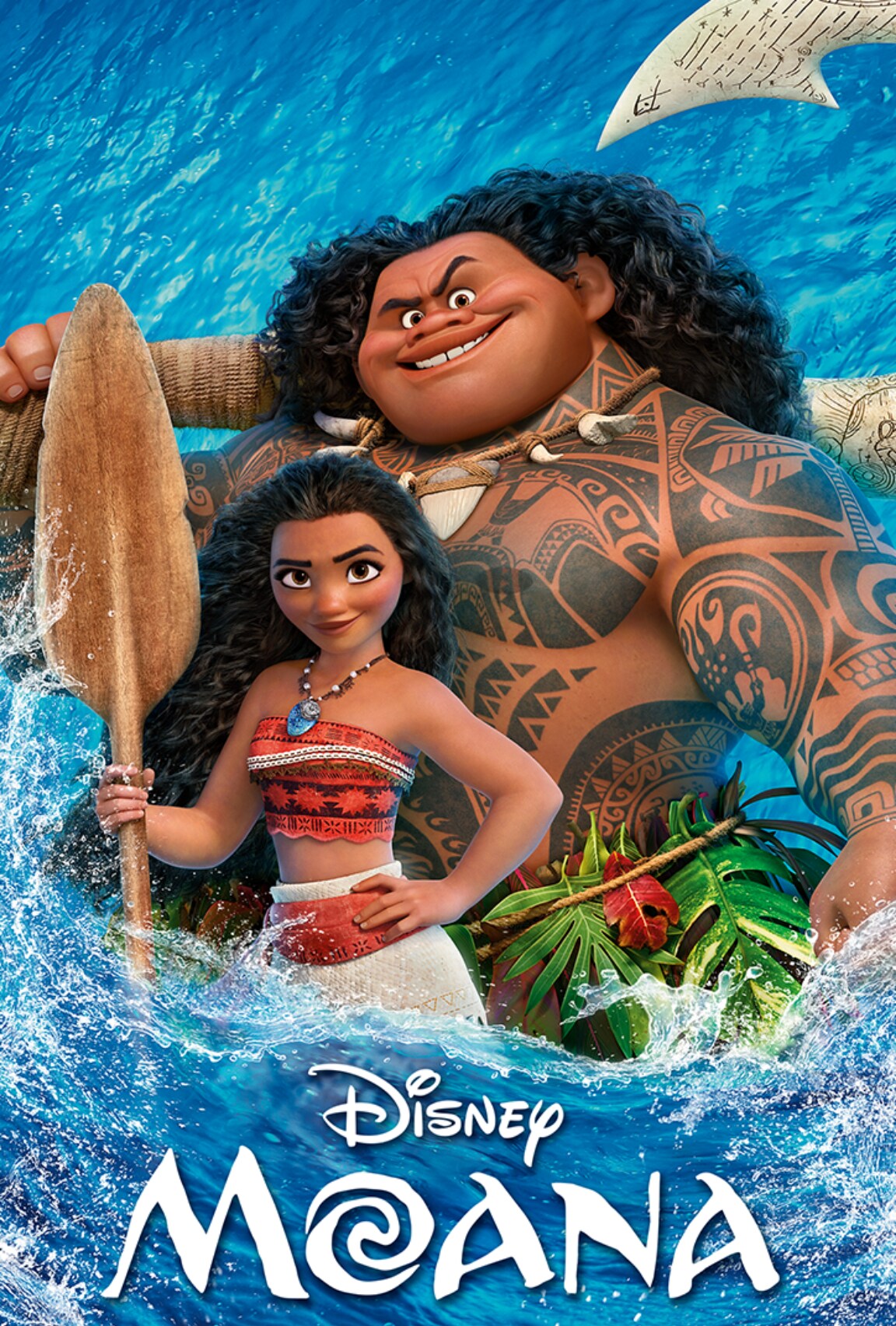 The Little Mermaid (1989)

This animated classic has it all: adventure, romance, magic, the best singing sea creatures, dinglehoppers, and lots of other neat stuff.
Ariel, the fun-loving and mischievous mermaid, is enchanted with all things human. Disregarding her father's order to stay away from the world above the sea, she strikes a bargain with a devious sea witch to trade her beautiful voice for legs. But can she also win a prince's heart?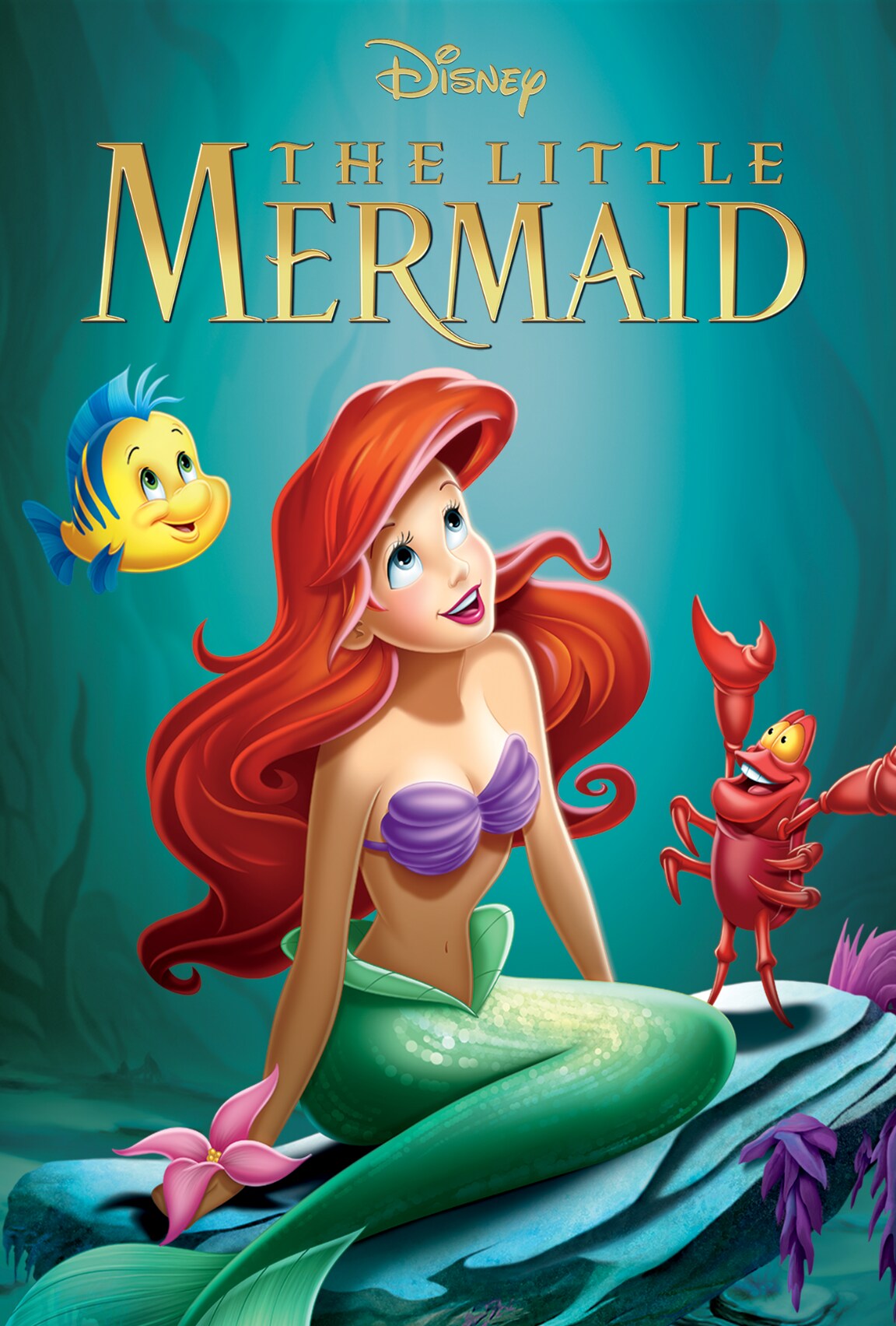 High School Musical 2 (2007)

Zac Efron, Vanessa Hudgens and friends singing, dancing and having all the feelings and making us do the same.
School is out for the Wildcats of East High, and the teens are having summer fun like never before after landing jobs at a ritzy country club. With the club's Talent Night looming, will the kids allow their problems to get the best of them or let their artistic brilliance shine on stage?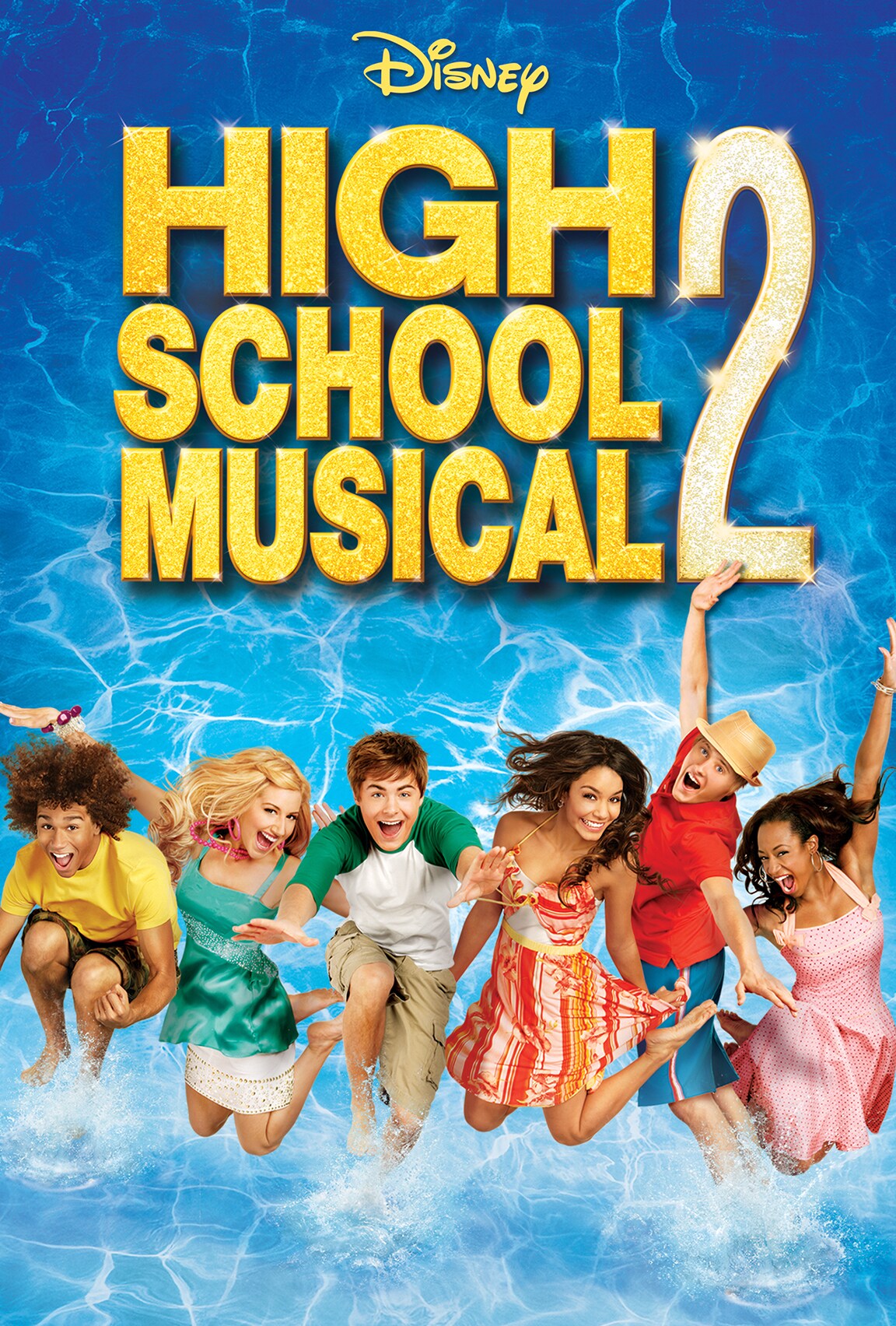 The Lizzie McGuire Movie (2003)

What makes holidays even better? Not one, but two Hilary Duffs! Lizzie's head over heels in love, also literally in her adorably clumsy way. 
Lizzie McGuire and her pals celebrate graduation with a class trip to Italy. Once there, Lizzie is mistaken for Isabella, Italy's biggest pop diva, and begins to fall for Paolo, Isabella's former boyfriend and singing partner.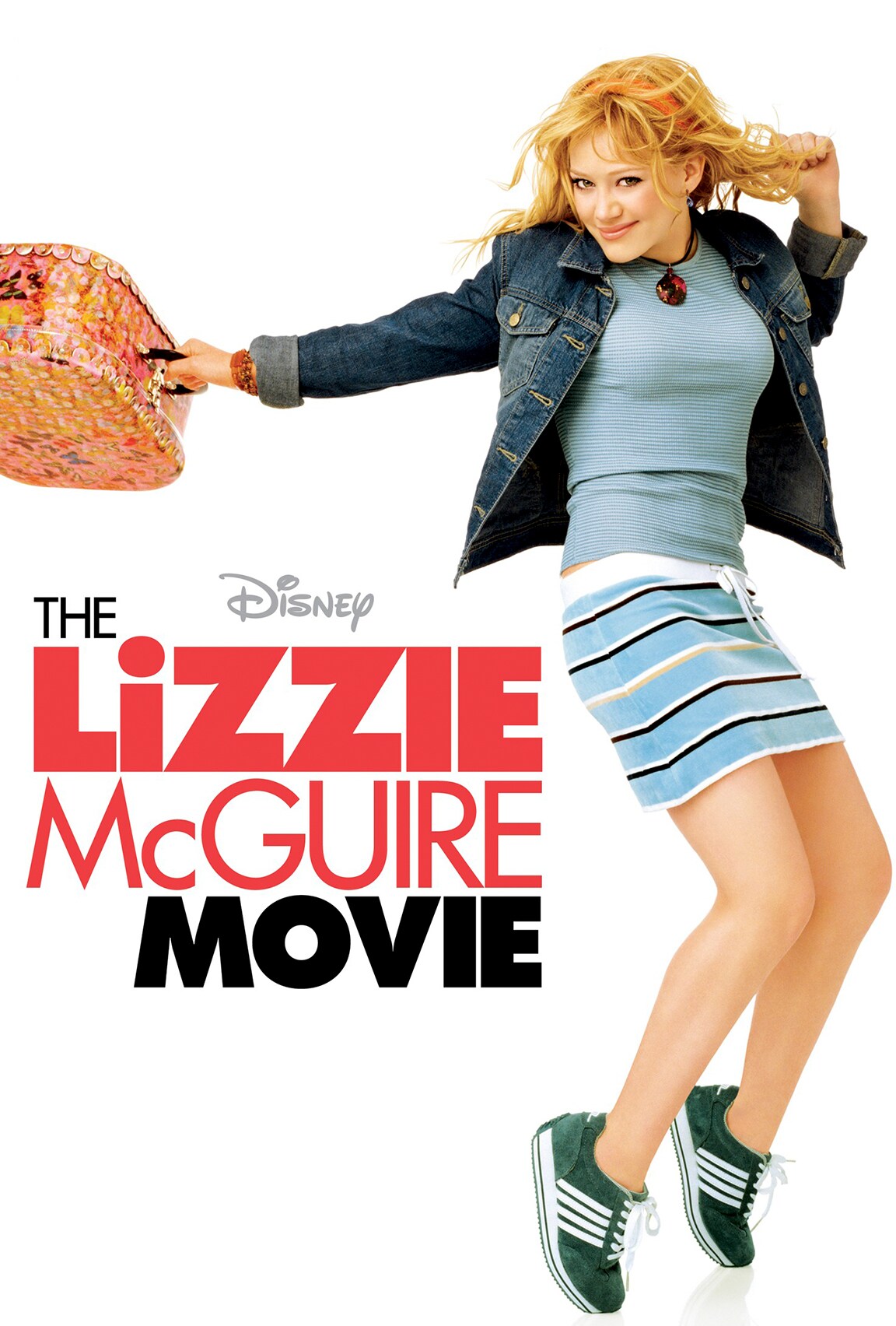 The Last Song (2010)

Miley Cyrus and Liam Hemsworth. Together.  Saving baby turtles. You may want to keep some tissues close by for this one.

The Last Song follows Ronnie (Cyrus) and her estranged father as he tries to restore the loving relationship they once had. But reconnecting with his rebellious daughter isn't easy, so he chooses the one thing they still have in common—music.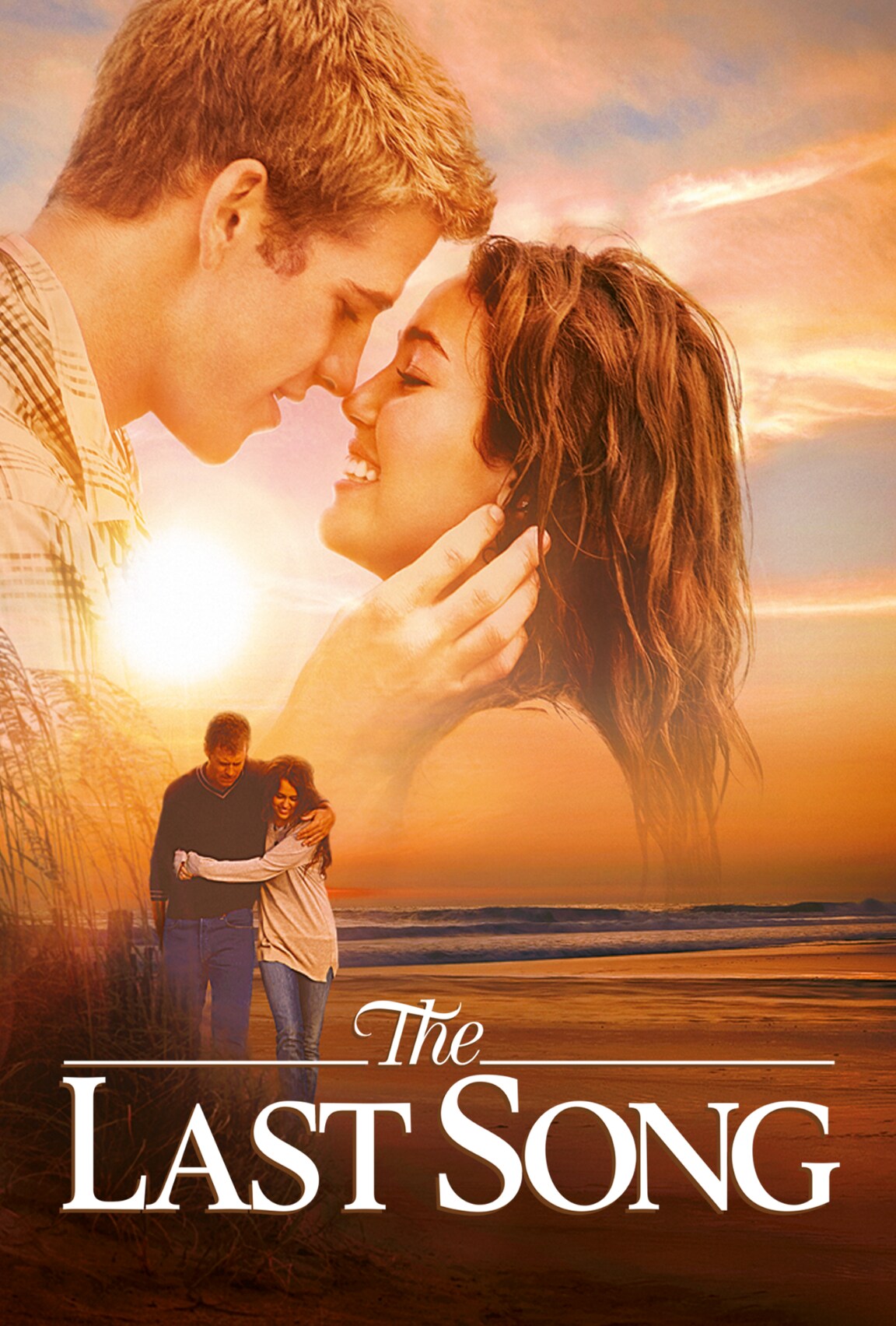 Muppet Treasure Island (1996)

Robert Louis Stevenson's classic pirate tale takes on a life of its own in the hands of the hilarious Muppets!
Finding Nemo (2003)
Nemo, a young clownfish is captured and taken to a dentist's office aquarium. It's up to Marlin, his father, and Dory, a friendly but forgetful regal blue tang fish, to make the epic journey to bring Nemo home from Australia's Great Barrier Reef.
Toy Story 4 (2019)

Pixar Animation Studios proudly presents the adventure of a lifetime! When Woody, Buzz and the gang join Bonnie on a road trip with her new craft-project-turned-toy, Forky, the innocent little spork's hilarious antics launch Woody on a wild quest filled with unexpected new characters—and one long-lost friend!
The Parent Trap (1998)

Identical twins, separated shortly after birth by the breakup of their parents, meet at a summer camp, and scheme to switch places and reunite their parents.
Still looking for more great summer favourites for your holiday movie marathon? Check out these titles:
• Finding Dory (2016) - Dory sets off on a life-changing adventure to find her family.
• The Sandlot (1993) - A shy boy moves to a new neighbourhood and becomes involved with a ragtag baseball team.
• Toy Story Toons: Hawaiian Vacation (2011) -  Ken and Barbie get the vacation of their dreams.
• Camp Nowhere (1994) - An out-of-work actor is lassoed into service by a group of teens out to create the summer camp of their dreams.
• The Princess Diaries 2: Royal Engagement (2004) - Princess Mia is supposed to succeed her grandmother as the Queen and has 30 days to find a husband!
• The Sound of Music (1965) - Rodgers and Hammerstein's musical inspired this story of the governess who won the heart of the Von Trapp family and whose courage led them across the Alps in their 1938 flight to freedom.
• Cool Runnings (1993) - A true story of four Jamaican bobsled racers at the Winter Olympics.
• Heavyweights (1995) - Portly misfits join up to take back their summer camp from a fitness guru.

• Pirates of the Caribbean: Dead Man's Chest (2006) - Captain Jack Sparrow must seize the "Dead Man's Chest" to cheat death.
• Blank Check (1994) - 11-year-old Preston Waters' life becomes a million-dollar adventure!