As of right now, Disney+ gets edgier and bolder with Star: a brand-new world of TV series, movies and documentaries including Originals and exclusives.
Sign up to Disney+ now to start streaming these titles, plus more!
Featured content current at time of writing. Availability may vary by territory.
Star on Disney+ is here and it is BIG! There are thousands of hours of entertainment for every mood from 20th Century Studios, Disney Television Studios, Touchstone and more.
There are fresh TV series and movies dropping every month. With Star included in your Disney+ subscription, you'll have more of what you love and titles you can't watch anywhere else including unmissable new series Big Sky, Helstrom, Solar Opposites and Love, Victor, along with exclusives like Bless the Harts, Mixed-ish, Stumptown, American Housewife (exclusive in Australia only) and Dollface (exclusive in Australia only). 

*Title availability and classification information may vary by region.

Launch into you-time with these binge-worthy, brand-new Originals:
Big Sky

If you love a screen scream – screaming at characters on the screen to "lock the doors", "don't go in there" or "run!" – and gripping crime drama then Big Sky should be top of your hit list. Best-selling horror author Stephen King is a huge fan so buckle up for a tonne of thrills.
From visionary storyteller David E. Kelly, the creator of Big Little Lies and Boston Legal, Big Sky stars Ryan Phillippe, Katheryn Winnick, Kylie Bunbury and Brian Geraghty.
Private detectives Cassie Dewell and Cody Hoyt join forces with his estranged wife and ex-cop, Jenny Hoyt, to search for two sisters who were kidnapped by a trucker on a remote highway in Montana. When they discover that these are not the only girls to have disappeared in the area, they must race to stop the killer before another woman is taken.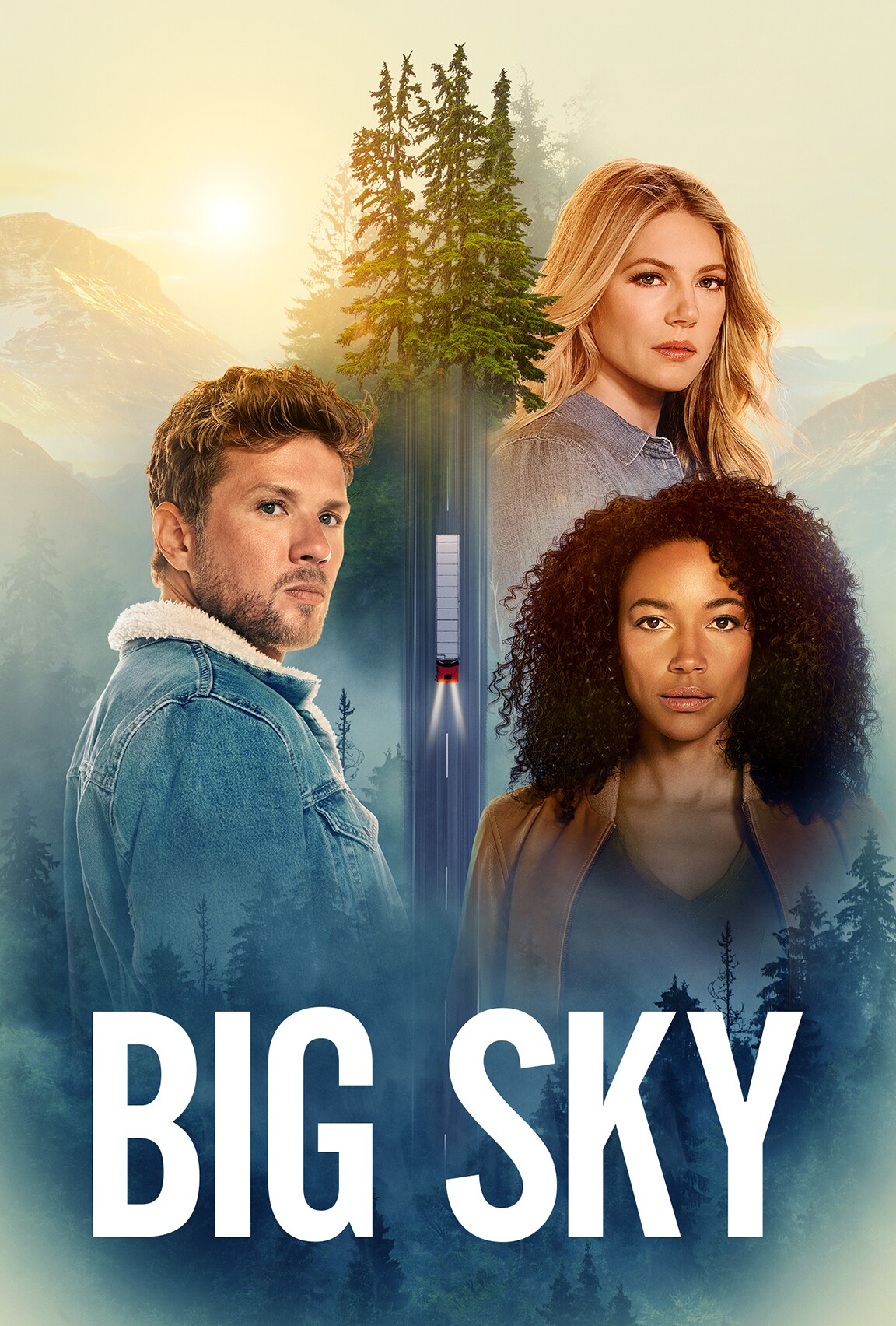 Love, Victor

Being sixteen is a time of many firsts and is full of excitement, confusion, and too many awkward and embarrassing moments. On the rollercoaster of school, friends, family, and first love, Victor Salazar is determined that this year he'll figure out what he wants and who he is. It's not going to be easy for Victor, but it's honest, moving and hilarious to watch. Love, Victor stars Michael Cimino, James Martinez, George Sear, Rachel Hilson, and Ugly Betty's Ana Ortiz as Victor's mum, Isabel.
Set in the world of the 2018 groundbreaking film Love, Simon which was inspired by Becky Albertalli's acclaimed novel, Simon vs. the Homo Sapiens Agenda, the series follows Victor, a new student at Creekwood High School on his own journey of self-discovery, facing challenges at home, adjusting to a new city and exploring his sexual orientation. When it all seems too much, he reaches out to Simon to help him navigate the ups and downs of high school.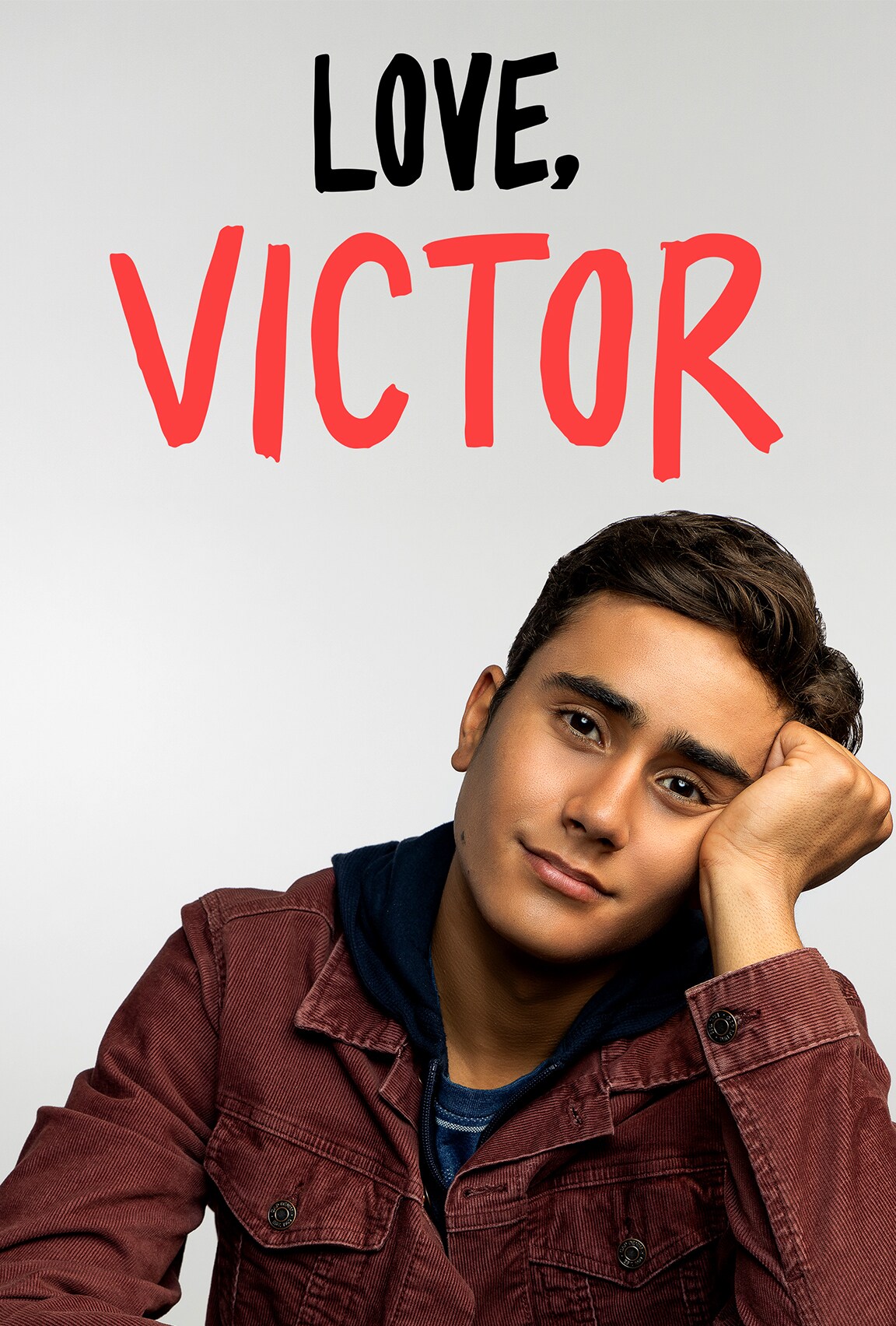 Helstrom

Dare to go dark with the supernatural thriller, Helstrom starring Tom Austen and Sydney Lemmon as brother and sister demon hunters, Ariana Guerra, and Elizabeth Marvel from Homeland. If you like a fright, then Helstrom will become ritual viewing.
Daimon and Ana Helstrom are the son and daughter of a mysterious and powerful serial killer. The siblings have a complicated dynamic as they track down the terrorising worst of humanity – each with their attitude and skills.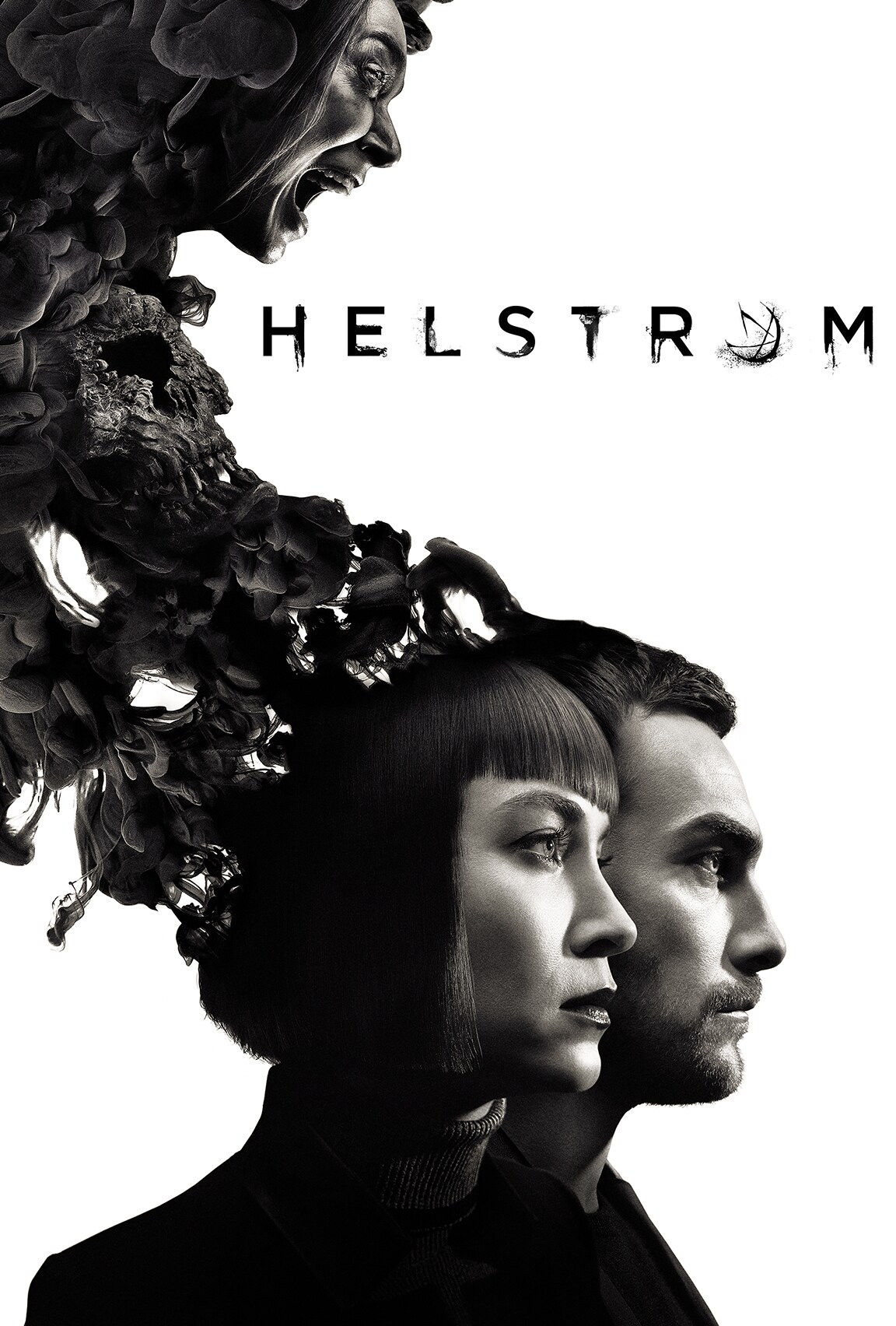 Solar Opposites

Arriving in a new town comes with many struggles, especially trying to make friends and fit in. It's no different for the family in absurdist sci-fi comedy, Solar Opposites. But, the more they try to be like everyone else, everything just gets worse, or shrinks, or explodes.
Created by Rick and Morty's Justin Roiland, Solar Opposites centres around a family of aliens, Korvo, Terry, and their child-replicants Yumyulack and Jesse, from planet Shlorp who crash on Earth and must take refuge in middle America. They disagree on whether this is awful or awesome.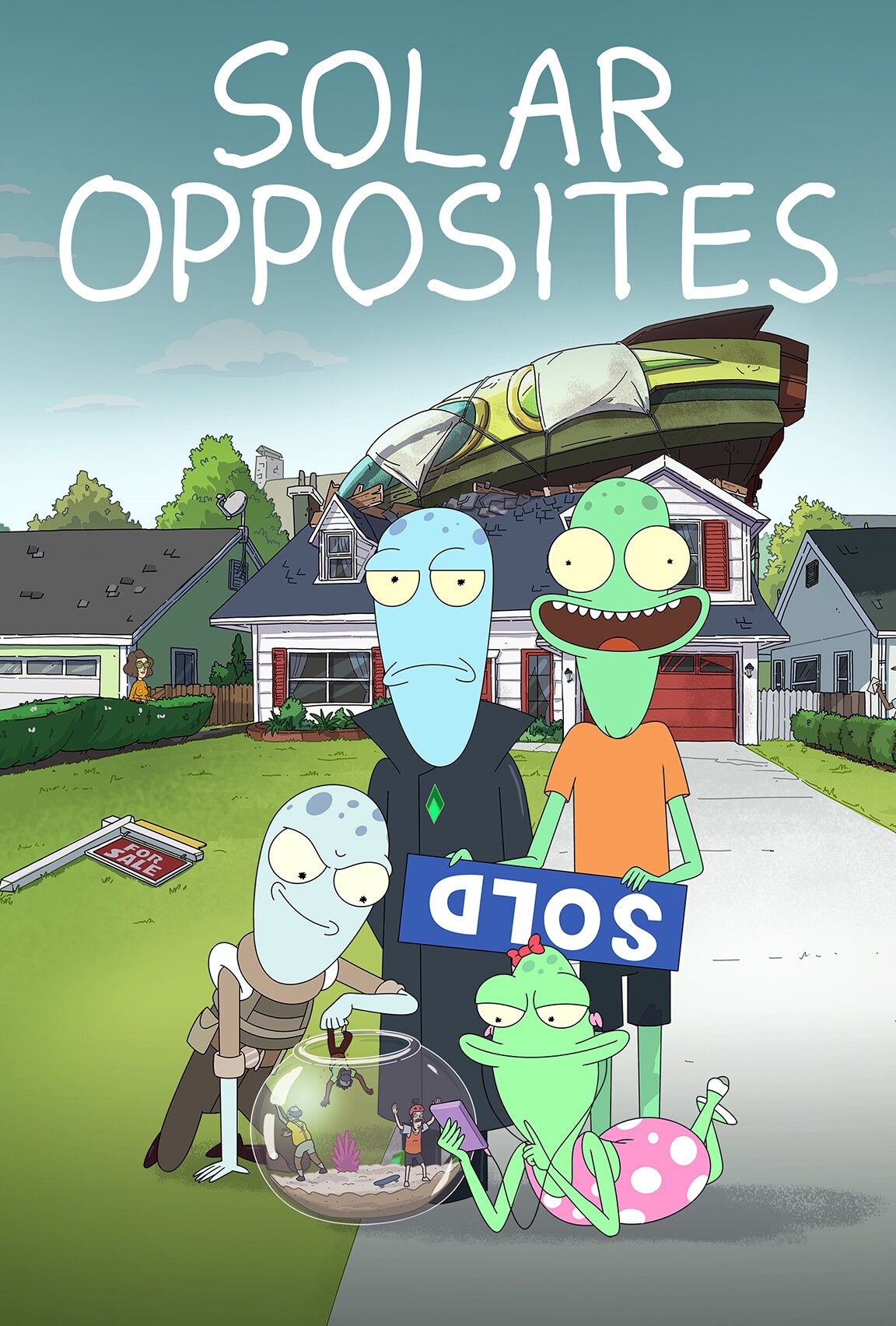 Sign up to Disney+ now including Star to enjoy a world of entertainment available anytime, anywhere.

Disney+ brings you Disney, Pixar, Marvel, Star Wars, National Geographic, and now Star. All in one place. 
New customers can access the exciting new Star content by subscribing to Disney+ in Australia for $11.99 per month or $119.99 annually or in New Zealand for $12.99 per month or $129.99 annually. Current prices for existing subscribers (prior to 23 February) will be honoured for six months, with the price change taking effect on the next monthly or annual renewal date for continuing subscribers following 22 August 2021. Full details are available on disneyplus.com

When you're ready to get your stream on, log in to Disney+ and you'll find Star waiting to unleash all the drama, action, chills, spills and laughs you want. There are easy-to-use parental controls and PIN-protected profiles so that kids don't watch anything meant for adults. Learn more
Read more about what's available with Star on Disney+