We've lined up the best space adventures on Disney+ in honour of Space Week. If you fancy aliens, robots, and travelling through the galaxy…look no further.
Sign up to Disney+ now to start streaming these titles, plus more!
Space Week is a UN declared celebration of space held annually, from the 4th to the 10th of October.
This year's theme is 'Satellites Improve Life', so it's time to acknowledge the importance of space exploration, technology, and science in our everyday lives. Let us take you beyond planet Earth with Disney+.
The Right Stuff
Available to stream on Disney+ from 9 October
Based on Tom Wolfe's best-selling nonfiction novel, the National Geographic scripted series follows seven of the military's best test pilots at the dawn of the U.S space program as they train to become America's first astronauts.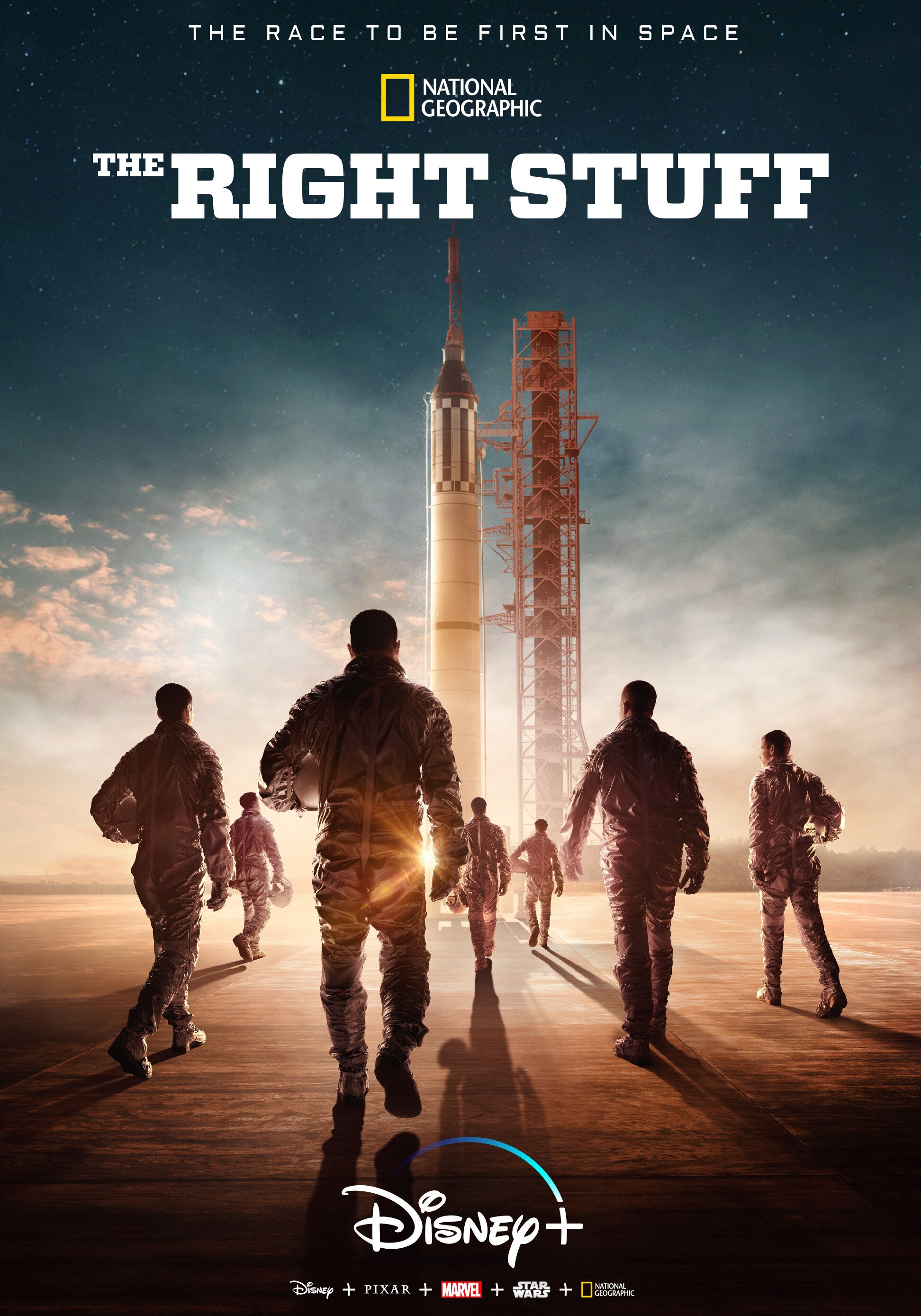 Avatar

Directed by James Cameron and starring Aussie actor Sam Worthington, it's a must-see for the gorgeous visual effects alone.
Avatar takes us to a world beyond imagination, where a newcomer from Earth embarks on an epic adventure, ultimately fighting to save the alien world he has learned to call home.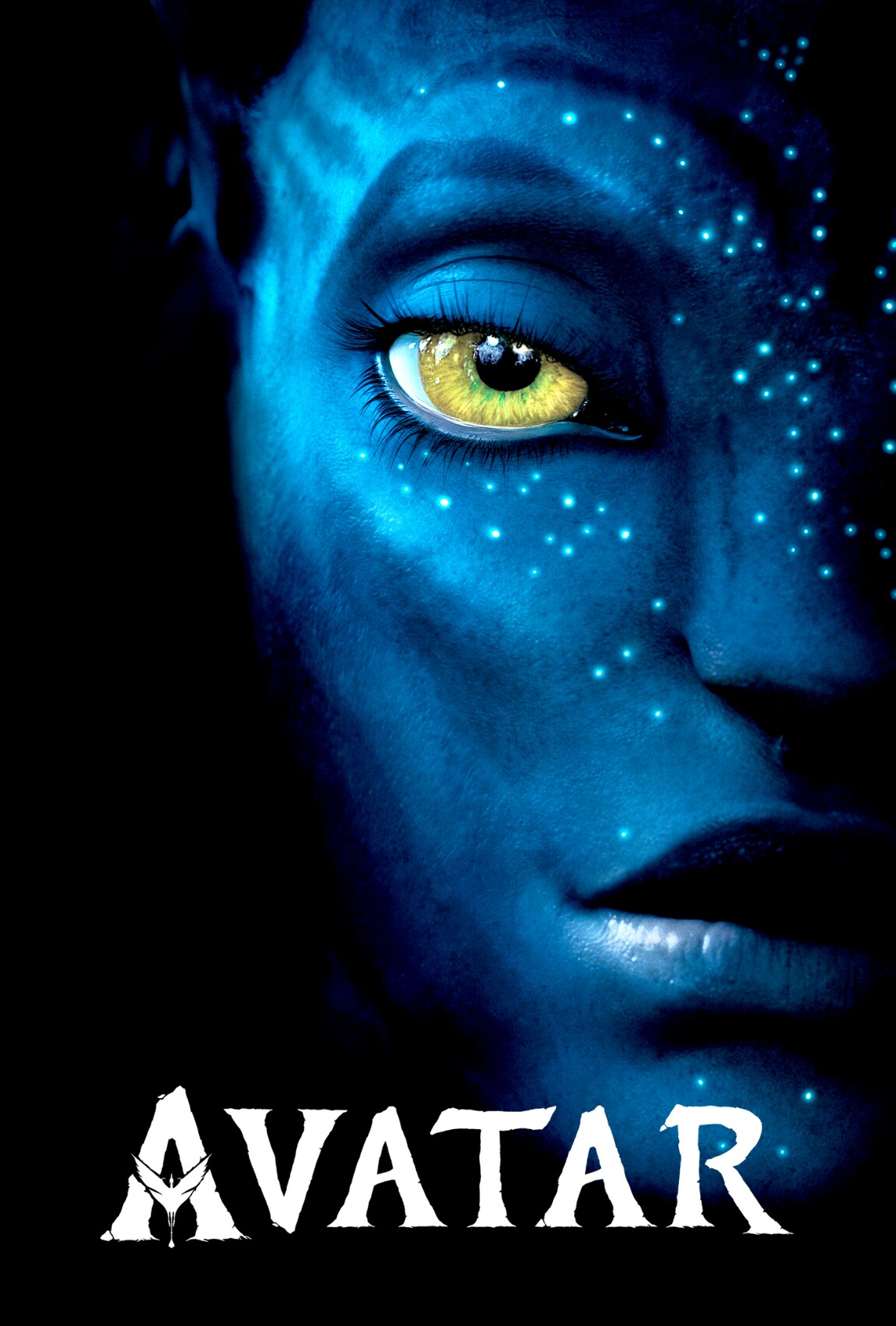 WALL•E

The galaxy is the backdrop to this sweet love story featuring our favourite robot Romeo. WALL•E will make you feel warm and fuzzy inside, with an important environmental message in tow.
After hundreds of lonely years of doing what he was built for, the curious and lovable WALL•E discovers a new purpose in life when he meets a sleek robot named EVE.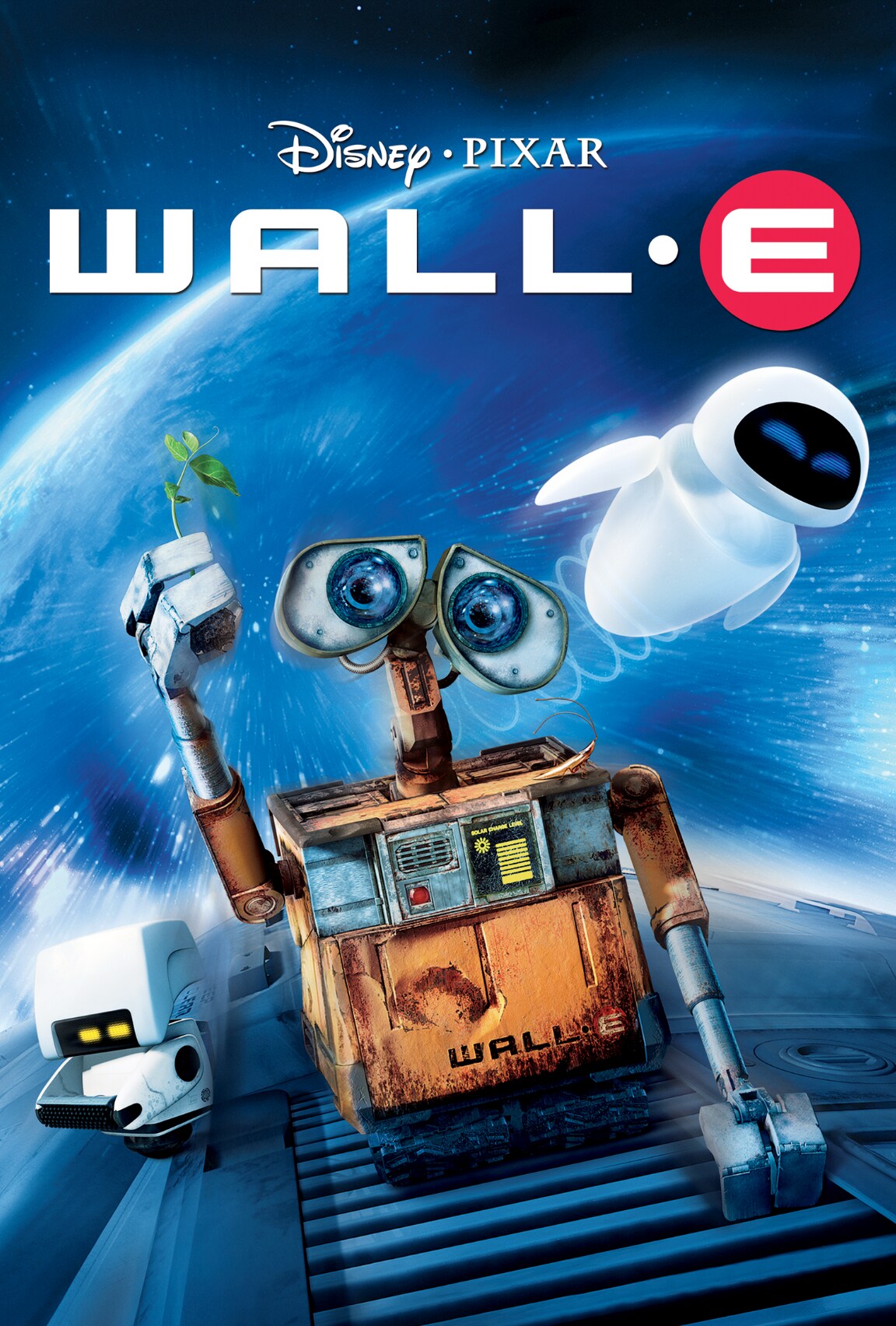 Guardians of the Galaxy Vol. 1

Join Peter Quill aka Star-Lord and his ragtag team in a hilarious mission through space, set to an undeniably catchy 70s soundtrack. With memorable characters like Groot and Rocket, make it a marathon and stream Guardians of the Galaxy Vol. 2 right after.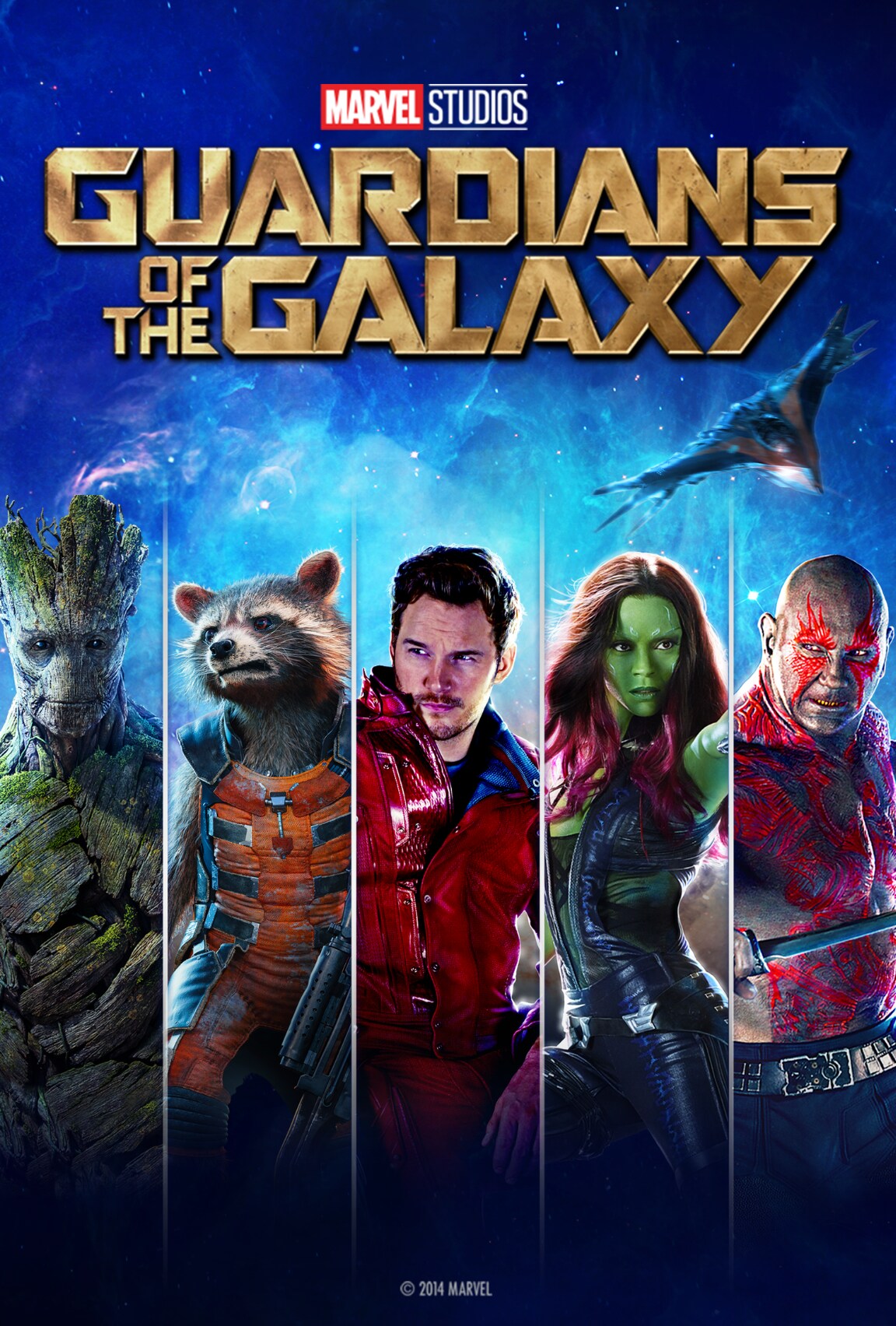 Star Wars: The Clone Wars S7

We've limited this list to one Star Wars pick, so we've gone with the epic final season of Star Wars: The Clone Wars. Join fan-favourites Ahsoka Tano, Maul and Commander Rex as we explore the events leading up to Star Wars: Revenge of the Sith. From Dave Filoni, director and executive producer of The Mandalorian.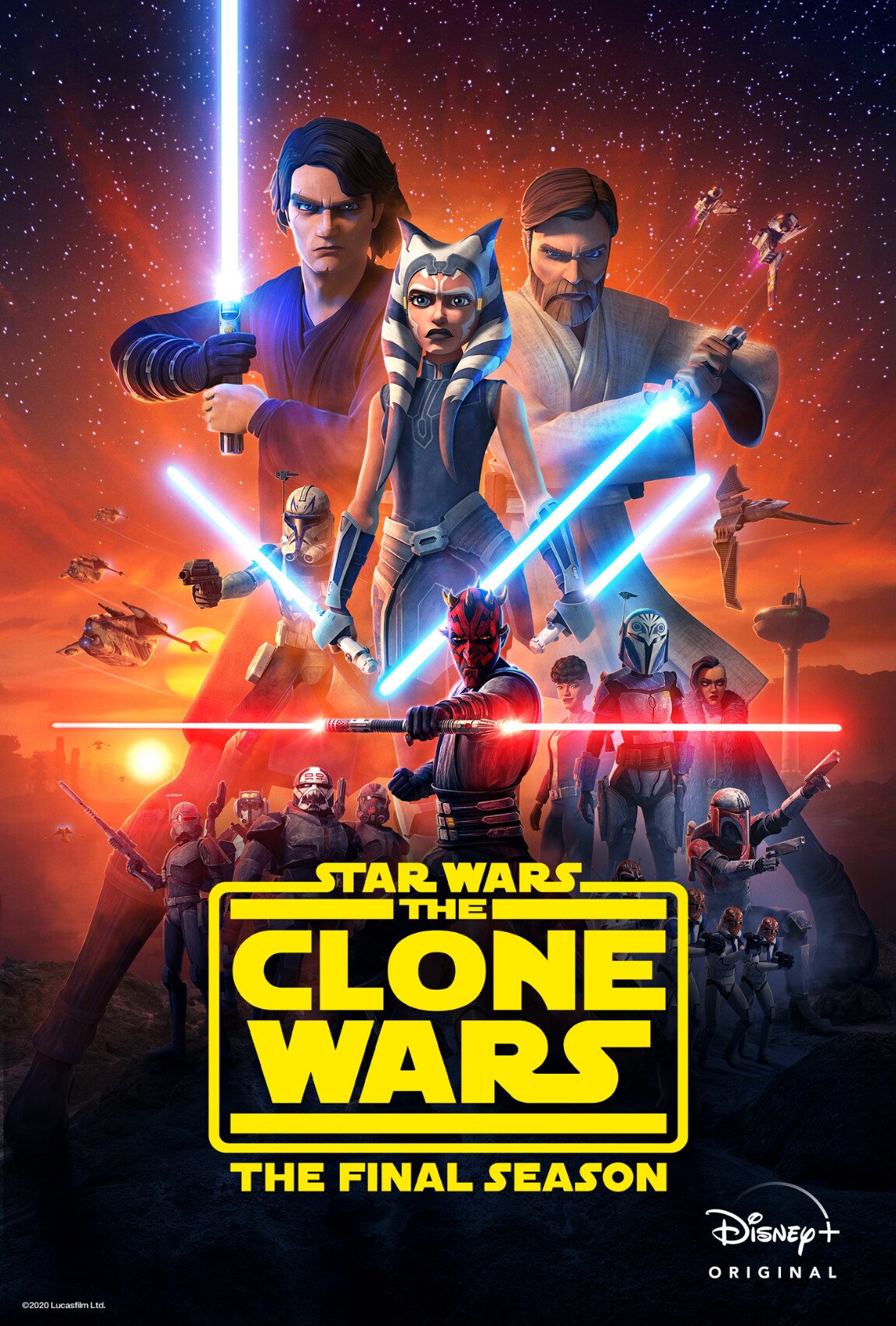 Phineas and Ferb: Candace Against the Universe

Those genius stepbrothers Phineas and Ferb return in this outer space mission.
When Candace is abducted by aliens, she finds a far off planet free from annoying little brothers where she's worshipped as a saviour! As Phineas and Ferb set out across the galaxy to retrieve Candace, they uncover the sinister secrets of the aliens.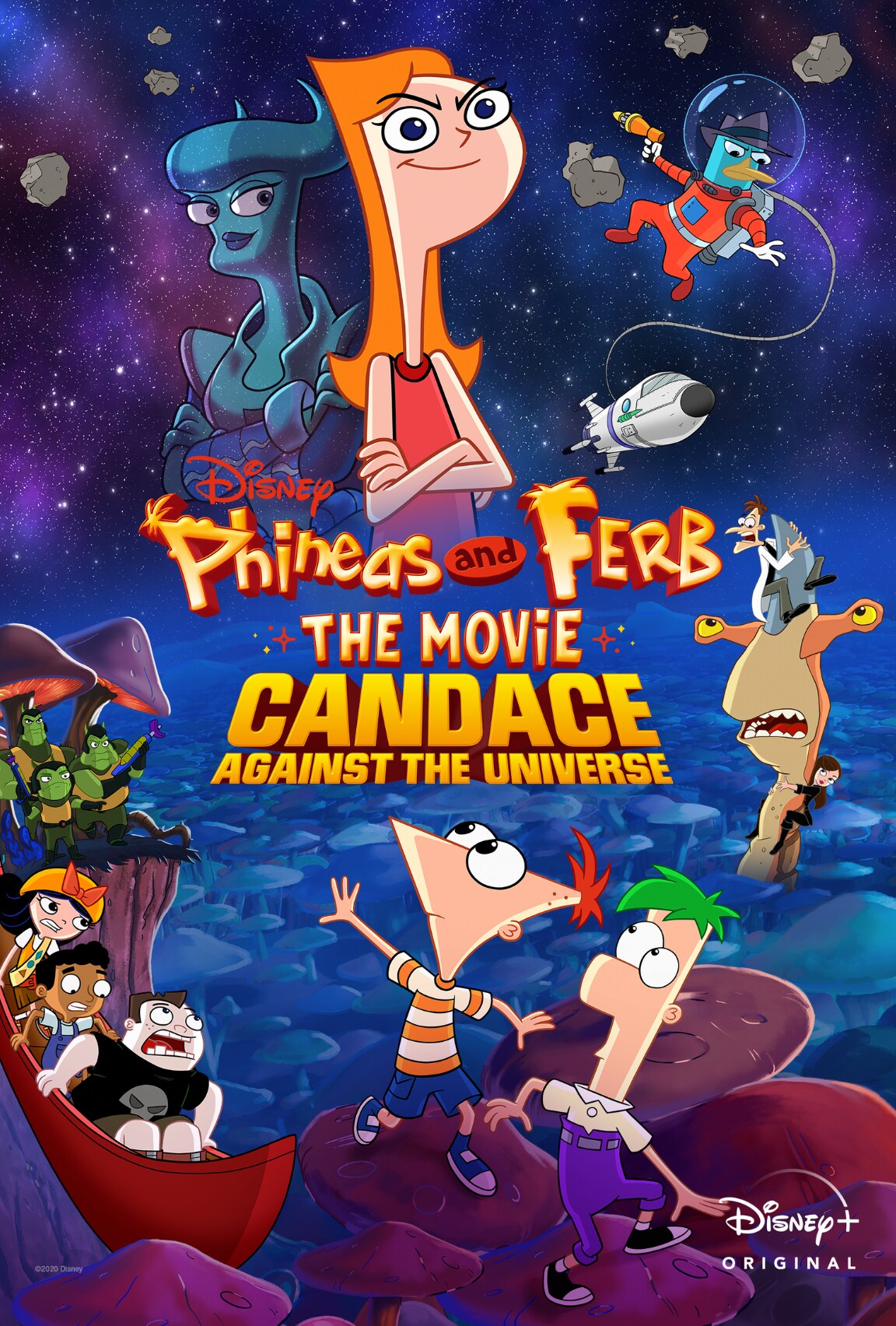 Plus, if real-life space adventures are more your thing, we've handpicked some essential National Geographic documentaries to stream during Space Week:

• Cosmos: A Spacetime Odyssey S1 (2014)
• Expedition Mars: Spirit & Opportunity (2019)
• Apollo: Missions to the Moon (2019)
• Mars: Inside SpaceX (2018)
• Mission to the Sun (2018)
• Mars: One Day on The Red Planet (2020)
---
Sign up to Disney+ now to start streaming these titles plus more from Disney, Pixar, Marvel, Star Wars and National Geographic.
For $8.99 per month you'll have unlimited access to exclusive, ad-free content with unlimited downloads.
Stream Disney+ on up to four compatible devices at once, or download and watch anywhere, anytime. Plus, there's a dedicated Kids Profile, designed especially for kids under seven years old.
Visit the official Disney+ website to sign up and start streaming today. Conditions apply.