Put a spring in your step this September with Disney+. The days are brighter, the birds are chirping and new content is in full bloom. Hit the 'play' button with Ryan Reynolds in the hilarious new movie Free Guy, watch Billie Eilish pay tribute to her home city in Happier Than Ever: A Love Letter to Los Angeles, and Dug, everybody's favourite Pixar pup, returns in Dug Days.

Sign up to Disney+ now to start streaming these titles, plus more!
Featured content current at time of writing. Availability may vary by territory.
Free Guy
Available to stream on Disney+ from 29 September
Don't miss an all-star cast led by Ryan Reynolds with Jodie Comer, Joe Keery, Lil Rel Howery and Taika Waititi.
A bank teller discovers he is actually a background player in an open-world video game, and decides to become the hero of his own story. Now, in a world where there are no limits, he is determined to be the guy who saves his world his way before it's too late.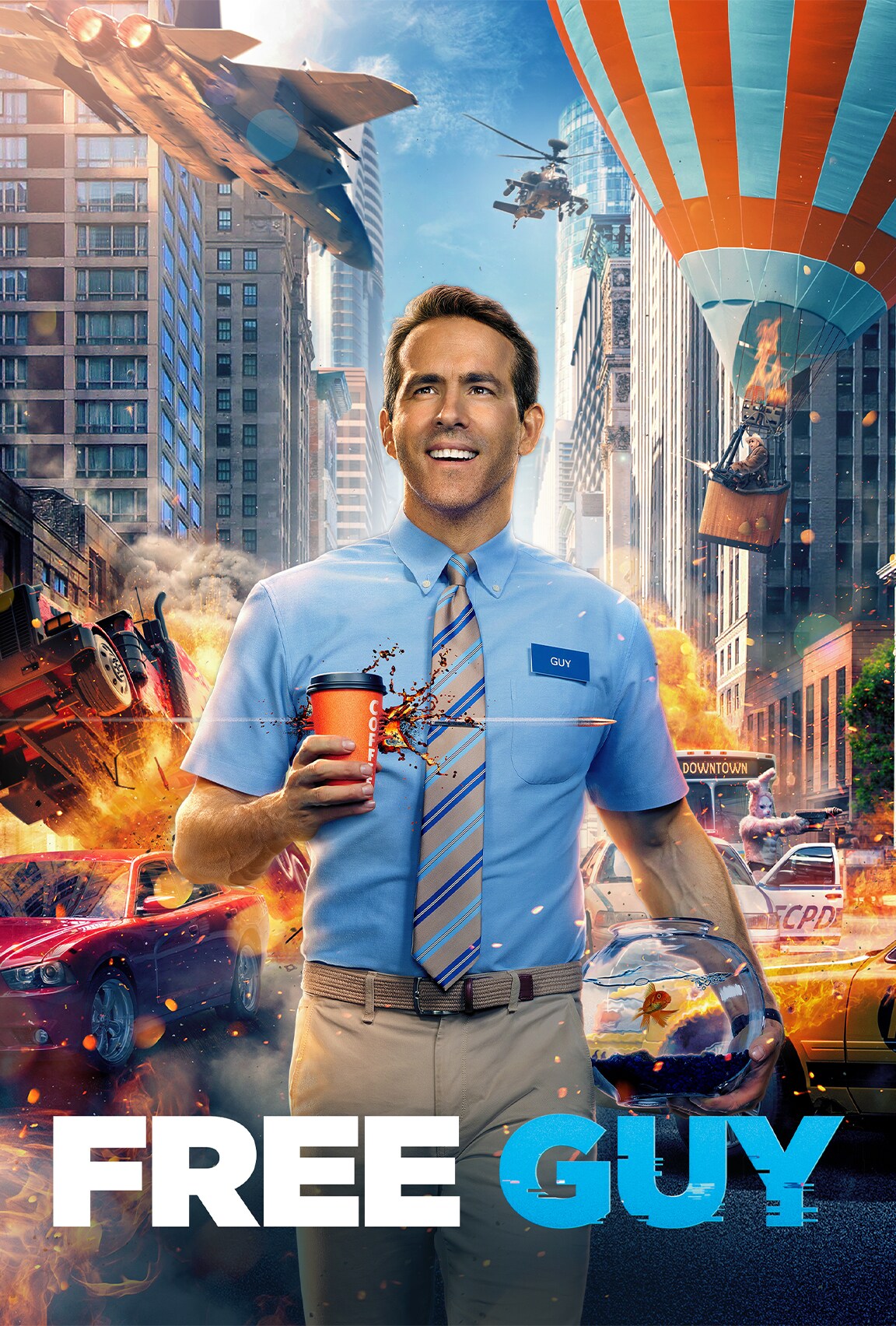 Happier Than Ever: A Love Letter to Los Angeles

Available to stream on Disney+ from 3 September
Billie Eilish makes her Disney+ debut with Happier Than Ever: A Love Letter to Los Angeles. The cinematic concert experience features a performance of every song from her new album Happier Than Ever, with appearances from her brother FINNEAS, the Los Angeles Children's Chorus and the Los Angeles Philharmonic.
The special will also include animated elements, taking viewers on a dreamlike journey through Billie's hometown of Los Angeles and its most iconic backdrops.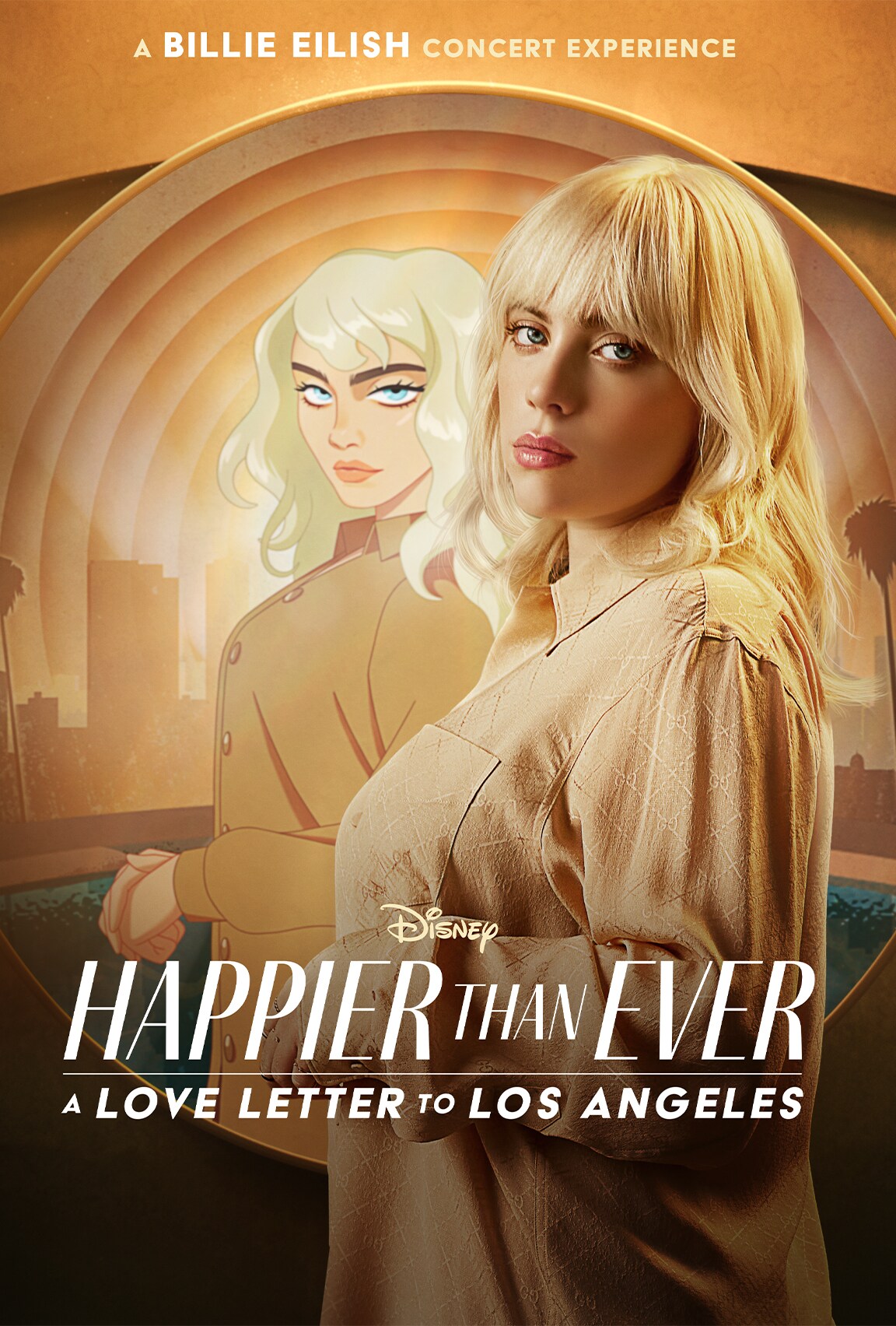 Only Murders in the Building 
Episodes 1-3 available to stream exclusively on Disney+ from 31 August. New episodes available every Tuesday in September
When one of the residents of an exclusive Upper West Side apartment building dies, a trio of amateur sleuths (played by Steve Martin, Martin Short and Selena Gomez) suspect murder. As true crime buffs, they decide to embark on an investigation of their own, recording a podcast as they go and unravelling the complex secrets of the building which stretch back years.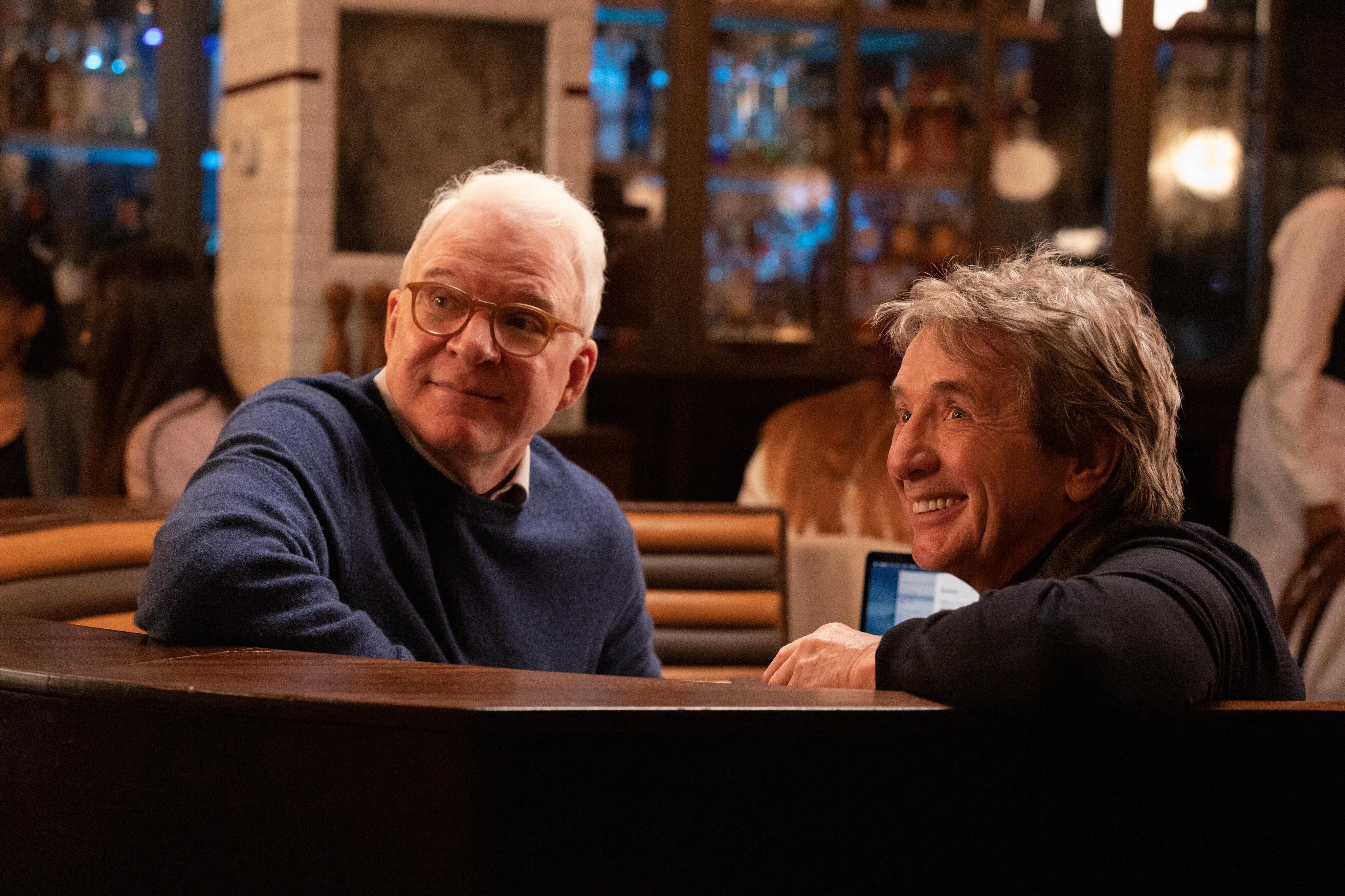 Perhaps even more explosive are the lies they tell one another. Soon, the endangered trio comes to realise a killer might be living amongst them as they race to decipher the mounting clues before it's too late.

Be sure to tune in and watch what our three crime-solving comrades get up to next.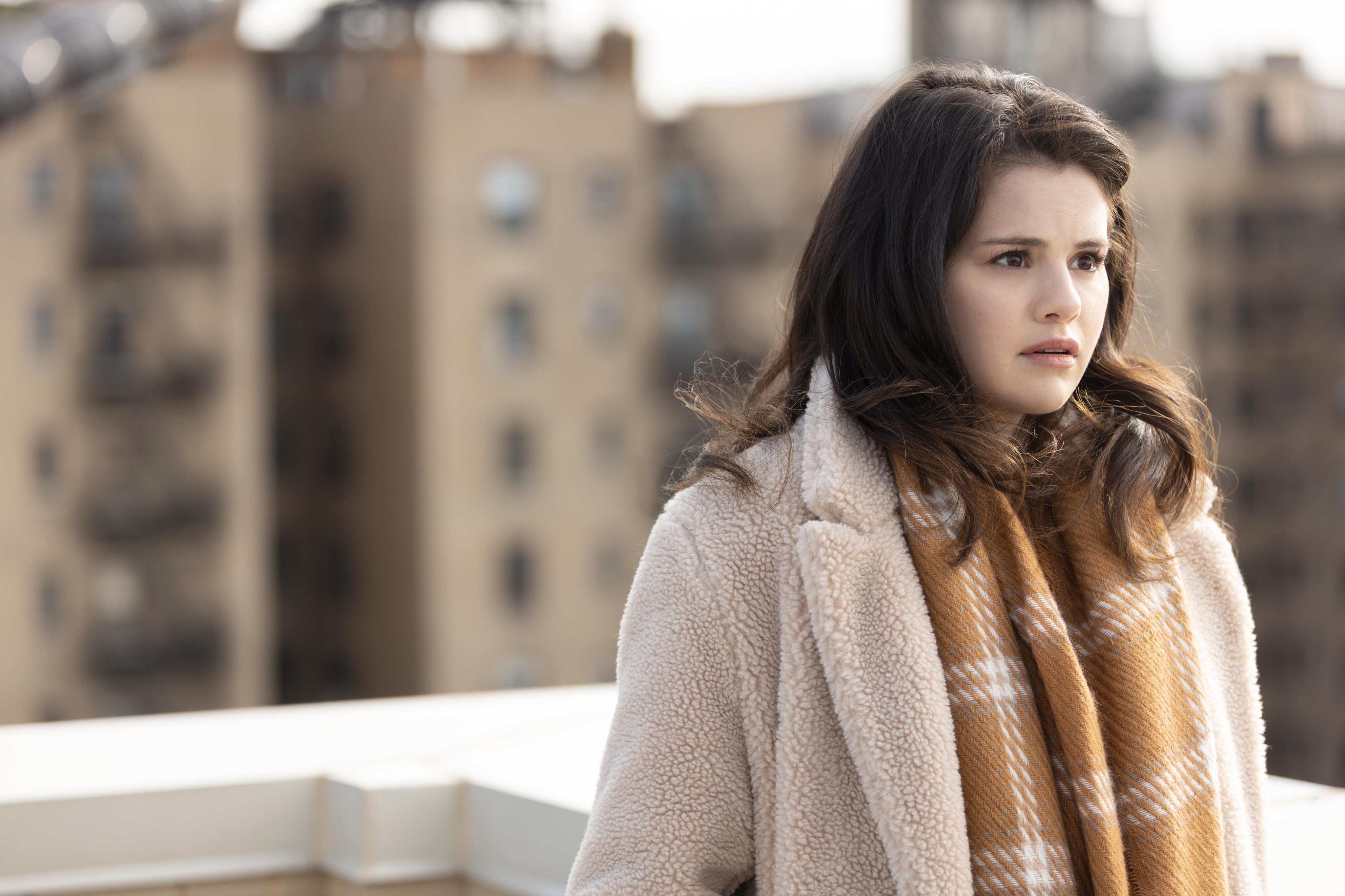 Star Wars: Visions

Available to stream exclusively on Disney+ from 22 September
Star Wars: Visions is an anthology series from Lucasfilm that tells new Star Wars stories through the singular style and tradition of Japanese anime. Seven Japanese anime studios bring their unique talent and perspective of Star Wars in these nine animated shorts.
The animated shorts can all be viewed on Disney+ via original Japanese voice cast or the English dub cast. The English dub cast includes the impressive voice talents of Joseph Gordon-Levitt, Lucy Liu, George Takei, Henry Golding, Neil Patrick Harris, David Harbour and more.
Dug Days
Available to stream on Disney+ from 1 September
Pixar Animation Studios' Dug Days is a series of shorts that follows the humorous misadventures of Dug, the lovable dog from Disney and Pixar's Up. Each short features everyday events that occur in Dug's backyard, all through the exciting (and slightly distorted) eyes of our favourite talking dog. Written and directed by Academy Award® nominee and Emmy® Award winner Bob Peterson.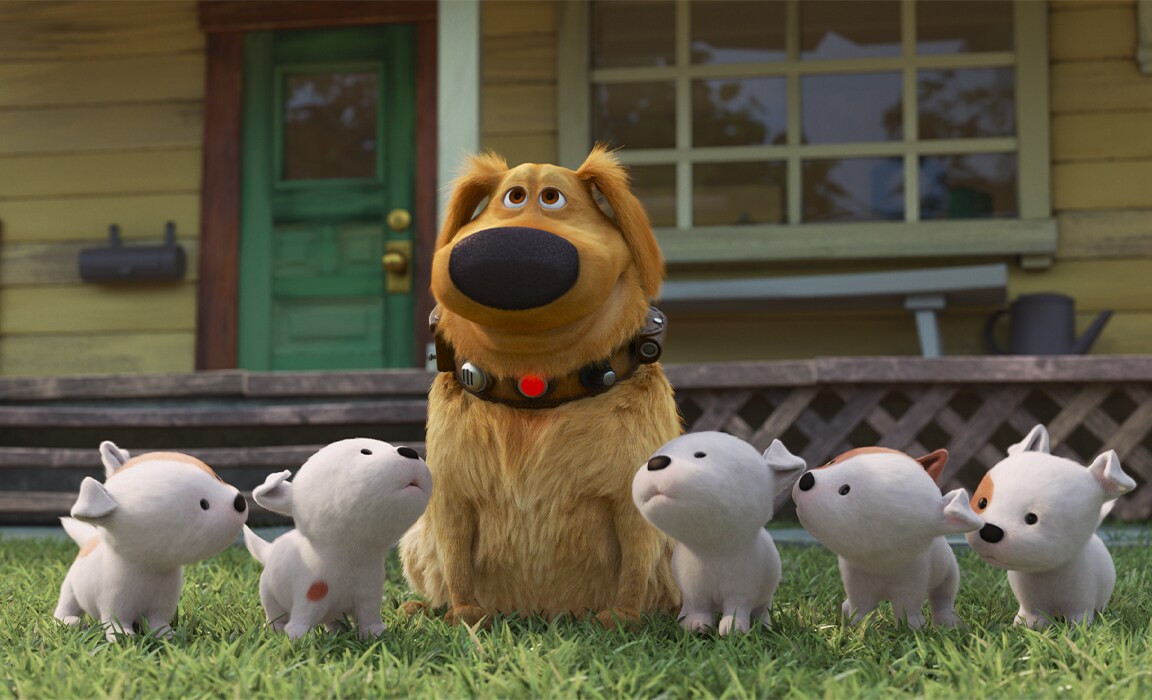 Reservation Dogs (New Zealand only)

Available to stream on Disney+ from 15 September
Filmed on location in Okmulgee, Oklahoma, Reservation Dogs is a breakthrough in Indigenous representation on television both in front of and behind the camera.
Executive produced by Sterlin Harjo and Taika Waititi, the comedy series follows the exploits of four Indigenous teenagers in rural Oklahoma who steal, rob and save in order to get to the exotic, mysterious and faraway land of California. The show's first-of-its-kind Indigenous creative team invites audiences into a surprisingly familiar and funny world.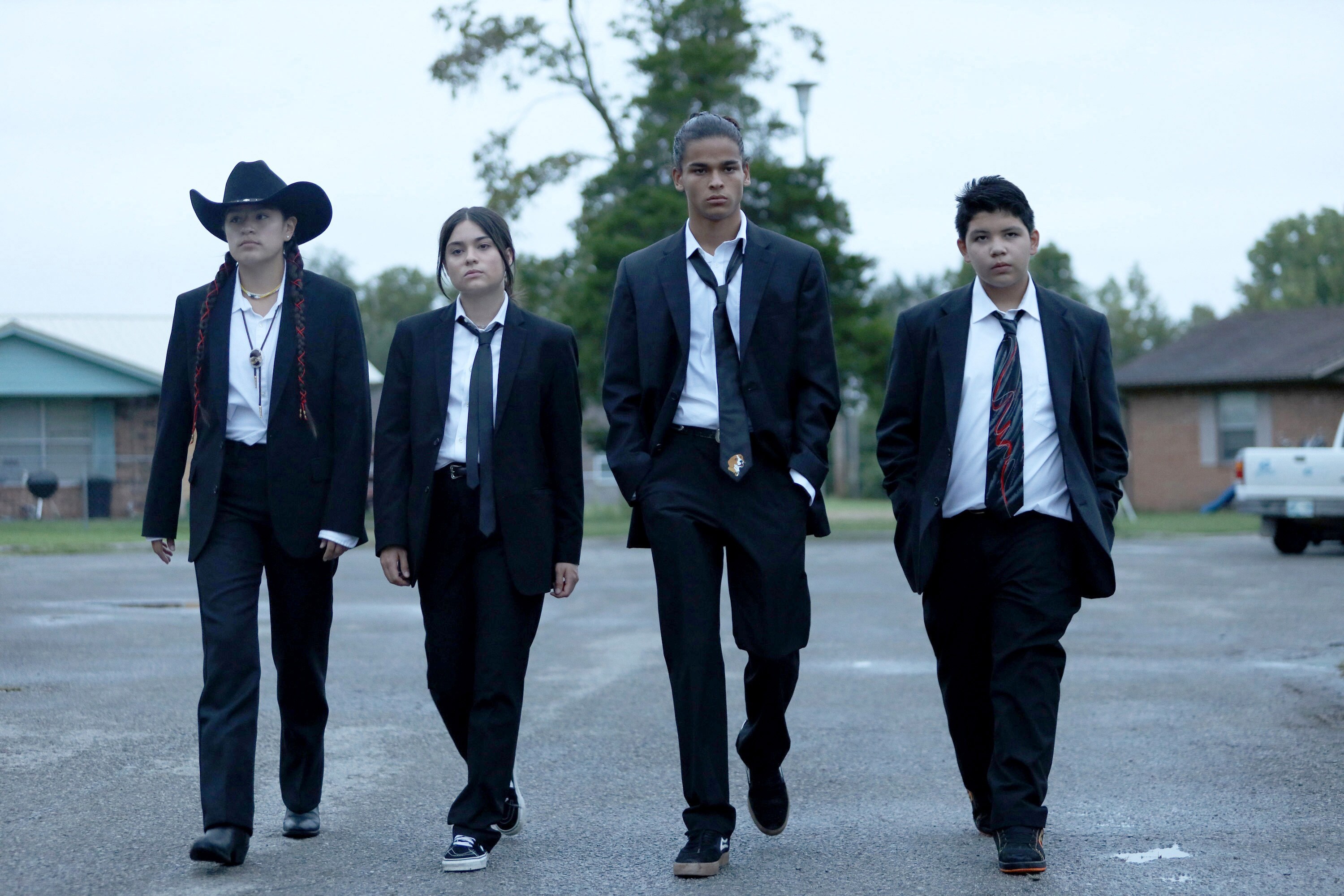 Plus, more titles available to stream in September:

1 September
• Inside the Dutch football team—That One Word: Feyenoord, Premiere
• Relive the MCU—Marvel Studio Legends, New episode: The Ten Rings
• Around the world with Gordon—Gordon Ramsay Uncharted S3
3 September
• Meet TikTok stars Charlie and Dixie—The D'Amelio Show
• All-new Disney Channel Original Movie—Spin
• Laugh out loud with Tom Hanks—The Man with One Red Shoe

• Kevin Costner gets lost at sea—The Guardian
• Disney Launchpad presents:
- Growing Fangs
- Let's Be Tigers
- Dinner is Served
- The Last of the Chupacabras
8 September
• Real disasters caught on camera—Danger Decoded
• Little characters, big stories—Prairie Dog Manor
• Eliza Dushku sci-fi series—Dollhouse S1-2
• Cop drama with a twist—Shots Fired
• Hilarious parody series—What Just Happened??! with Fred Savage
• Disney+ reboots Doogie Howser M.D.—Doogie Kameāloha, M.D, Premiere
10 September
• All-new Pixar SparkShort —Twenty Something
• New National Geographic specials:

- Women of 9/11
- My 9/11
- 9/11: Control the Skies
- 9/11 Firehouse
- 9/11 Rescue Cops
- 9/11: The Plane That Hit the Pentagon
- George W. Bush: The 9-11 Interview
11 September
• Six-part documentary series—9/11: One Day in America
15 September
• Uncover Latin America's smuggling syndicates—Narco Wars S2
• Face-to-face with influential figures in history—Facing….
• We're all mad here—Once Upon a Time in Wonderland S1 

17 September
• Mal and King Ben get hitched—Descendants: The Royal Wedding
• All-new Pixar SparkShort—Nona
• Summer camp stories —Bunk'd: Season 5, New episodes
• Paw-some stop-motion animation— Isle of Dogs
• Based on the young adult book series— The Darkest Minds
• Your beloved show tunes in one night—Disney's Broadway Hits at London's Royal Albert Hall

• True story of legendary Muay Thai boxer—A Prayer Before Dawn

22 September
• Throwback to the 90s—Pepper Ann S1-3
• Half-pipe dreams—Zeke and Luther S1-3
24 September
• Learn about the directors of Nona and Twenty Something—A Spark Story
• Stunning ensemble drama—Nostalgia

• Kate Hudson classic—Raising Helen

• Neo-noir thriller with Margot Robbie—Terminal

29 September
• Experience the 1969 Harlem Cultural Festival—Summer of Soul
• Our favourite bedtime superheroes—PJ Masks S5, New episodes
• Cake it till you make it—Disney Magic Bake-Off - Season 1, New episodes