Lift your spirits this October with Disney+! We're brewing up more spooky programming with new Originals, plus a few blockbuster movies you can't miss. Enter the spy-der's web with Scarlett Johansson in Black Widow, sing along with a few familiar faces in Muppets Haunted Mansion, follow the drama at Grey Sloan Memorial on Grey's Anatomy, or join Poe and BB-8 in a new LEGO Star Wars ghostly special.

Sign up to Disney+ now to start streaming these titles, plus more!
Featured content current at time of writing. Availability may vary by territory.
Black Widow

Available to stream on Disney+ for all subscribers from 6 October
Get set for Scarlett Johansson's return as Avengers member Black Widow in an action-packed spy thriller. Florence Pugh, Rachel Weisz and David Harbour also star in this blockbuster that kick starts Phase Four of the Marvel Cinematic Universe.
Natasha Romanoff aka Black Widow confronts the darker parts of her ledger when a dangerous conspiracy with ties to her past arises. Pursued by a force that will stop at nothing to bring her down, Natasha must deal with her history as a spy and the broken relationships left in her wake long before she became an Avenger.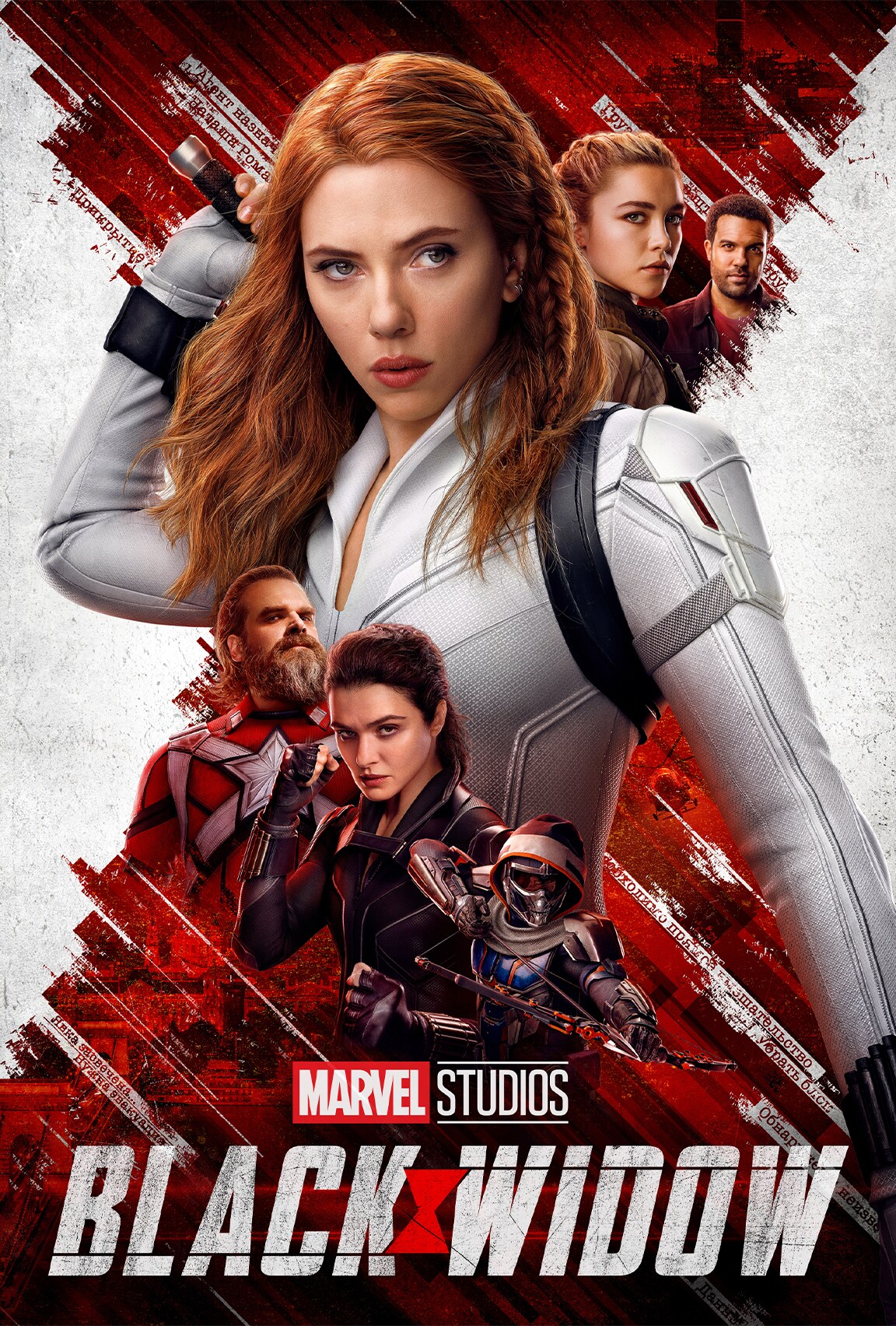 Muppets Haunted Mansion

Available to stream exclusively on Disney+ from 8 October
It's the first-ever Halloween special with the Muppets. The brand-new feature has a star-studded Muppets cast, celebrity cameos, all-new music, mystery and laughs for families to enjoy together.
World-famous daredevil The Great Gonzo takes on the greatest challenge of his life by spending the night in the scariest place on Earth—the Haunted Mansion. Teamed with his friend Pepé the King Prawn, this musical comedy reunites Kermit and the entire Muppets gang, who portray the beloved grim grinning ghosts of the Haunted Mansion.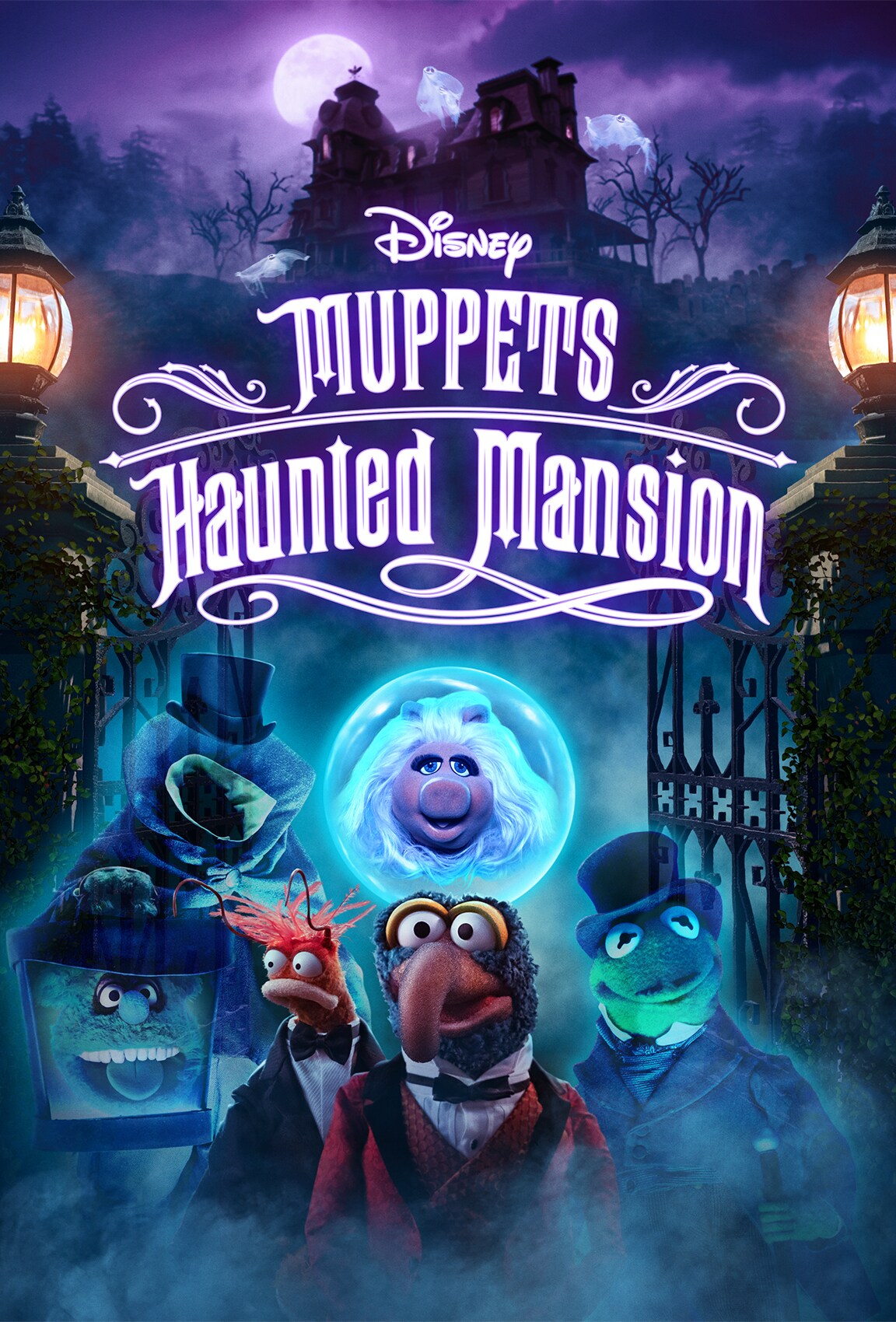 LEGO Star Wars Terrifying Tales

Available to stream exclusively on Disney+ from 1 October
Darth Vader's loyal servant Vaneé will spin three tales in this frighteningly fun special: The Lost Boy, the story of how a young Ben Solo first meets Ren; The Dueling Monstrosities, which imagines how Darth Maul and General Grievous were reborn; and The Wookiee's Paw, which gives a look at what might have happened if all of Luke Skywalker's greatest wishes were immediately granted.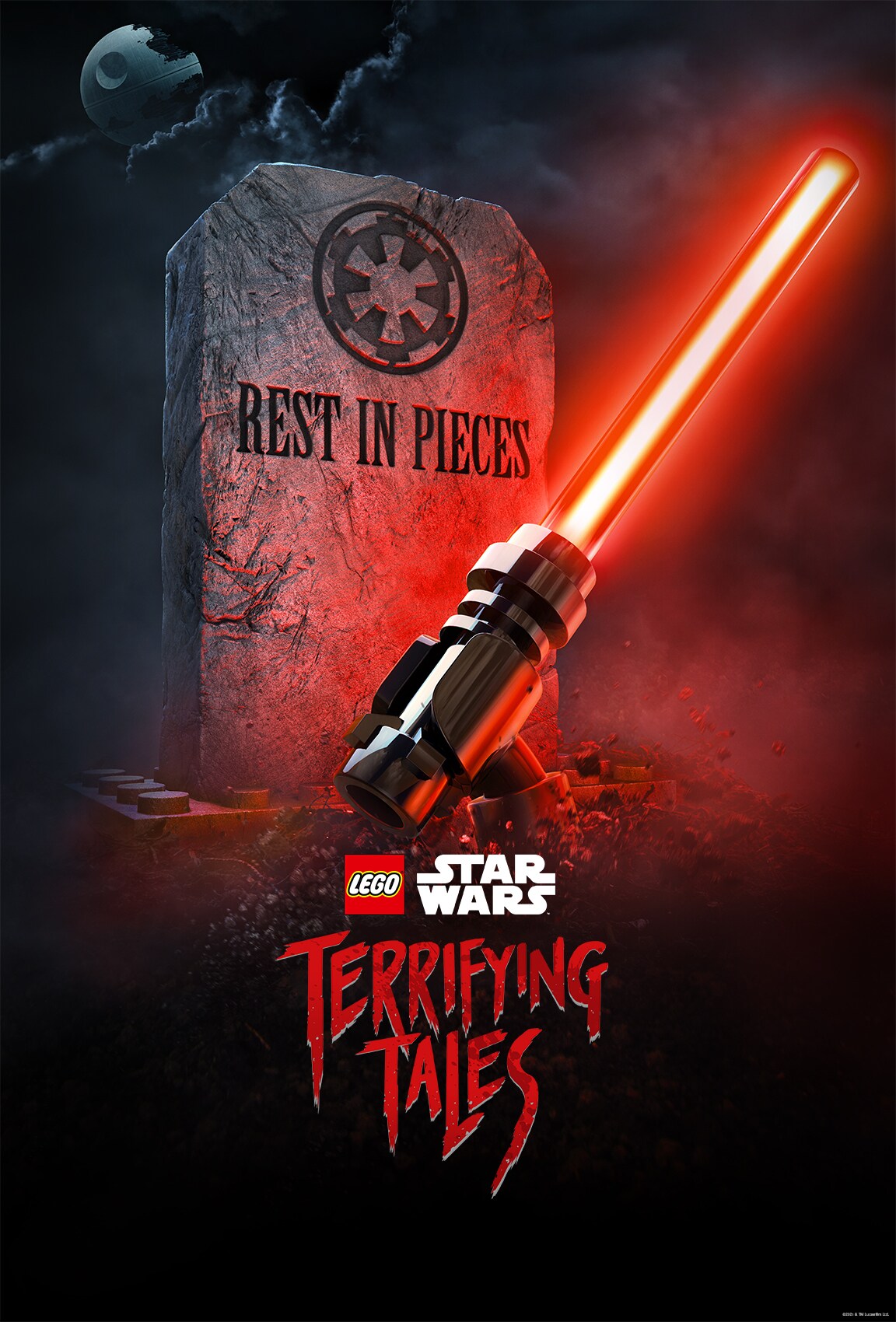 Under Wraps

Available to stream on Disney+ from 8 October
Disney Channel does a chilling throwback—this is a 2021 remake of the first-ever Disney Channel Original Movie of the same name.
Friends Marshall, Gilbert, and Amy accidentally revive and release a mummy from its sarcophagus in the days leading up to Halloween. At first terrified, they quickly learn that the Mummy, who they affectionately name Harold, is actually very sweet and in dire need of assistance.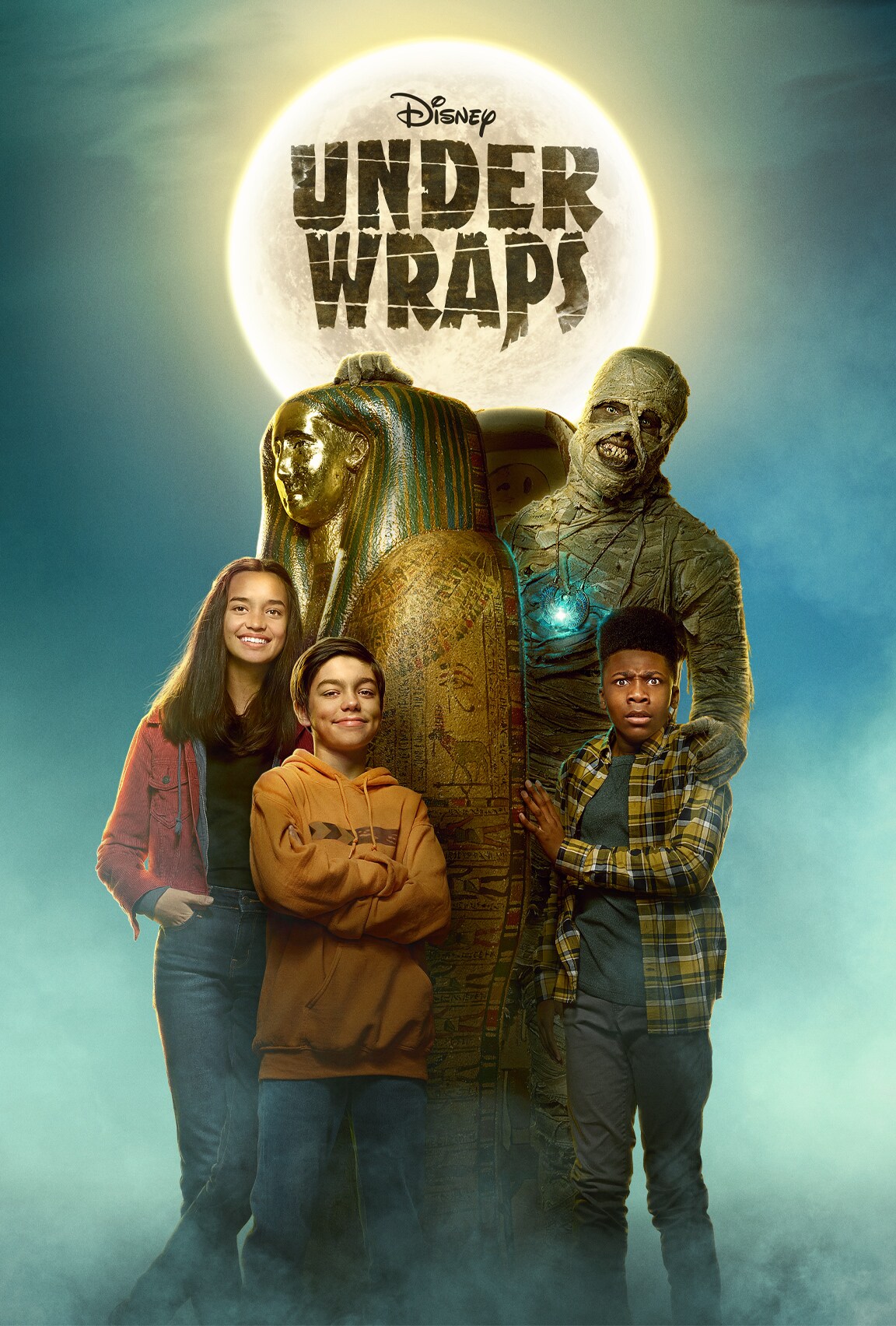 Grey's Anatomy
Available to stream exclusively on Disney+ from 20 October
The high-intensity medical drama follows Meredith Grey and the team of doctors at Grey Sloan Memorial who are faced with life-or-death decisions on a daily basis. They seek comfort from one another, and, at times, more than just friendship. Together they discover that neither medicine nor relationships can be defined in black and white.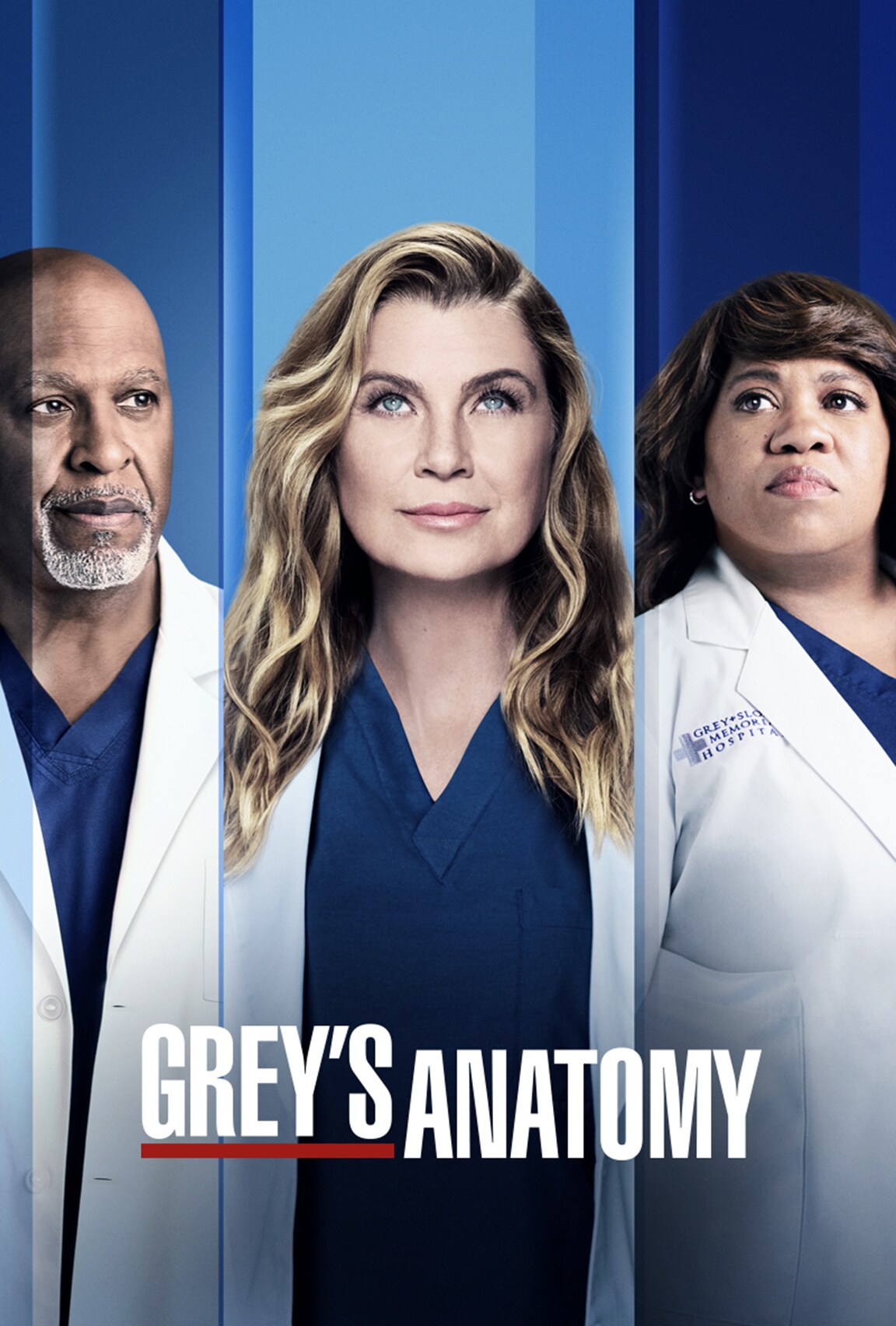 Plus, more titles available to stream in October

6 October

• Must-see spin-off series—9-1-1: Lone Star: Season 1

• New Disney+ Original series exploring NASA—Among the Stars, Premiere
8 October

• Be-witching adventures with Mickey and co—Mickey's A Tale of Two Witches
• Creep it real with the Bennett-Blatt family—Just Roll With It: You Decide Live!

13 October
• New Disney+ Original series inspired by R.L. Stine— Just Beyond, Premiere

• Explore black markets of the USA—Underworld, Inc. S1 

15 October
• The origin story of YouTube—Generation YouTube
• Turn back time with John Cusack—Hot Tub Time Machine
20 October
• Shake n' bake—Disney Magic Bake-Off, New episodes
• Inside Disney Cast Members' stories—Disney Insider 1B, New episodes
• Don't miss the making of–Marvel Studios Assembled, New episode: Black Widow

• The new season is finally here—The Owl House S2, New episodes

22 October
• Tune in for Chris Hemsworth—Bad Times at the El Royale
• Take a trip to Florida—The Most Magical Story on Earth: 50 Years of Walt Disney World

27 October
• Your favourite Disney Junior series returns—Pikwik Pack, New episodes

• The Belcher family returns—Bob's Burgers S12, Premiere 
• Full of twists and very twisted—American Horror Story S1-9
29 October
• Creepy anthology horror—Books of Blood

• Wild wild west adventure with Jessica Chastain—Woman Walks Ahead