Roll out the blue carpet. With November comes Disney+ Day, aka the second anniversary of Disney+. There's a host of exciting content premiering on the day, plus new goodies throughout the month. Get a double dose of the MCU with Shang-Chi and The Legend of The Ten Rings and Marvel Studios' Hawkeye, laugh along with Home Sweet Home Alone, hear your favourite Disney animated tales told as only Olaf can, and more.

Sign up to Disney+ now to start streaming these titles, plus more!
Featured content current at time of writing. Availability may vary by territory.
Shang-Chi and The Legend of The Ten Rings
Available to stream on Disney+ from 12 November

Add it to your watchlist now! The landmark 25th film in the Marvel Cinematic Universe makes its debut on Disney+

Simu Liu is Shang-Chi, who must face the past he thought he left behind and confront his father, leader of the dangerous Ten Rings organisation. The film also stars Awkwafina, Meng'er Zhang, Fala Chen, Florian Munteanu, Michelle Yeoh, Tony Leung, and Ronny Chieng.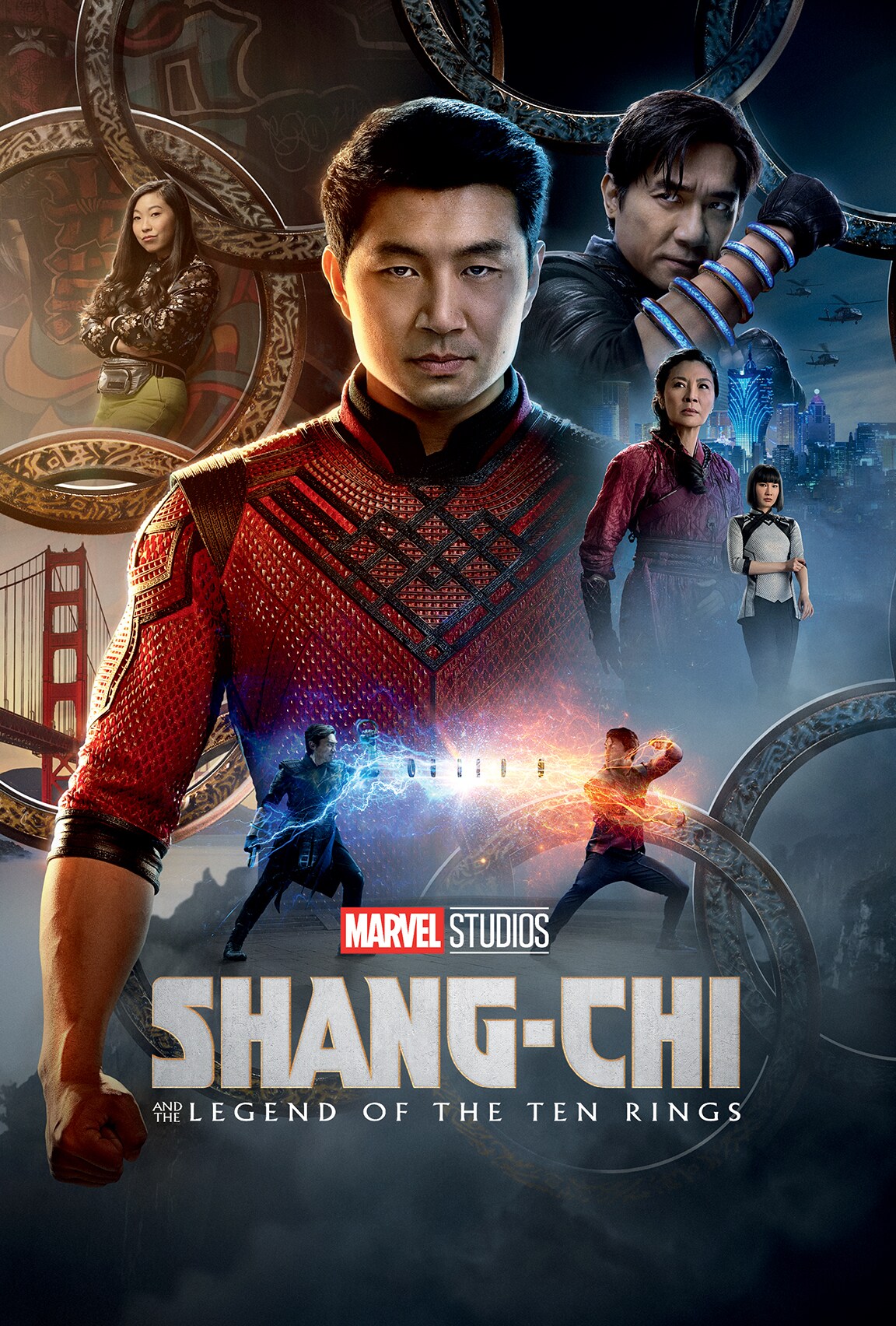 Hawkeye

Available to stream exclusively on Disney+ from 24 November
Marvel Studios' Hawkeye is an Original Series set in post-blip New York City where former Avenger Clint Barton aka Hawkeye (Jeremy Renner) has a seemingly simple mission: get back to his family for Christmas. But when a threat from his past shows up, Hawkeye reluctantly teams up with Kate Bishop (Hailee Steinfeld), a 22-year-old skilled archer and his biggest fan, to unravel a criminal conspiracy.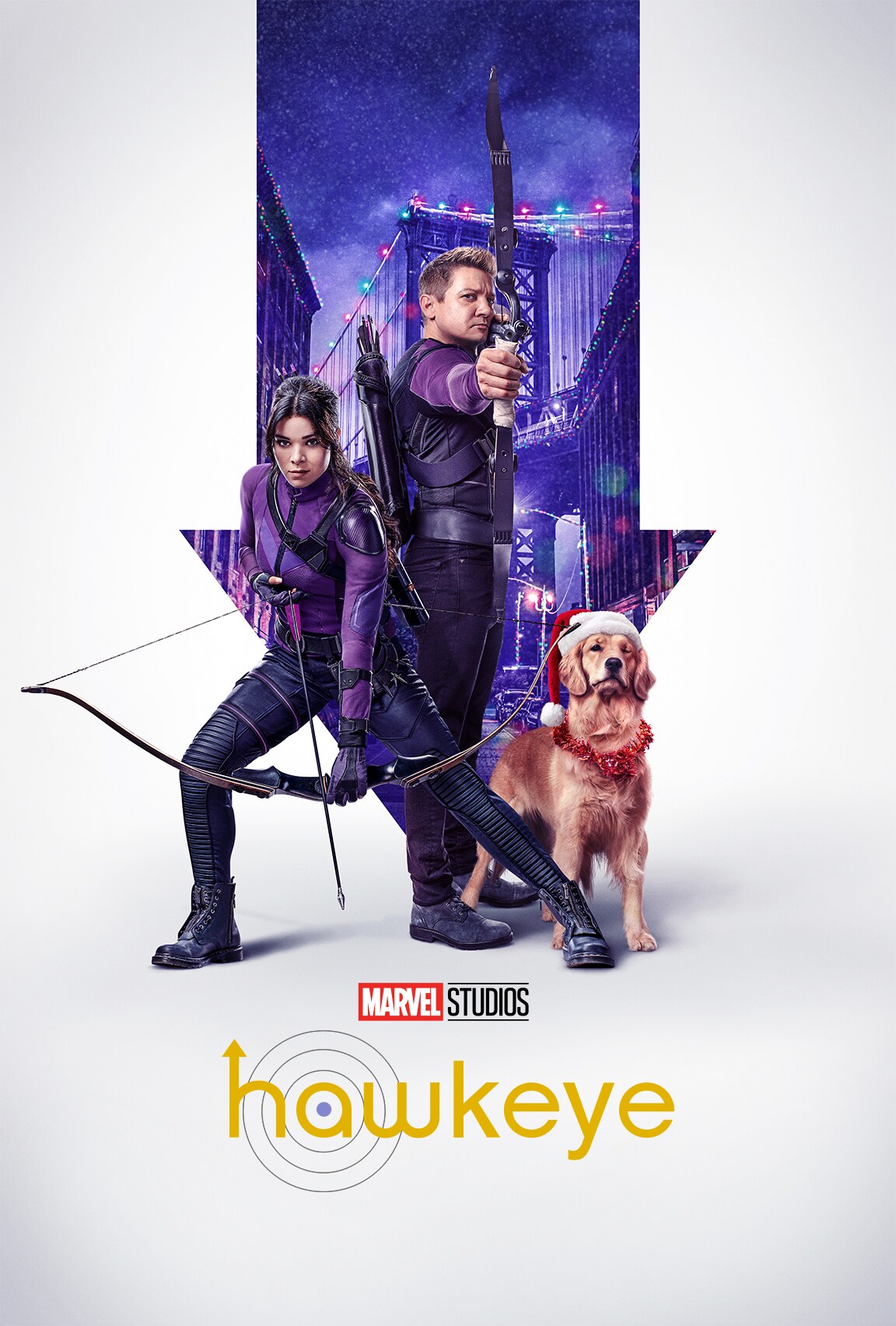 Olaf Presents

Available to stream on Disney+ from 12 November
Laugh along with the impossible to upstage Olaf in his very own series of animated shorts.
Olaf steps into the spotlight and goes from snowman to showman as he takes on the roles of producer, actor, costumer and set builder for his unique "retelling" of five favourite Disney animated tales, from The Little Mermaid, The Lion King and more.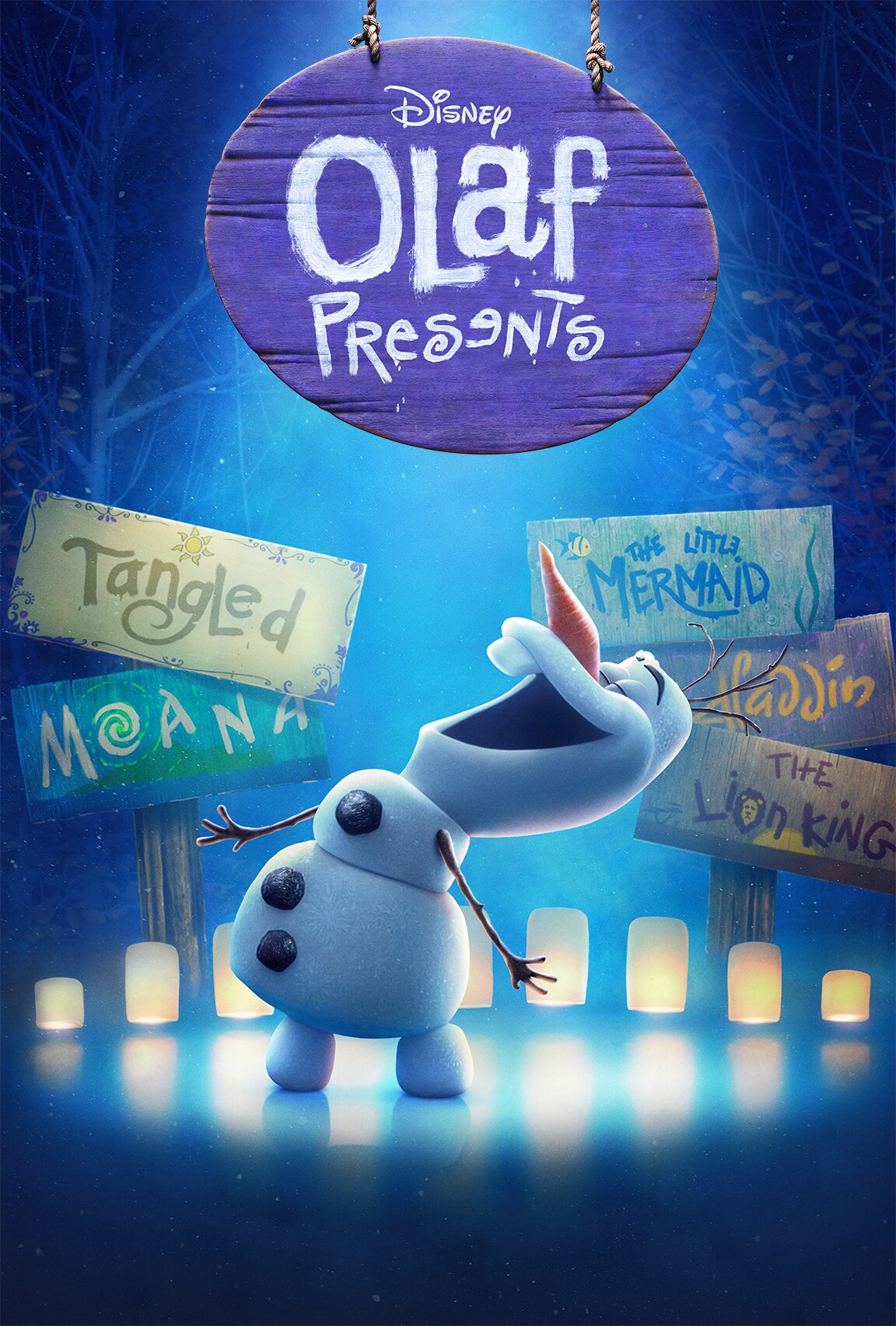 Home Sweet Home Alone
Available to stream exclusively on Disney+ from 12 November
Max Mercer (Archie Yates) is a mischievous and resourceful young boy who has been left behind while his family is in Japan for the holidays. So when a married couple attempting to retrieve a priceless heirloom set their sights on the Mercer family's home, it is up to Max to protect it from the trespassers…and he will do whatever it takes to keep them out.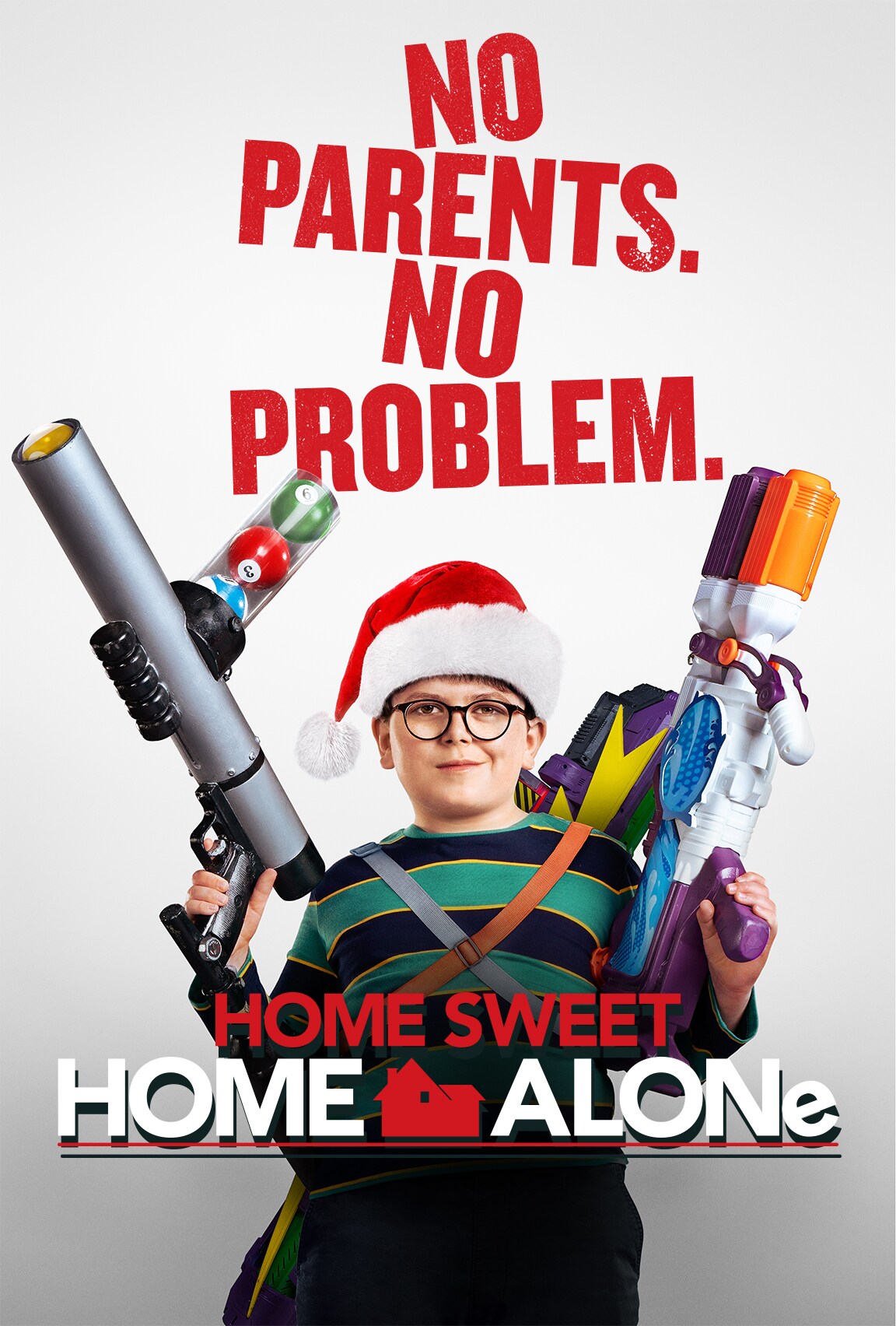 Jungle Cruise

Available to stream on Disney+ for all subscribers from 12 November
The perfect summer family action film steams into your living rooms. Inspired by the famous Disneyland theme park ride, Jungle Cruise is an adventure-filled, rollicking thrill-ride down the Amazon with wisecracking skipper Frank Wolff (Dwayne Johnson) and intrepid researcher Dr. Lily Houghton (Emily Blunt).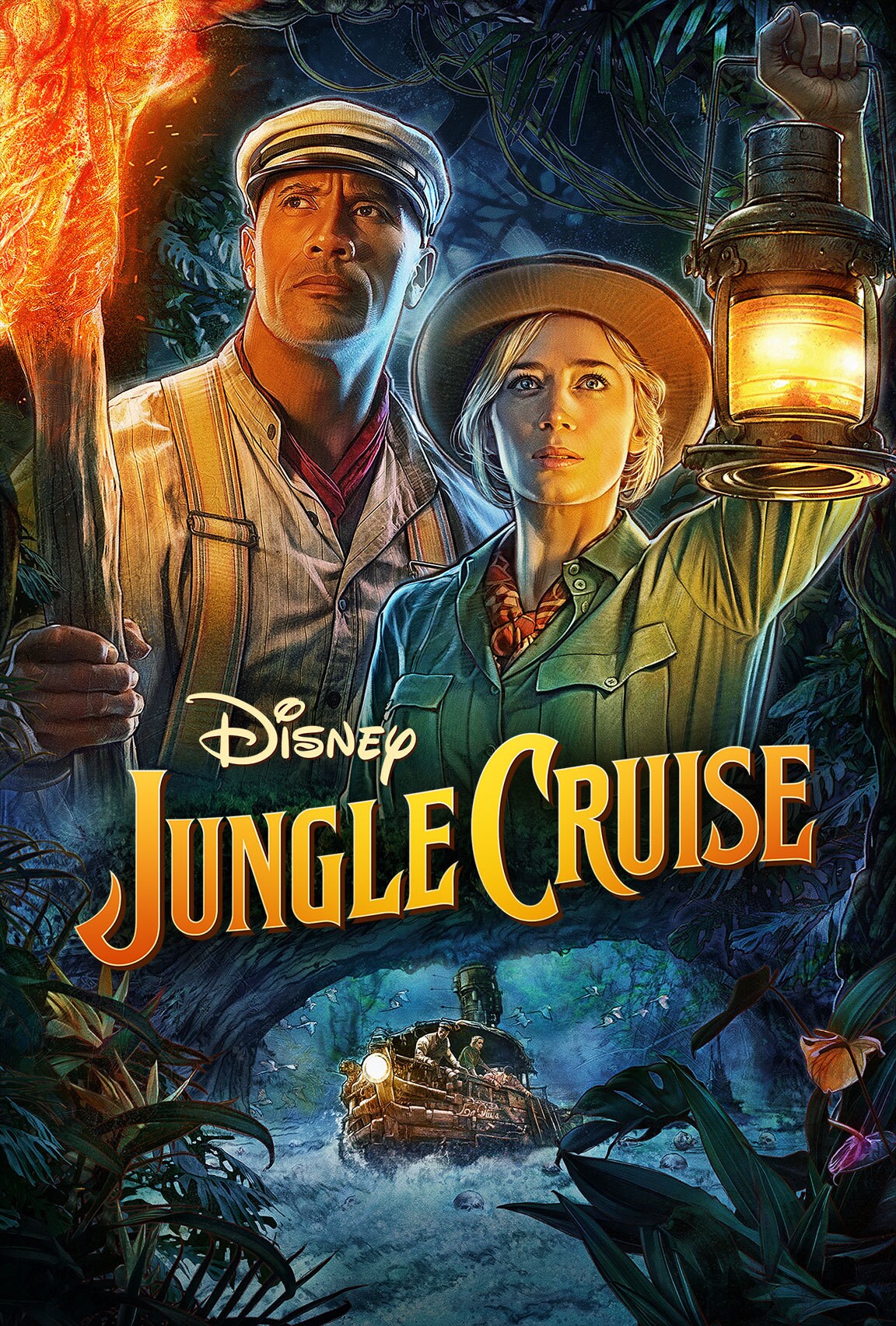 The Beatles: Get Back

Available to stream on Disney+ from 25-27 November
Tune in for this must-see musical event set across three consecutive nights.
Directed by three-time Oscar®-winning filmmaker Peter Jackson, The Beatles: Get Back is a three-part documentary series that takes audiences back in time to the band's intimate recording sessions during a pivotal moment in music history. The documentary showcases the warmth, camaraderie and creative genius that defined the legacy of the iconic foursome.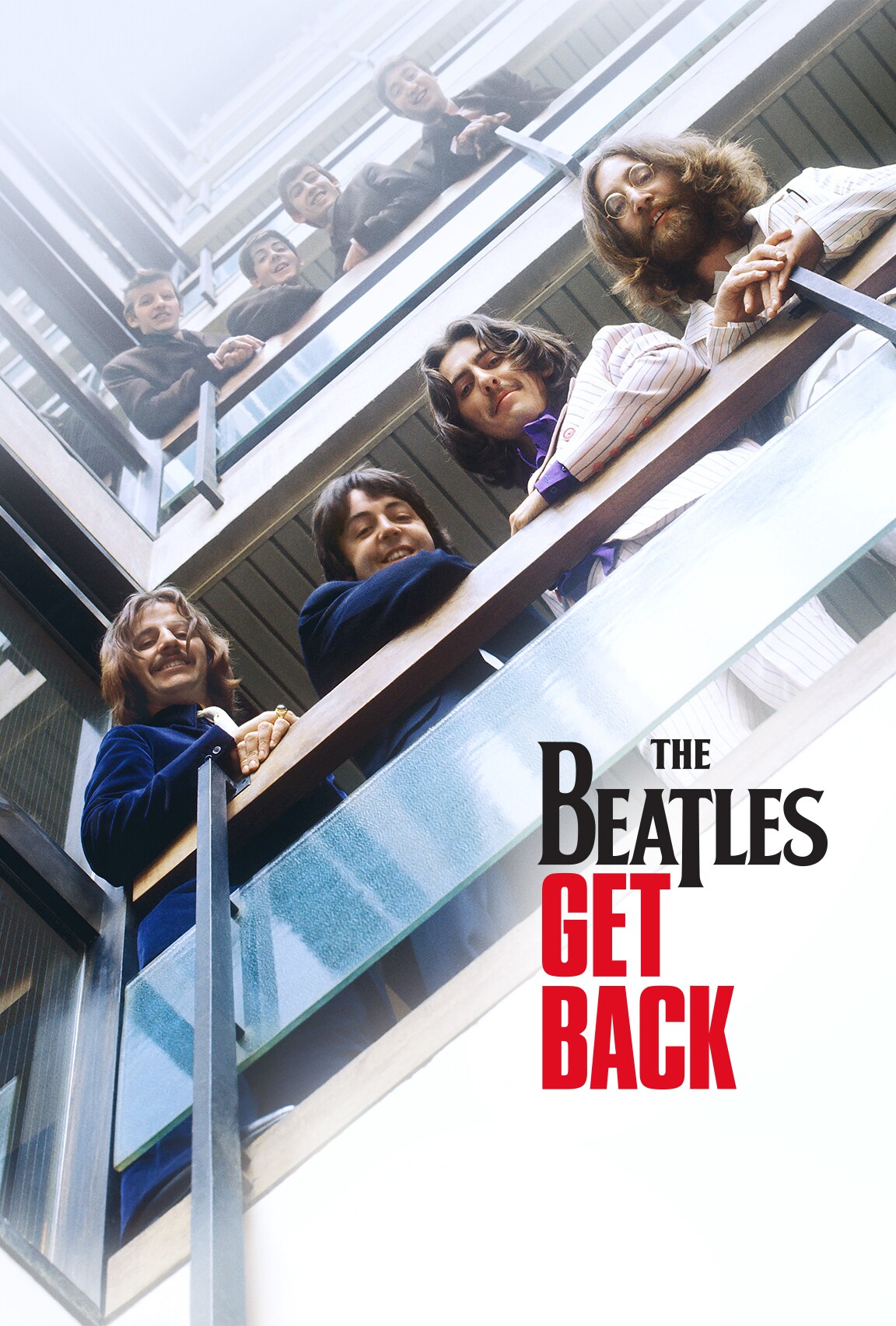 Plus, more titles available to stream in November:
3 November
Piper Perabo stars in this faux reality show—The Big Leap, Premiere
Take your taste buds on a trip—Taste the Nation with Padma Lakshmi S1
5 November
Kevin's adventures continue—Home Alone 4
Kevin is on the move—Home Alone: The Holiday Heist
Laugh out loud German comedy—What a Man
Starring Natalie Portman and Ashley Judd—Where the Heart Is
10 November
All-new Disney Channel series—The Ghost and Molly McGee S1, New episodes
Friends fur-ever—Puppy Dog Pals S4, New episodes
12 November
Disney+ Day content premieres from Disney, Pixar, Marvel, Star Wars, National Geographic and Star:
Shailene Woodley coming-of-age classic—The Spectacular Now
Shang-Chi uncovers his past—Shang-Chi and The Legend of The Ten Rings
Starring Michael Keaton— Dopesick, two-episode premiere
Hilarious holiday reboot—Home Sweet Home Alone
Streaming now for all subscribers—Jungle Cruise
Olaf's one-man show—Olaf Presents
From the world of Luca—Ciao Alberto
All-new short— The Simpsons in Plusaversery
Learn about dogs, fireworks and more—The World According to Jeff Goldblum S2, new episodes
Stunning tribute to an iconic character—Under the Helmet: The Legacy of Boba Fett
Turn back time with this Latin American Original series—Entrelazados S1, Premiere
Sing along with this timeless classic— Enchanted
All episodes streaming now—Fancy Nancy Clancy S3
Go behind the scenes—The Making of Happier Than Ever: Love Letters to Los Angeles
Hawkeye's best moments— Hawkeye's Marvel Studios Legends: Hawkeye
13 November
The fun continues with even more Disney+ Day surprises:
What's to come for Marvel—Marvel Studios' 2021 Disney+ Day Special
Inside Pixar HQ—Pixar 2021 Disney+ Day Special
The lovable inflatable robot—Baymax!
Hello there—Obi-Wan Kenobi
Warwick Davis returns in the fantasy reboot—Willow
Live better, live longer— Limitless with Chris Hemsworth
Penny and the family are back—The Proud Family: Louder and Prouder
Breathtaking docuseries—America: The Beautiful
17 November

Fresh and fun Mickey adventures—Mickey Mouse Funhouse S1, New episodes
Andy and the team finally return—Station 19 S5, Premiere
Uncover more black markets—Underworld, Inc. S2
New horrors from David Bruckner—The Night House
19 November
Starring Blake Lively—All I See Is You
Major spills of the 20th century—Oil Spill of the Century
From director Rob Reiner—Shock and Awe
Take a walk down memory lane—Adventure Thru the Walt Disney Archives
Don't miss these ESPN specials:
Galacticos
Survive and Advance
24 November
Your bedtime superheroes are back—PJ Masks S5, New episodes
Singers Brandy and Eve get the band back together—Queens, Premiere
Dive into the origin story of the famous conservationist—Becoming Cousteau.