Let Disney+ take you on a spring break this November with our unmissable new titles. Go on a snowy hike with Harrison Ford, if you're feeling festive join Rey for a Star Wars holiday adventure, or ride along with Mickey Mouse and friends in a series of original animated shorts.
Sign up to Disney+ now to start streaming these titles, plus more!
Black Beauty (2020)
Available to stream exclusively on Disney+ from 27 November
Rounded up and taken away from her family, wild horse Black Beauty is brought to Birtwick Stables where she meets a spirited teenage girl, Jo Green. Beauty and Jo forge an unbreakable bond that carries Beauty through the different chapters, challenges, and adventures of her life.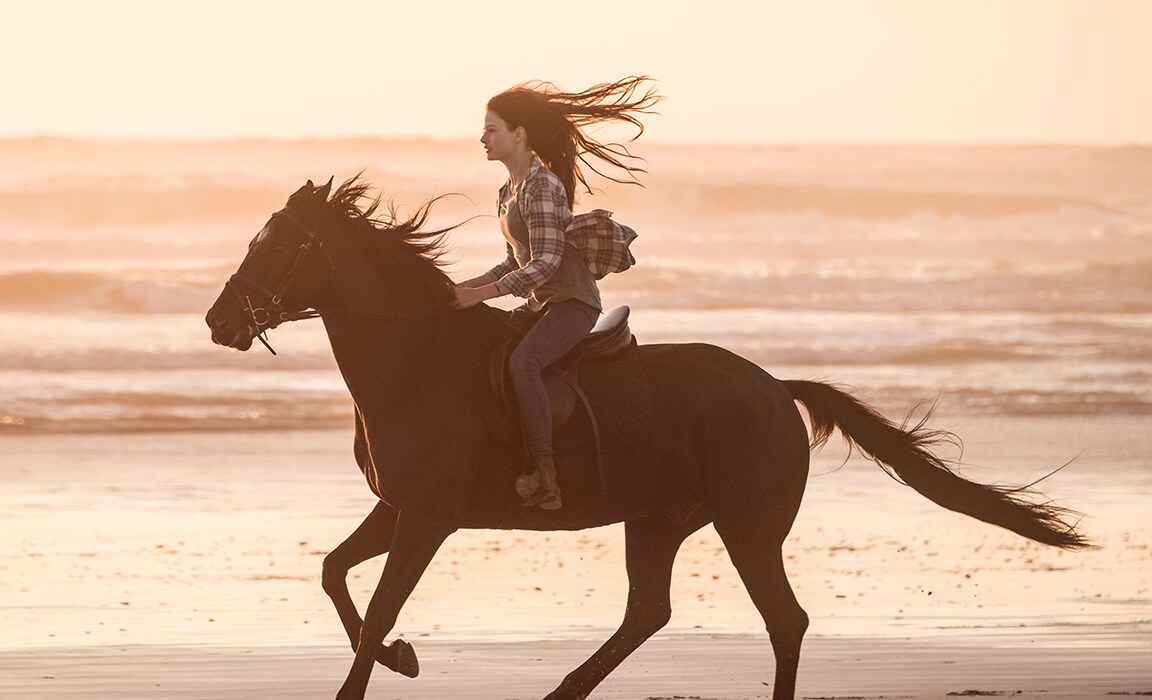 The Call of the Wild (2020)

Available to stream on Disney+ from 13 November in Australia
The thrilling story of Buck, a big-hearted dog, and the man (Harrison Ford) he must learn to trust. Buck's life is turned upside down when he's pulled from domestic life in California to become a member of a mail delivery sled team in the Alaskan Yukon.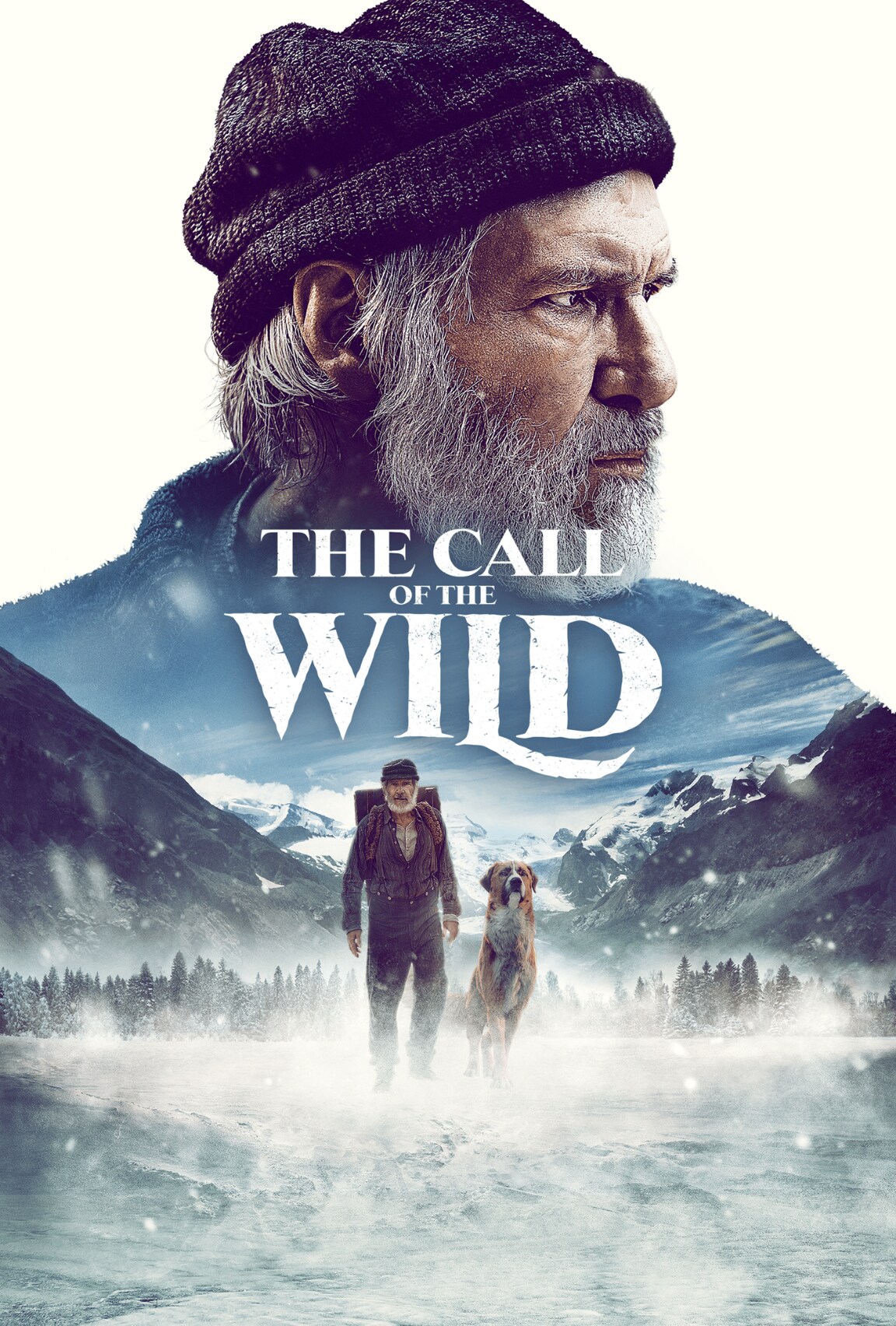 LEGO Star Wars Holiday Special (2020)
Available to stream exclusively on Disney+ from 17 November
As her friends prep for a Life Day holiday celebration, Rey journeys with BB-8 on a quest to gain a deeper knowledge of the Force at a mysterious Jedi Temple. There, she embarks on a cross-timeline adventure through beloved moments in Star Wars history.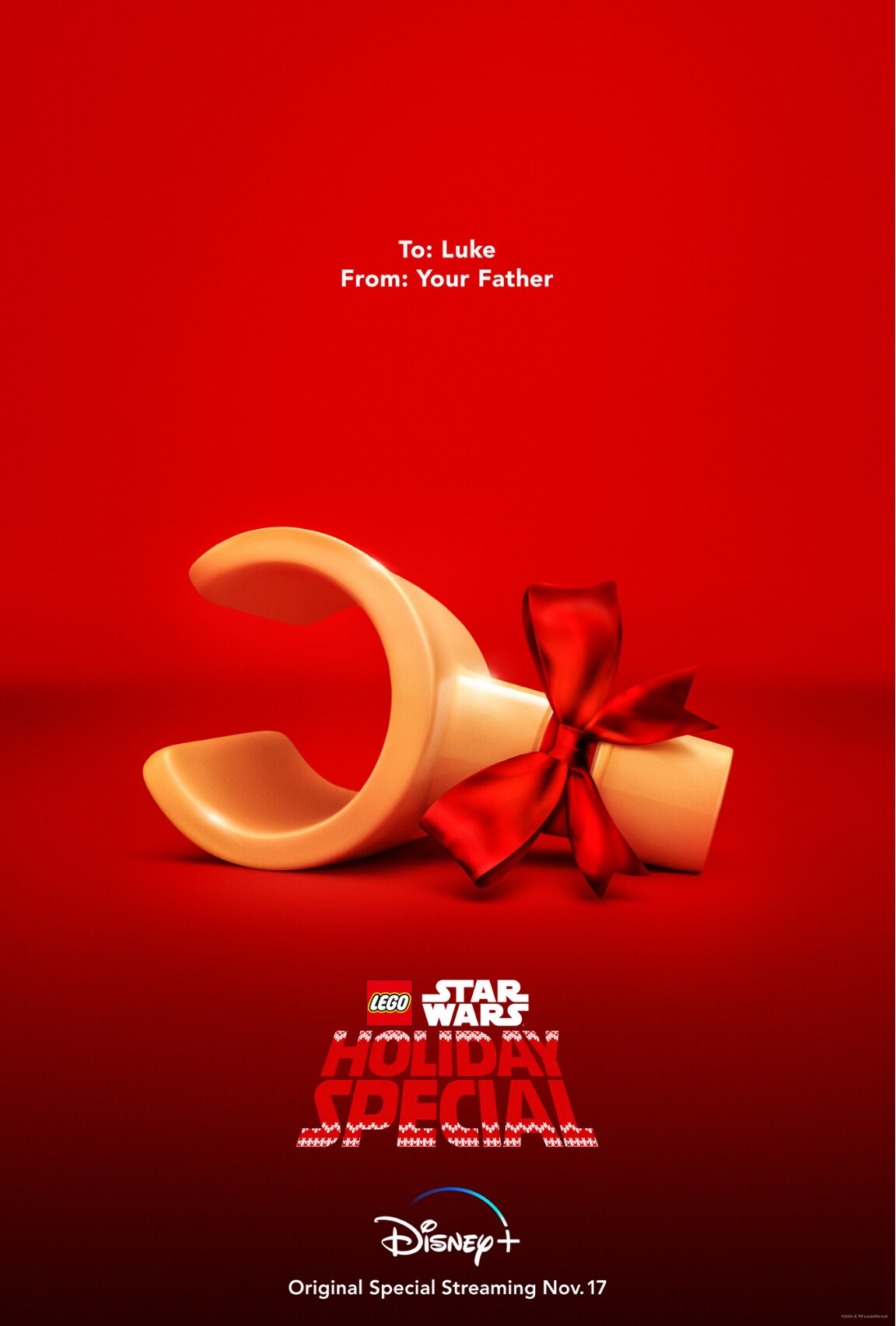 Spread the Word S1
Available to stream on Disney+ from 6 November
You'd think the English language has a word for everything, but dig deeper and you'll find it doesn't. In a fun and fast-paced local series, indigenous comedians and 'Language Warriors' Bjorn Stewart and Katie Beckett introduce you to the Aboriginal and Torres Strait Islander words you never knew you needed.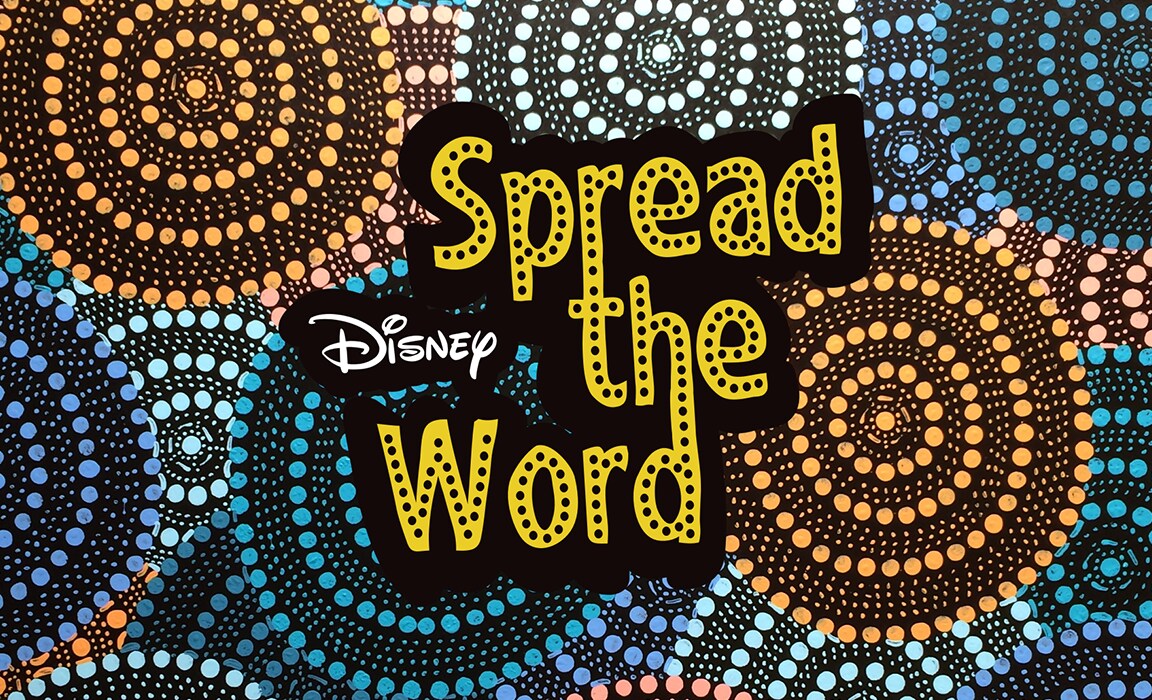 The Wonderful World of Mickey Mouse S1
Available to stream exclusively on Disney+ from 18 November
It's nothing but fun and excitement for Mickey Mouse and his best friends as they embark on their greatest adventures yet, navigating the pitfalls and curveballs of a wild and crazy world where the magic of Disney makes the impossible possible.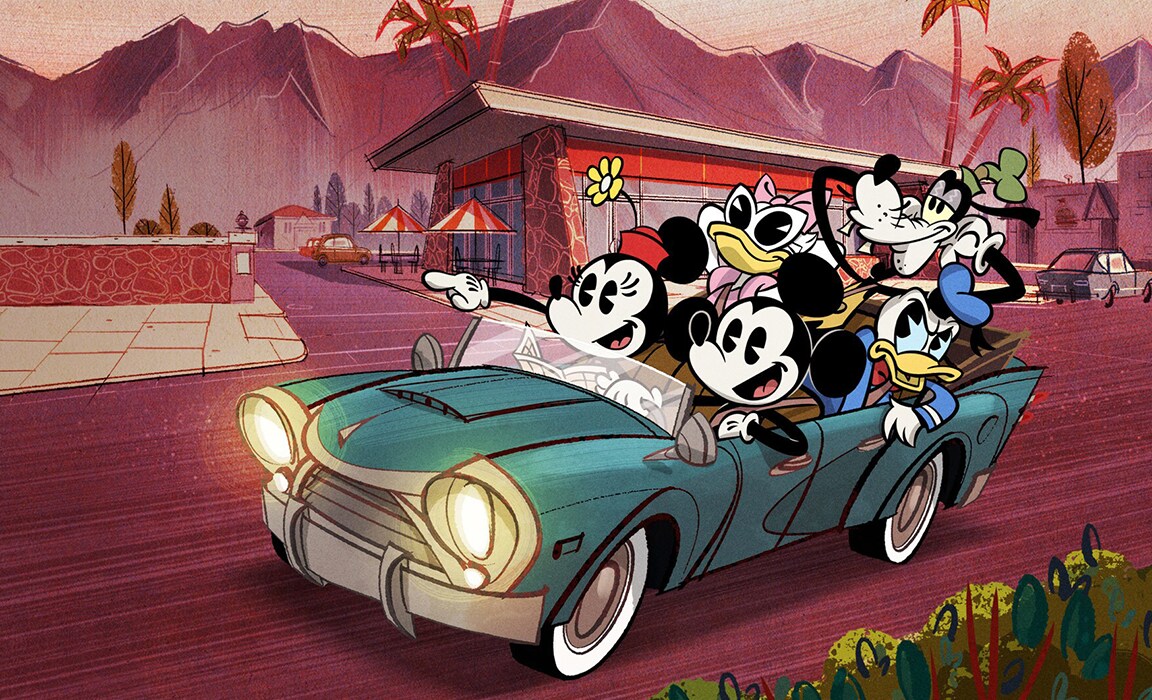 Plus, more titles available to stream in November:
6 November
• Barrel of laughs — America's Funniest Home Videos, S19
• Fancy more Nancy? —Disney Junior Fancy Nancy: Fancy It Yourself, S1
• Get the tissues ready — The Fault In Our Stars (2014)
• Christmas elves at work — Prep & Landing (2009)
• Go on a festive mission — Prep & Landing: Operation Secret Santa (2010)
• Saving the North Pole — Prep & Landing: Naughty Vs. Nice (2011)
13 November
• Ultimate 90s nostalgia — Ever After (1998)
• Go behind-the-scenes — Inside Pixar, S1 (Episodes 1-5)
20 November
• Unmissable Marvel docu-series — Marvel's 616, S1
• The real Mercury 7 — The Real Right Stuff, S1
27 November
• Jesse Bradford and a dog — Far From Home: The Adventures Of Yellow Dog (1995)
• Grab the popcorn — Hidden Figures (2016)
• Wacky animals on tape — Party Animals, S1
---
Sign up to Disney+ now to start streaming titles from Disney, Pixar, Marvel, Star Wars and National Geographic.
For $8.99 per month, you'll have unlimited access to exclusive, ad-free content with unlimited downloads.
Stream Disney+ on up to four compatible devices at once, or download and watch anywhere, anytime. Plus, there's a dedicated Kids Profile, designed especially for kids under seven years old.
Visit the official Disney+ website to sign up and start streaming today. Conditions apply.