Grab the cake and candles because it's time to celebrate the birthday of our favourite mouse on 18 November. Pay tribute to Mickey with these memorable Mickey moments through the years.
Sign up to Disney+ now to start streaming these titles, plus more!
Steamboat Willie (1928)
All aboard for Mickey in his debut role.
The first Mickey Mouse cartoon released, and the first cartoon with synchronised sound. Mickey Mouse is a mischievous deckhand on a riverboat that is under the command of the tyrannical Captain Pete.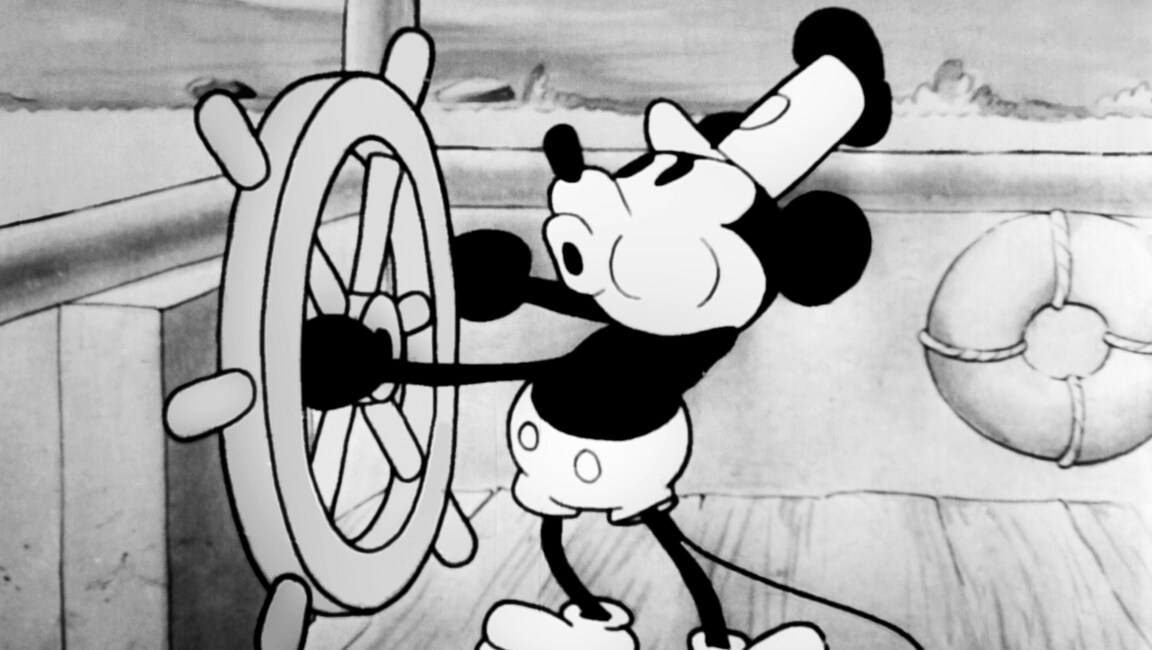 Mickey Down Under (1948)
Someone forgot to warn Mickey about our wildlife. Oops!

Mickey, in the Australian bush, throws a boomerang that gets caught in Pluto's mouth. While Pluto tries to get it out, Mickey discovers an emu egg…only to be chased by the parent.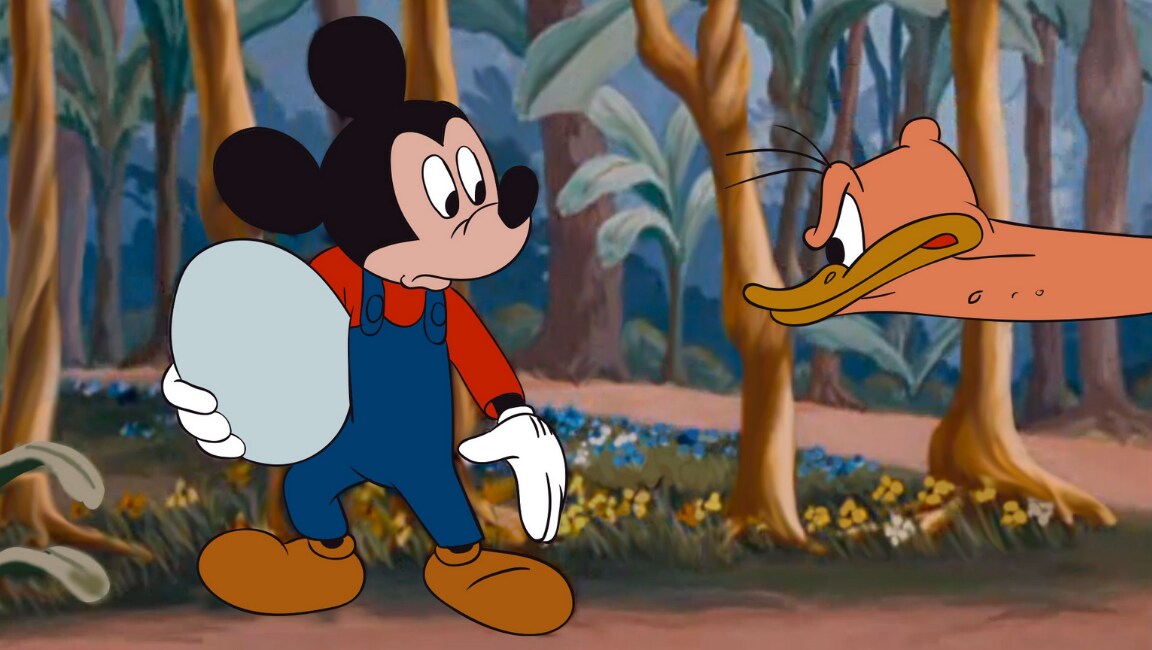 Mickey's Once Upon A Christmas (1999)
Christmas is right around the corner, so here's a Mickey holiday favourite. 
Mickey, Minnie, Goofy, Donald, Daisy and Pluto gather to reminisce about love, magic, and surprises in three wonder-filled stories of Christmas past.
Why not continue the festive cheer and stream Mickey's Twice Upon A Christmas.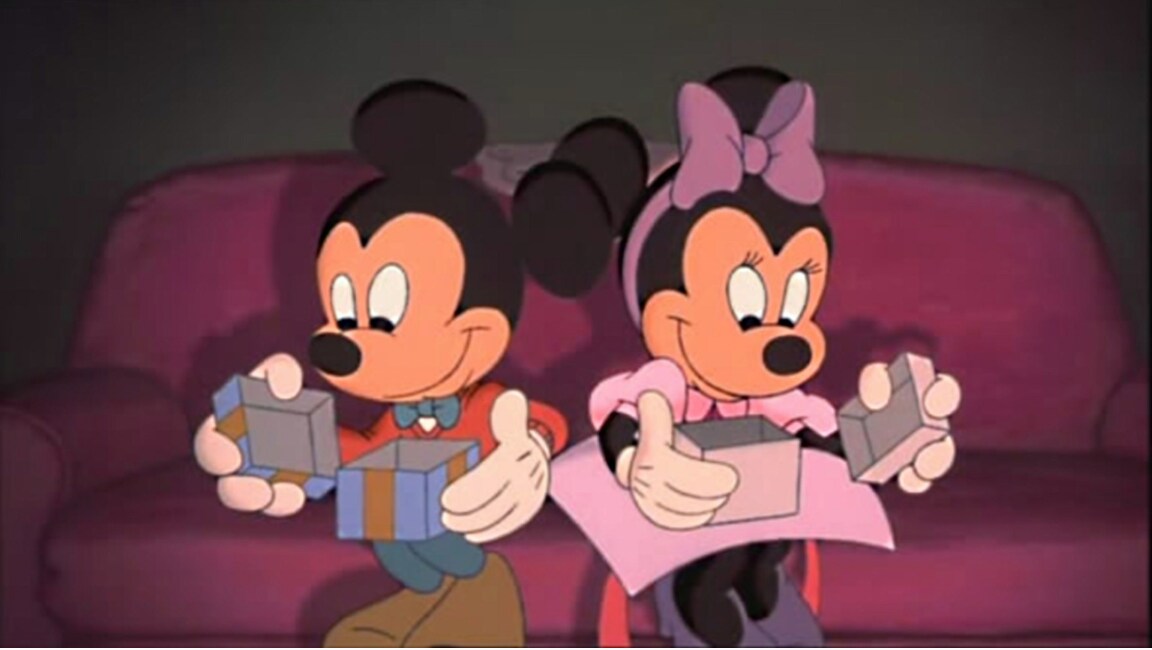 Fantasia 2000 (2000)
Mickey works his magic in the breathtaking sequence 'The Sorcerer's Apprentice'. 
Experience an extravaganza of sight and sound in Fantasia 2000, the triumphant classic inspired by Walt Disney's vision of Fantasia as a continuing work in progress. Fully immerse yourself in the wonders of this innovative blend of music and animated imagery.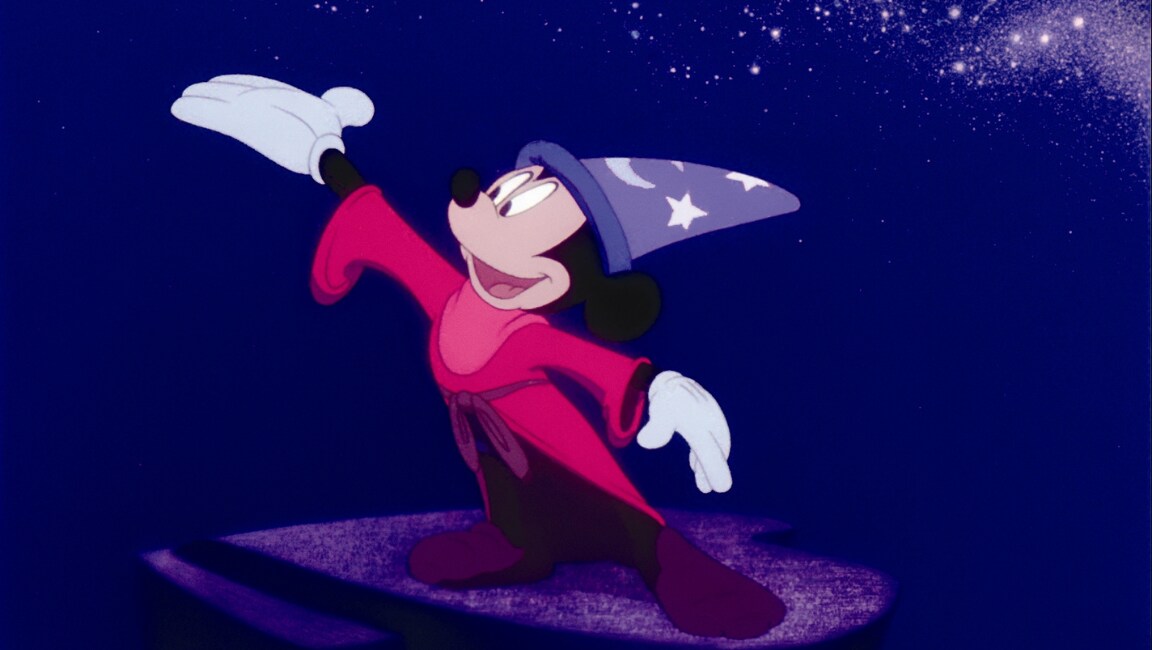 Mickey, Donald, Goofy: The Three Musketeers (2004)
Name a more iconic trio. We're singing along to this musical version of the classic adventure tale. 

Best buddies Mickey, Donald, and Goofy are small-time janitors with big dreams of becoming Musketeers. Powered by teamwork and friendship, they soon learn that they can accomplish anything if they work together.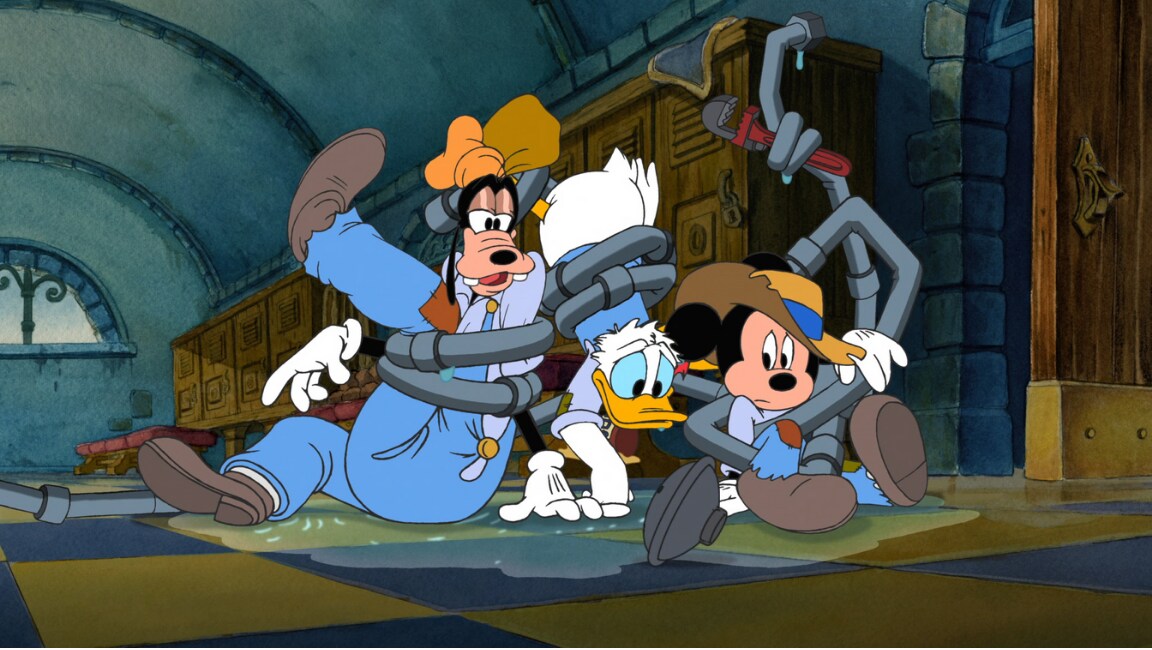 Mickey Mouse Clubhouse (2006)
Something for the little Mickey fans. 

Mickey entertains preschoolers by inviting them to join him and his friends for a date at the Clubhouse. Using early maths learning and problem-solving skills, he leads kids on an interactive adventure of learning and fun.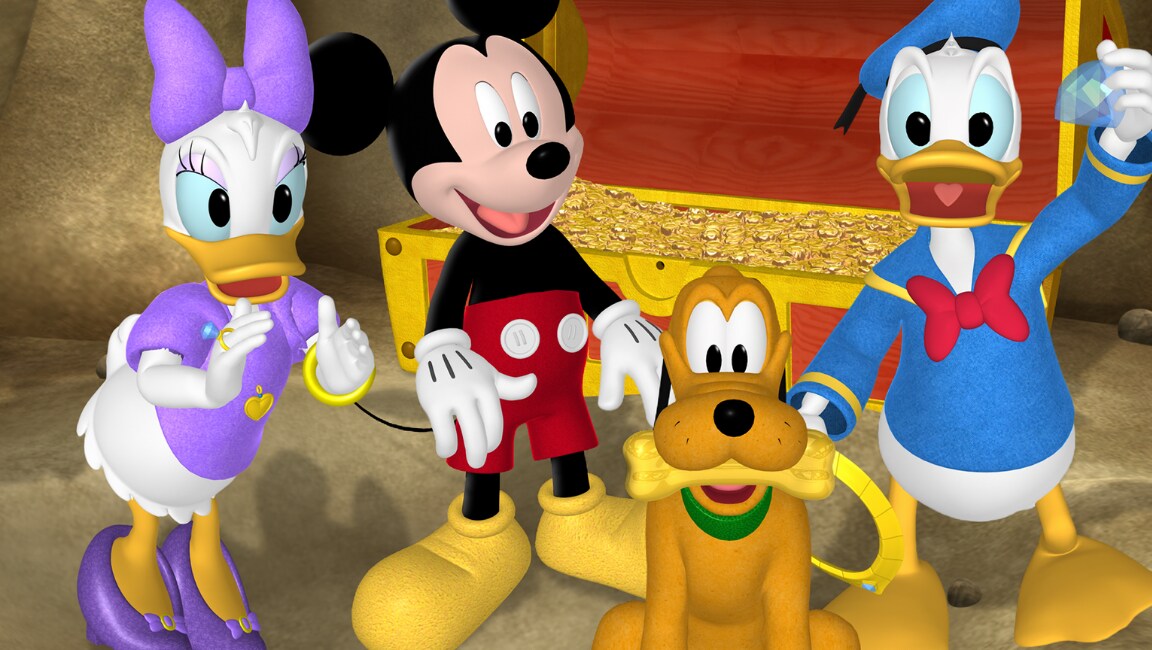 Mickey Mouse Roadster Racers (2017)

The Sensational Six are on the move!

Mickey, Donald, Goofy, Minnie, Daisy and Pluto run a garage in Hot Dog Hills. Join them as they get ready to compete with their transforming roadsters in races around town and around the world.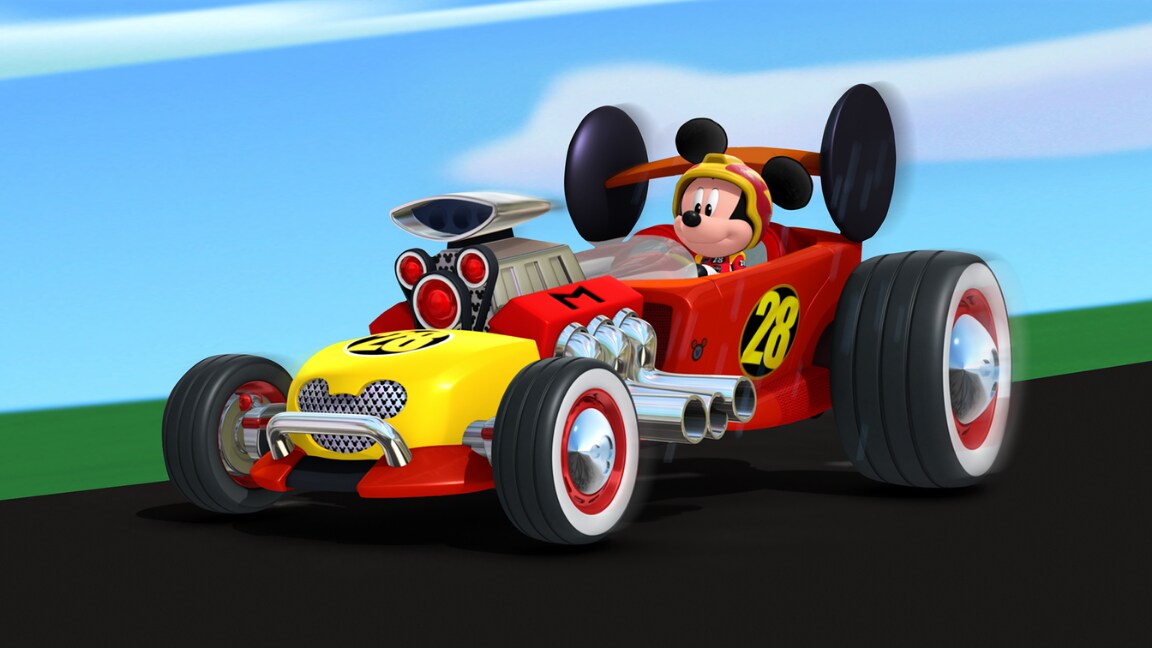 The Wonderful World of Mickey Mouse (2020)
Streaming now exclusively on Disney+

Mickey and pals are back with laugh-out-loud comedy, modern settings, timeless stories, new music and the unmistakable classic art style of the "Mickey Mouse" shorts. The series will include stories inspired by various lands at Disney parks and cameos by classic Disney heritage characters.