You can have it all this May with your pick of live-action adaptations, award-winning movies, and stacks of new and loved TV shows. Learn how the fabulously evil Cruella de Vil came to be in Cruella, kick-start your May the 4th with Star Wars: The Bad Batch, and join Frances McDormand on a journey of discovery, independence and adventure through America's West. 

Sign up to Disney+ now to start streaming these titles, plus more!
Featured content current at time of writing. Availability may vary by territory.
Cruella

Available to stream on Disney+ from 28 May with Premier Access

Brilliant. Bad. A little bit mad. This month, we get the story behind the Queen of Mean helmed by Australian director Craig Gillespie and co-starring two-time Oscar® winner Emma Thompson. 
Emma Stone stars in Disney's Cruella, which explores the rebellious early days of one of cinema's most notorious – and notoriously fashionable – villains, Cruella de Vil. Set in 1970s London amidst the punk rock revolution, the movie follows a young grifter named Estella and reveals the series of events that cause her to embrace her wicked side and become the raucous and revenge-bent Cruella.

*Subscription required for Disney+. Additional fee applies to Premier Access. Conditions apply.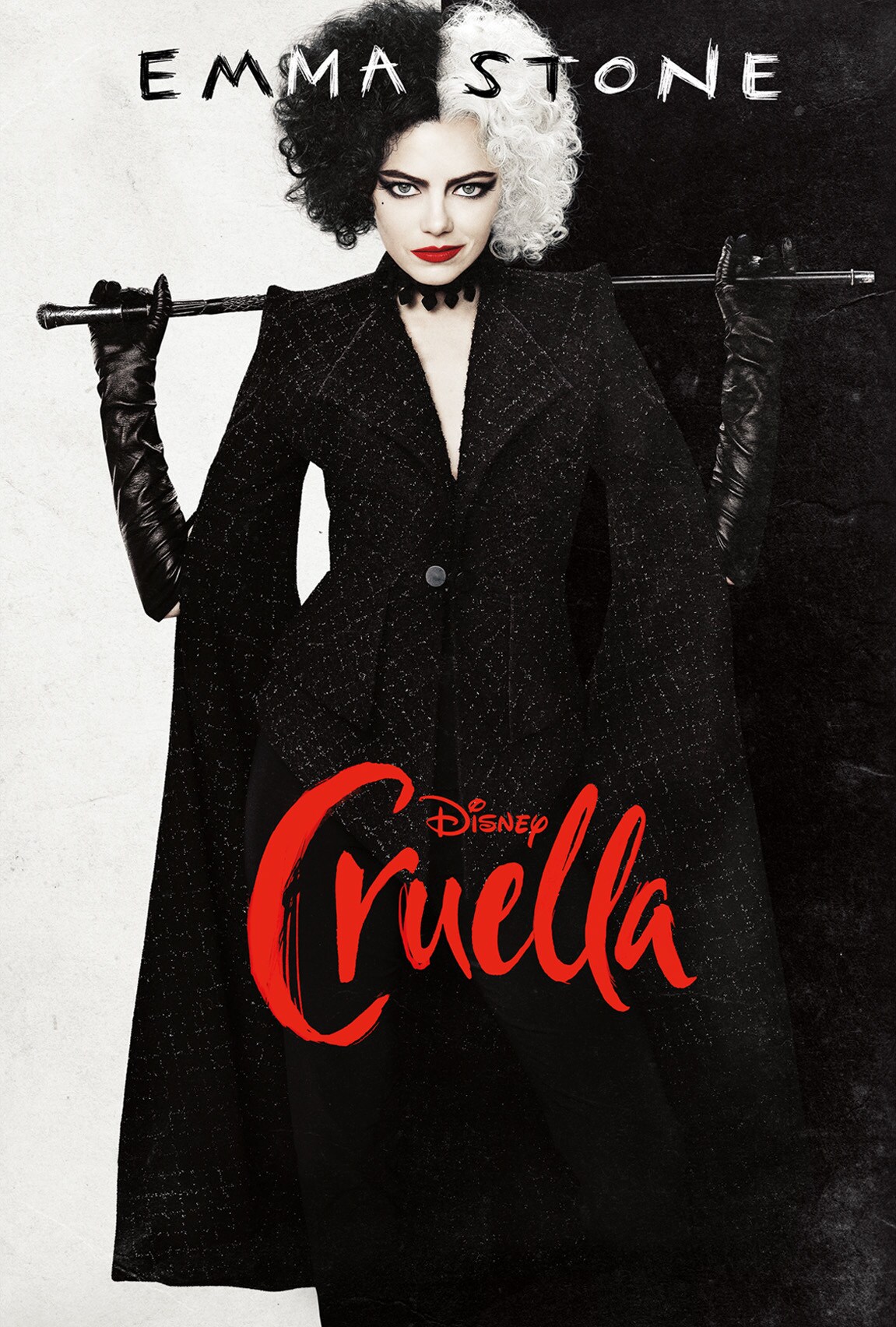 Nomadland

Available to stream on Disney+ from 30 April
Winner of the 2021 Academy Awards categories for Best Picture, Best Director and Best Actress in a Leading Role and one of the most acclaimed movies of the year. Three-time Oscar® winner, Frances McDormand, gives a powerful and authentic performance.
Following the economic collapse of a town in rural Nevada, Fern (McDormand) packs her van and explores an unconventional life in the vast landscape of the American West. Along the way, she forms unbreakable bonds with other nomads in this powerfully moving story of hope and resilience from director Chloé Zhao.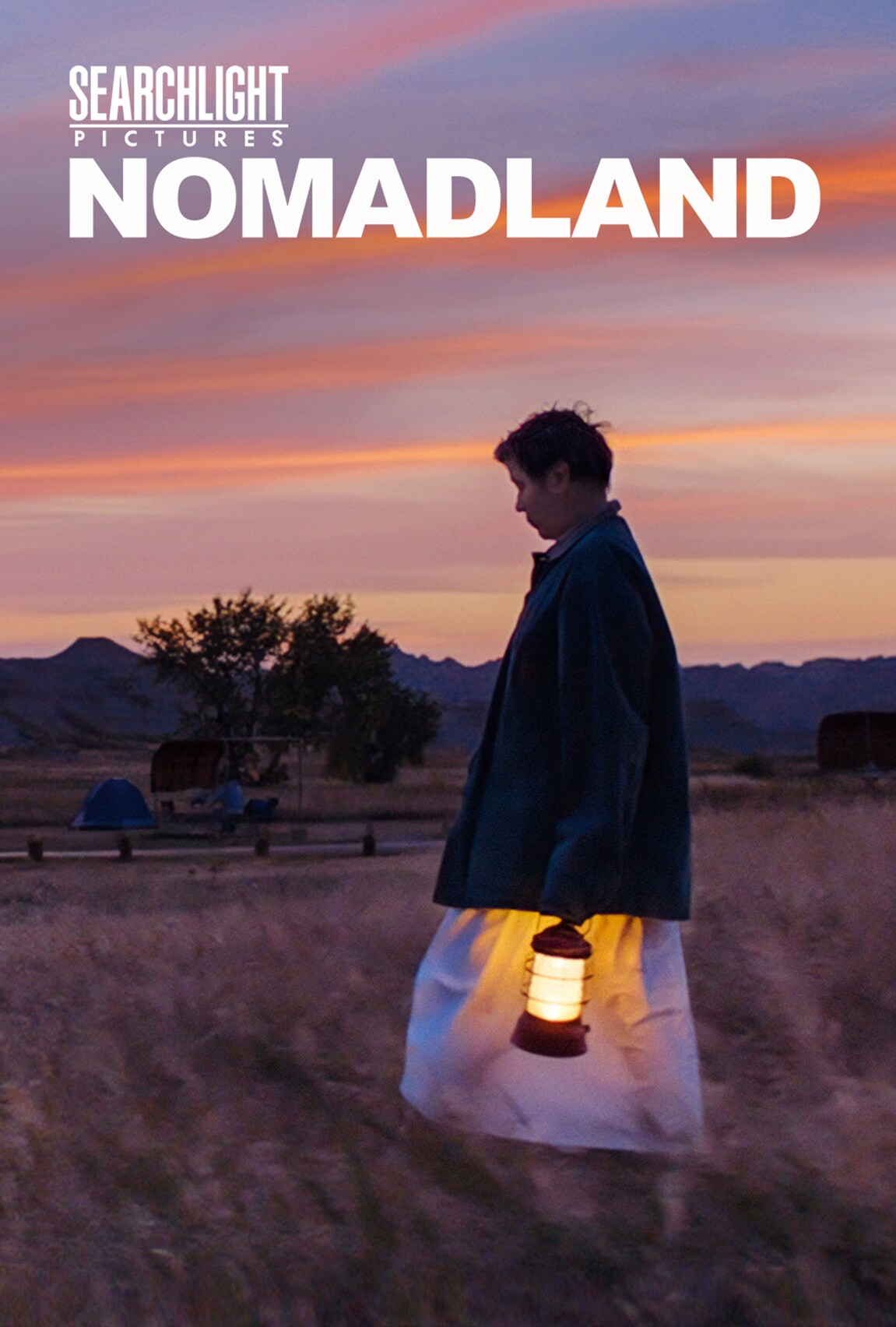 Star Wars: The Bad Batch

Available to stream exclusively on Disney+ from 4 May
Hunter, Echo, Tech, Wrecker and Crosshair—the motley crew of Clone Force 99 boast an astounding 100 per cent success rate.

Star Wars: The Bad Batch follows the elite and experimental clones of the Bad Batch (first introduced in The Clone Wars) as they find their way in a rapidly changing galaxy in the immediate aftermath of the Clone War. Members of Bad Batch—a unique squad of clones who vary genetically from their brothers in the Clone Army—each possess a singular exceptional skill that makes them extraordinarily effective soldiers and a formidable crew.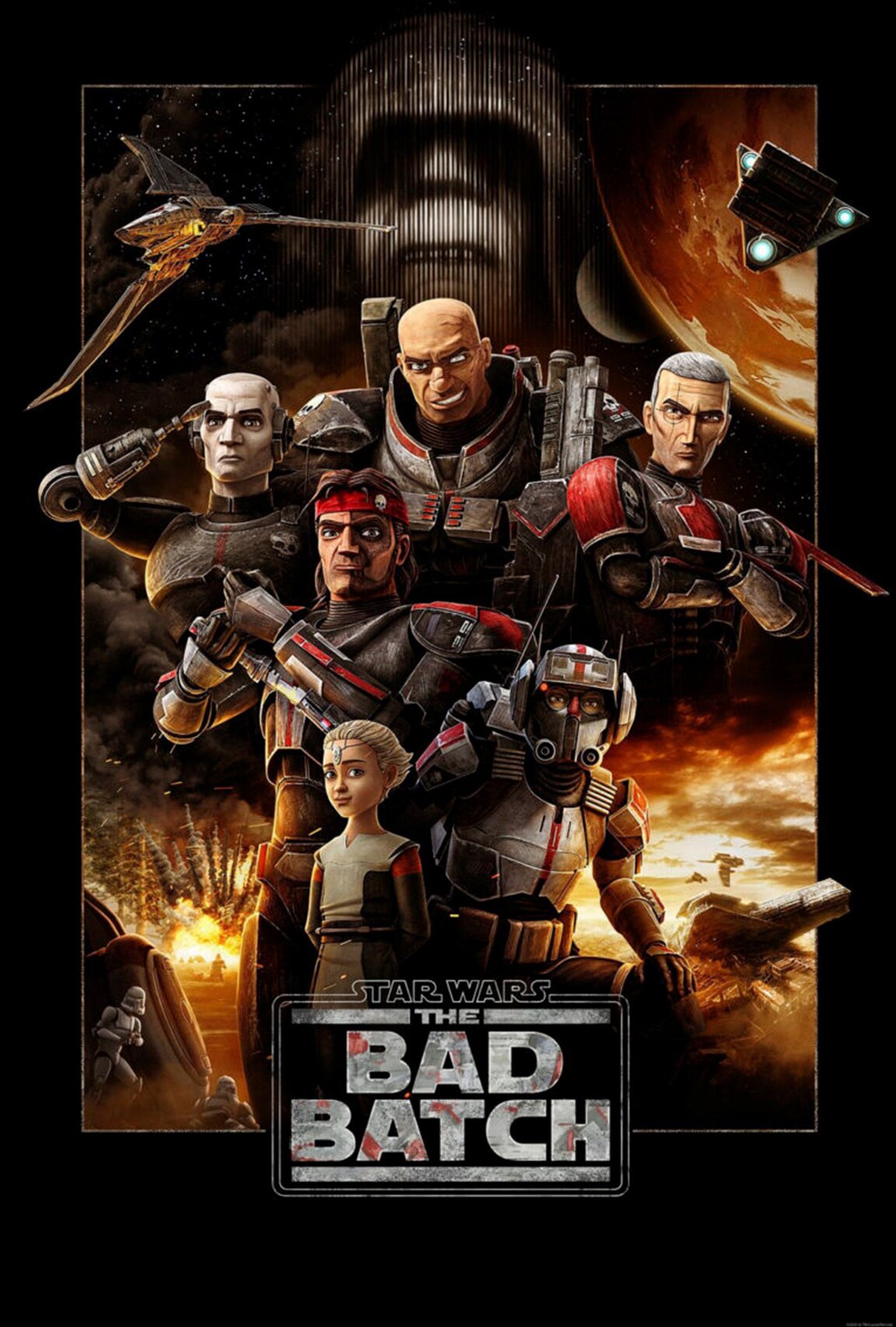 High School Musical: The Musical: The Series S2

Available to stream exclusively on Disney+ from 14 May
Warm up those vocal cords and set foot onstage once again with our favourite musical theatre troupe.
High School Musical: The Musical: The Series is back for a new season. The East High Wildcats, who are preparing to perform Beauty and the Beast as their spring musical, face off against rival school North High to win a prestigious and cutthroat student theatre competition. Wigs are snatched, loyalties are tested, and ballads are belted! The season also features brand-new solos written by Olivia Rodrigo and Joshua Bassett.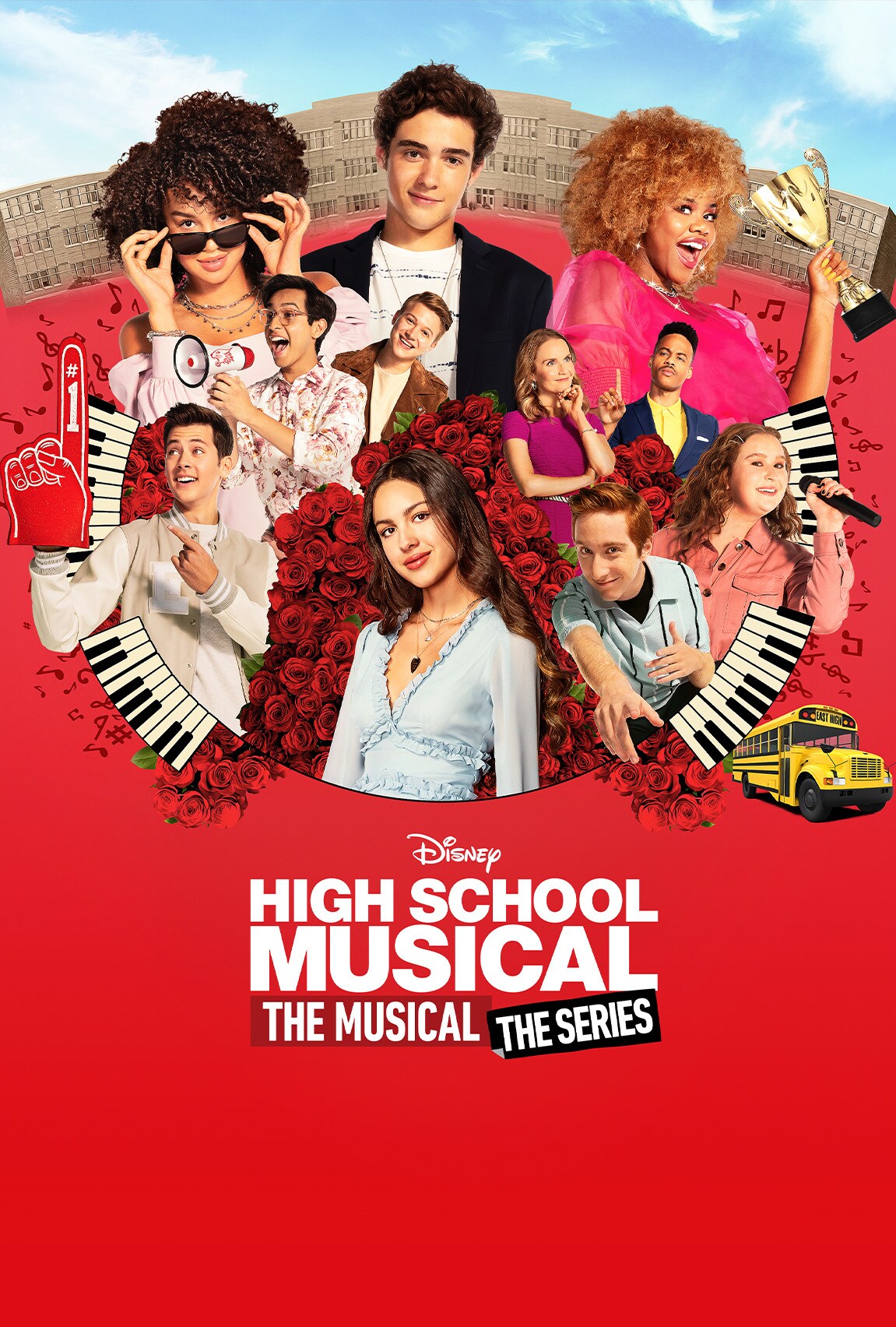 Marvel's M.O.D.O.K.

Available to stream exclusively on Disney+ from 21 May
It's hard to bring the world to its knees when you're bankrupt, as we learn in this Star Original Series featuring a cast full of huge names: Patton Oswalt, Melissa Fumero, Ben Schwartz, John Hamm, Whoopi Goldberg, Bill Hader, Nathan Fillion and more.
In Marvel's M.O.D.O.K., the megalomaniacal supervillain M.O.D.O.K. (Oswalt) has long pursued his dream of one day conquering the world. But after years of setbacks and failures fighting the Earth's mightiest heroes, M.O.D.O.K. has run his evil organisation A.I.M. into the ground. Ousted as A.I.M.'s leader, while also dealing with his crumbling marriage and family life, the Mental Organism Designed Only for Killing is set to confront his greatest challenge yet!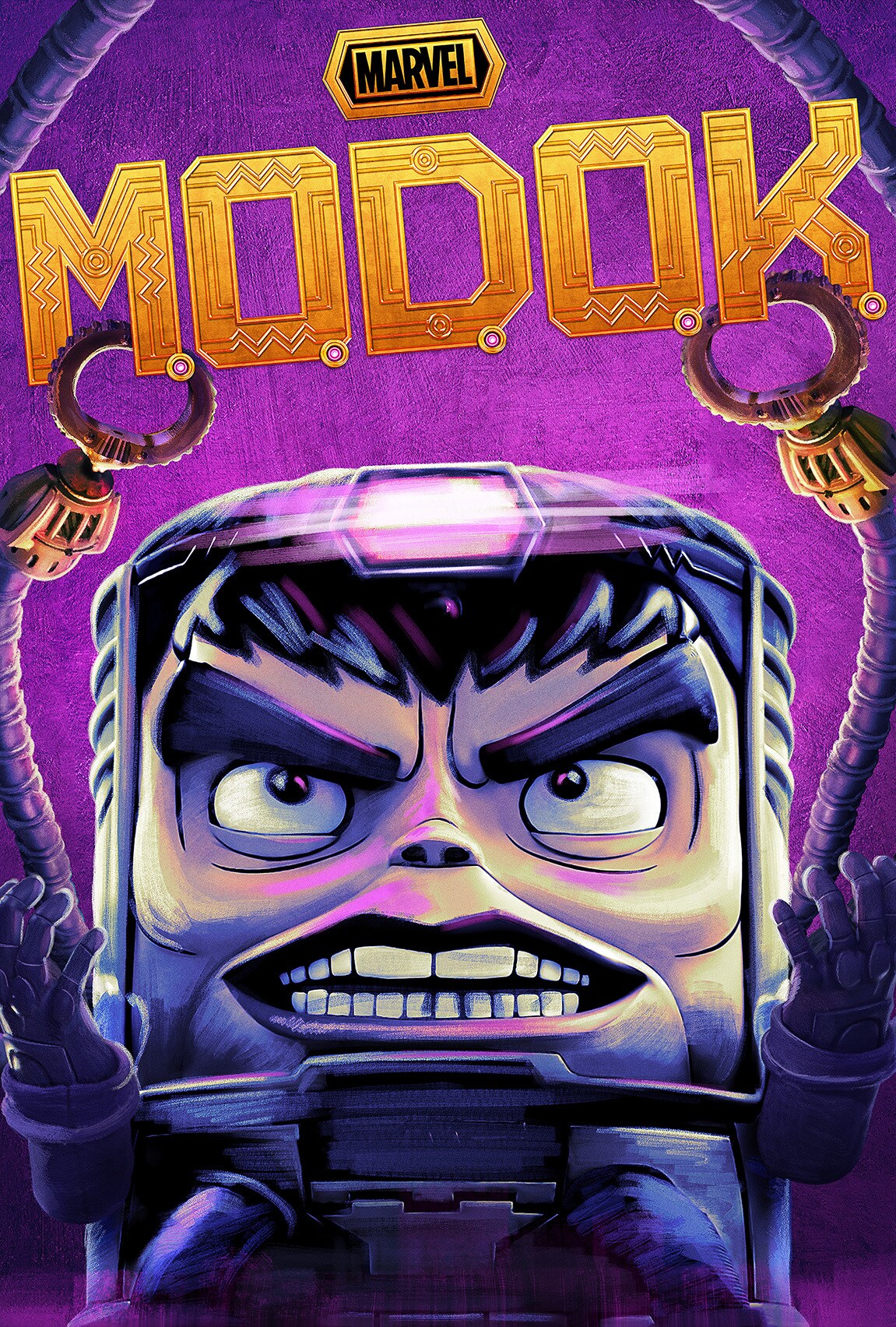 Rebel

Available to stream on Disney+ from 28 May
Katey Sagal stars as Rebel, a woman taking on big corporations doing very bad things and defending those who can't defend themselves. Erin Brokovich is one of the executive producers for this must-see series.
Inspired by the life of Brockovich today, Annie 'Rebel' Bello is a blue-collar legal advocate without a law degree. She's a funny, messy, brilliant, and fearless woman who cares desperately about the causes she fights for and the people she loves. When Rebel applies herself to a fight she believes in, she will win at almost any cost.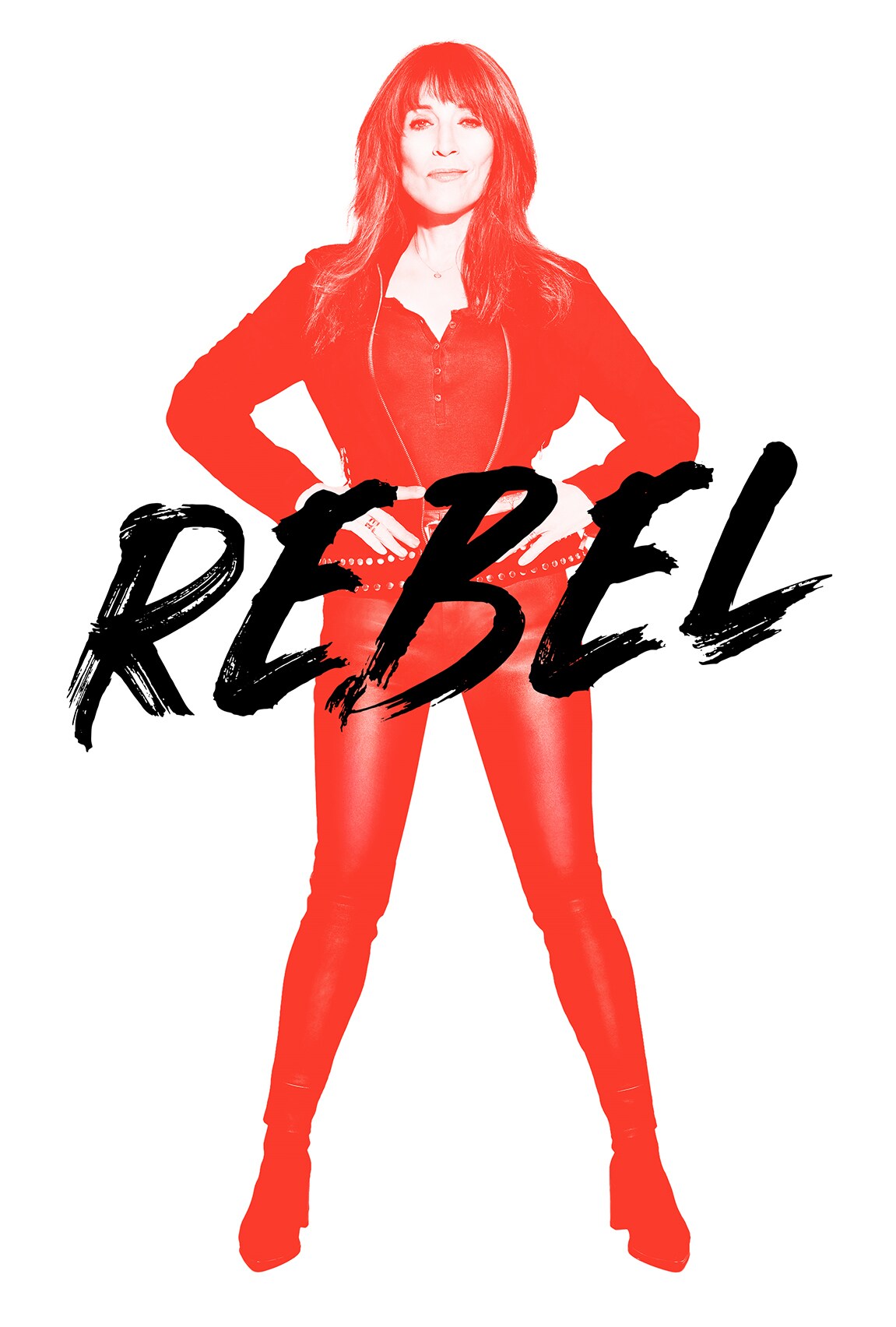 Plus, more titles available to stream in May:

7 May
• Birds of a feather— Disney Ducktales (2017) S3
• More Hauntley family adventures—Disney Junior Vampirina S3, New episodes
• Zoe Kravitz stars in this modern adaptation of the novel— High Fidelity S1
• Global underworld revealed—Trafficked with Mariana van Zeller S1, Premiere
• Dramatic retelling of the Sadr City siege—The Long Road Home S1
14 May
• Be romanced by Cary Grant—An Affair to Remember
• '50s horror in CinemaScope—The Alligator People
• Step into pure fantasy with Elizabeth Taylor—The Blue Bird (1976)
• Even more Mira—Disney Junior Mira, Royal Detective S1, New episodes
• Jurassic adventures—Gigantosaurus S1
21 May
• Carnivore creatures attack—Alaska's Deadliest S1
• Deep dive into newly declassified files— Bin Laden's Hard Drive

• The Robert Redford classic—Brubaker

• Jim Carrey plays God—Bruce Almighty
• Kill or be killed—Deadly Instincts S1
• Thrilling British spy drama—Deep State S1-2
• Through the eyes of drug crews—Drugs, Inc.: Dealer POV
• Nick Fury unlocks his top-secret files—Fury Files (Interstitials)
• Don't miss the final episodes—Inside Pixar S1, New episodes
• Tom Selleck leads this crime thriller—An Innocent Man
• Explore South America's drug cartels—Narco Wars S1
• Starring comedian Tig Notaro—One Mississippi S1-2
• For pug's sake—Patrick (2018)
• Starring Big Sky's Kylie Bunbury—Pitch S1
• Lil Rel Howery's own sitcom—REL S1
• Danny DeVito, we love your work—Tin Men
• NYC border security— To Catch a Smuggler S1

• Any fin goes—When Sharks Attack S1-6

28 May

• Looking for some hot stuff—The Full Monty
• Bow and the family are back—Mixed-ish S2