Escape the prolonged summer heat in March by heading indoors and streaming our blockbuster new titles. Fly into action with Sam and Bucky in Marvel Studios' The Falcon and The Winter Soldier, join a young warrior on her quest in Raya and the Last Dragon, witness the return of Emilio Estevez as the iconic Coach Bombay in The Mighty Ducks: Game Changers, and more. 
Sign up to Disney+ now to start streaming these titles, plus more!
Featured content current at time of writing. Availability may vary by territory.
The Falcon and The Winter Soldier

Available to stream exclusively on Disney+ from 19 March
One of them has a plan, the other is aggravated. The Original Series explores what it's like to pick up THAT shield and is full of action, snappy quips, maybe a few more MCU characters, and Sam and Bucky taking care of unfinished business, and by business, we mean bad guys.
Marvel Studios' The Falcon and The Winter Soldier stars Anthony Mackie as Sam Wilson aka The Falcon, and Sebastian Stan as Bucky Barnes aka The Winter Soldier. The pair, who came together in the final moments of Avengers: Endgame, team up on a global adventure that tests their abilities—and their patience.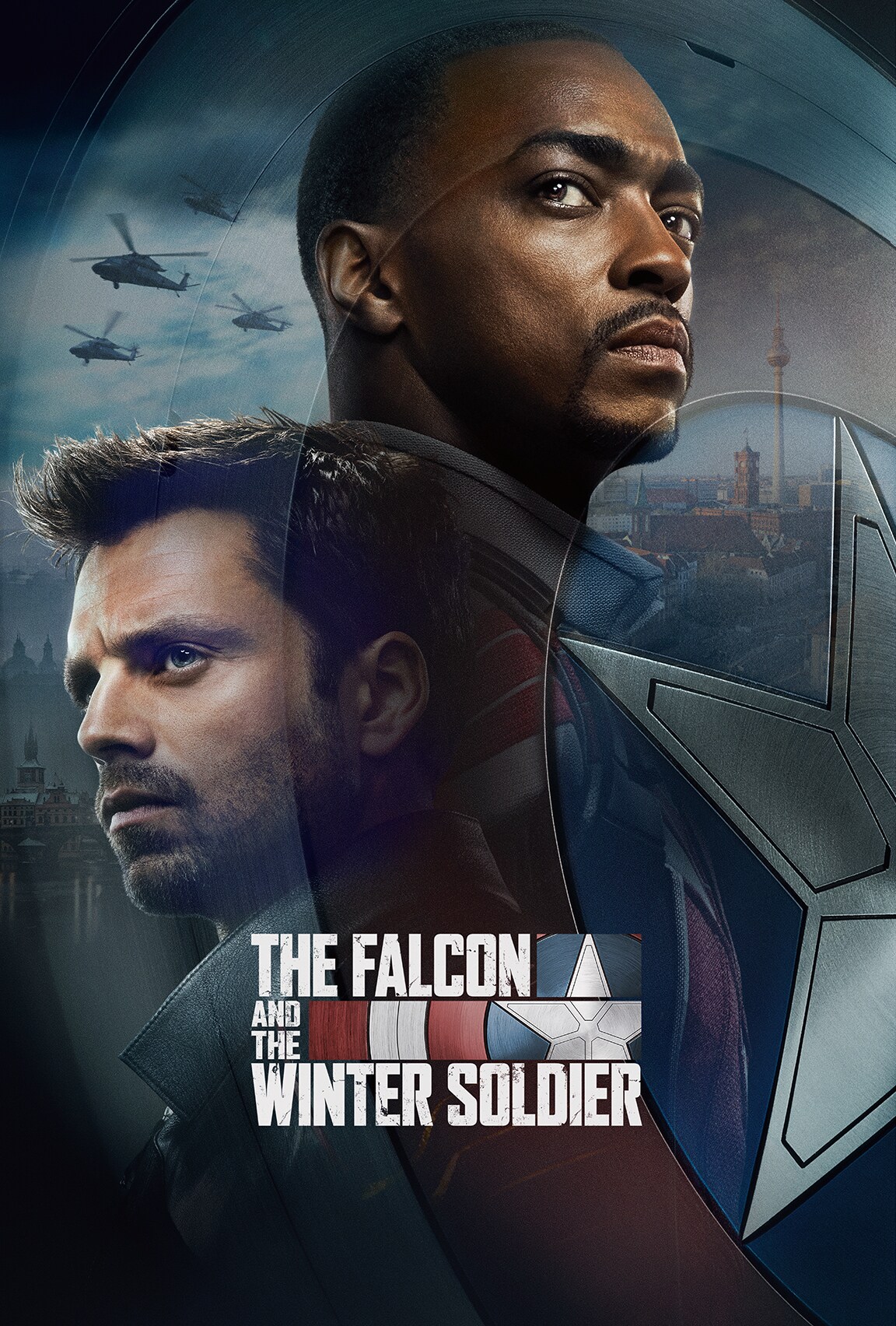 Raya and the Last Dragon

Available to stream on Disney+ from 5 March with Premier Access
Walt Disney Animation Studios newest movie has adventure, humour, heart, warriors, pickpocketing toddlers, and butt-kickery. The voice cast features Kelly Marie Tran, Gemma Chan, Daniel Dae Kim, Sandra Oh, and Awkwafina swooping in as the dragon Sisu! 
Long ago, humans and dragons lived together harmoniously in the world of Kumandra. But when evil threatened the land, the dragons sacrificed themselves to save humanity. Now, 500 years later, lone warrior Raya must track down the legendary last dragon to stop the evil force that has returned…and once again threatens her home world.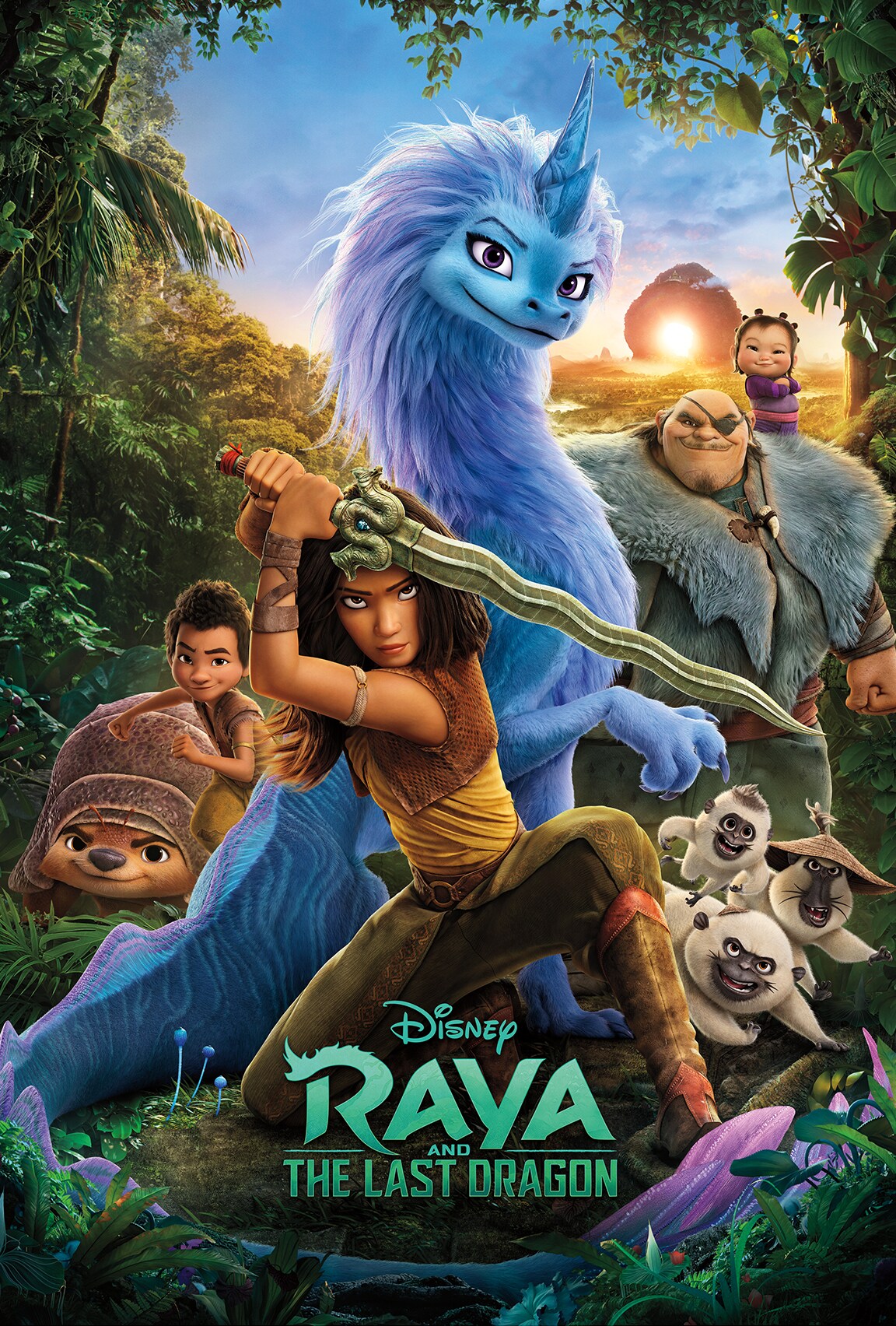 The Mighty Ducks: Game Changers

Available to stream exclusively on Disney+ from 26 March
Quack! Quack! Quack! All they need is an ice rink and Coach Bombay.

In present-day Minnesota, the Mighty Ducks have evolved from scrappy underdogs to an ultra-competitive, powerhouse youth hockey team. After 12-year-old Evan Morrow is unceremoniously cut from the Ducks, he and his mum Alex set out to build their own team of misfits to challenge the cutthroat, win-at-all-costs culture of youth sports today. With the help of Gordon Bombay, they rediscover the joys of playing just for the love of the game.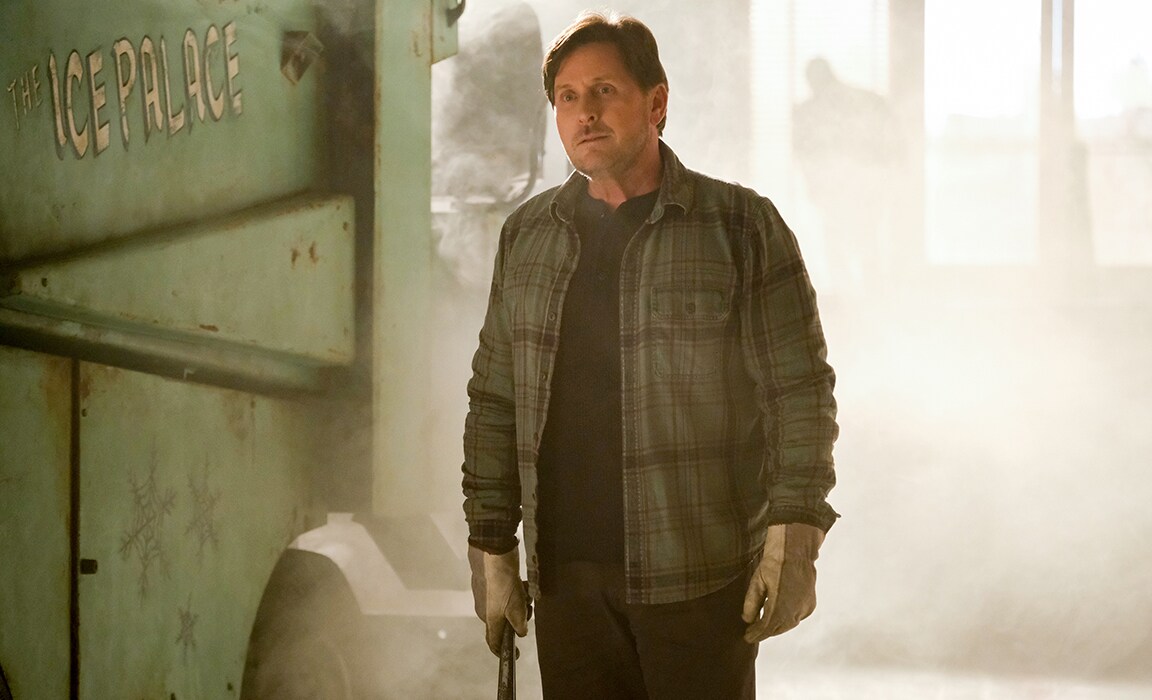 Own the Room

Available to stream exclusively on Disney+ from 12 March
They're breaking the mould and inspiring us all to reach for the stars and be the best we can be in this Disney+ Original documentary from National Geographic.
Five students from disparate corners of the planet take their big ideas to one of the world's most prestigious entrepreneurship competitions. They've each overcome immense obstacles in pursuit of their dreams, from hurricanes to poverty to civil unrest. Their ideas have already changed their own lives, but are they ready to change the world?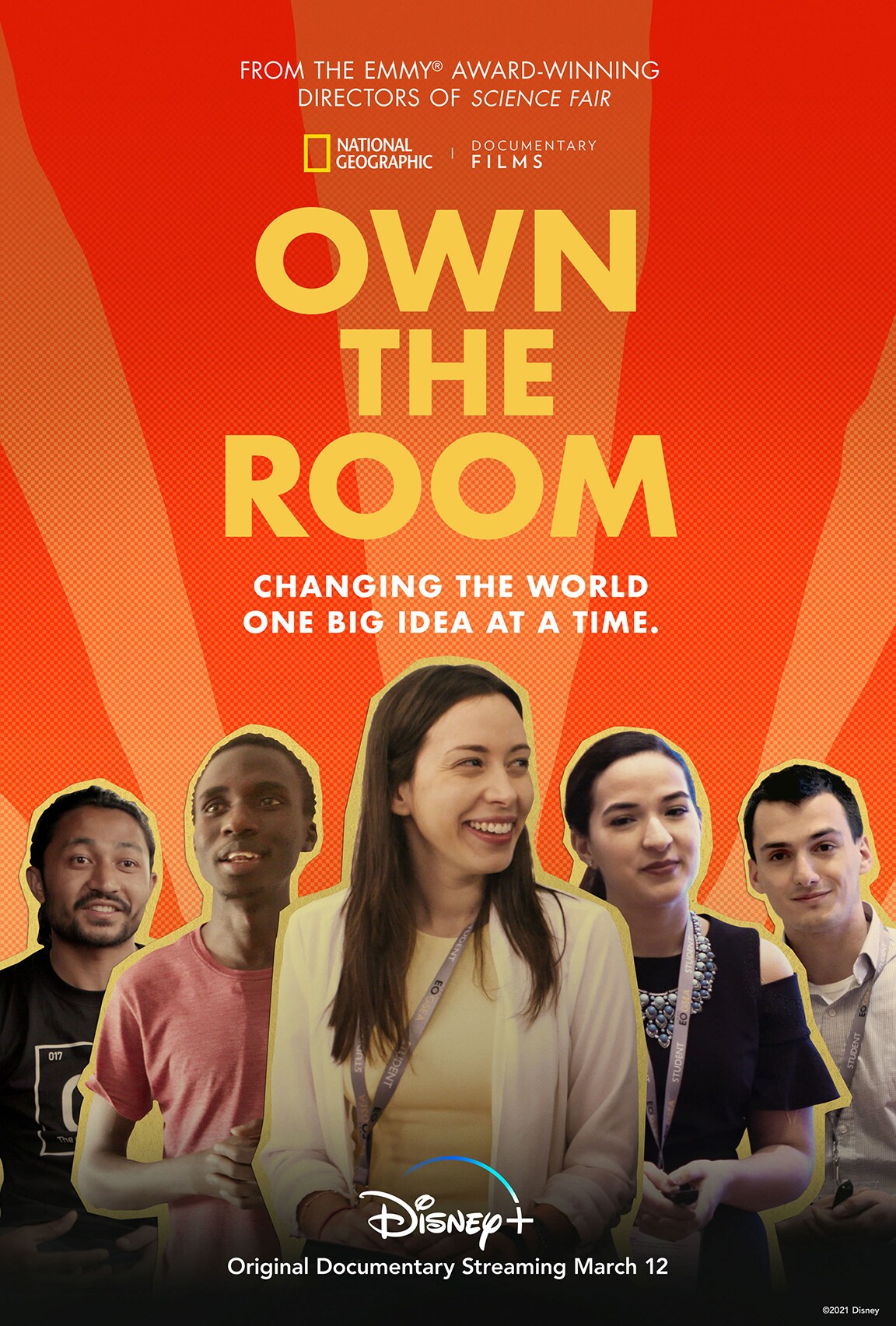 Love, Victor (Episodes 4-7)

New episodes available to stream every Friday exclusively on Disney+
Fitting in and finding your people can be tough. Victor will discover what he wants, with a little help from his friends. We discovered straight away that we're in love with this Star Original on Disney+
The series is set in the world of the 2018 groundbreaking film Love, Simon, inspired by Becky Albertalli's acclaimed novel. We follow Victor, a new student at Creekwood High School on his own journey of self-discovery, facing challenges at home, adjusting to a new city and exploring his sexual orientation. When it all seems too much, he reaches out to Simon to help him navigate the ups and downs of high school.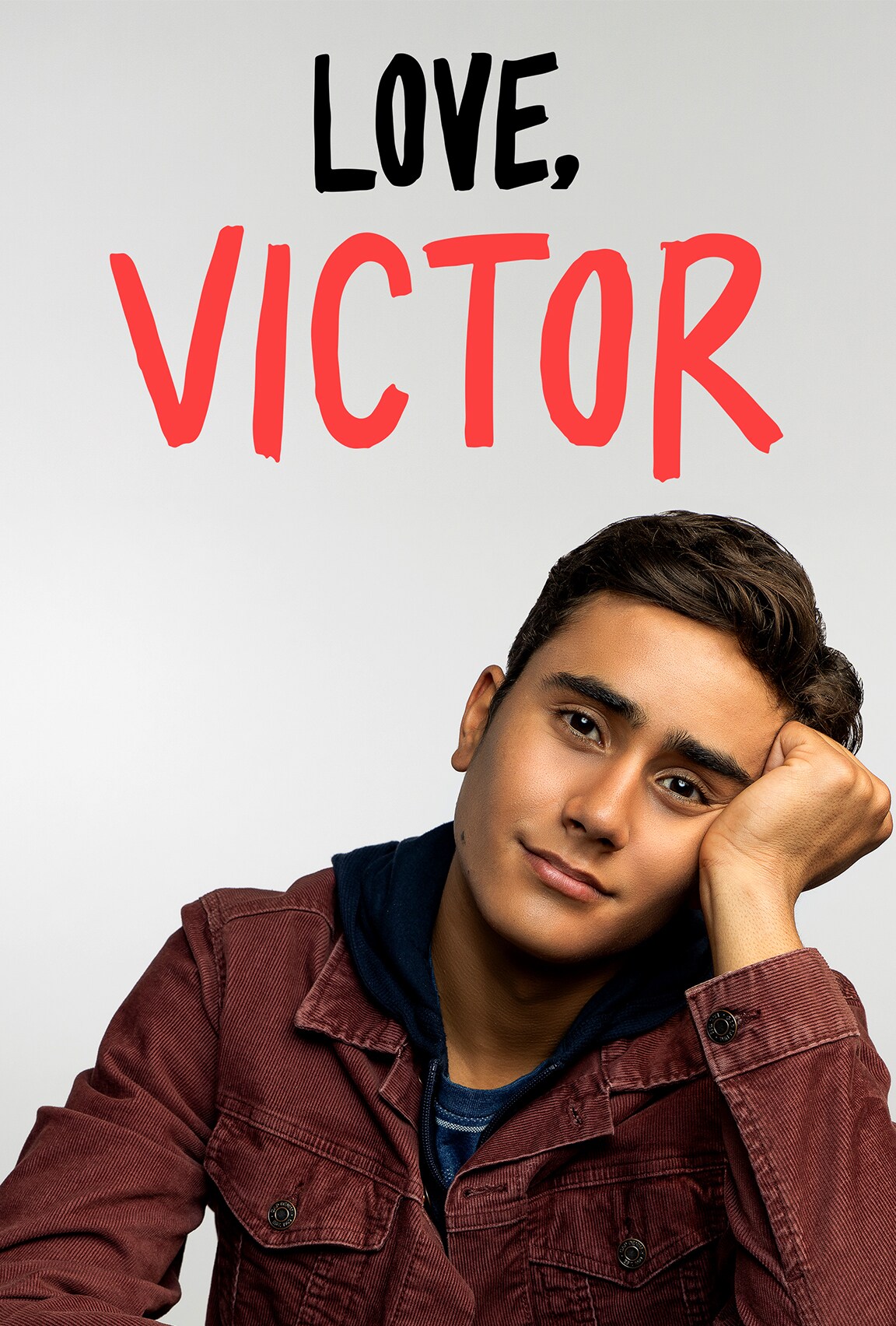 Plus, more titles available to stream in March:

5 Mar
• Horsing around—Flicka 2
• More horsing around—Flicka: Country Pride
12 Mar
• Go wild—Dr. K's Exotic Animal ER S1-8
• Lockdown romance—Love in the Time of Corona
• Avengers, assemble! —Marvel Studios Assembled
• Relive the MCU—Marvel Studios Legends
19 Mar
• Family first—Arrested Development S1-3
• Huey, Dewey, and Louie return—Disney Ducktales S3
26 Mar
• There's gnome-body like you—Gnomeo & Juliet
• Get the inside scoop—Inside Pixar, New episodes
• Mix it up—Mickey Mouse Mixed Up Adventures S3, New episodes