Swing into Adventure Month on Disney+ with all-new, action-packed movies and series. Explore the Amazon with Dwayne Johnson and Emily Blunt in Jungle Cruise, enter the world of espionage with Scarlett Johansson in Black Widow, dip your toes into Australian waters in Shark Beach with Chris Hemsworth, and more.

Sign up to Disney+ now to start streaming these titles, plus more!
Featured content current at time of writing. Availability may vary by territory.
Following Loki's successful Wednesday release, Disney+ Original Series will now move from Fridays to Wednesdays.

Disney+ Original Movies will continue to premiere on Fridays.
This new release schedule will begin July 2021.
July is chock-full of great titles for you to watch, and if you're looking for even more school holiday ideas, pop on over to Disney+ Destinations to discover fun family activities, tasty treats and more.
Black Widow

Available to stream exclusively on Disney+ from 9 July with Premier Access
Oh, we've been waiting for this one! Scarlett Johansson returns as the hero you don't want to mess with in Marvel Studios' blockbuster spy thriller, Black Widow. Directed by Australian Cate Shortland, the film also stars Florence Pugh, David Harbour, and Rachel Weisz and kick-starts Phase Four of the Marvel Cinematic Universe.
Natasha Romanoff aka Black Widow confronts the darker parts of her ledger when a dangerous conspiracy with ties to her past arises. Pursued by a force that will stop at nothing to bring her down, Natasha must deal with her history as a spy and the broken relationships left in her wake long before she became an Avenger.
*Subscription required for Disney+. Additional fee applies to Premier Access. Conditions apply.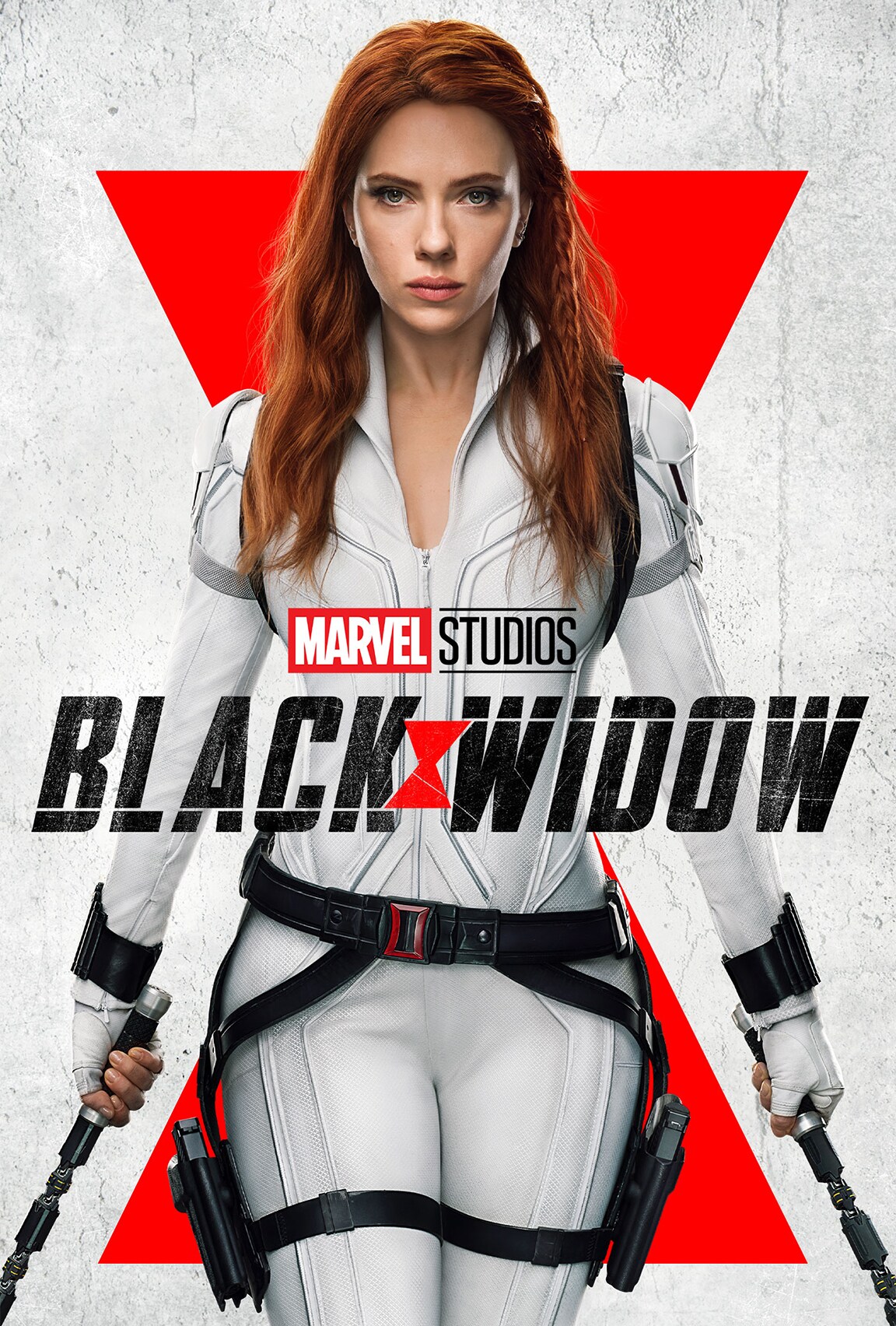 Jungle Cruise
Available to stream exclusively on Disney+ from 30 July with Premier Access
Jump onboard with Dwayne Johnson and Emily Blunt in Disney's Jungle Cruise, based on the iconic Disneyland theme park ride. This adventure of a lifetime packs quite a punch with dangerous creatures, chases, curses, a submarine, snakes and a boatload of laughs.
Go on a rollicking thrill-ride down the Amazon with wisecracking skipper Frank Wolff and intrepid researcher Dr. Lily Houghton. Lily travels from London, England to the Amazon jungle and enlists Frank's questionable services to guide her downriver on La Quila—his ramshackle-but-charming boat—to uncover an ancient tree with unparalleled healing abilities.
*Subscription required for Disney+. Additional fee applies to Premier Access. Conditions apply.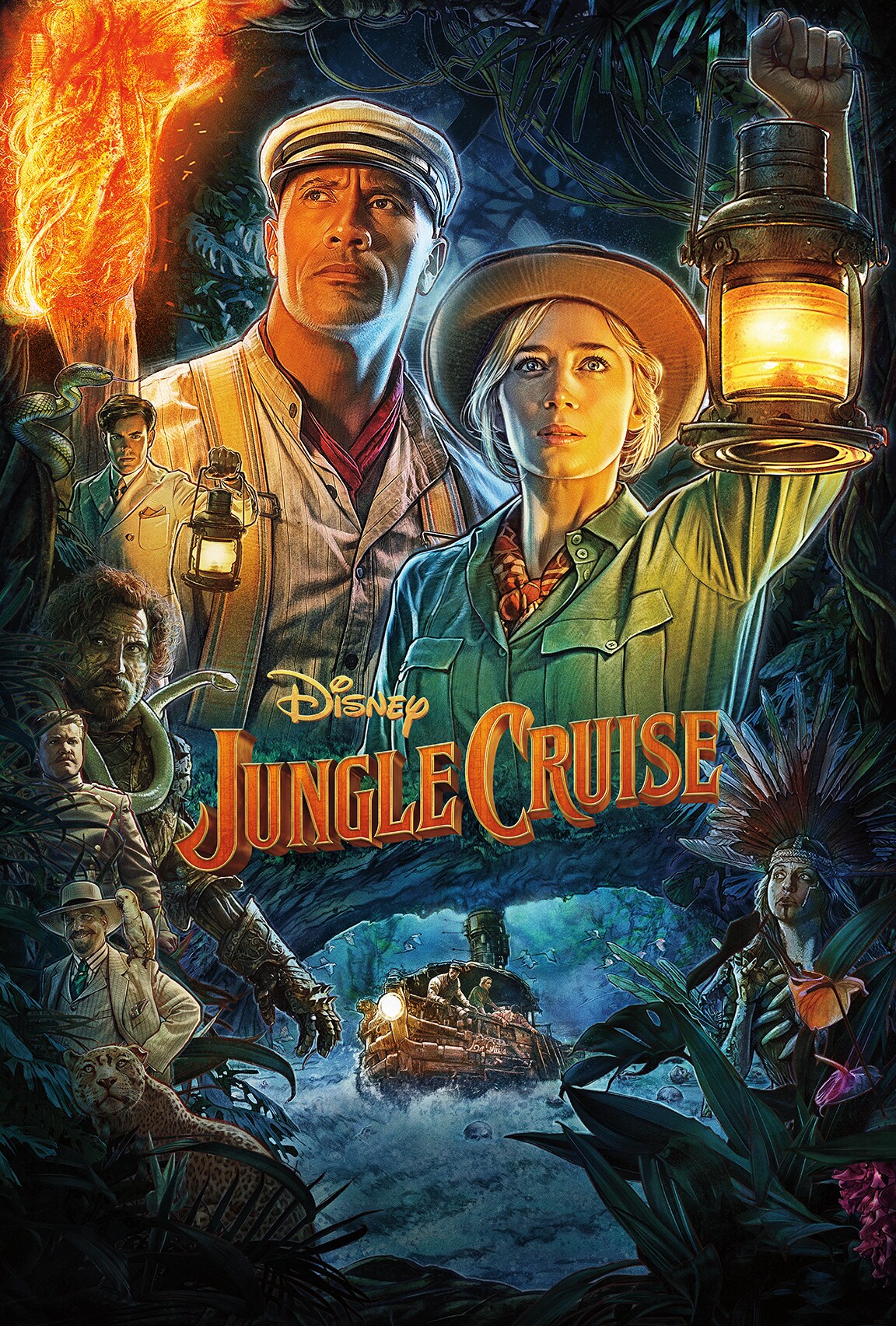 Shark Beach with Chris Hemsworth
Available to stream on Disney+ from 9 July
In this one-off special, global movie star, surfer and environmentalist, Chris Hemsworth is on a mission to uncover the science of shark behaviour and discover how humans and the ocean's top predator can safely coexist. Joined by surfers, conservationists, shark advocates and marine biologists, Hemsworth begins his journey in his own backyard at Byron Bay.
After an increase in local shark attacks along the East Coast of Australia, Hemsworth seeks to understand different species of sharks and their behaviours while also exploring new preventative measures and the latest technology to help stave off shark-human encounters.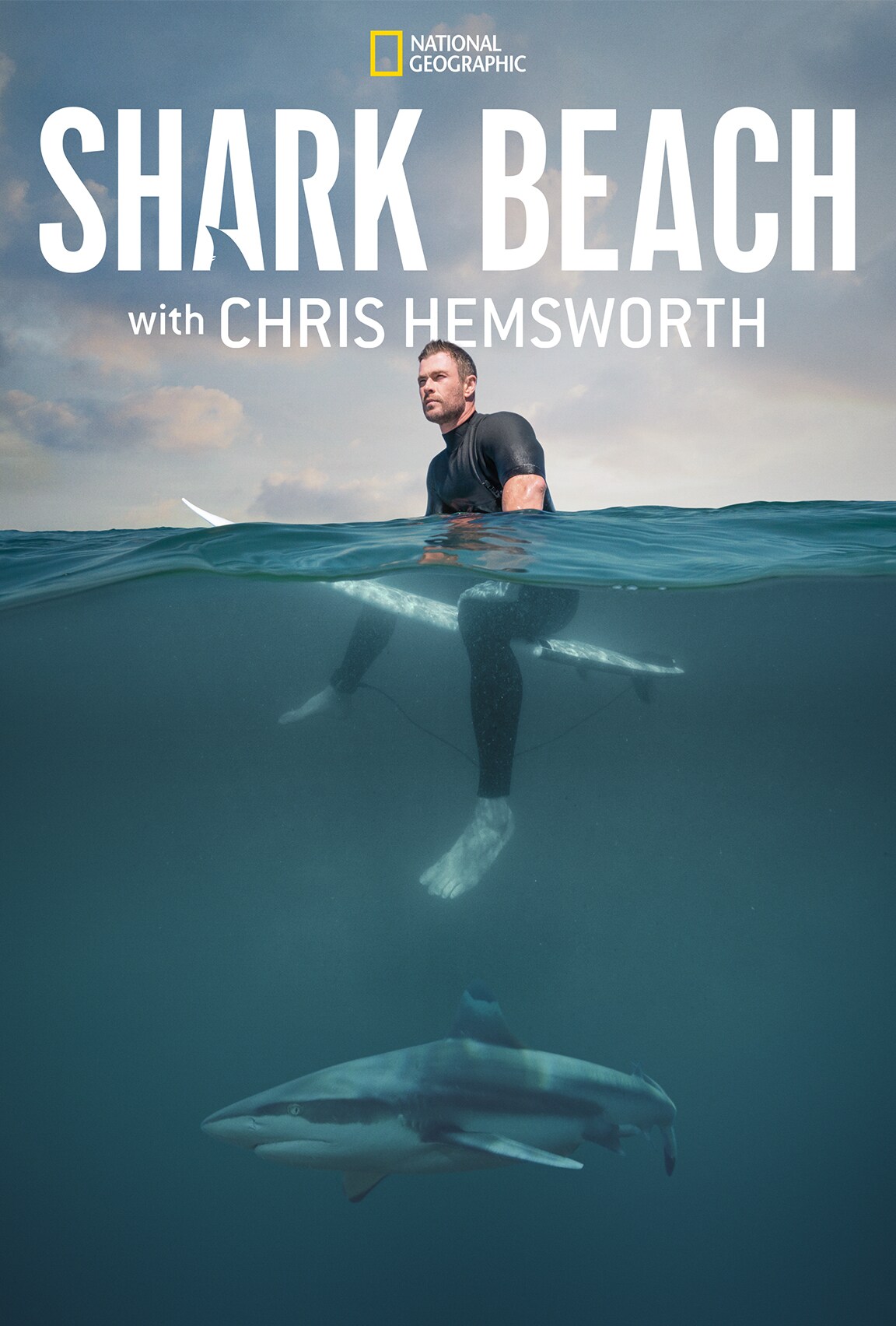 Monsters at Work
Available to stream on Disney+ from 7 July
Teamwork makes the dream work! Your favourite Scarers, Mike Wazowski and James P. 'Sulley' Sullivan, are back along with a bunch of wacky new monsters. The hilarious Billy Crystal and John Goodman reprise their roles in this Disney+ Original Series inspired by the world of Monsters, Inc.
Tylor Tuskmon graduates top of his class from Monsters University and arrives at Monsters Incorporated to begin his dream job as a Scarer… or not. The day he's set to begin, he learns that they don't want Scarers… they want Jokesters! Tylor is temporarily reassigned to the Monsters, Inc. Facilities Team. This change shatters Tylor's plan, but he sets his sights on a new goal: becoming a Jokester.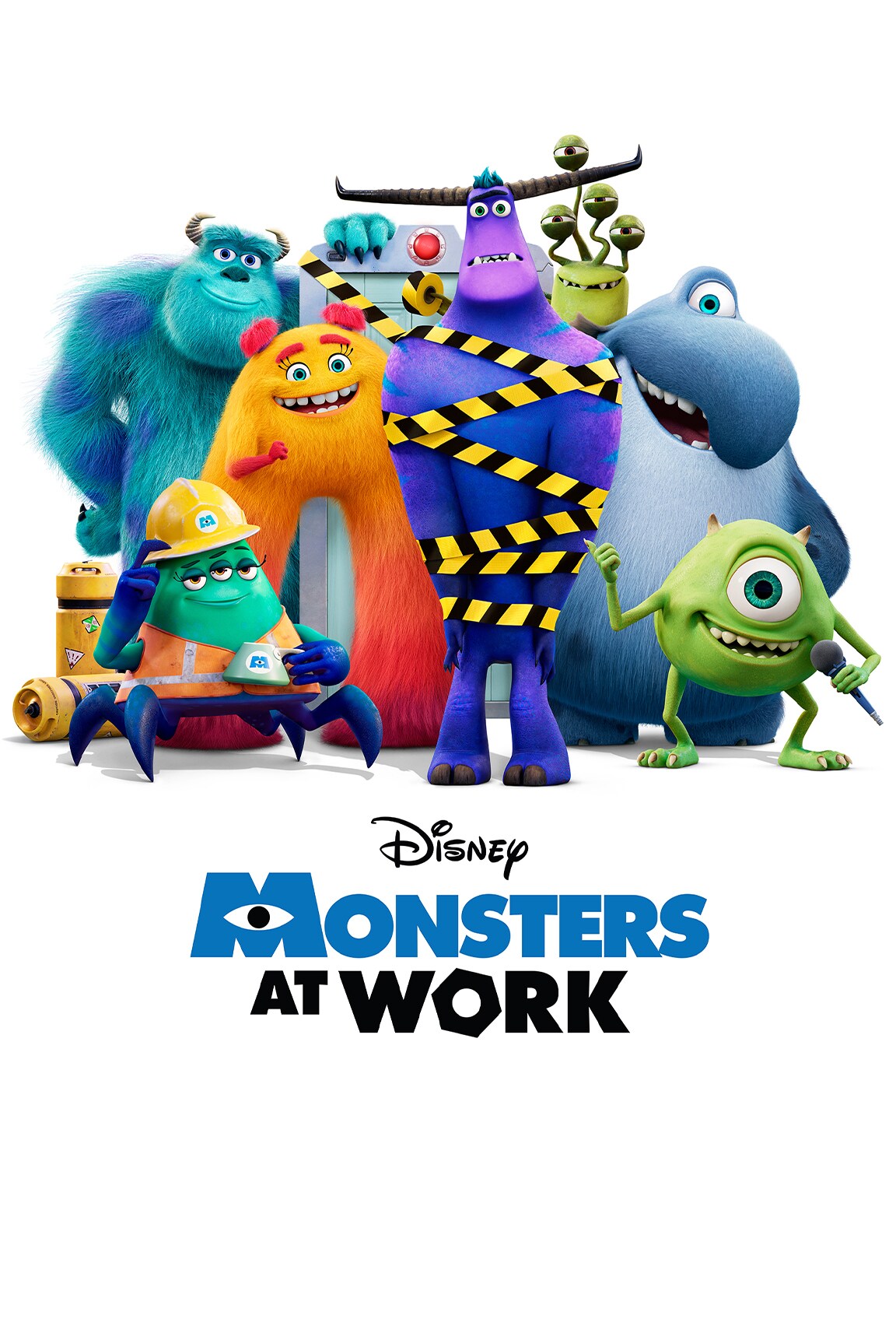 Turner & Hooch
Available to stream on Disney+ from 21 July
An Original Series featuring Josh Peck, a loveable dog and plenty of funny mishaps that will have you howling. If you loved the original 1989 Tom Hanks buddy comedy, you're in for a treat with this sequel series.
Uptight young Deputy Marshal Scott Turner's life is turned upside down when he inherits Hooch, a slobbery mess of a dog. His new pet is aggravating, but he turns out to be quite good at helping Scott catch criminals, find love, and maybe even solve the mystery of Scott's Dad's last case.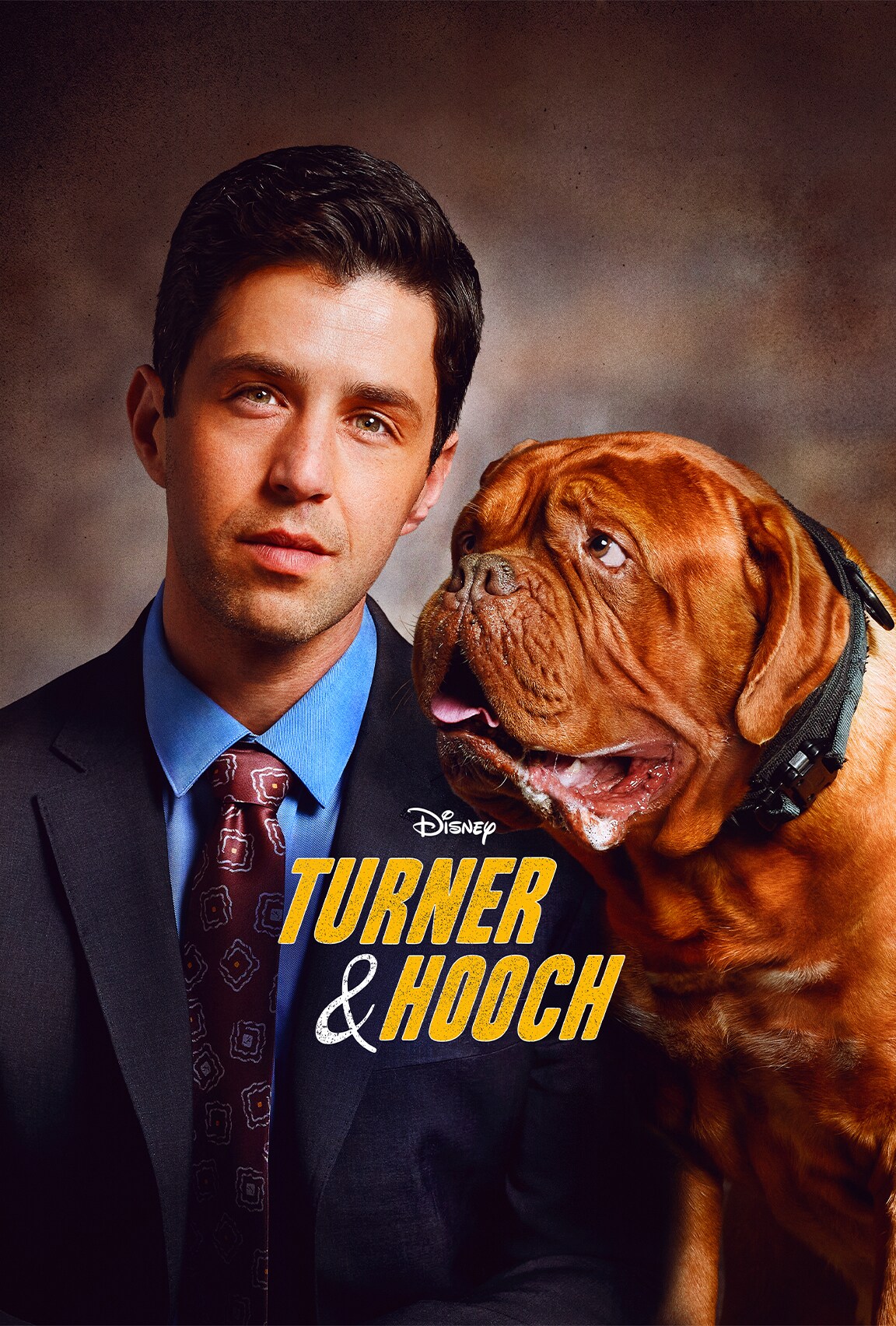 Plus, more titles available to stream in July:

2 July
• New season of the That's So Raven spin-off—Raven's Home S4
7 July
• Relive the MCU—Marvel Studios Legends, New Episode: Black Widow
• Don't miss the Disney Junior series premiere— Pikwik Pack, Episodes 1-10
• Uncover the truth behind aviation accidents—Air Crash Investigation S12
• For pug's sake! — Disney Junior Puppy Dog Pals S4, New episodes
• Say farewell to the Otto family—American Housewife S5
9 July
• Maritime mysterious come to life—
- Drain Alcatraz
- Drain the Bermuda Triangle
- Drain the Sunken Pirate City
- Drain the Titanic
• Ladybug and Cat Noir are all fired up—Miraculous World: The Legend of Ladydragon Shanghai
14 July
• Guest-starring Anthony Mackie, and more— Running Wild with Bear Grylls S6
16 July
• Tune into Paul McCartney and Rick Rubin's jam session— McCartney 3,2,1
• Save the day with Spidey—Meet Spidey and His Amazing Friends (Shorts)
• Shop around with Isla Fisher—Confessions of a Shopaholic
• Fall in love with Kristen Bell and Josh Duhamel—When in Rome
• Sink your teeth into these shark docos—
- Most Wanted Sharks
- Secrets Of The Bull Shark
- Shark vs. Surfer
- Shark vs. Tuna
- Shark vs. Whale
- Sharkatraz
- Sharkcano
- What the Shark?
21 July
• Uncover the history of Disney Parks' attractions —Behind the Attraction
23 July
• Experience the iconic historical drama—Chariots of Fire
• It's Christmas in July with Mickey—Disney Duck the Halls: A Mickey Mouse Christmas Special (TV Special)
• Inside the mischief—Marvel Studios Assembled, New Episode: The Making of Loki
• Take a dive with Australian icon Valerie Taylor—Playing with Sharks
• Daredevil Eddie Braun performs his most dangerous stunt— Stuntman
28 July
• These cheeky chipmunks will drive you nuts—Chip 'N' Dale: Park Life
• Get personal with Jamie Lee Curtis, Raven-Symoné, and more—Turning the Tables with Robin Roberts
• Hang out with the awesome foursome—The Wonderful World of Mickey Mouse, New Episodes